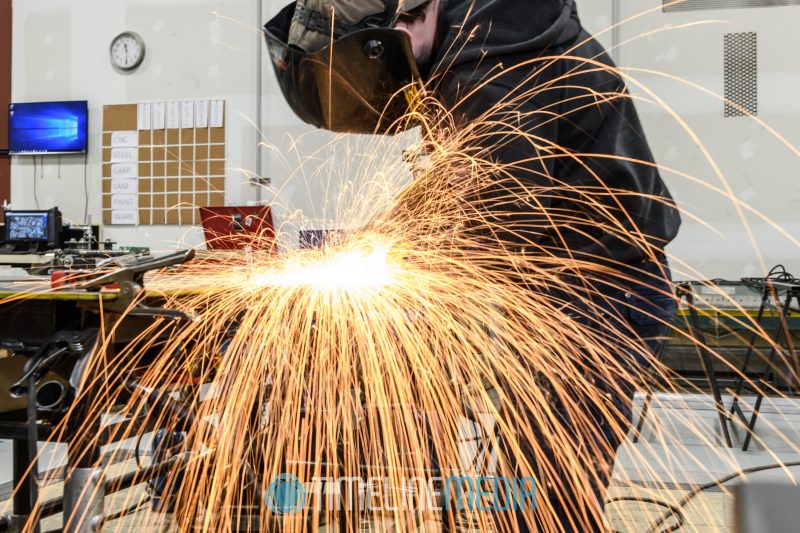 On this occasion, I went to the Chantilly, Virginia offices of Legacy Scenic. As can be seen, this is not only an office space but a workshop, design lab, and warehouse in one! Being that a photographer has access to look behind the curtain at events, this is look behind the curtain – behind the curtain!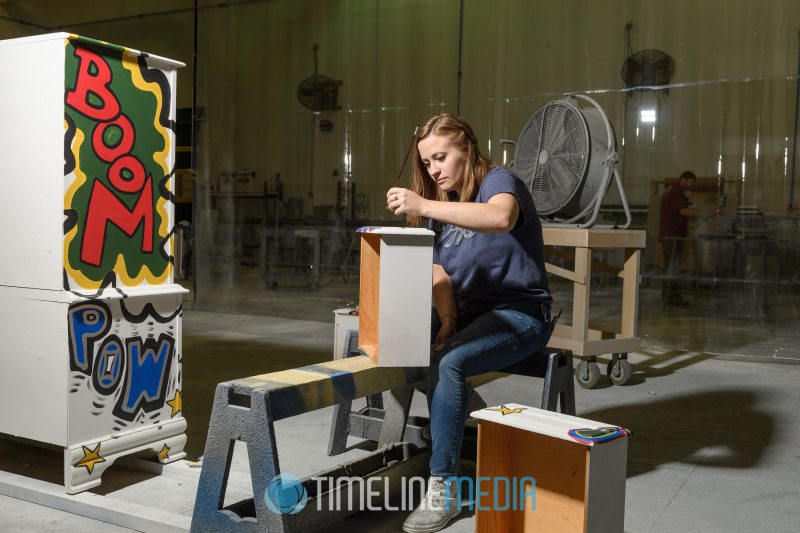 For large events, I have seen elaborate branded sets where speakers, and presentations are made against camera-ready backdrops. Legacy Scenic is the company that creates these sets from scratch. While they have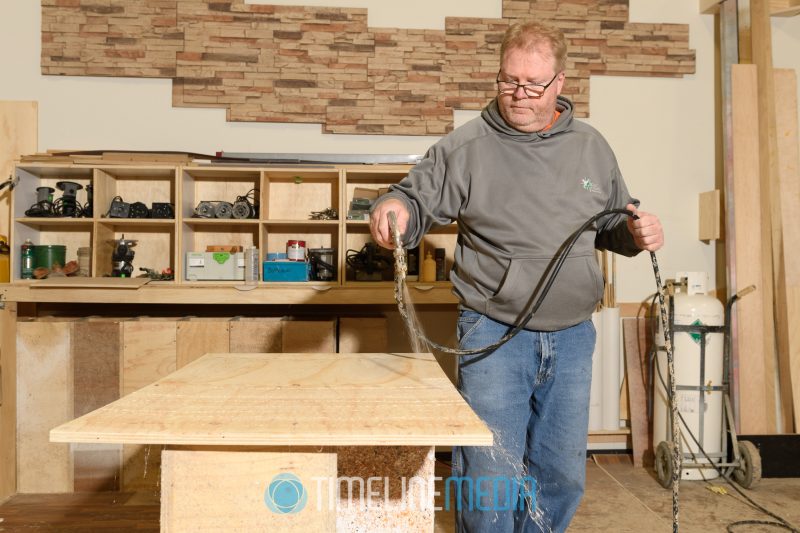 the experience in creating these, you can work with them to design how your set will look. On account of the elements on a set being custom, they have the capability to fabricate what you need from small to large details. I photographed them working with the large, noisy, and sometimes sparking machines. These were amazing for photos!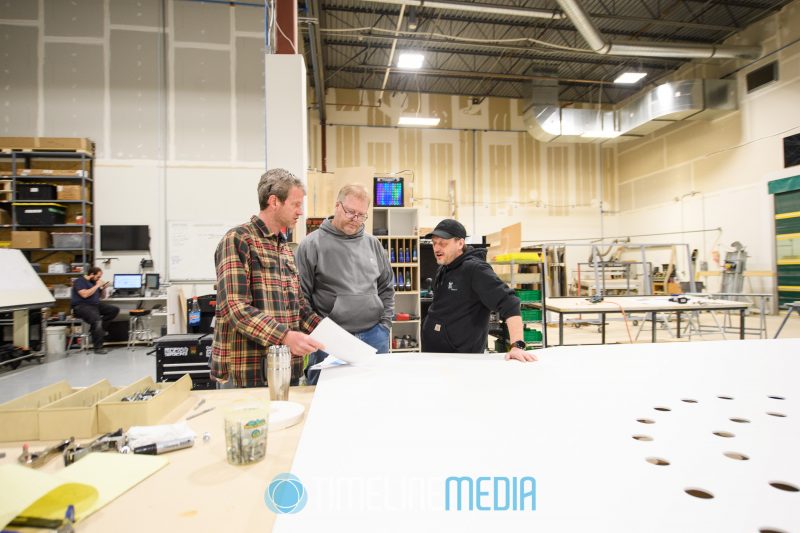 If you visit their updated website, you can see my images added to their photos of completed sets. Given that this is an election year, you will likely see more of their work on news channels this fall. When trade shows come back, you will undoubtedly see them there as well. Thanks to Virginia and the team at StraTac Marketing for the opportunity to see the magic behind this creative company. Also, thanks to the team at Legacy who was very patient with me as I asked so many questions while I was there. They have almost as many cools toys to play with at work as photographers!
TimeLine Media – www.timelinedc.com
703-864-8208