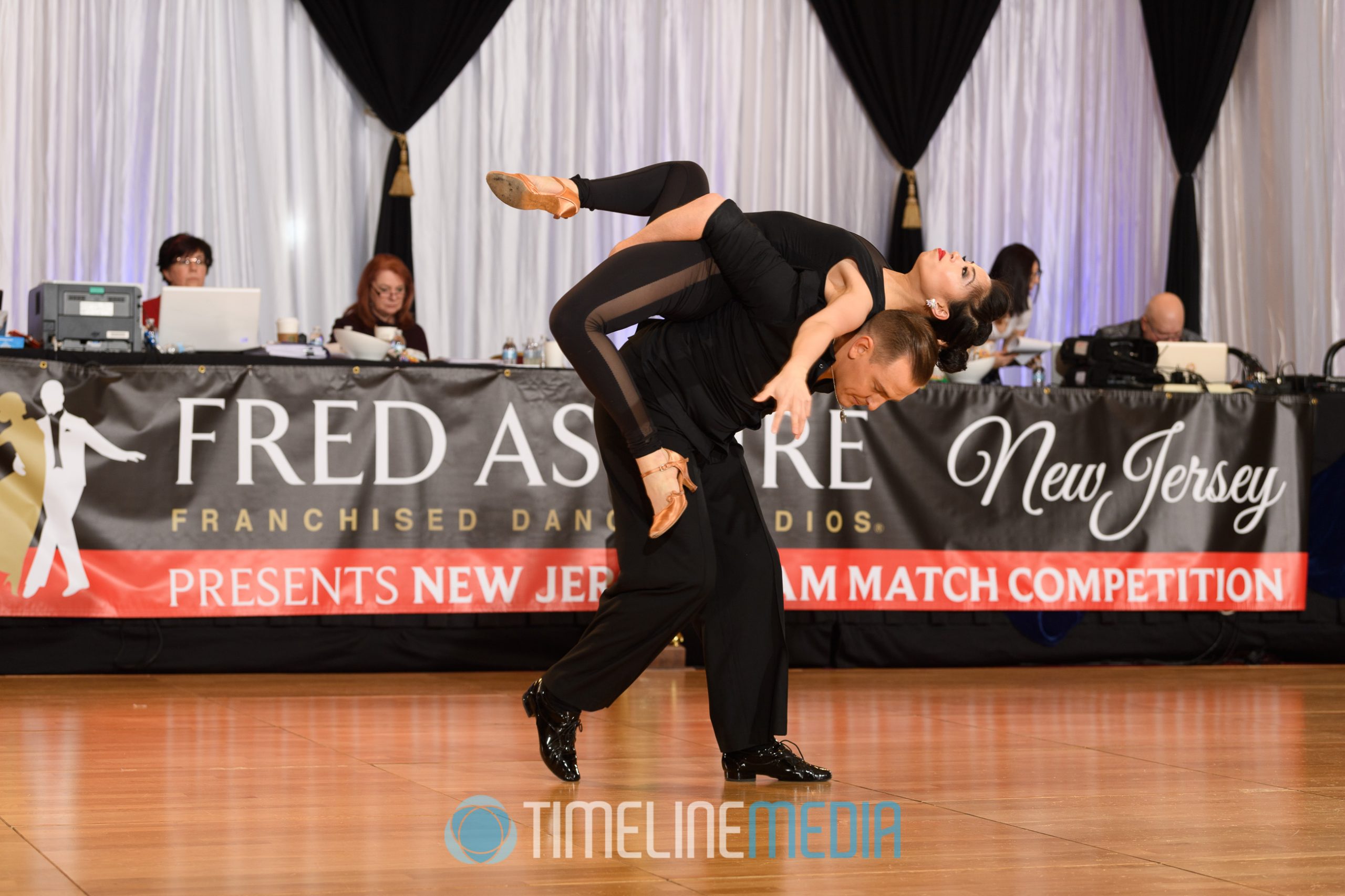 Iselin, NJ
The photos from last January's 2018 FADS NJ Team Match are expiring! Firstly we have to thank all the support from the dancers that purchased photos. Obviously we could not produce these images without you! Before the photo are archived, you can access them here:
2018 Fred Astaire New Jersey Team Match photos at TimeLine Media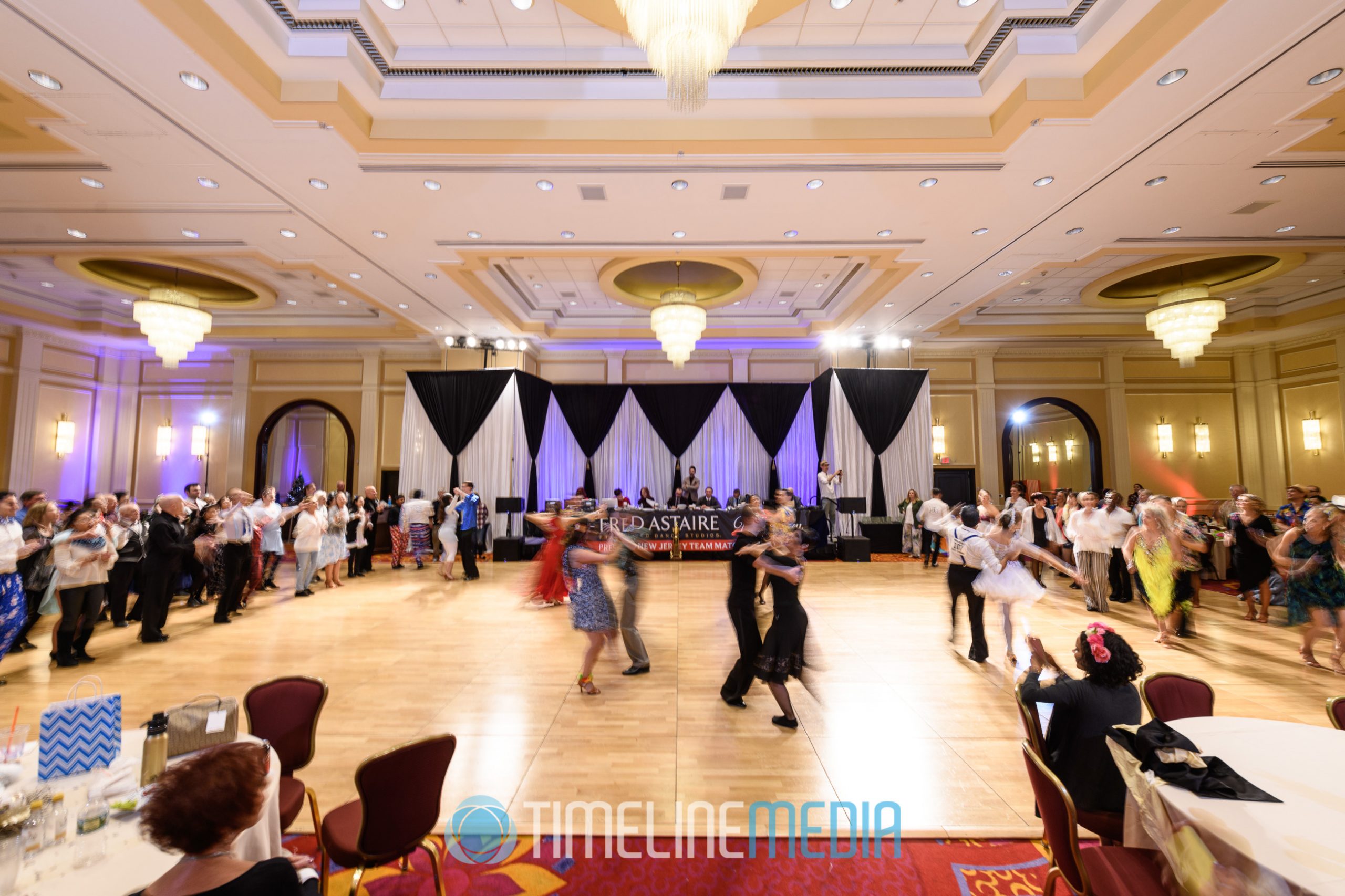 Not only was this our first time at this event, but this was our first time to this part of New Jersey. Although we did get confused driving around as we are originally from Woodbridge, Virginia! However, we felt right at home by the end of the weekend.
2018 FADS NJ Team Match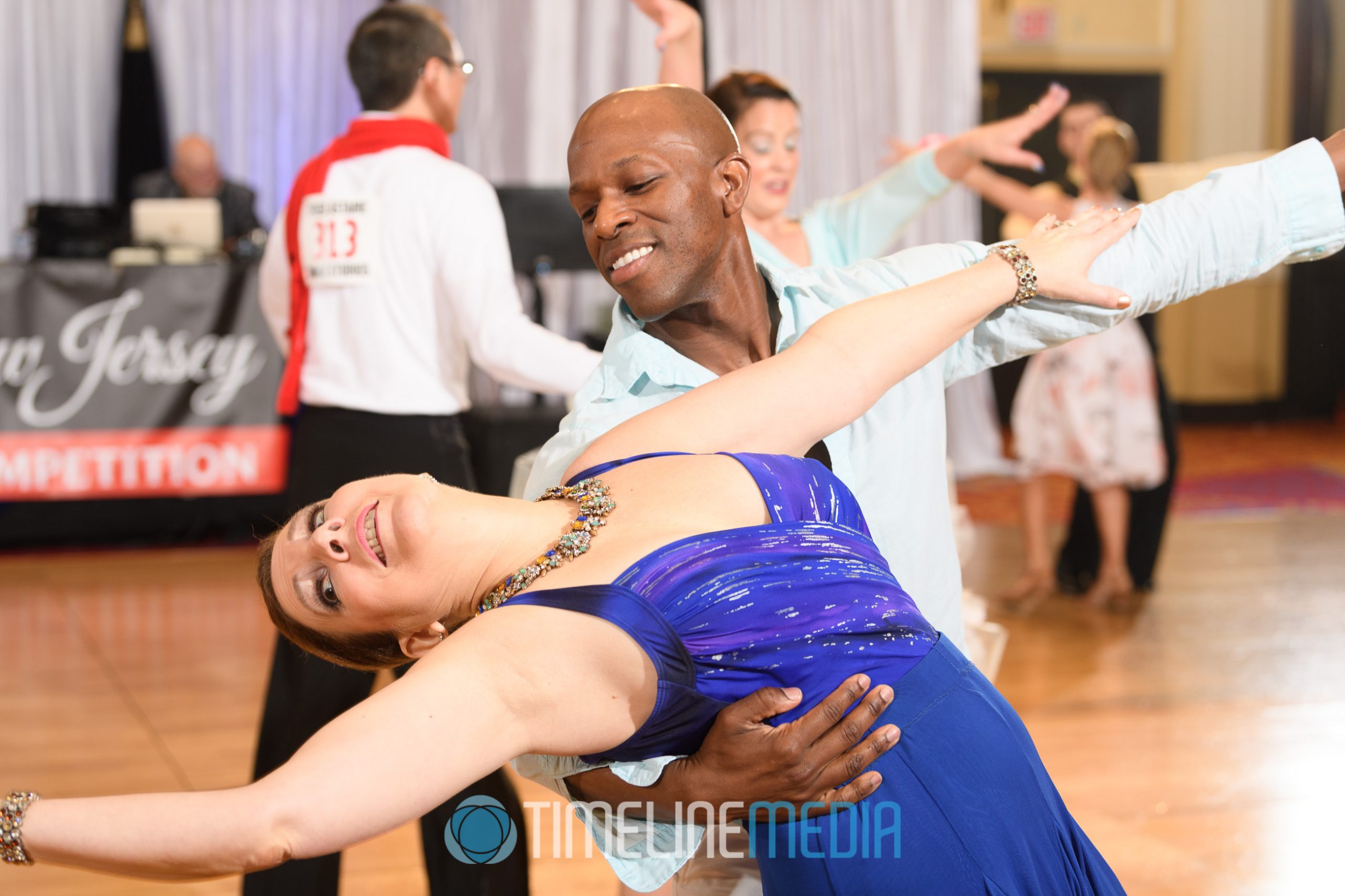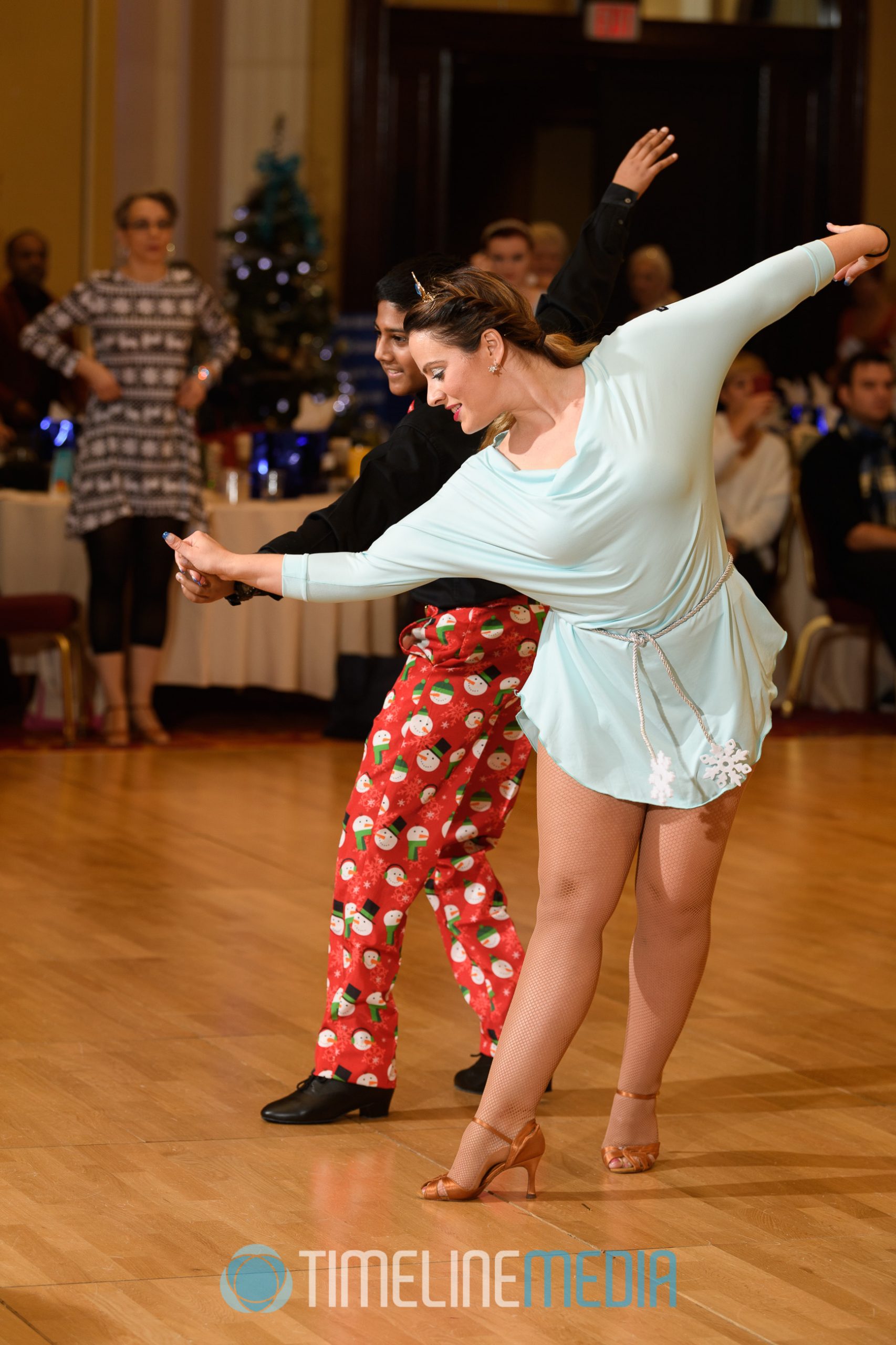 The dancing was a really high level from all the participating studios. Various events from competitive heats, showcases, and group formations were danced. Surprisingly the students and staff handled all of these well! I enjoyed the variety of all the events keeping the photos interesting throughout the day. For the final Team Match with Summer Vs. Winter, the studio spirit really came out! To conclude this event with all the dancers in the middle of the floor cheering and dancing was exciting to photograph. The professionals really showed off their talent in an effort to win it all!
Thanks again for Nadia for inviting us to her event. We enjoyed the opportunity to show what we can do to a new audience. Best of luck!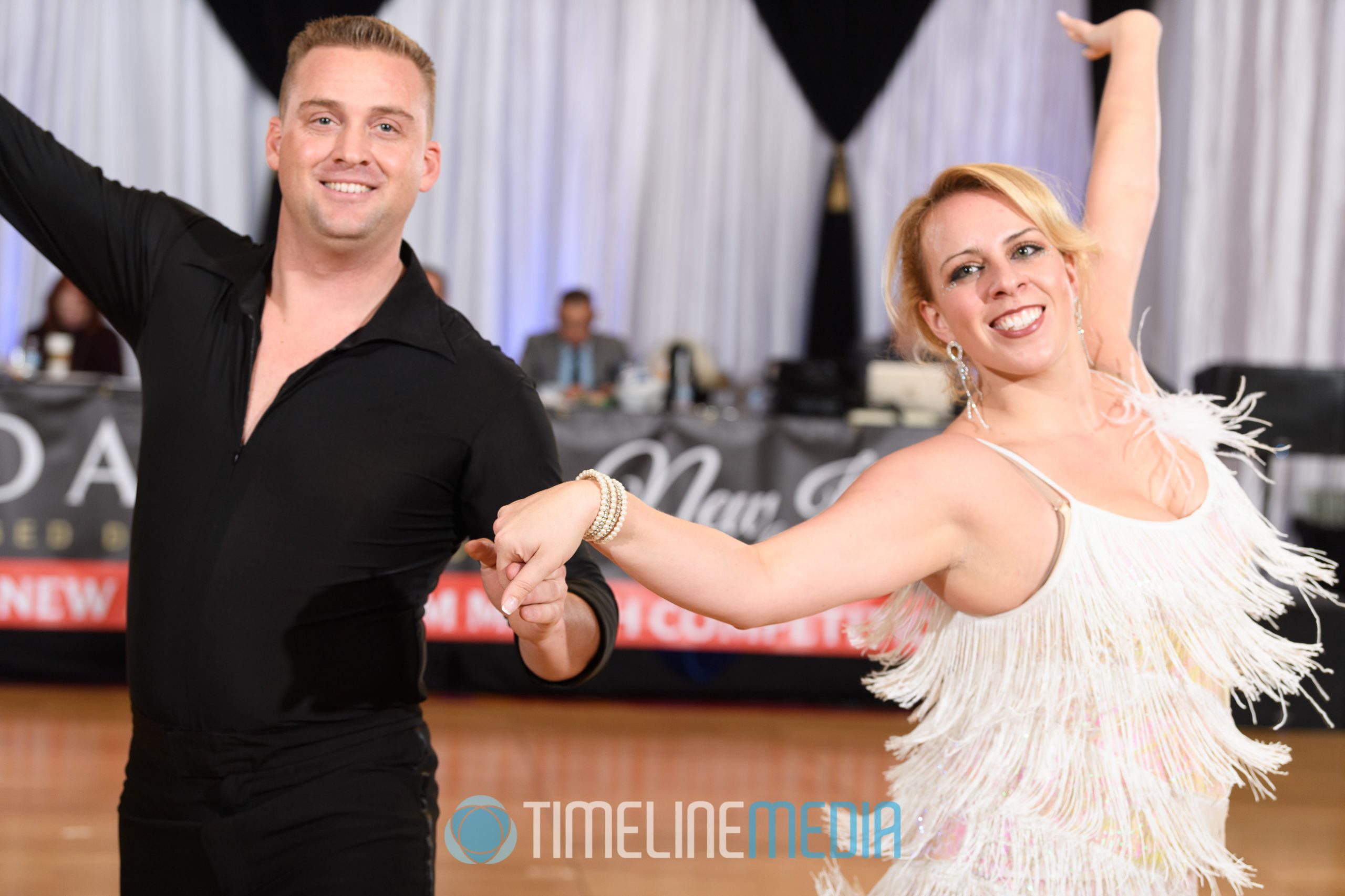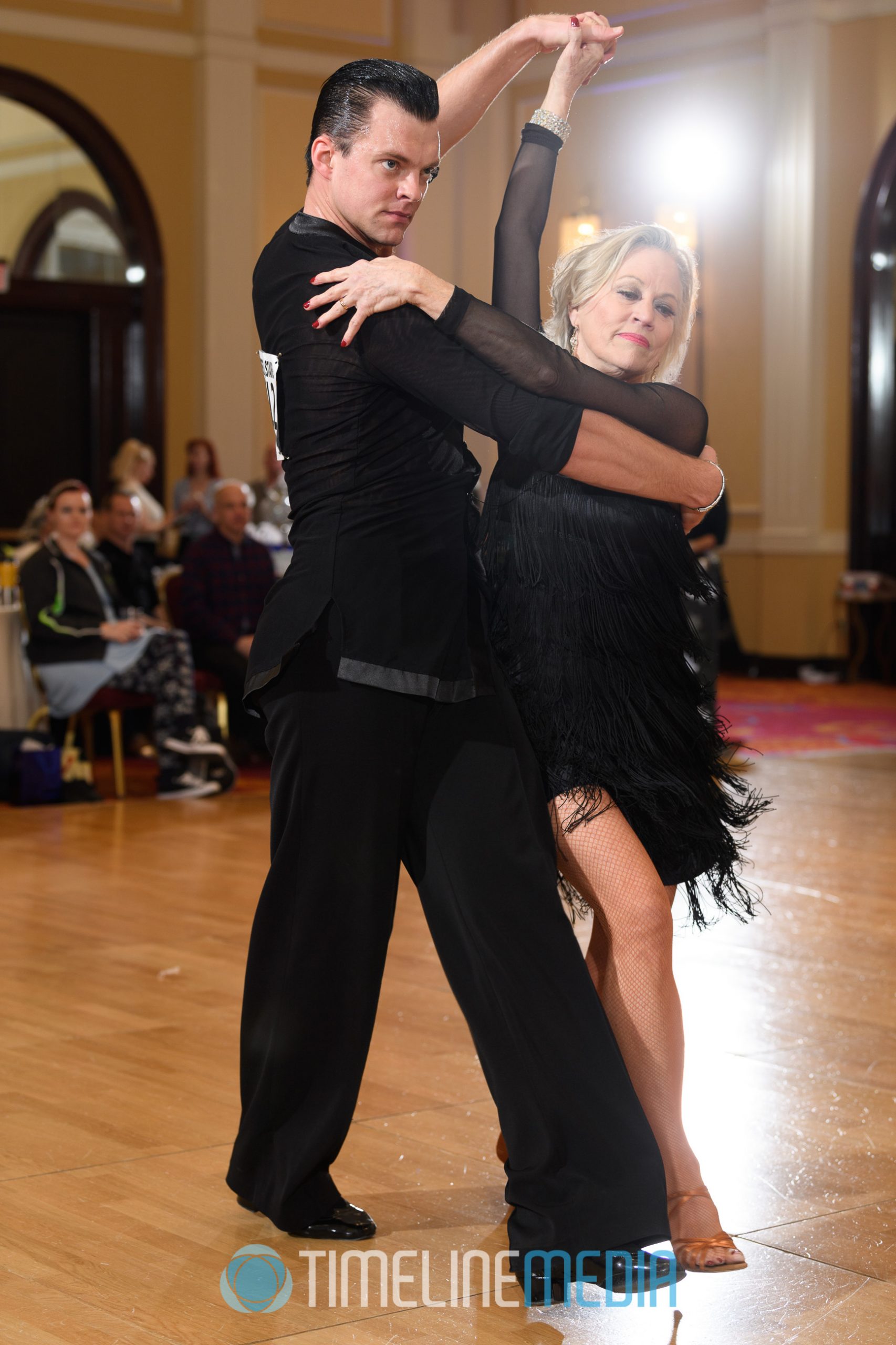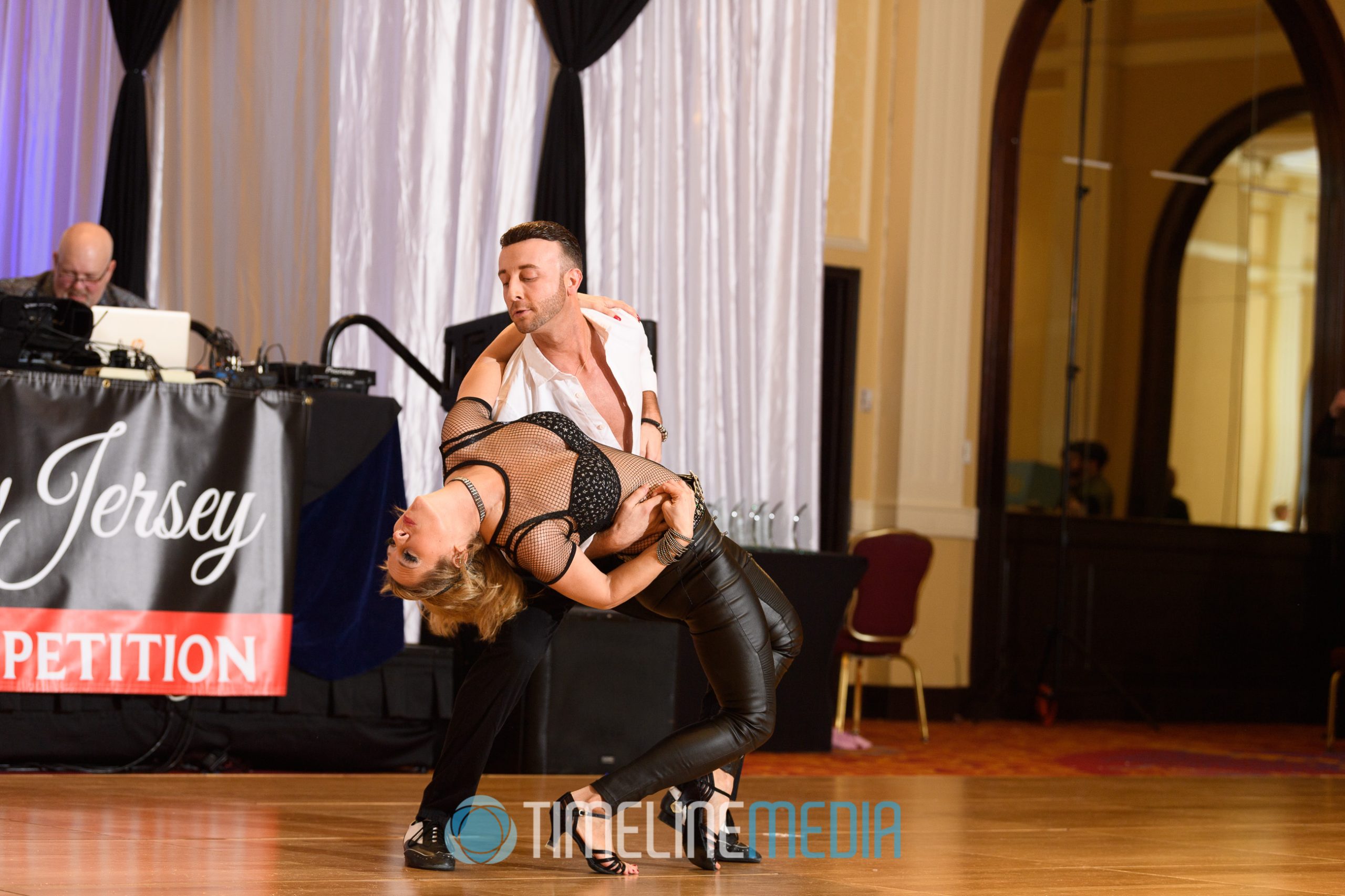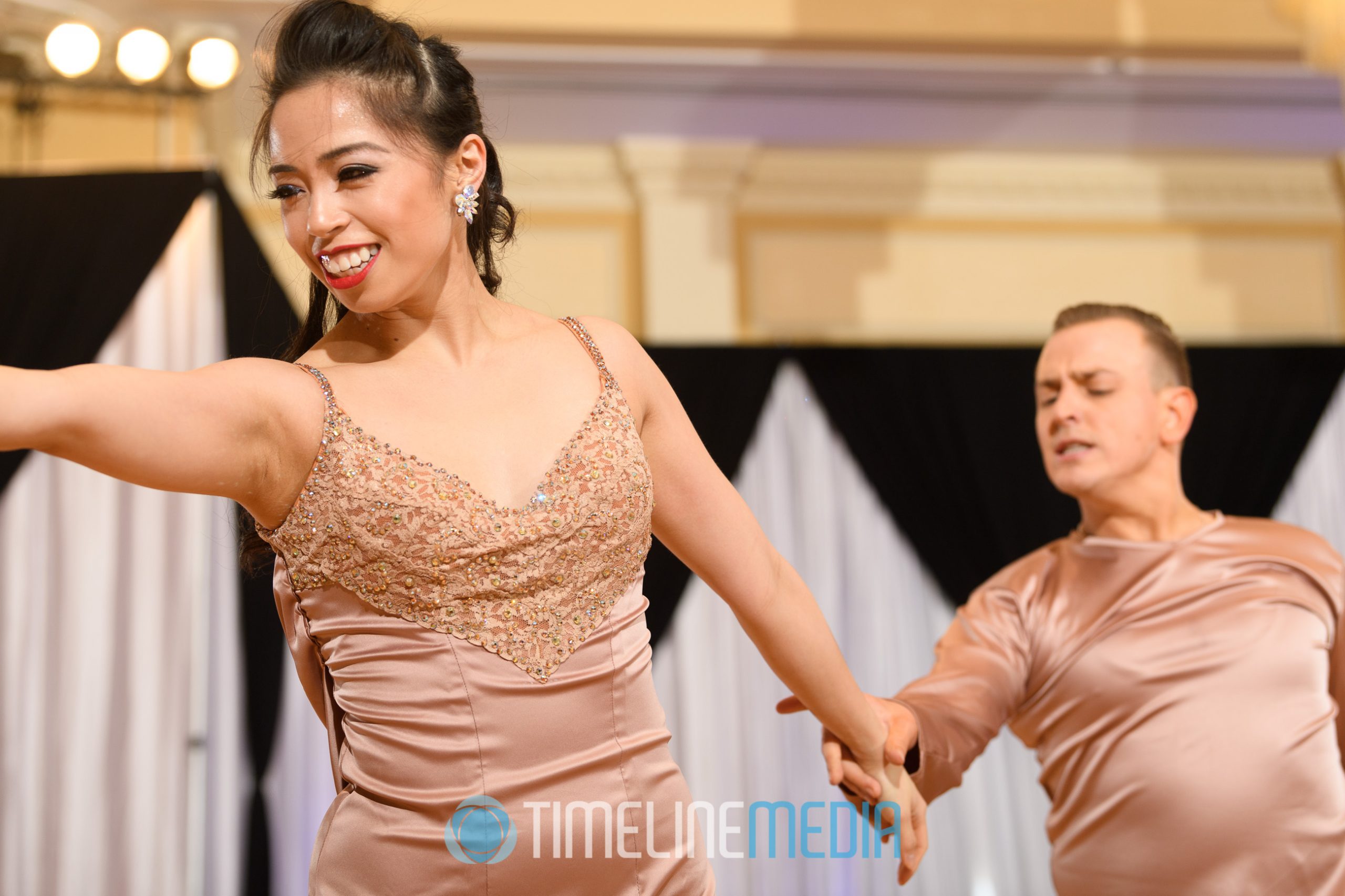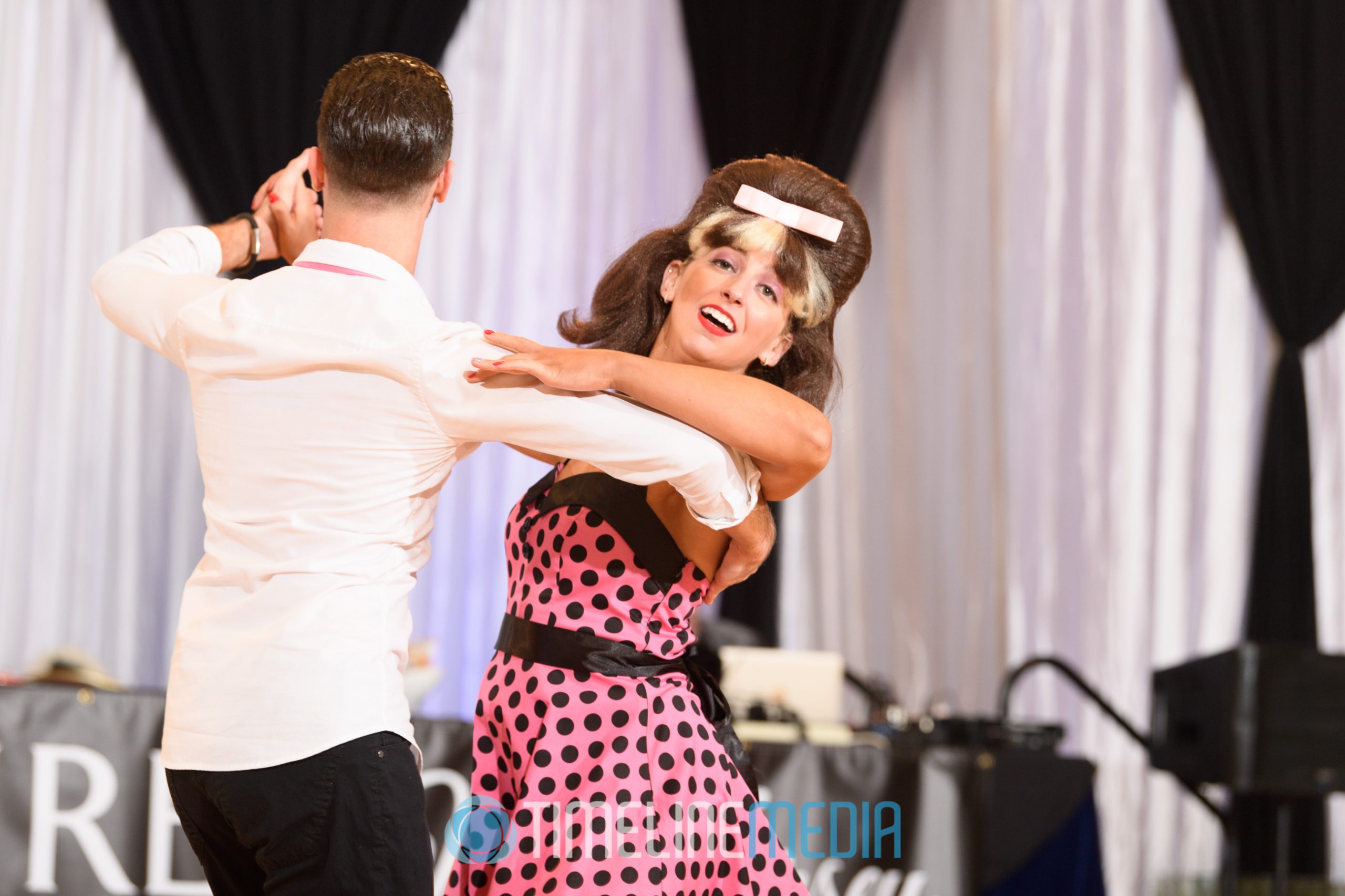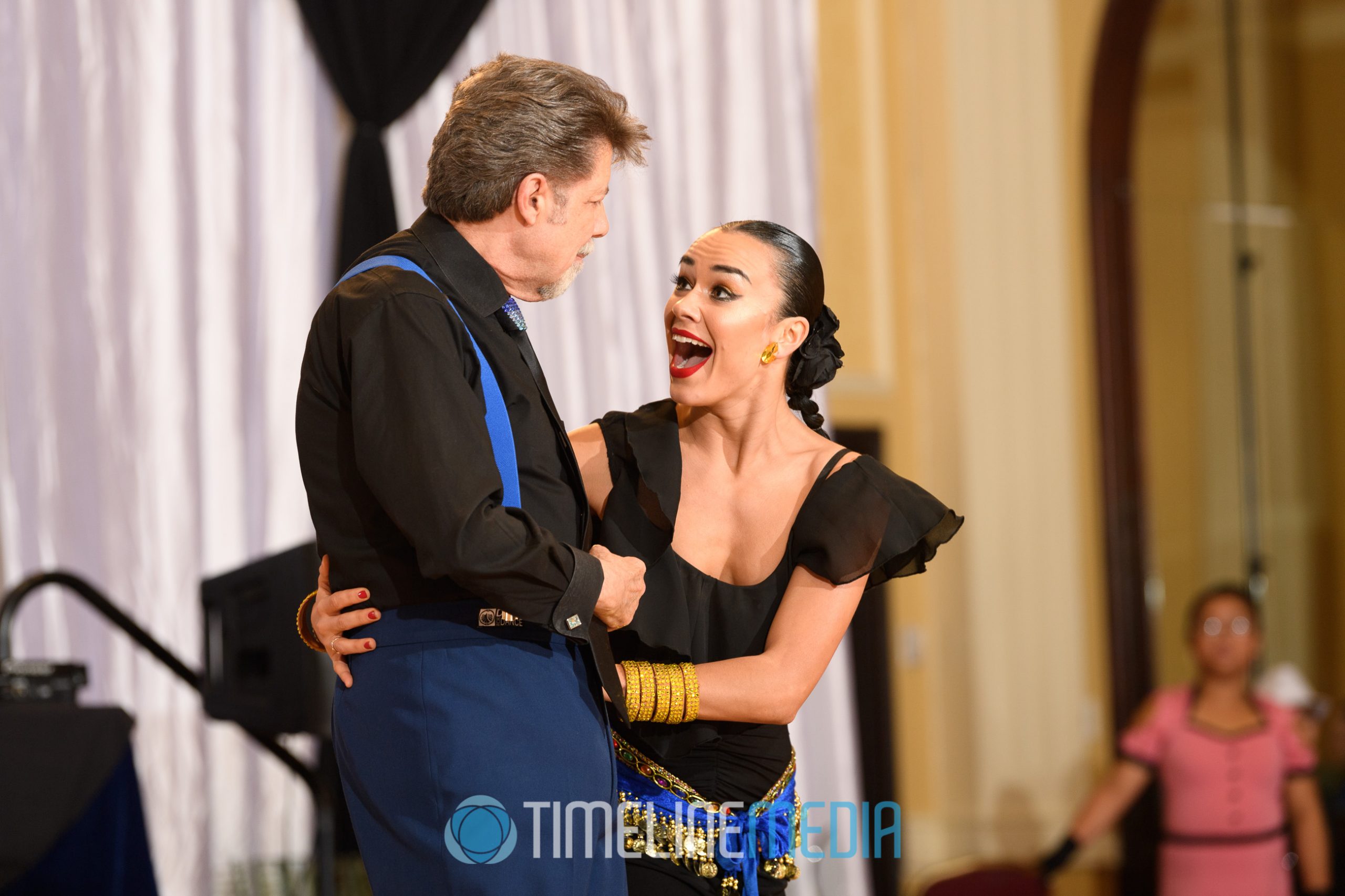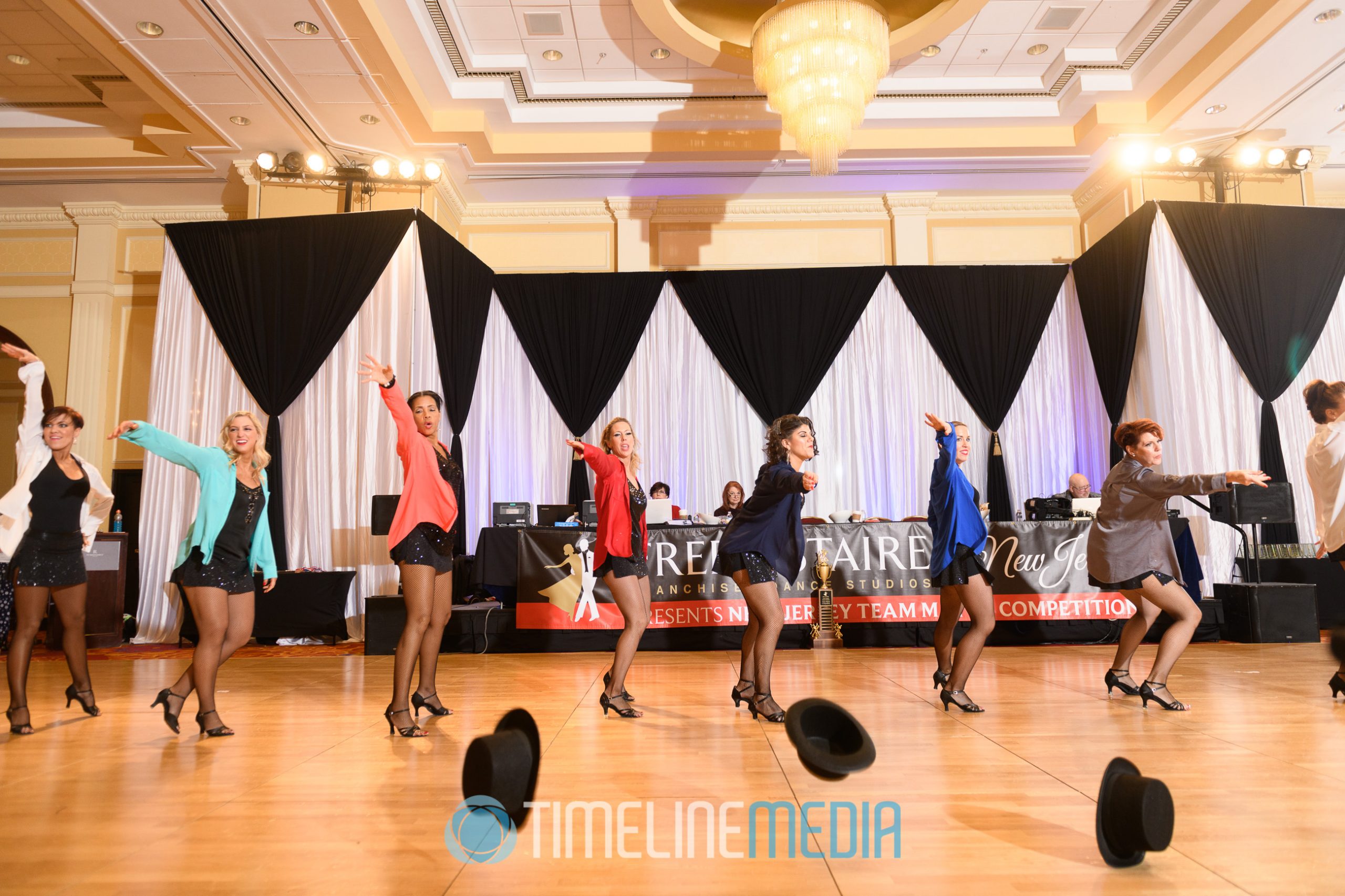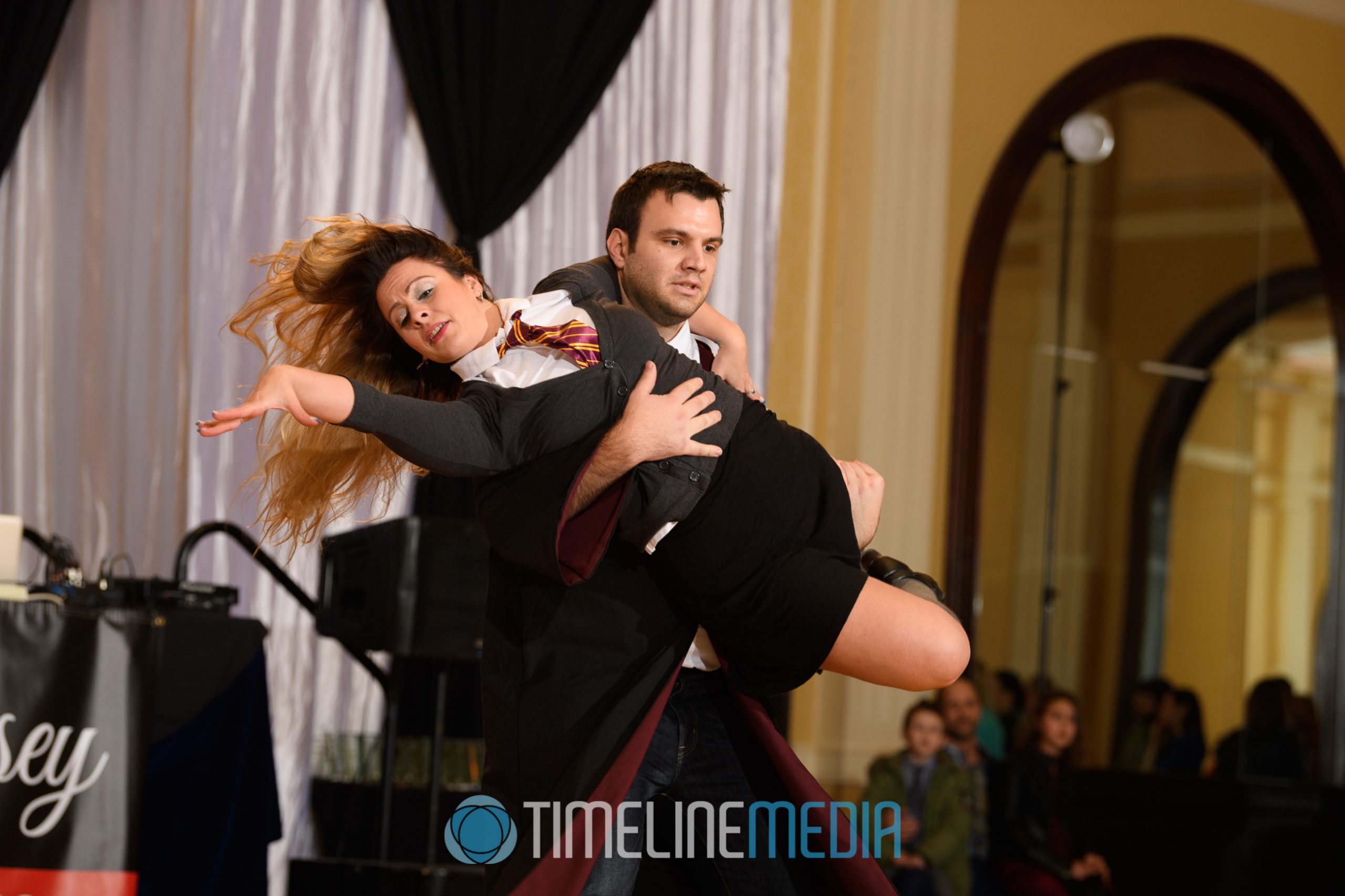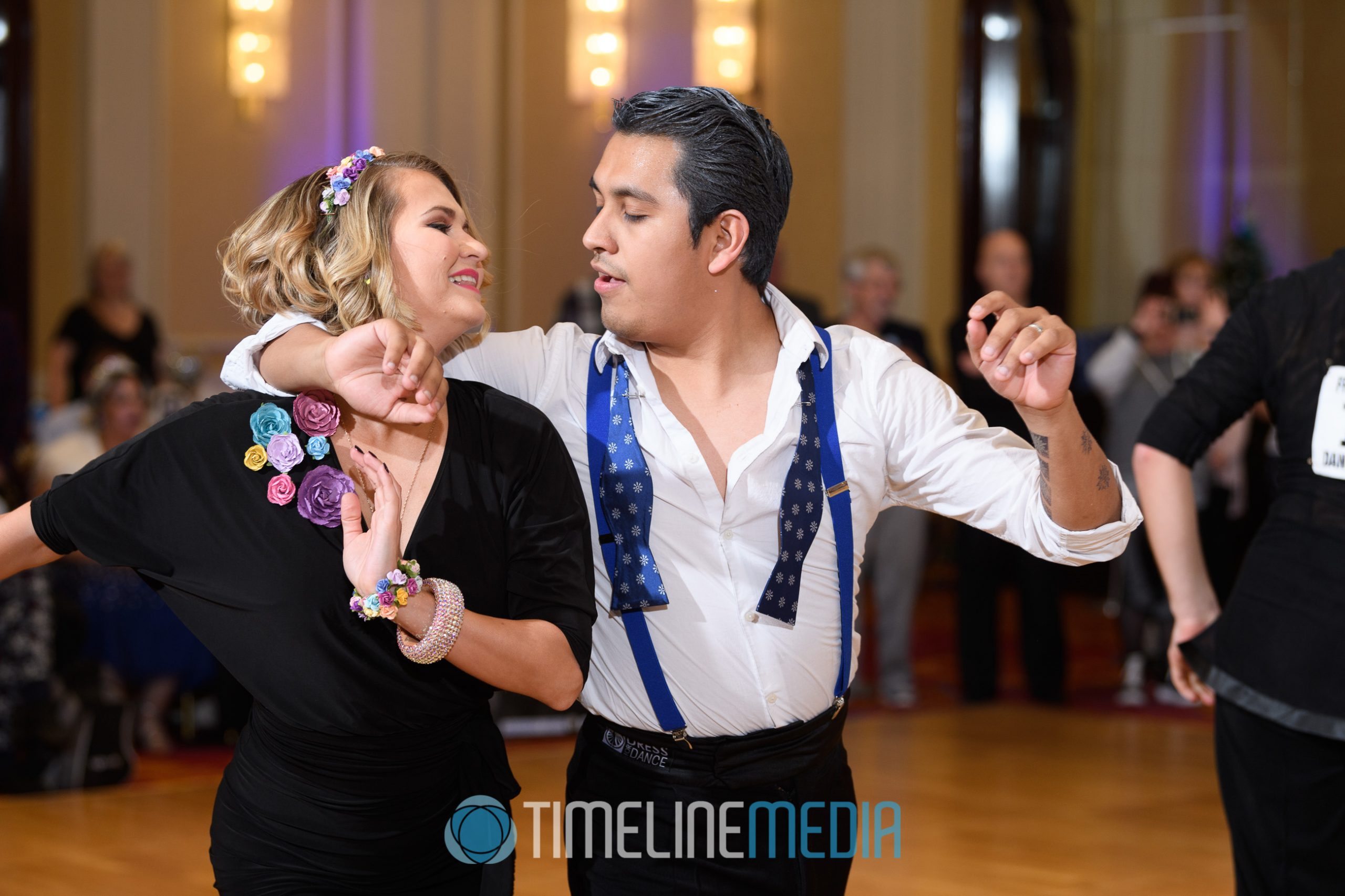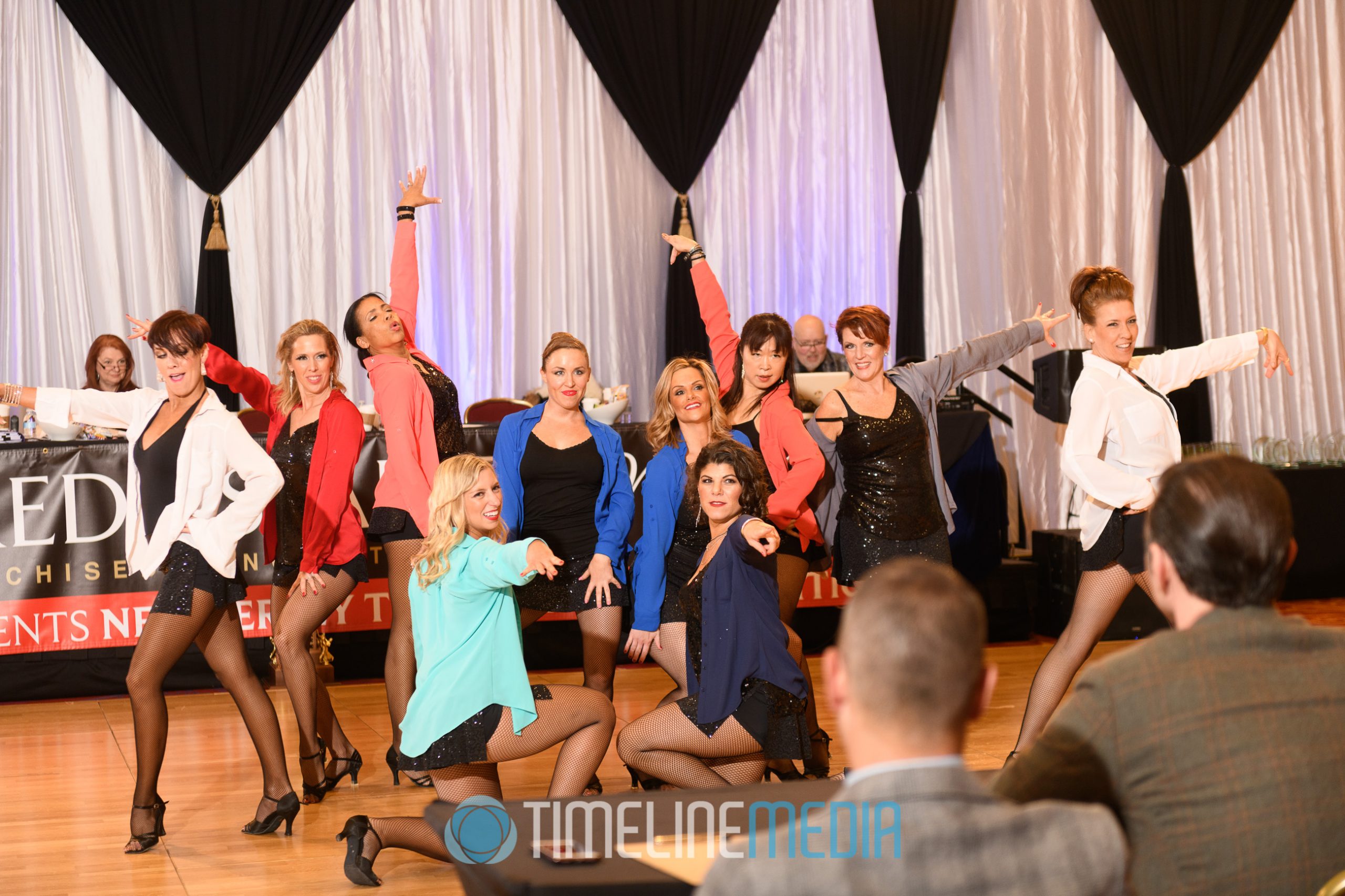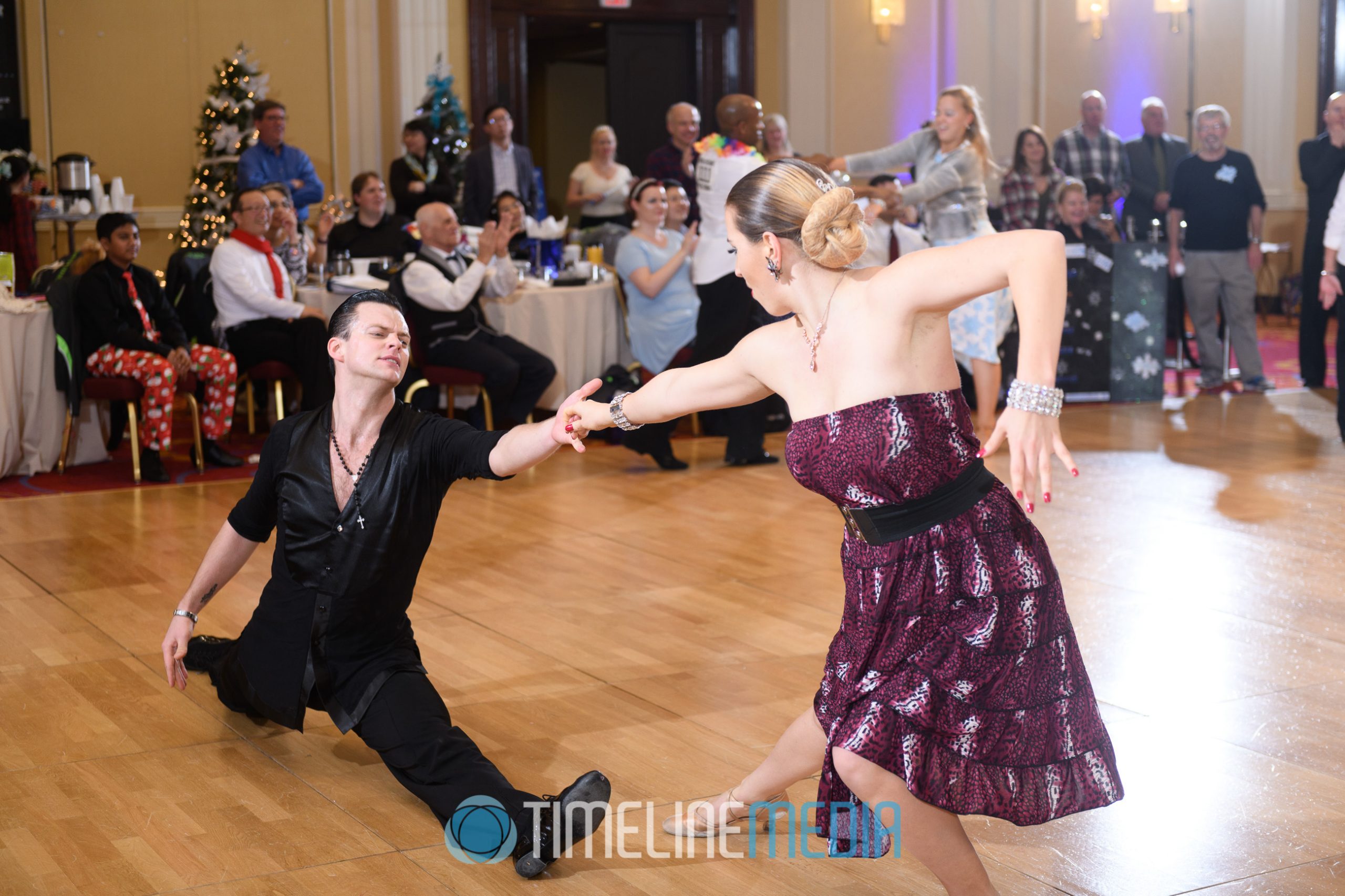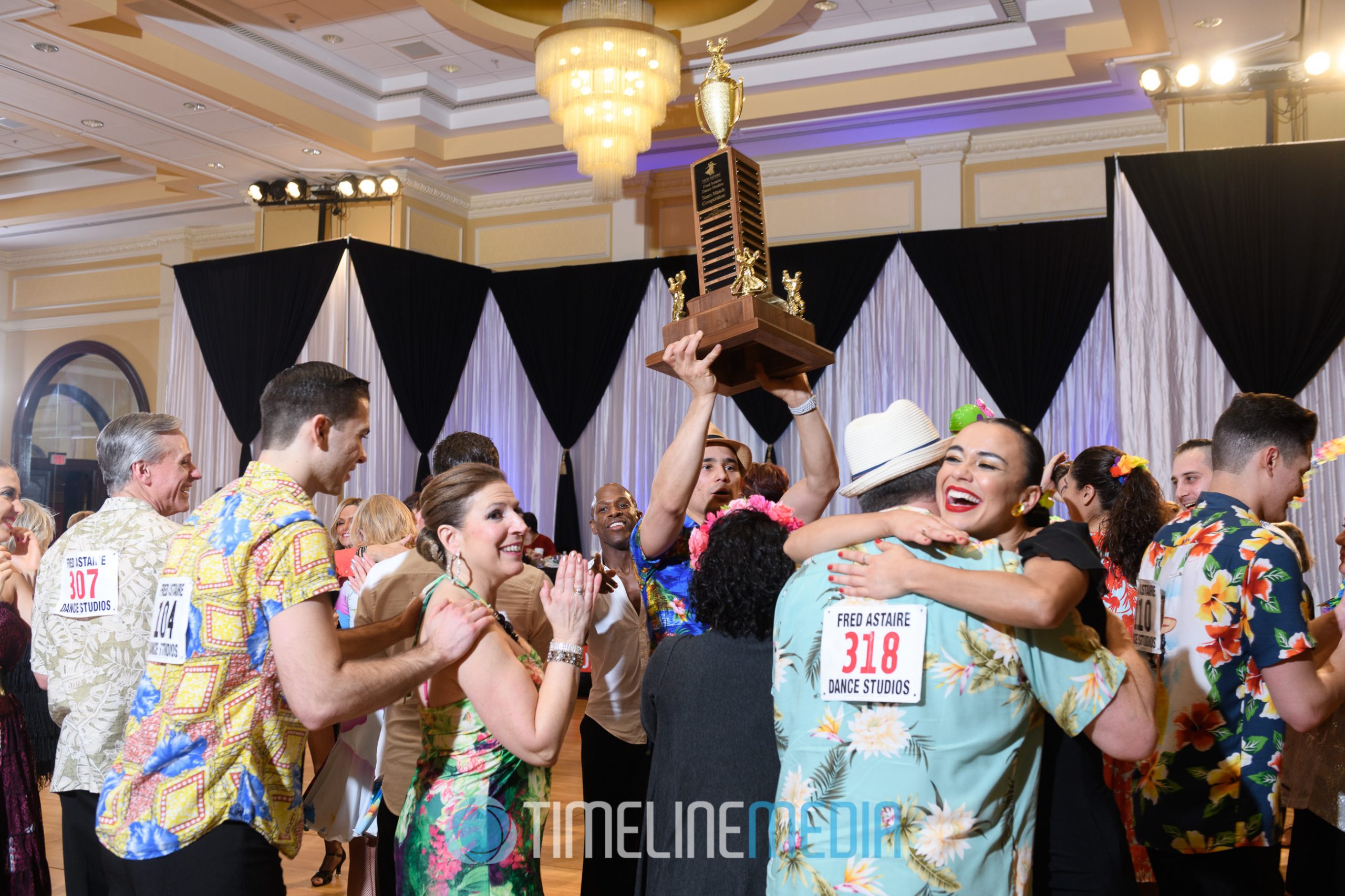 TimeLine Media – www.timelinedc.com
703-864-8208