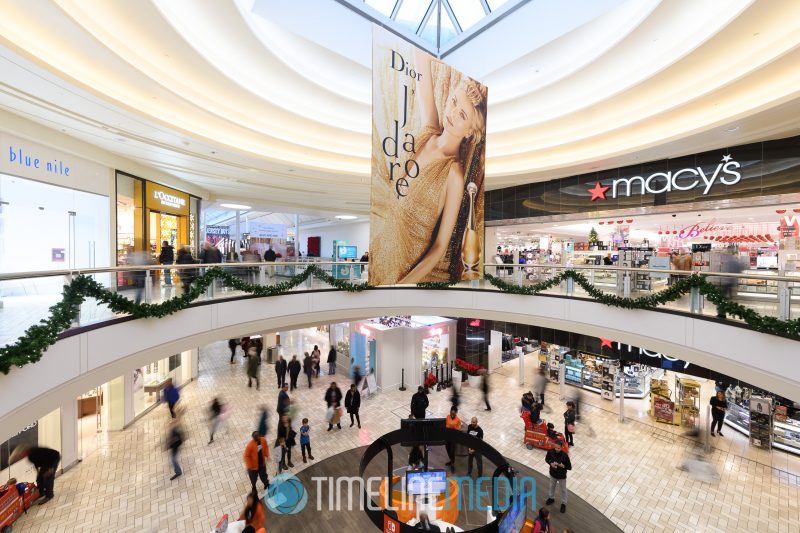 Tysons Corner Center
With the start of another year, I wanted to look back at the 2019 4th Quarter Media at Tysons Corner Center. Prior to the holiday shopping season, the traffic through the mall was the highest. In this case, it was easy to get photos of the media along with a lot of people in the frame.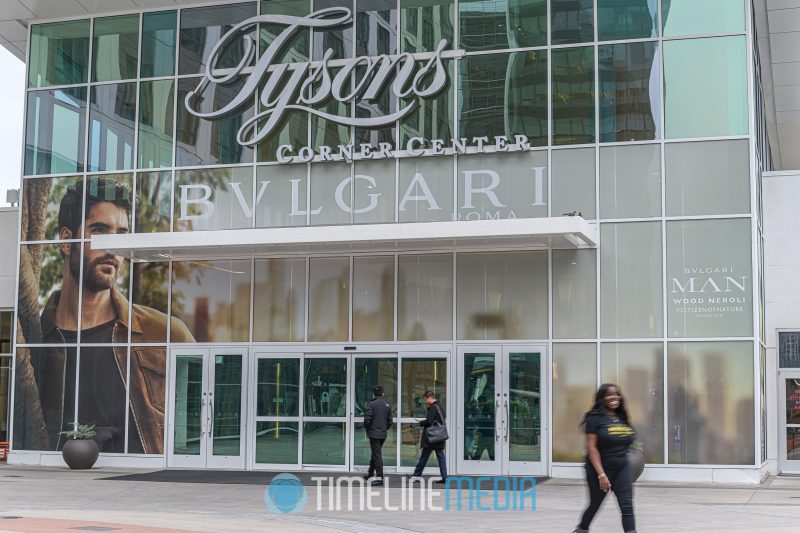 In these photo, there was an ad pasted onto the Concourse entrance from the Plaza. Presently this is the nicest branding for the mall of all their entrances. With the large glass wall as a backdrop, this is a great showcase to place an ad especially with the foot traffic from the Metro, hotel, and restaurants into the mall.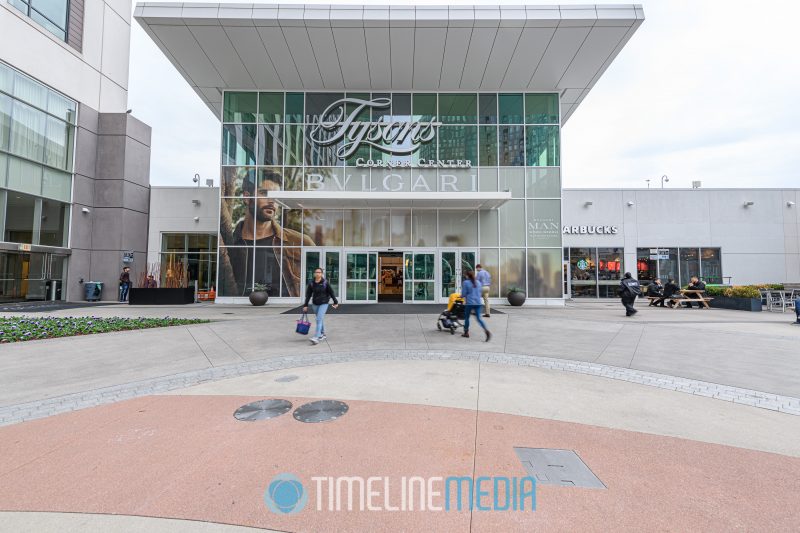 BrandBox
The BrandBox area also had some changes for the holidays. While they had some new stores that also needed photos, the BrandBox Marketplace was also opened highlighting many assorted brands in one location. Again the flexibility of these spaces was on display as they quickly opened these spaces in time for holiday shoppers.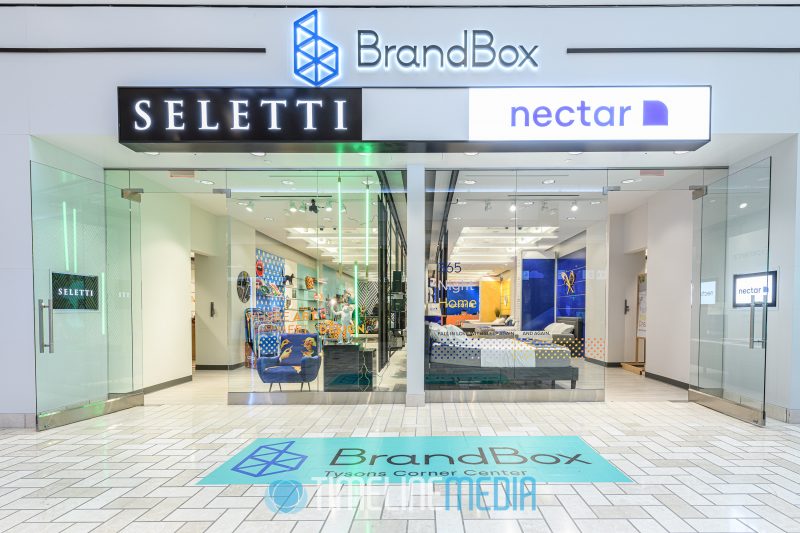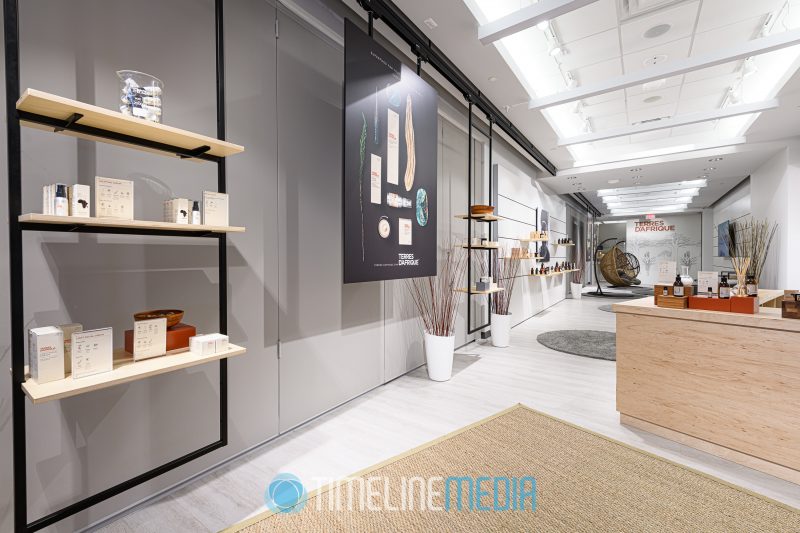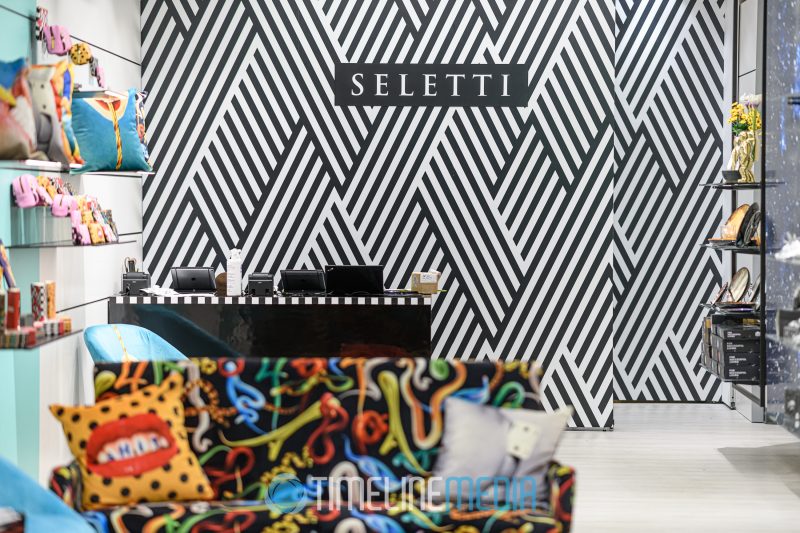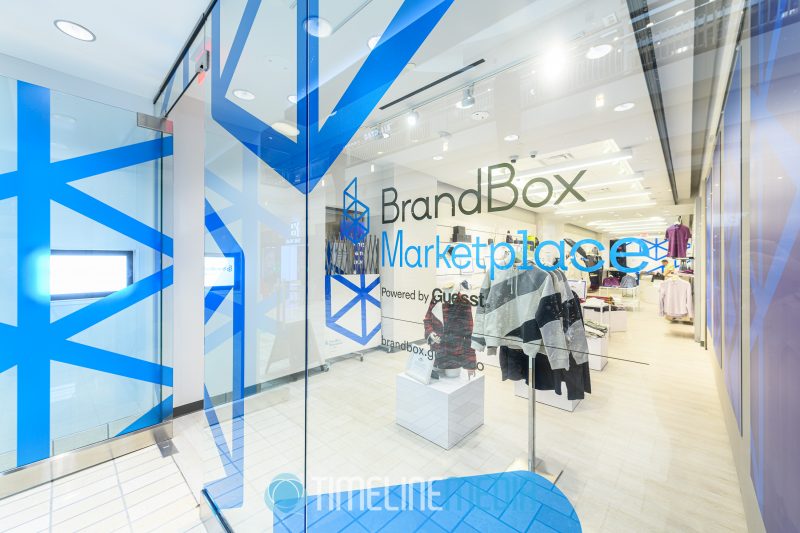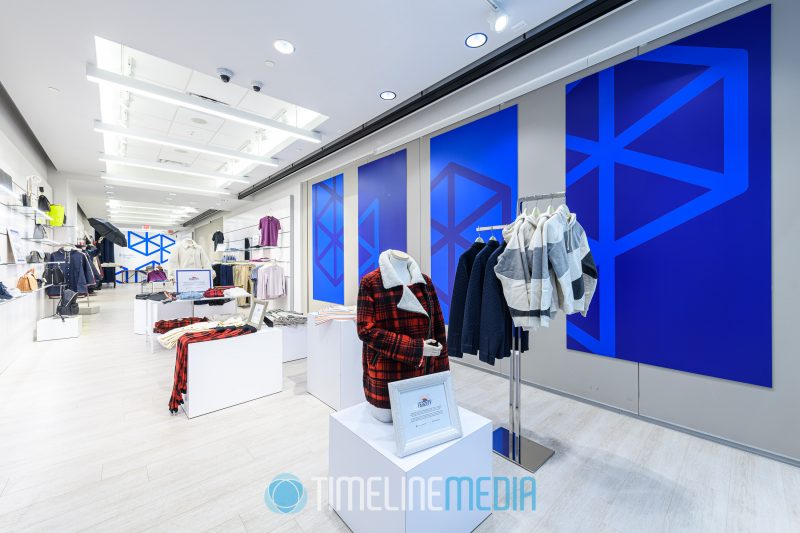 TimeLine Media – www.timelinedc.com
703-864-8208