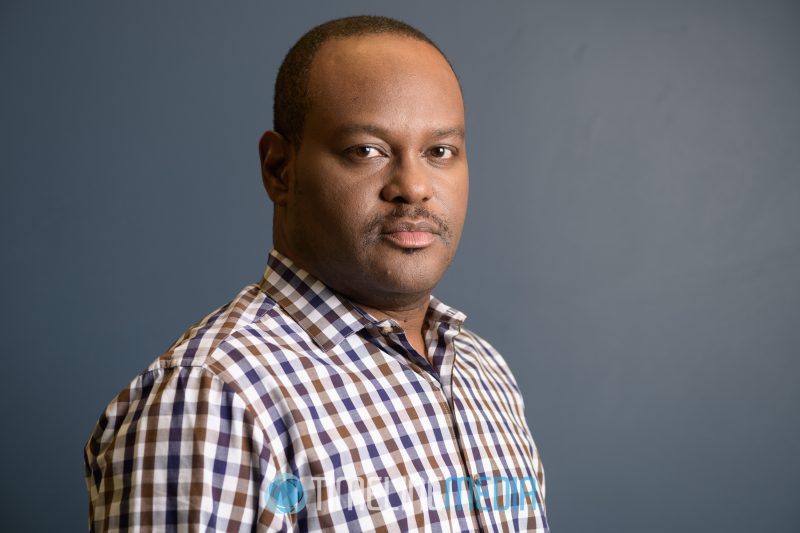 Rockville, Maryland
Last year, I updated some portraits at a 2018 Emmes Headshots session at their Rockville, Maryland office. At this time, they were looking to have some new portraits of some high-performing employees for an upcoming meeting. Although I had a full mobile lighting setup with me, I also brought a hair and makeup artist with me. For the most part, everyone was camera-ready when we met, but a stylist can really make the post processing much faster by smoothing skin with some touch ups.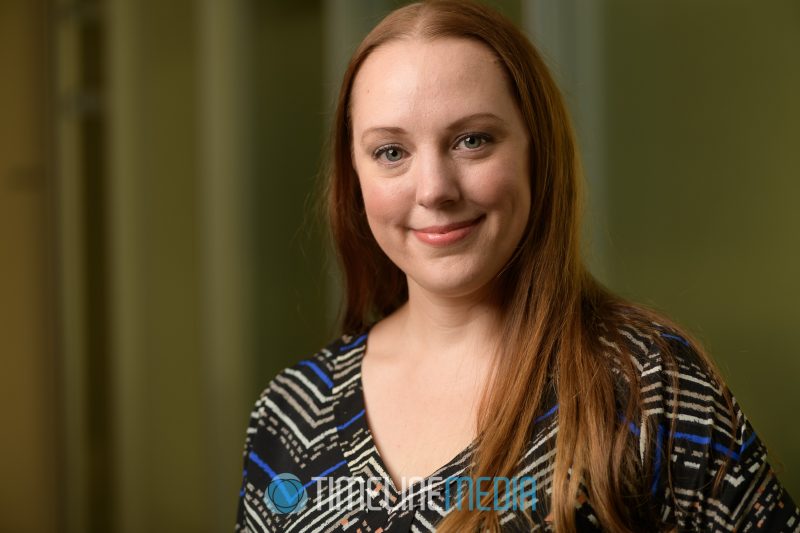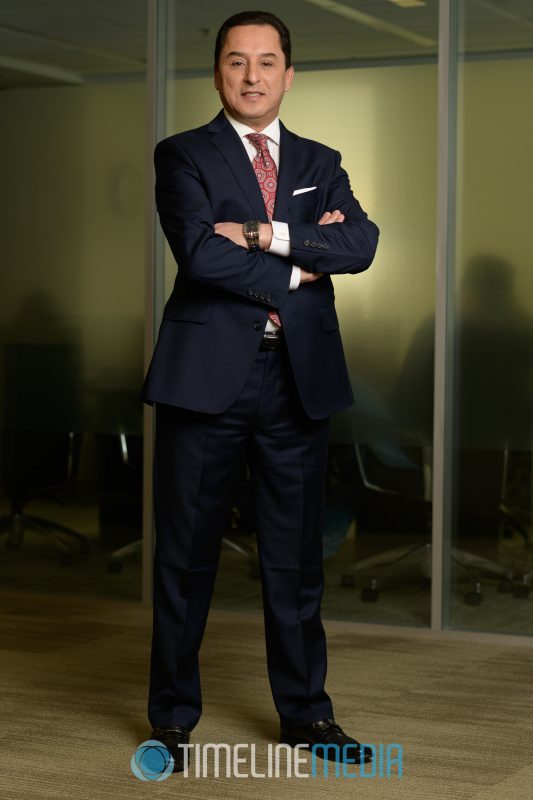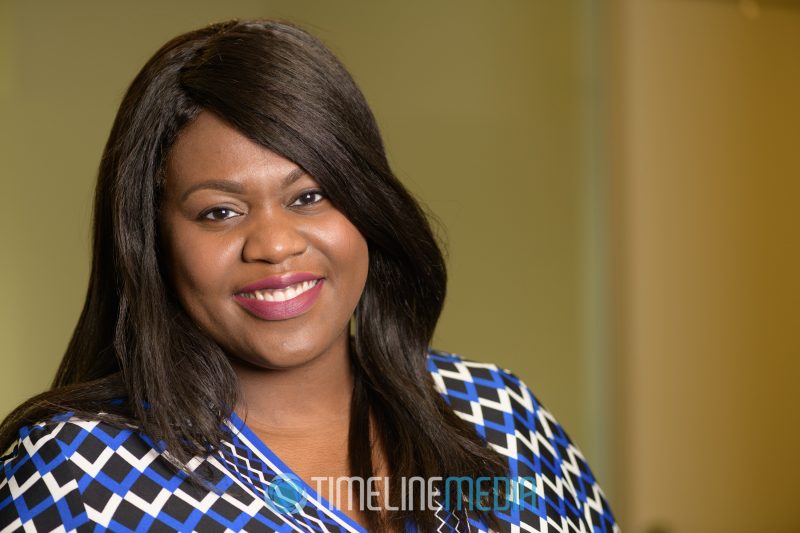 For headshots, the first thing to remember to keep the face the focus of the image. With this in mind, I needed to work with the client request to have their offices as the background. Luckily, they had a lot of nice candidates for backgrounds when I scouted areas in their building. In the first place, I wanted to find a spot with a clean seamless background. One hallway ended in a nice wall painted a dark blue gray. Overall, it worked nicely for a clean background without any distractions.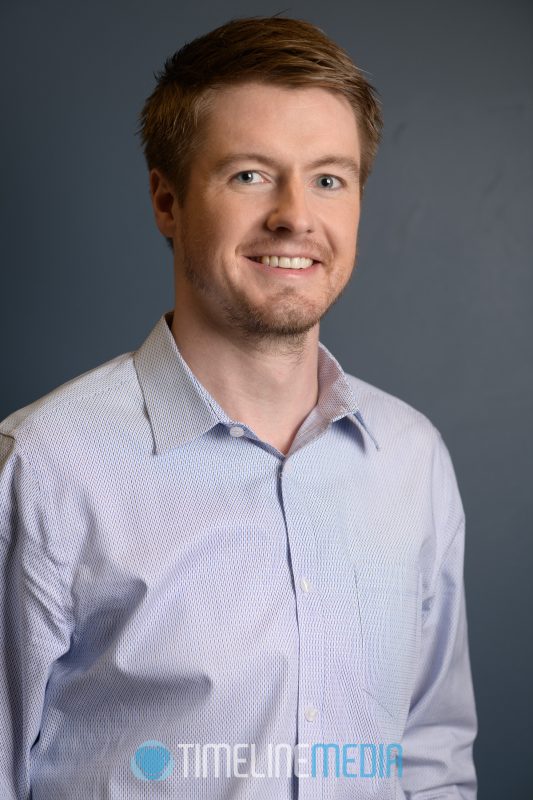 The other place I set up the light was in front of a frosted glass conference room wall. Not only was this set specifically in their office, but balancing it with a flash still put the focus on the face. I hope Emmes found these useful, and I thank my wife for the referral!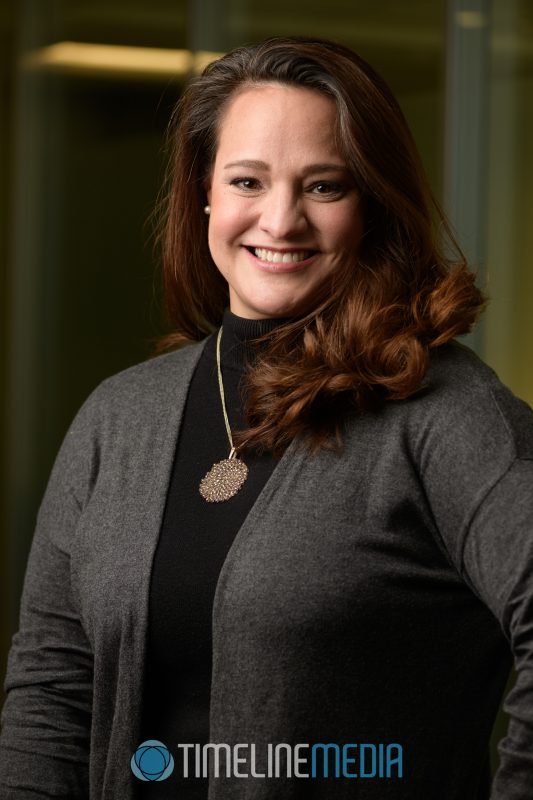 TimeLine Media – www.timelinedc.com
703-864-8208