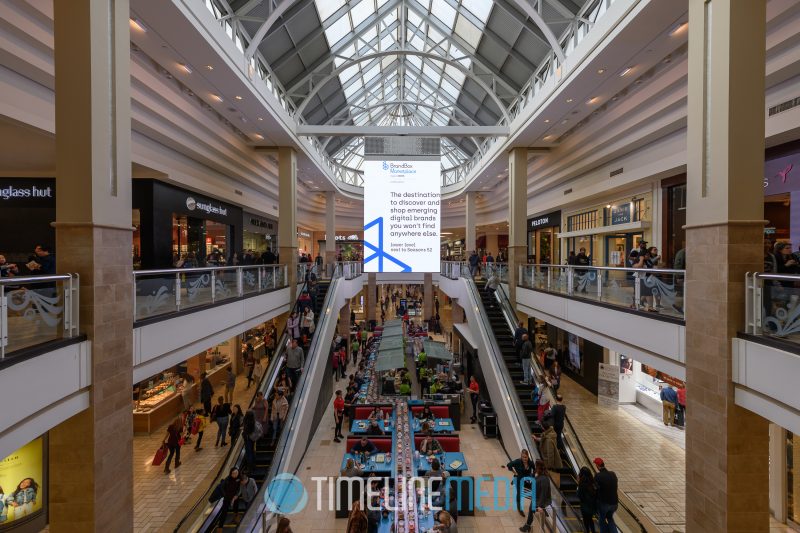 Tysons Corner Center
During the first quarter in 2020, I photographed a number of smaller events including Rent the Runway in Tysons Corner Center. While going through this temporary location, I ran into a bride whose wedding I photographed! Since this was the first time they had this at the mall, there was a large crowd going through all the racks. They had fashions for all ages and sizes, so they did not mind my photographing the scene.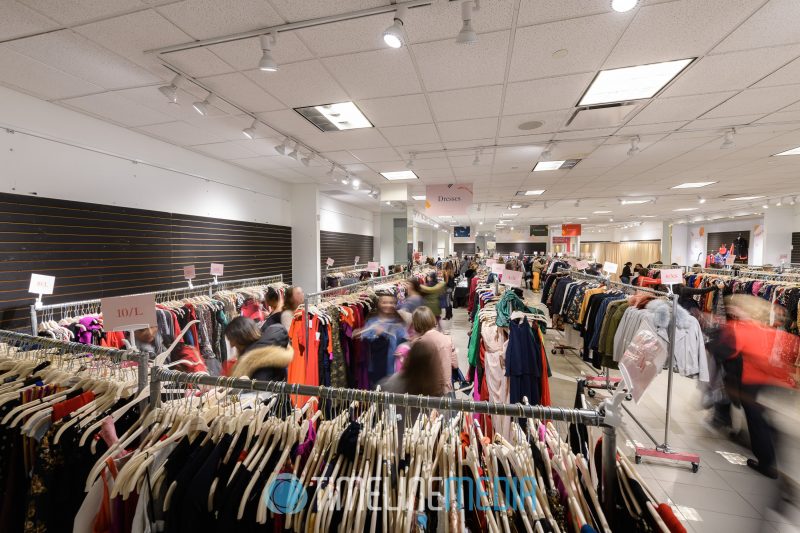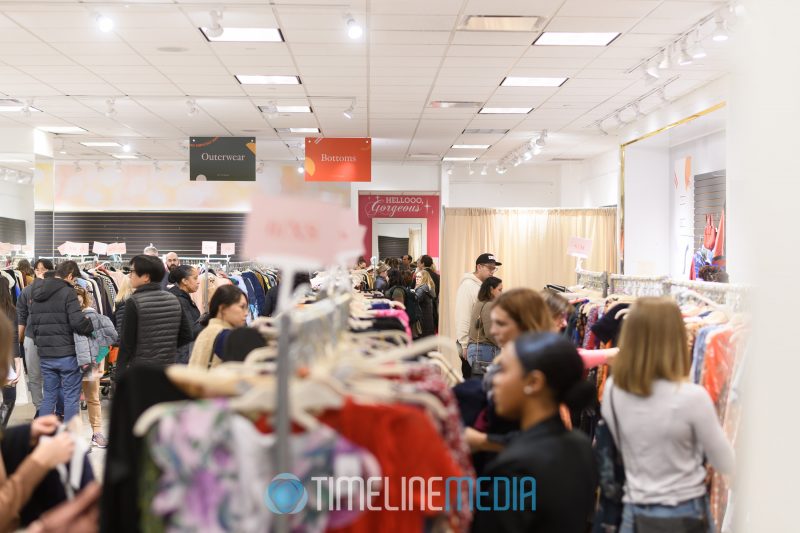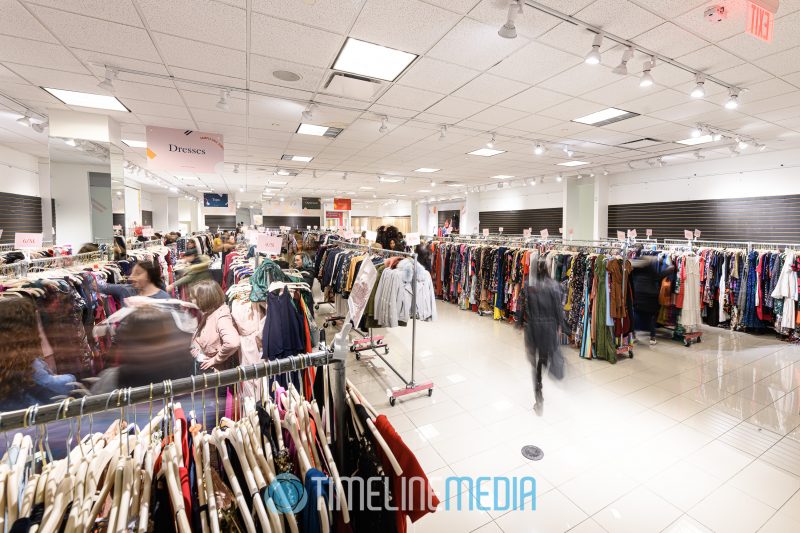 SNAP! Entertainment
Also down in the BrandBox area, there was a fun gaming pop-up from SNAP! Entertainment. Whereas I would spend all my quarters at an arcade back in the day, this was some nice free entertainment! If video games were not your thing there were plenty of 'analog' selections from air hockey to checkers that were available for family fun.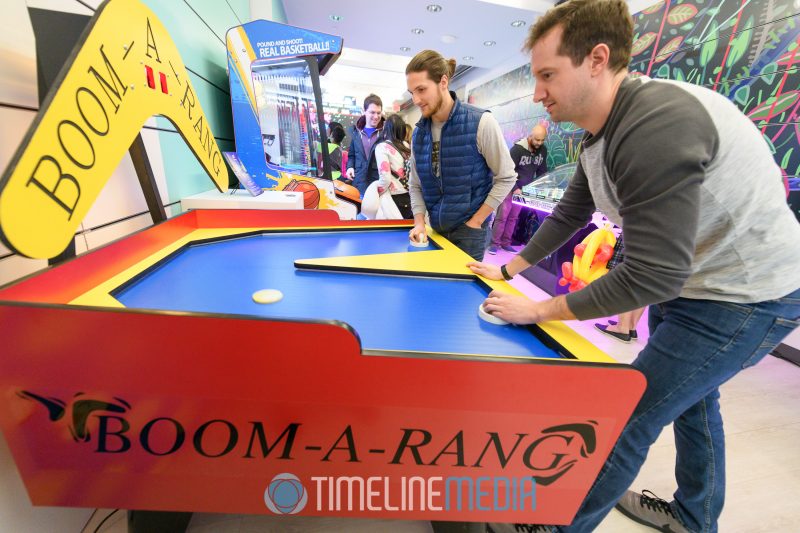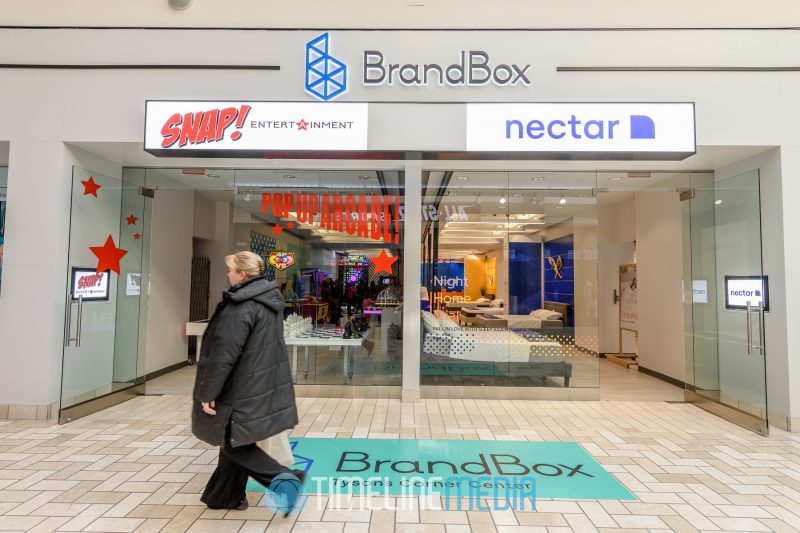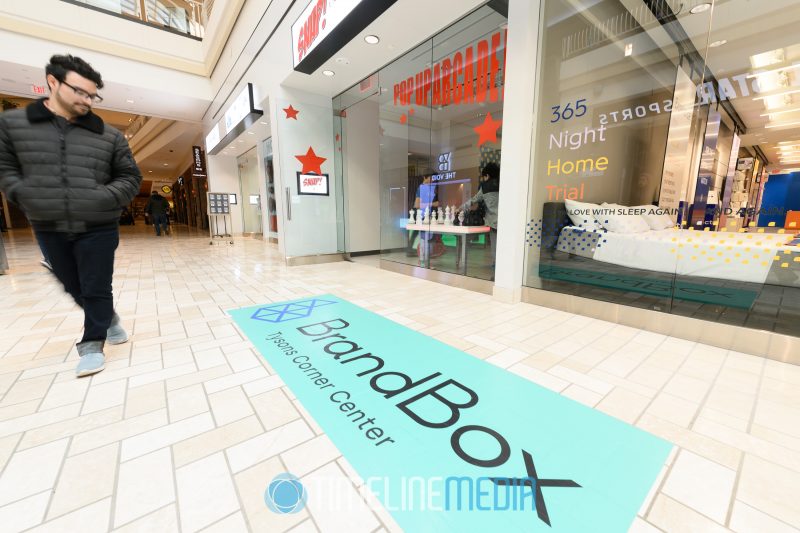 TimeLine Media – www.timelinedc.com
703-864-8208