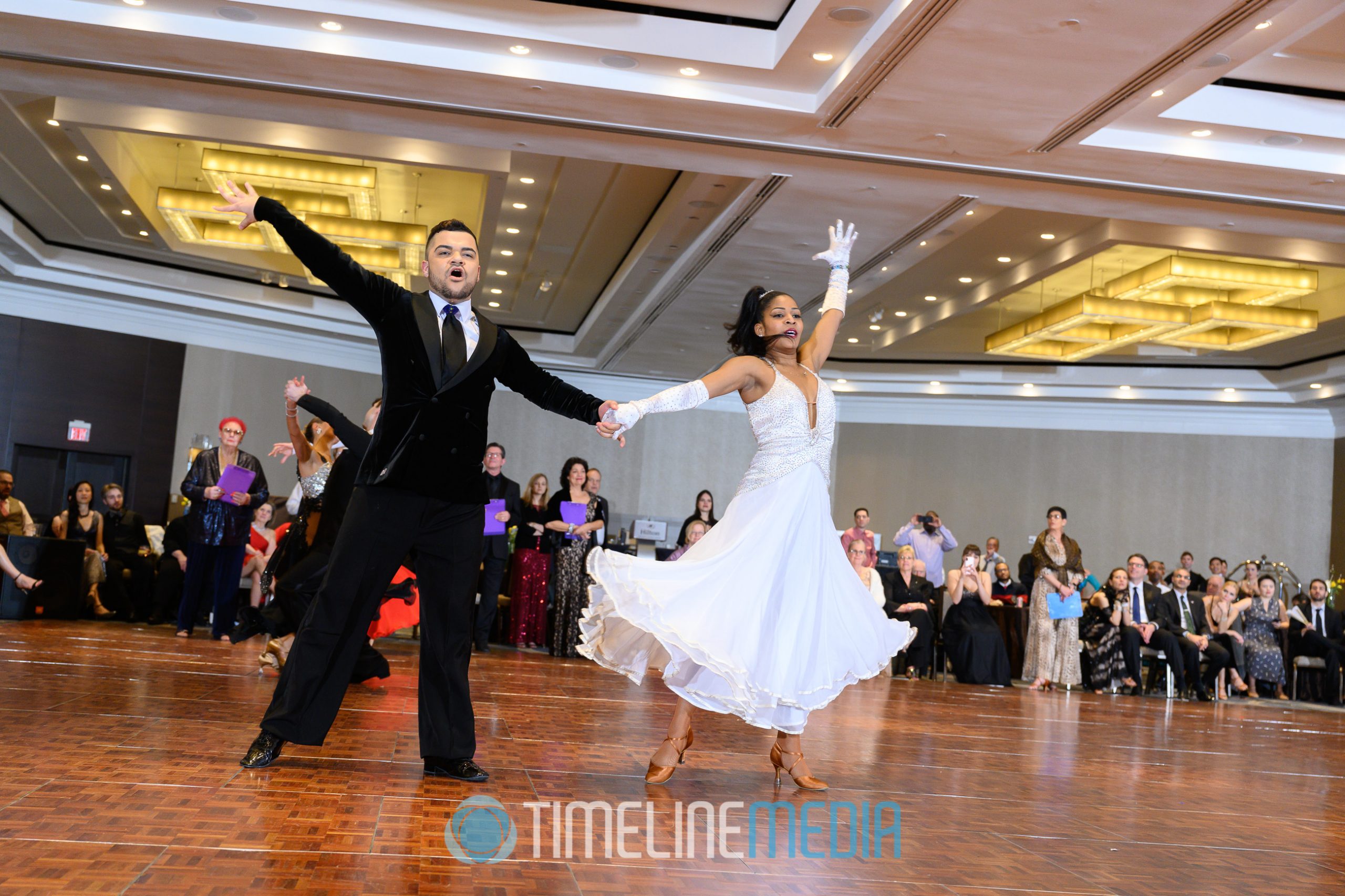 Tysons, Virginia
The photos from the 2020 Spring Freestyles are expiring! We hope everyone has been staying safe since this event. In the light of a lock down that started right after this, we know things have been very different. Still it has been nice to go back to see these images. Before they are archived, you can see the 11,000+ photos here:
2020 DC Area Arthur Murray Spring Freestyles at TimeLine Media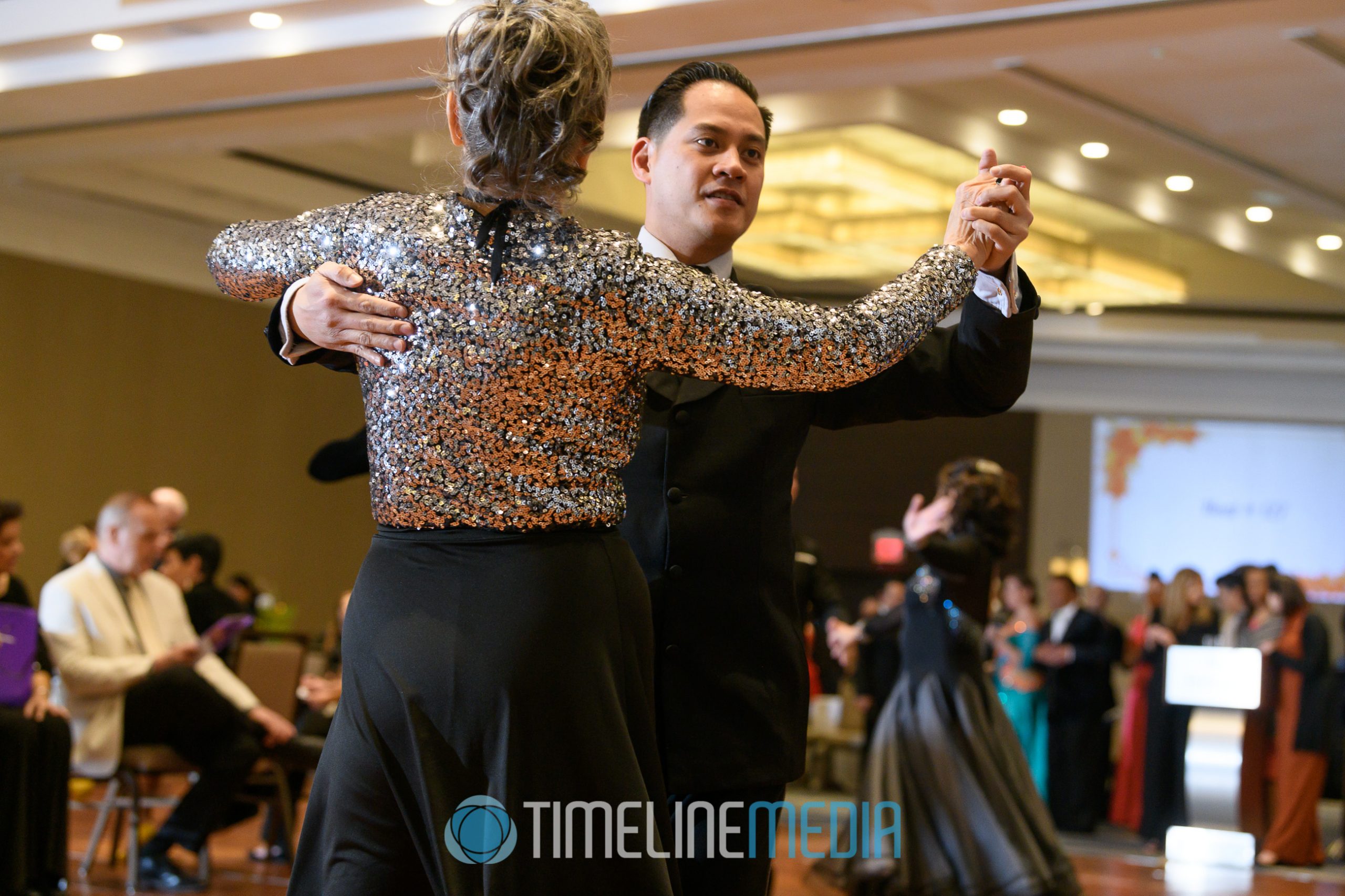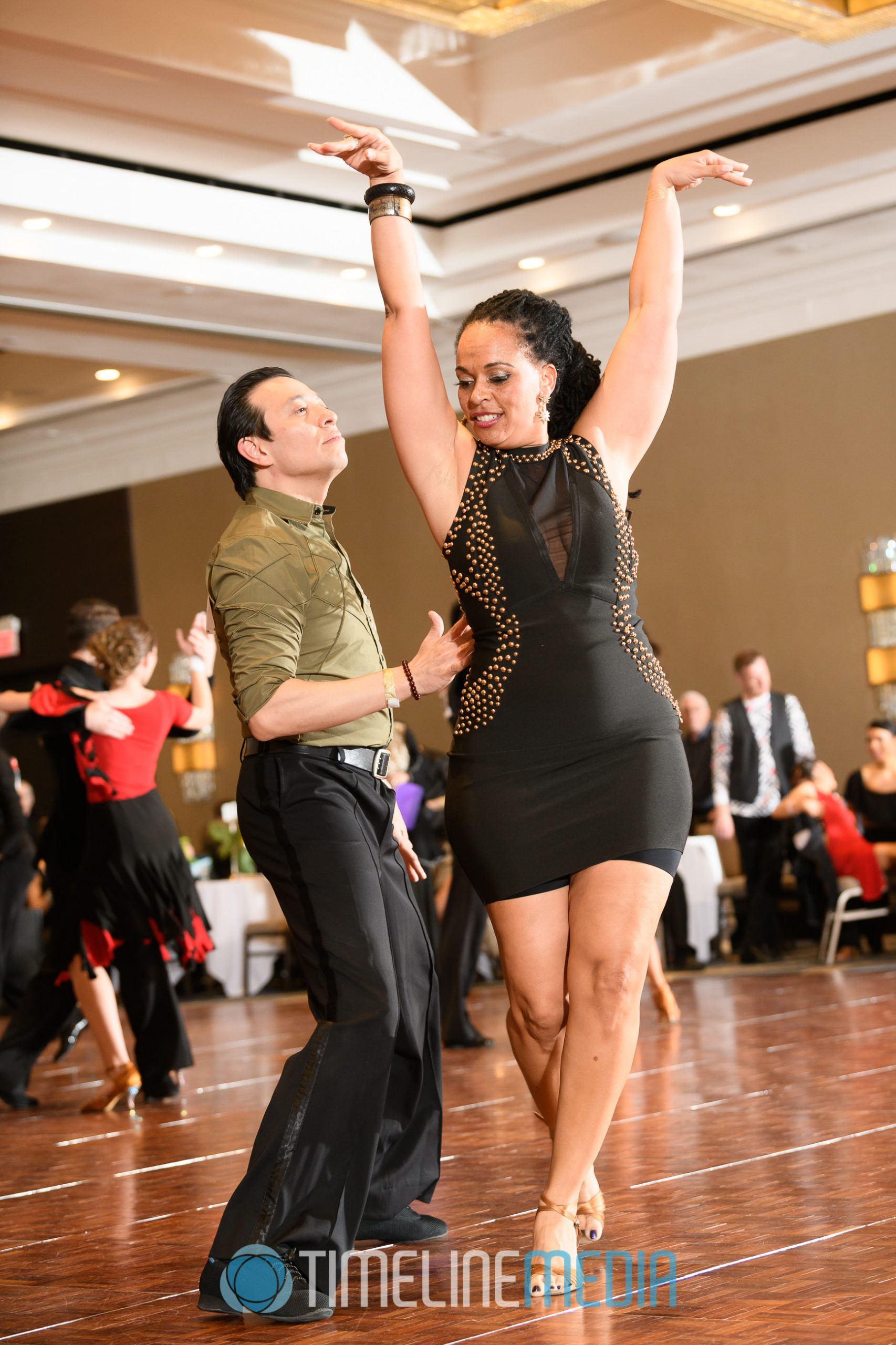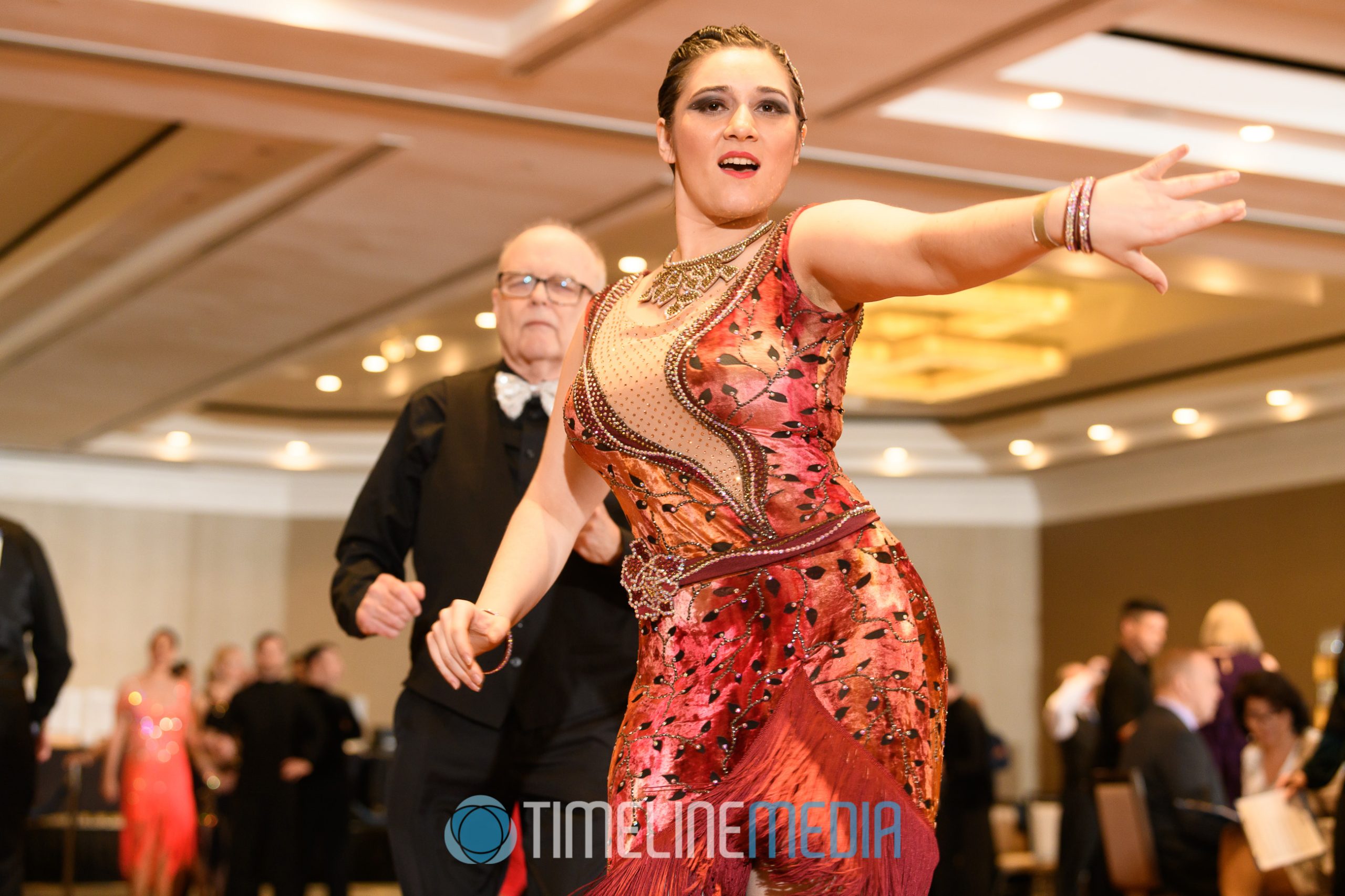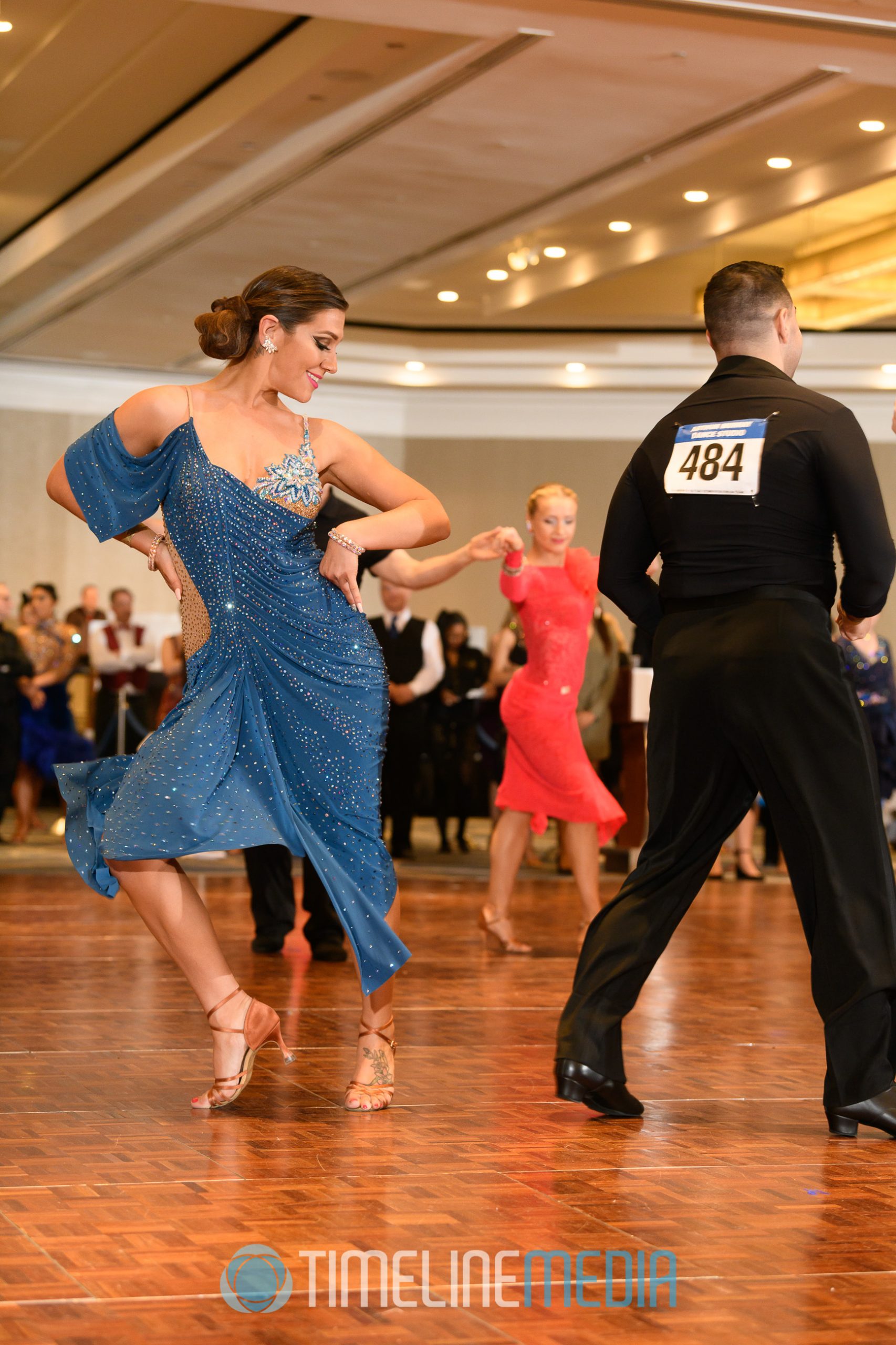 Professional Competitions
To end the weekend events, there was a professional competition. On this occasion there were two different categories in two different styles. Of course there were heats for Smooth and Rhythm dances. Additionally they had heats for mentors dancing with new staff. In this case, newer dance instructors could gain experience preparing, and competing with an experienced dancer. As can be seen in these images, it is hard to tell them apart! After all, they took the extra time to train and prepare! Surely it paid off in some awesome images.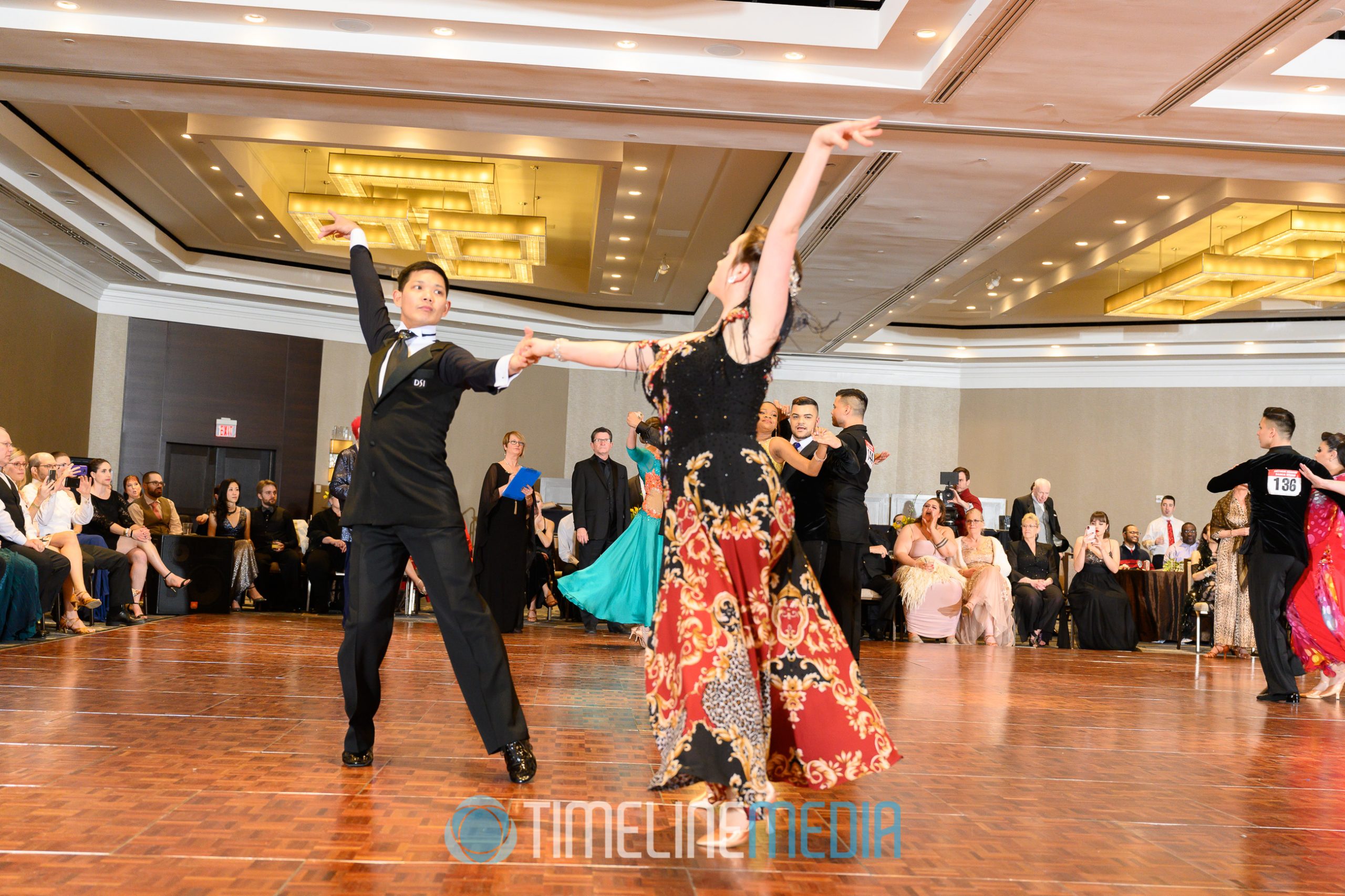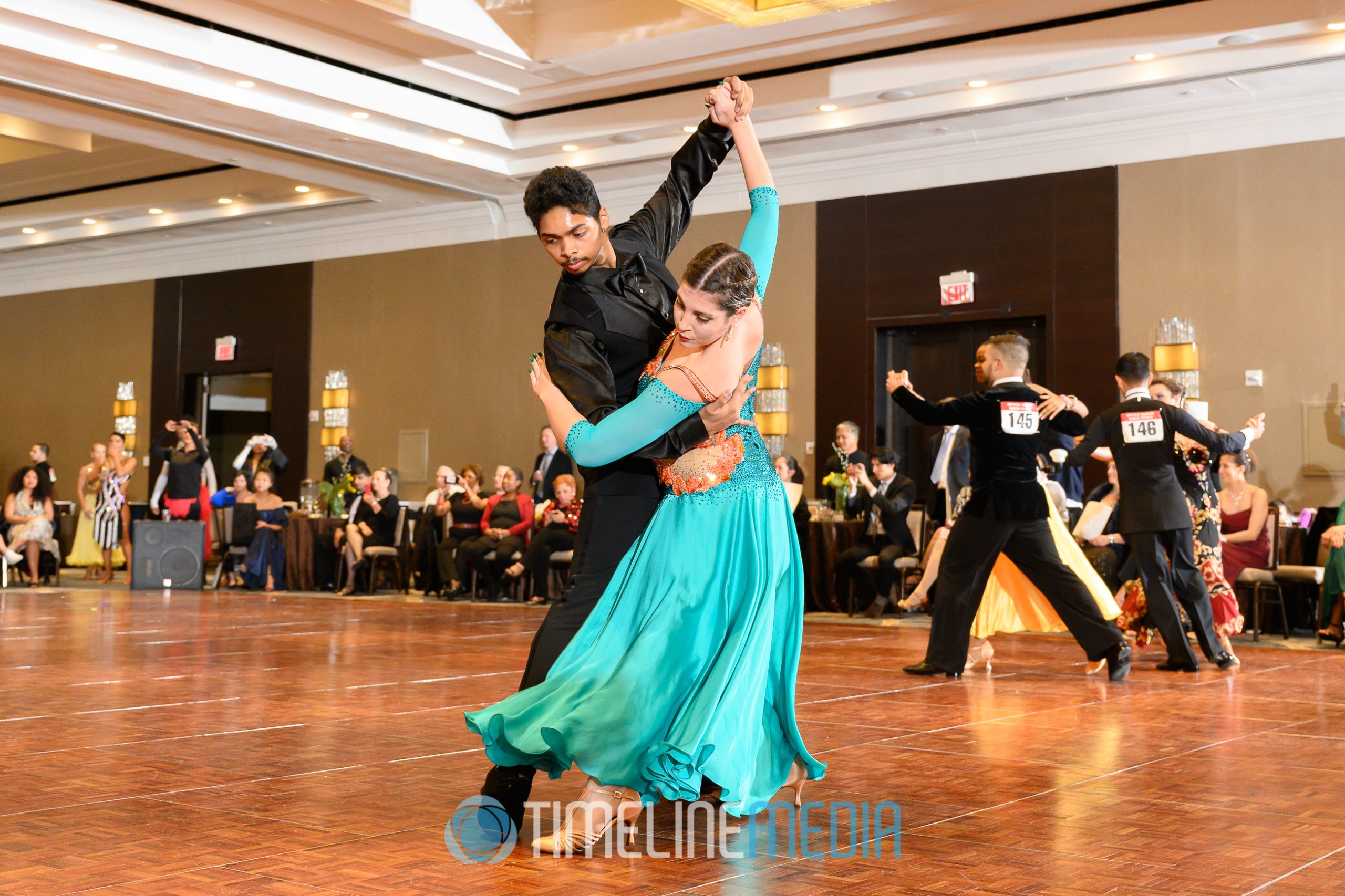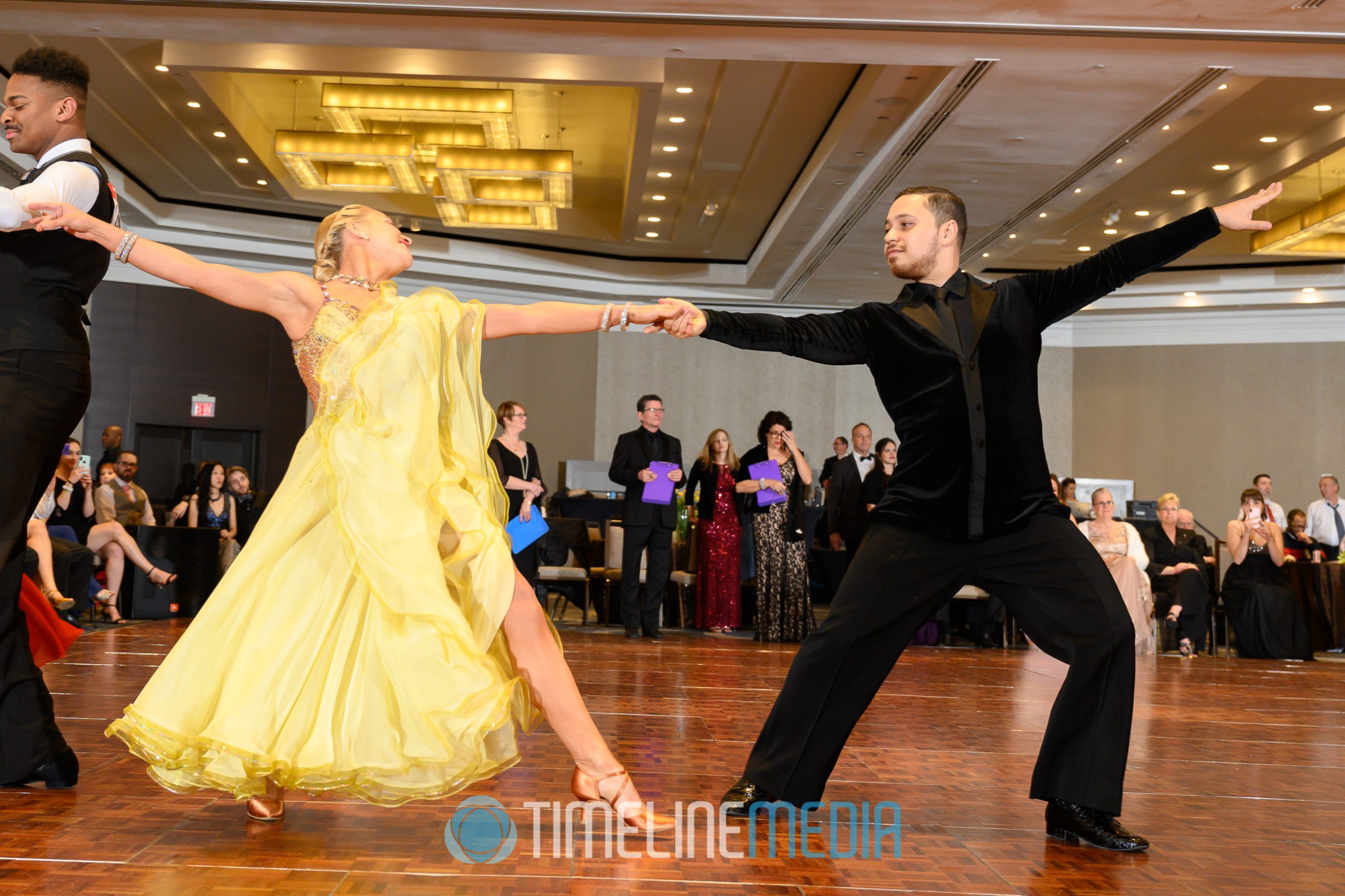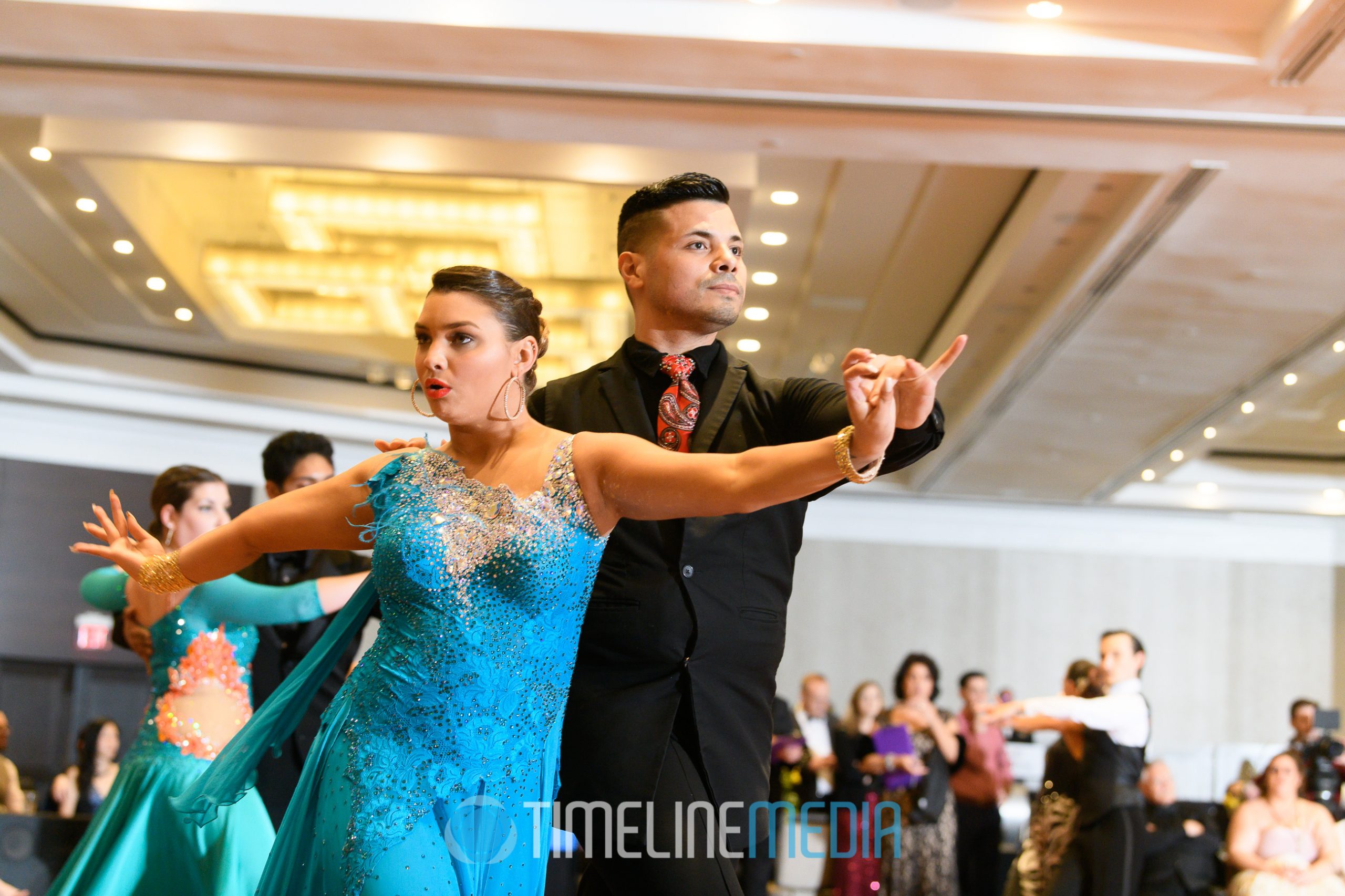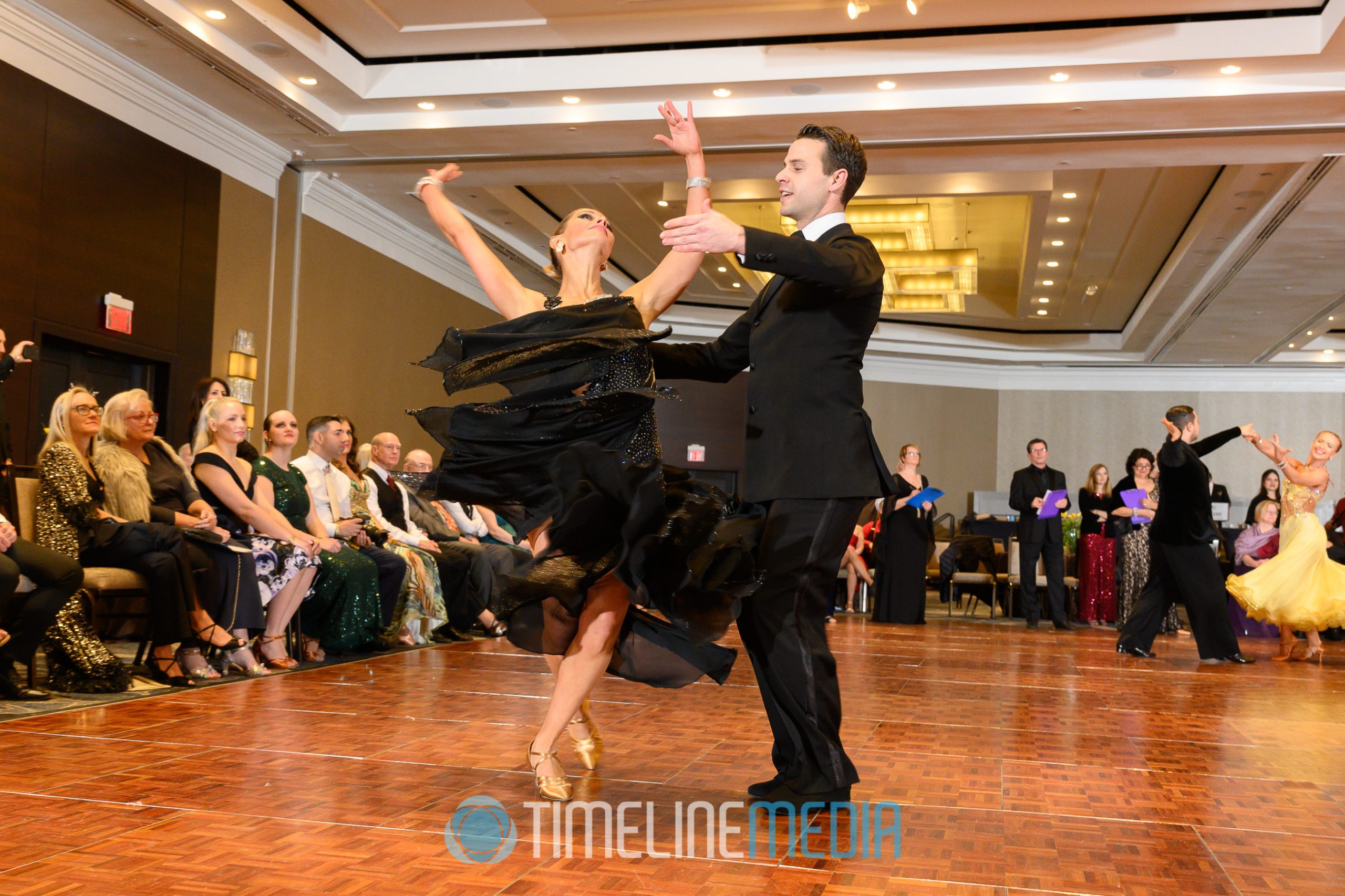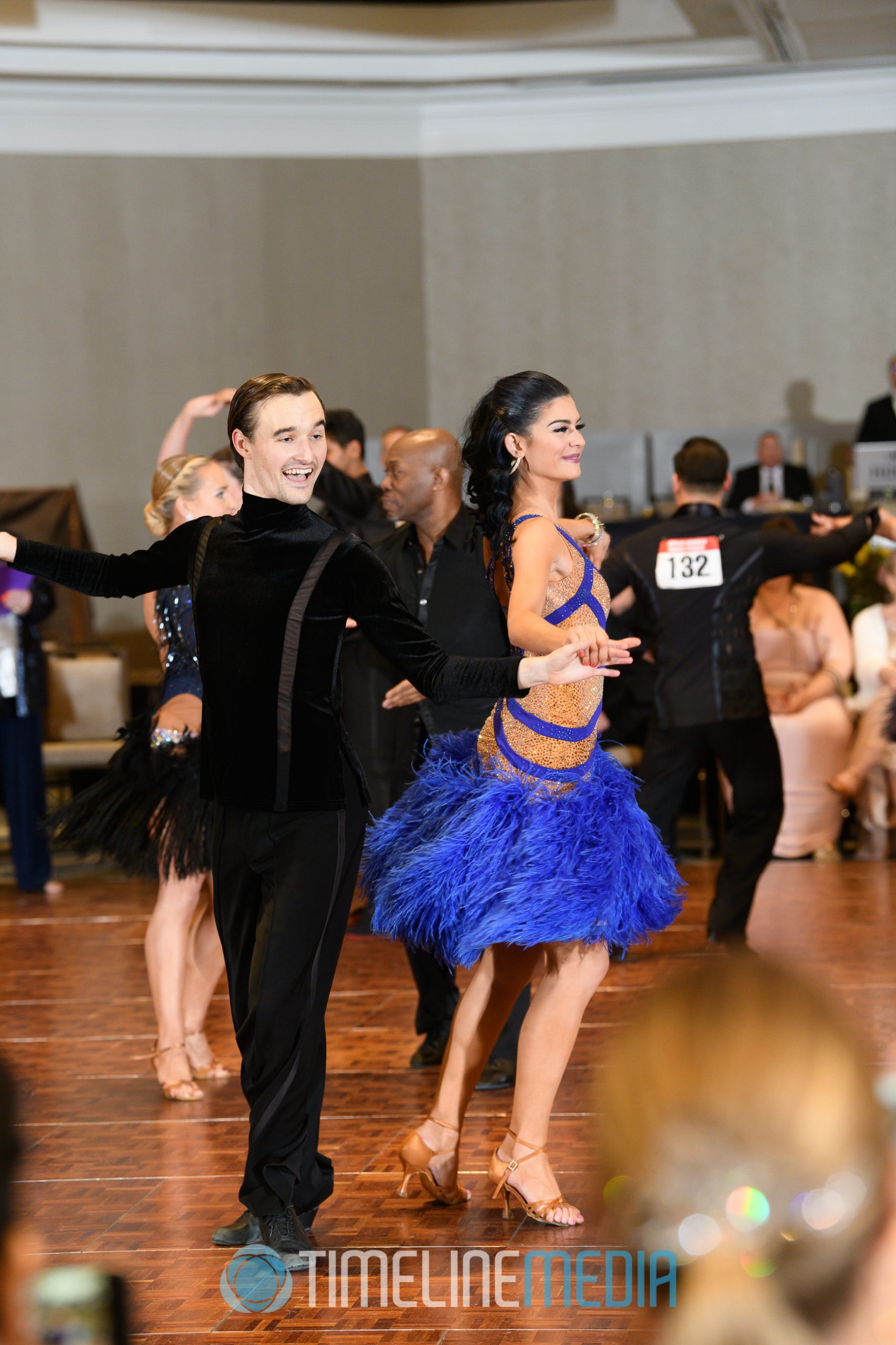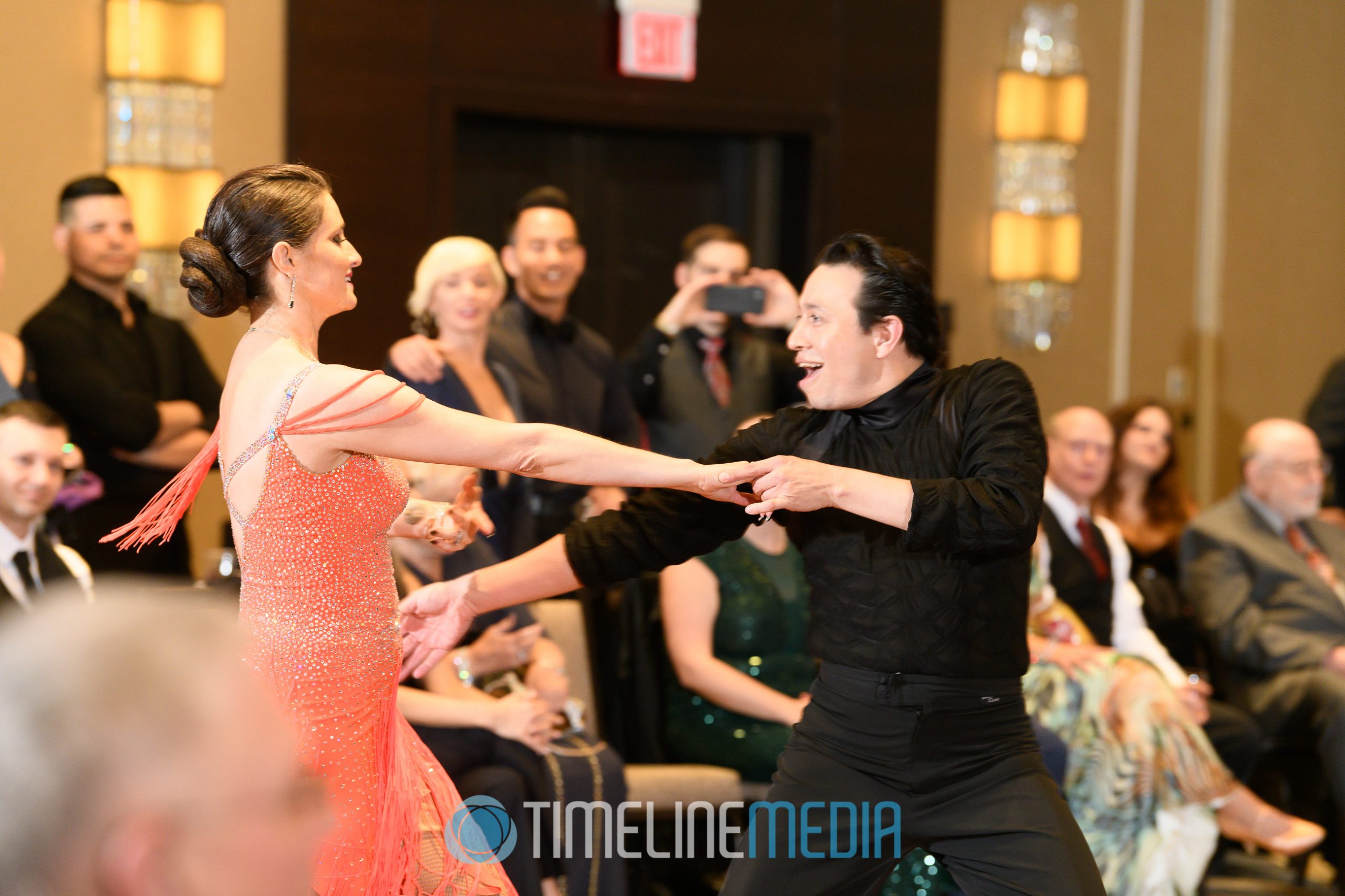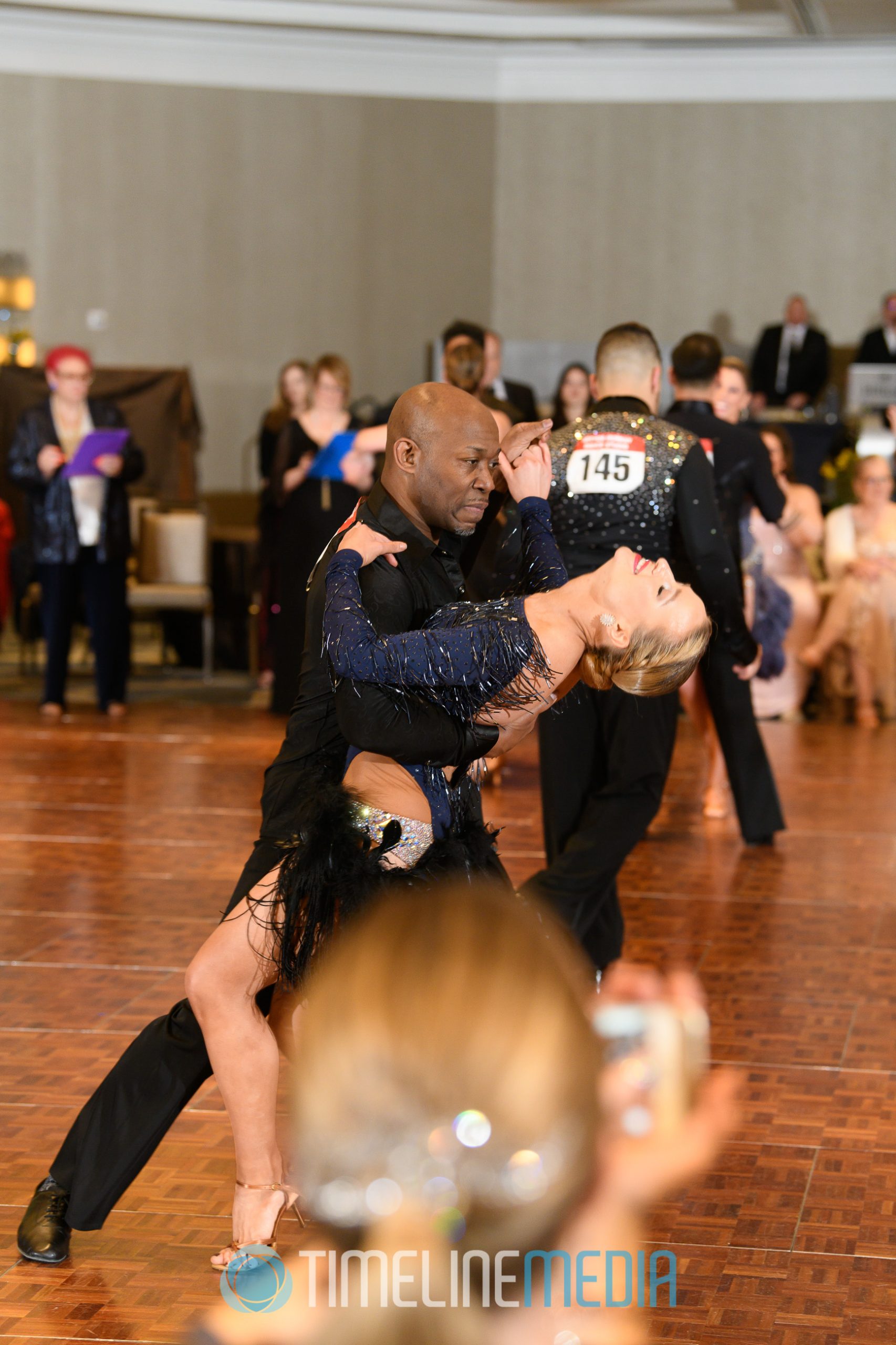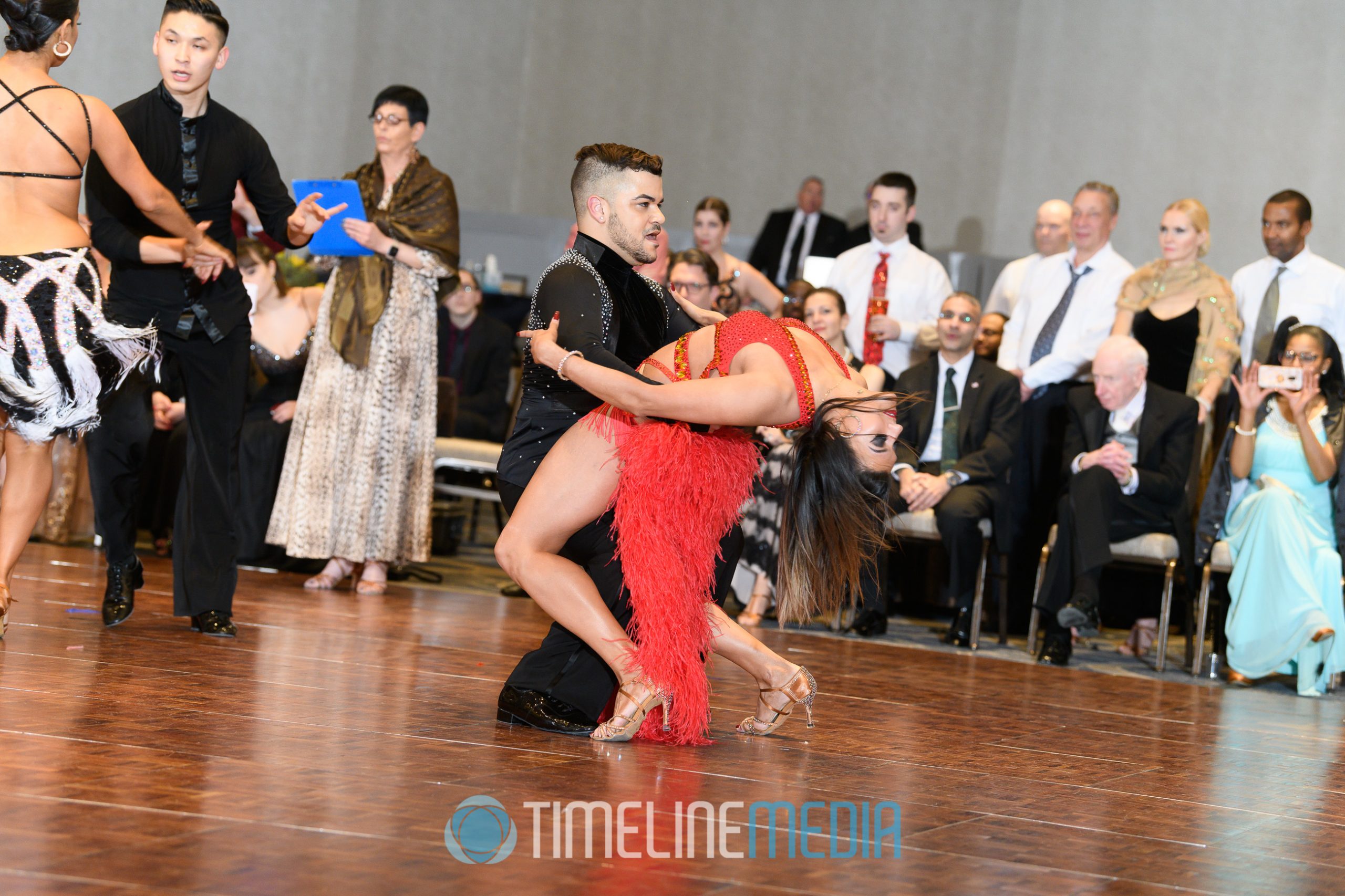 TimeLine Media – www.timelinedc.com
703-864-8208