This was the last of the local DC Area Arthur Murray events that we cover throughout the year. With two rooms going at the same time in the morning and afternoon, there is a lot for me and my photographers to cover! We had a great time seeing and hearing all the routines that they have been working on this year. The supportive crowds were very loud in cheering for their favorites!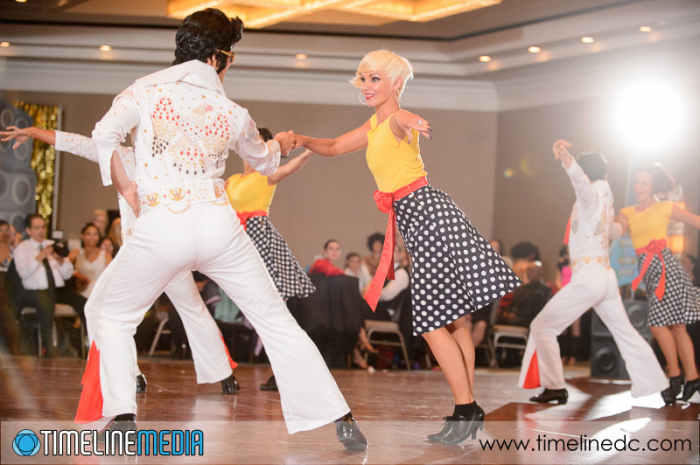 Tysons, Virginia
Because I had a lot of good help behind the cameras, I was able to enjoy more of the dancing. To be sure, I had lots of time looking through the viewfinder. Having done a few of these Showcases in the past, I know how much work goes into preparing these. It takes a lot of lessons to gain the muscle memory to do all of the sequence of steps. After getting that under your belt, you need to spend time coordinating it to the right song. The last weeks are spent really refining the details. Firstly, determine how you will walk on and off the floor. Secondly, how you will face the audience, and, hopefully, how you can get the camera to get your best angles!
We came away with hundreds of awesome images from the day! You can remember the months of work on these routines. I am so glad that you found your favorites in the collection.
Arthur Murray Fall Showcase Photos at TimeLine Media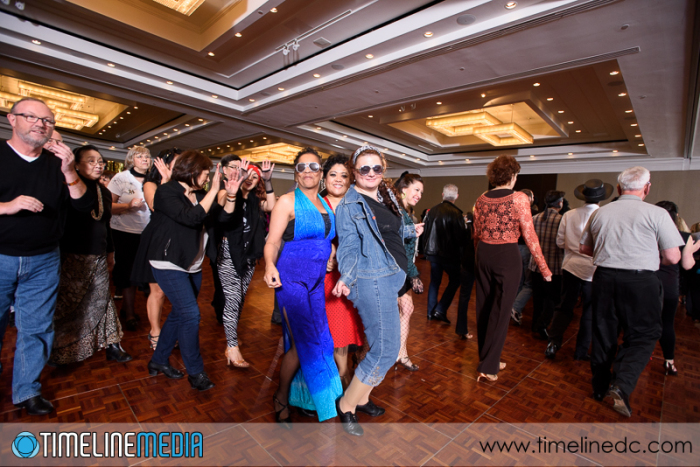 There was an early-bird sale on the photos ordered from this event, and it will expire tonight – Monday December 8, 2014. Any purchases are automatically discounted 15% on orders placed by midnight. The photos will still be available to view on the website, but the prices will be going to their normal rates starting tomorrow. We still have a few more shoots on the schedule for this year, but I hope to post some retrospectives on another great year or photos. Please stay tuned!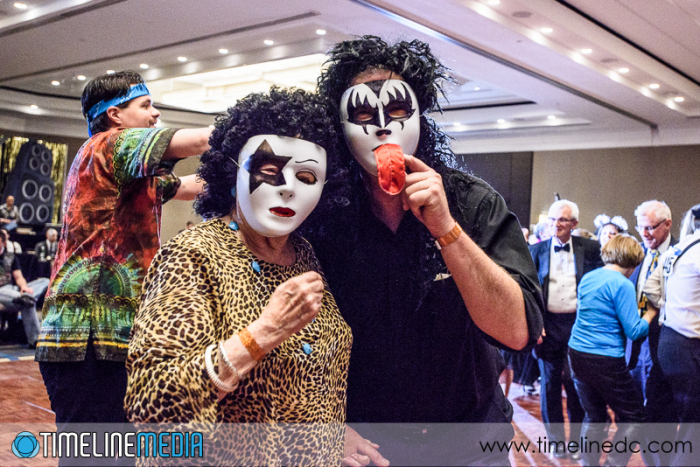 TimeLine Media – www.timelinedc.com
703-864-8208