DC Area Arthur Murray Studios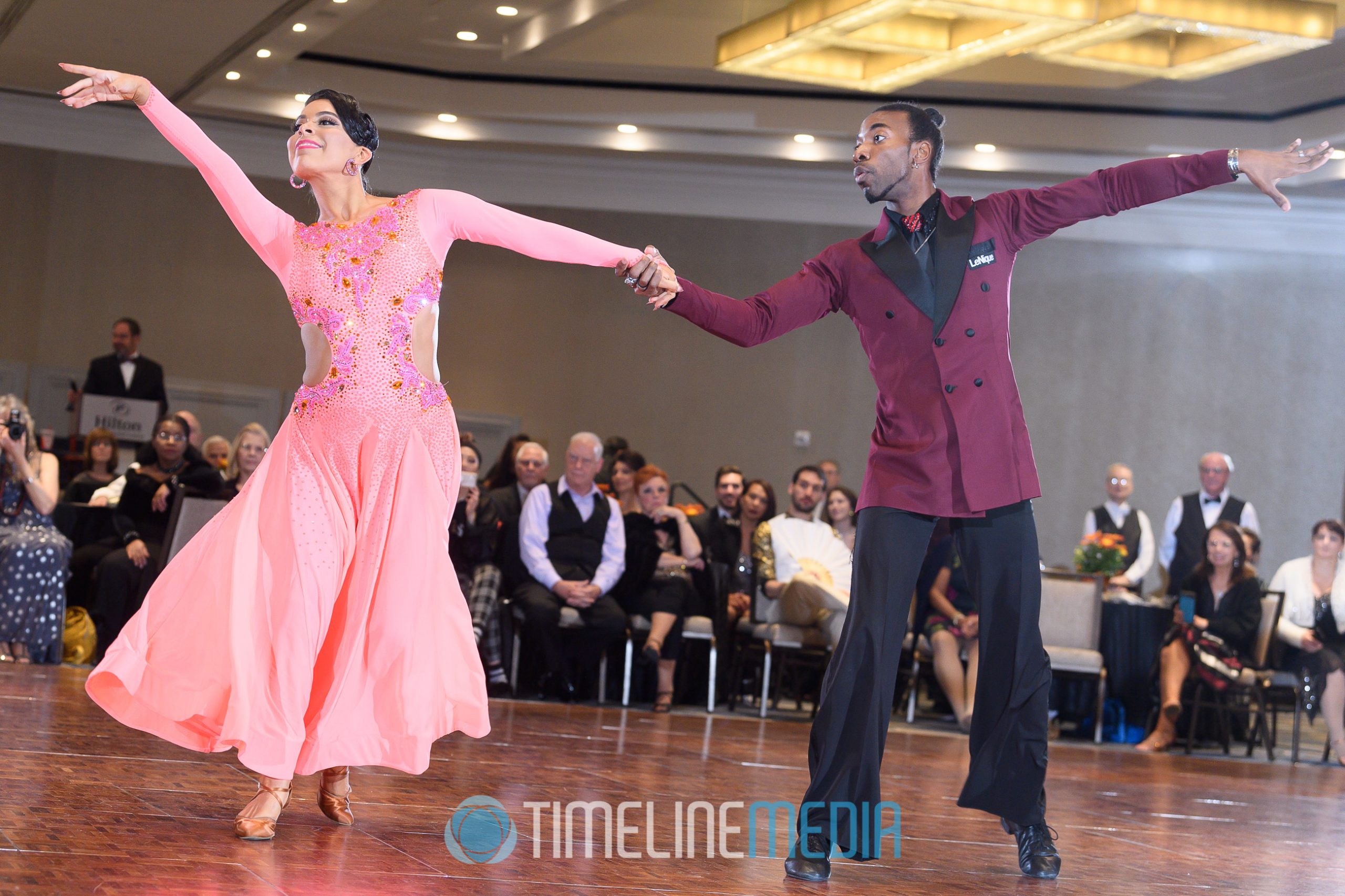 Next Monday, May 4, the 2019 Winter Showcase photos are expiring at TimeLine Media. Thank you to everyone that supported out photography with purchases from this event! We really enjoy seeing them posted on social media – thanks for tagging us in the photos. To view and share the photos, here is the link:
Arthur Murray 2019 Winter Showcase photos at TimeLine Media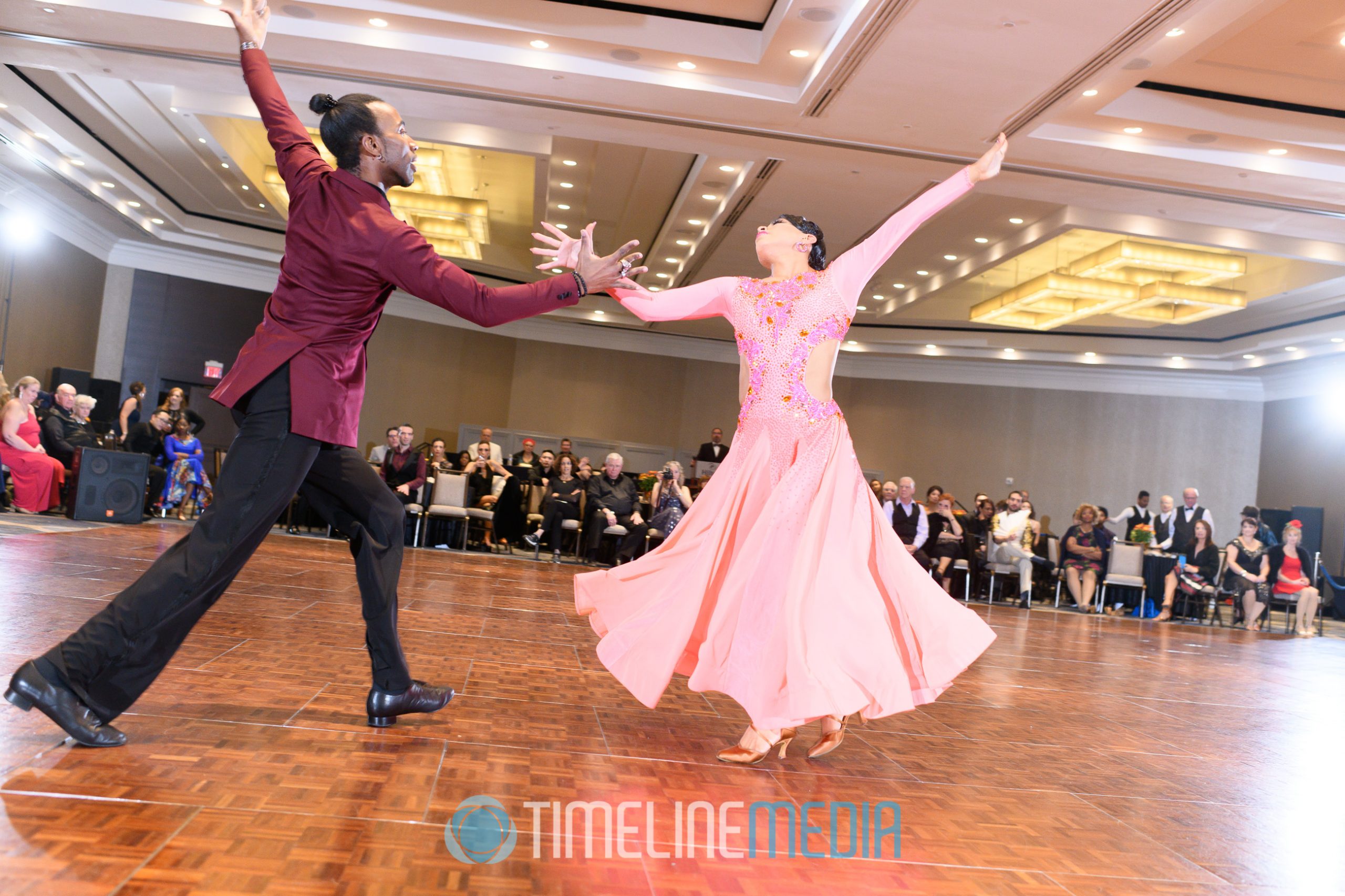 Competition is nice, however, professional shows are my favorite! Now that an professional competition is a more regular occurrence, I appreciate these even more. Comparatively, the crowd is more settled. Similar to a tennis match, they do not want to distract the dancers. However, they still have the same excitement internally. In similar fashion, I sometimes wish my camera shutter was quieter on a gentler show. Given that I still need to get the photos, I forge on. Soon, I get over it since I know you can't hear the sounds in the still photos later. Without a doubt, I had plenty of candidates for posters from these shows. I made some to display at the recent Spring Freestyles! It's a great way to illustrate what these studios can do. It also attracts people to join us for the next one!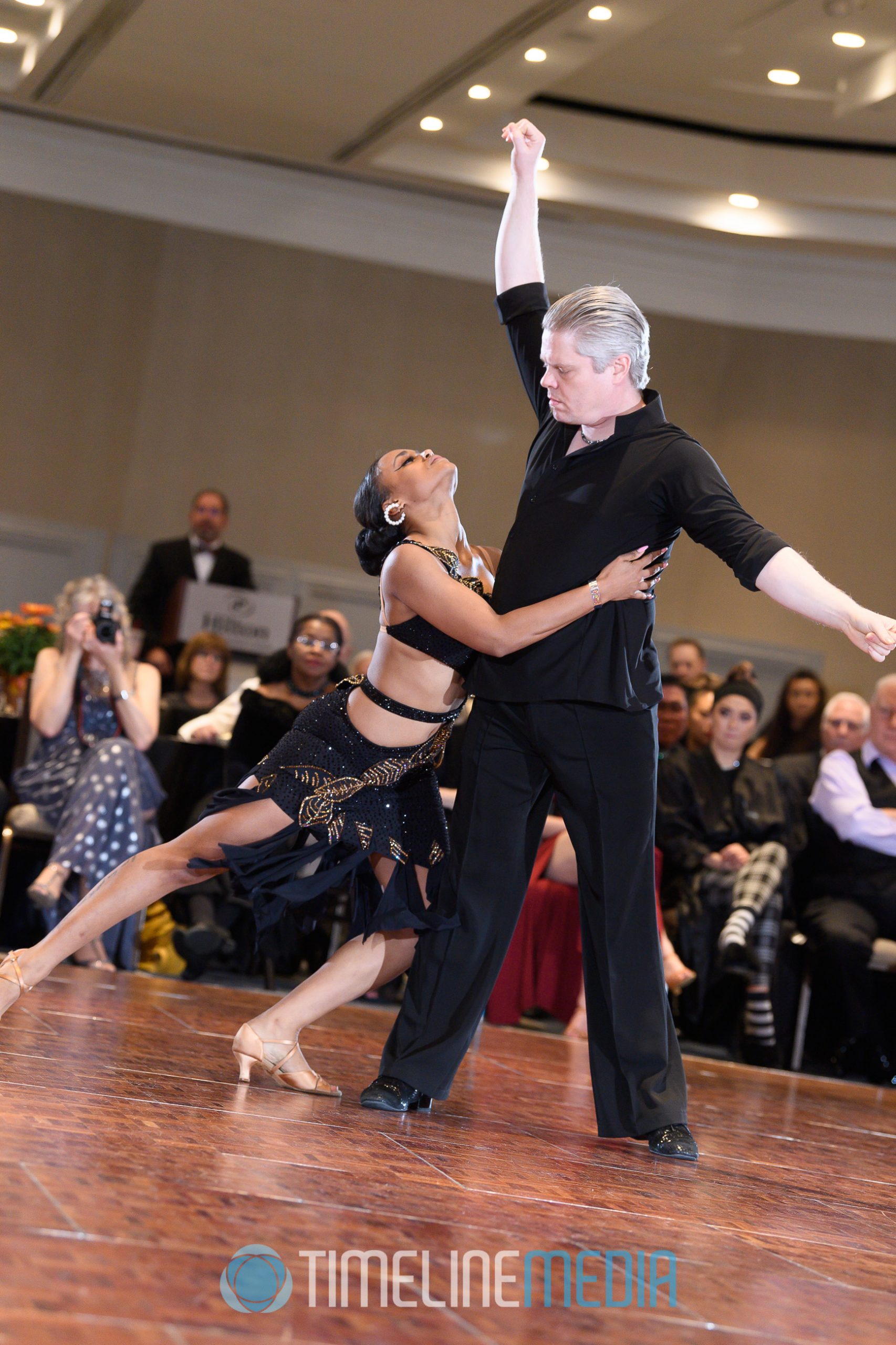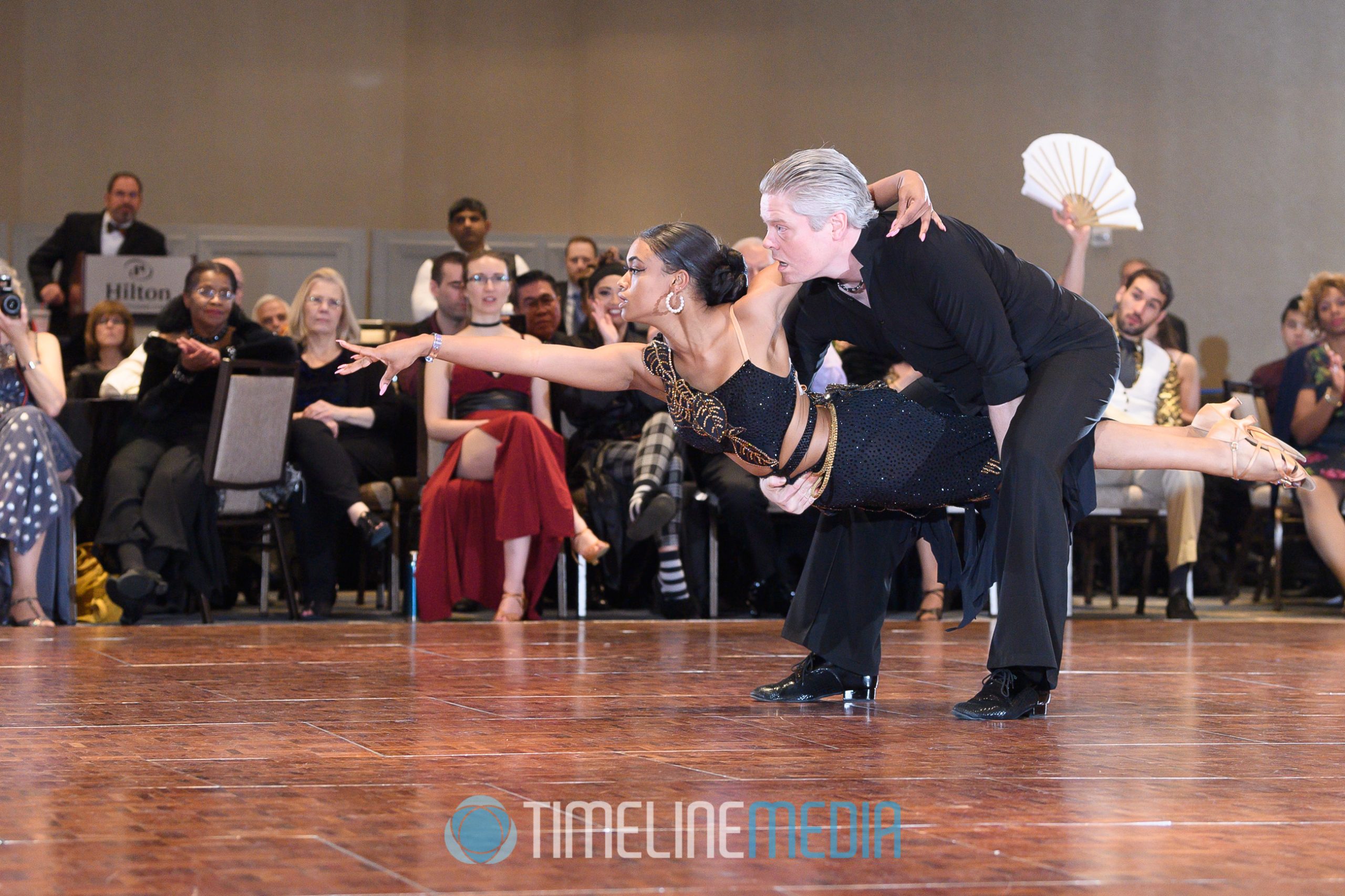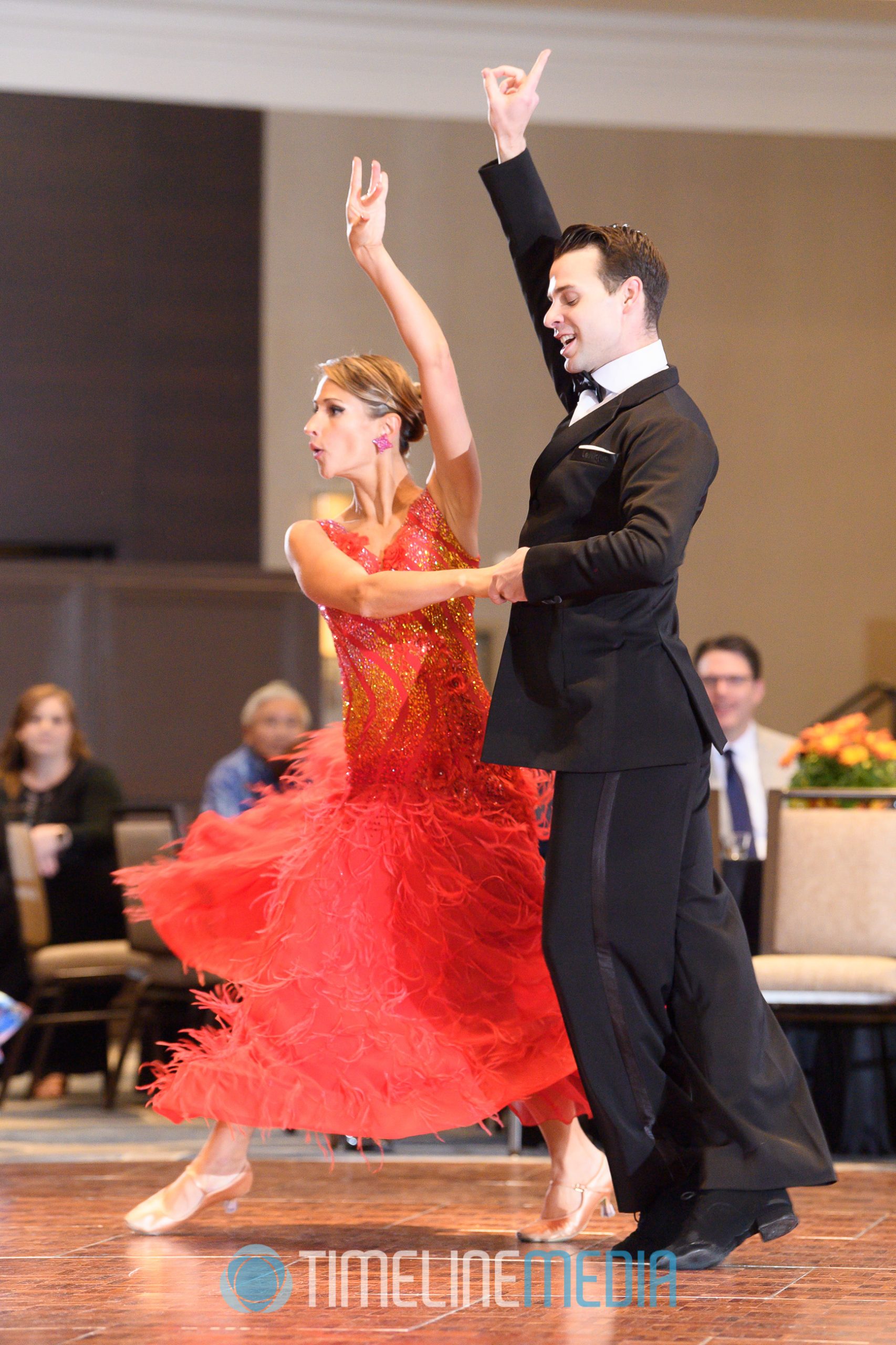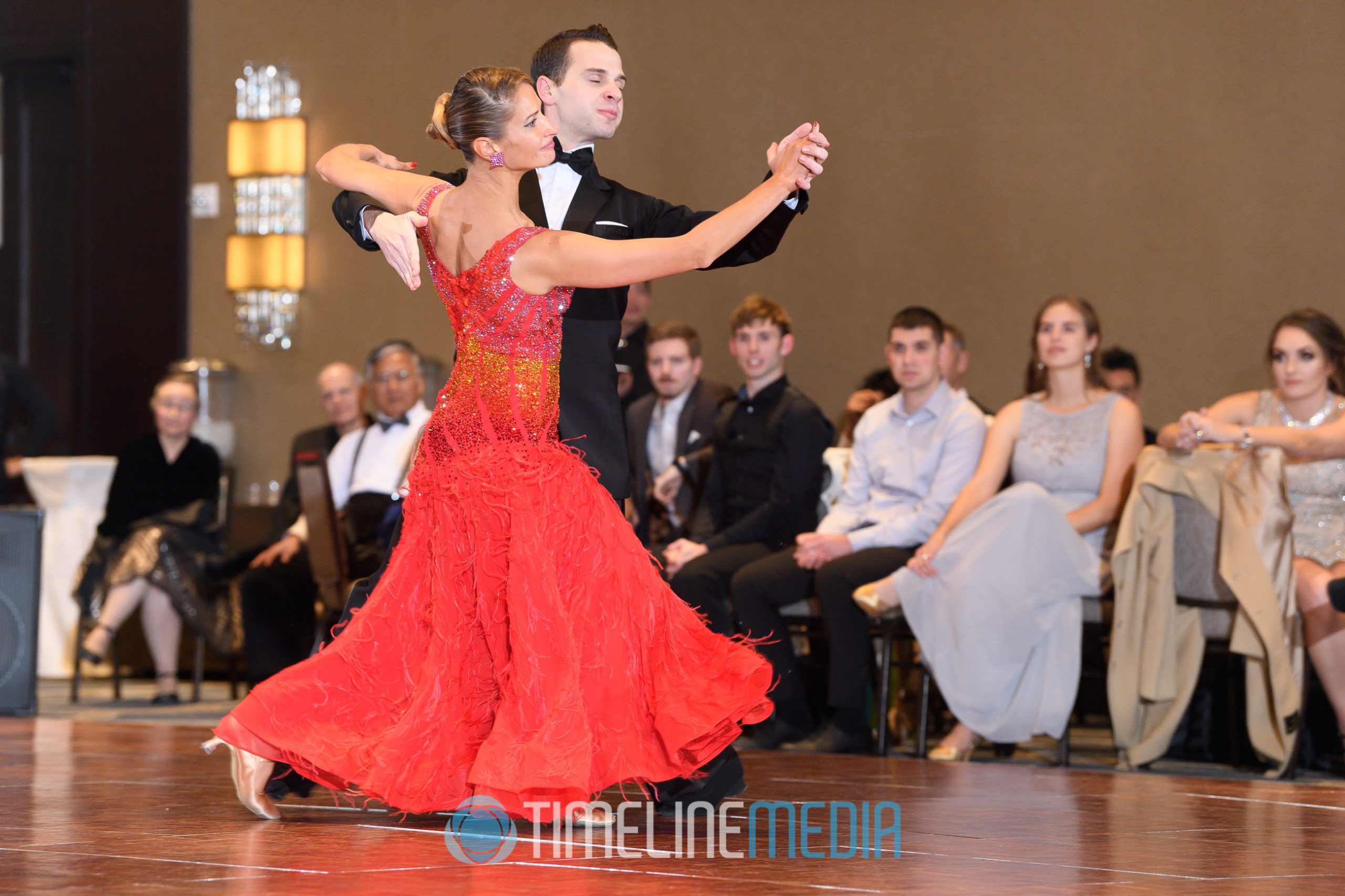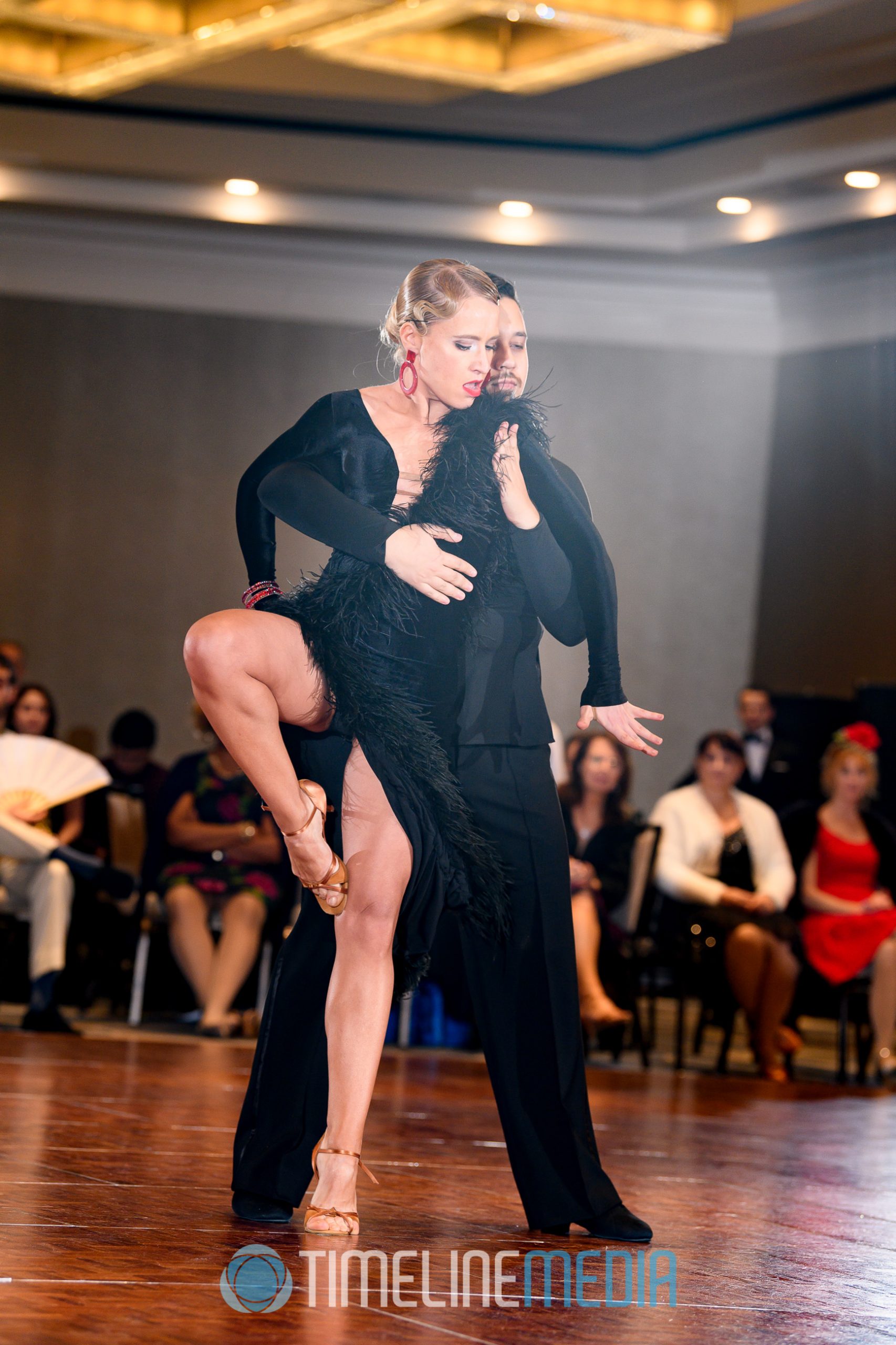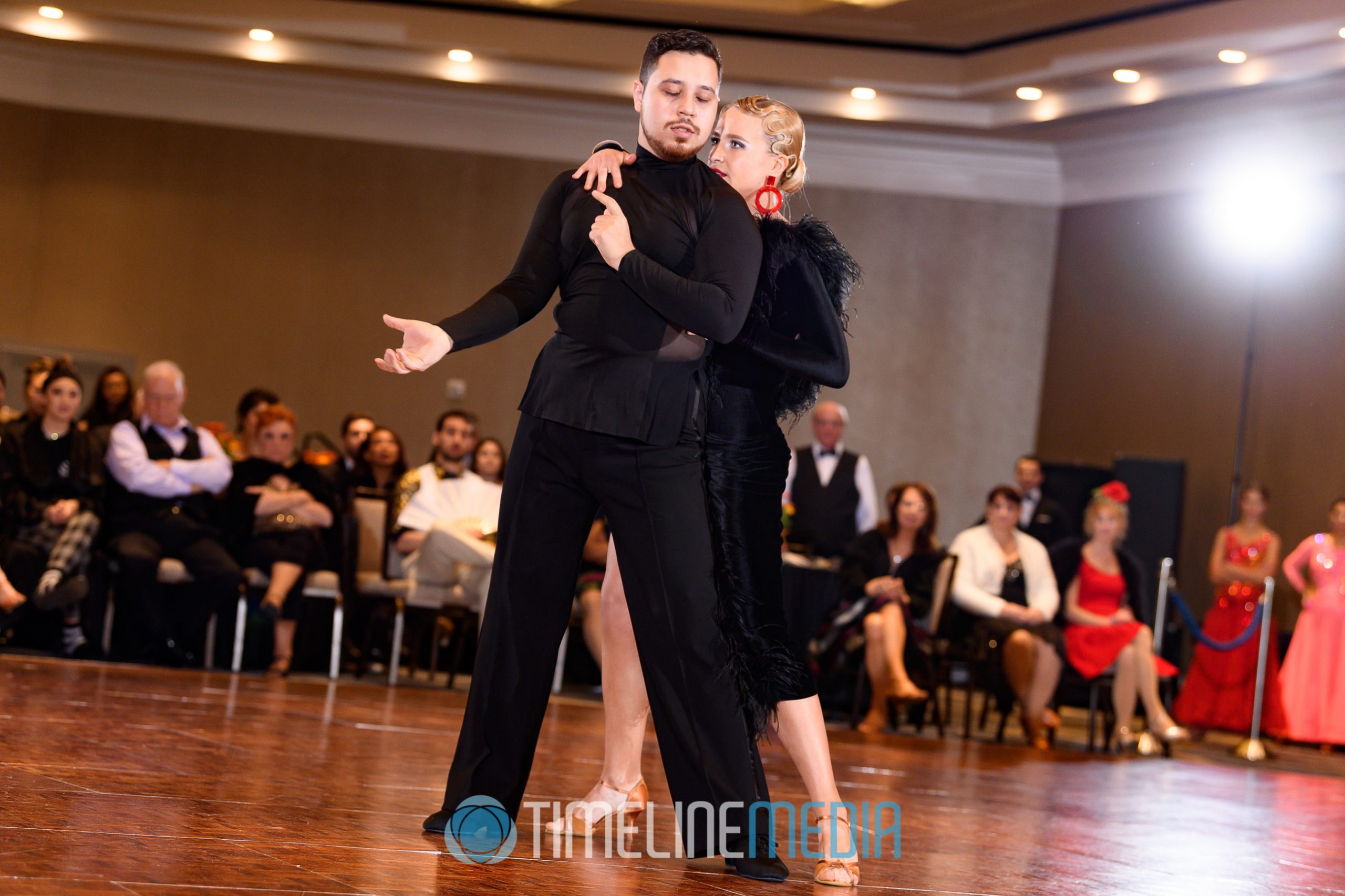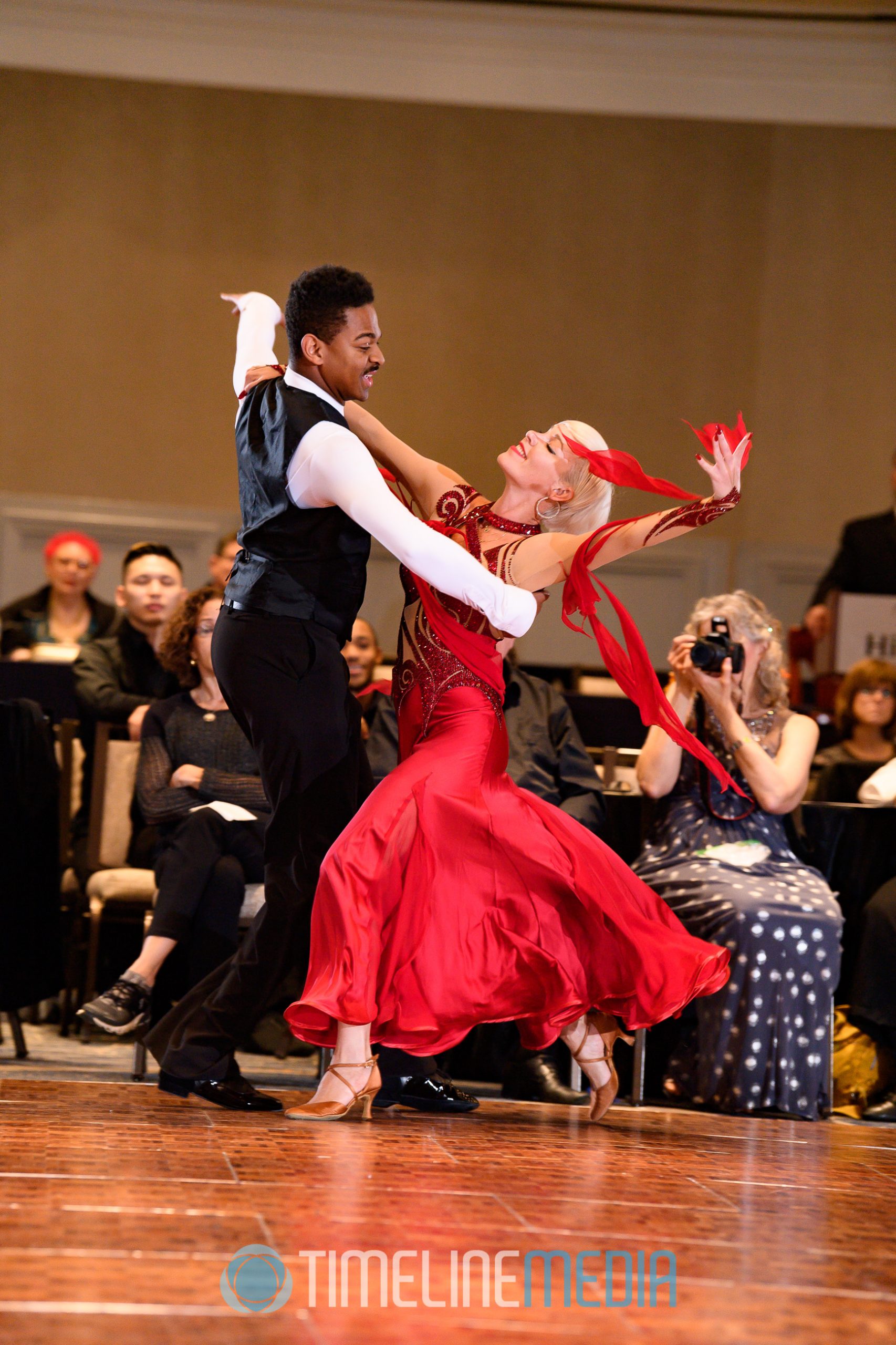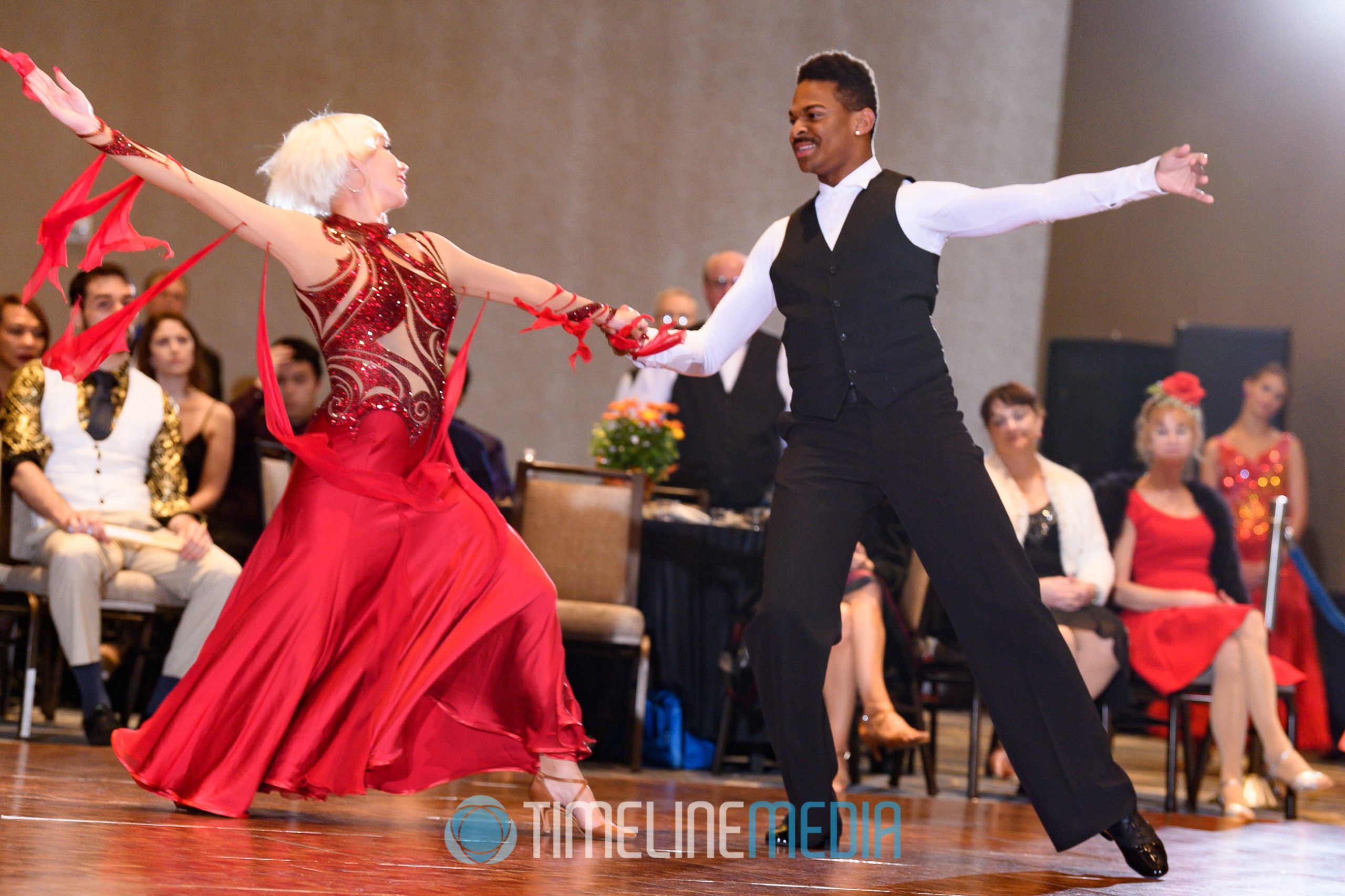 TimeLine Media – www.timelinedc.com
703-864-8208