Bold Presentation
In conjunction with other photography studios, I contributed to the Redfin blog. Given that they are a leading real estate website, dynamic images of homes and lifestyle are important to their clientele. Although they target people searching for a new home, they also provide resources on their blog for new homeowners now enjoying and setting up their new living space.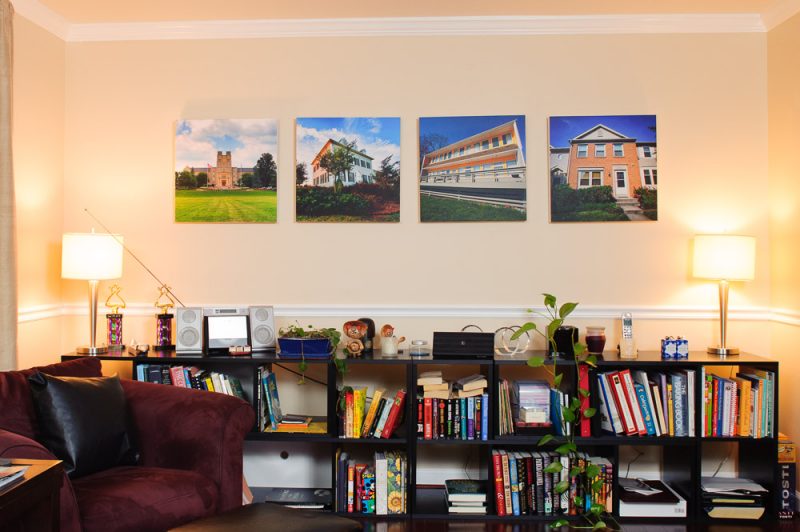 Curate a Gallery for Home
With this in mind, they reached out to photographers to give them some content about presenting photos in your home. Hanging photos is not a novel idea, however, there are many new options that update this decorating tradition. Regardless of your camera, these are available to you directly from print labs. Of course, I hope you would contact me to provide awesome images for your walls, but these options can be made from your smartphone! To see the article, here is the link on their website:
How to Curate a Gallery Wall in Your Home – Redfin
In reviewing the other contributions, there are some great suggestions for displaying photos! Because of our eyes being so calibrated to tiny screens from our phones, tablets, and computer monitors, these large prints make an impact! If you do not feel inspired by any of the images in your library currently, contact me and I would be happy to give you some ideas!
TimeLine Media – www.timelinedc.com
703-864-8208