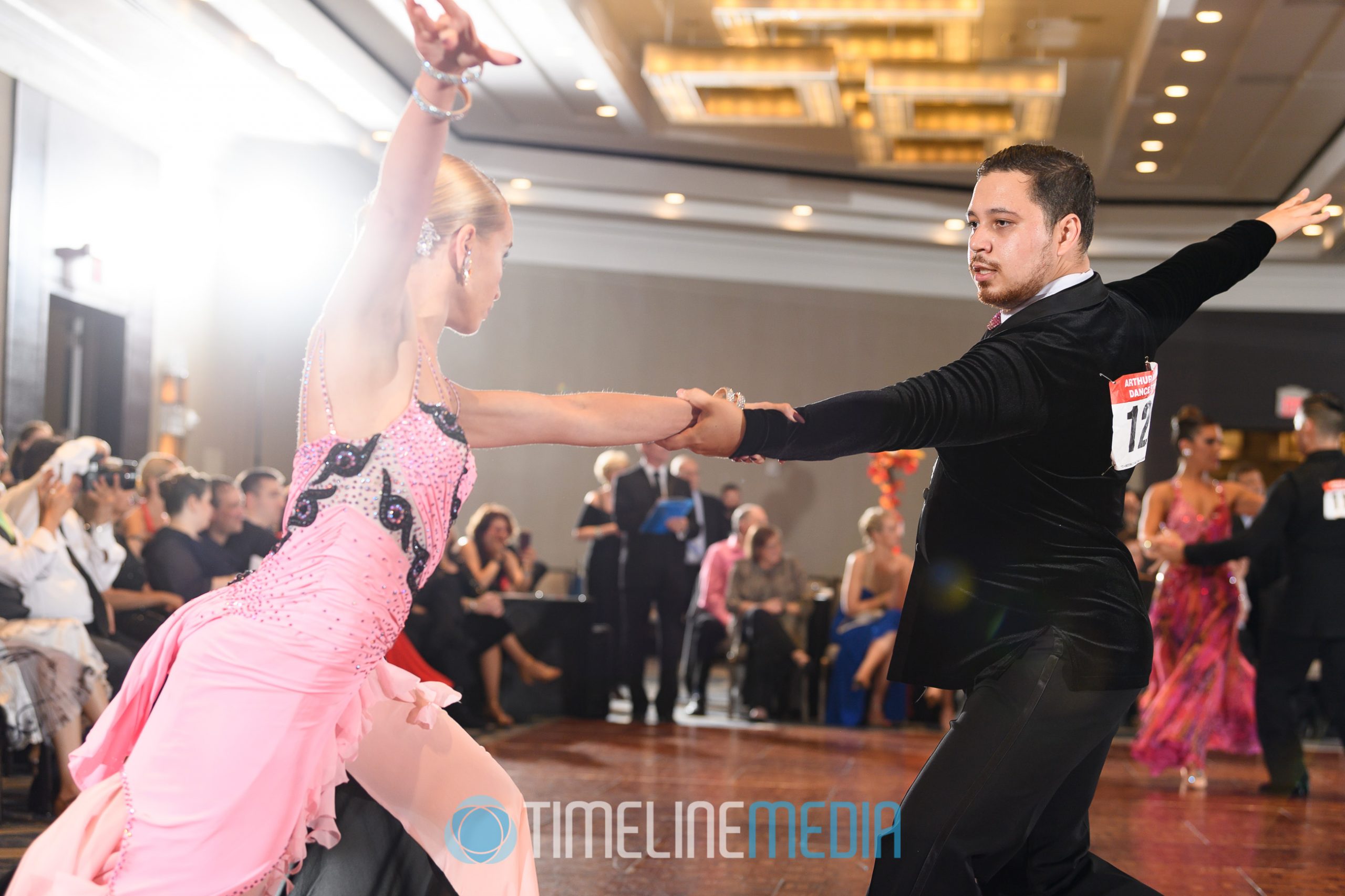 Tysons, Virginia
The 2019 Fall Freestyles photos are expiring soon! Given that we have new 2020 events coming online, we need to make room on the server. To be sure our record-setting Freestyles takes a lot of space! Thanks to everyone that purchase holiday gifts from the site. Before they are archived, the photos will be here:
2019 Arthur Murray Fall Freestyles photos at TimeLine Media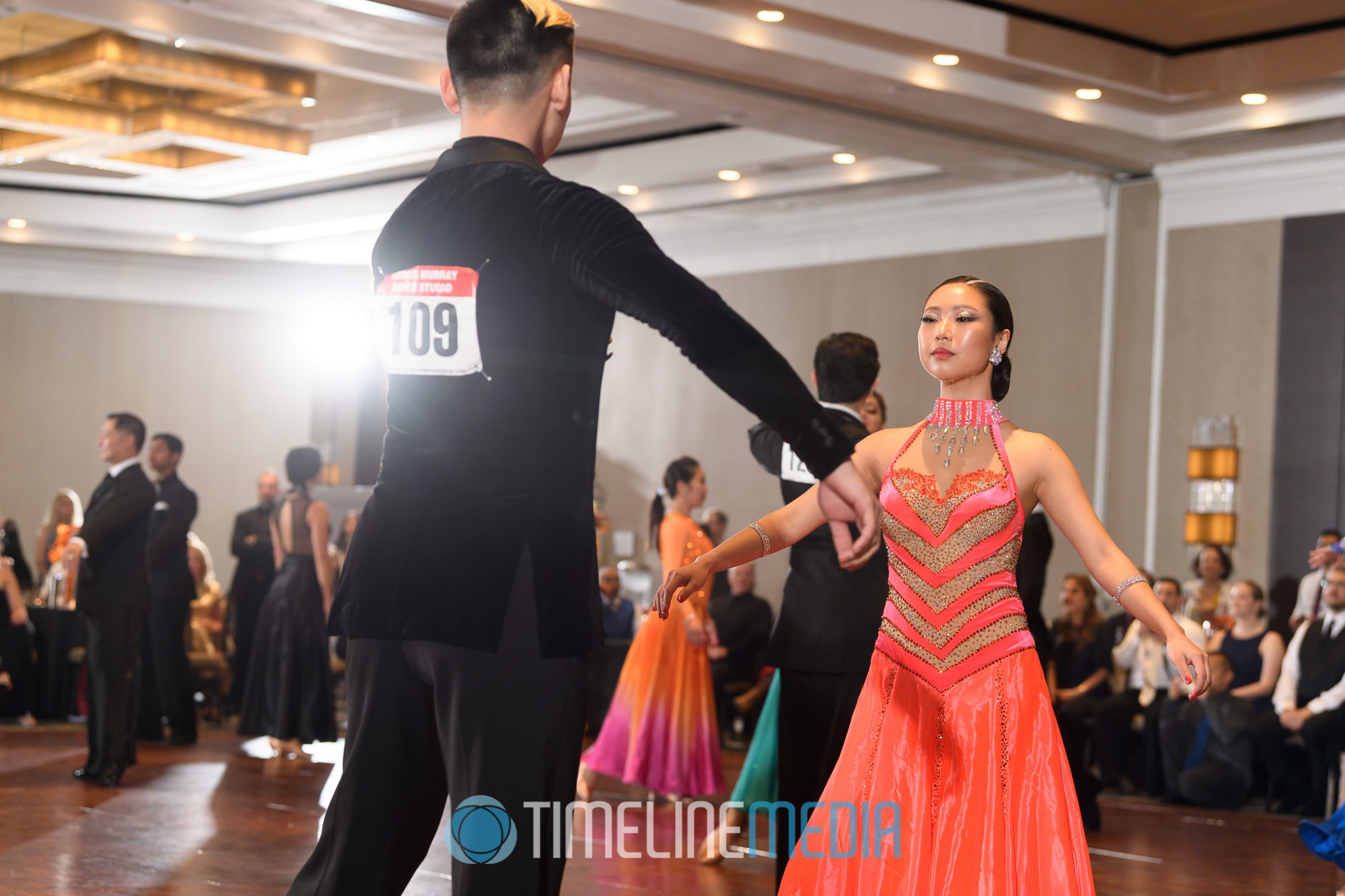 Open Professional Competition
During the professional competition, I was tense! as I have noted, these are not as good for my photos compared to the shows. On this occasion, there seemed to be more competitors than usual. Because of that fact, it was difficult to get photos of everyone. For fear that I would miss, I tried to capture one photo of a couple, then move on. It was a bit frantic, and I was unsure if I was getting anything good.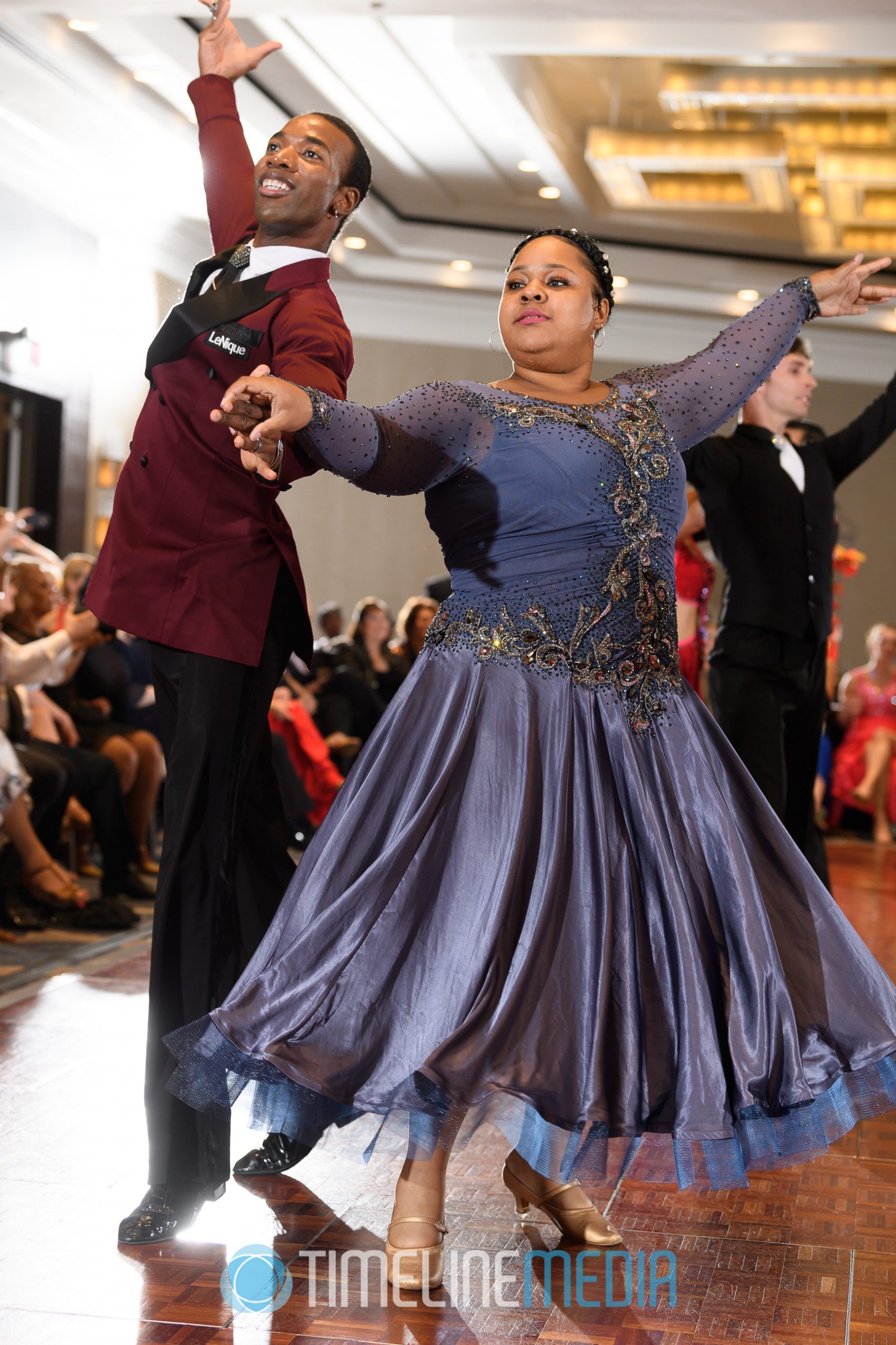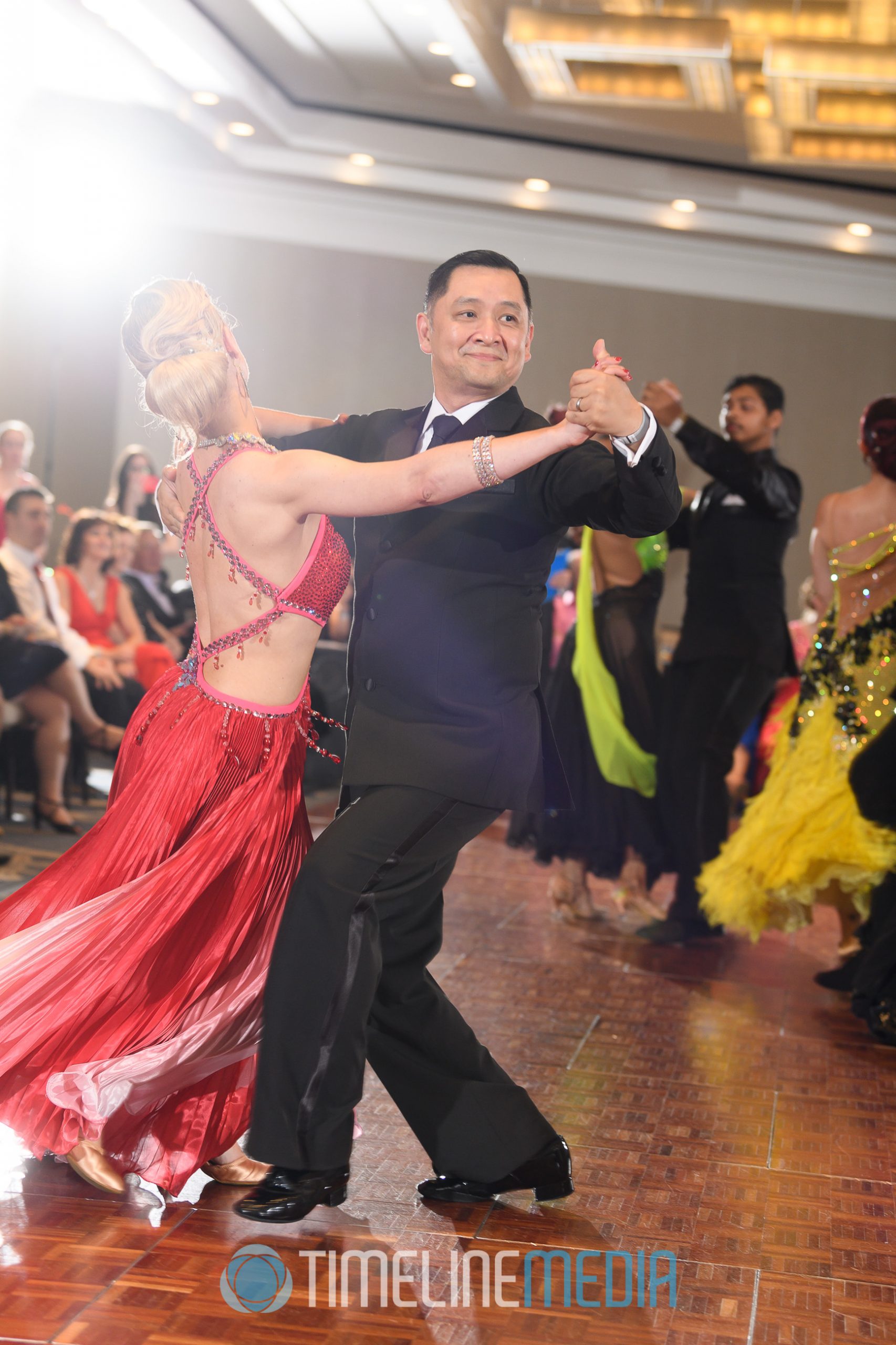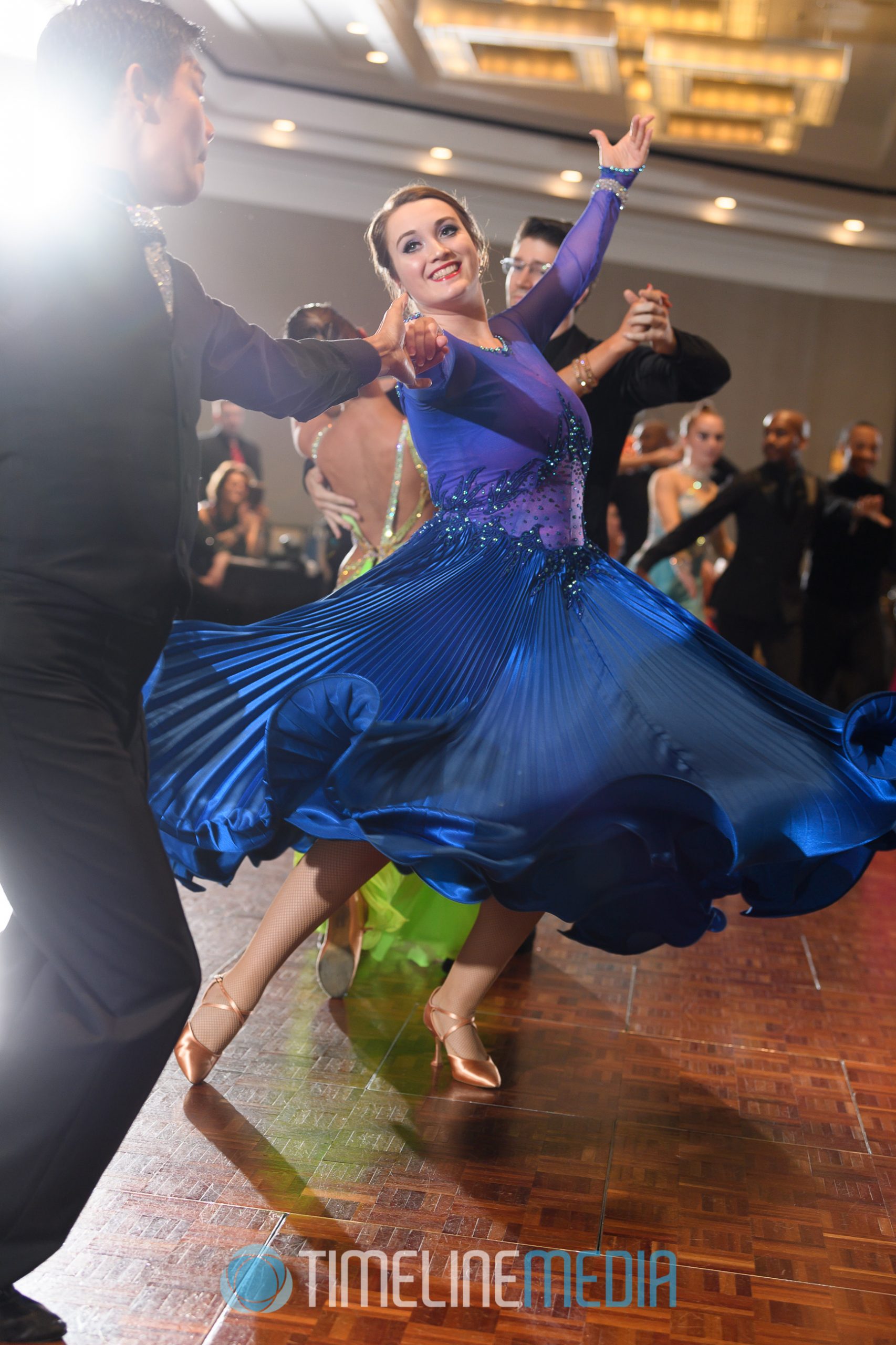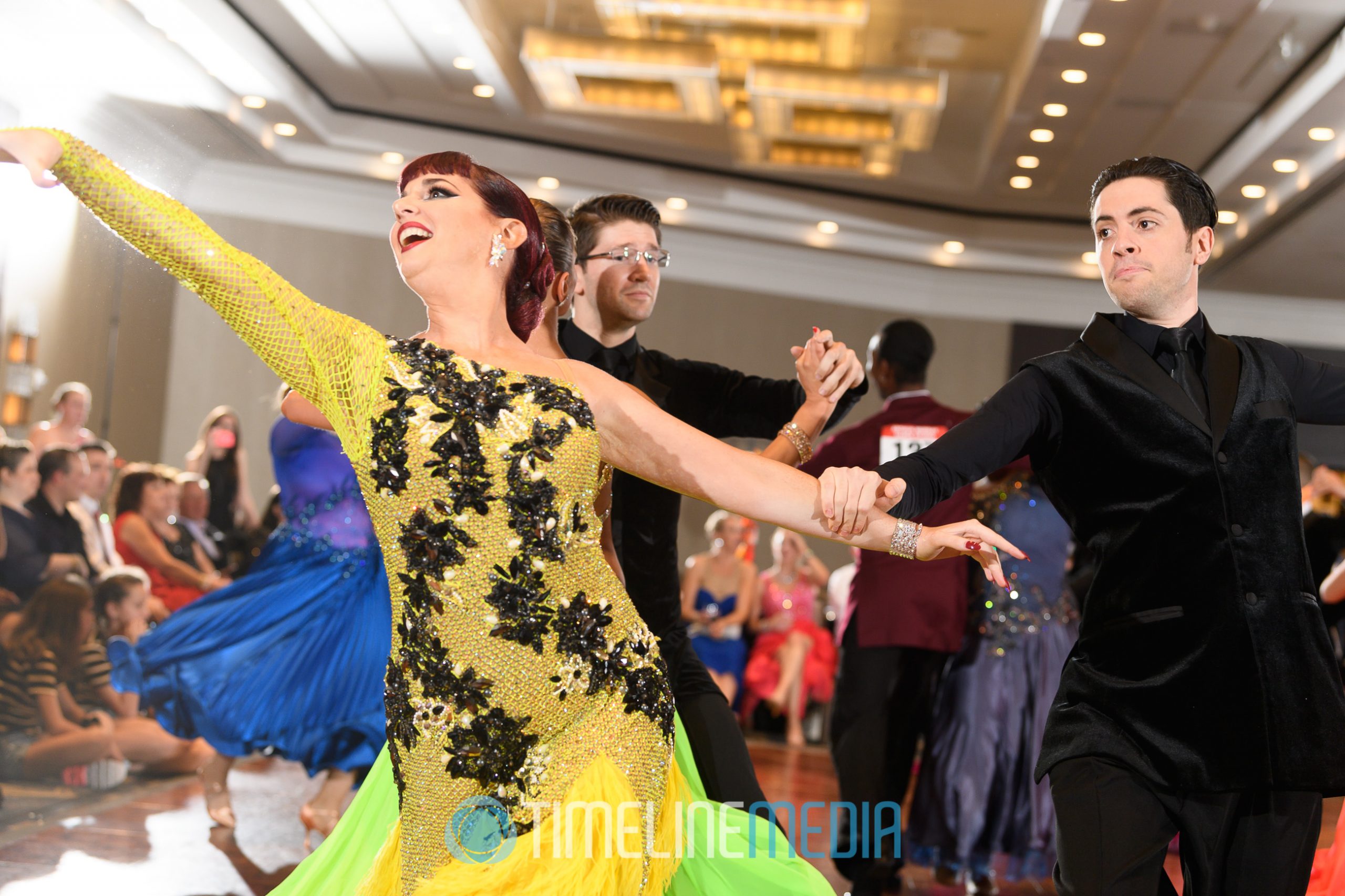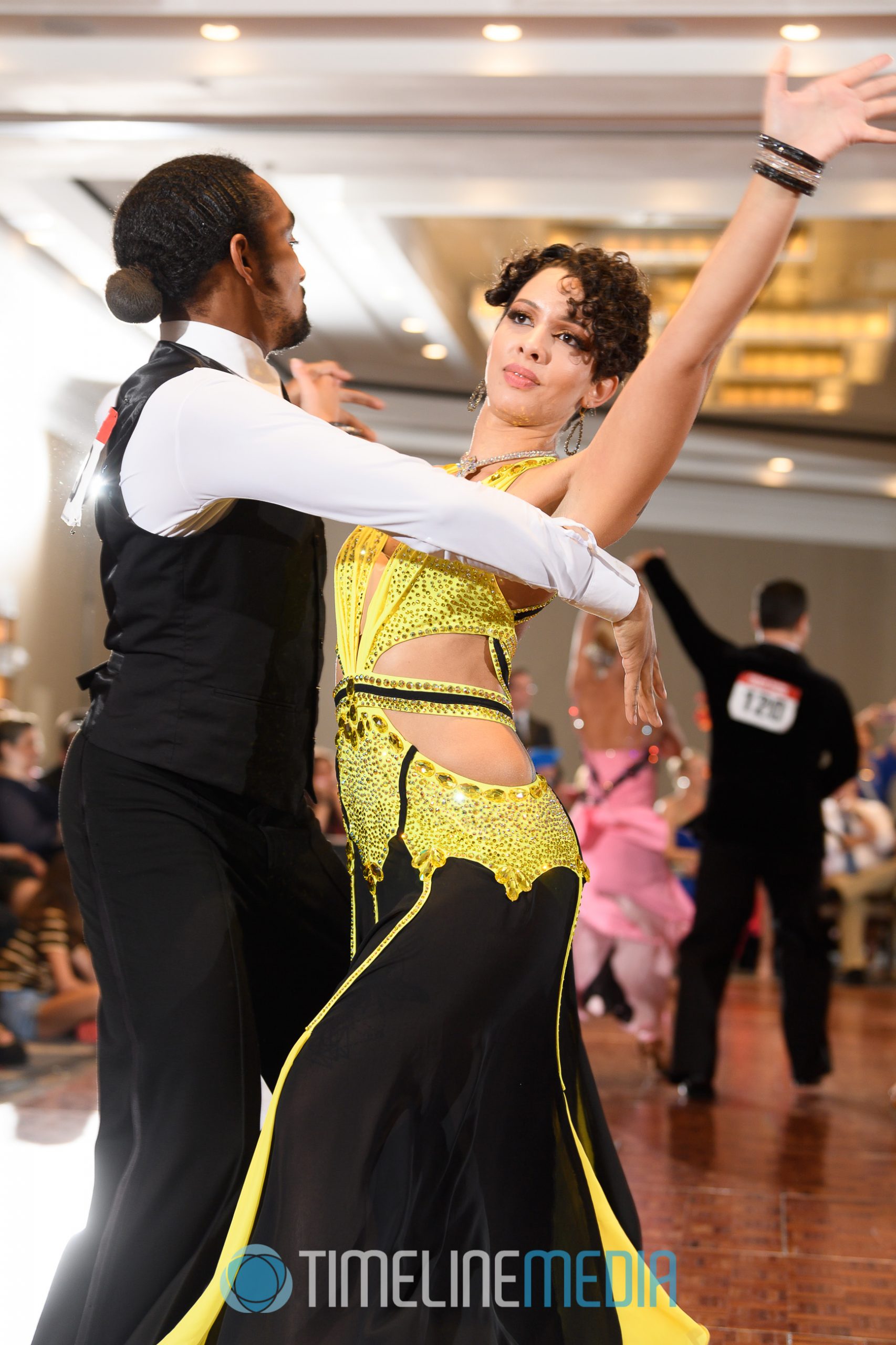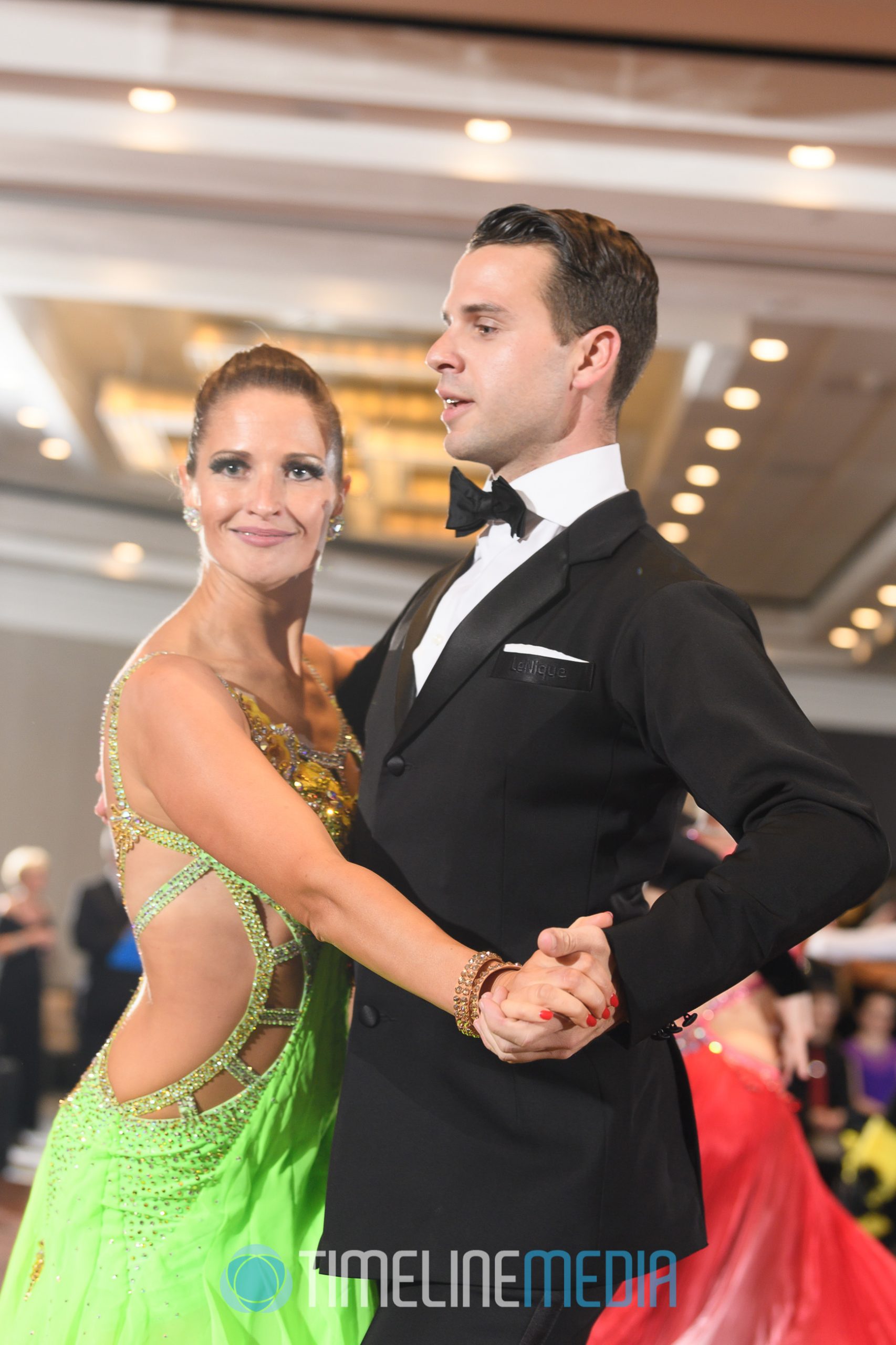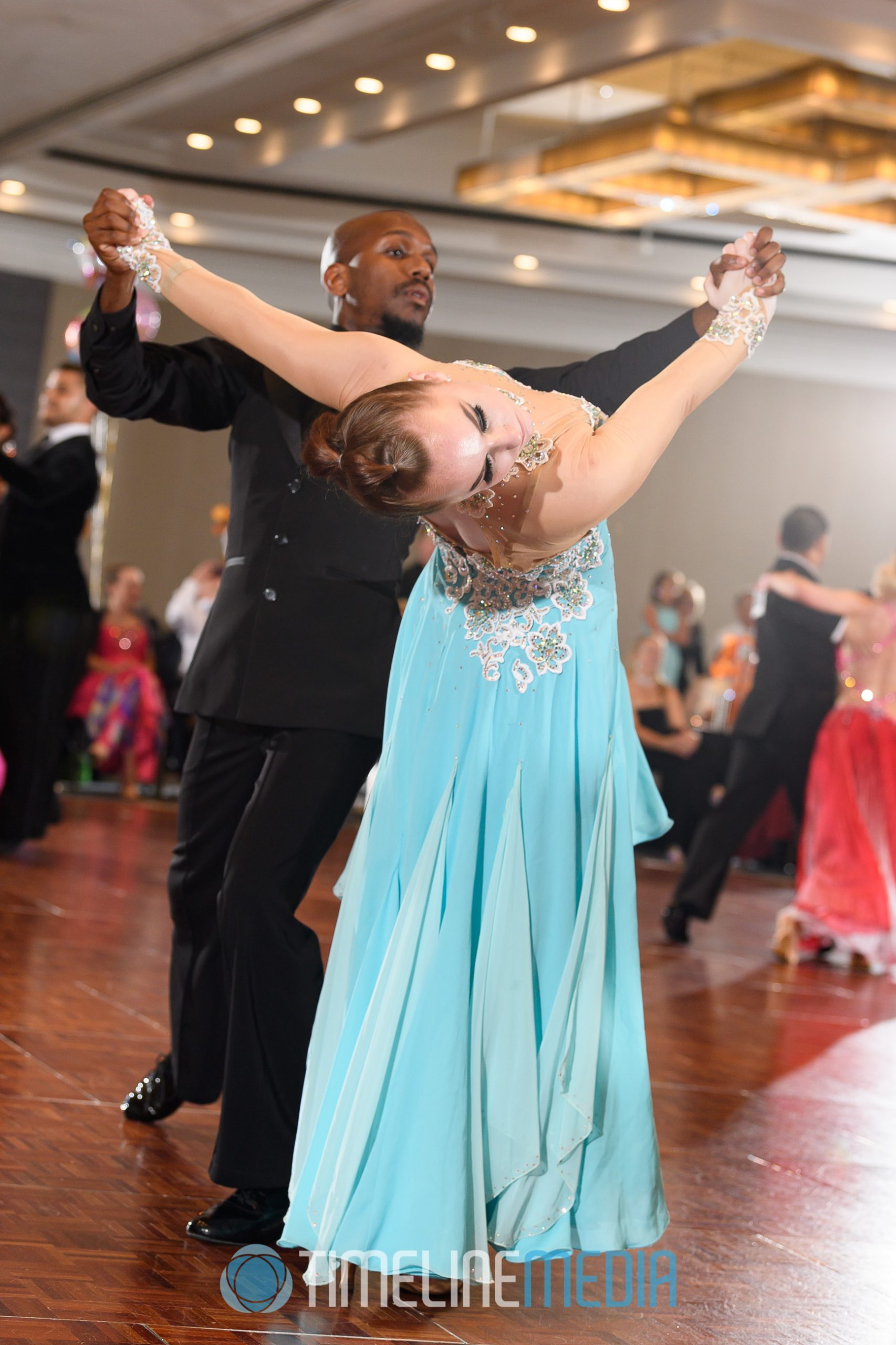 For the Rhythm heats, I changed my position. By comparison there would not be as much chance to see everyone. By elevating my position above the crowd, I was assured of a clearer path to the floor. In short, I think I covered it, but I know I could have done better!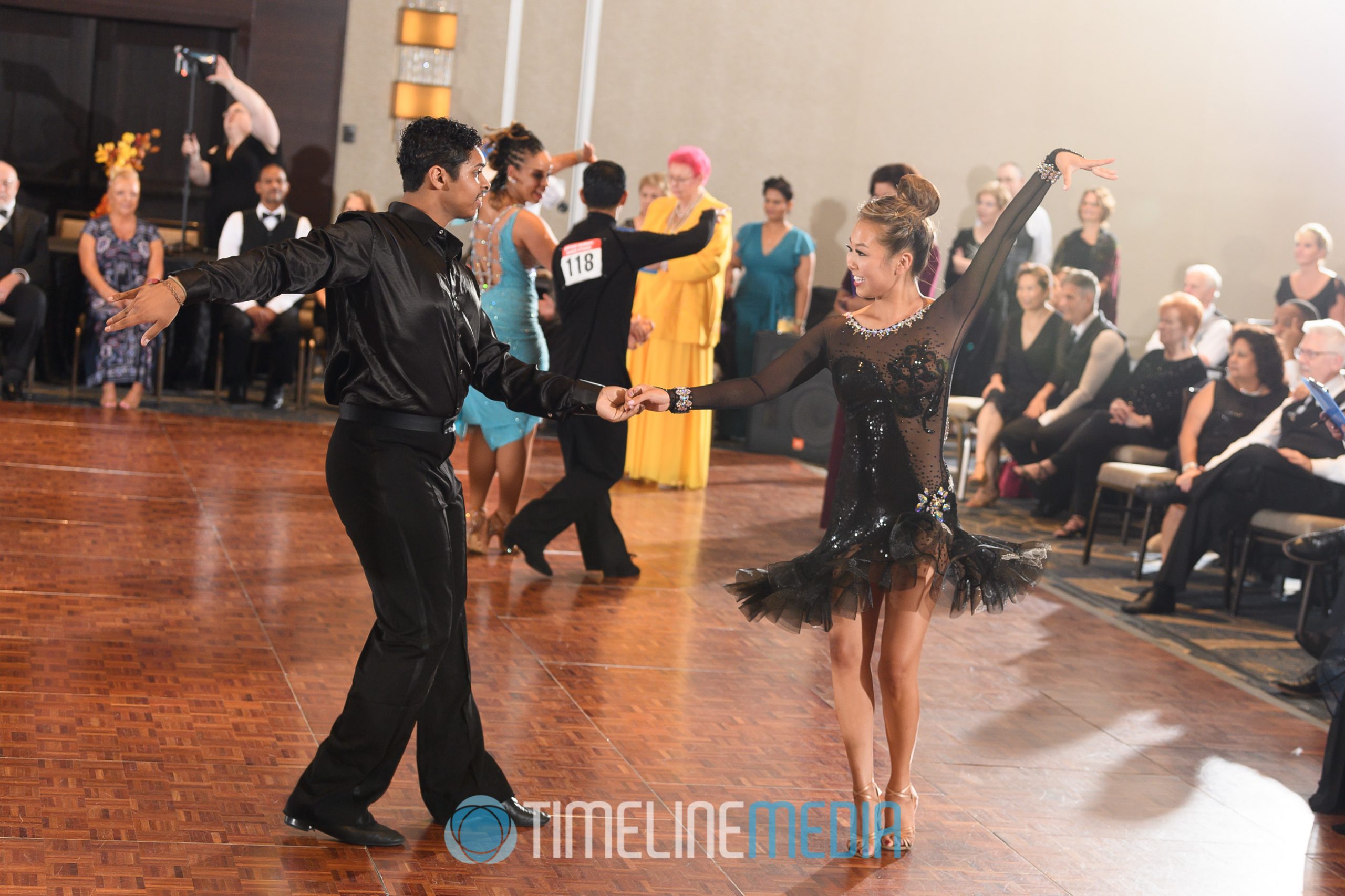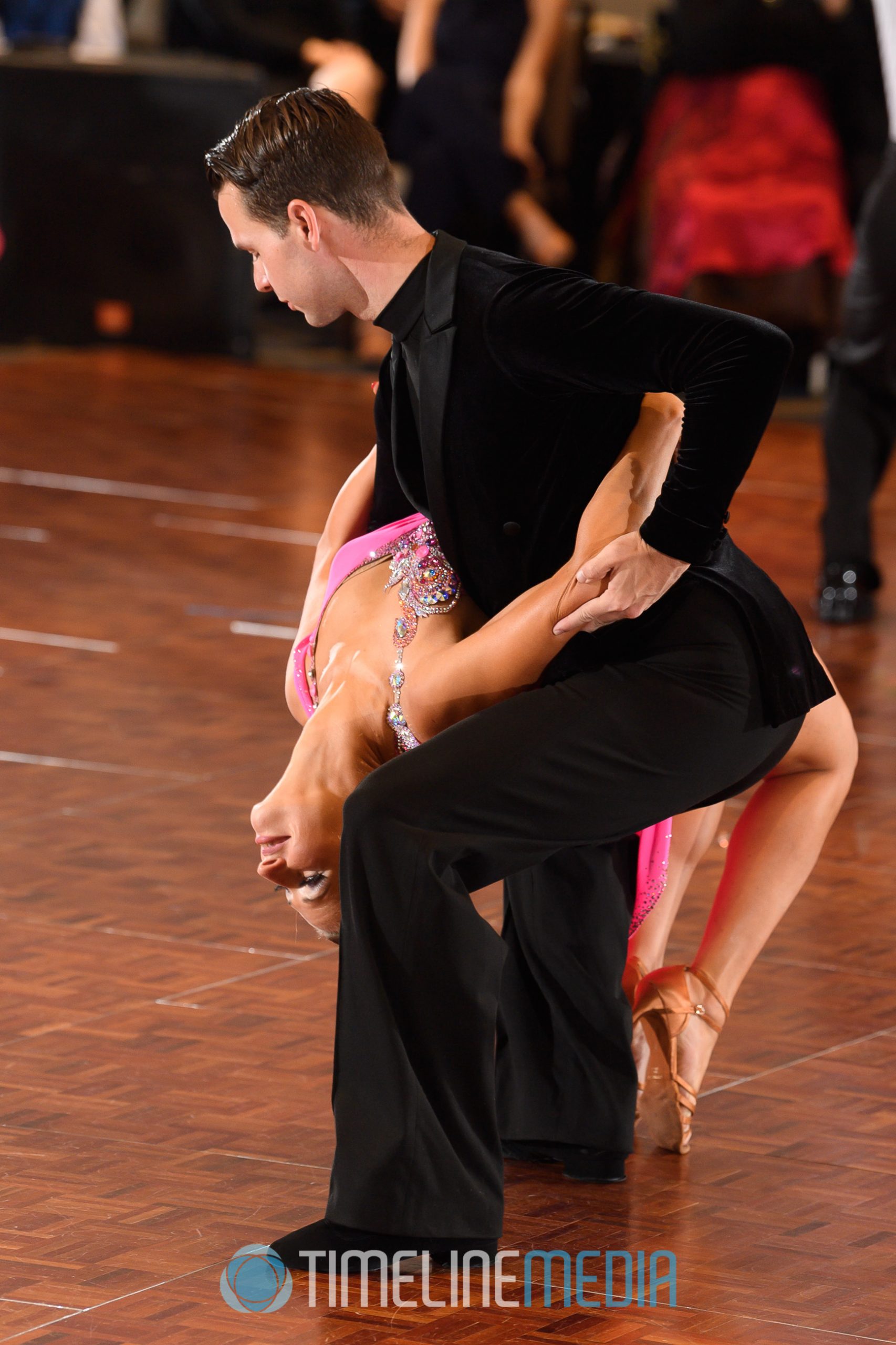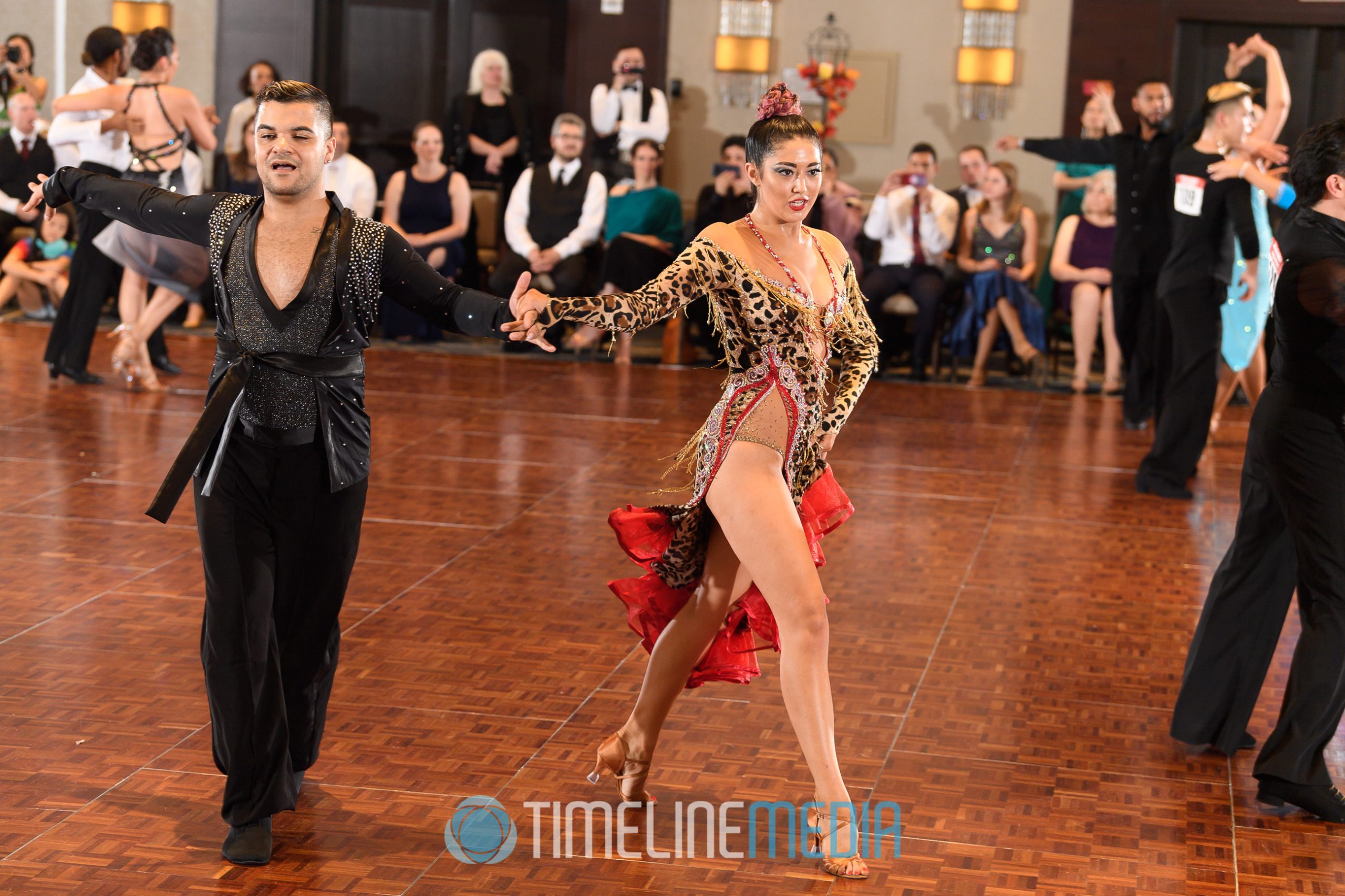 TimeLine Media – www.timelinedc.com
703-864-8208