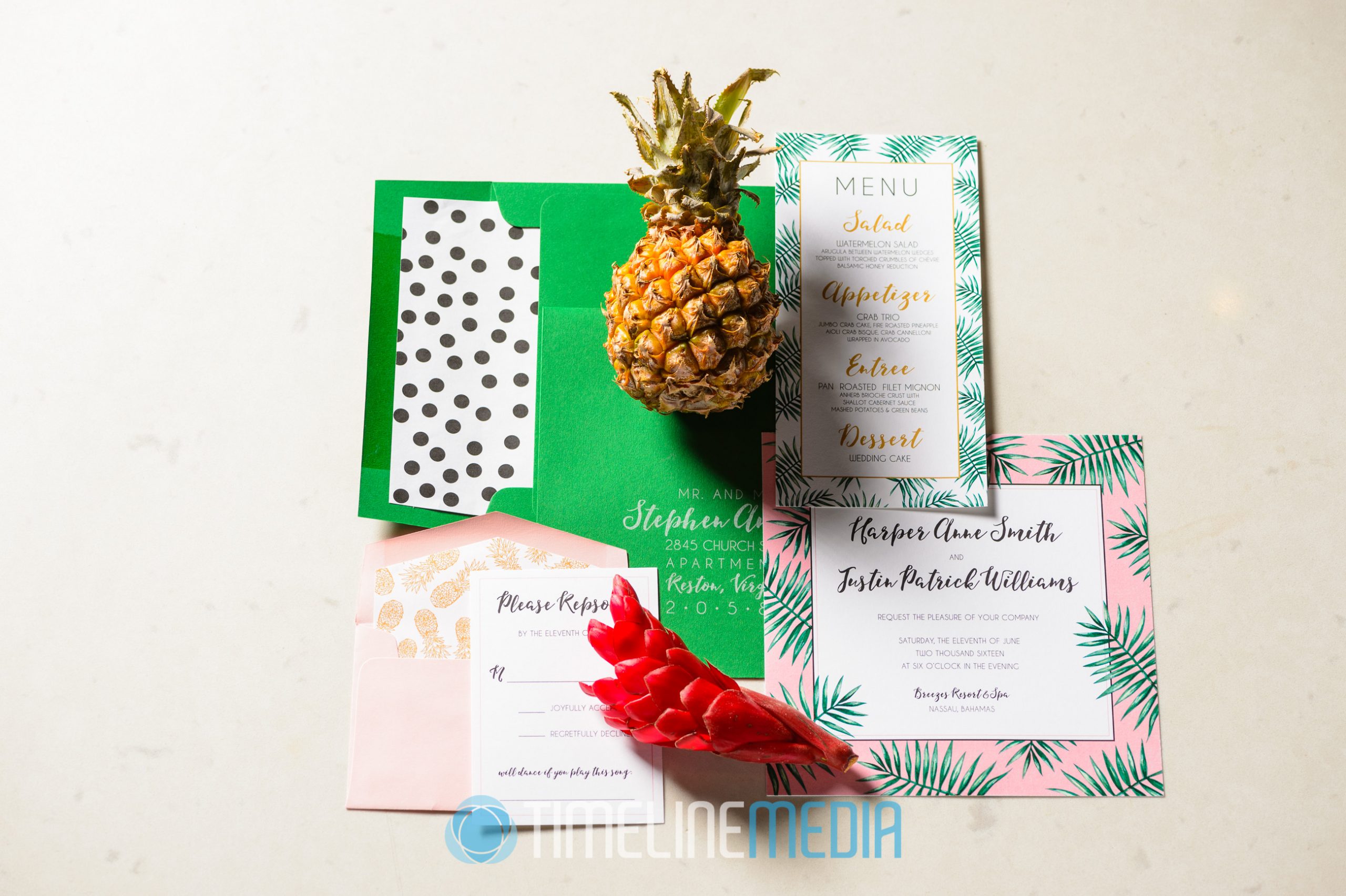 Malmaison – Washington, DC
Earlier in the year, I was contacted by Andrew Roby Events to do a bridal shoot in DC. On this occasion we met at Malmaison near Georgetown. Given that I have photographed a couple of events for Andrew previously, I was excited about this event!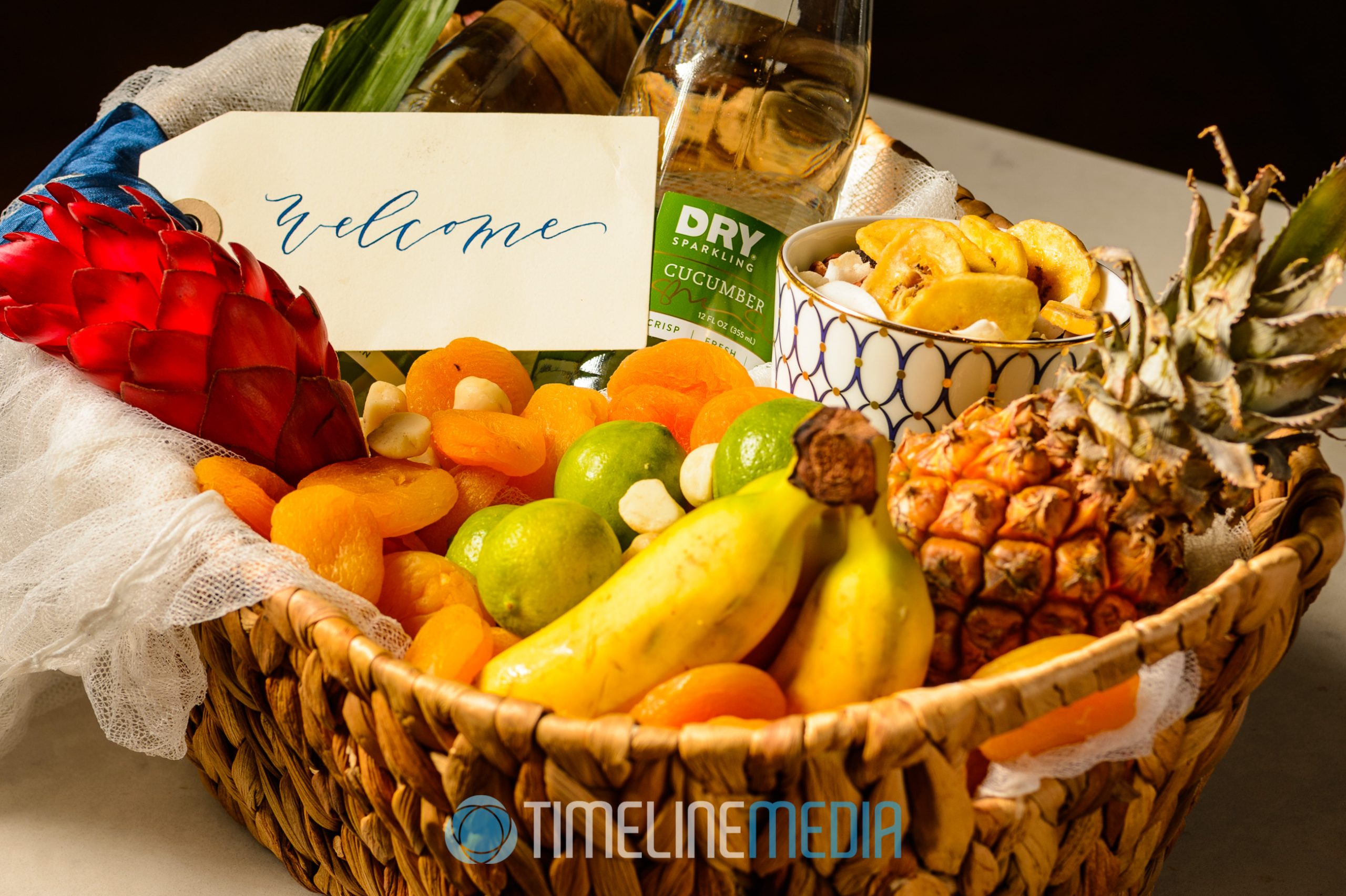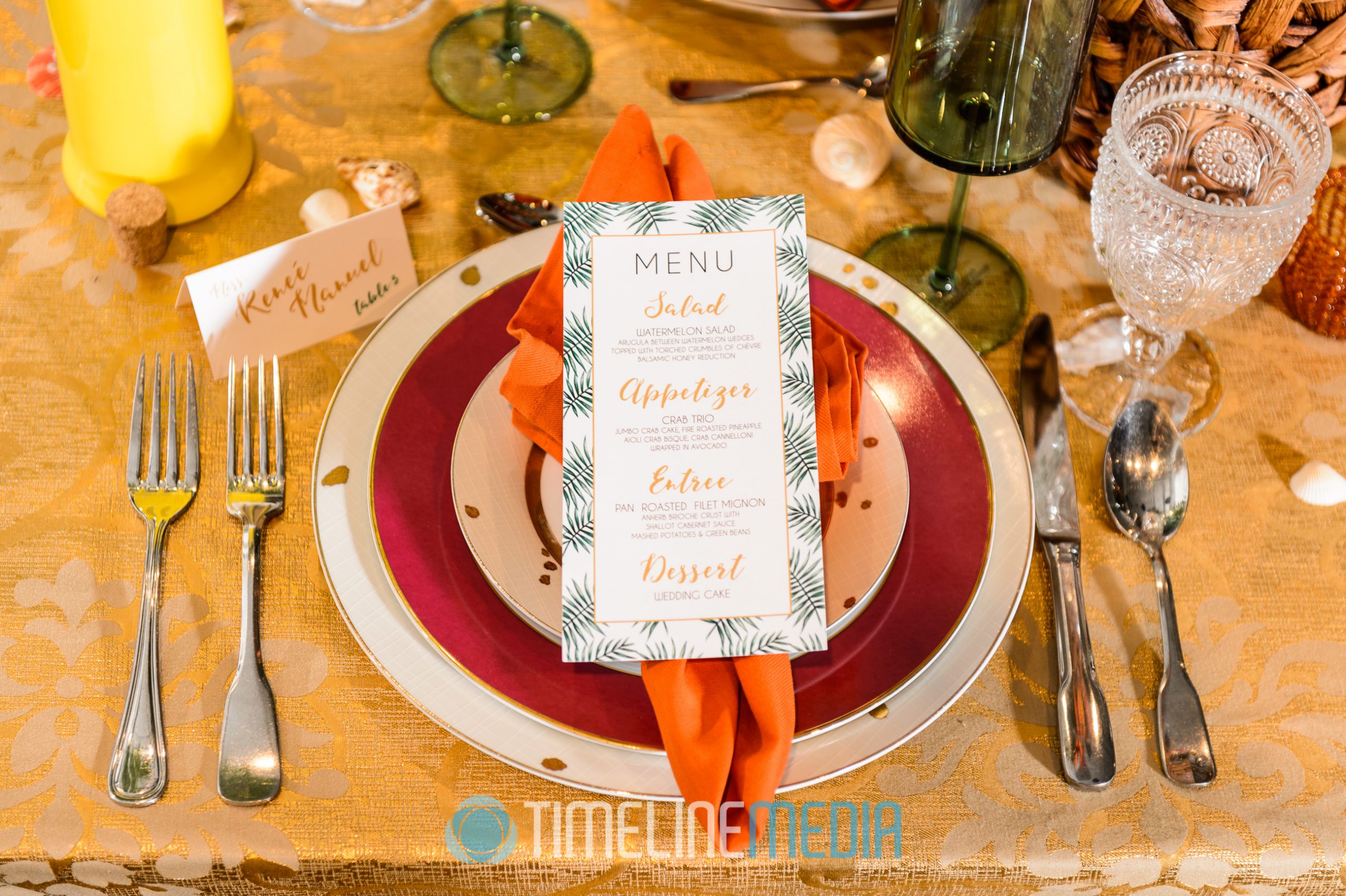 Andrew shows through these photos what an excellent event planner can do. For this reason, he setup an entire wedding reception table complete with linens, tableware, decorations, and dessert! Not only was the room setup, but he had two models to stand in as bride and groom!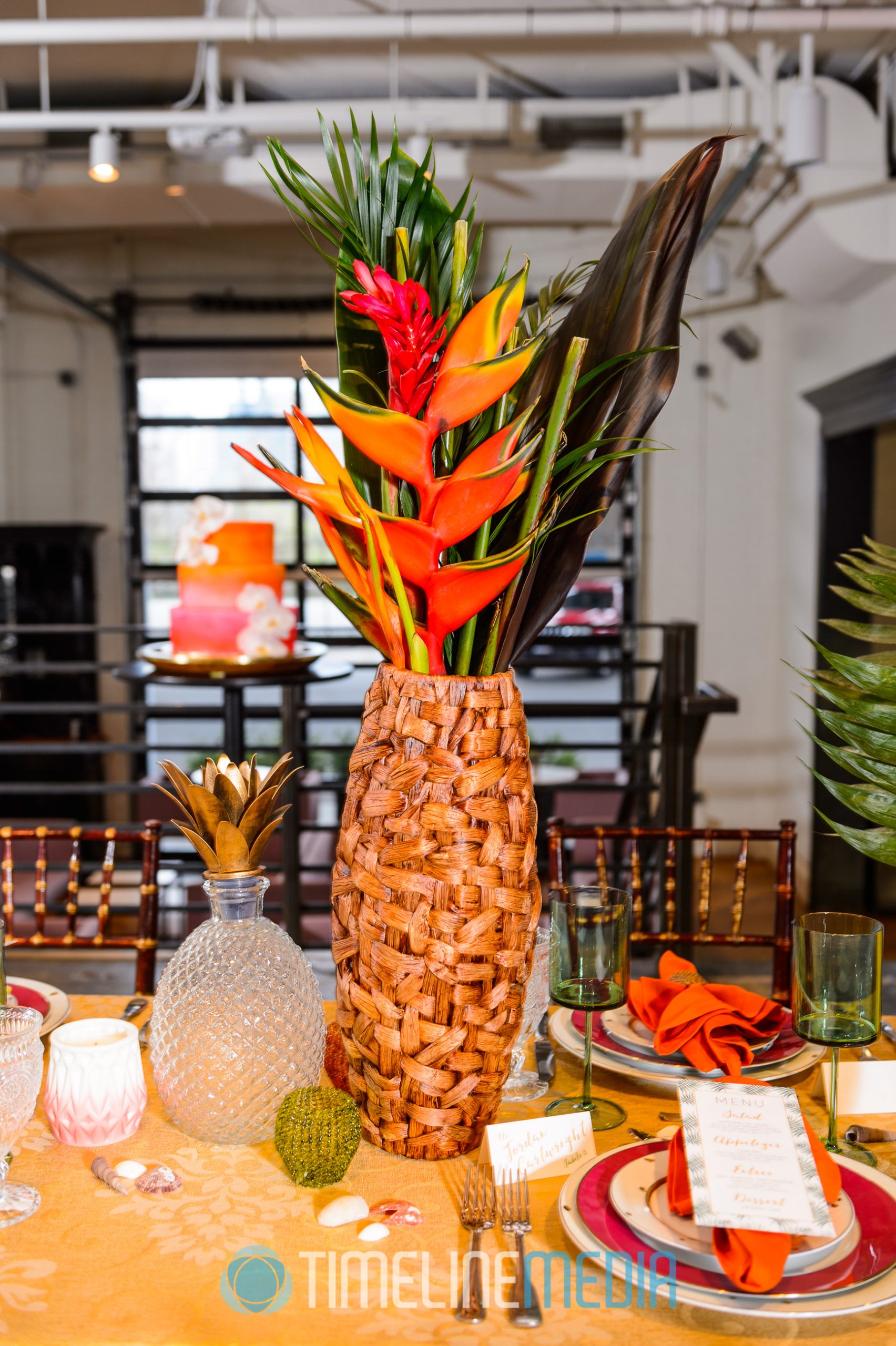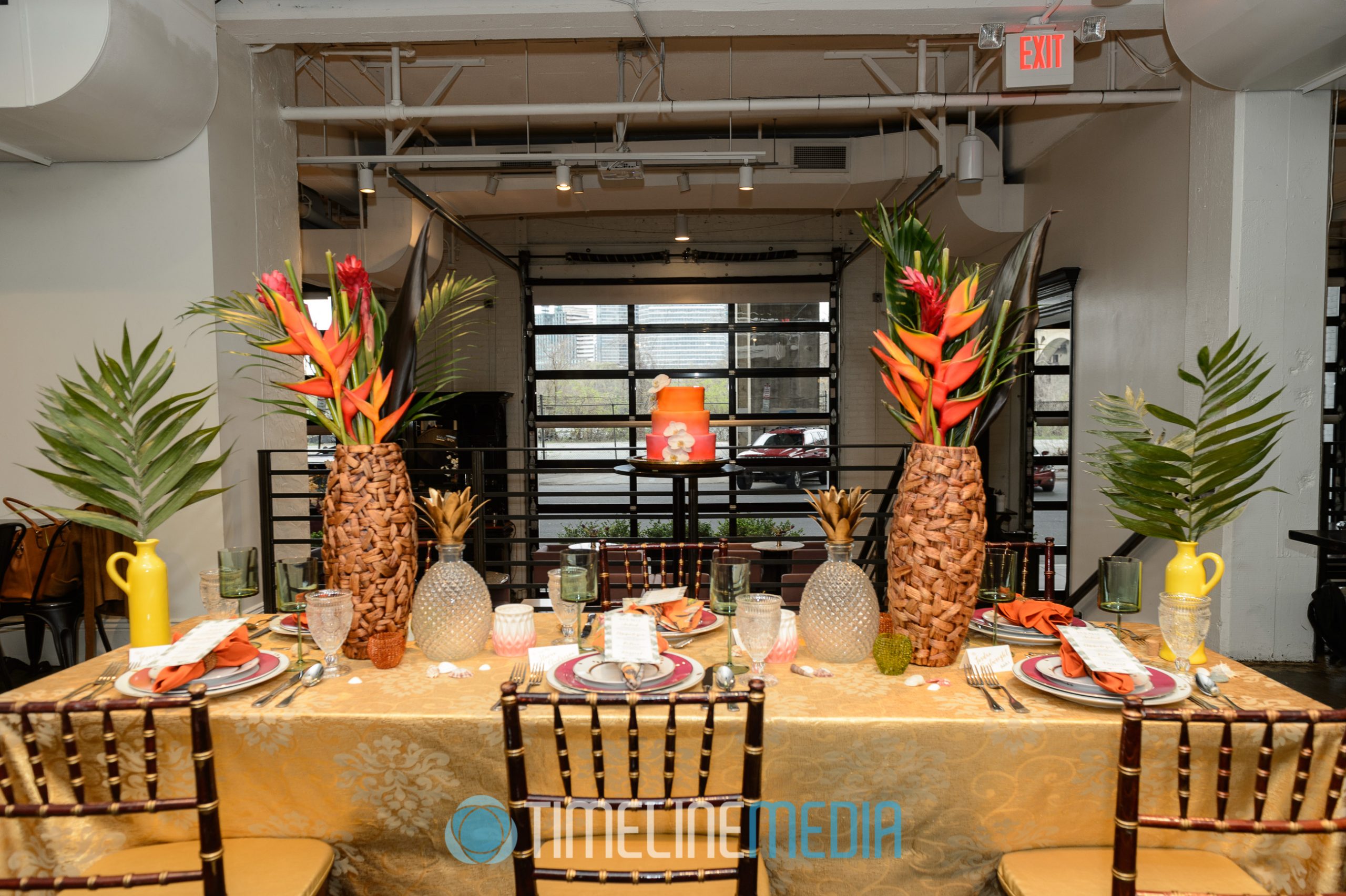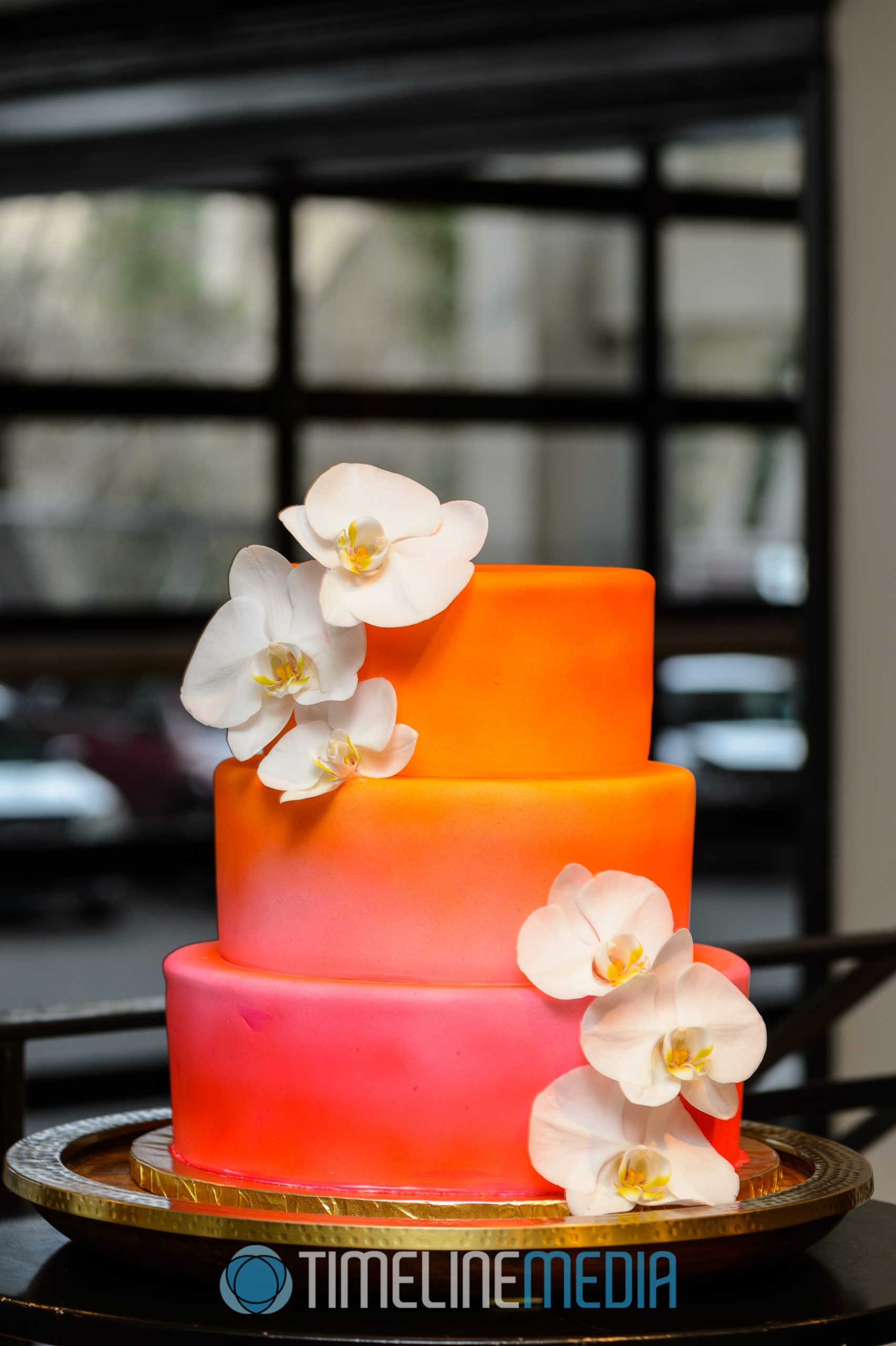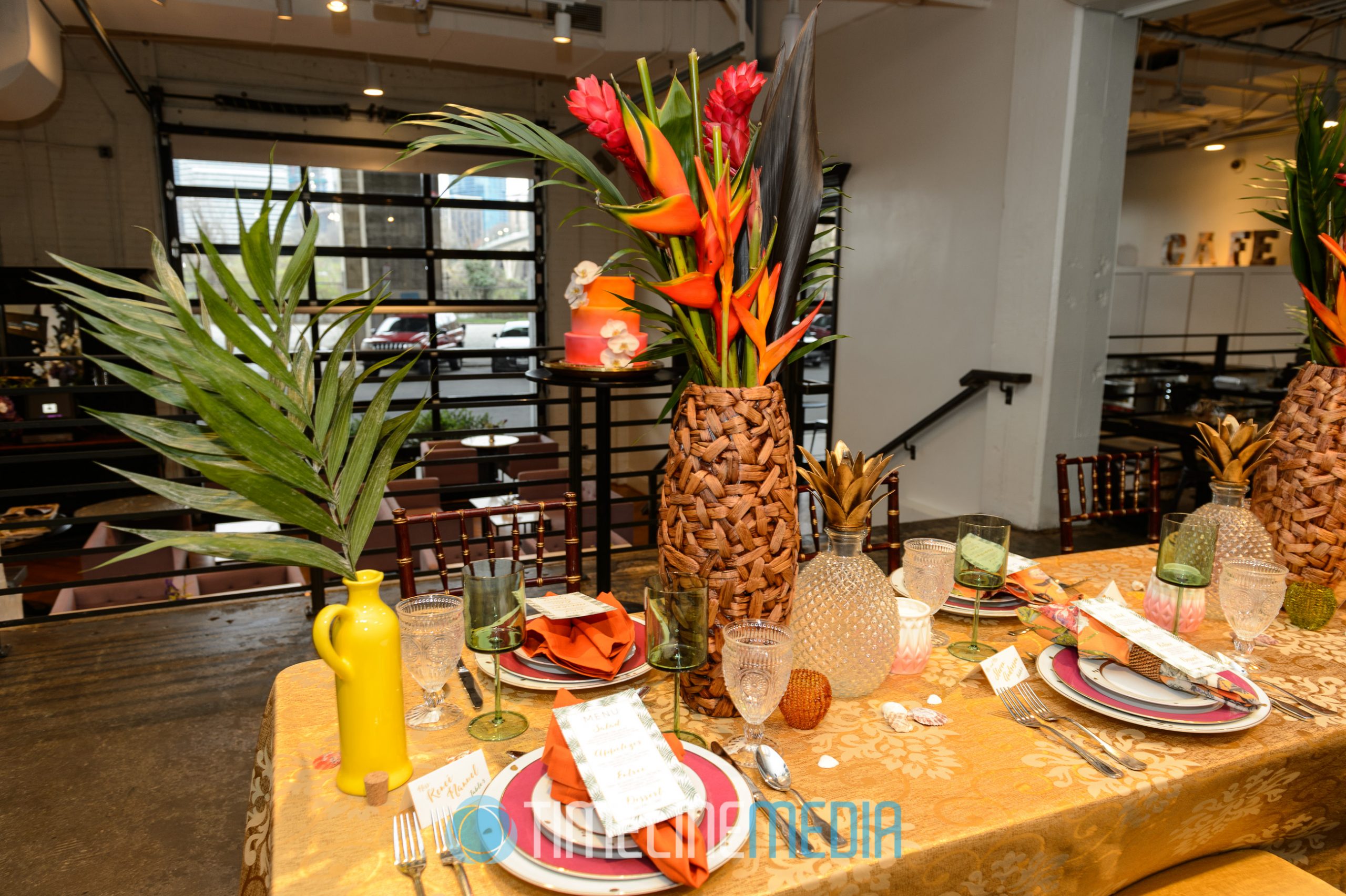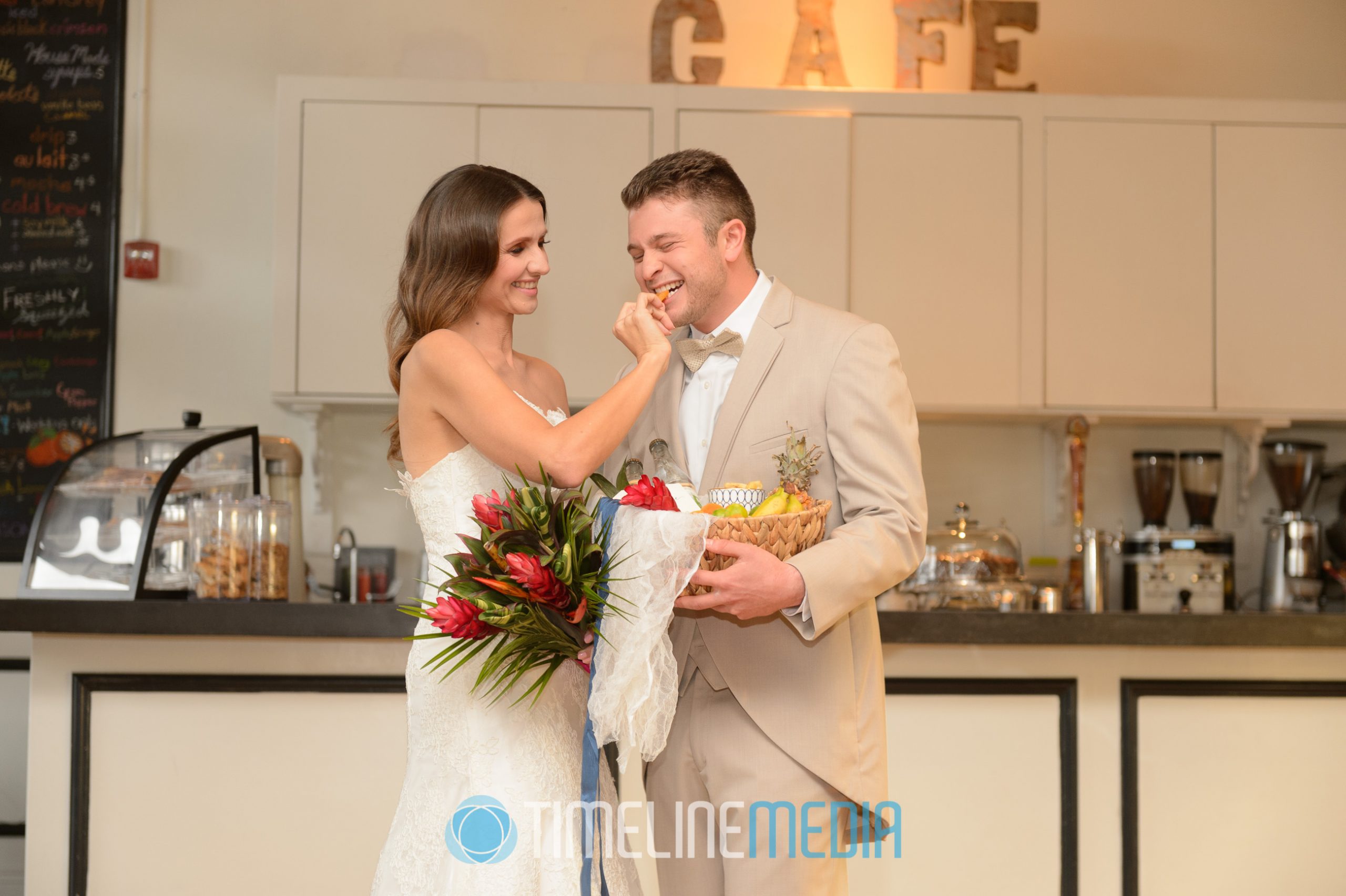 In effect, he prepared an entire wedding reception at Malmaison in DC for this shoot. While this shows what he can do from a design standpoint, it also shows the capabilities of his team. Given that this was a completely empty restaurant room, he produced a beautiful space for a reception. In the event that you would are planning a wedding or corporate event in the area, Andrew and his team should be the first call you should make!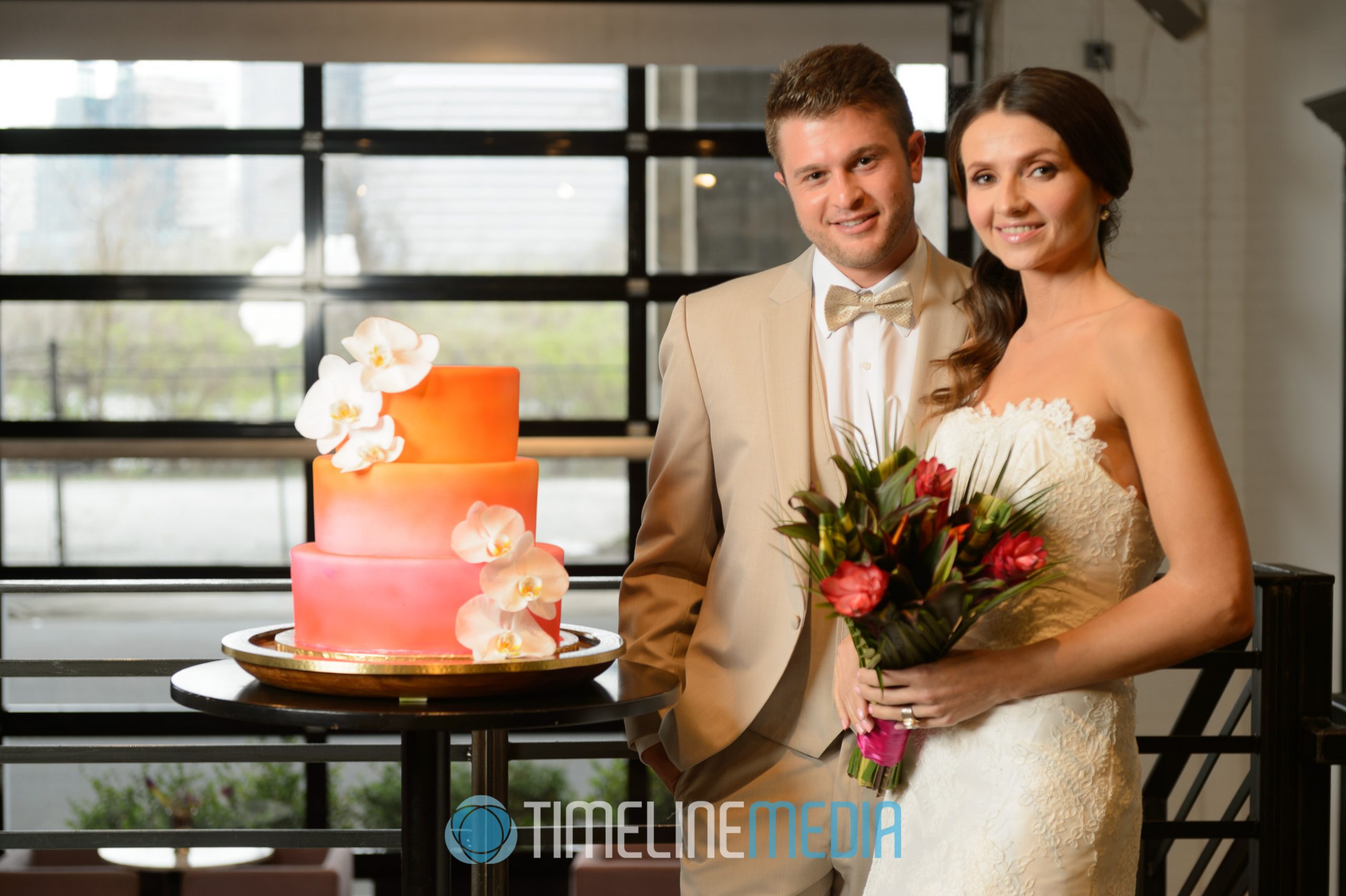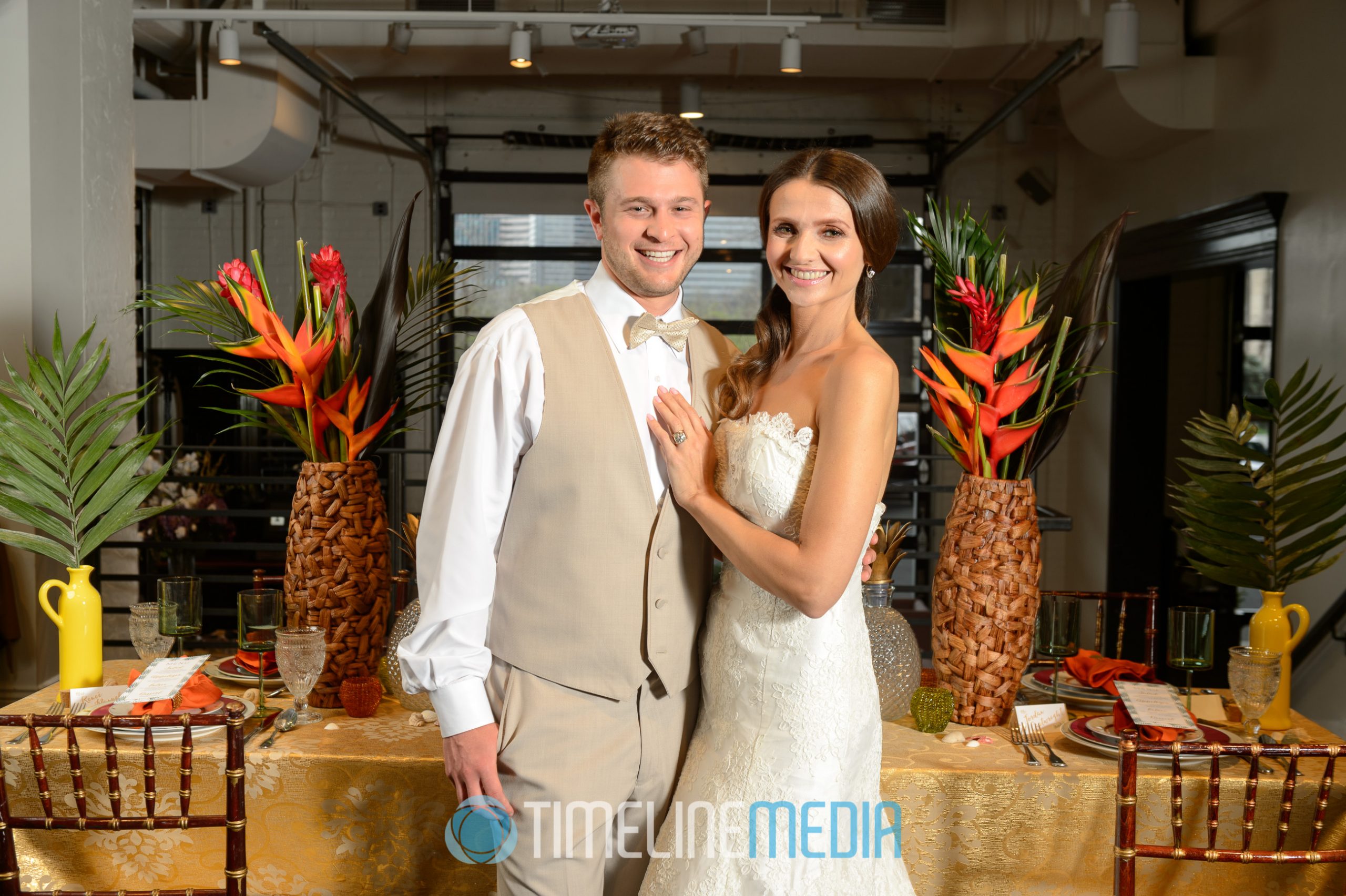 TimeLine Media – www.timelinedc.com
703-864-8208