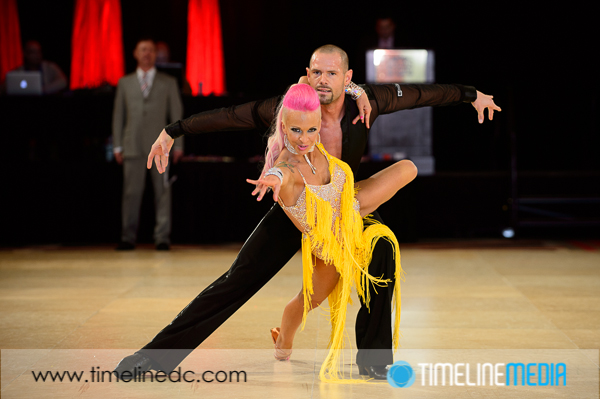 Expiring Photos
It does not seem that long ago, but today is the last day to view and purchase photos from the 2013 American Star Ball. Please share the link and let anyone you know that attended about the deadline. We had a lot of really nice photos from this event, and we hope all of you had the chance to view them. Here is a direct link to the photos:
Arthur Murray Editing
The editing from last weekend's Arthur Murray Fall Freestyles is going well! I have about 7000+ photos to edit and organize by studio. From the small sampling I have seen, I like the results, and can not wait to share them with everyone. Stay tuned to the blog here to get some small previews as the edits progress. There are a lot of pre- registrations at the proofing website for updates, so you can be sure I am working as fast as I can to finish these. In the meantime, here are more of my favorites from the expiring ballroom dance event.
American Star Ball
TimeLine Media – www.timelinedc.com
703-864-8208