Atlantic City, NJ
It was another great weekend of dance photography! On Saturday, we covered the DC Area Arthur Murray Fall Showcase event. I am now working through all the files from the event and I hope to have them uploaded by Friday. Stay tuned to the blog or the TimeLine Media Facebook page for the latest updates. I cannot way to share these images with you! It was so much fun to see all the new routines from the Rock and Roll theme – both the dancing and the music really made the time fly. Until they are ready, please view the photos from the 2014 New Jersey State Open. The early-bird sale from this event ends tonight, Monday, November 17, 2014. To view the images from this event click the link below: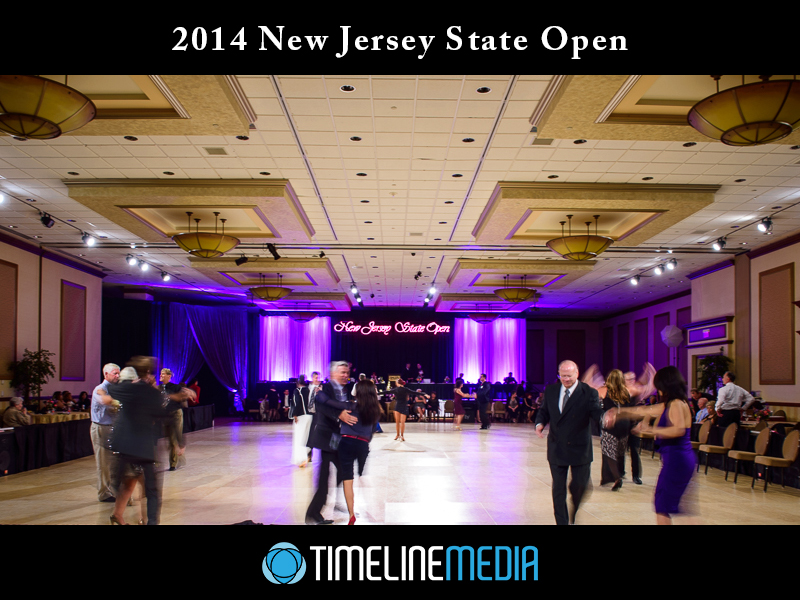 I know I have not been blogging as regularly the last few weeks, and it is because I have been catching up with all the photo shoots I have been doing. I have not even gone through all the photos from this event to pick out my favorites to keep in the portfolio! In the quick look I did for this post, I know I have to do that soon. There were some great images from the professional Rising Star and Open Professional shows.
Professional Competition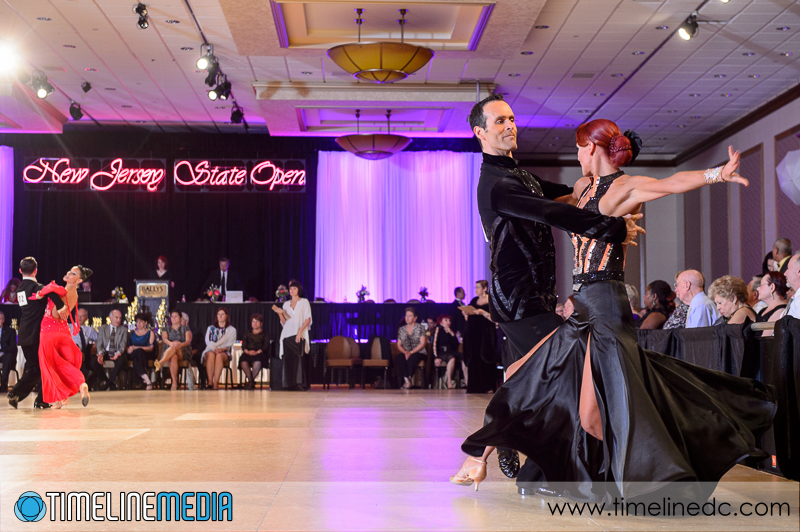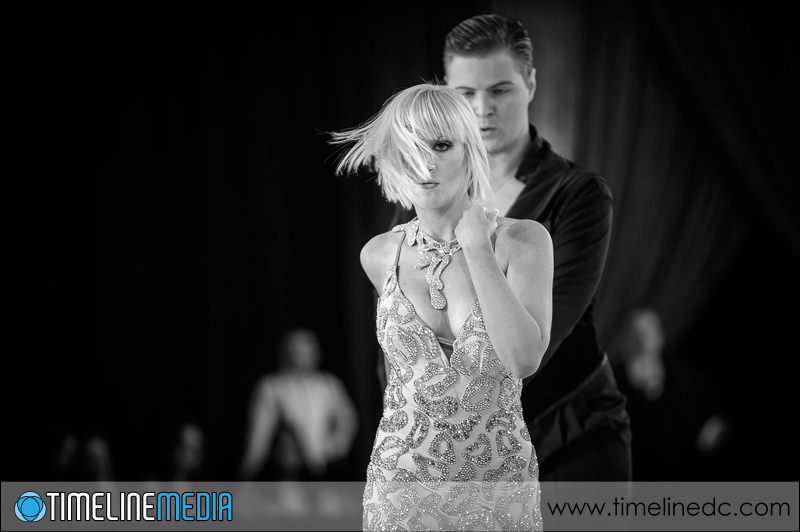 There were also some other entertainment to go along with the ballroom dancing. The Lindy Hop All Stars and magician David Darwin rounded out the main show. Thanks to everyone that visited the website over the past three weeks. I have sent a lot of prints all around the country and I am sure the digital files have been sent even farther and faster! Please send the link to anyone that attended the competition and have not yet seen their photos. They will be available to view on the website until next March, it is only the pricing for items that will go up starting tomorrow.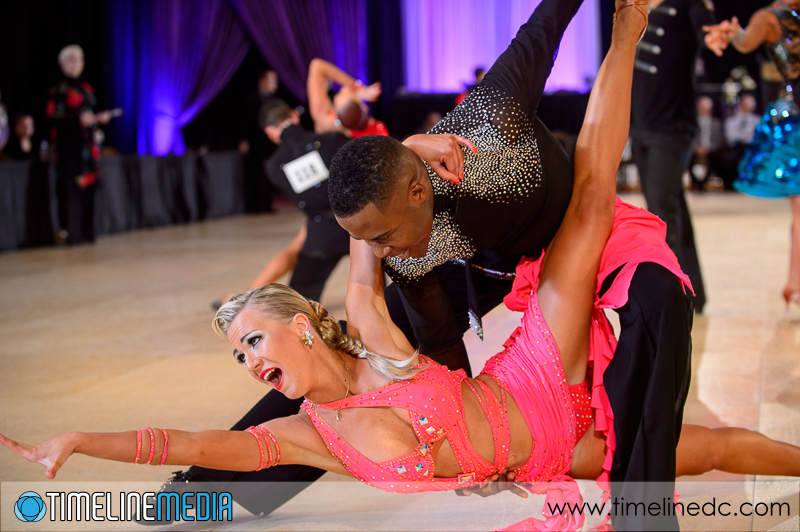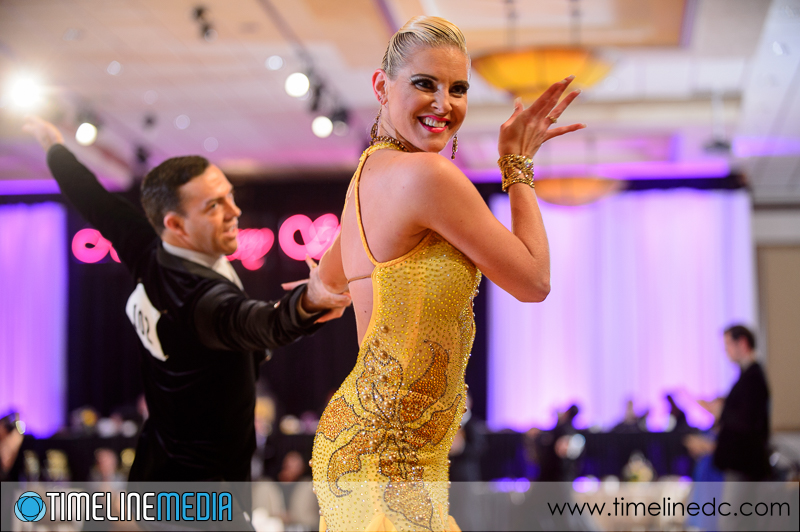 TimeLine Media – www.timelinedc.com
703-864-8208