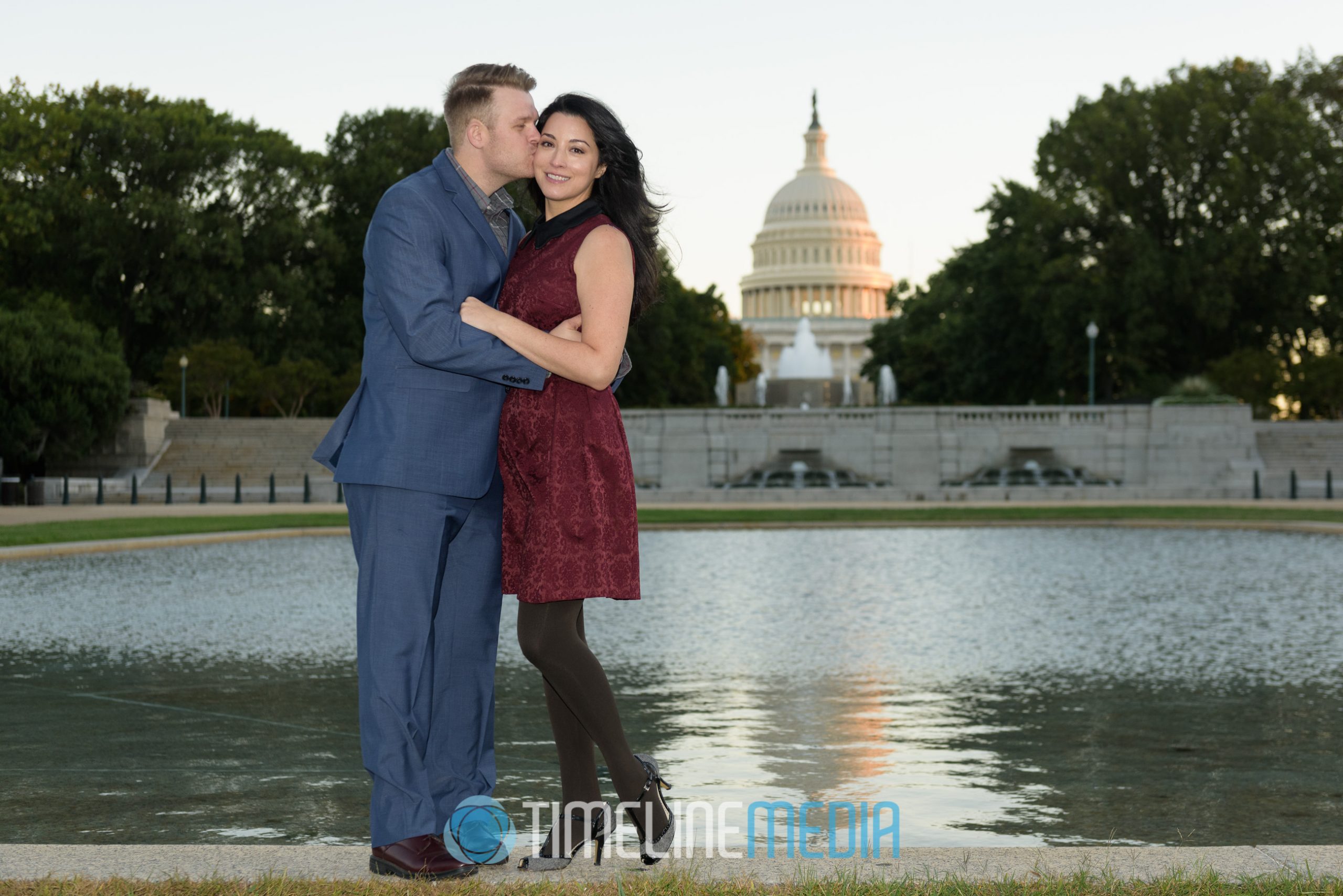 Washington, DC
Earlier this month, I met Frances and Carlo for an engagement session. Being that they asked me where I would like to meet, this location was my idea. The Lower Senate Park is one of the most picturesque and "DC" places to make photos. Although it is very popular for photo shoots, we were lucky that it was not crowded!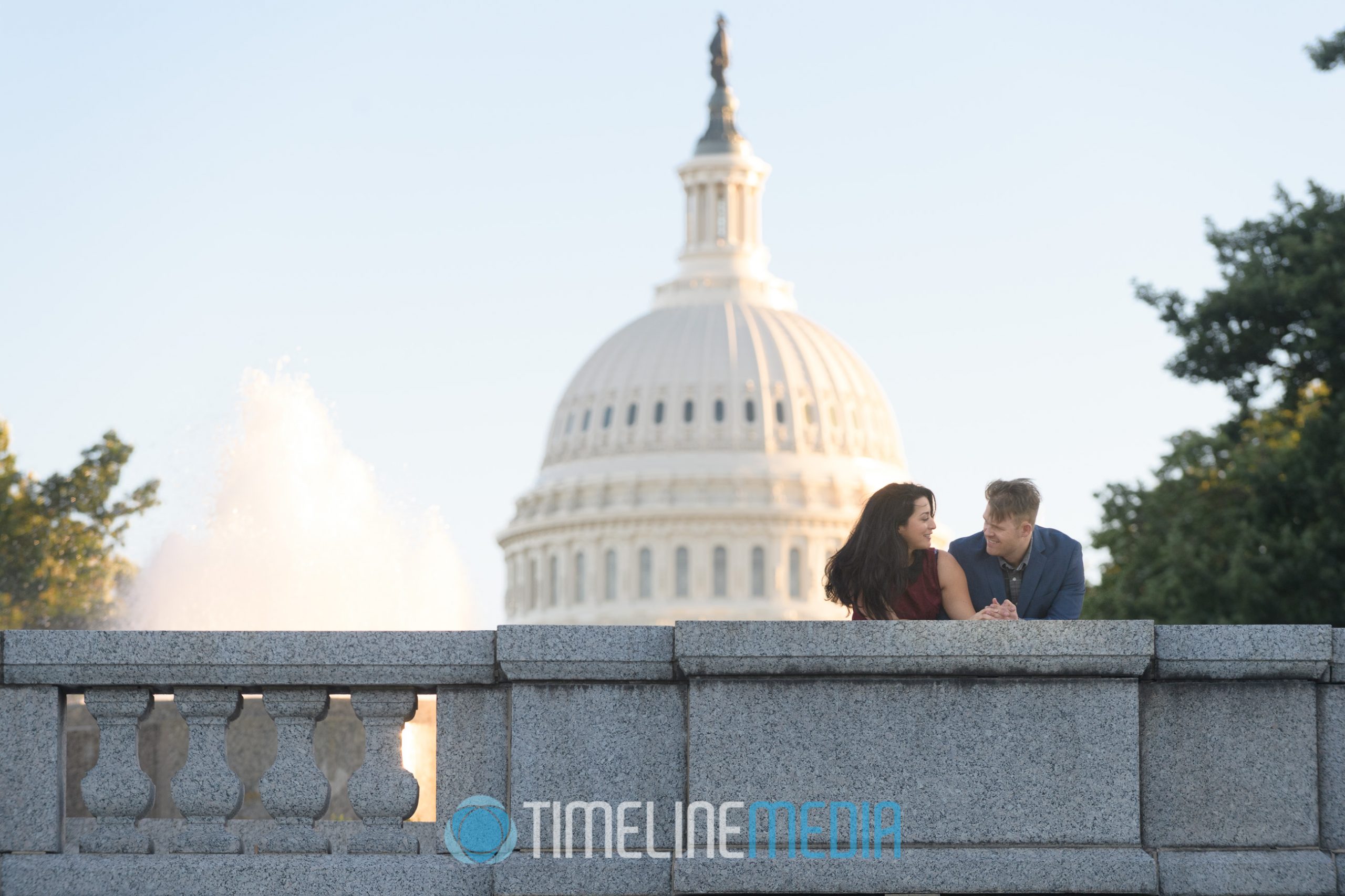 Frances I had met prior to the shoot. She had some very nice plans for their upcoming wedding! While it may be true that the bride does most of the planning, Marco was a great sport. He was in great shape and for this reason I did not hesitate to ask him to do anything physical. Easily he picked her up to illustrate a spontaneous moment! In reality is was all set up, but they played along nicely.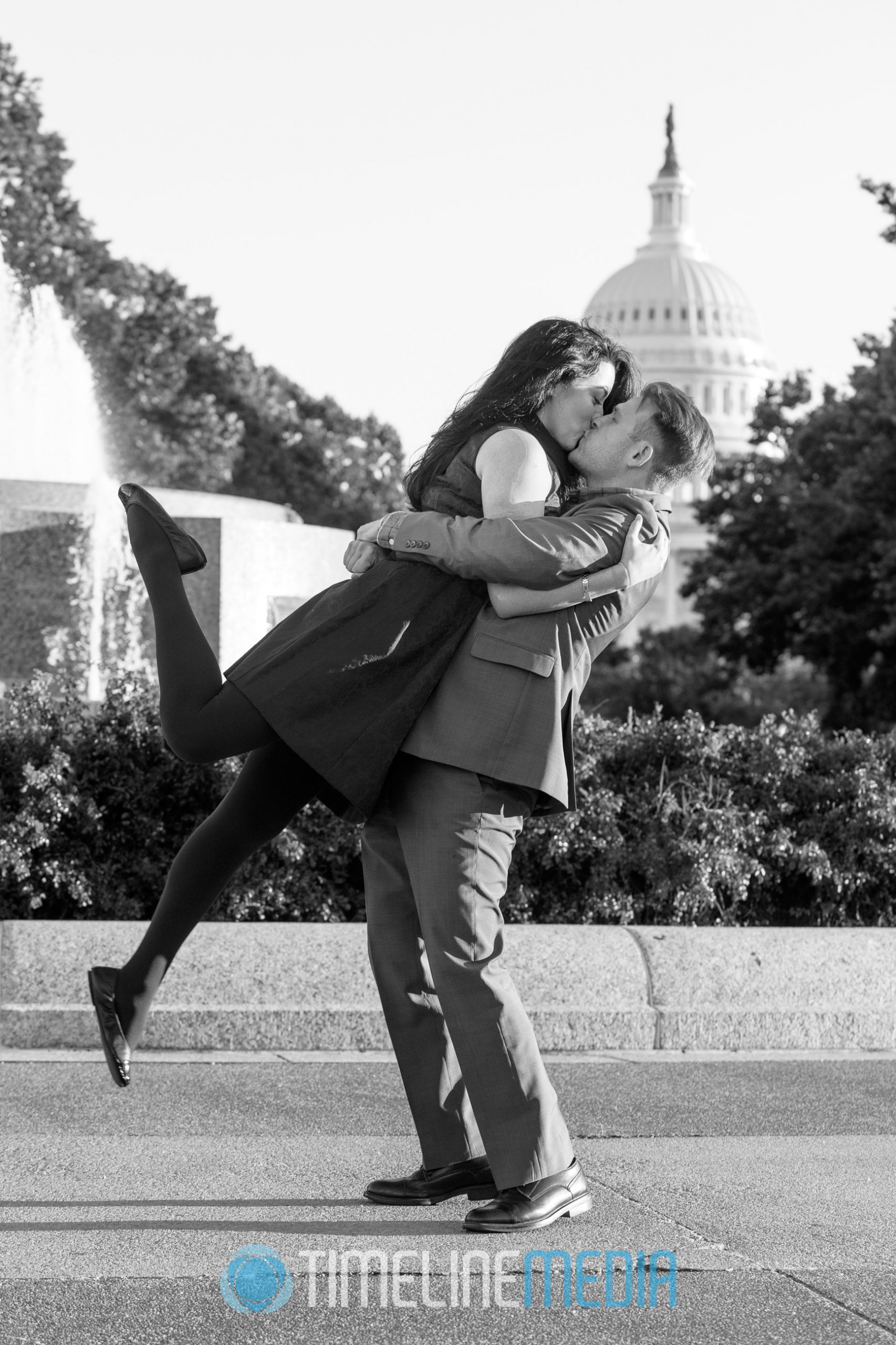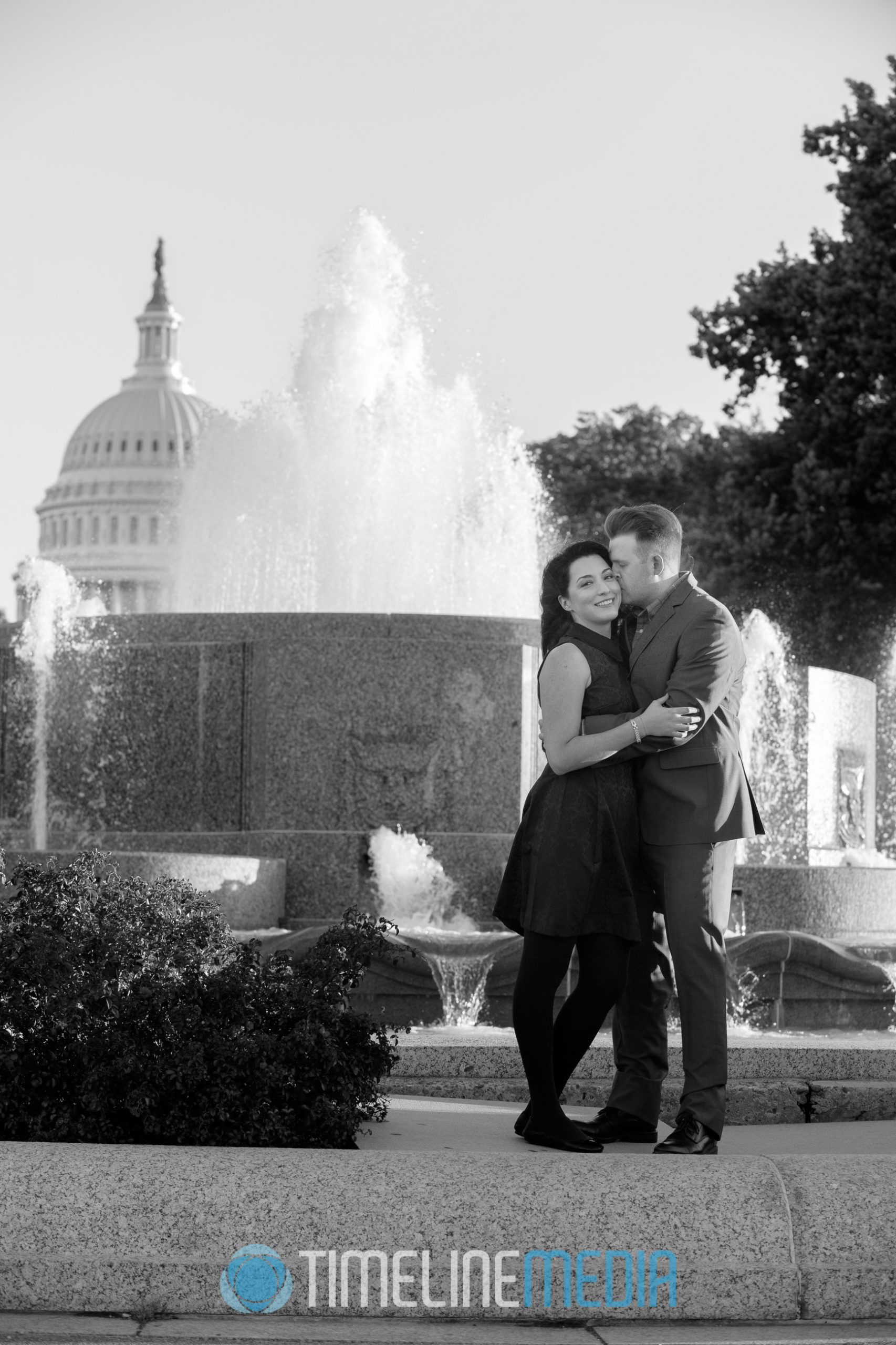 Obviously they were a beautiful couple, but they were easy to work with too. On this occasion the wind became stronger at times. These two just rolled with it! I enjoyed editing these, and really look forward to their upcoming wedding.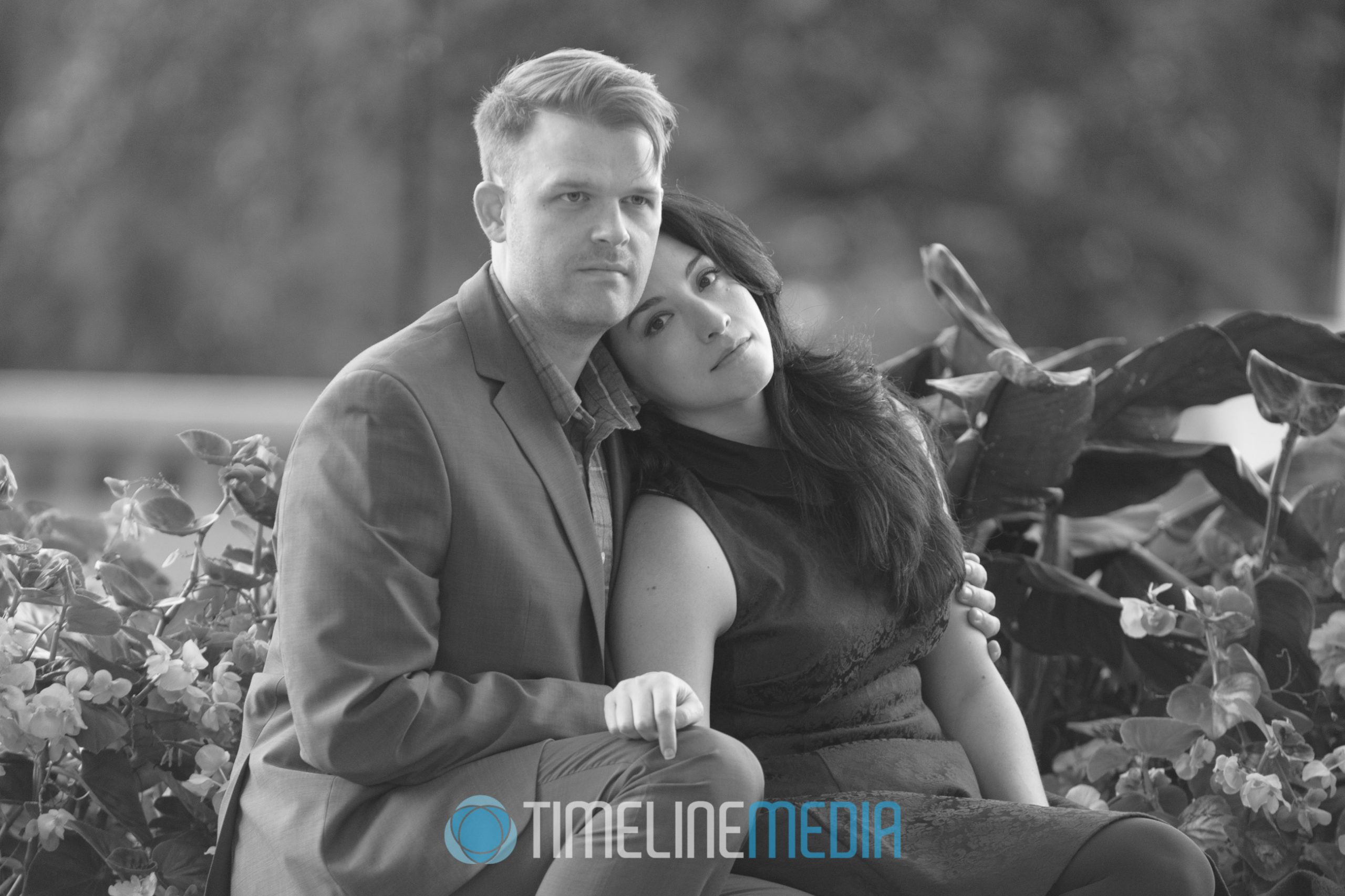 TimeLine Media – www.timelinedc.com
703-864-8208