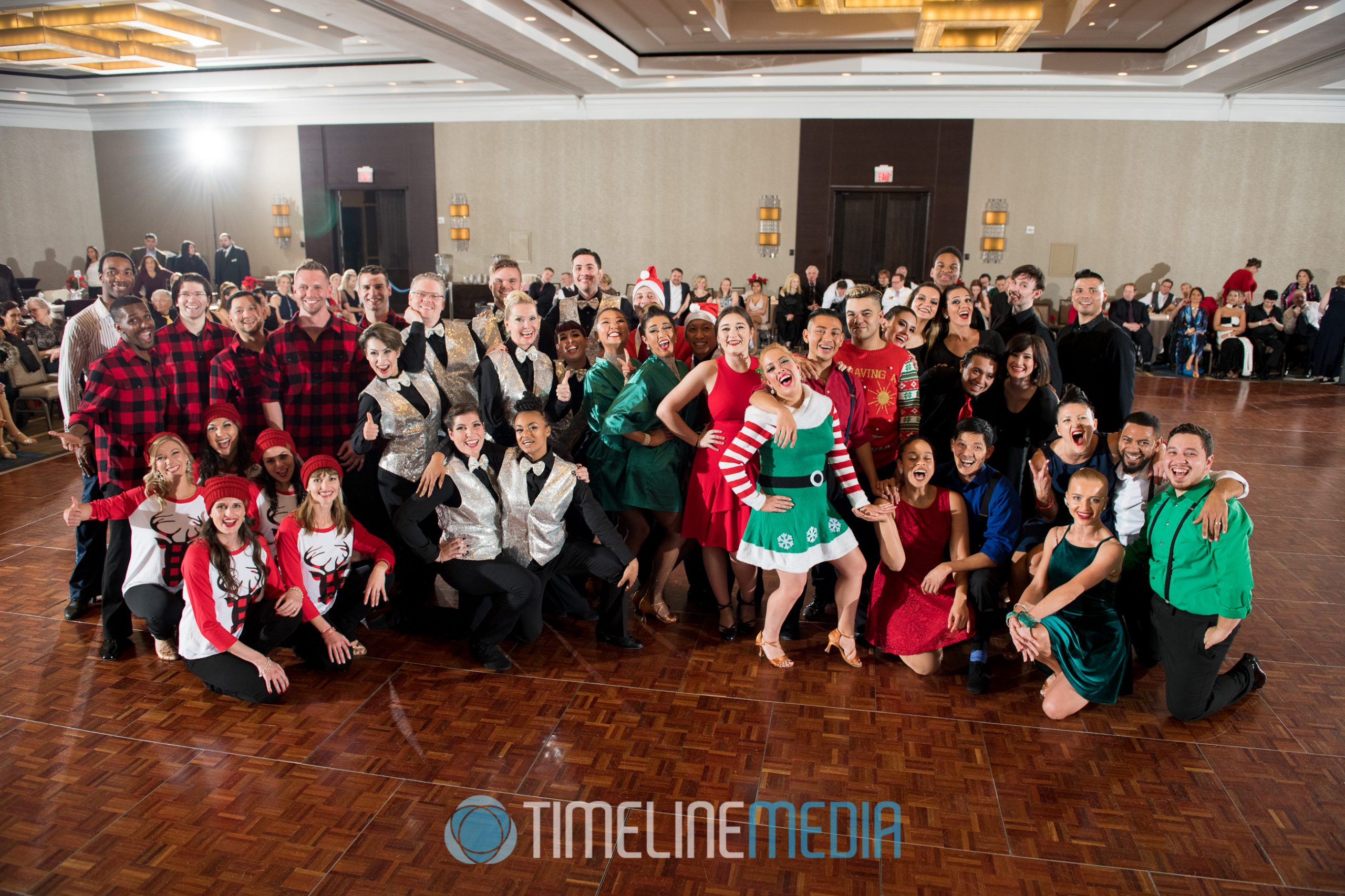 Tysons, Virginia
The 2018 Fall Showcase photos are expiring! We need room on the TimeLine Media servers for 2019 events. Of course, I need to thank everyone that purchased photos. Without a doubt, we could not continue our coverage without you! Until May 6, the photos will be available here:
2018 Arthur Murray Fall Showcase photos at TimeLine Media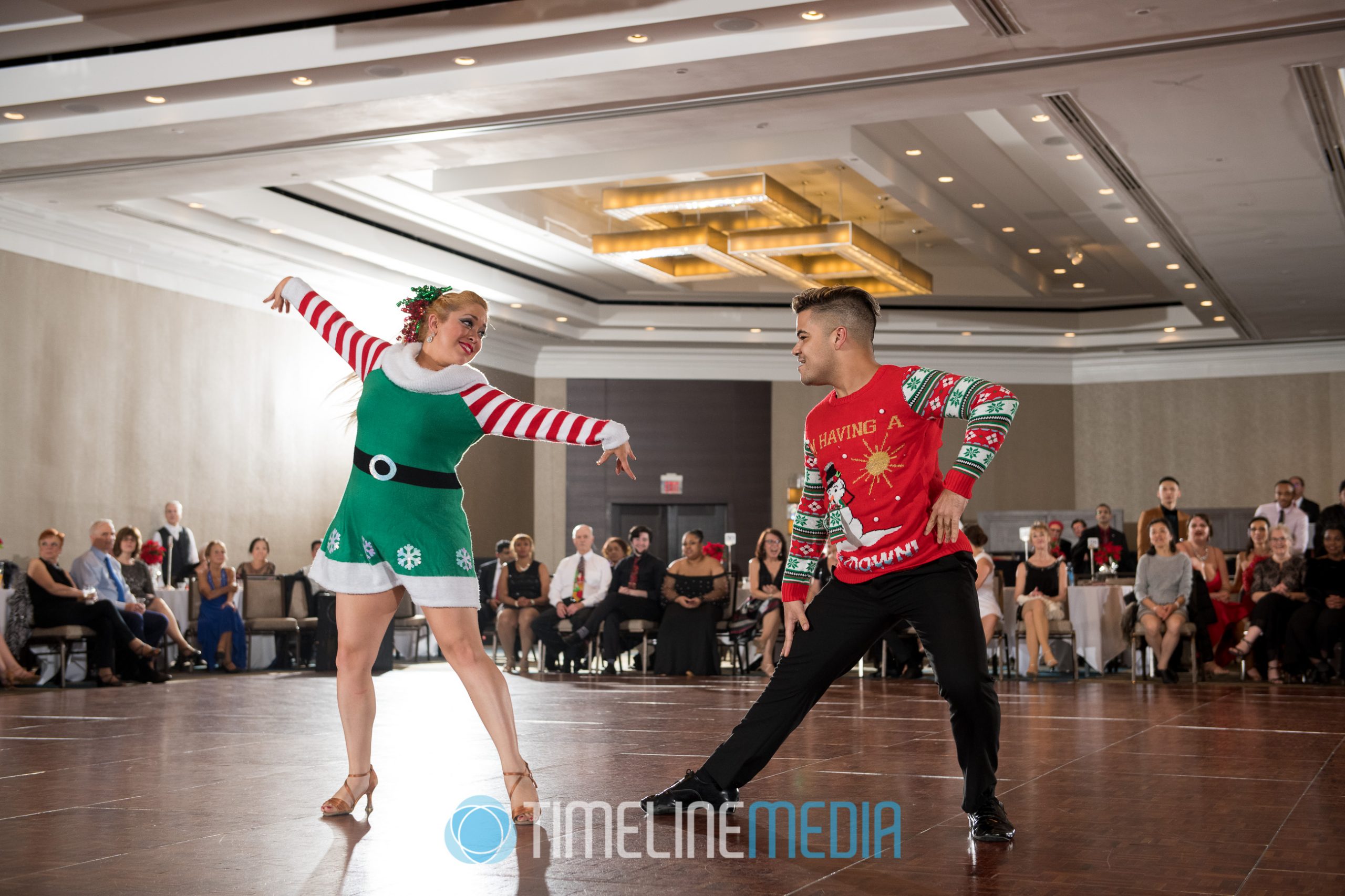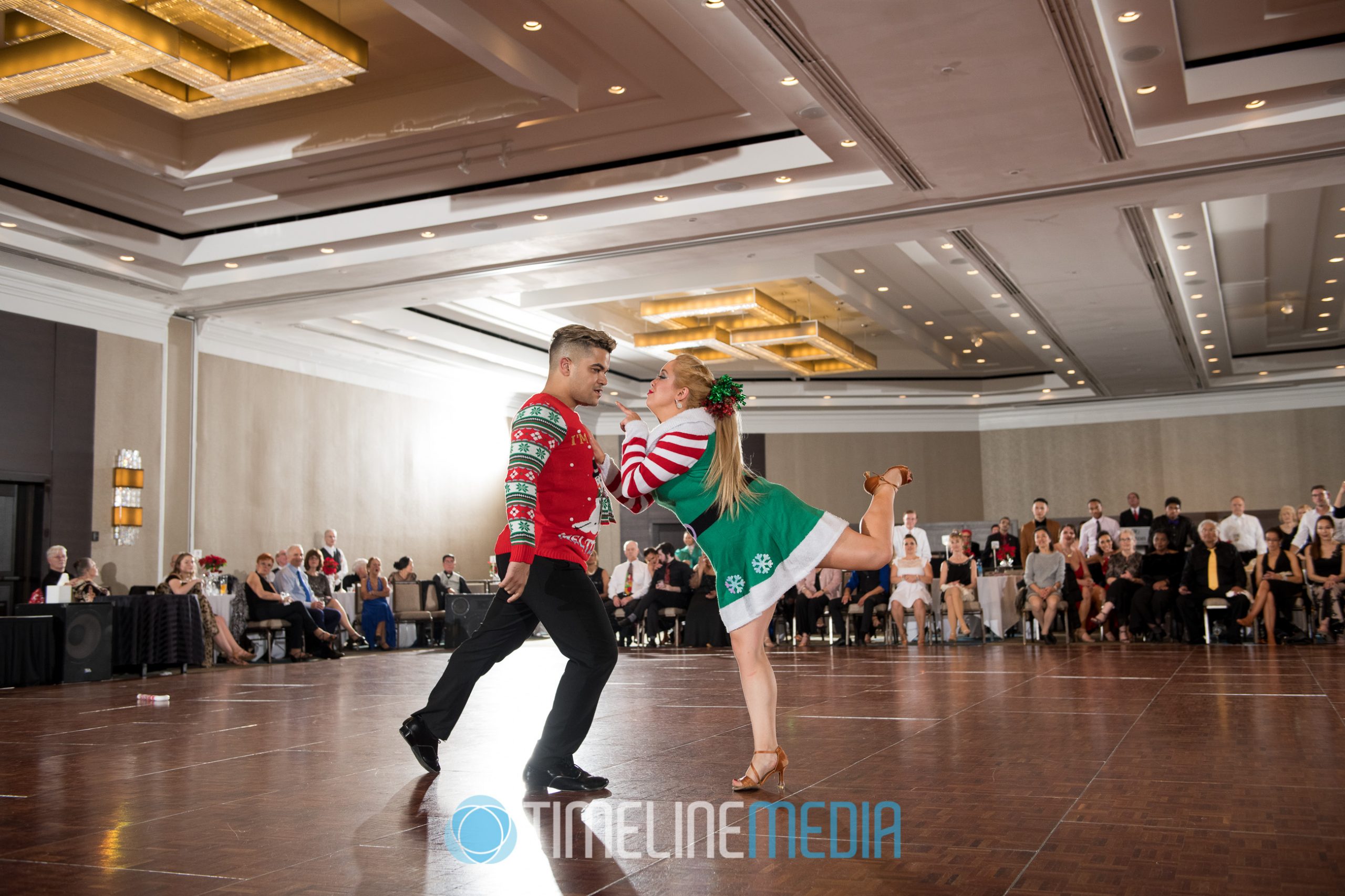 Professional Showcases
To conclude this event, the staff at the studios put on a great holiday show! Certainly the holiday season is easy to tap for themed dances. Not only are the colors for the costumes recognizable, but the music can also tie-in. At the same time, the Ashburn formation wore flannel to channel a cold winter day.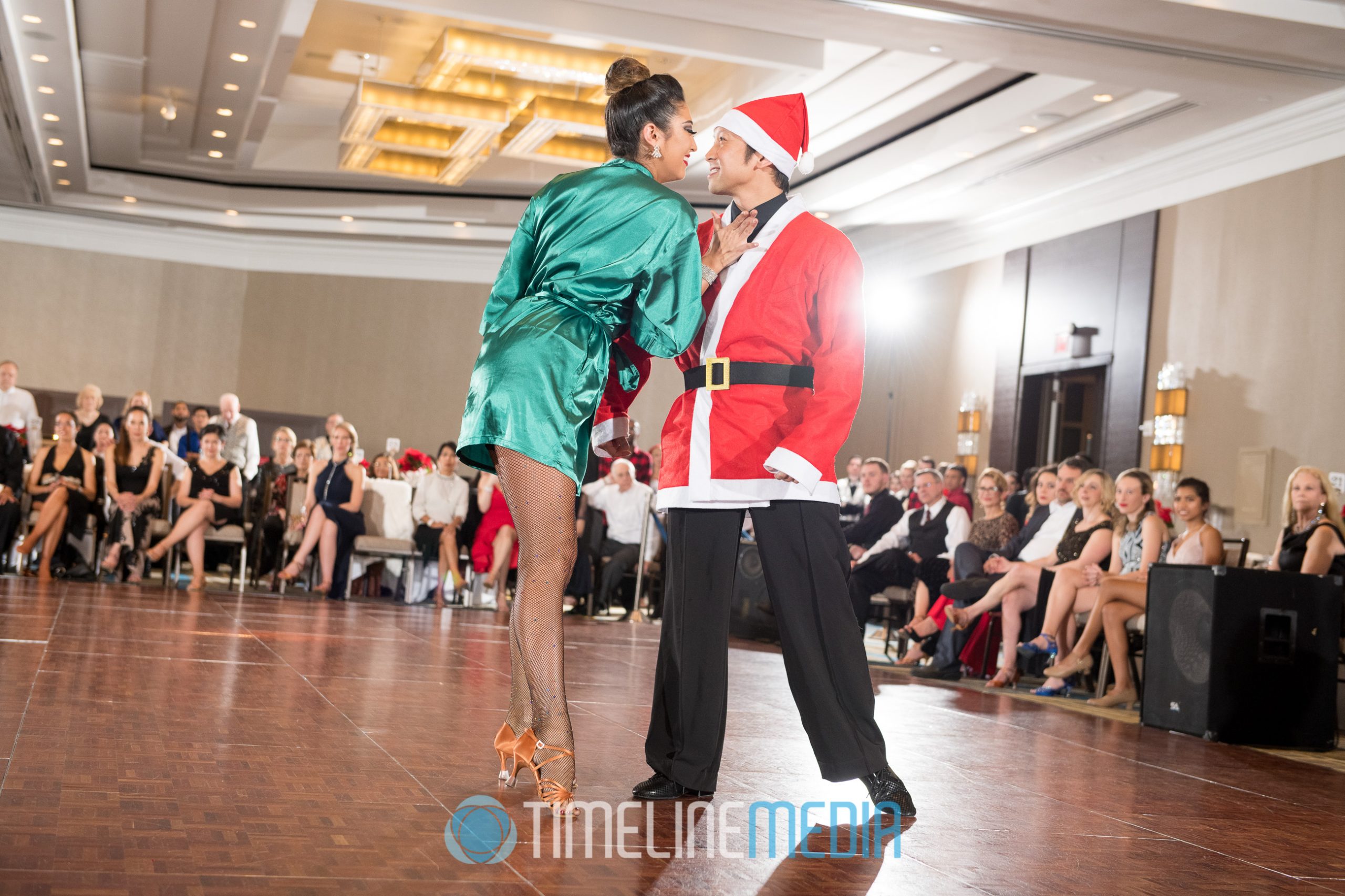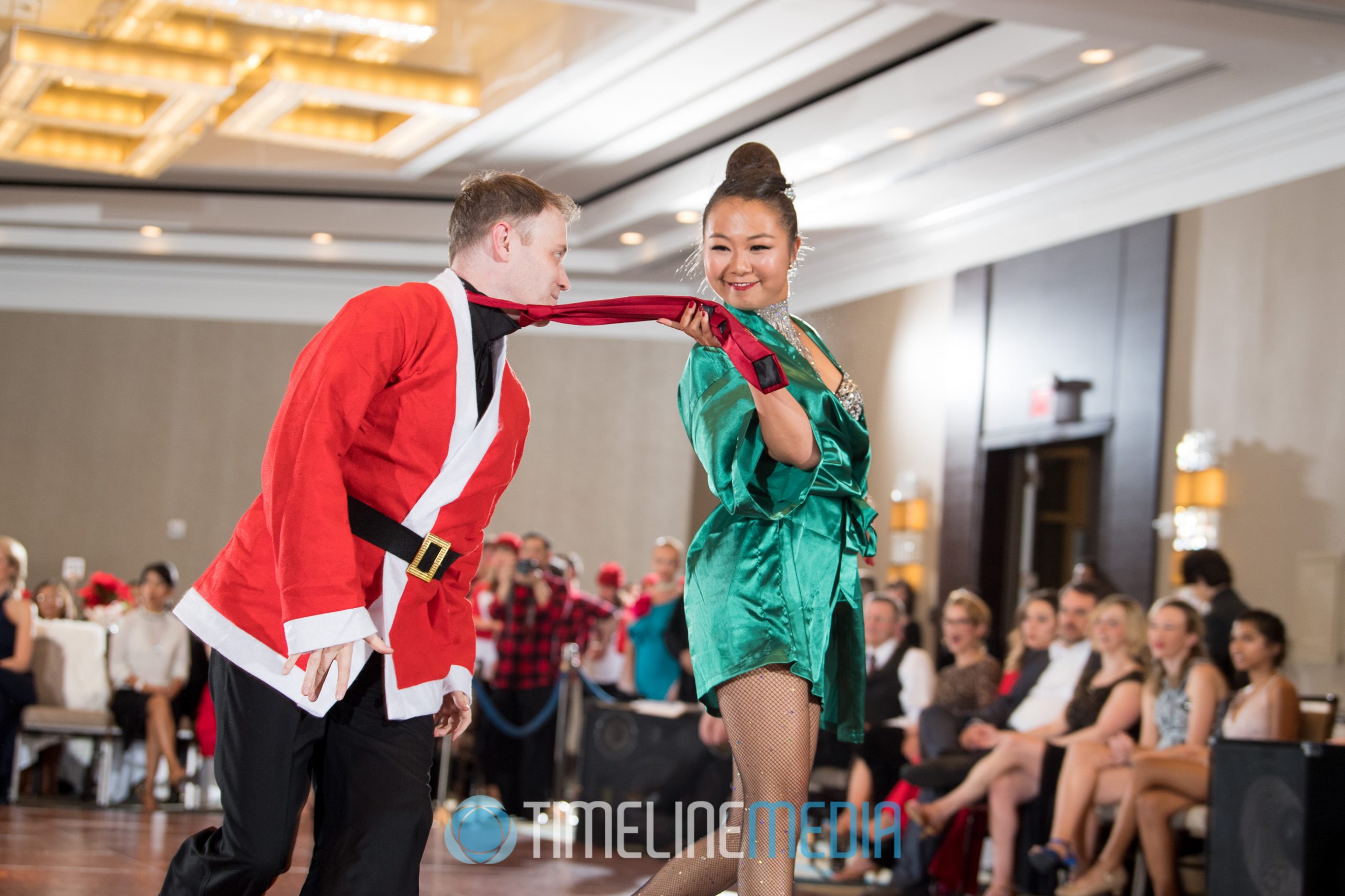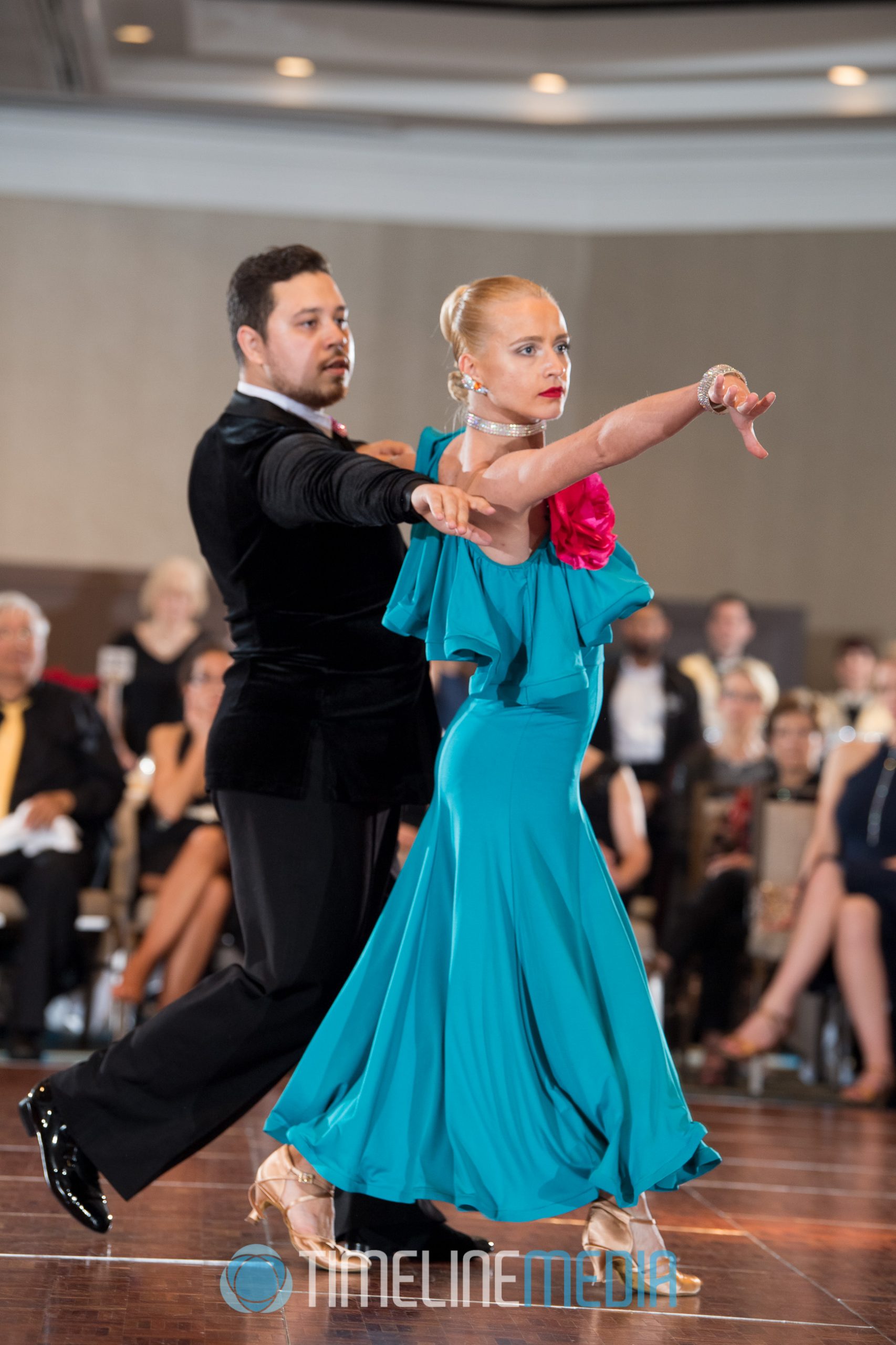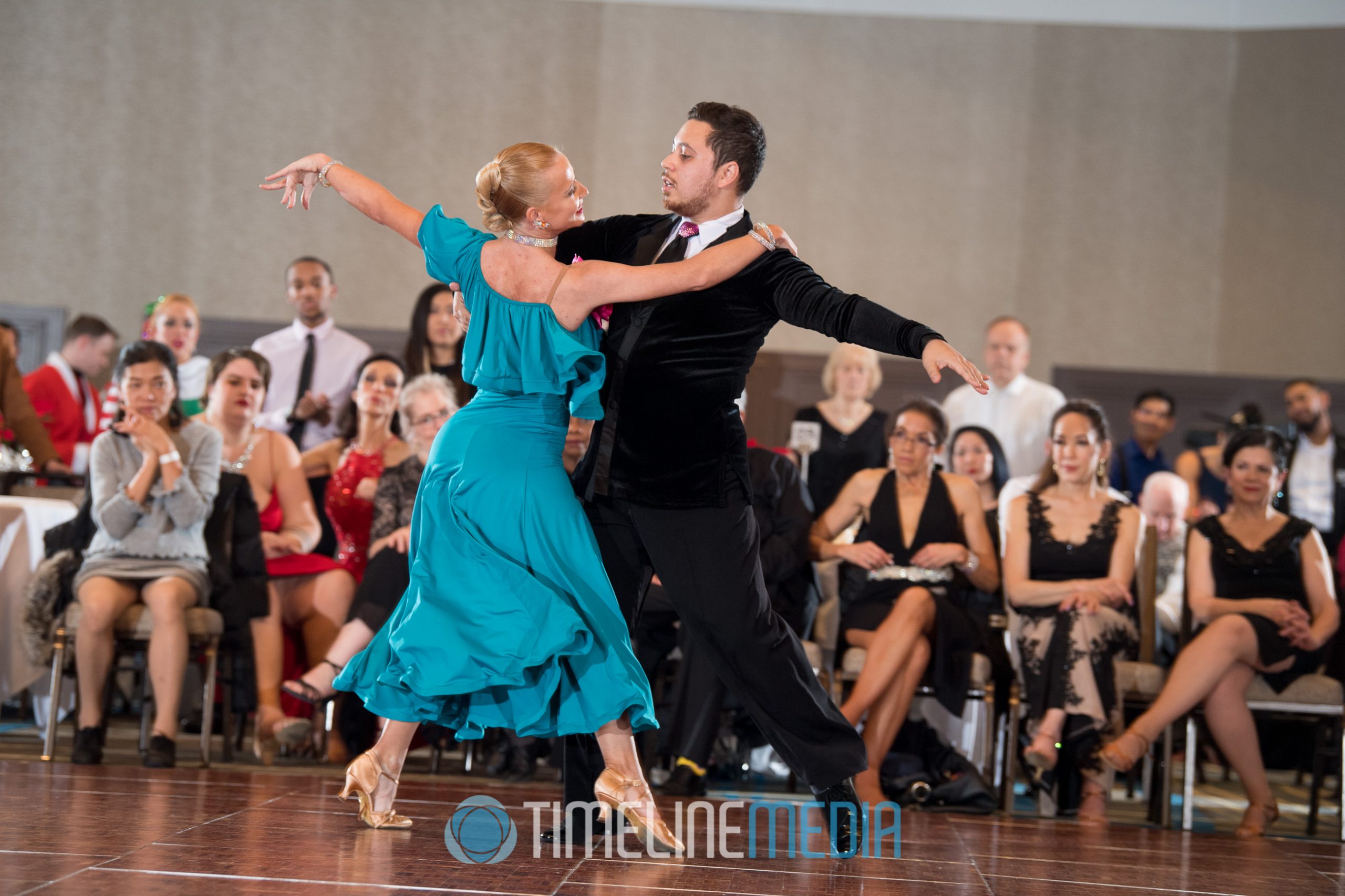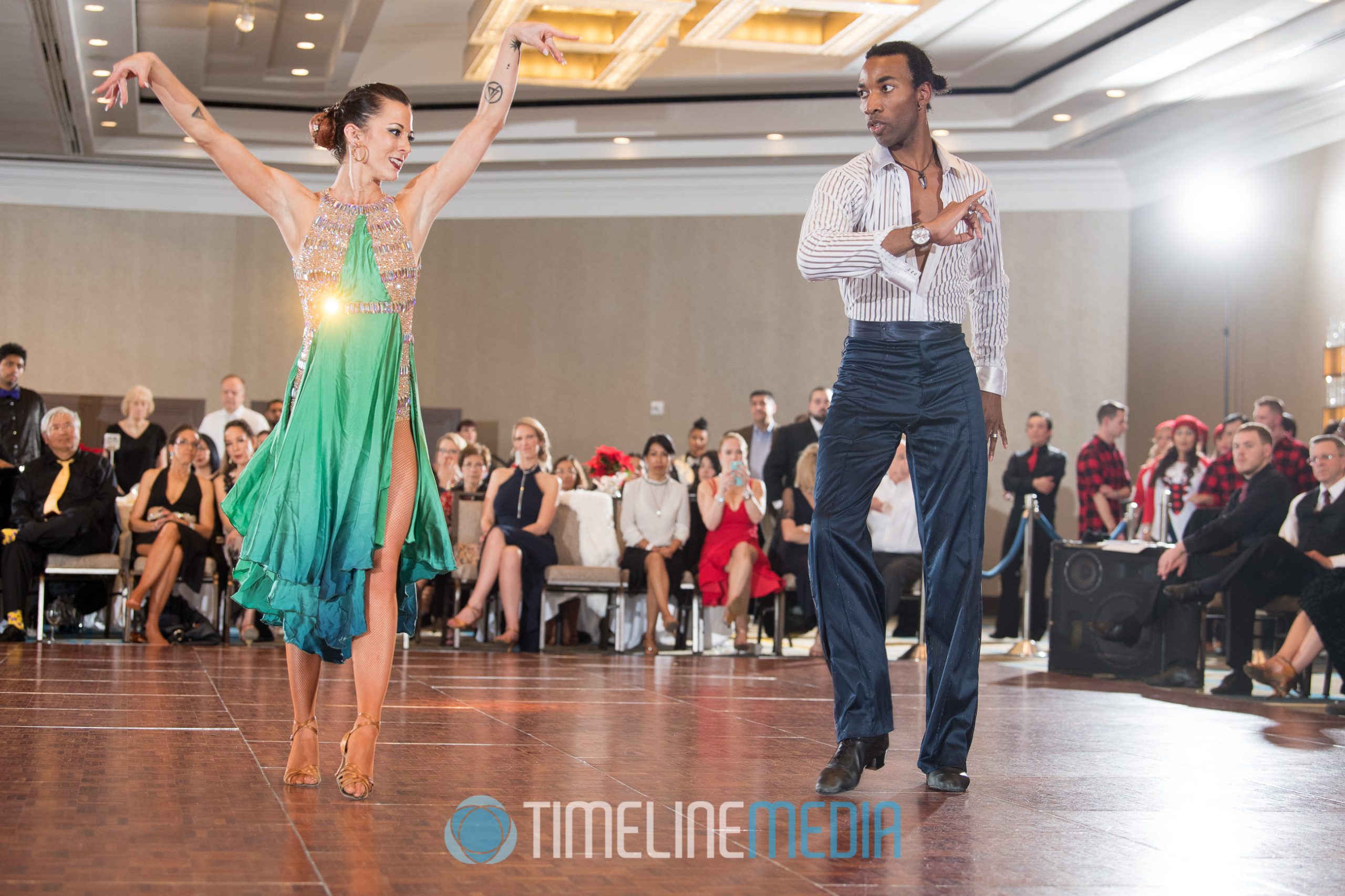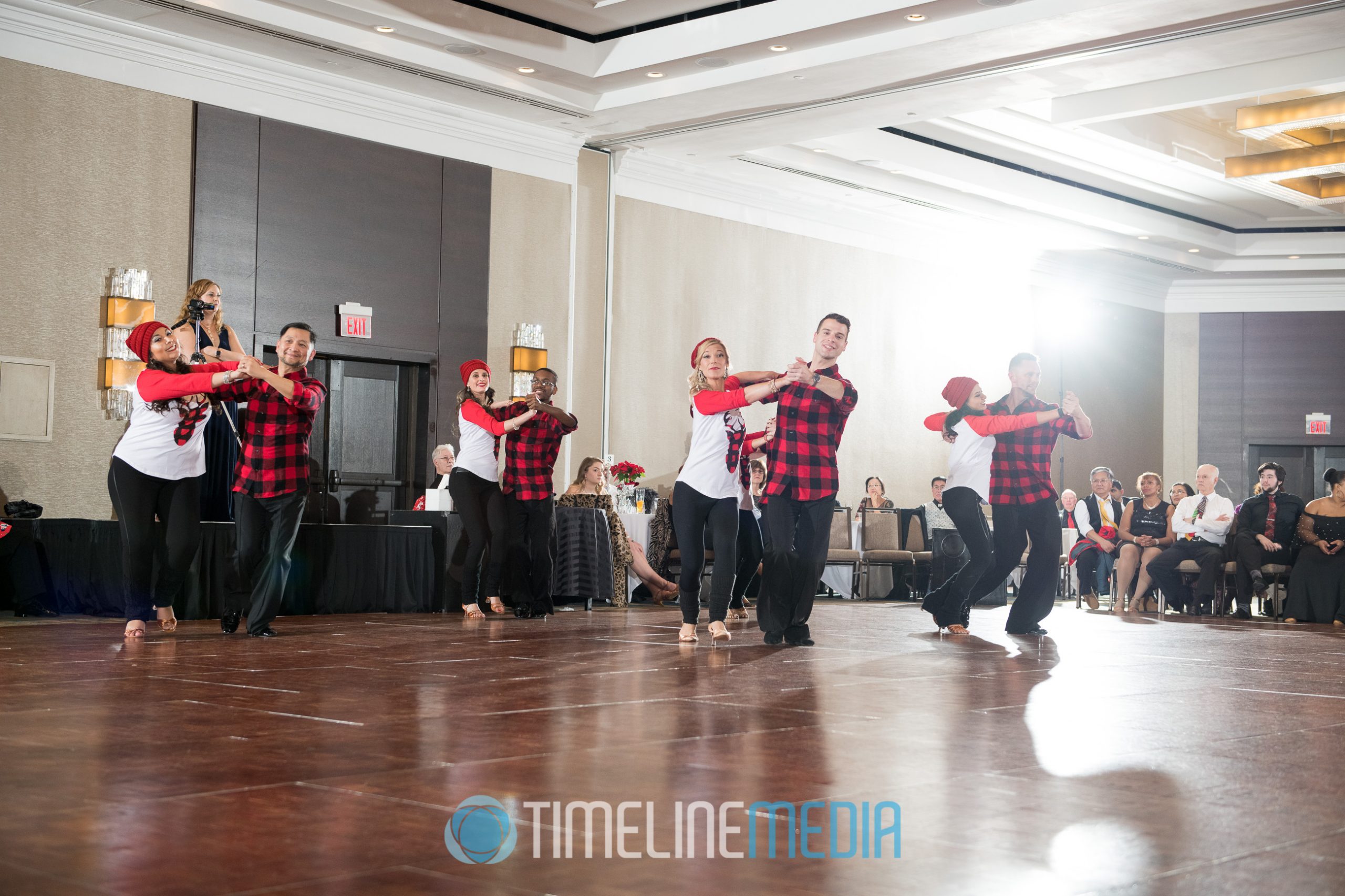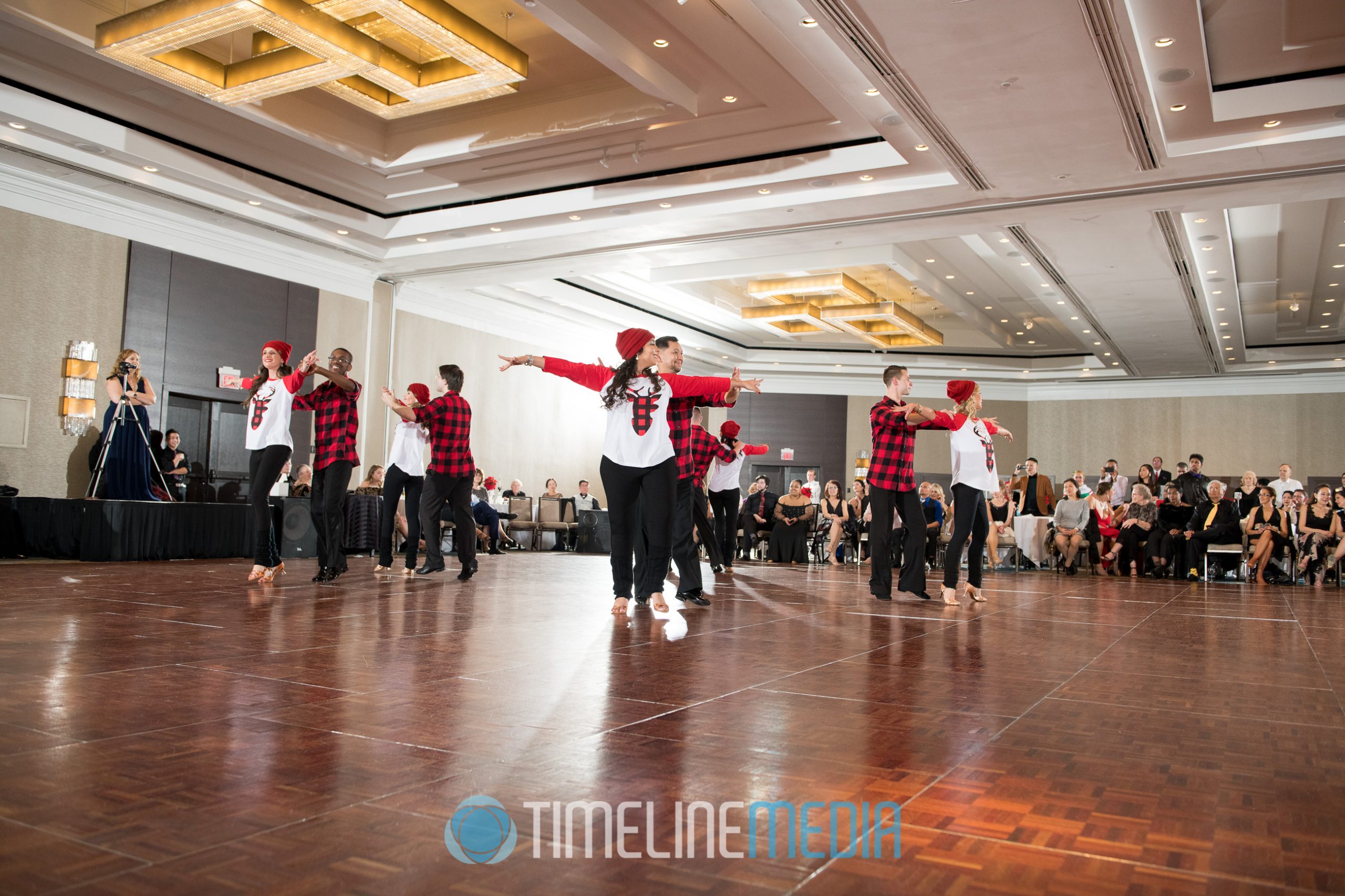 Lastly, I wanted to highlight the Columbia, Maryland studio group formation. The danced a Waltz to an a cappella holiday track. For me, this was a strong performance. The choreography matched well with the music, and the dancing was coordinate so well among them. Being that they do not have a lot of time to rehearse in the space, it was well spaced on the floor. Even though they were in group, they also had some speed through their movement. Their changes in direction made it look like a holiday decoration!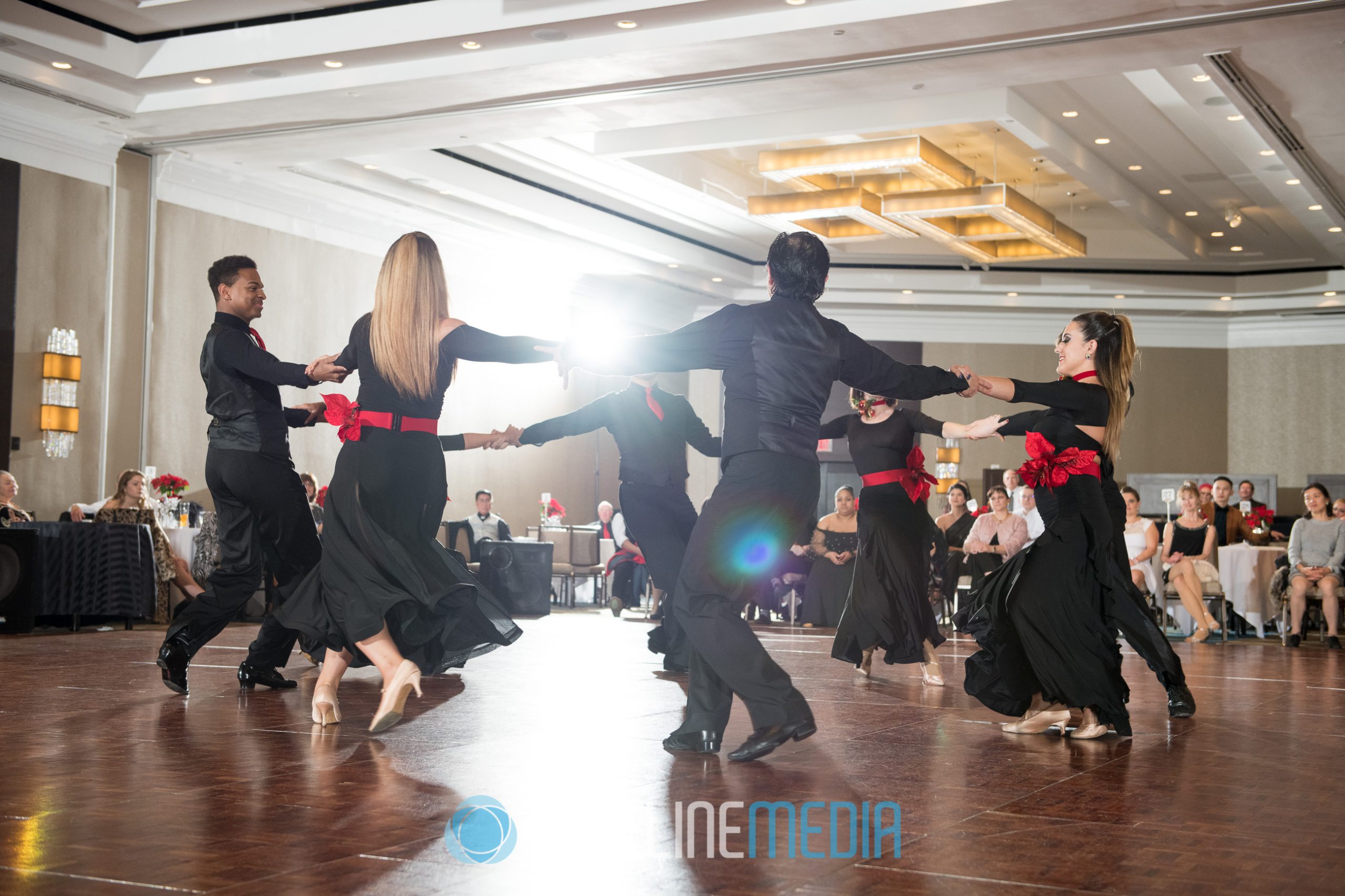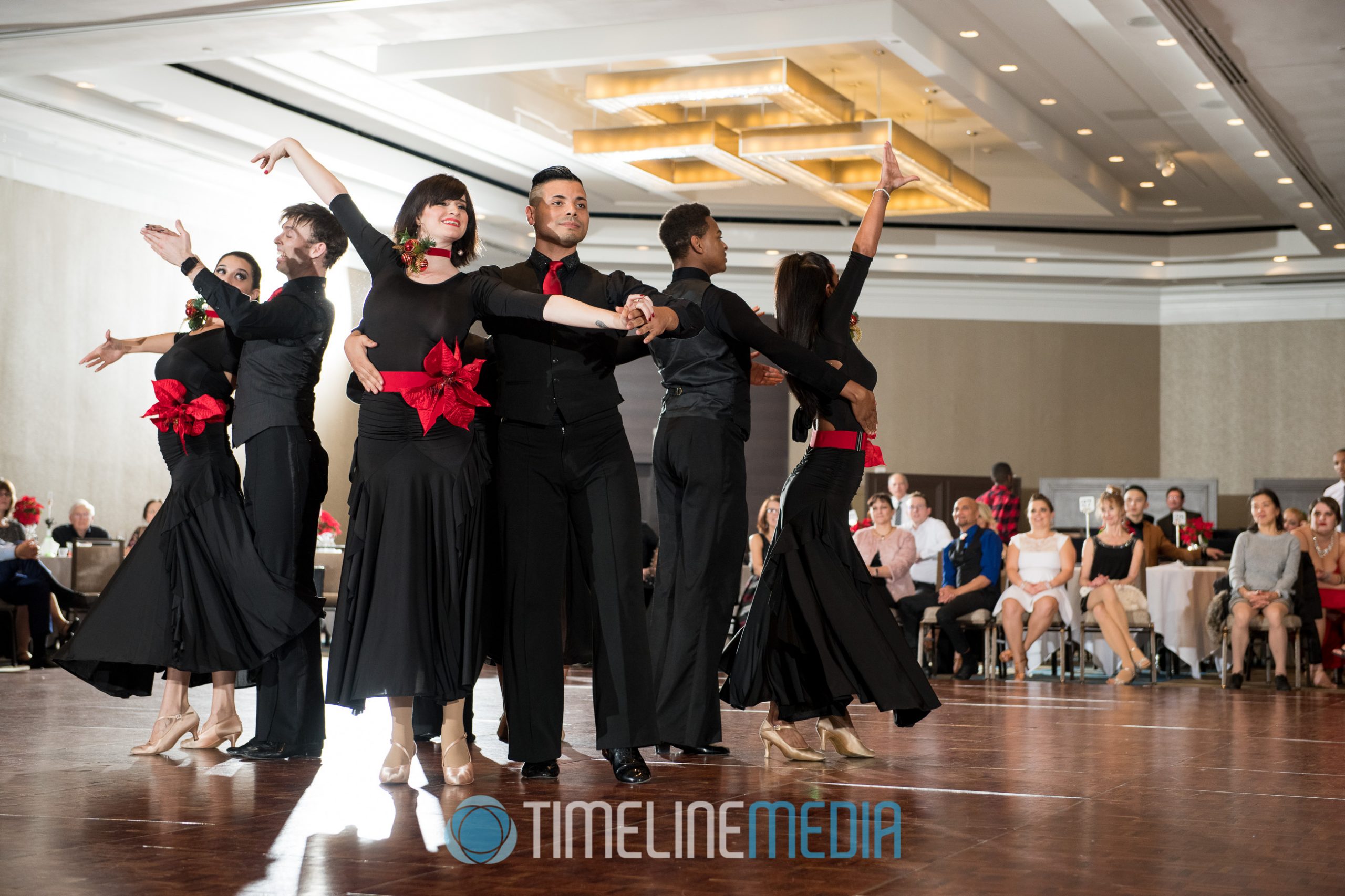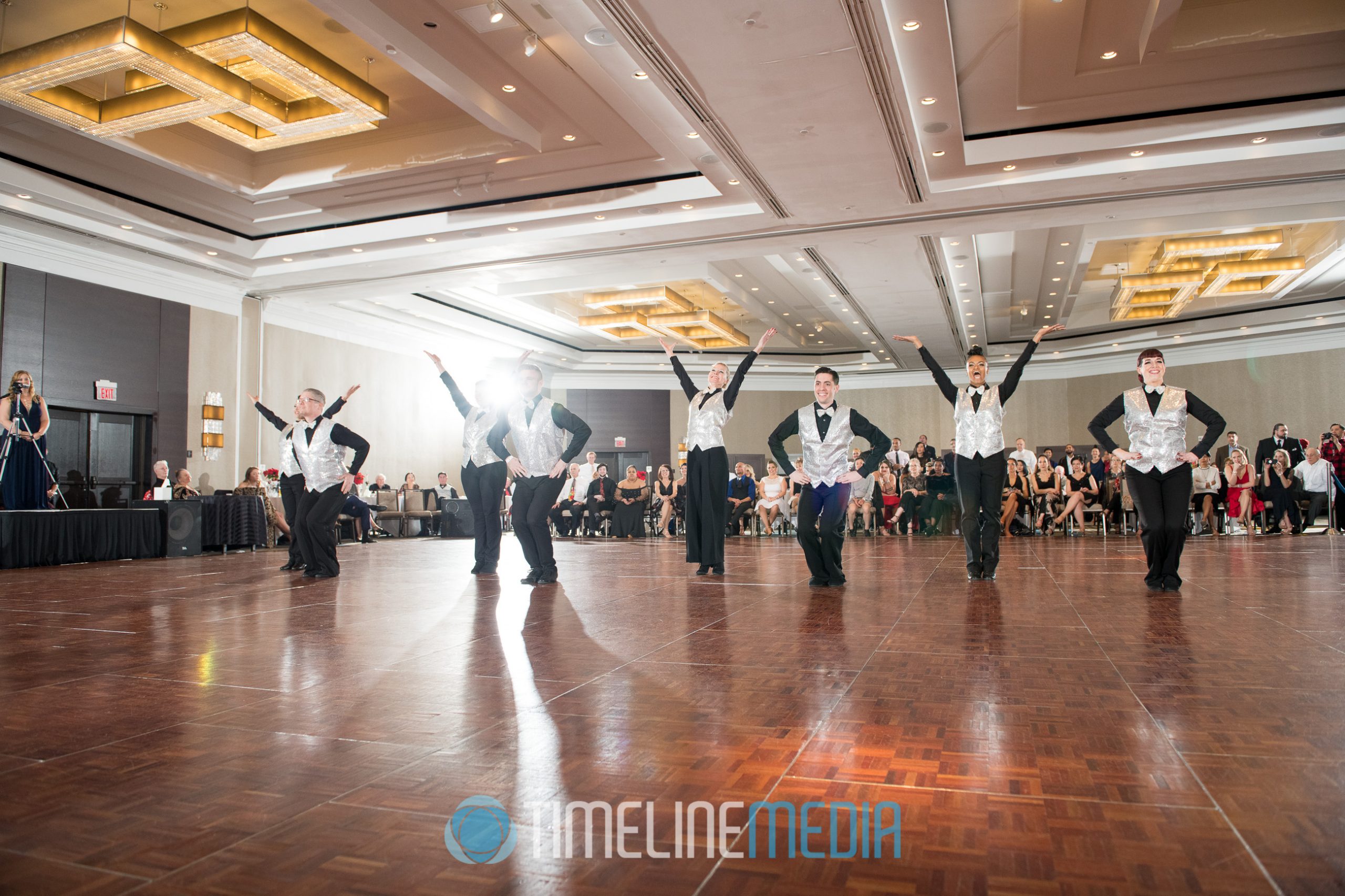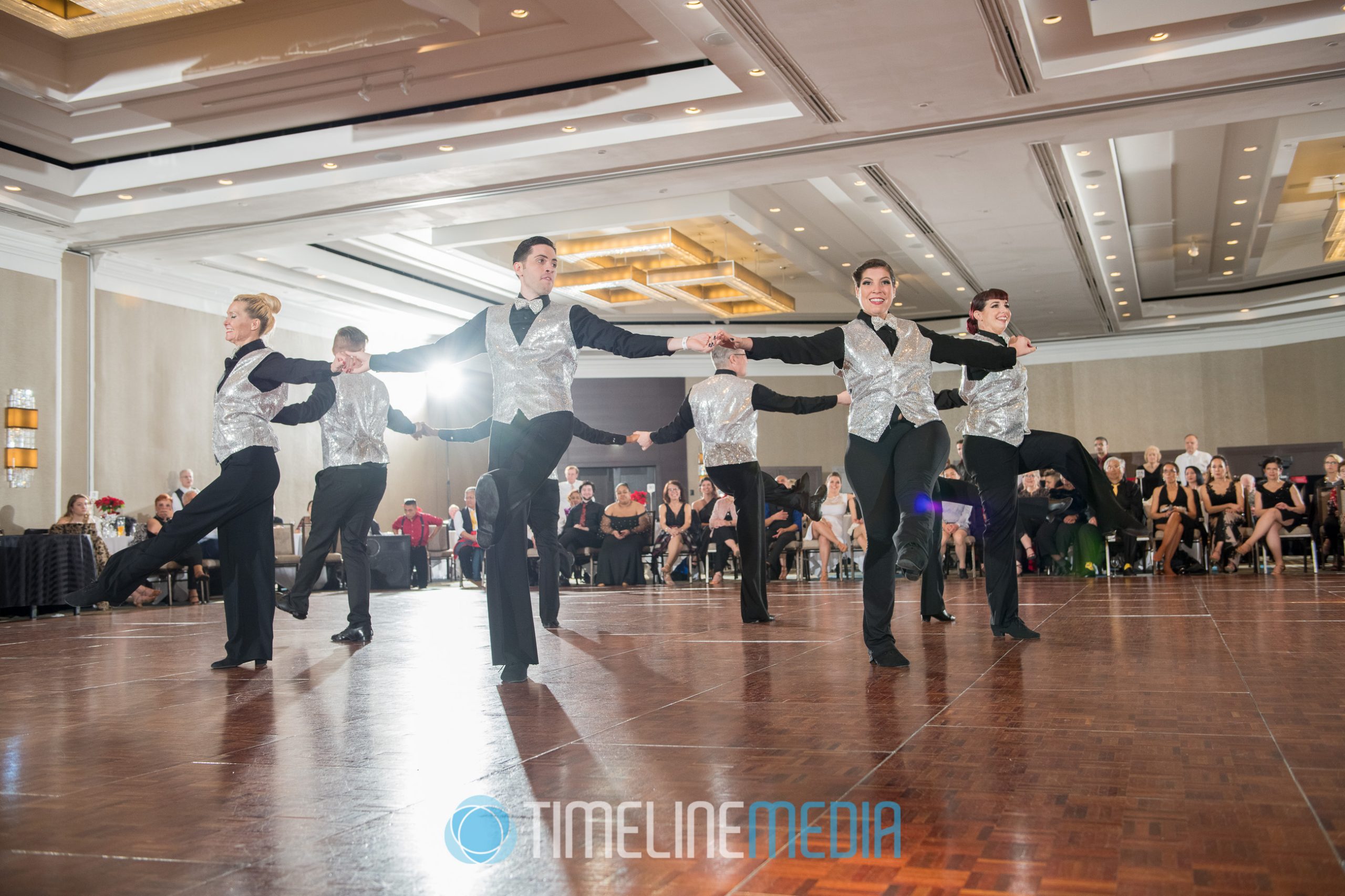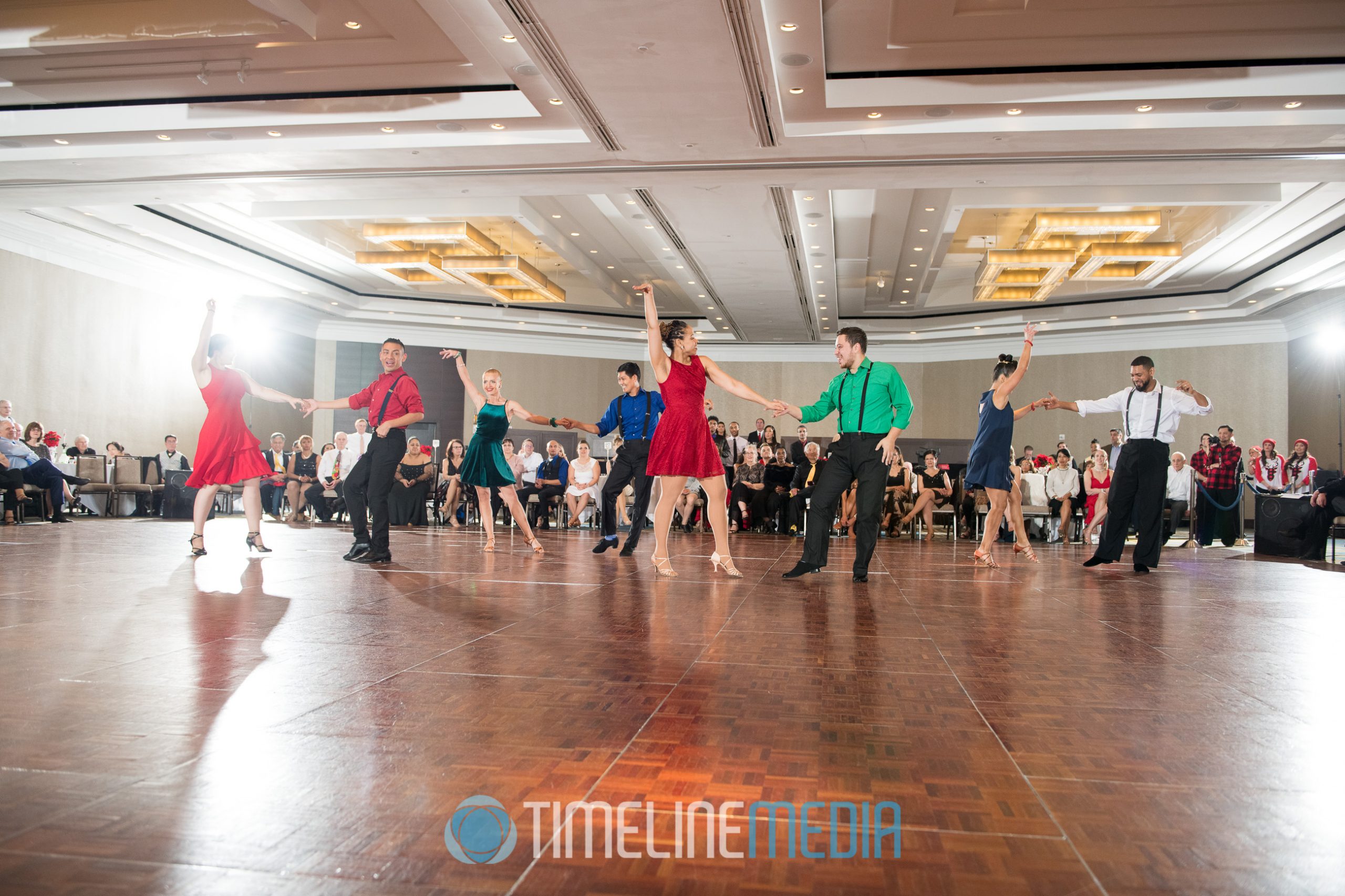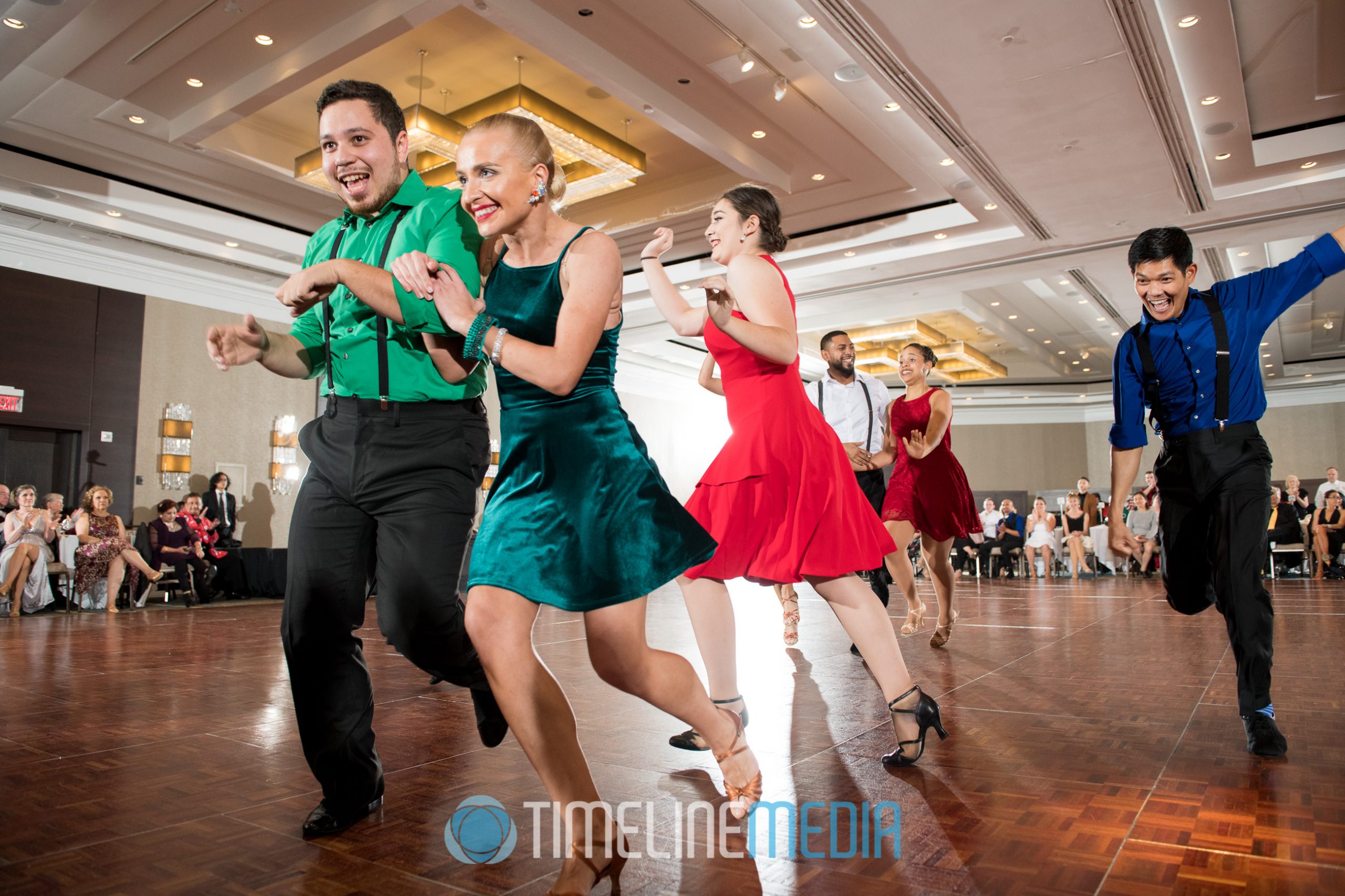 TimeLine Media – www.timelinedc.com
703-864-8208