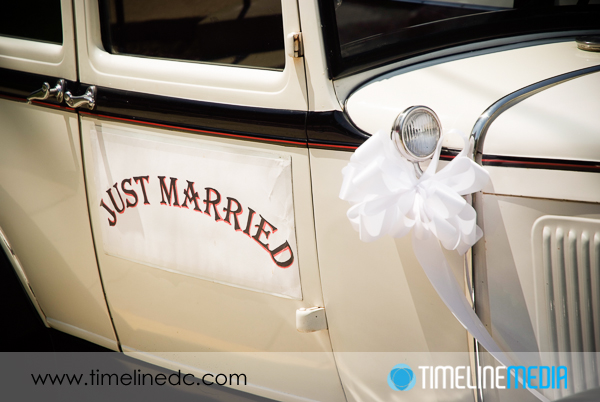 As a photographer, one of the most important events that you can cover is a wedding. This day has been planned for months, years, sometimes longer! Photography is one of the considerations that brides and grooms have to decide about early on. There are so many photography choices around, and in the the DC Area, so many GOOD ones.
How do you choose which photographer to cover your wedding?
The first thing I would do is to go visit many photographer websites in the area which you are planning of having your ceremony and/or reception. The internet allows you to see their work – do you like their style? There are photojournalist style photographers that capture incredible candid moments throughout your day. There are also photographers that can pose, and position your family and friends perfectly for staged portraits. See what the differences are, and which you envision your photos to look in an album. Do you like how they edit and process photos? The images they show can look vintage with Intstagram-like effects, some have bright saturated colors, and some are excellent with producing black and white photos. When you decide on a few, and contact them, it is most important to see if you like their personality. You will have to spend one of your most stressful days with this person, and see them for more time than your new spouse. It is imperative that you trust what they are saying, and that they have the experience and confidence to get you photos that you need on time so that you do not miss any important events that you have planned.
Wedding photography – TimeLine Media
It is just after the holidays, and if you are looking for a wedding photographer, please take a look at my website http://www.timelinedc.com and the other entries on my blog. I have examples of how I like images to look from a wedding. I go for a punchy but realisitic look to my images. Candids, and capturing action are my specialty as you can probably see from my ballroom dance images. This helps during weddings are there is so much going on – lots of families, lots of little interactions between family and friends, that I try to capture. If these are things you are looking from a photographer, give me a call 703-864-8208 or email [ rassi at timelinedc.com ]! I can show you examples of albums, and other wedding images I have captured. I have experience with venues, and other vendors in the area, so I can help if you are starting your planning and need help with them as well.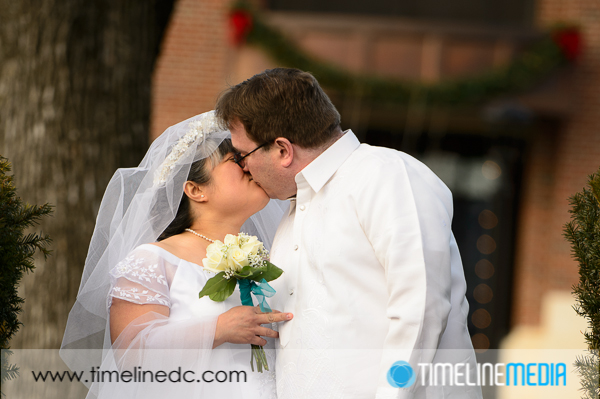 TimeLine Media – www.timelinedc.com
703-864-8208