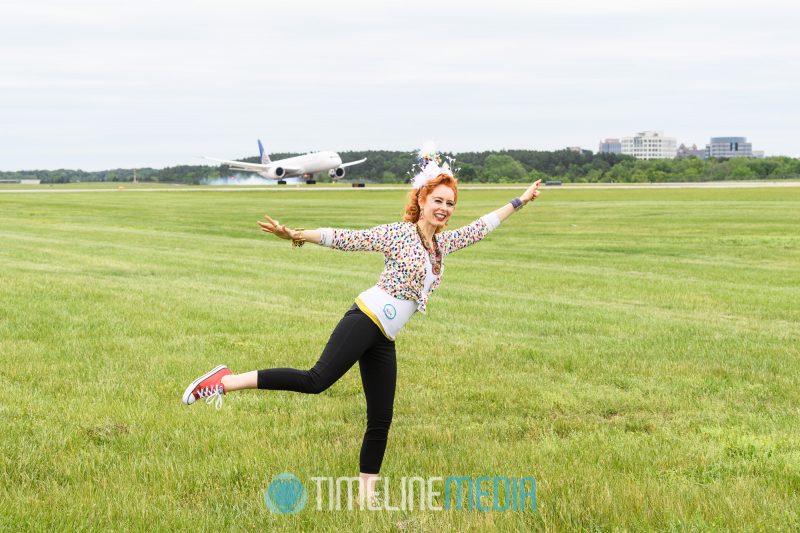 Washington Dulles International Airport
Last year, I photographed an airport birthday! By all means this was the most unique venue where I have attended a celebration. If I had known this was at all a possibility, I would have asked my parents for this every year!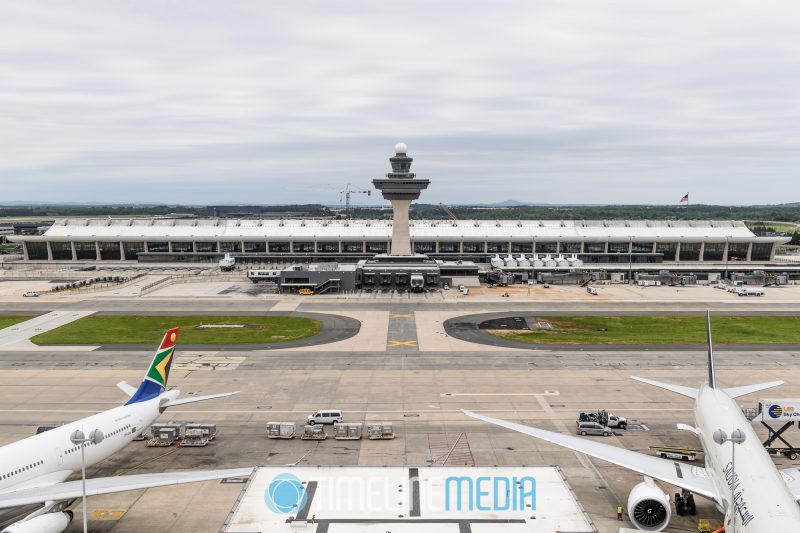 On this occasion, the airport made lots of areas accessible to the event guests. Firstly, we met at a conference room where food, drink and birthday cake were served. While we were there, a representative from the airport gave us a nice presentation on the details of the facility. Afterwards, we started a tour of the airport. As can be seen, the highlight of the tour was viewing planes arriving on the runway from a spot next to the runway! Thanks to Julie and her parents for inviting us to her awesome birthday celebration – it is one to remember!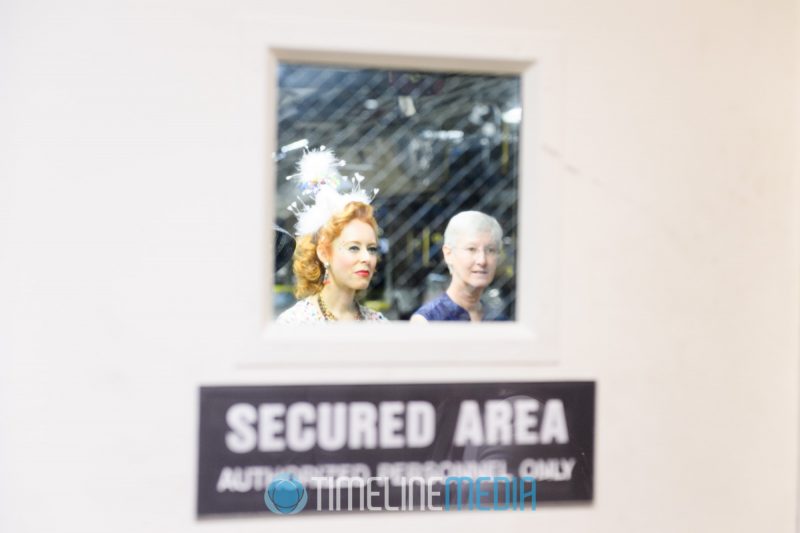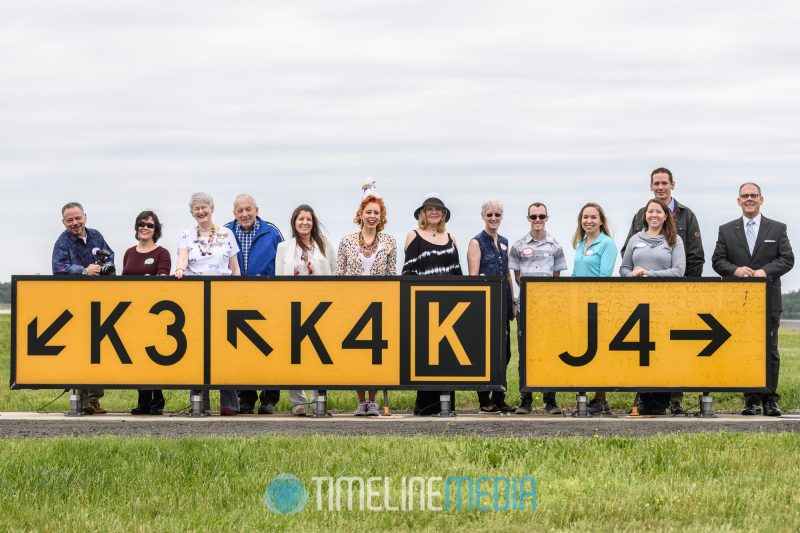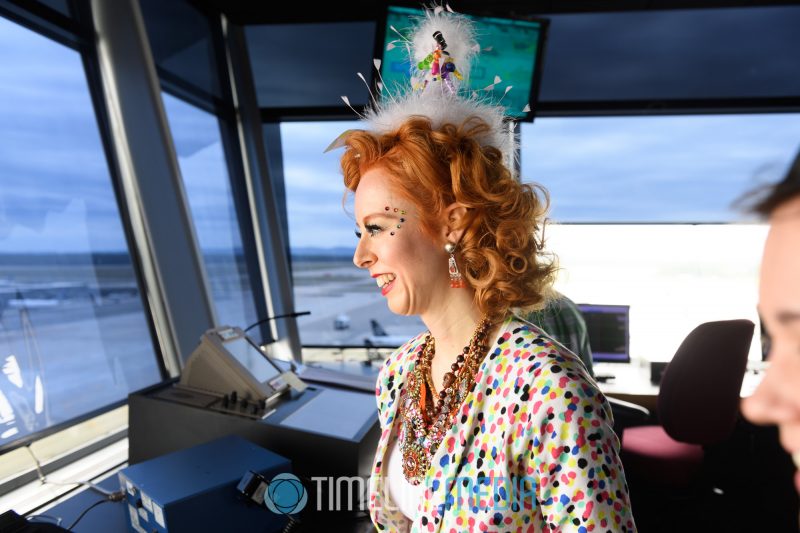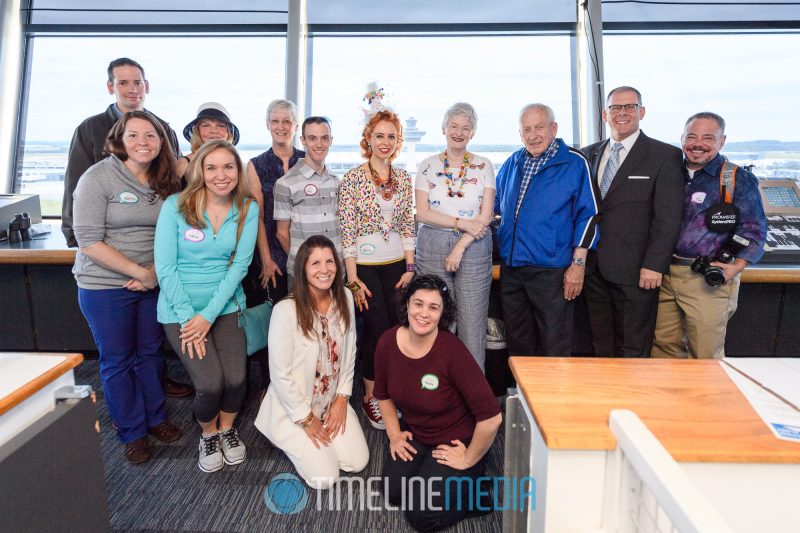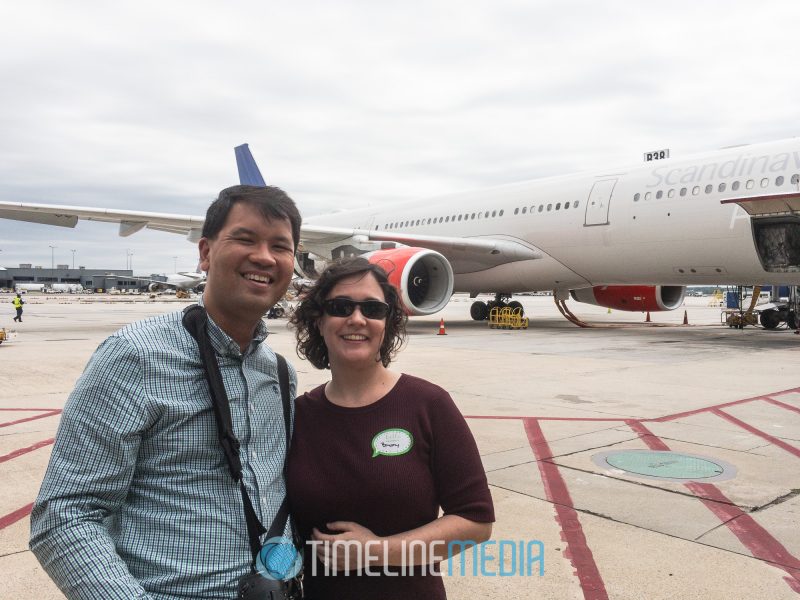 TimeLine Media – www.timelinedc.com
703-864-8208