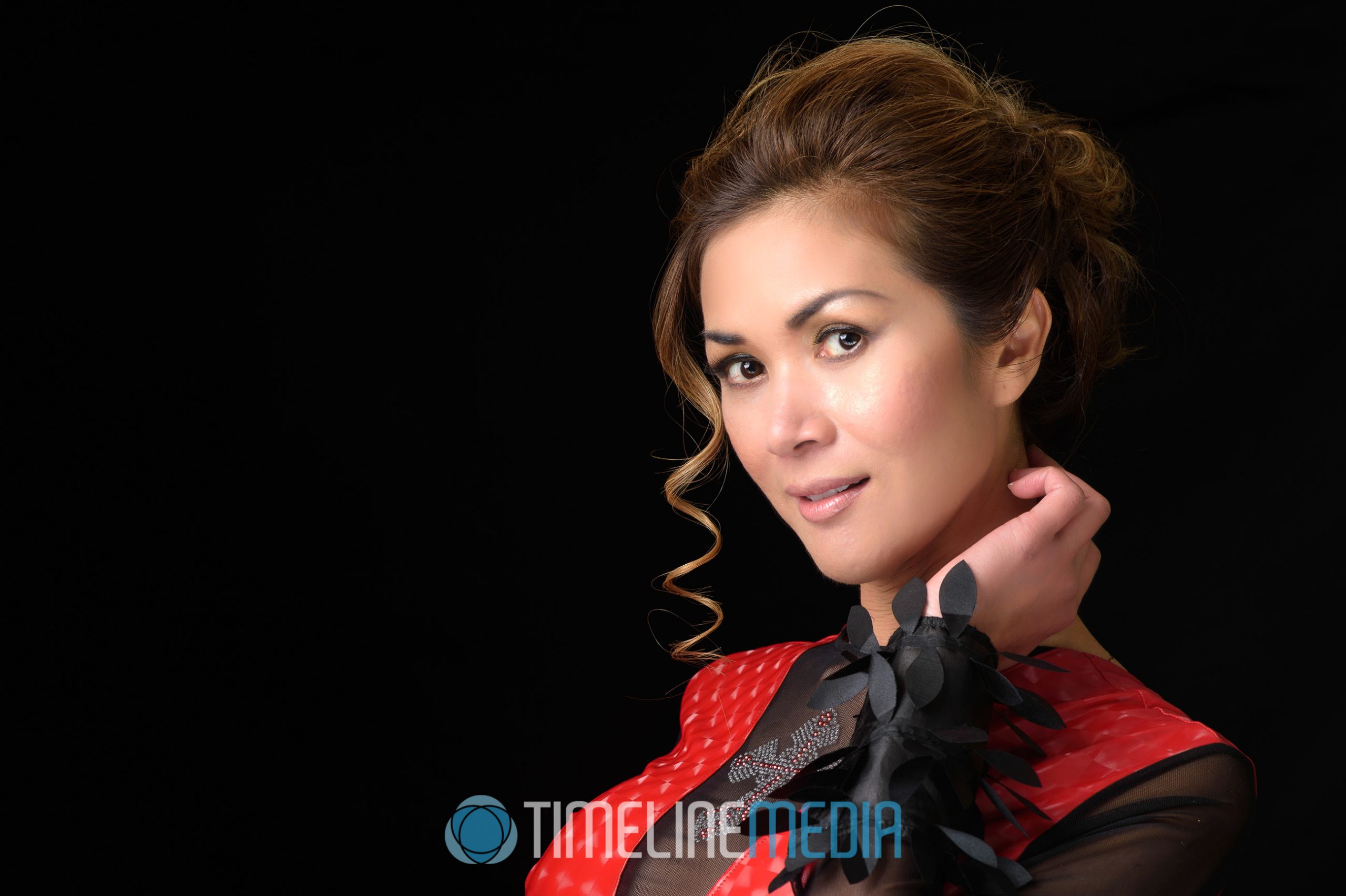 Ashburn, Virginia
In January, I photographed a project with Kyle McKay from MXK Productions. Mehr and Kyle had a styled shoot based around the song, Speed of Life by David Bowie. In light of his recent death, the shoot was styled with inspiration from his song. Being that I was not available to go to the studio with the production, I did a behind-the-scenes look at them getting ready. However, I was able to setup a small headshot lighting setup to get a quick preview for what was to come later.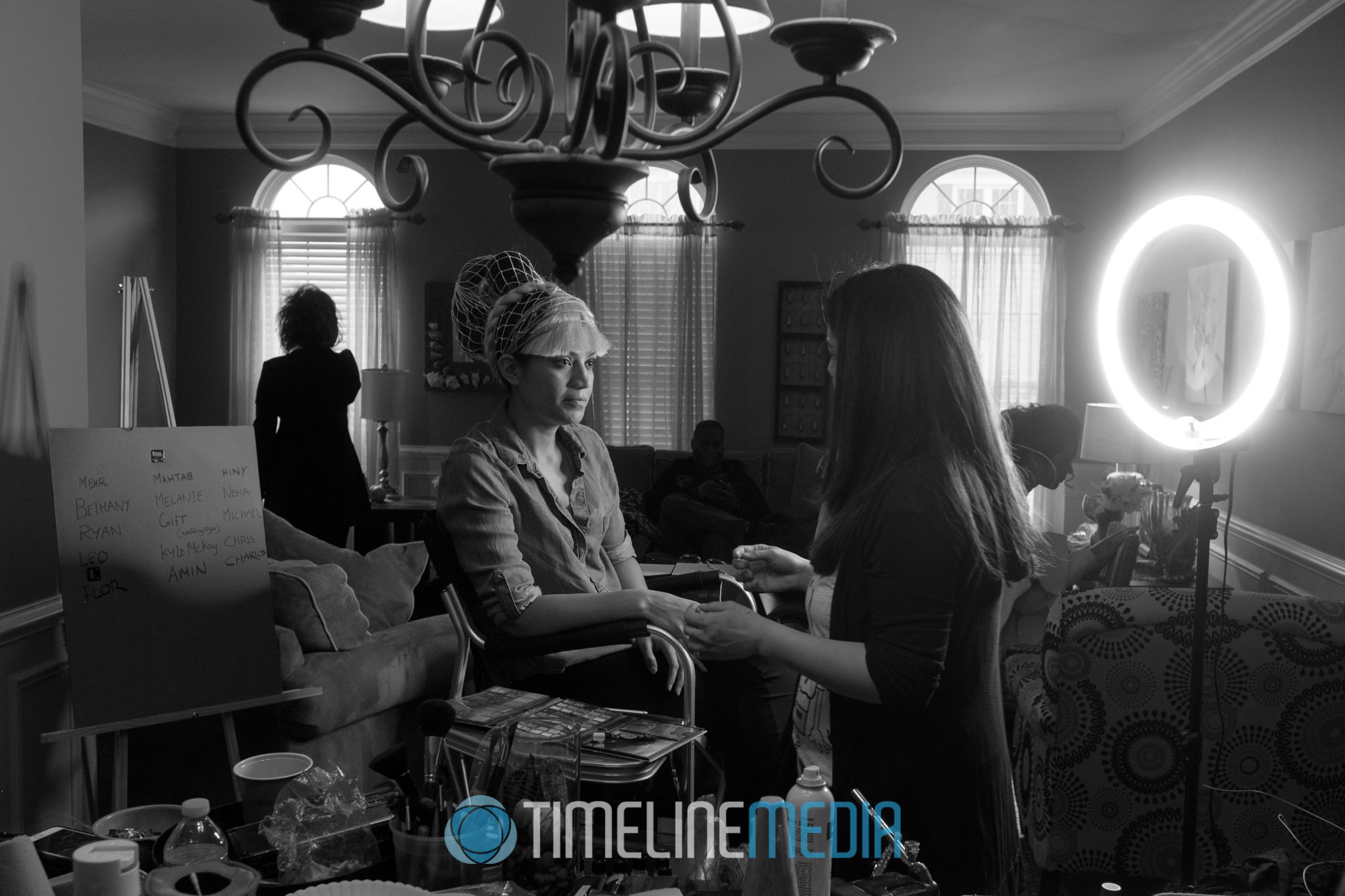 Mehr Bano was the primary make up artist that worked on the production. Since there were so many models that had to be done before leaving for the studio, there was a tight schedule to finish. In that case, I photographed as much of the action as it happened. The hair styling, makeup, henna, clothing – there was a lot going on in particular after the basics were done.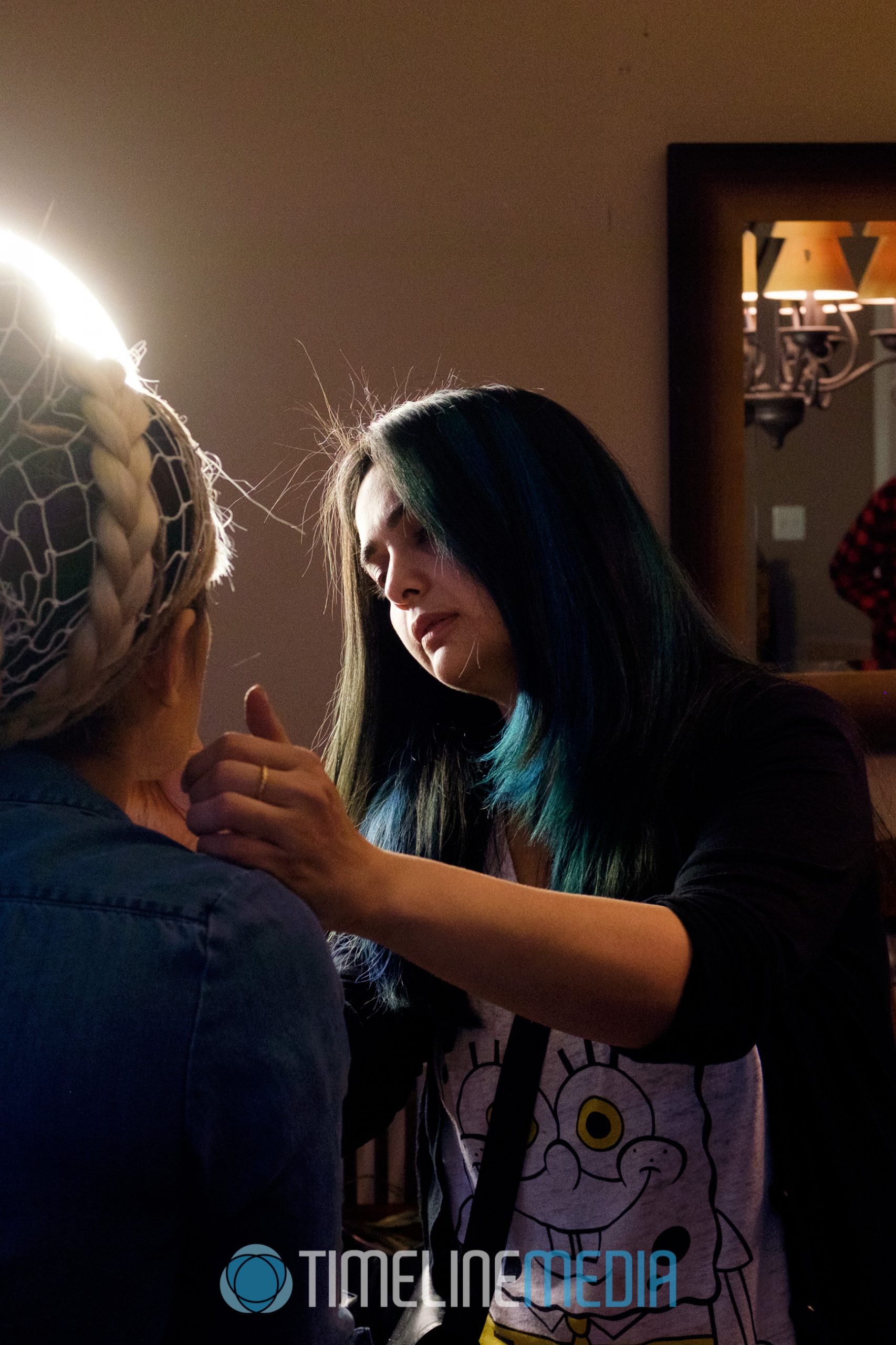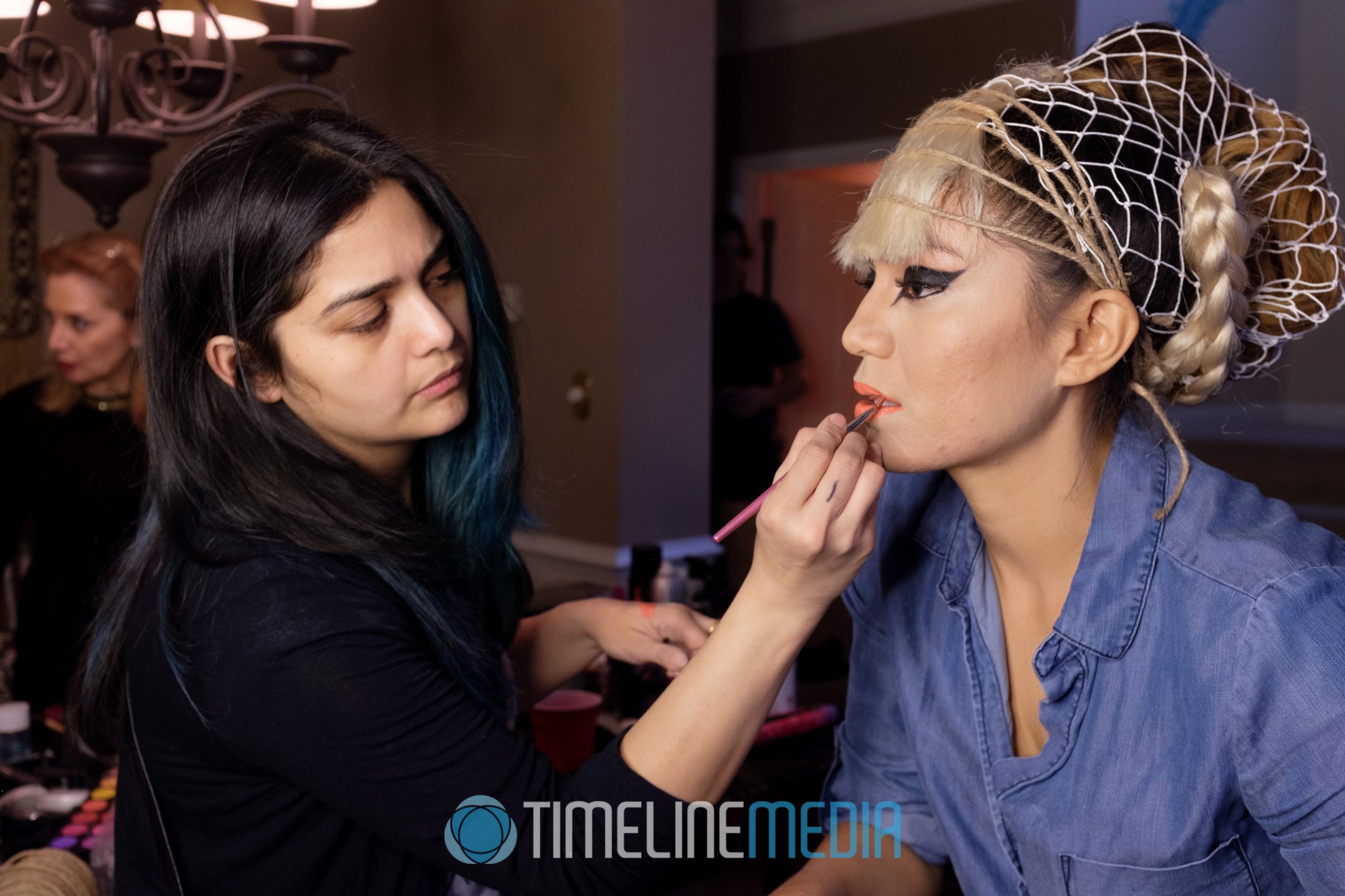 Small Headshot Lighting Studio
Whenever a model was ready for the camera, I brought them to a mobile lighting setup that I brought with me. With the limited space, it was one light only. With a black background, I love how these turned out. This shoot was produced in the hope that they would be published. Best of luck to everyone that helped to make it happen!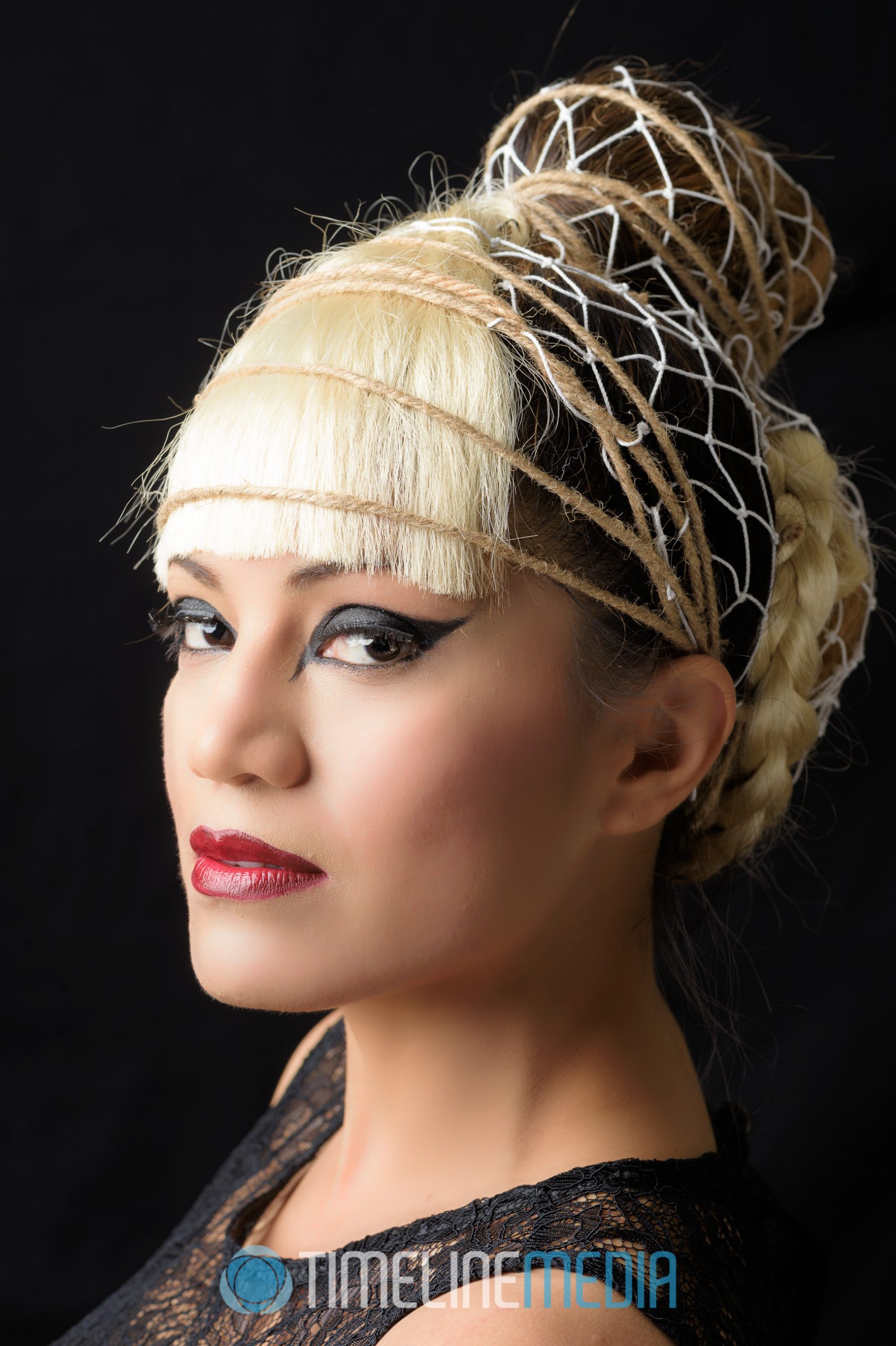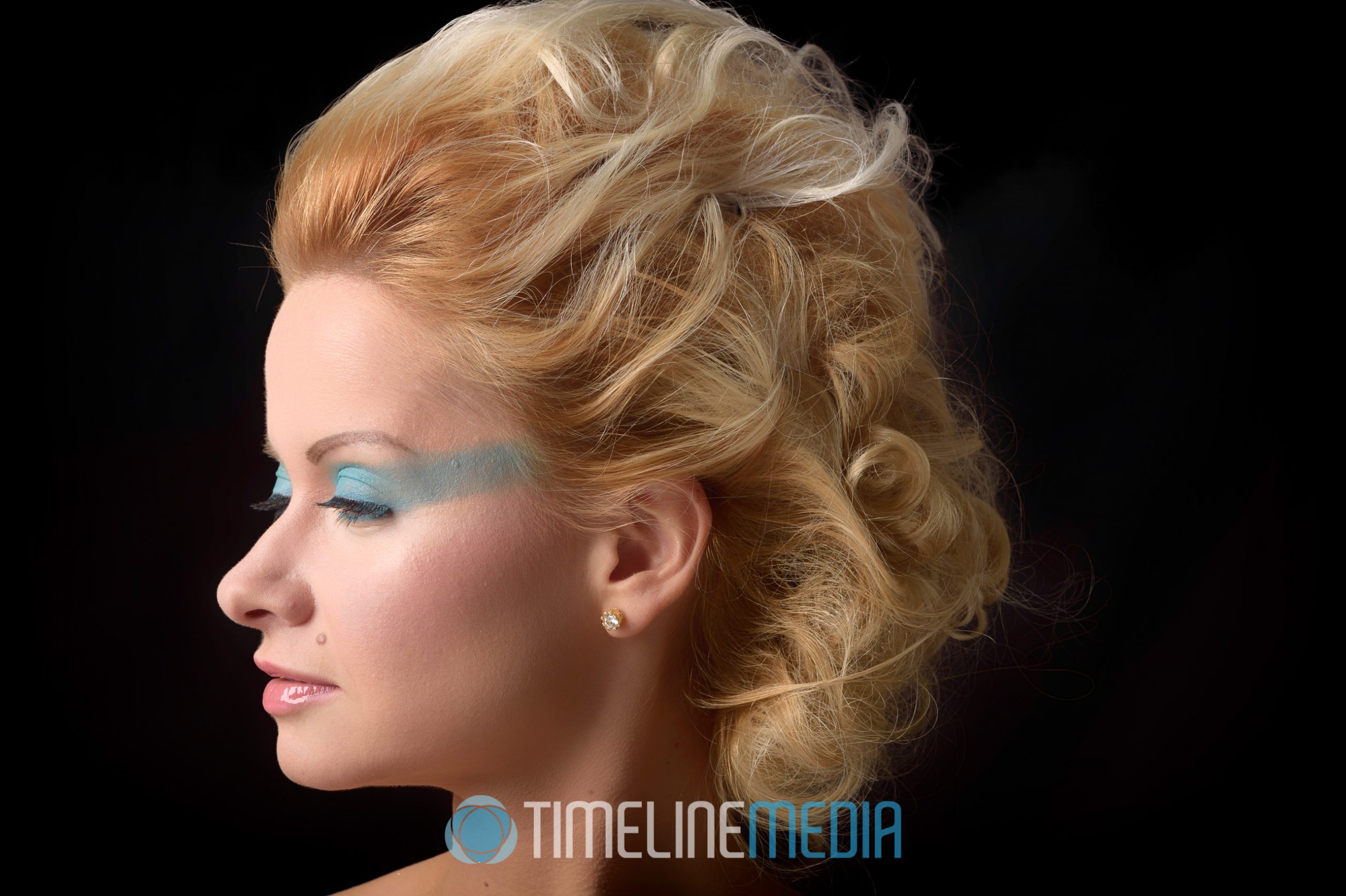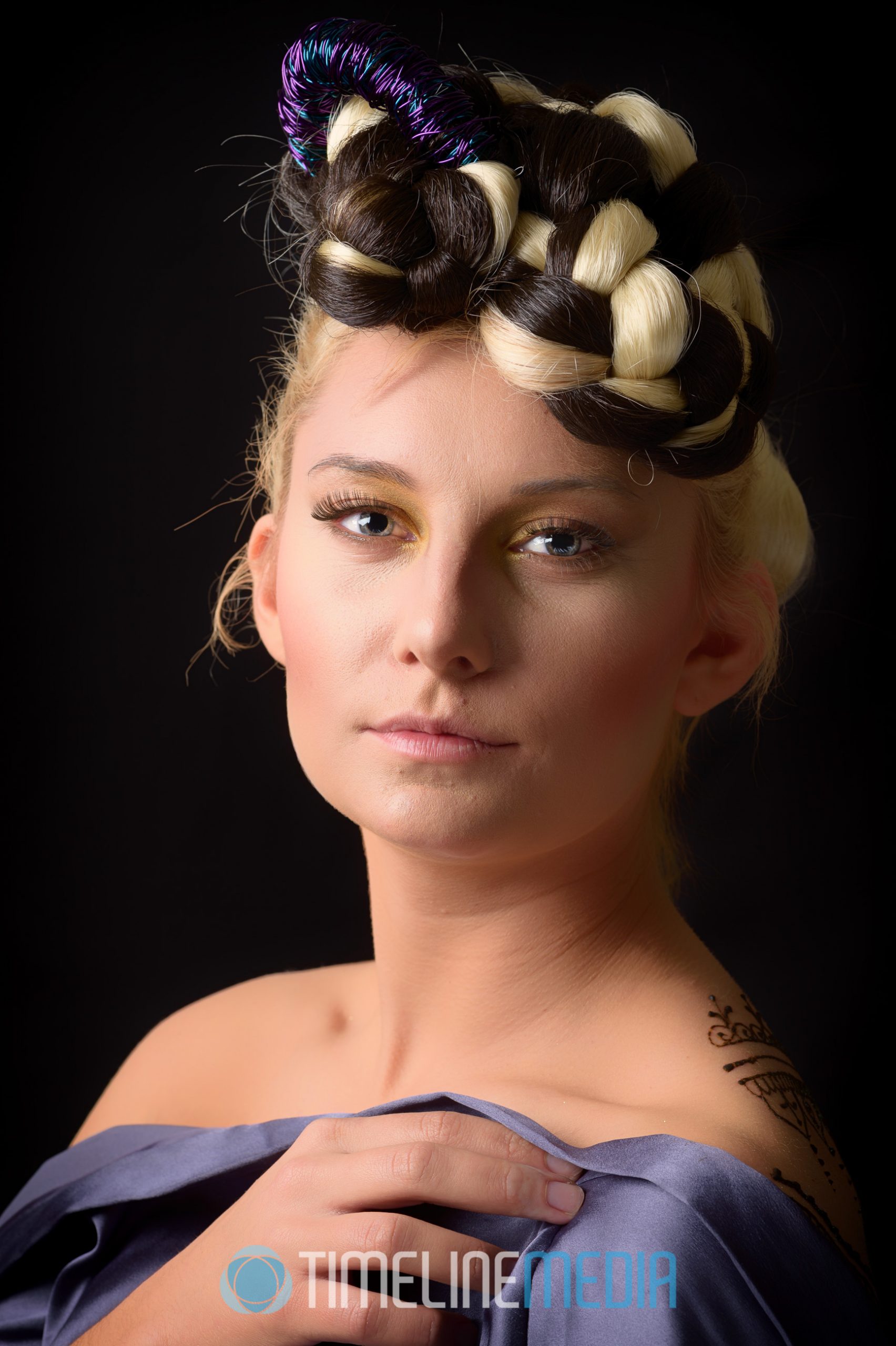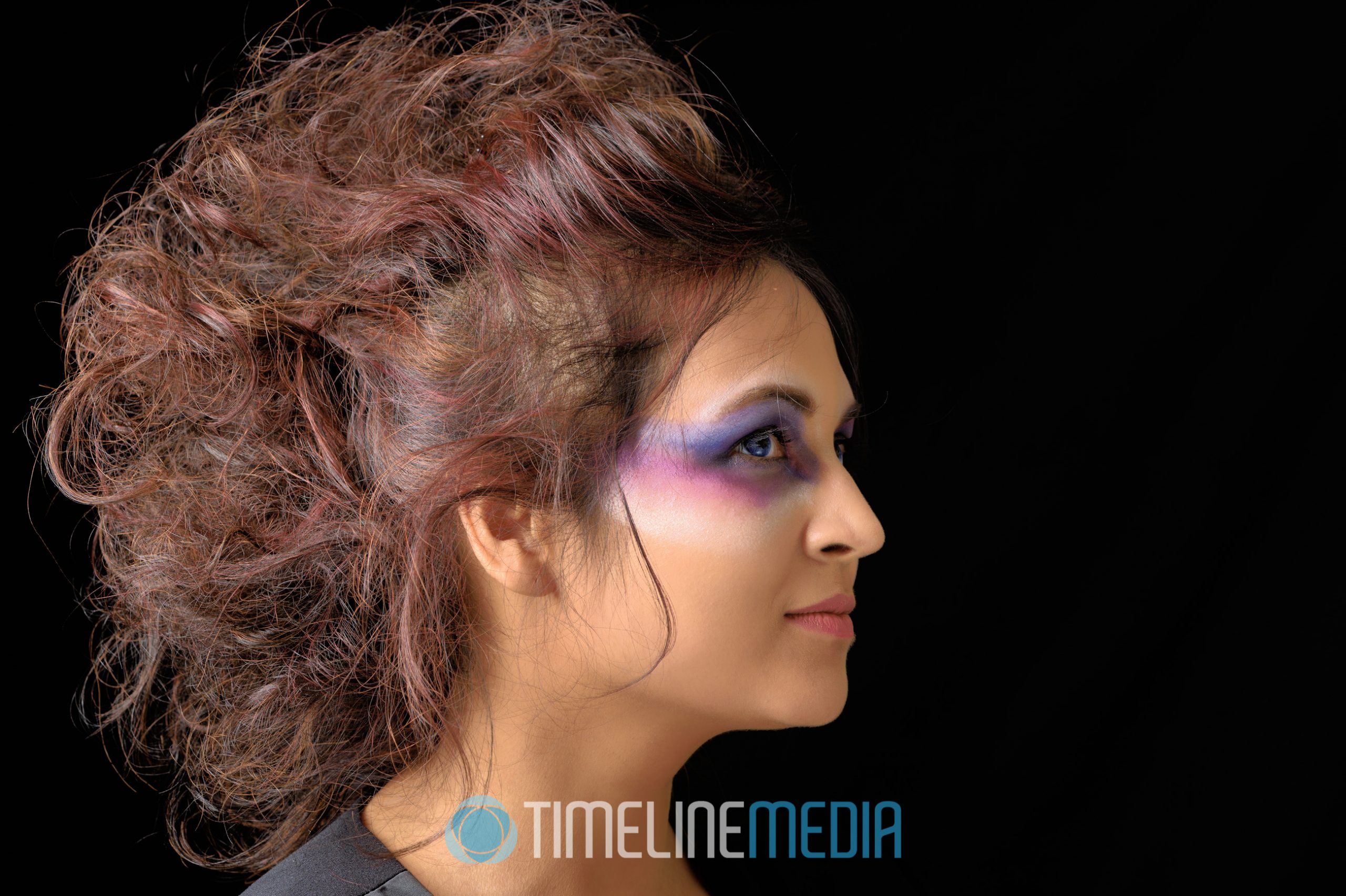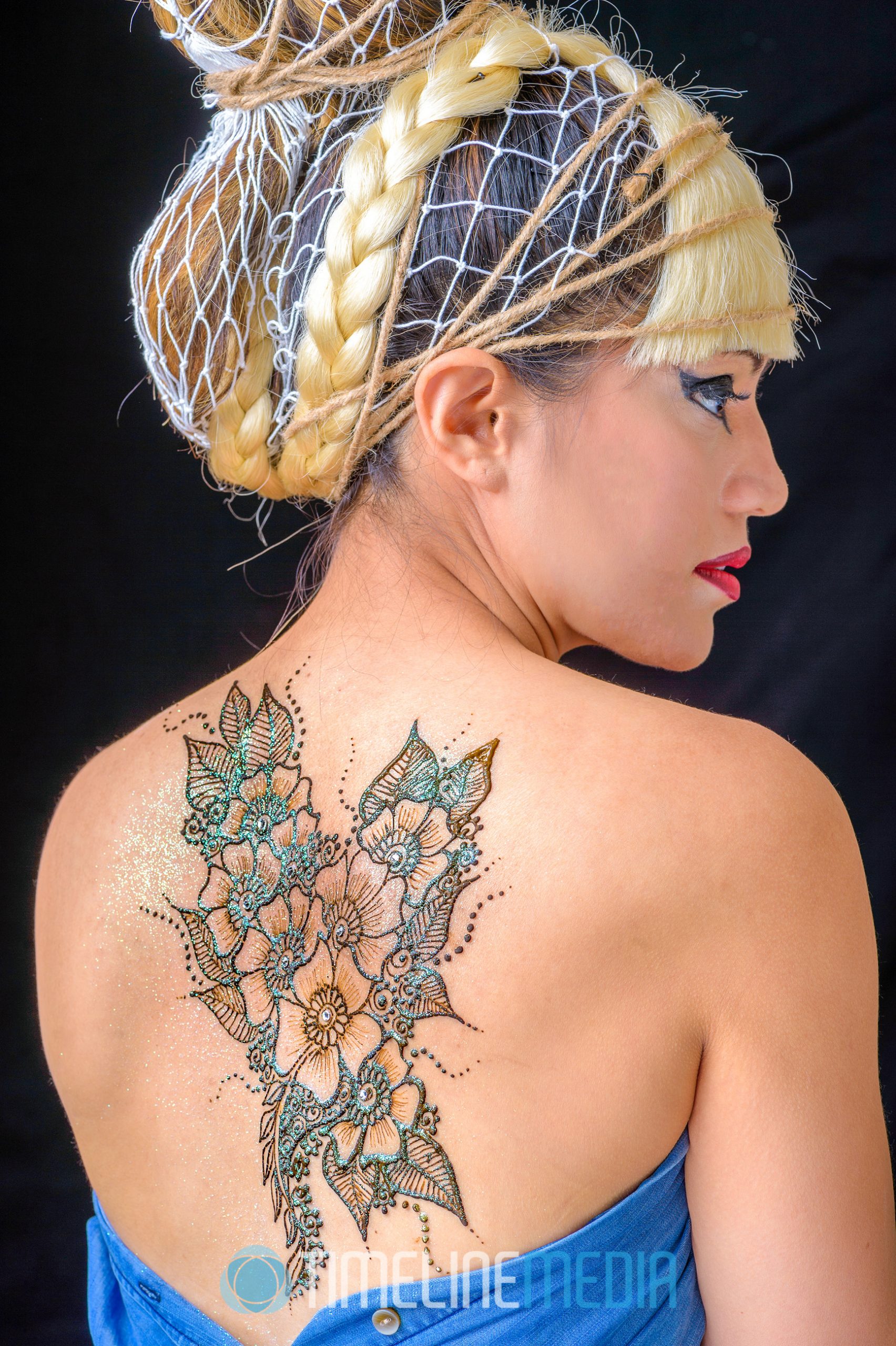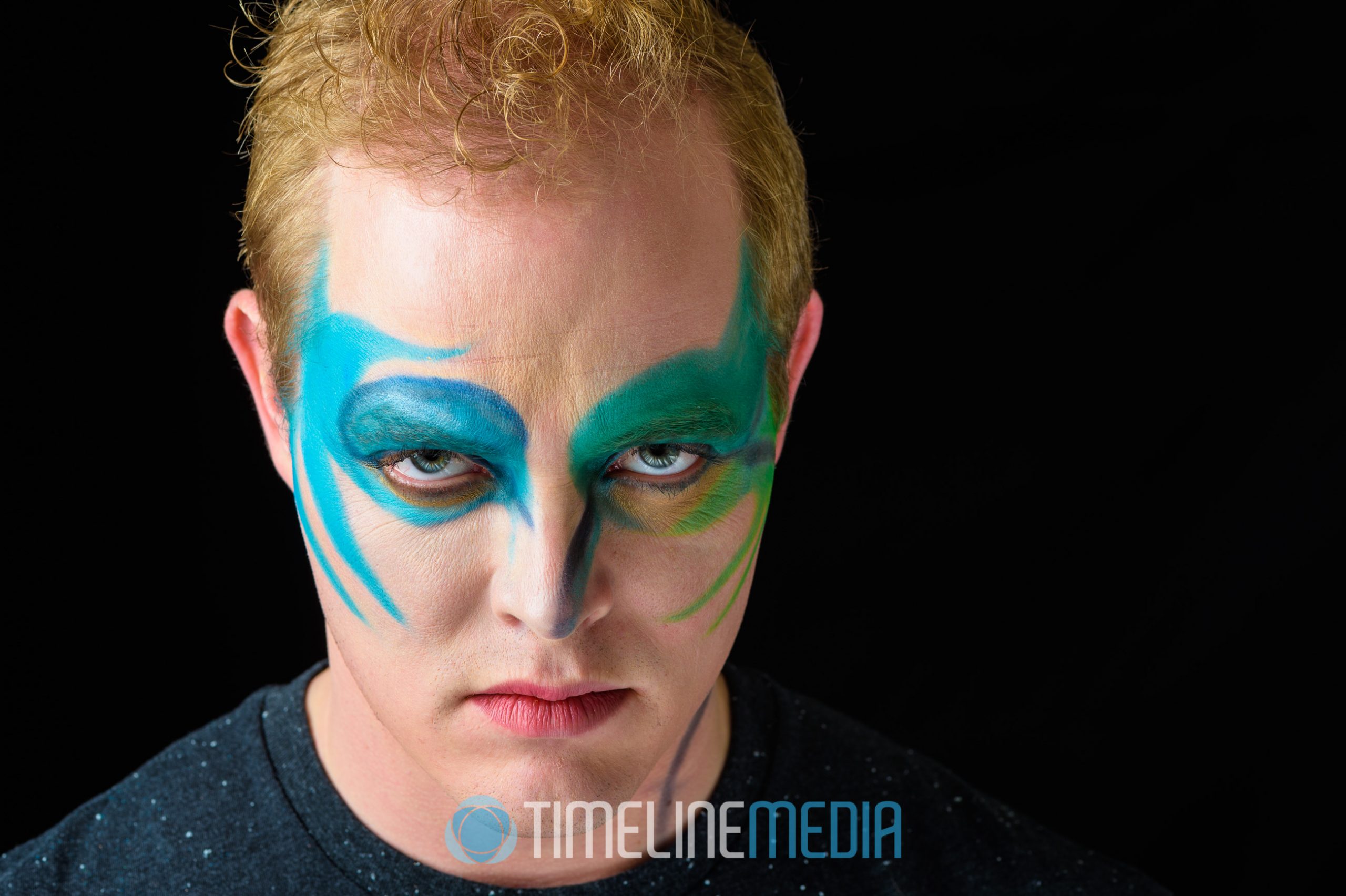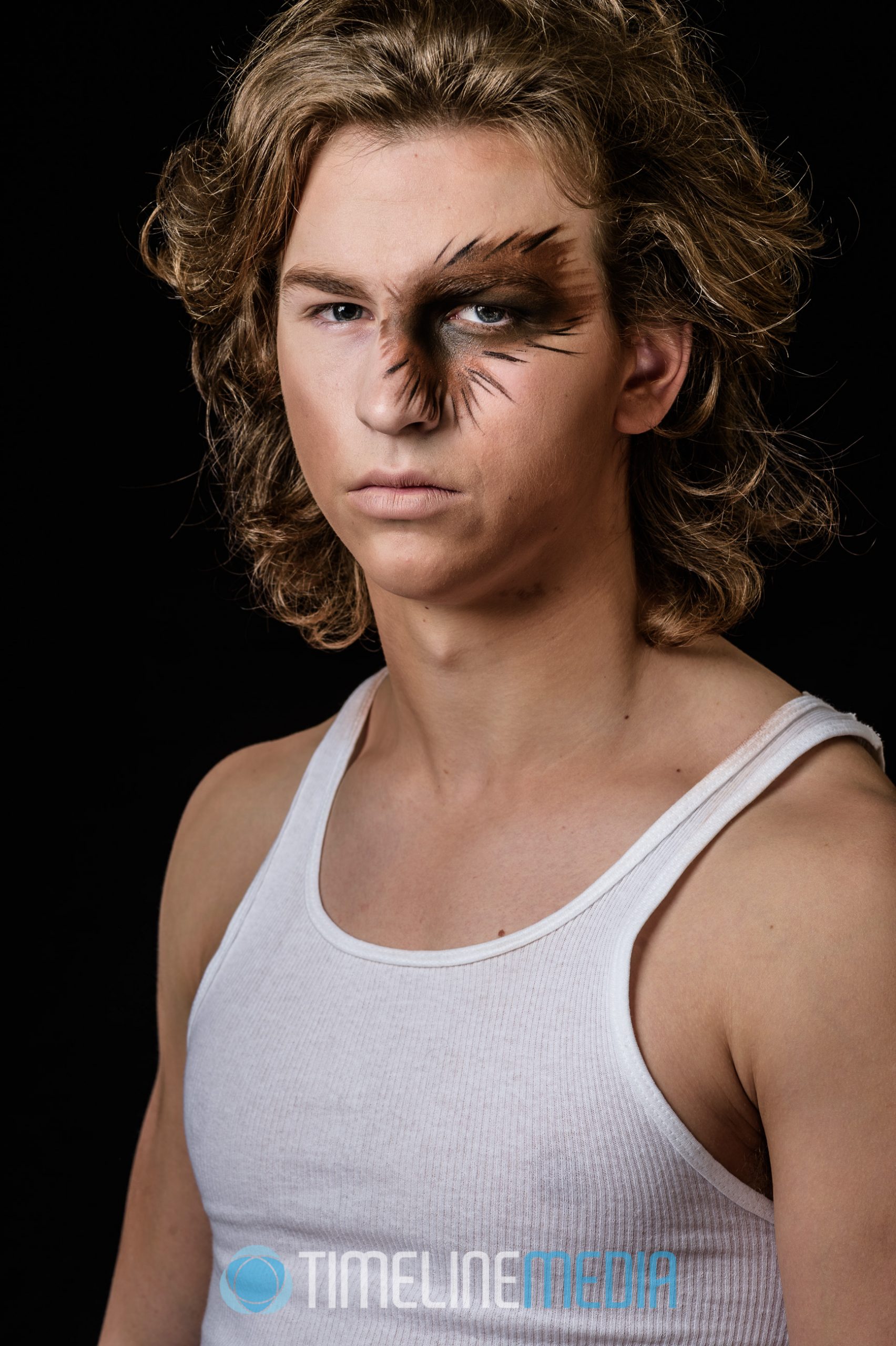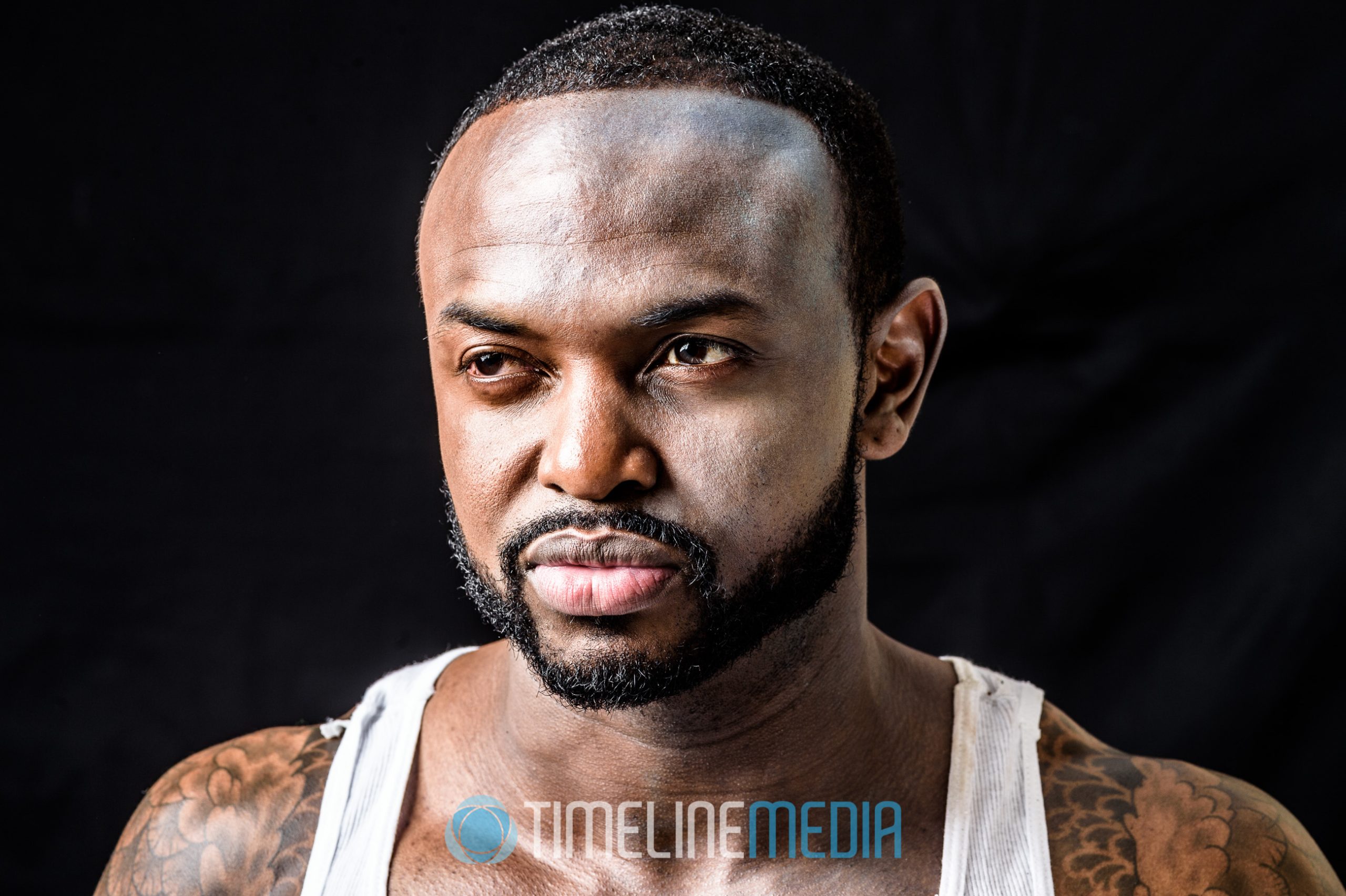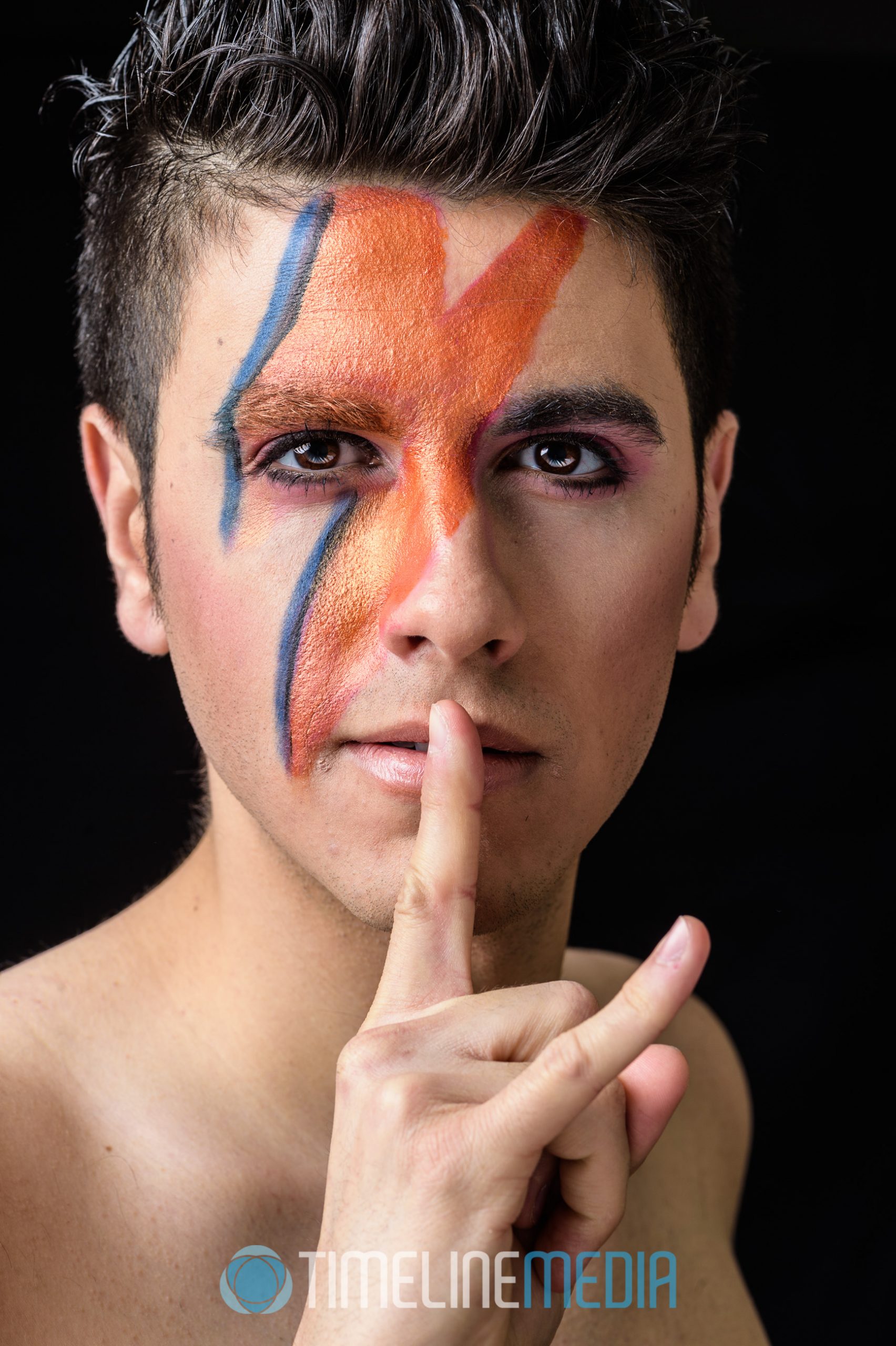 TimeLine Media – www.timelinedc.com
703-864-8208