I don't really have much experience with puppies. These little dachshunds, though, were so much fun to play with! My in laws added to our extended family with these two. The camera was firing away since everyone was saying they were not going to look the same for too much longer. It has been only a month, and that I can't believe how different they look already. Here they are Dani and Max on the day I met them.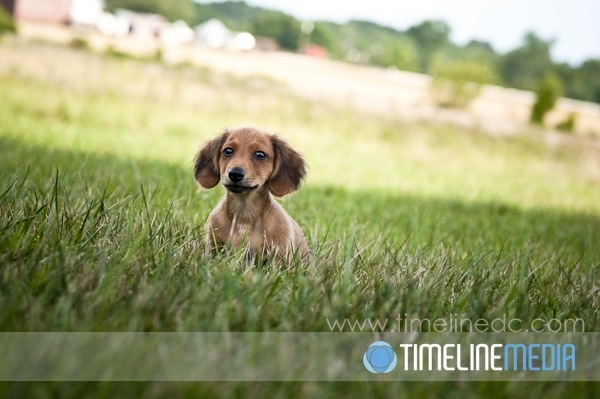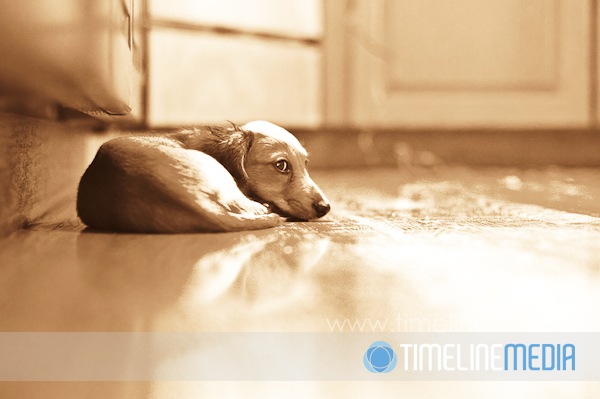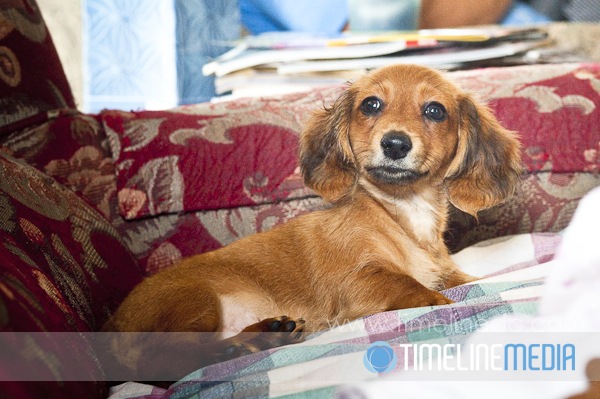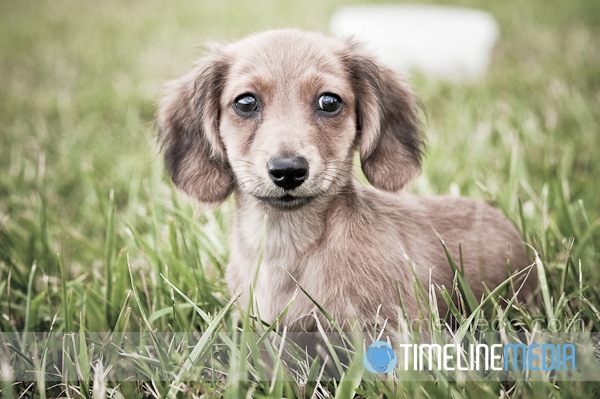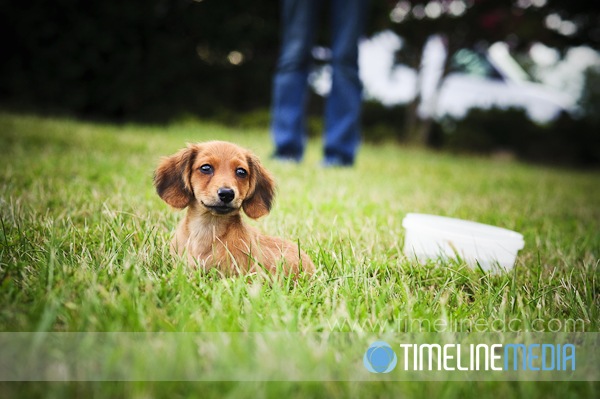 Sometime later, we went back out for another visit. At this time, they already started to look much different! Also, they were starting to become more used to us. While we were visiting, they responded to their names more. and they were ready to play. Dani especially wanted us to send out the frisbee for her to chase around outside. She absolutely is the more playful of the two. Max easily wants to make more noise.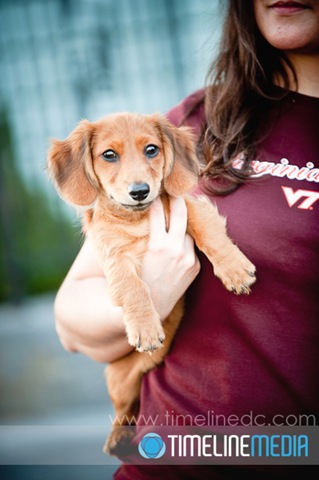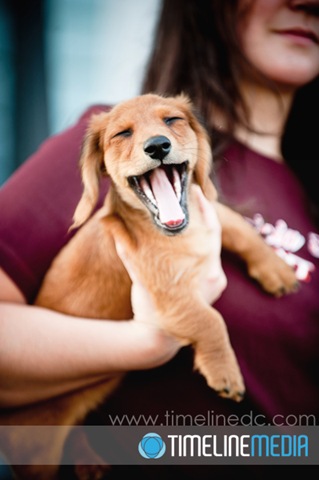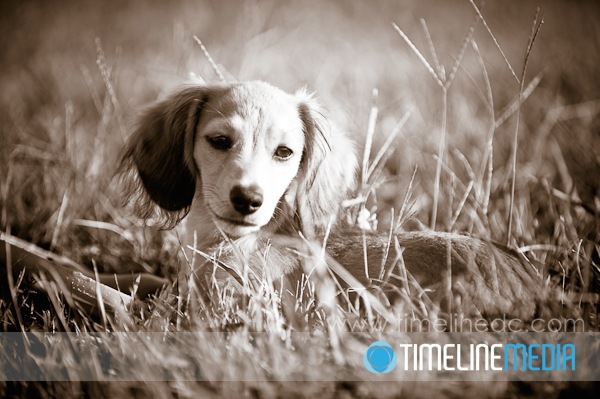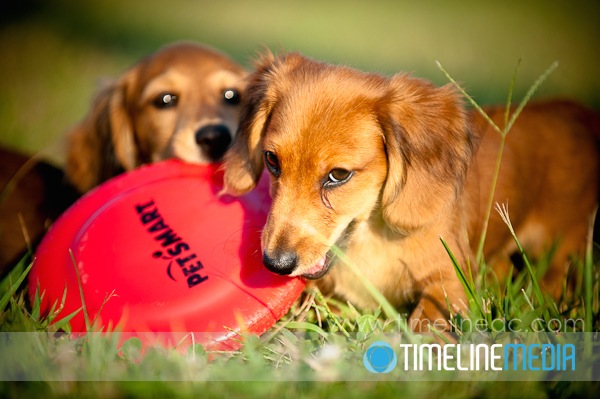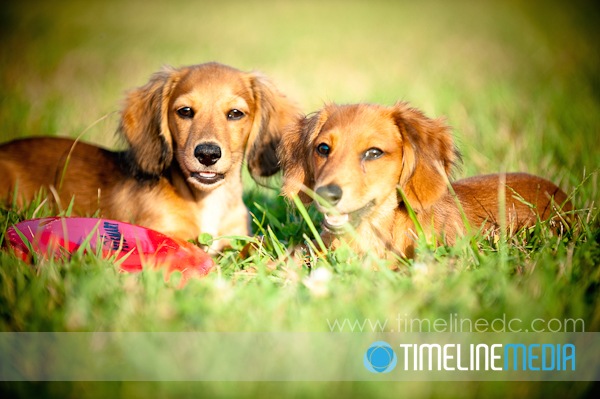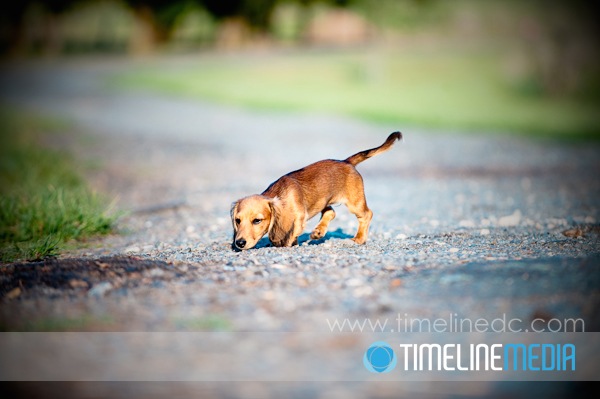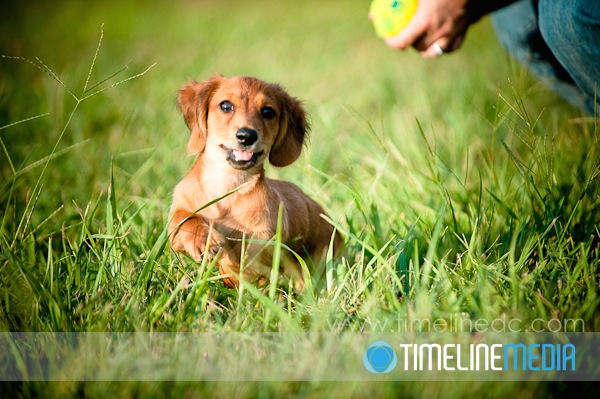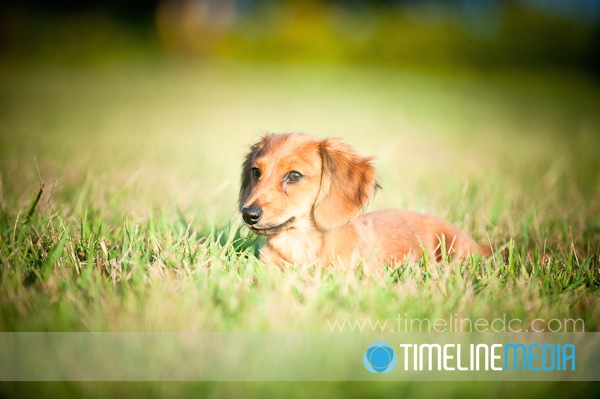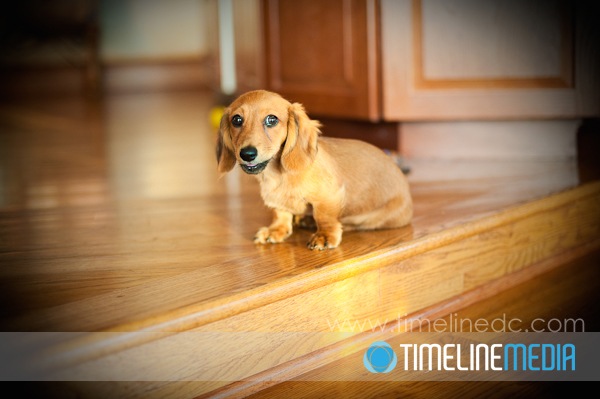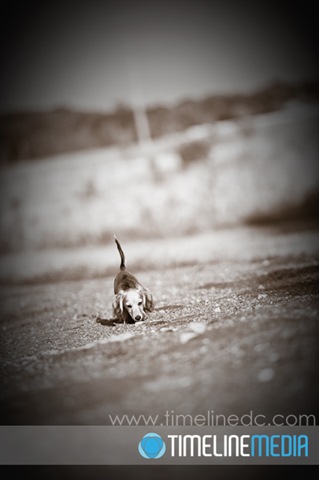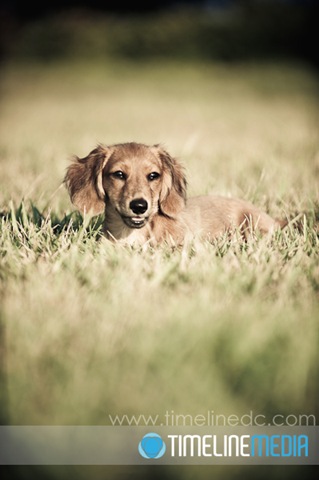 Having never grown up with dogs in my house, I thoroughly enjoyed meeting our new extended family. Although they have always had dachshunds, these two have emphatically different personalities. I guess I should not be surprised. Even human relatives can differ greatly. I can see making lots of photos of these two for years!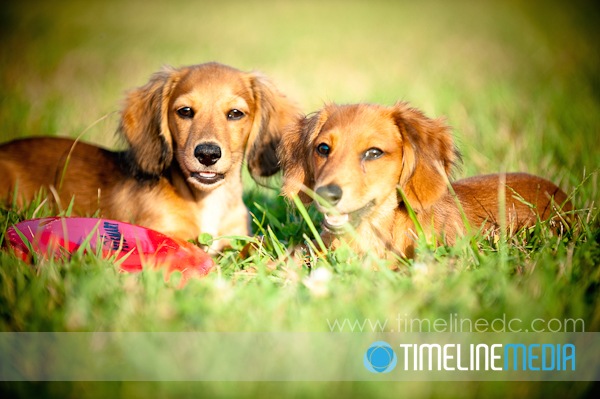 TimeLine Media – www.timelinedc.com
703-864-8208