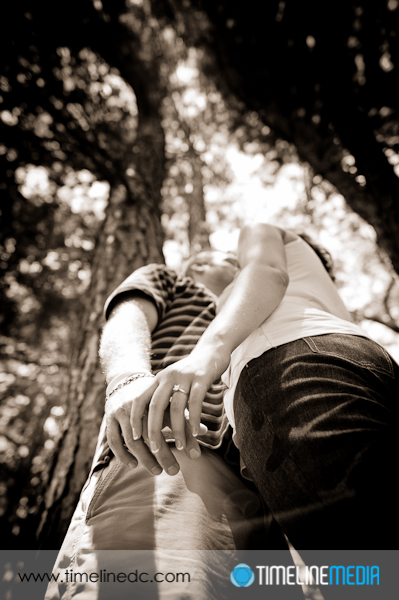 CJ and Leah are going to be married this August, and we got together to get some engagement photos of the two of them. It was very hot and sunny in Newport News, VA, but they gladly worked through posts for me. They told me about how CJ proposed, and their plans for the wedding day.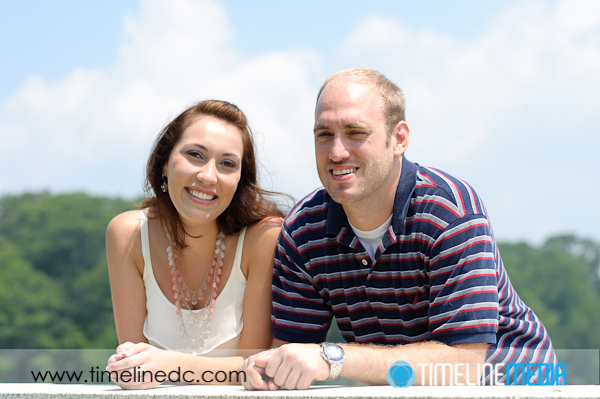 They are well-prepared and are planning for a fun time with family and friends. We were able to get some shots with their dogs as well, and they cooperated for a few snaps!  At this time, they picked area by the Mariner's Museum Park. Although it was very close to a busy part of time, this was a nice oasis next to the lake. Leah I met only recently. However, CJ has been a work friend for a few years. Now that we both have moved on to new career paths, it was nice to see him doing so well!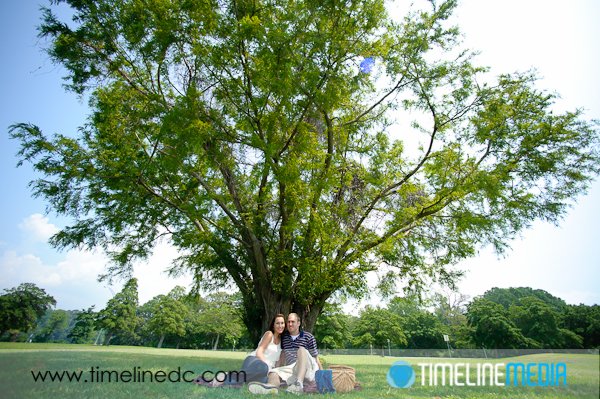 Thanks for having me down for the day, and I looked forward to your wedding later this summer!
TimeLine Media – www.timelinedc.com
703-864-8208