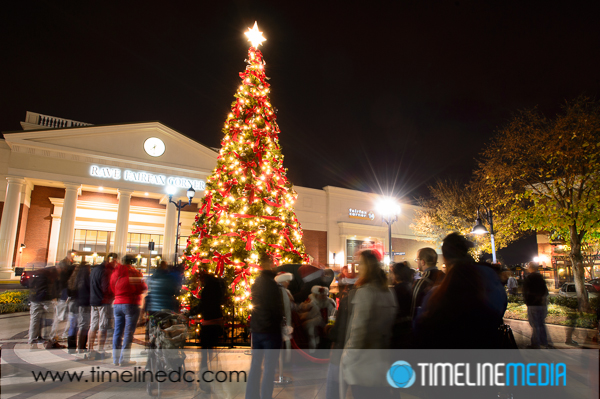 Tripods are not the most exciting piece of photography gear. In fact, reading photography forums, you would think that the tripod is an obsolete piece of equipment! The newest digital SLR cameras are so good in low light, that many think that you can just push up the ISO values in the camera to keep your shutter speed fast enough to minimize blur from camera shake.
For a quick review, ISO will determine how sensitive your camera sensor it to light. The higher the value, the lower the amount of light is needed to show up on the sensor. So a photo taken at ISO 200 at 1/30th of a second will be exposed the same amount as a photo taken at ISO 1600 at 1/200th of a second. At 1/200th, you can take a lot more sharp photos because your shutter speed is much higher. At 1/30th, your hands make shake more (especially during outside holiday family photos!).
The advances in technology are really game changing for photographers. When I am in a situation where I am photographing people at an event such as a wedding, or ballroom dance, I will push the ISO however high I need it to go to save the recycle time with the flashes since you never know when you need to have another pop of light. The action will not wait for the photographer! But there are many times when having a good steady tripod underneath your camera is essential. Recently, I have done a lot of shoots with outside Christmas lights, and interiors. It has been a huge help to use the tripod in these cases. I can get a nice long exposure which will blur any of the people in the photos which adds some action into the photos.
Another advantage of using lower ISO 100 – 200, are the colors! I am shooting in a saturated color style these days, and lower ISO values make it really easy to punch these up in post. You lose a lot of this ability once you push the ISO too high. There are many colorful decorations to photograph this holiday season, so get out your tripod and use it for steadier, more colorful images.
TimeLine Media – www.timelinedc.com
703-864-8208