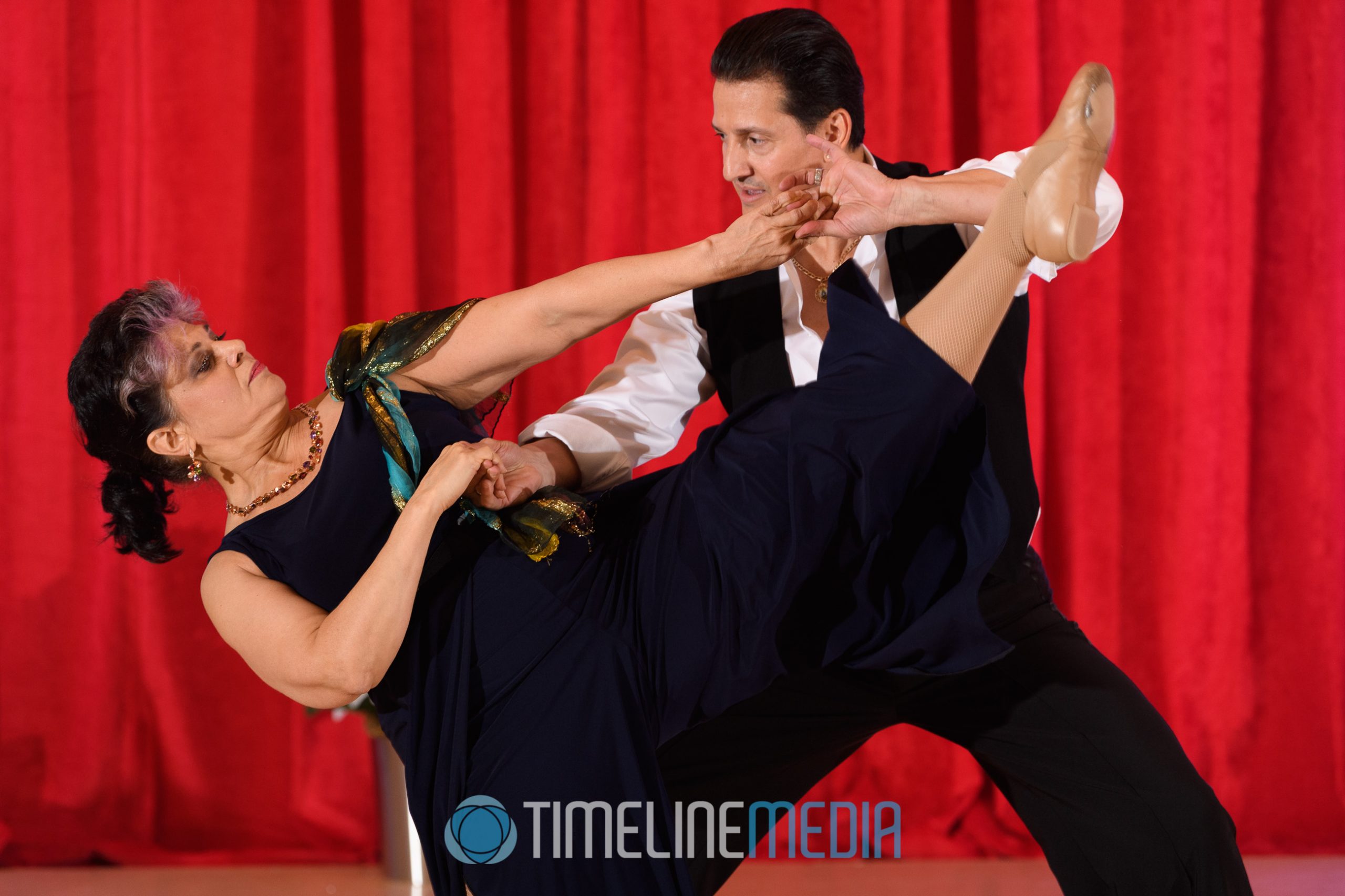 The 2017 That's Dancing Winter Showcase photos are expiring at the TimeLine Media proofing site this coming Monday. Thank you to everyone that purchased and shared their photos! While they are still up, the link will be here:
2017 That's Dancing Winter Showcase photos at TimeLine Media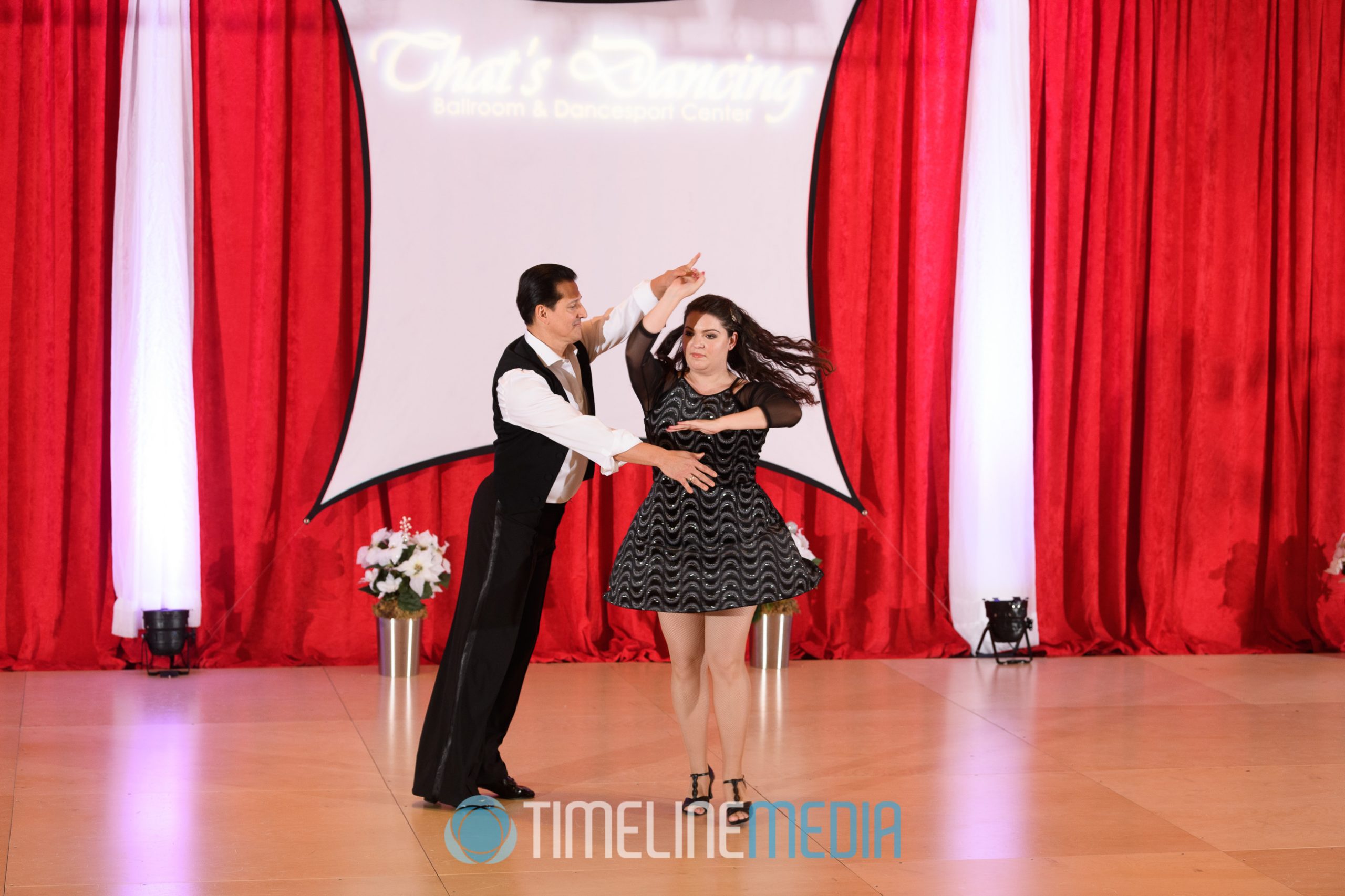 Staff Shows
After dancing most of the student routines, Carlos danced most of Act 3. How he remembers all of the technical intricacies of these varied numbers is a testament to his talent! At least the emcee does try to give him a break in between some routines.
With this in mind, the staff show displayed the talents of all of the professionals. Following the Showcase, I can see students gathering ideas for their future lessons. Since it is only a few months until the Summer Showcase, they will be working on their next routines soon! In addition working on routines is helpful for competition loops.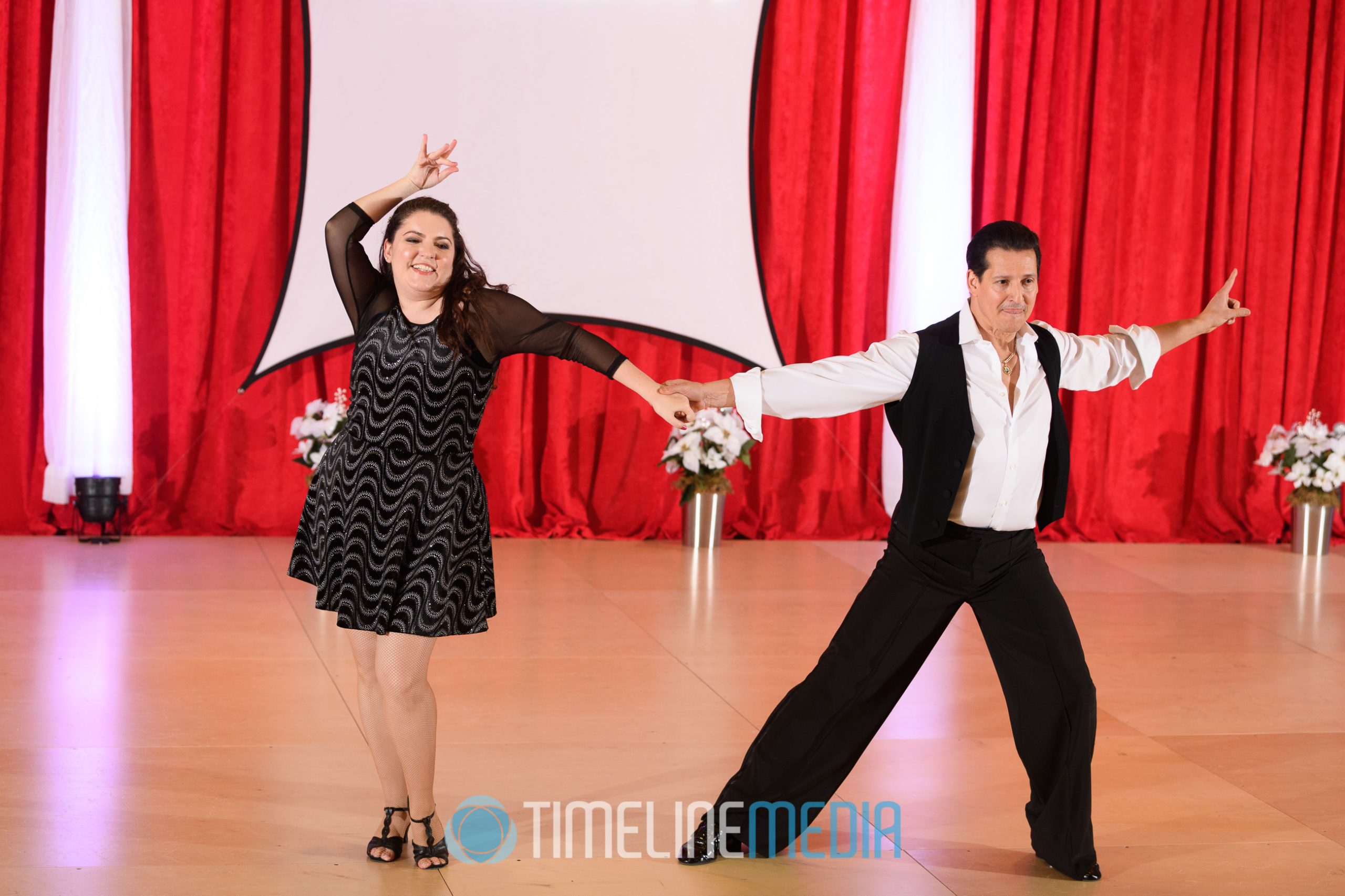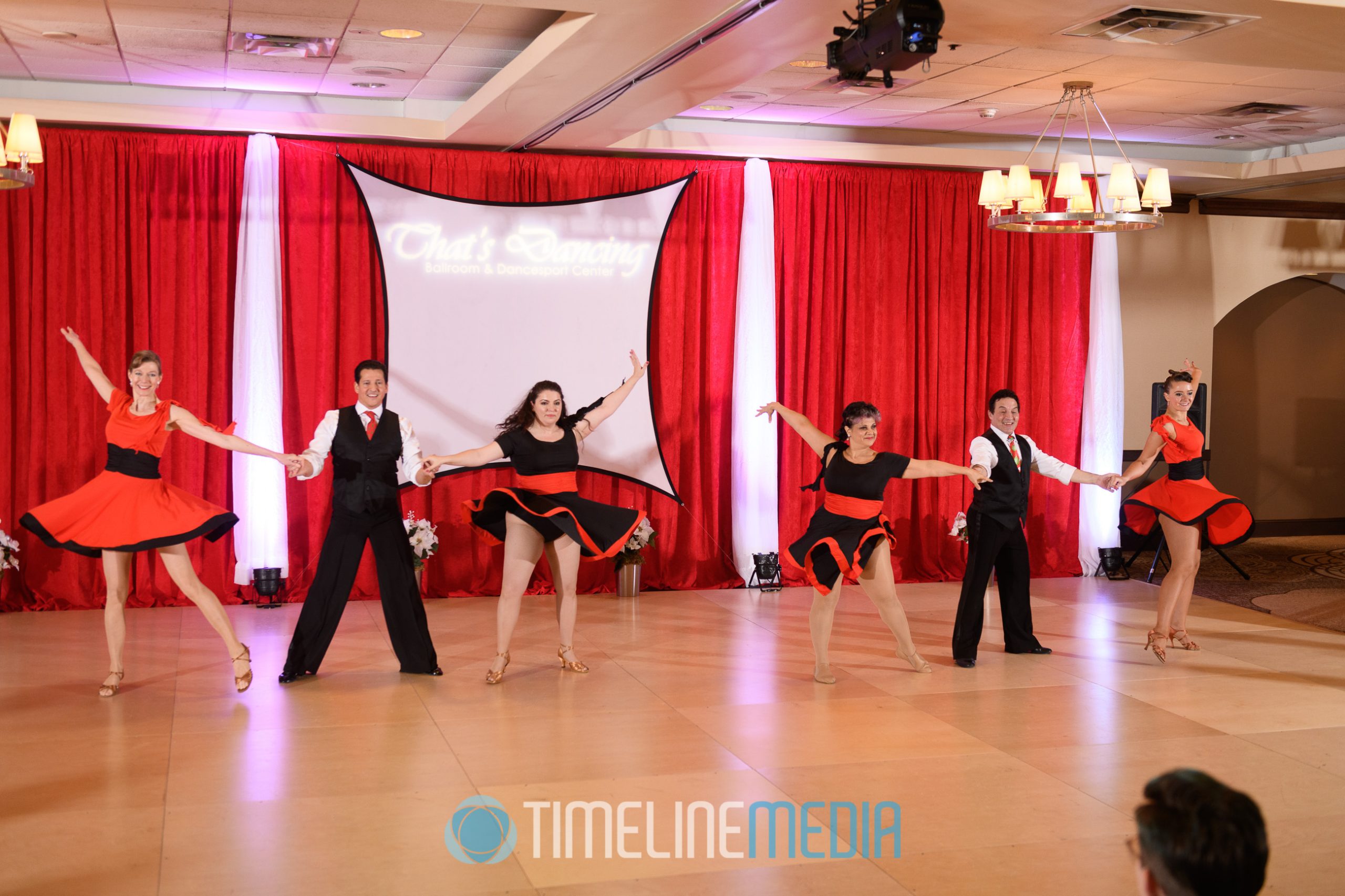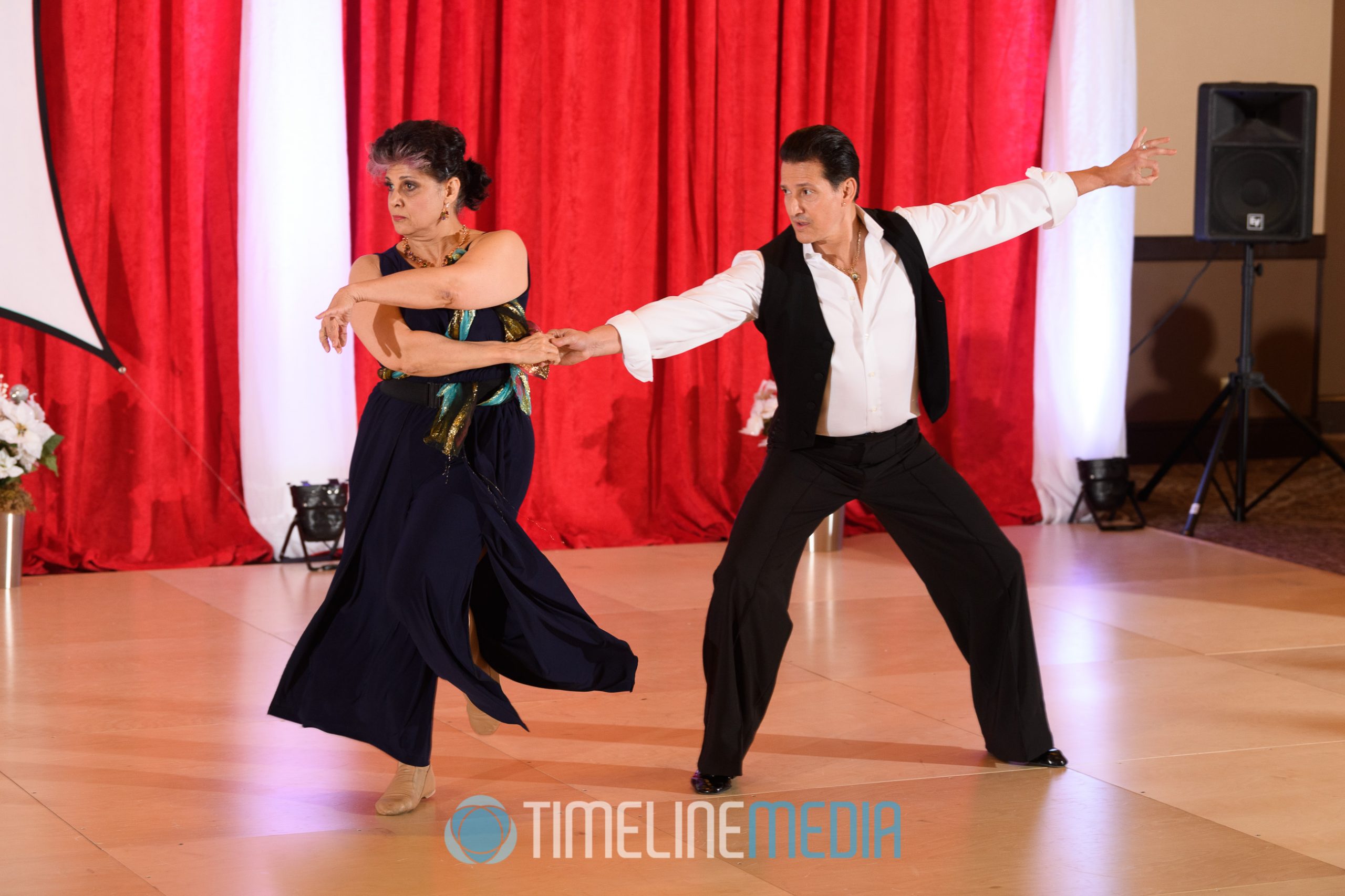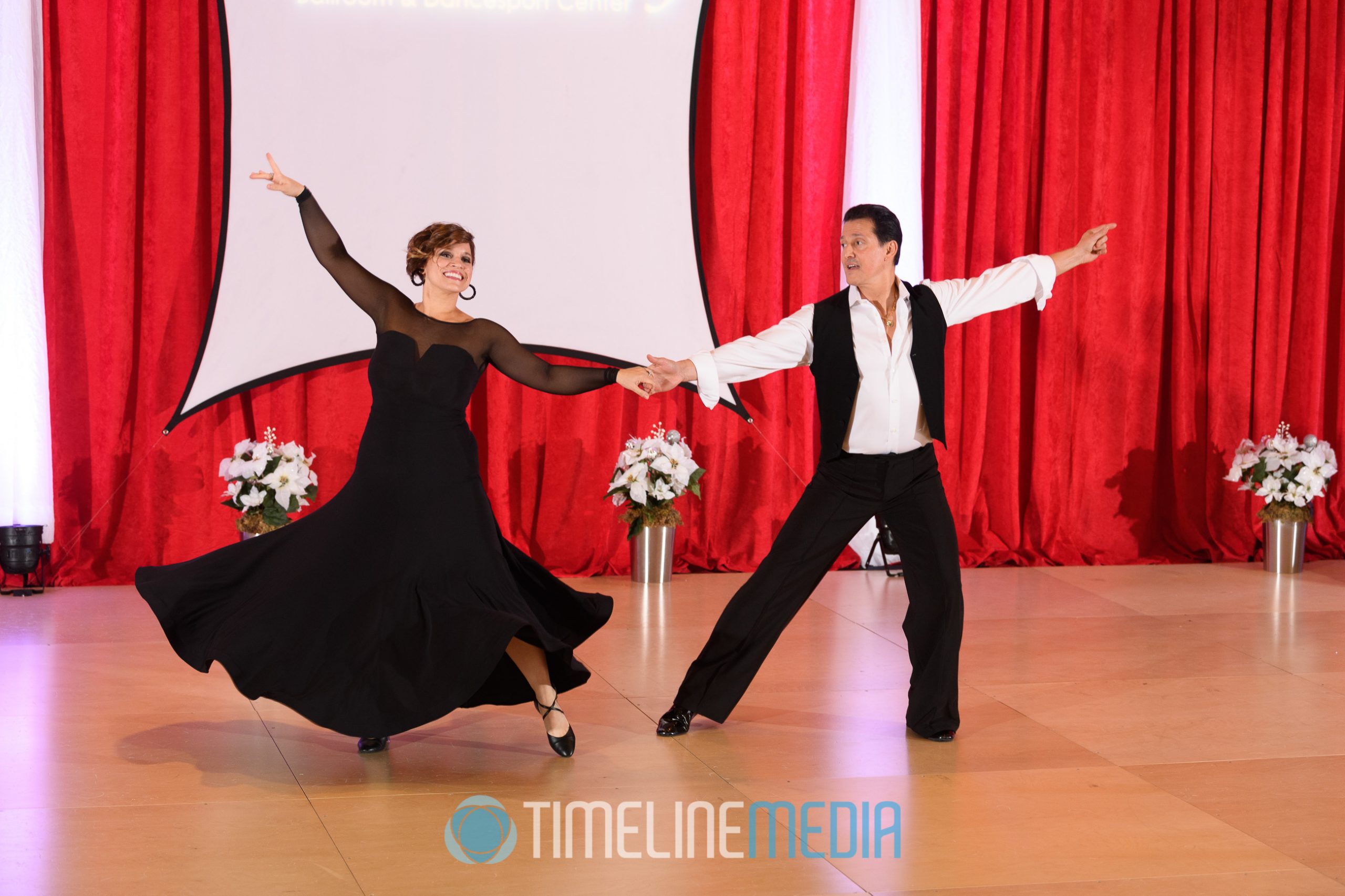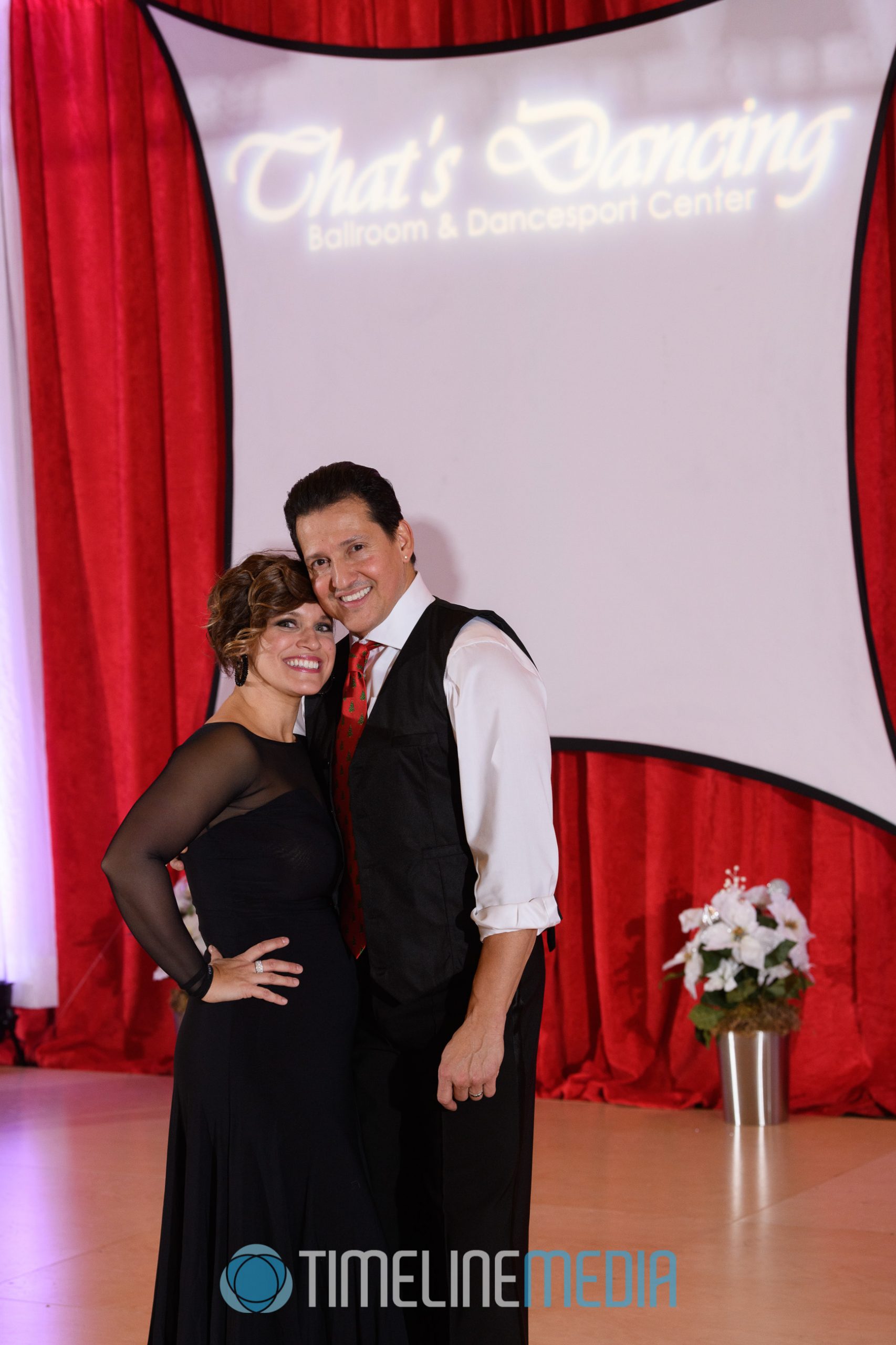 TimeLine Media – www.timelinedc.com
703-864-8208