NC ballroom dance competition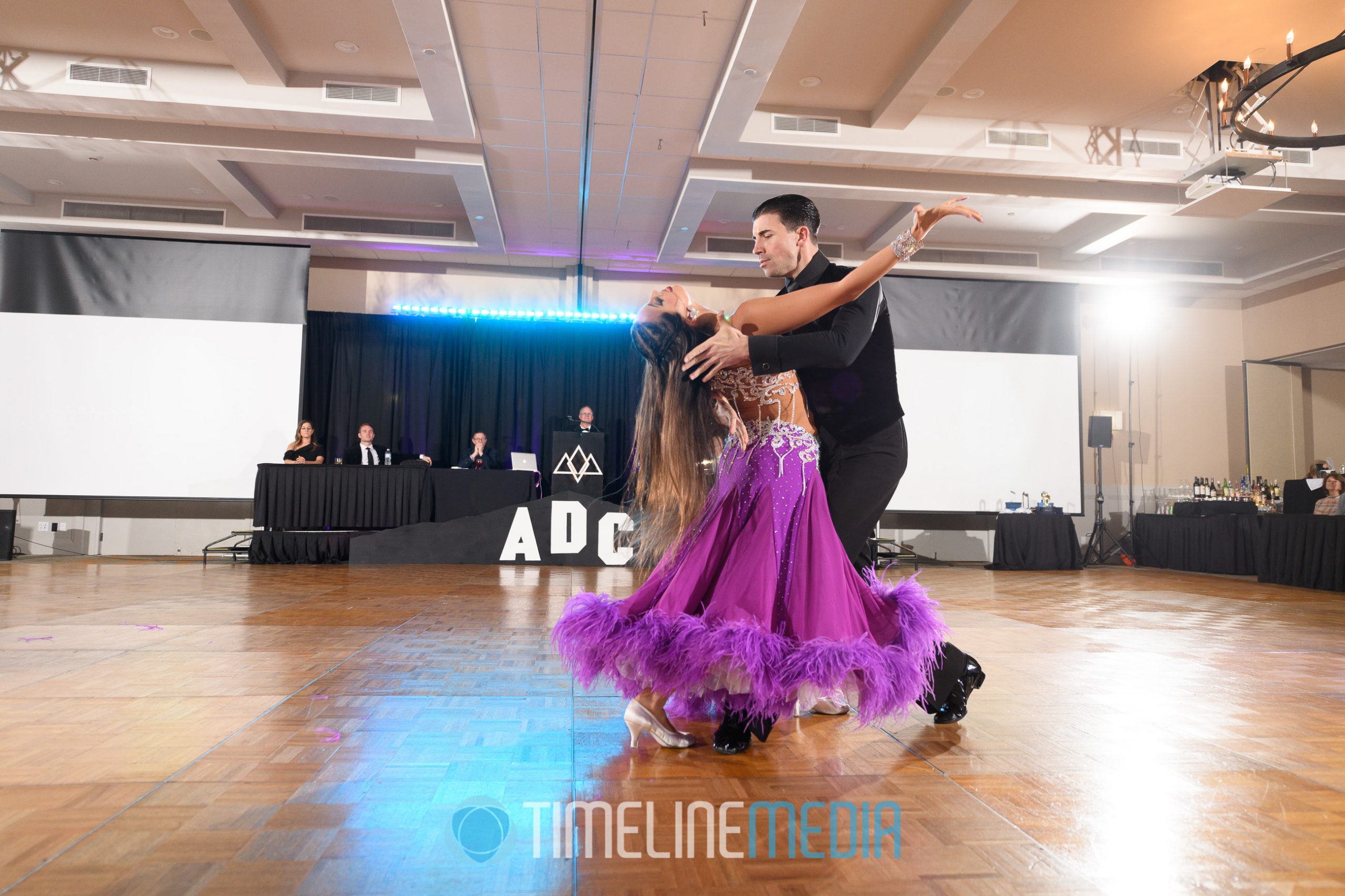 Last weekend was a nice time to drive south to the 2019 Asheville Dance Classic. On this occasion, the TimeLine Media mobile was fully packed both with gear and passengers. My wife could make the trip with me this year, so we could explore a little more this time. Of course Meghan and Jake Lavender were terrific hosts to us and the participants in their competition this year. To see photos from the event, you can click this link:
2019 Asheville Dance Classic at TimeLine Media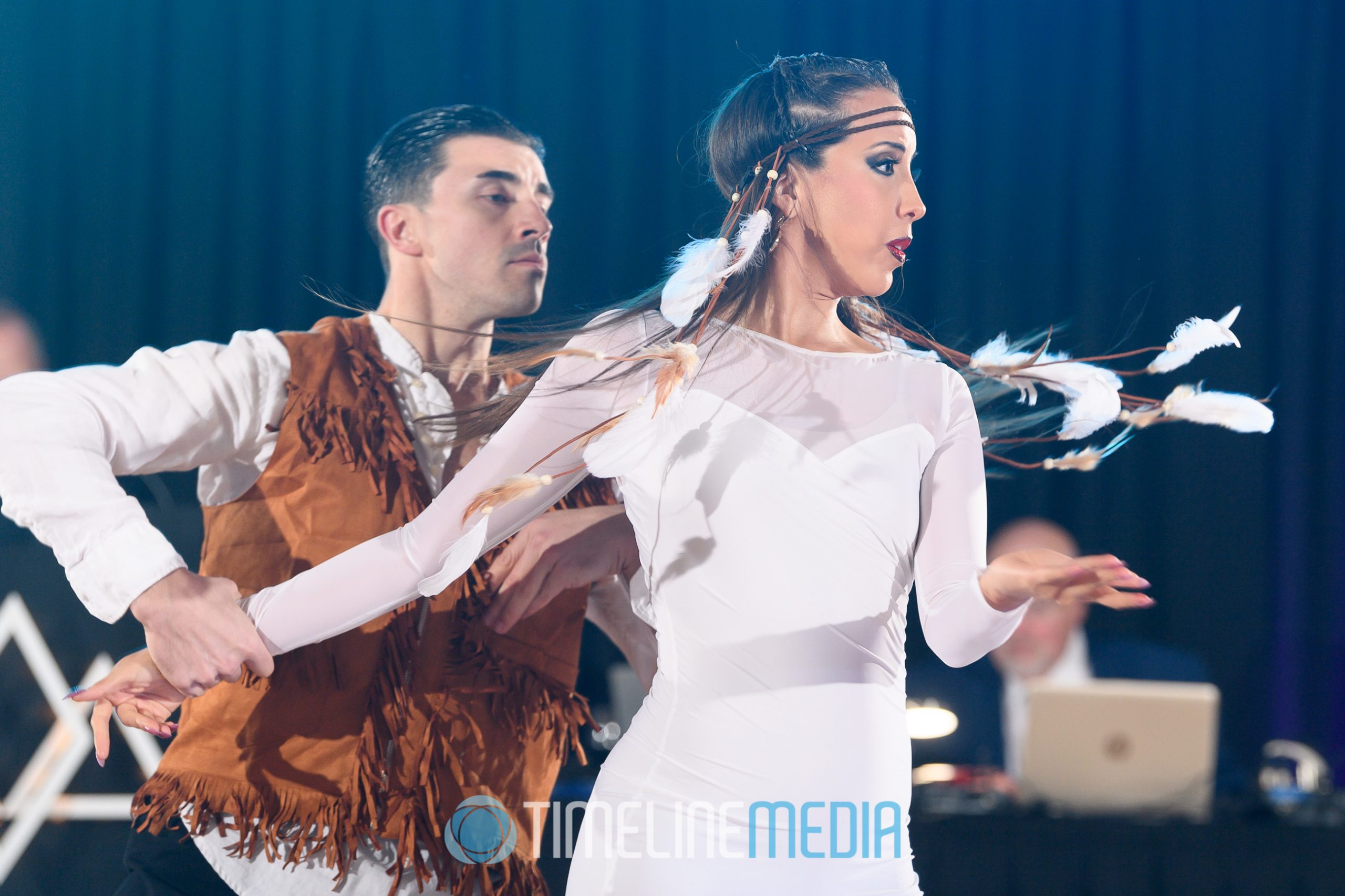 Road Trip
We took the opportunity to explore a little of the Asheville, NC area on this trip. At this time, many places were starting to bring out their holiday decorations. This would be perfect timing with the fall leaves almost fallen completely from the trees.
Certainly this area will be well decked out with twinkling lights to go along with the cozy place to eat around town. Moreover we enjoyed browsing the number of businesses centered around the arts including galleries and museums. I can see why Wave Studio has so many enthusiastic dancers that participate in their local competition. On the dance floor, some four-legged friends visited from the Humane Society of Asheville. All mambo heats contributed to their organization!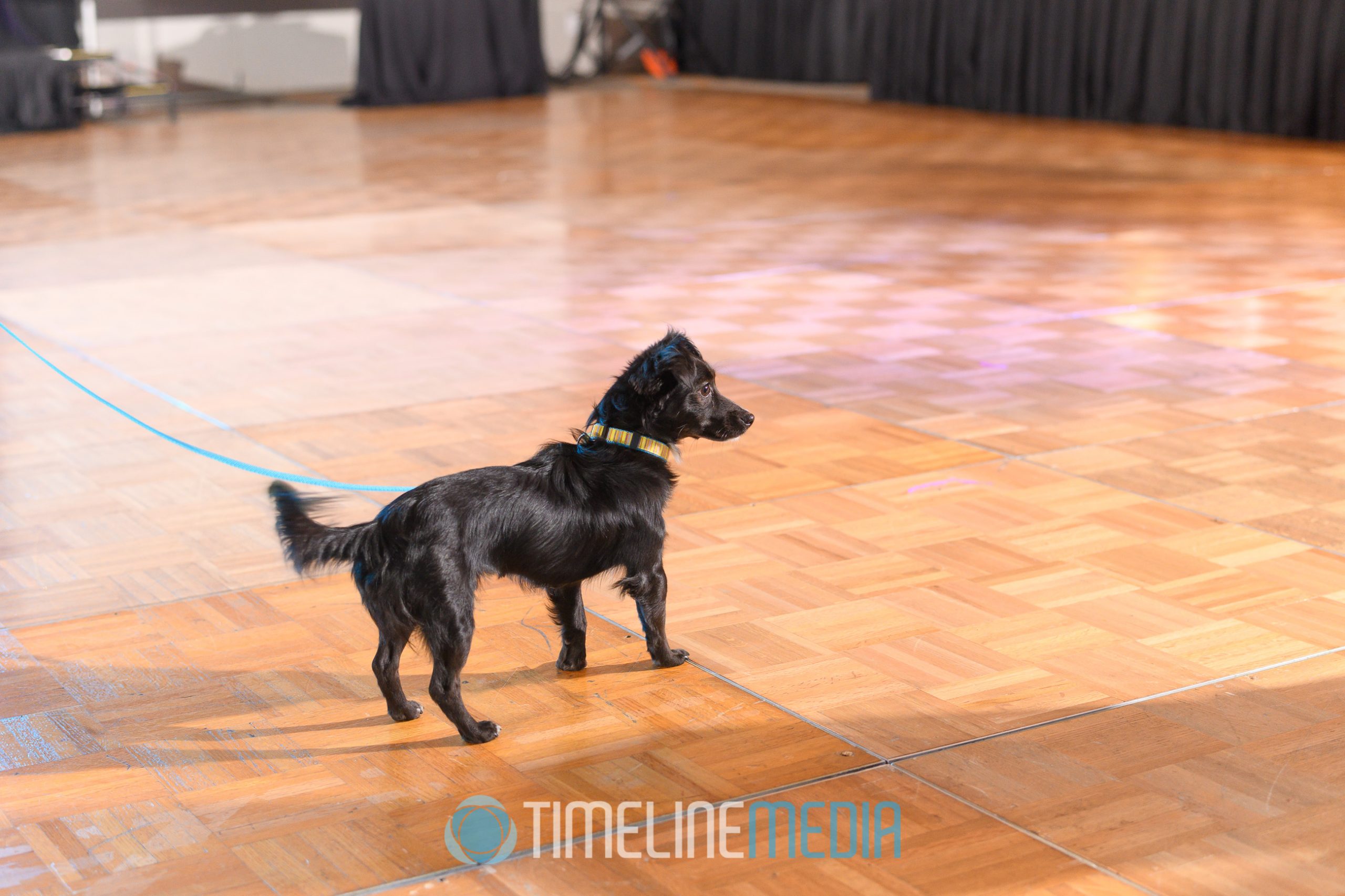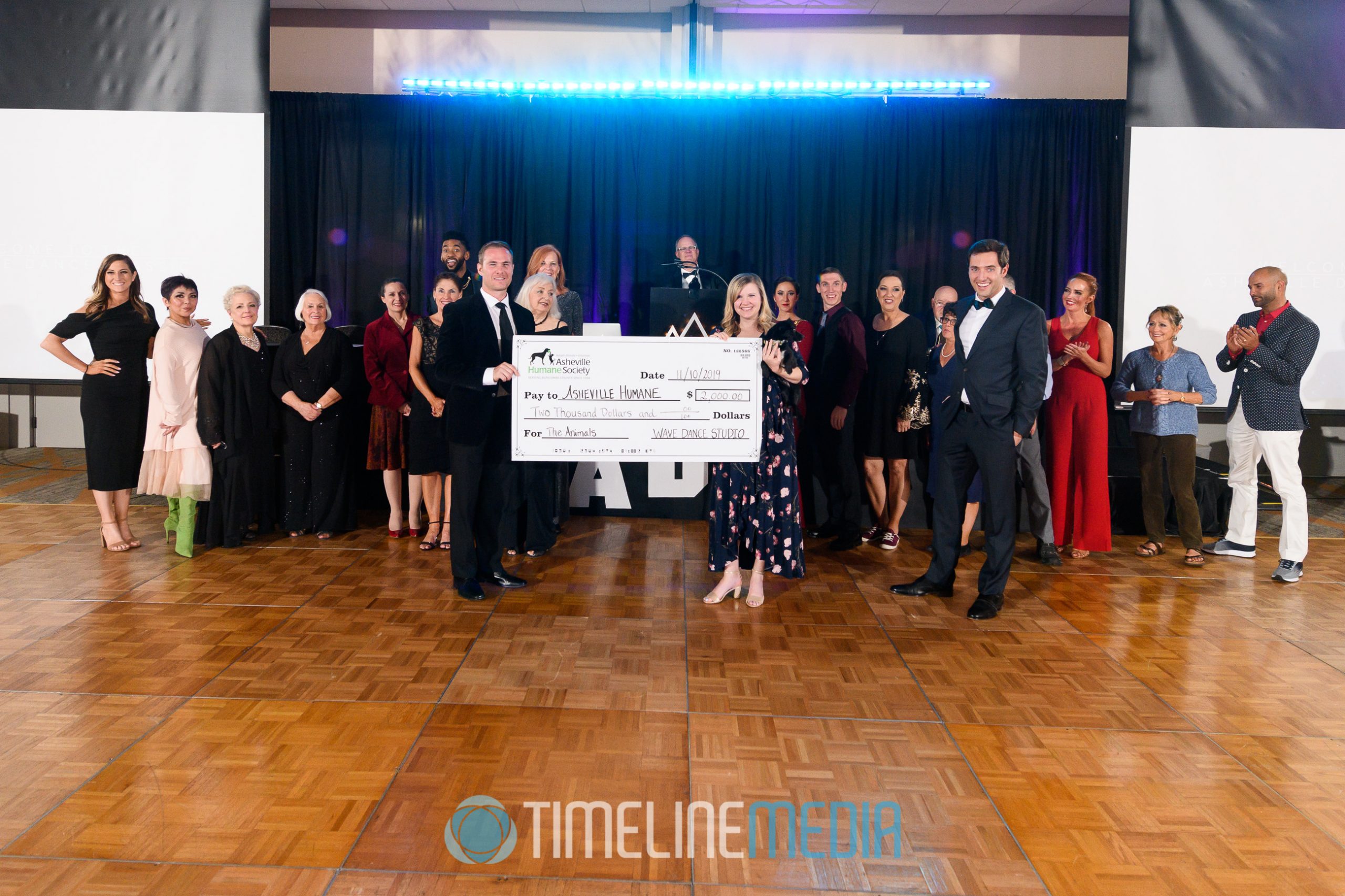 TimeLine Media – www.timelinedc.com
703-864-8208