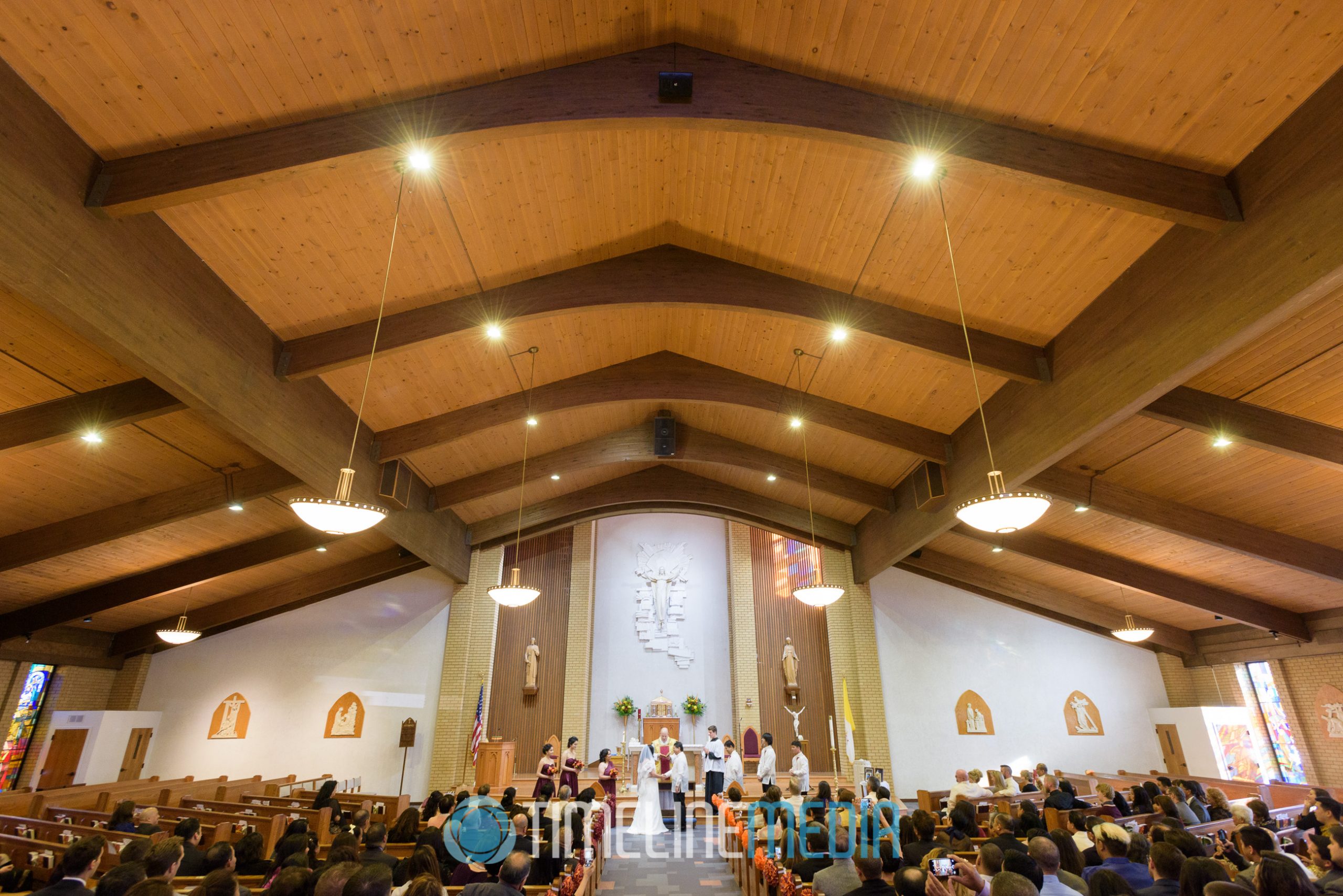 For Valentine's Day, here is a post from Jo and Claro's Wedding. Previously, I posted about an engagement session I did with them in DC. Luckily, they had as beautiful a wedding day weather as they had for their engagement photos. Firstly, I met the bride at the Hilton in Springfield, VA.
Springfield, Virginia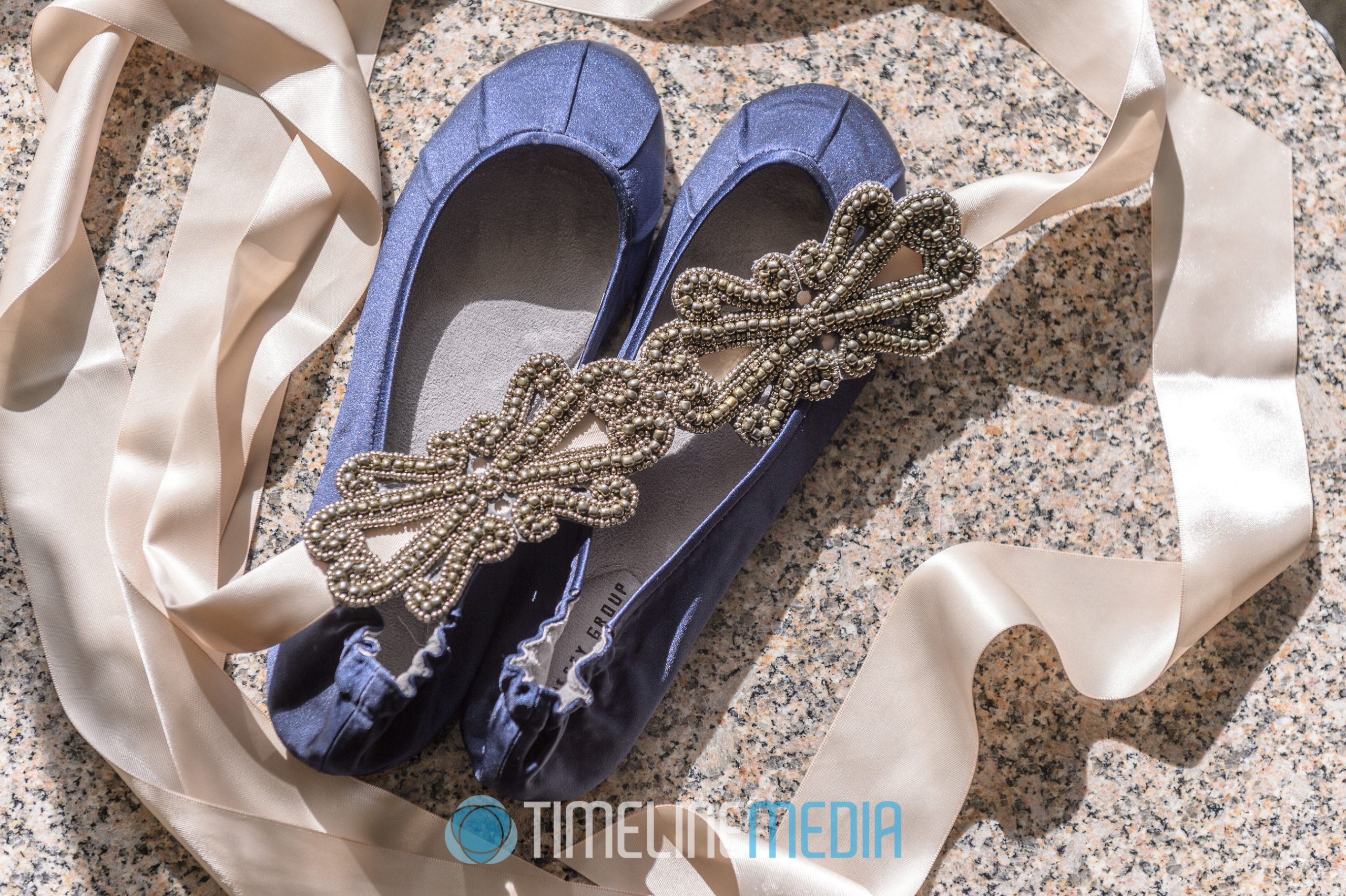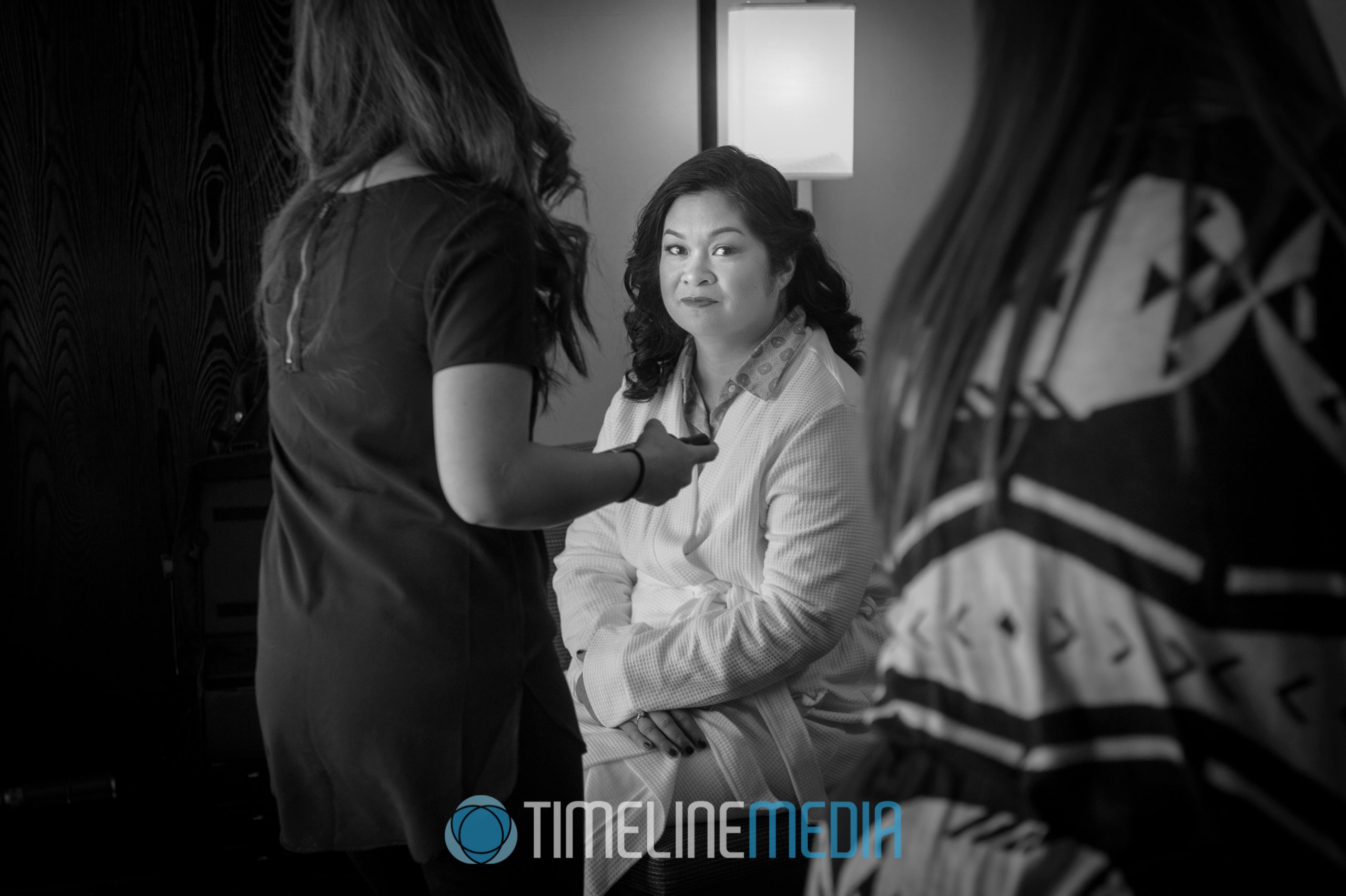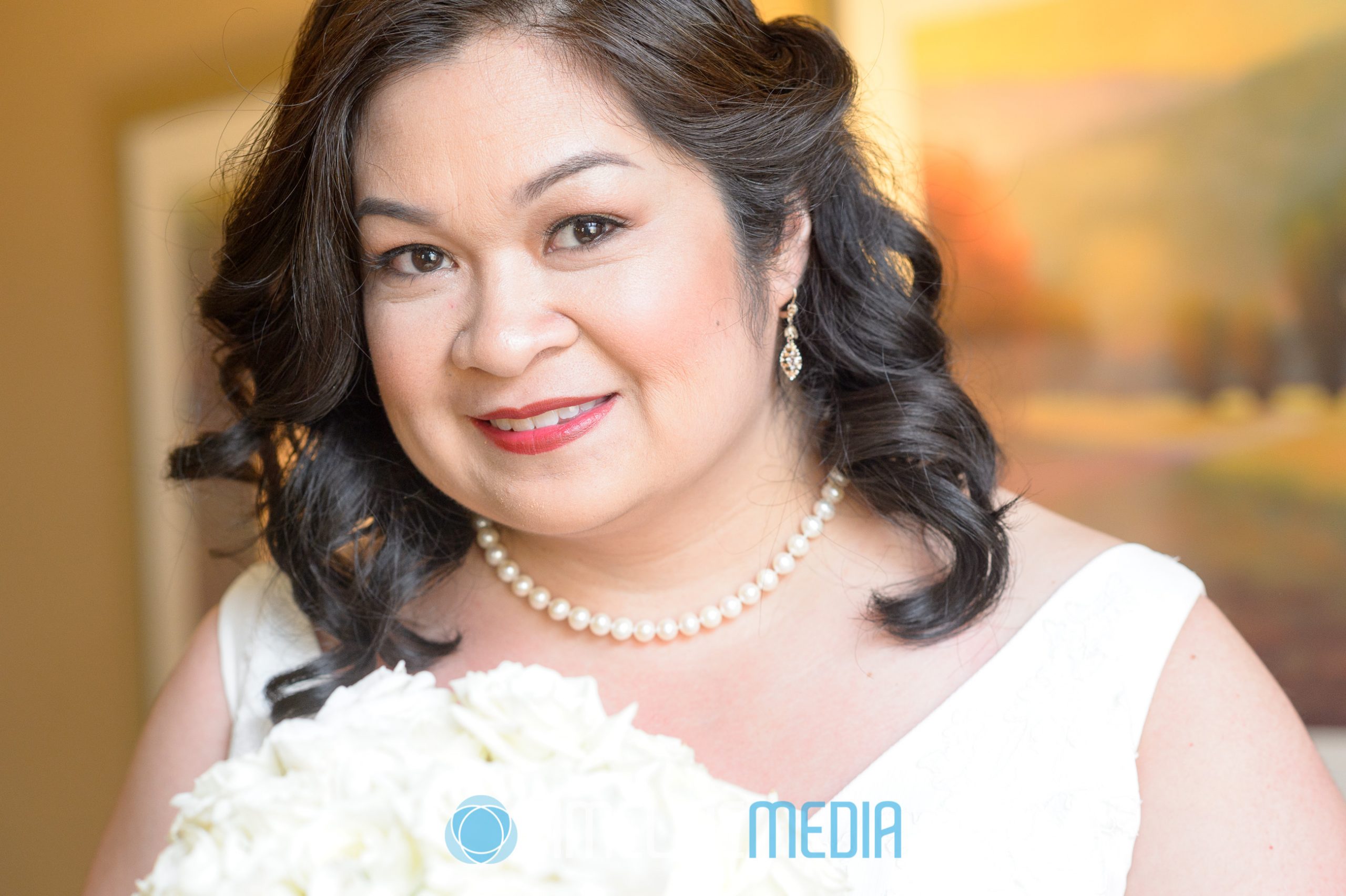 The bride and her bridesmaids were getting ready at the hotel. Later that day, this hotel would be the site for the reception. I started photographing her family and friends there.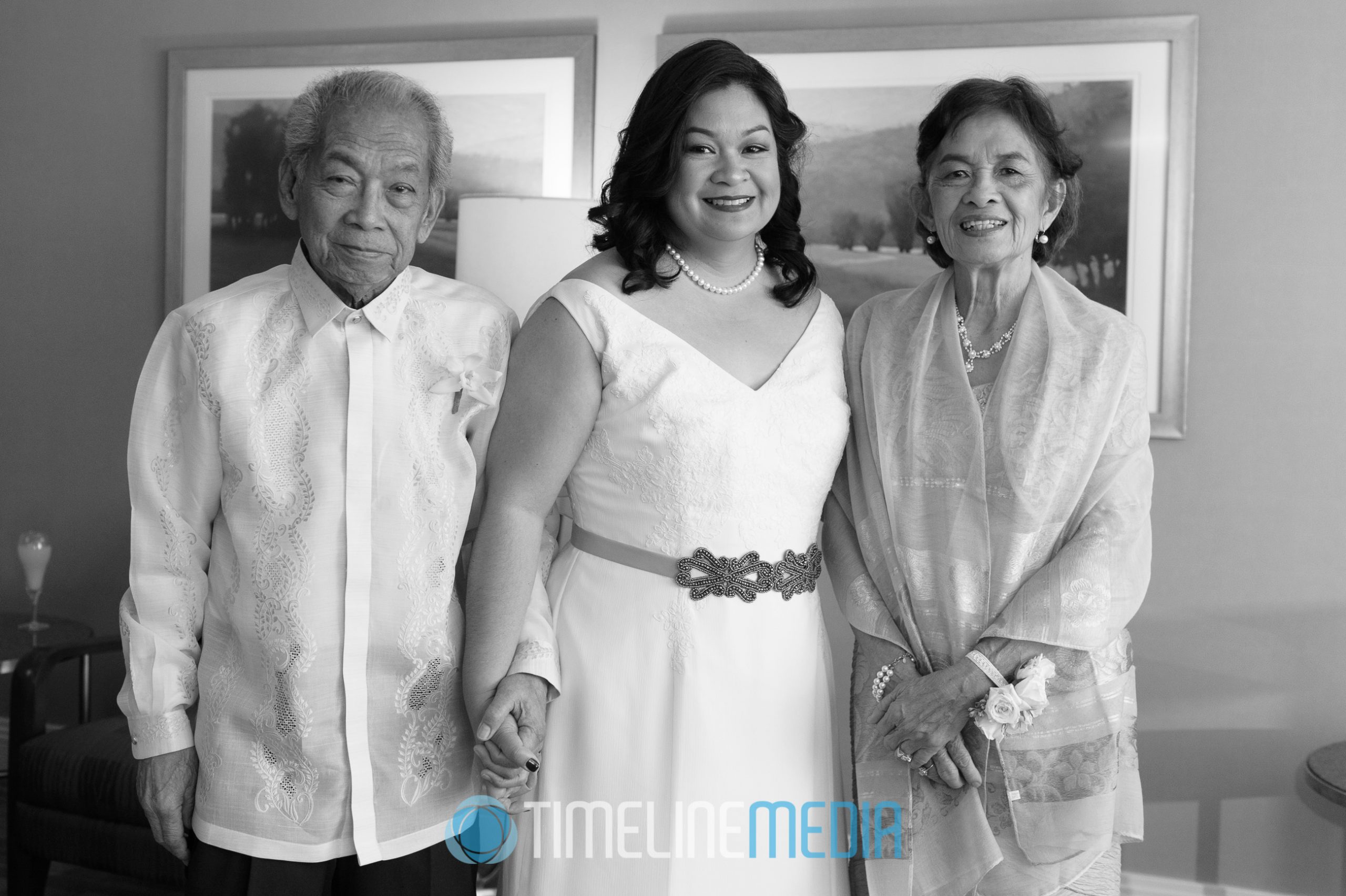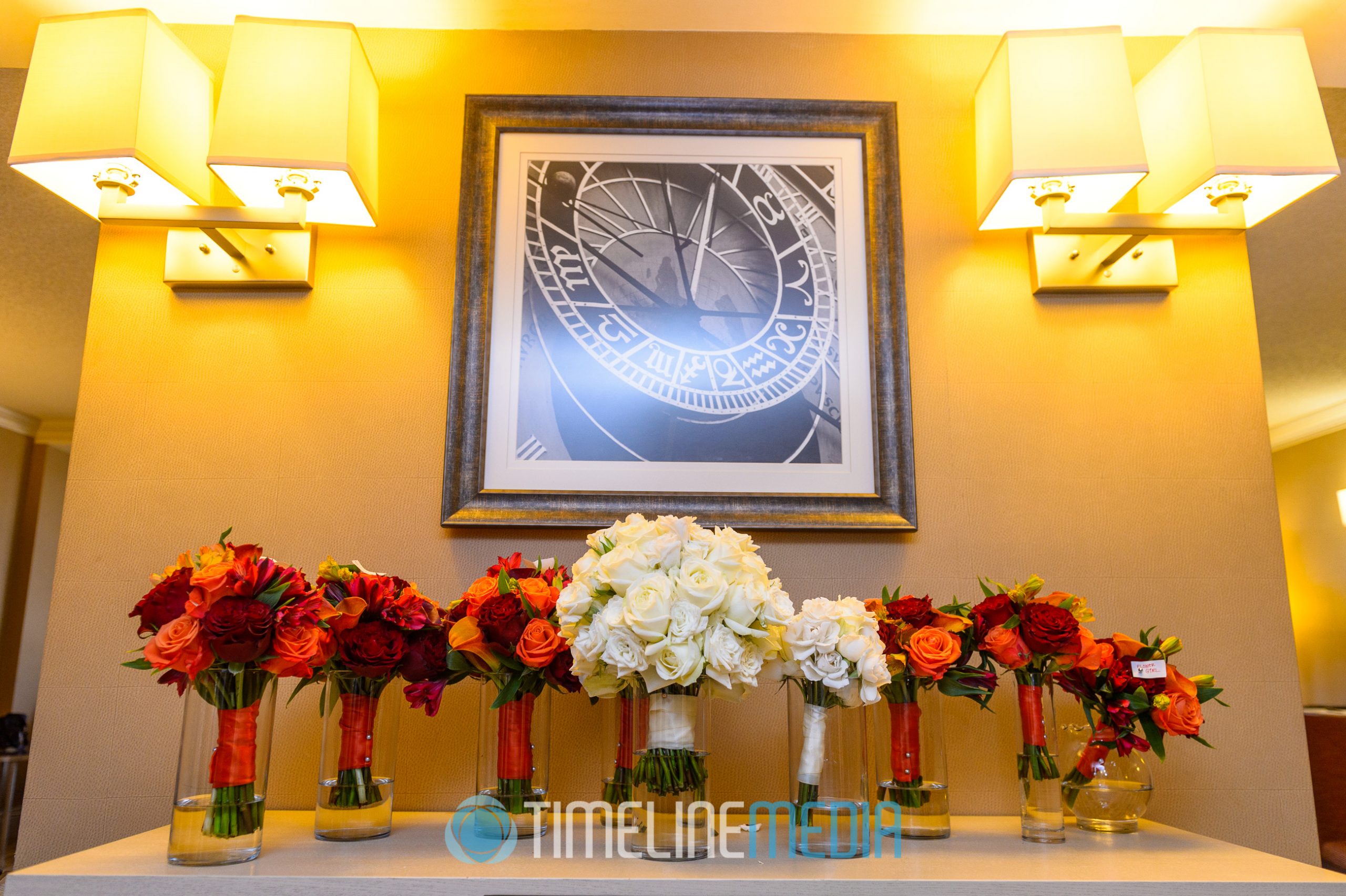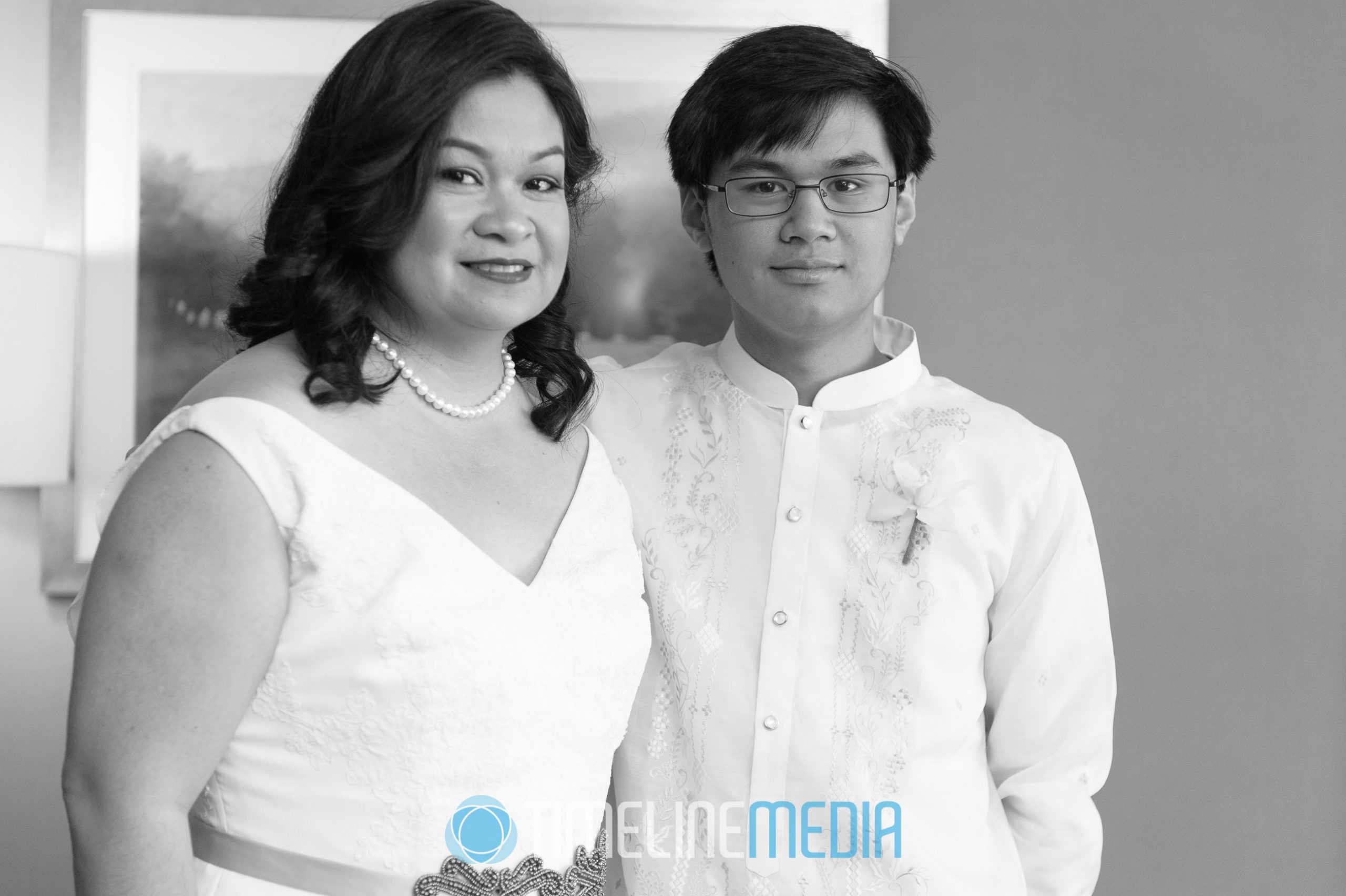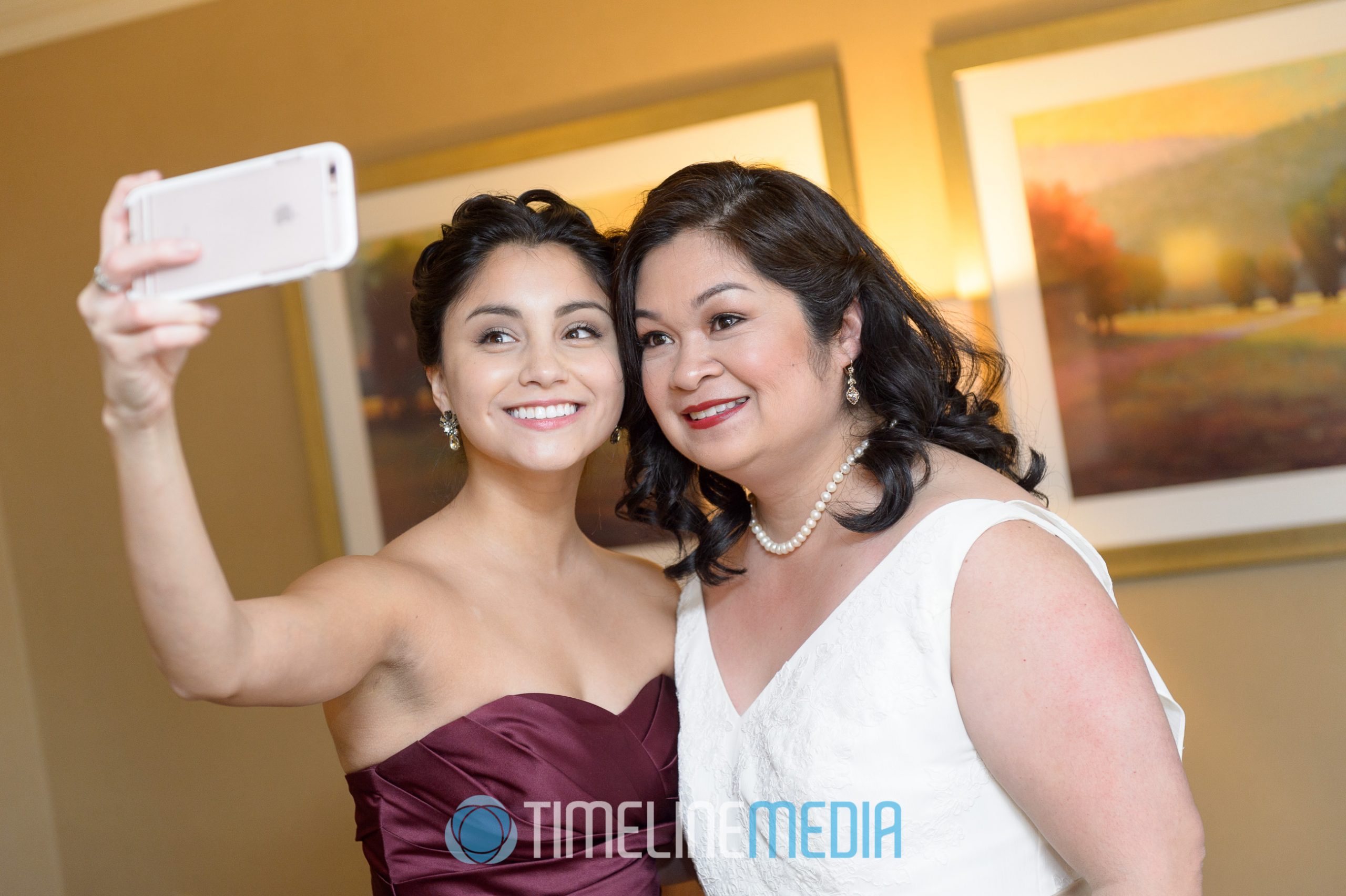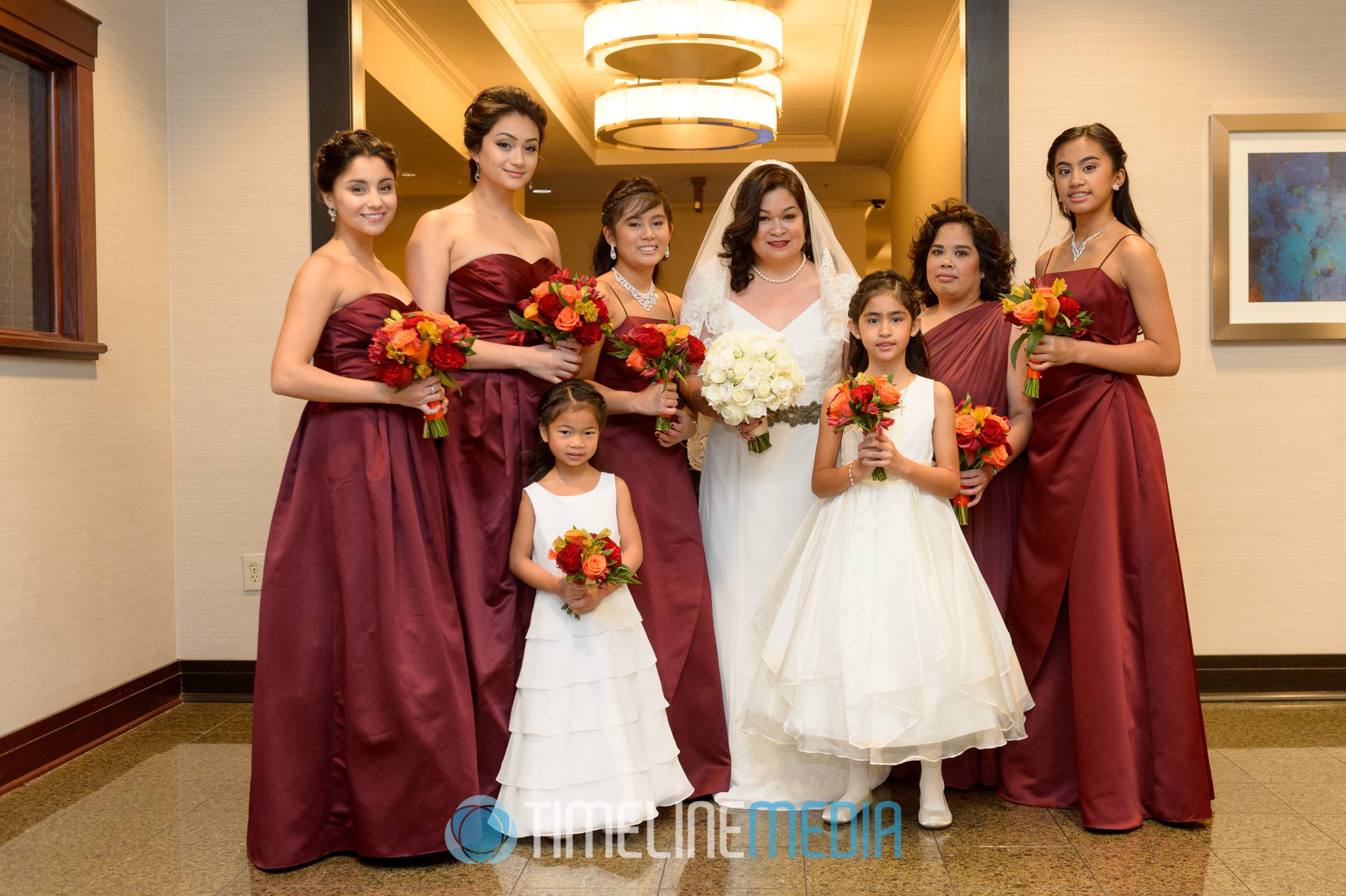 Woodbridge, Virginia
Once everyone in the bridal party was ready, we drove to Woodbridge, Virginia for the ceremony. The rest of their friends and family gathered at Our Lady of Angels Church. Straightaway, the festivities began in full! Of course they were having fun getting ready, but joining everyone else brought lots of energy. Because I grew up seeing Claro's family often, I had a great time photographing all the activties!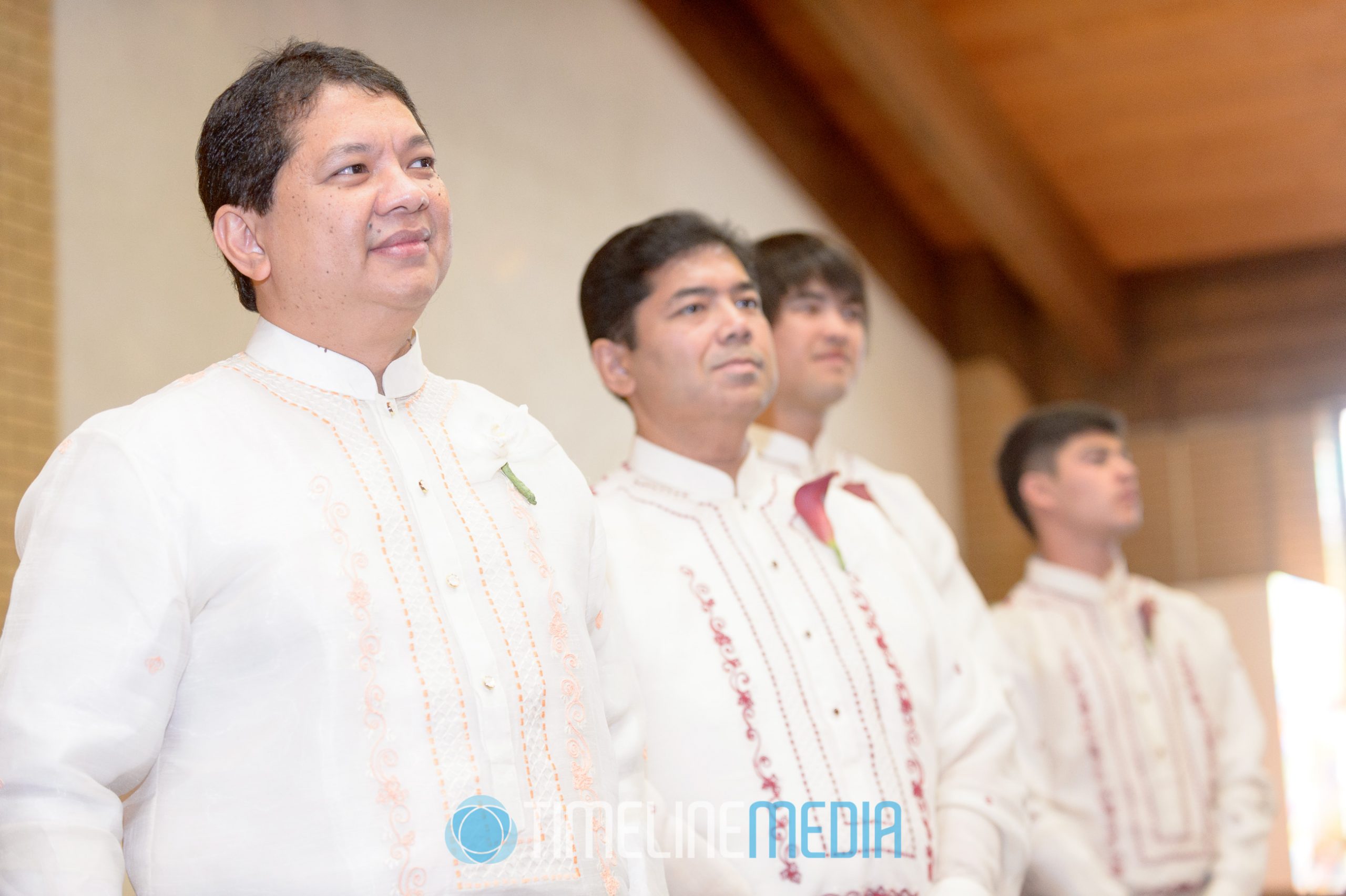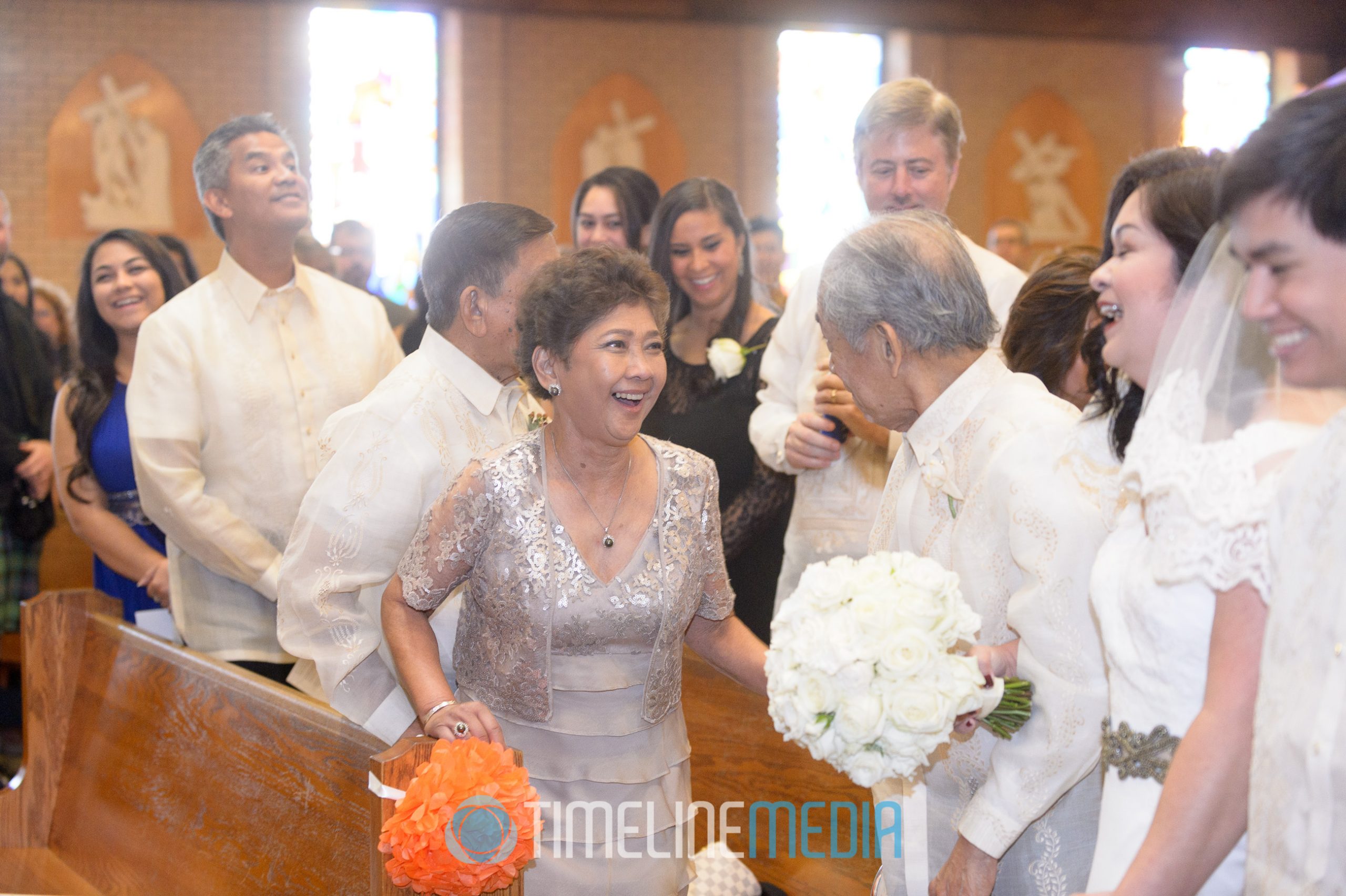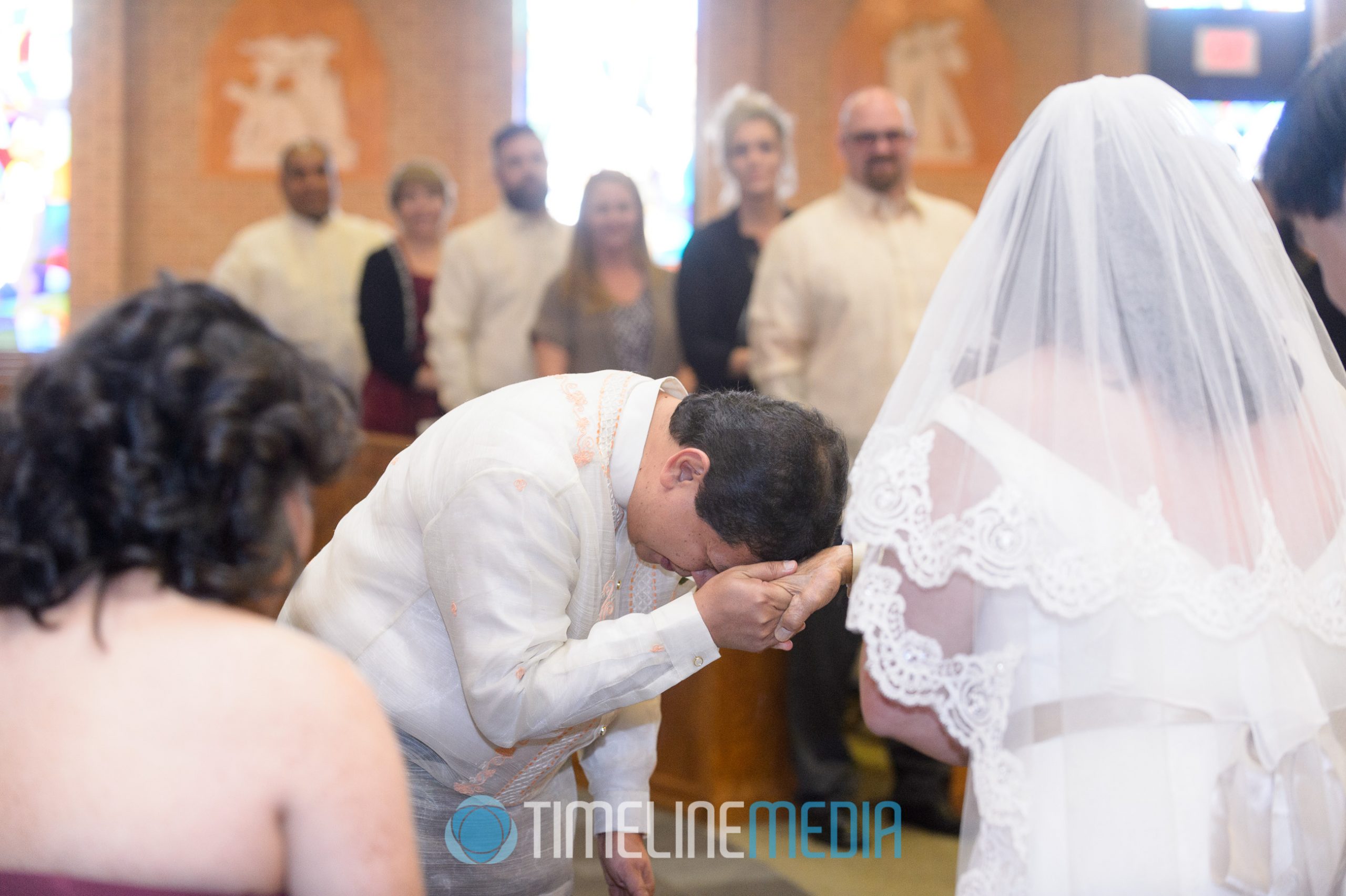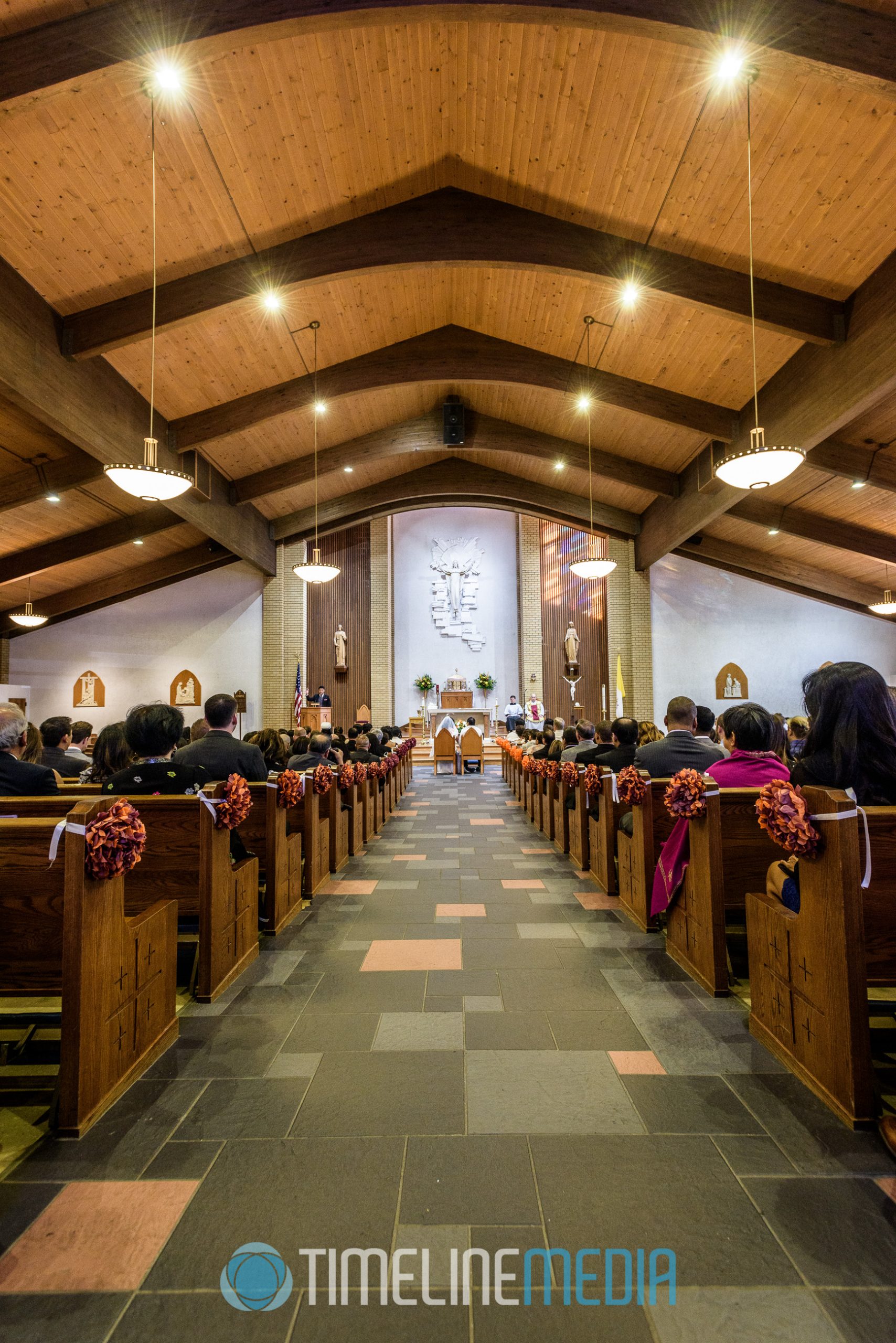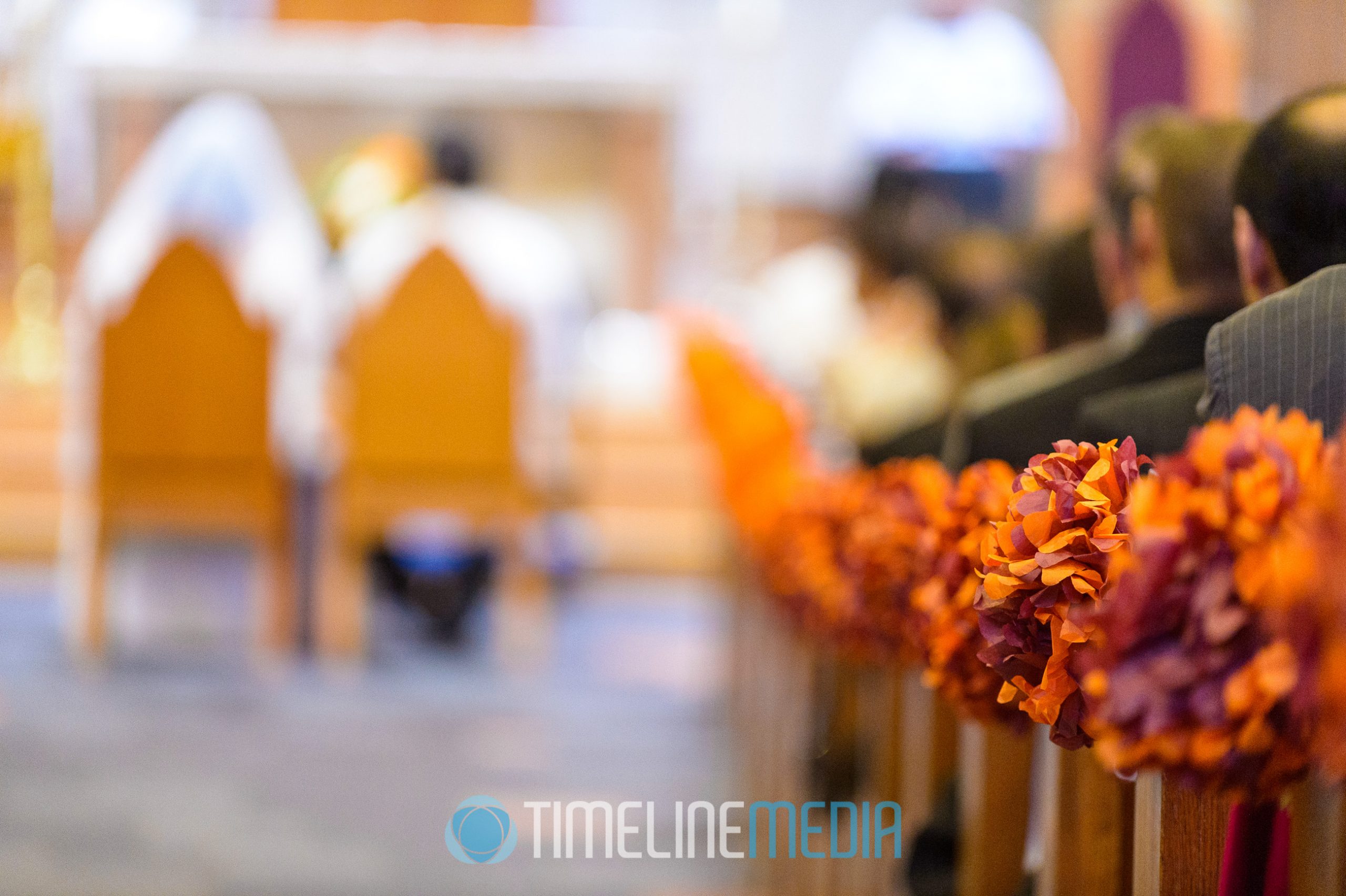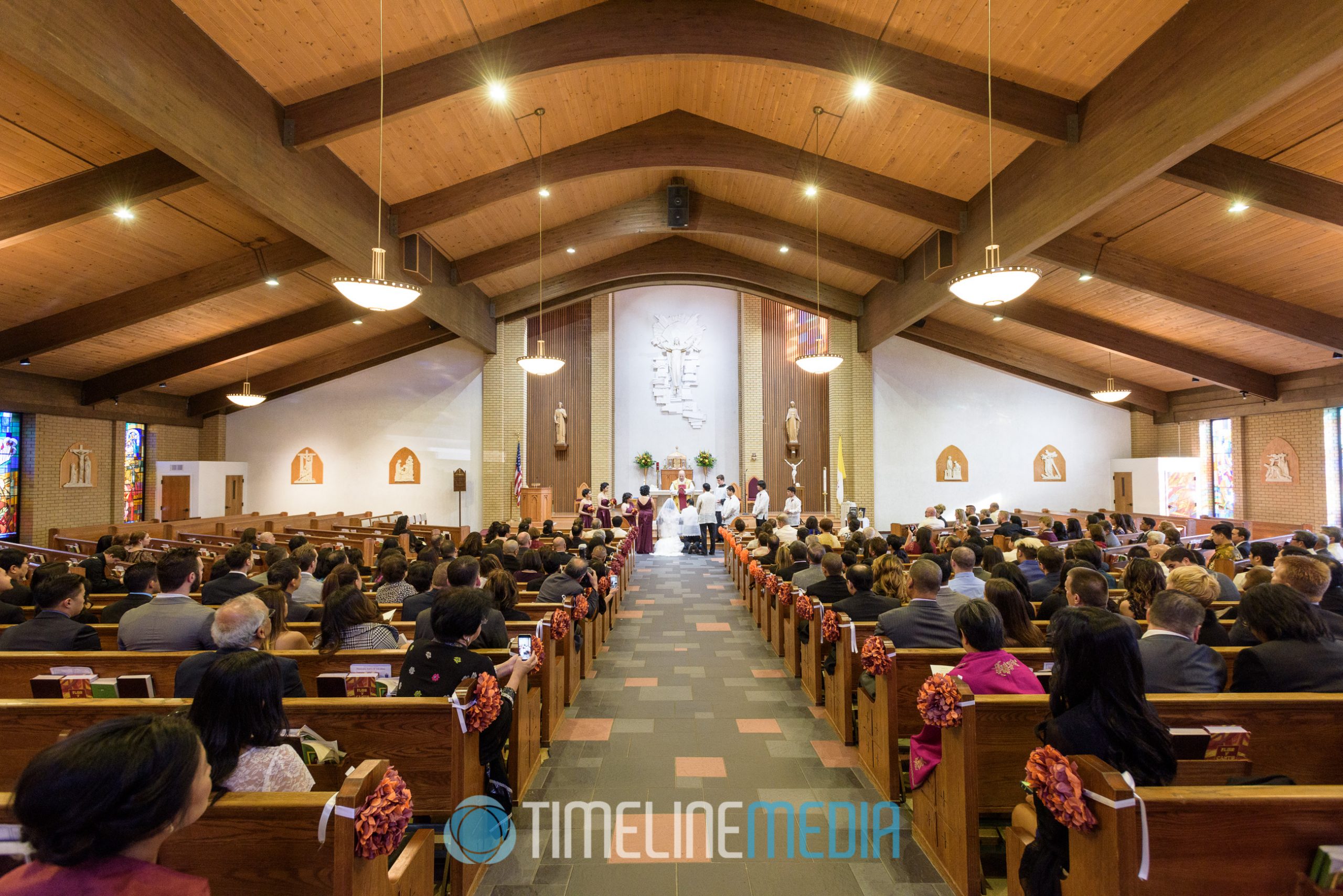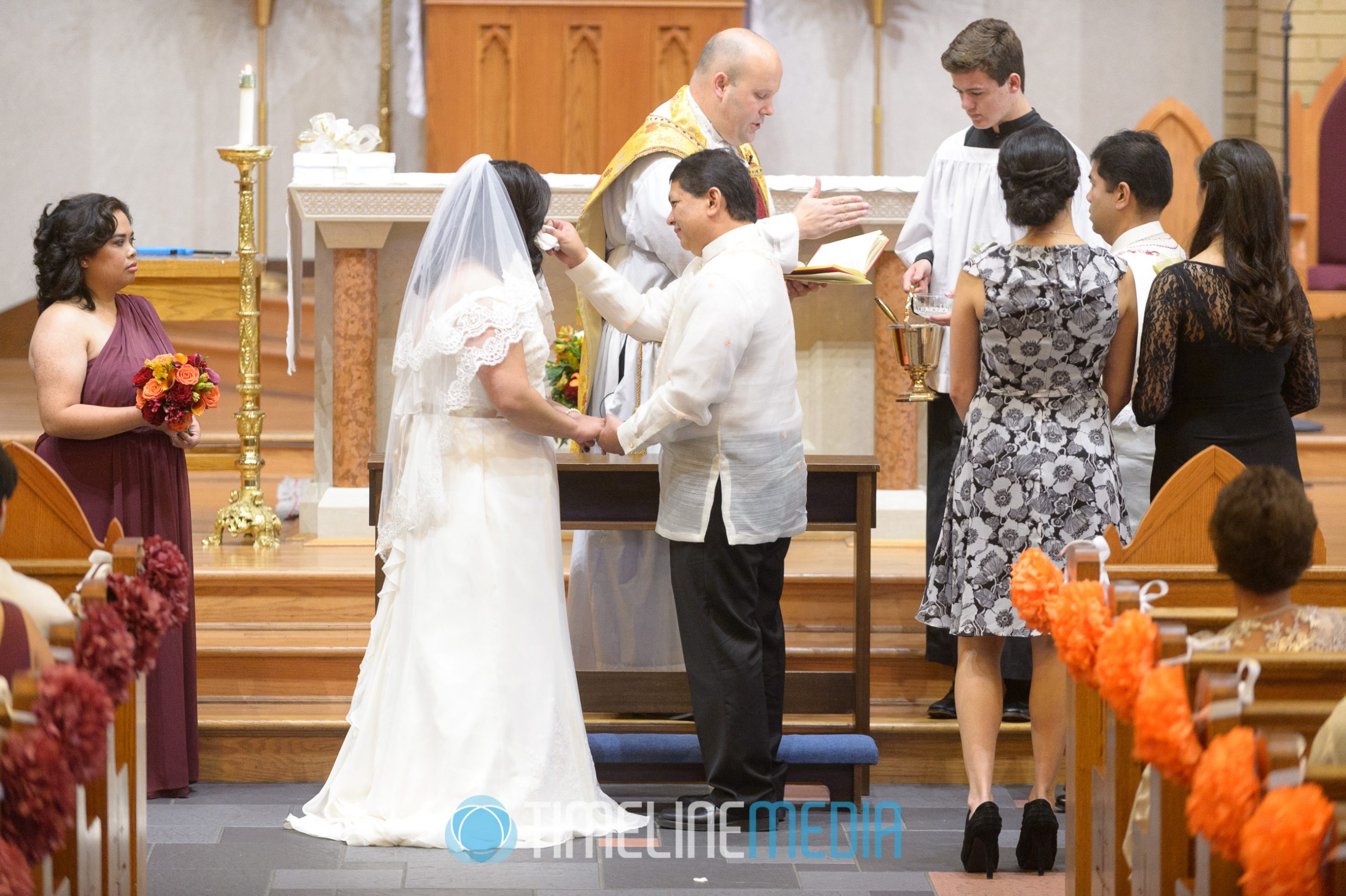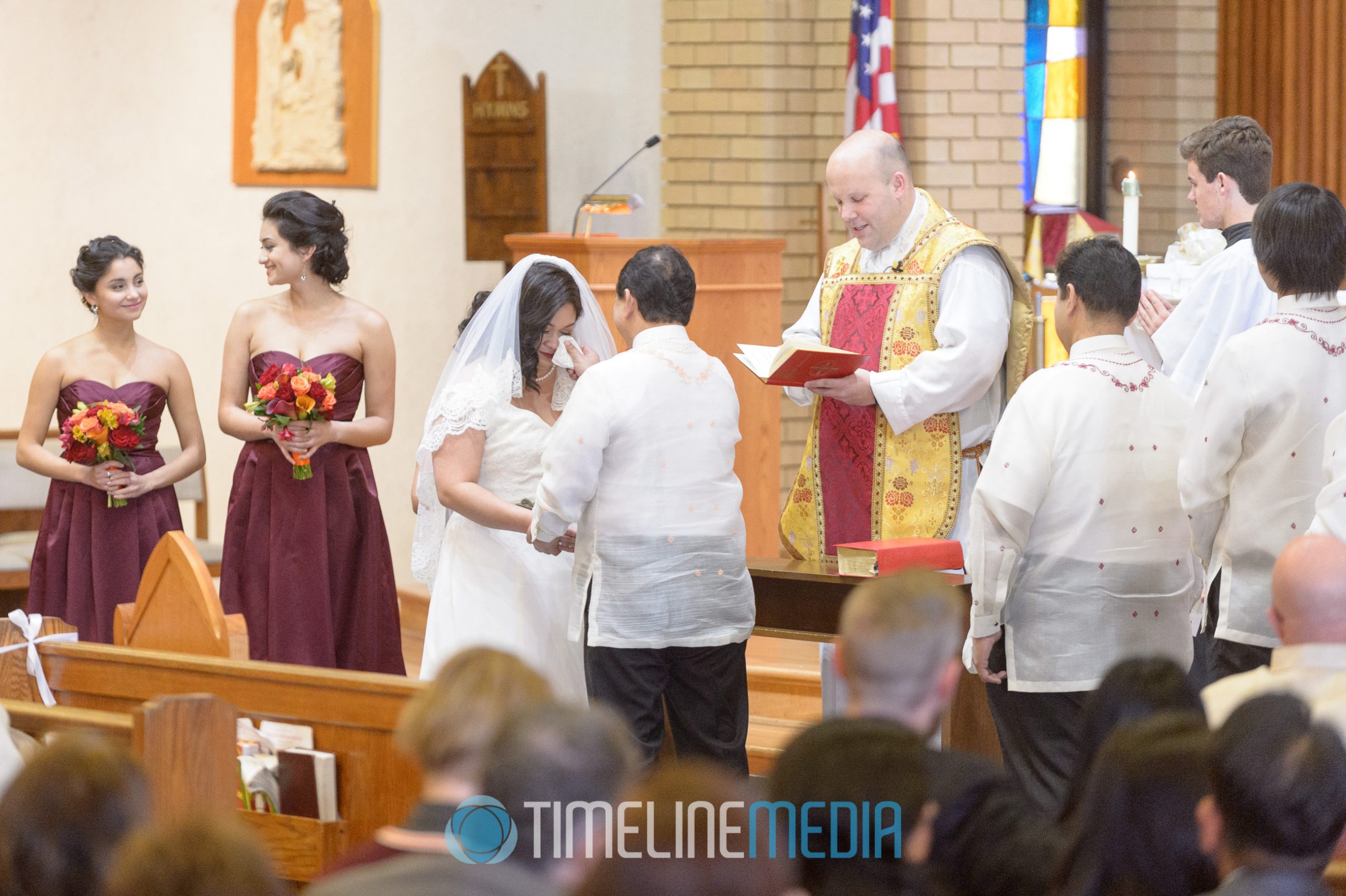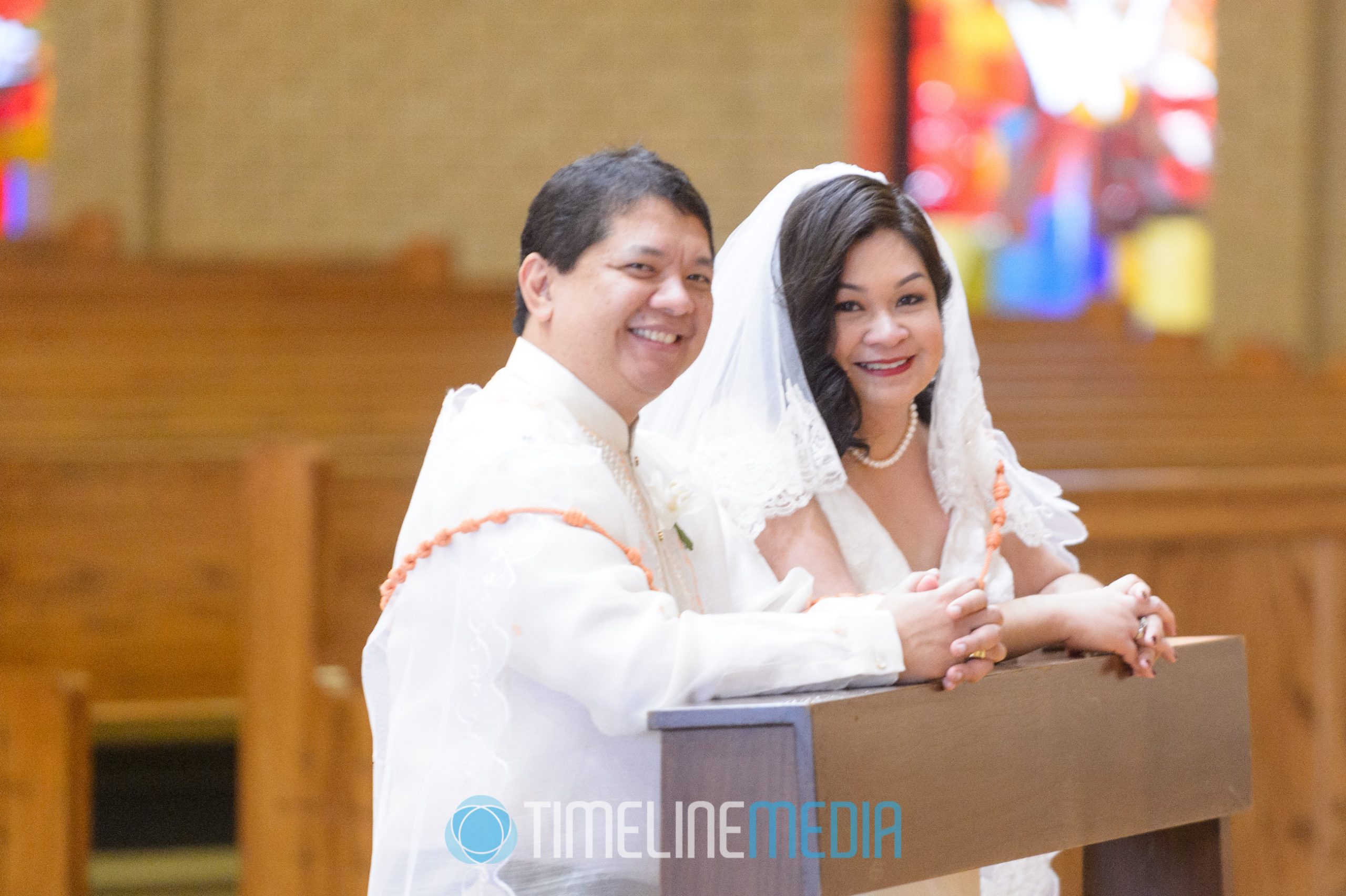 Jo was a beautiful bride! Claro was good too I guess 🙂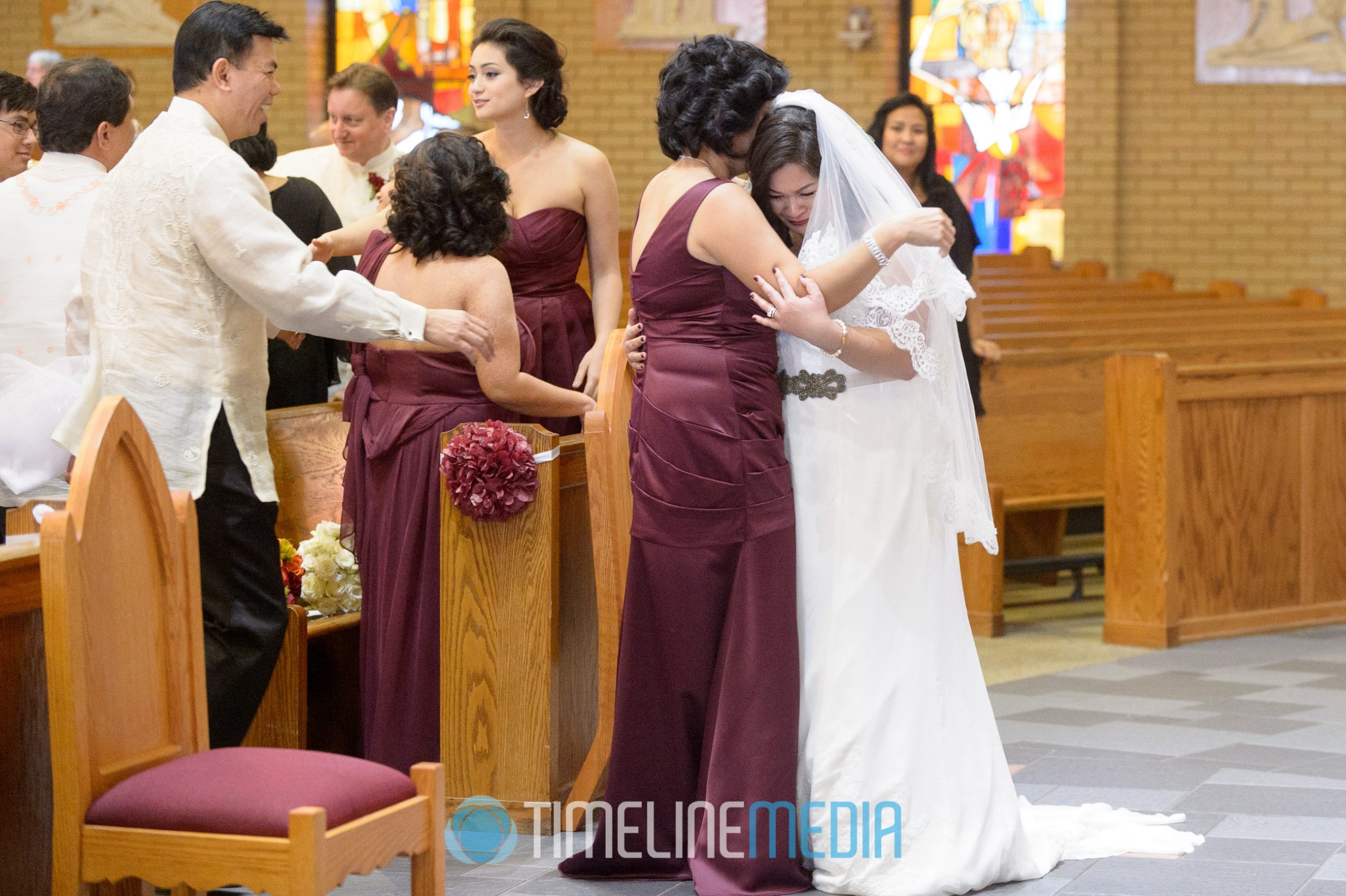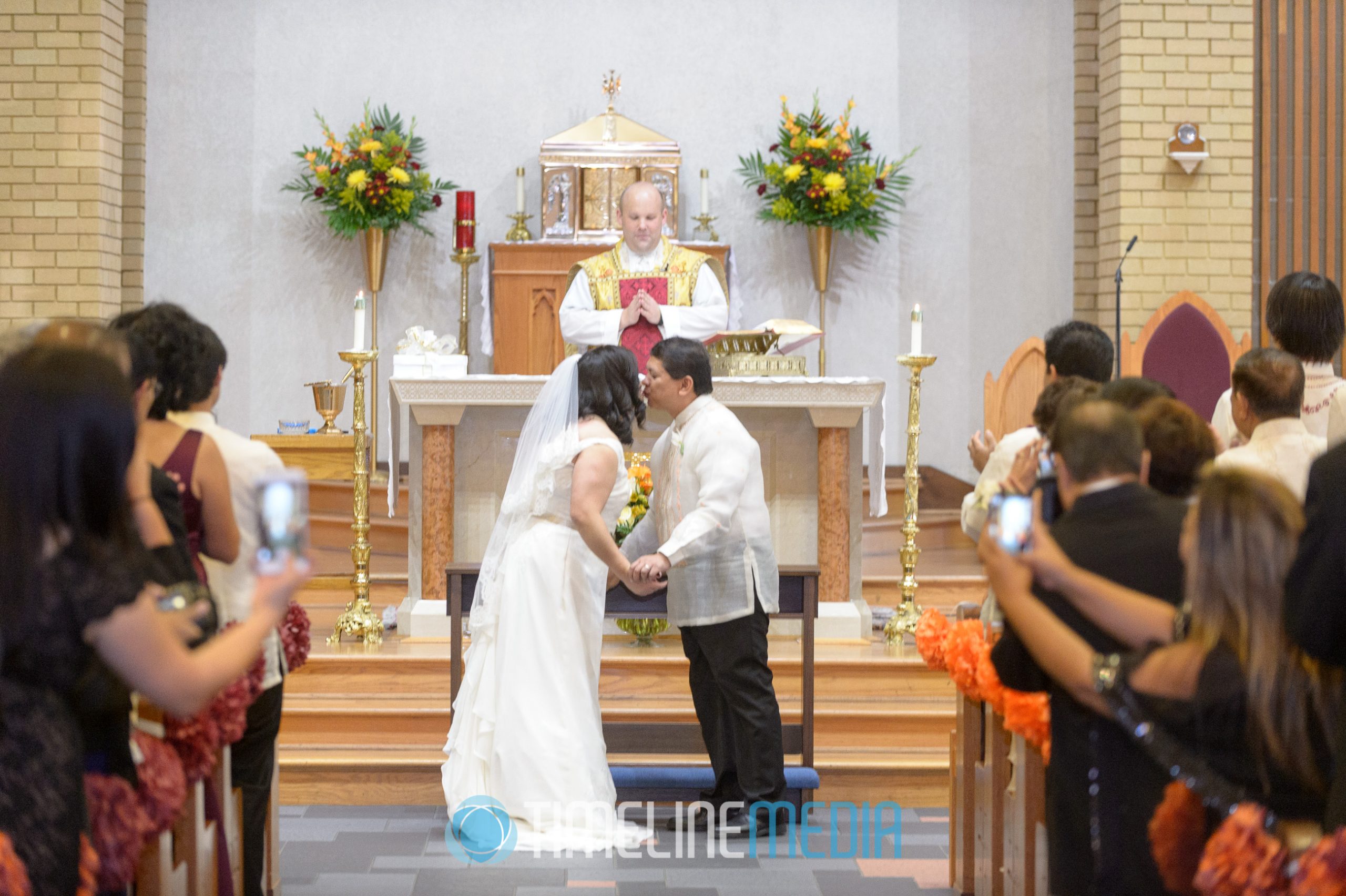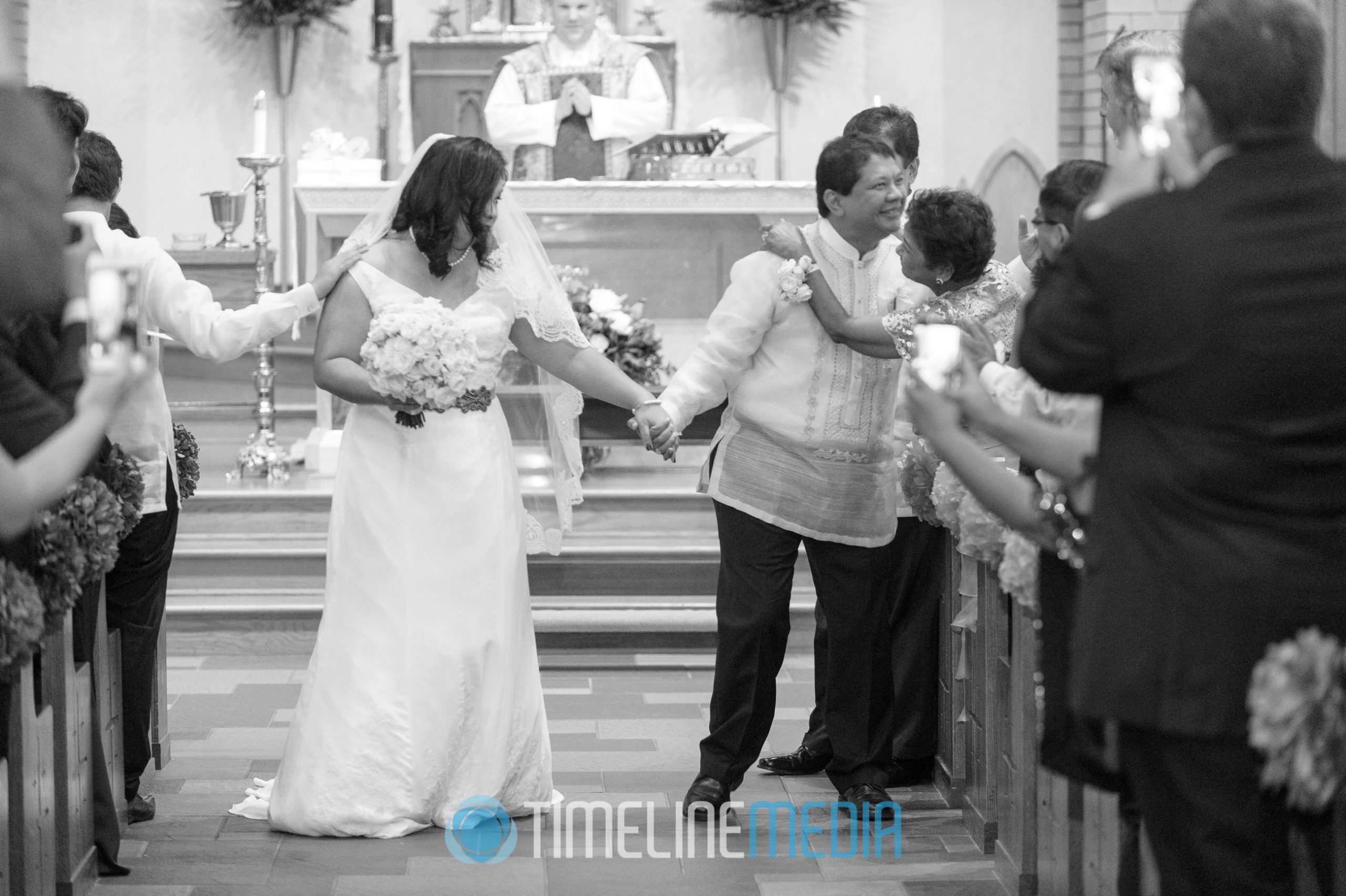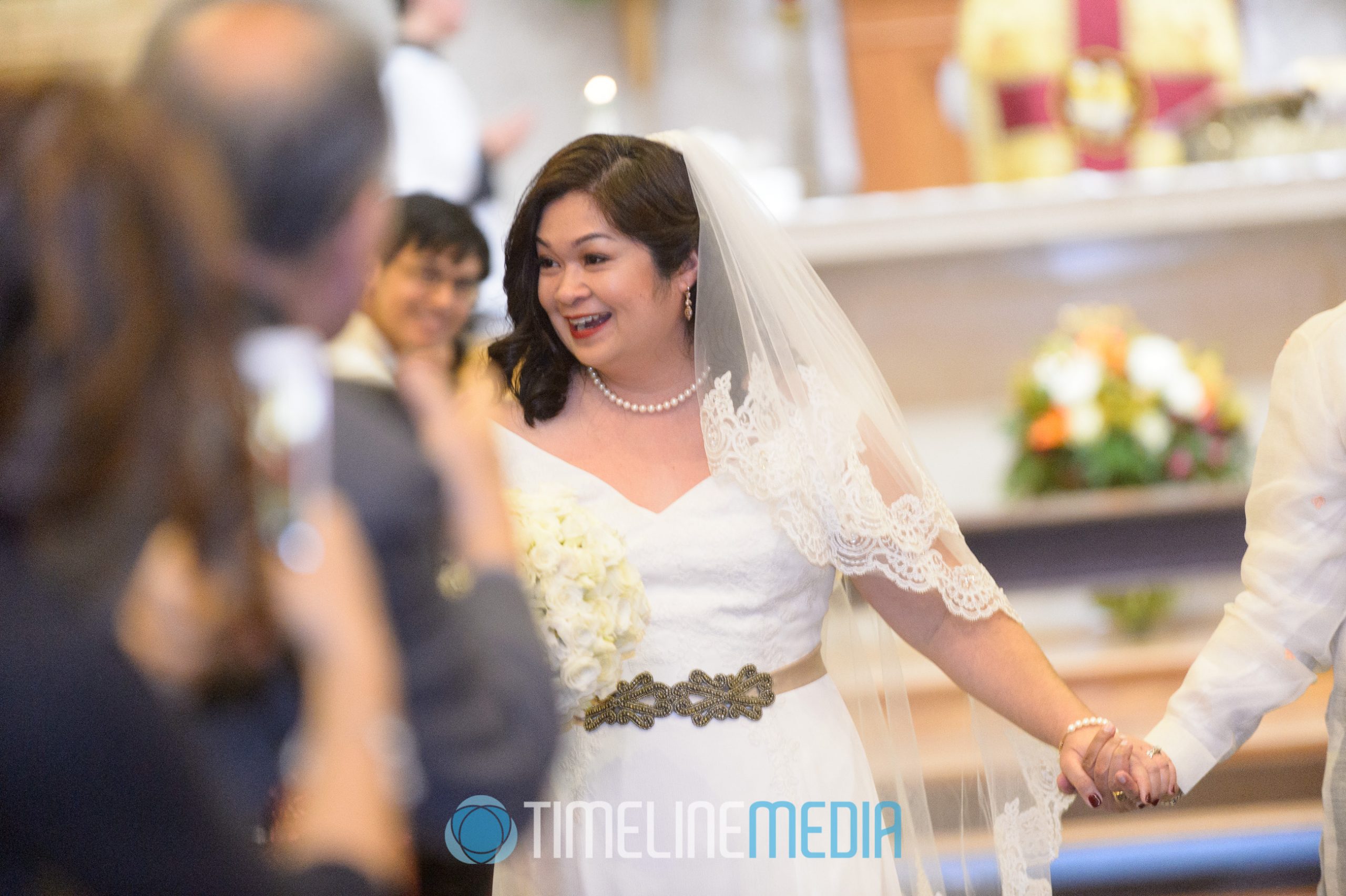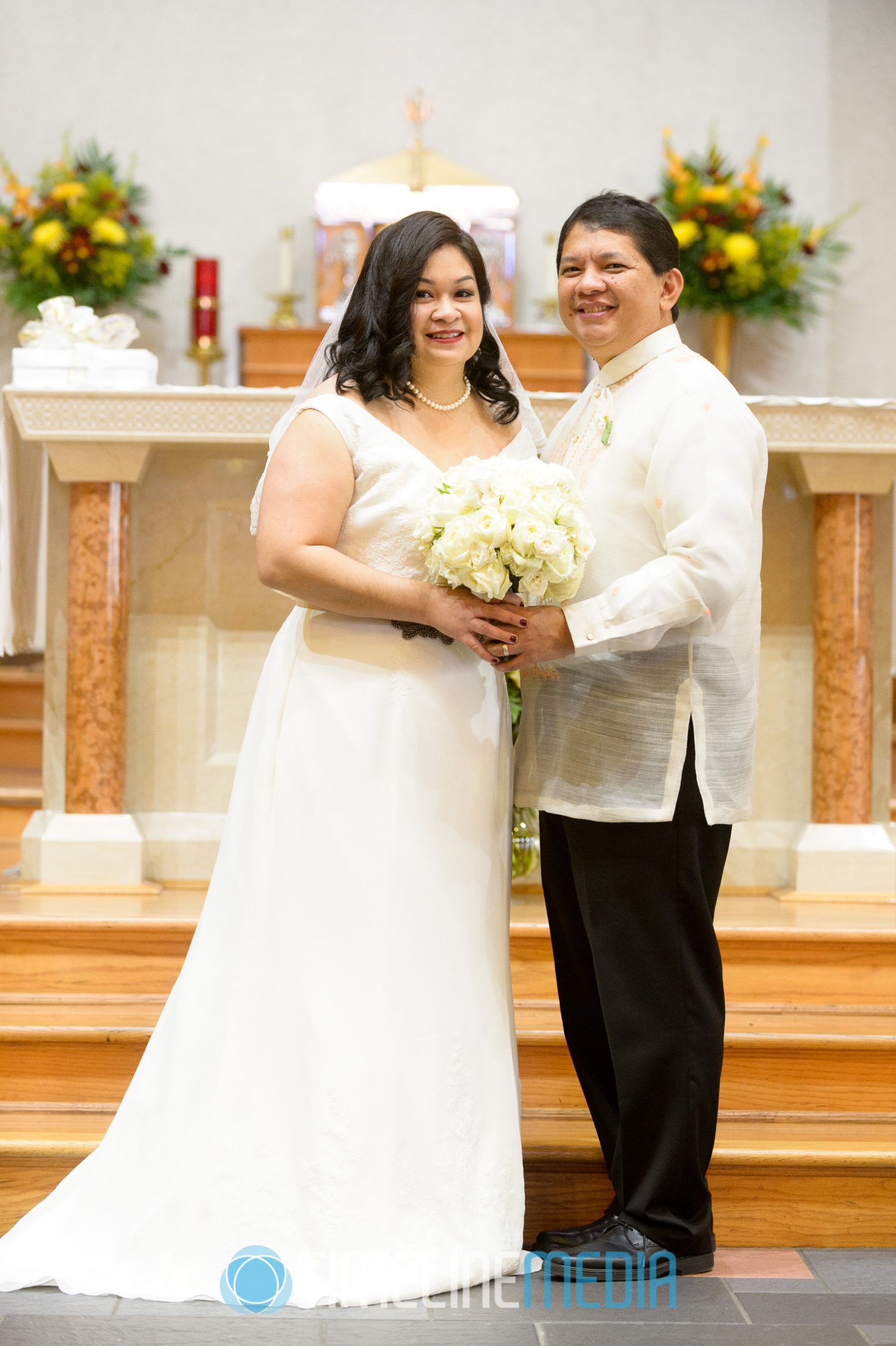 Occoquan, Virginia
After the ceremony, we stopped in Occoquan for some bridal party photos. Since it was on the way to the reception site, we had a convenient stop there. This picturesque little town is a beautiful setting especially in the later afternoon. Then, we headed to the big party!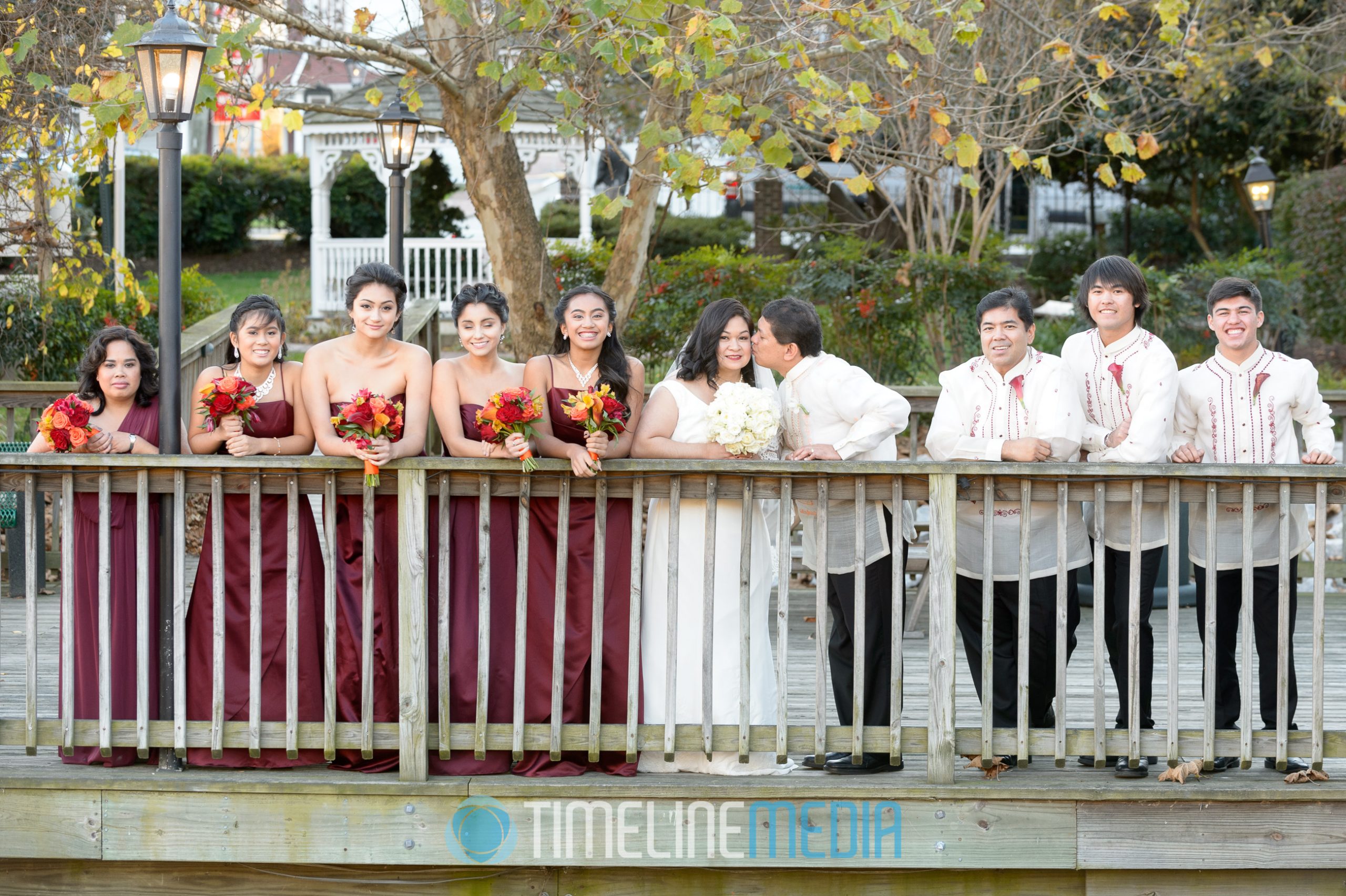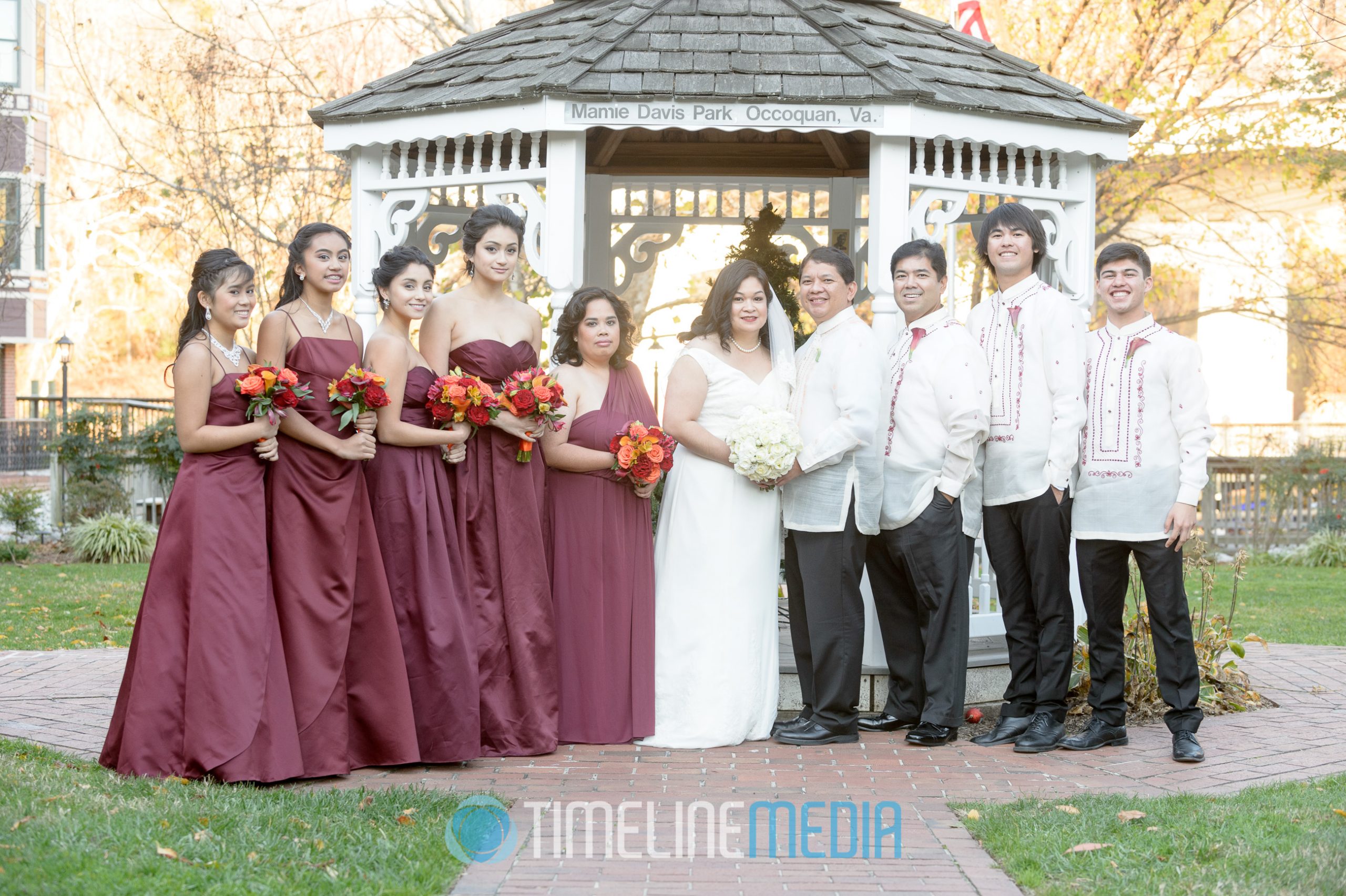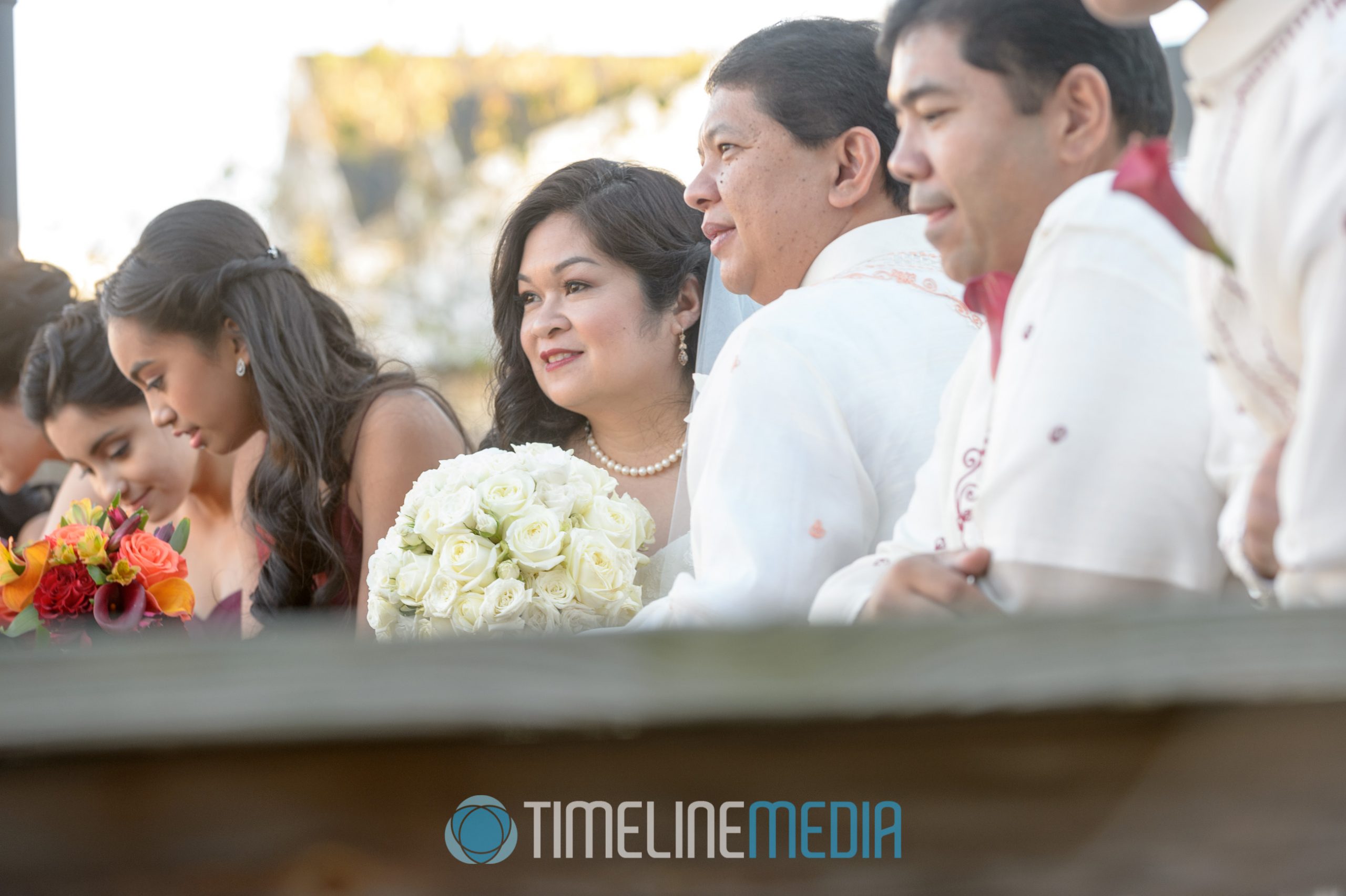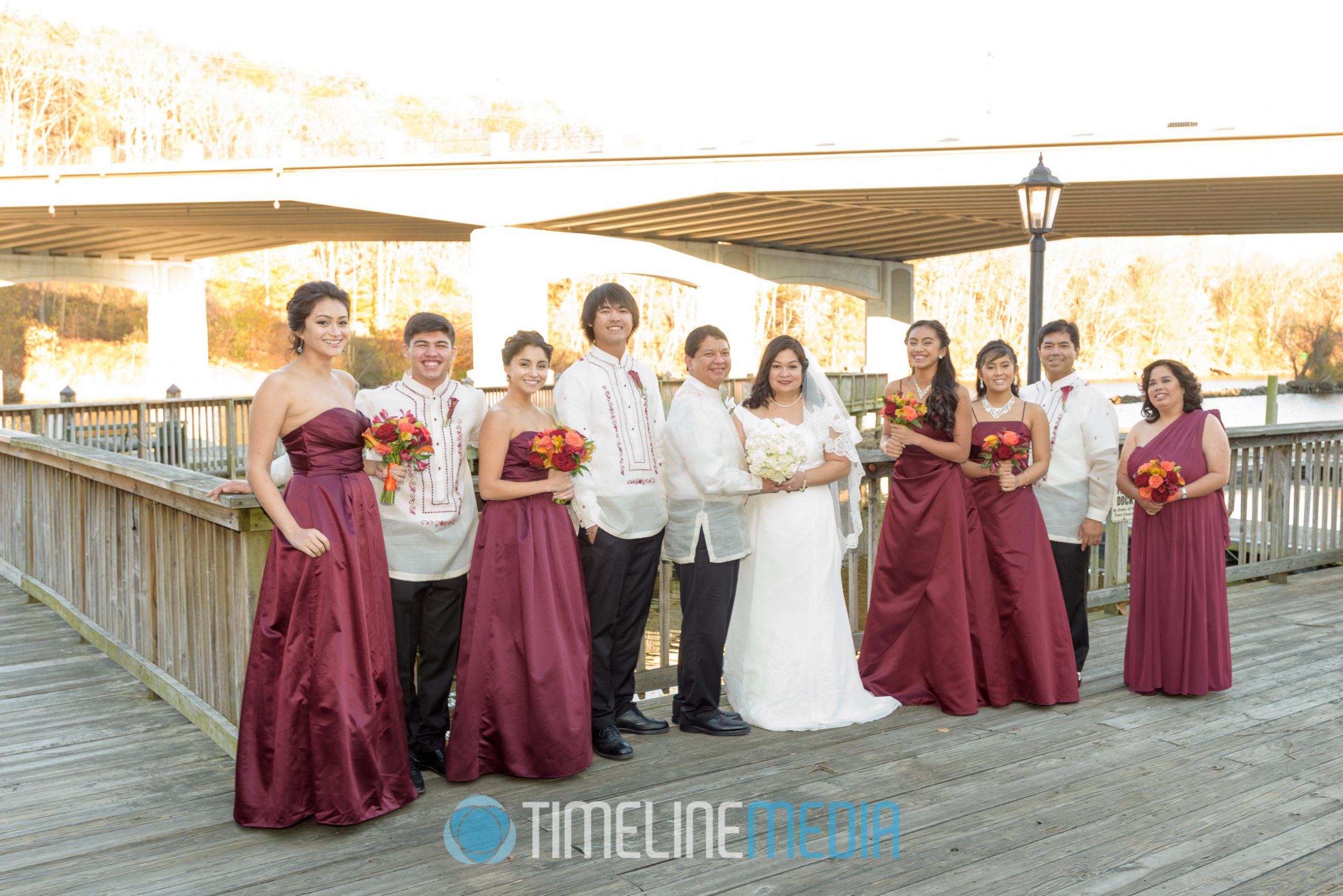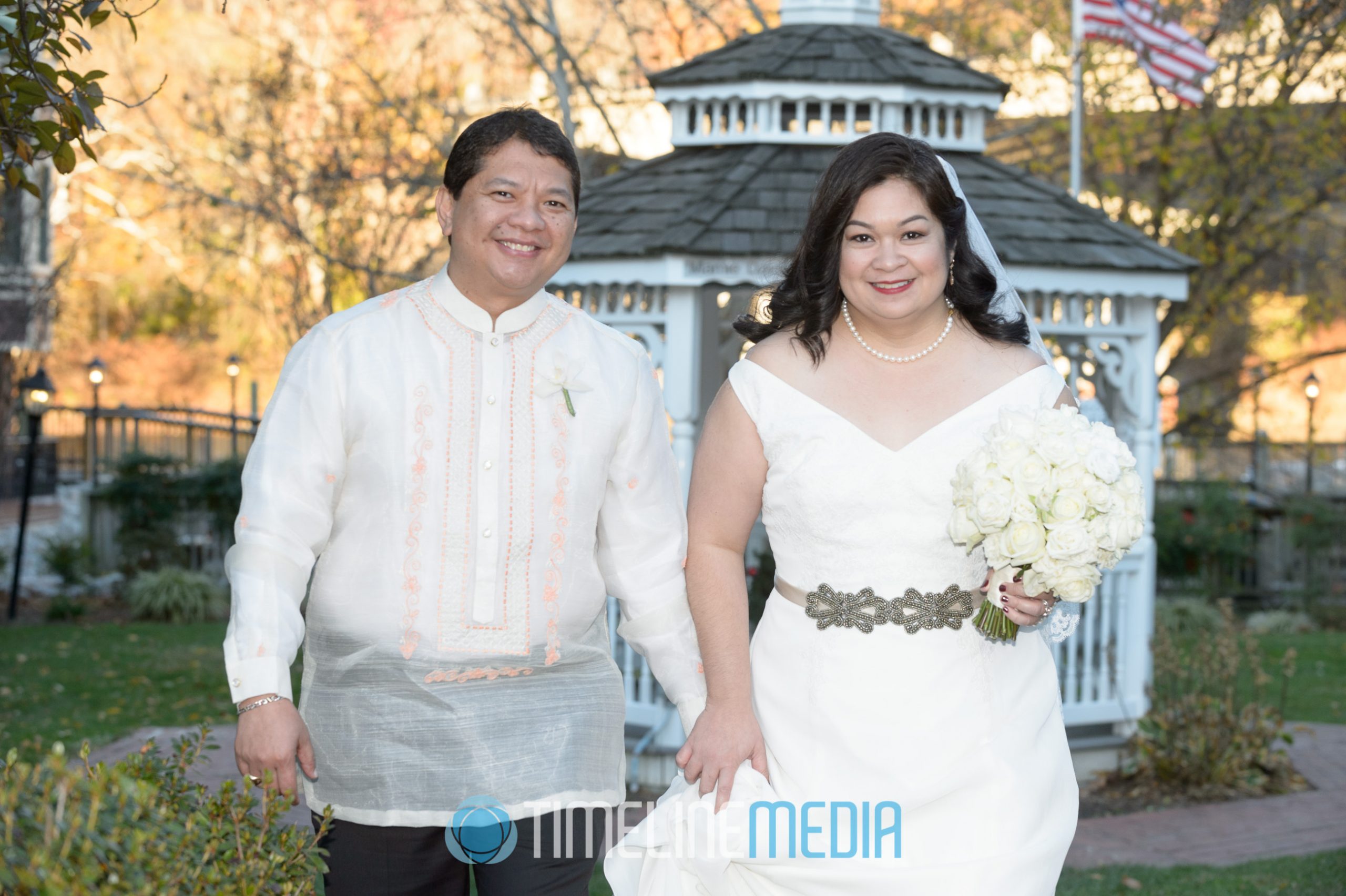 Hilton Springfield Reception
The ballroom was an appropriate venue for these two. Especially since they had their first date at the restaurant in the same building! Dinner, dancing, and lots of photos – it was an awesome day for photos! Congratulations you two – we wish you the best for the future!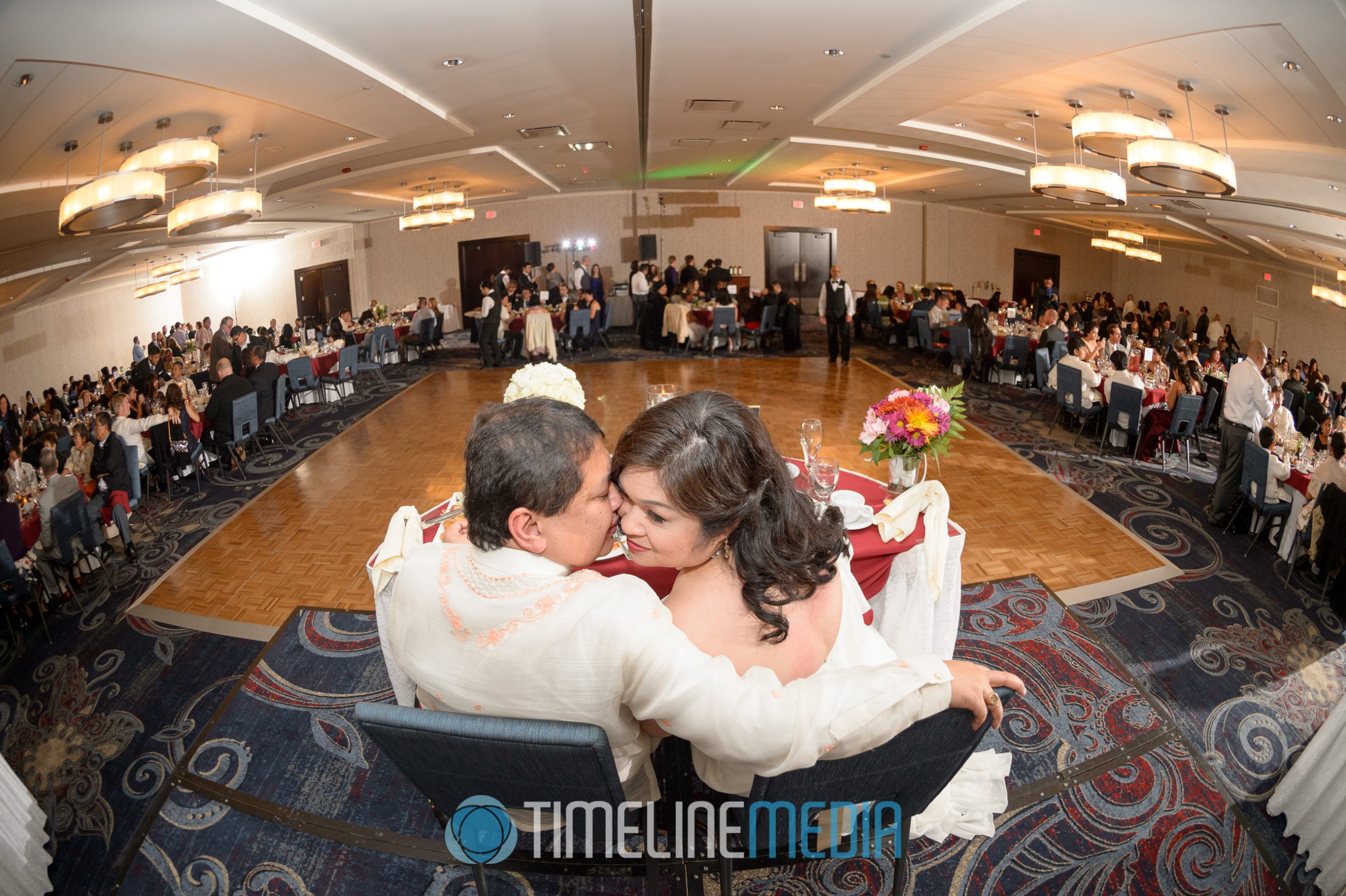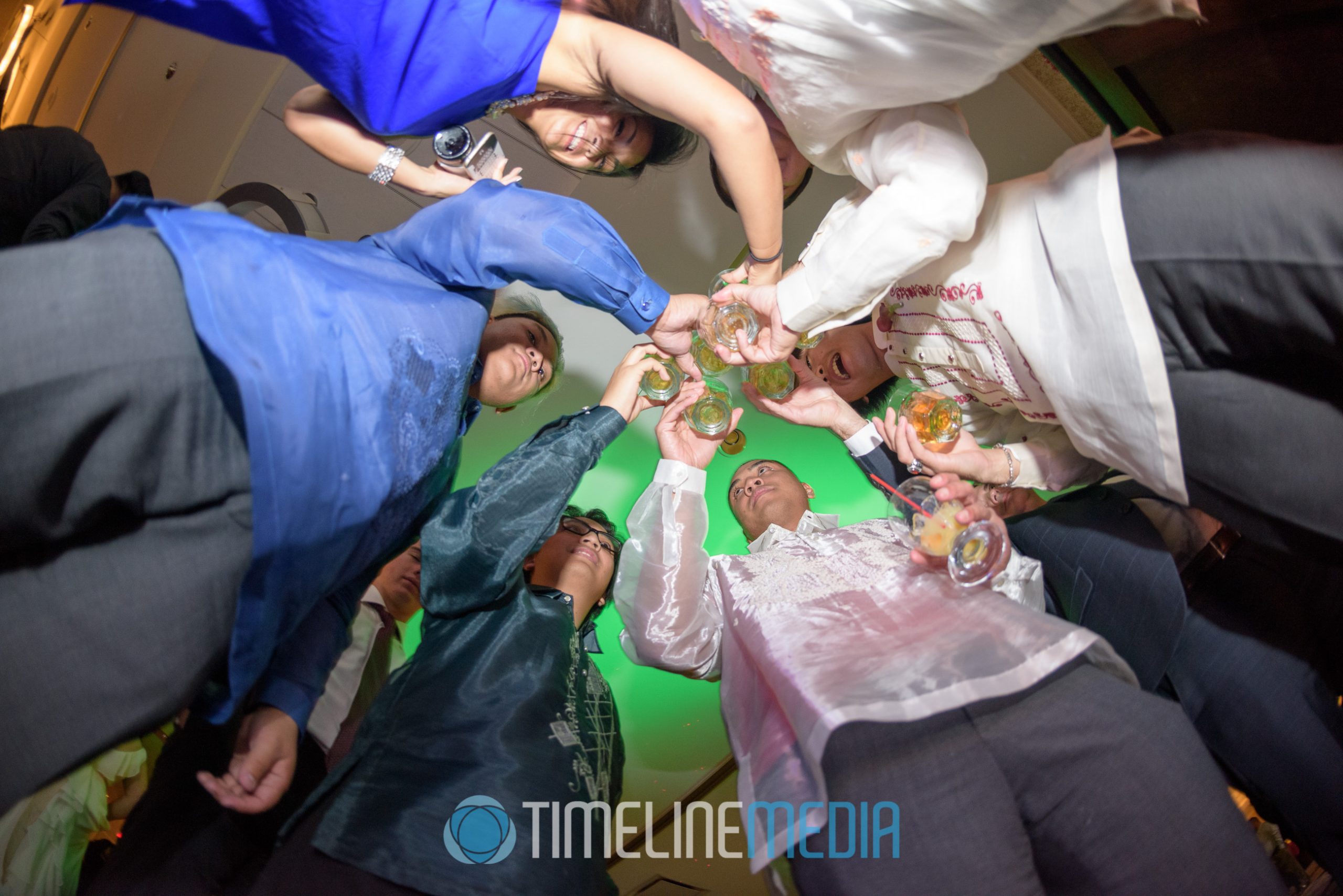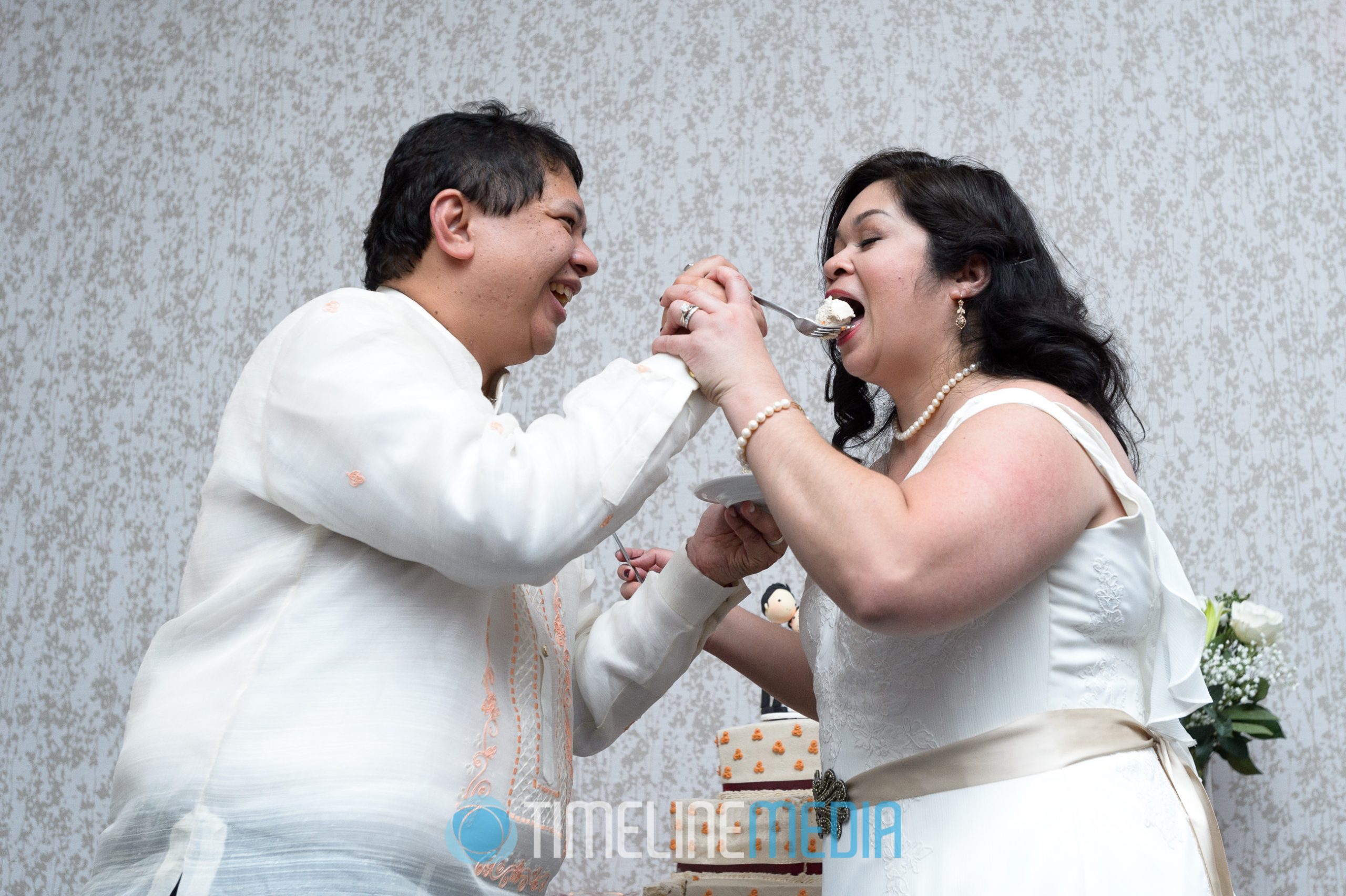 TimeLine Media – www.timelinedc.com
703-864-8208