I miss 2007 already with new year just a few days old. The Hokies fell short at the Orange Bowl, and the Redskins just ended their up and down and up season with a loss last night. With this in mind, the sports fandom closes down for another year. Now, I start going through my photos from the holiday season.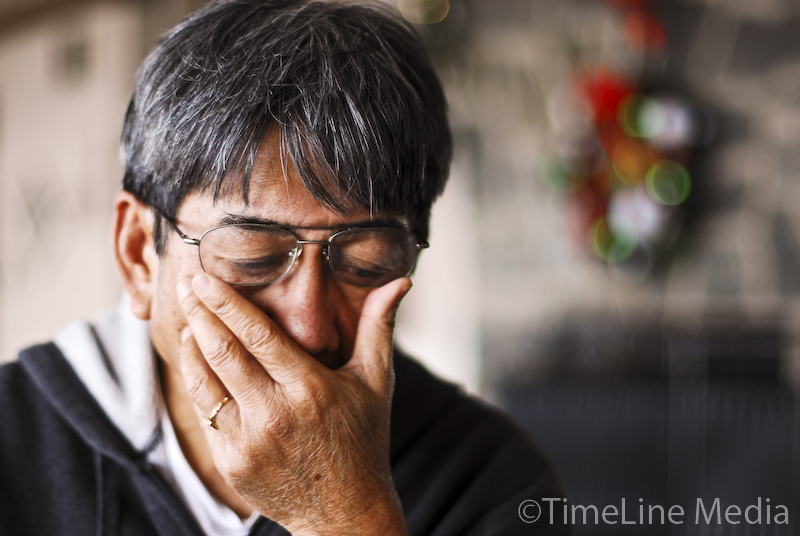 Obviously Christmas decor donned on walls and in the background make for pleasing indicators of the time of year. While we do not have many at home, our relatives go out of their way to deck their halls. So, I take advantage of them when it fits well for the photos.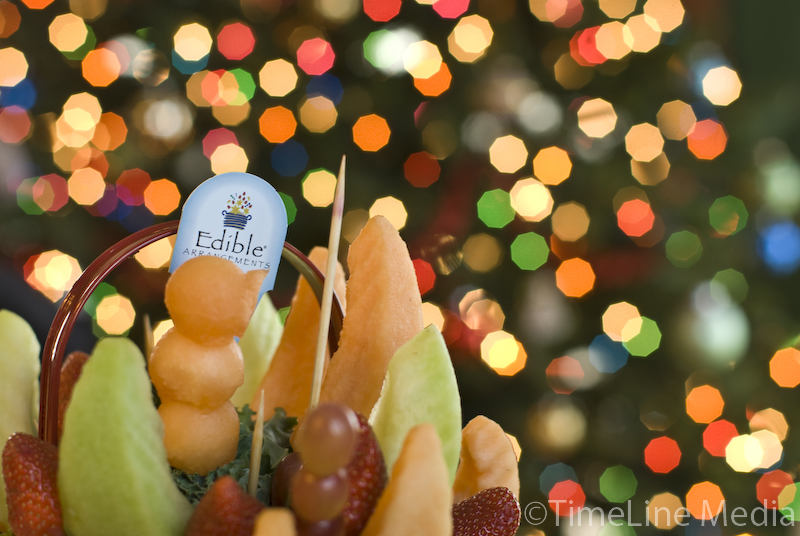 Aside from the sports, everything else seems to be going well! Family is happy and healthy, and I'm hopeful for progressing in my new career in 2008. Taking a page from my cousin Renato, I will attempt to update my blog more often to keep track of where I am, and where I'm going. So here are some pics form Christmas in D.C. and New Year's celebrations.
Happy New Year!!!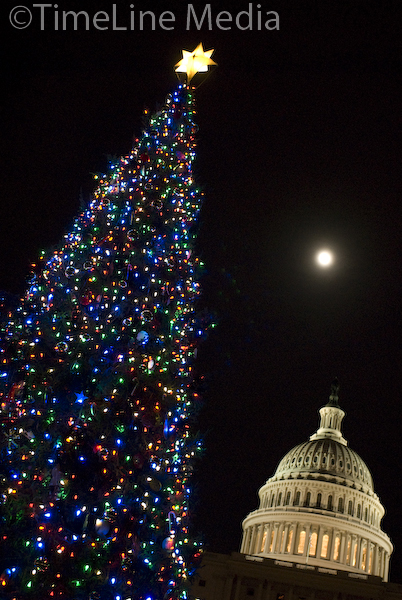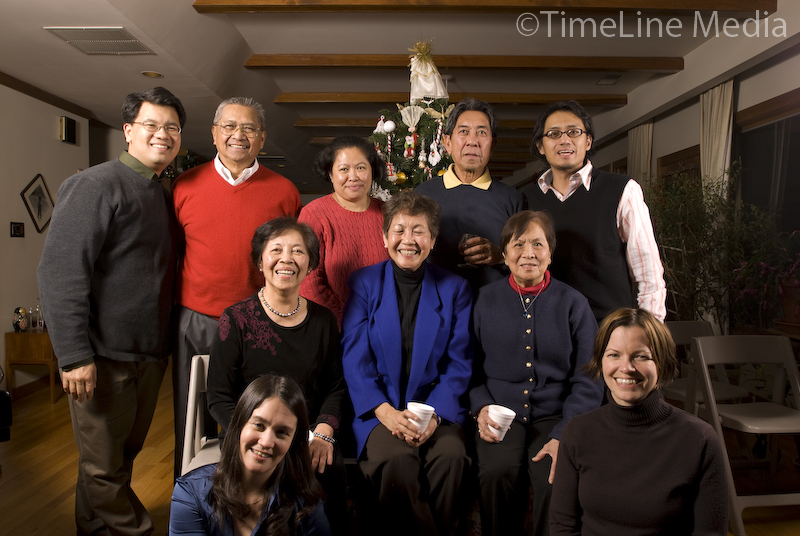 TimeLine Media – www.timelinedc.com
703-864-8208