Here are some pics that look more like traditional infrared film – with all color removed. It has a neat glow to them that you don't get from 'regular' capture. They are perfect for landscapes however, strange on portraits. At this time these were taken at Burke Lake park along it's 4-mile hiking trail.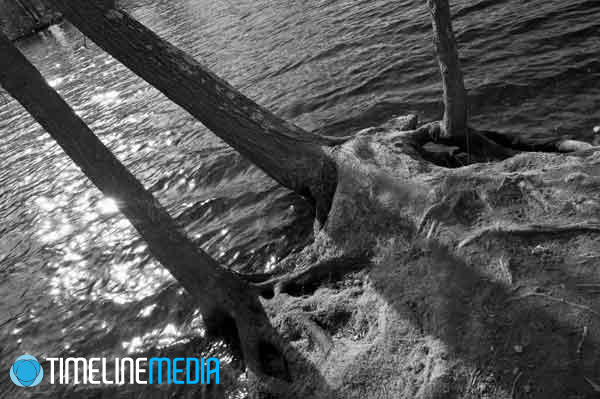 Along the shore line of the lake, the glow that the converted sensor seems to tame the highlights from direct sun reflecting from the water. Whereas usually I have to tone down highlights, these seems to be recovered nicely in post. Being that I am still new to infrared capture, this is one of the newest lessons I have to keep in my memory.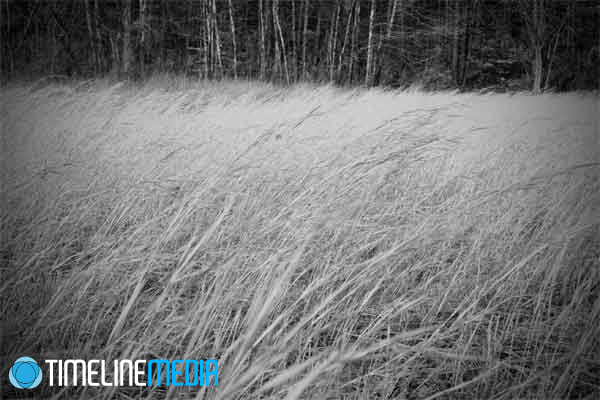 Viewing vegetation is especially nice in the infrared spectrum. As can be seen, the grasses glow a nice lighter tone that what you see when standing in the field. This is also true compared to the green tones seen in color. While it may be true that you eye can distinguish the most different green tones, the infrared keeps the texture and blades rendered. It does this without getting confused in the color.,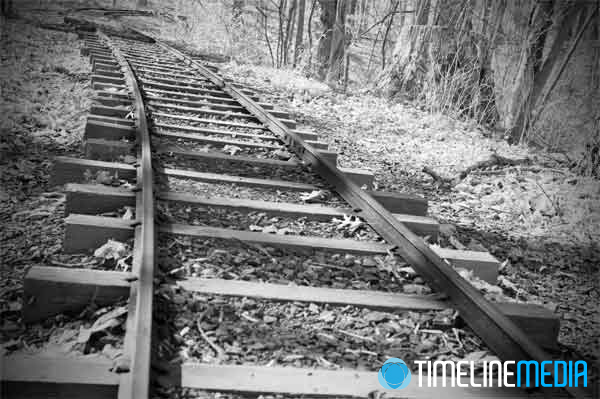 Finally there is this track of a mini train at the park. Somehow the contrast of the posts against the organic leaves makes the track pop more than in color. Again, I need to adjust my pre-visualization when shooting my infrared camera as this was an unexpected result.
TimeLine Media – www.timelinedc.com
703-864-8208