Today, the American Star Ball photos expire at the proofing site! It was a busy photography weekend for TimeLine Media! We had photographers all over the area the last three days, and we had lots of challenges. At this time, we had weather, computer, car trouble, and everything under the sun that we encountered. Firstly, I want to thank all the photographers that helped me to get the images that clients need. Now I have lots of editing to do, but it is ALL GOOD! Certainly, I am working right now to make sure I can get everything that we made out there for you to see. It may take me a little while, but the images will come soon – I promise!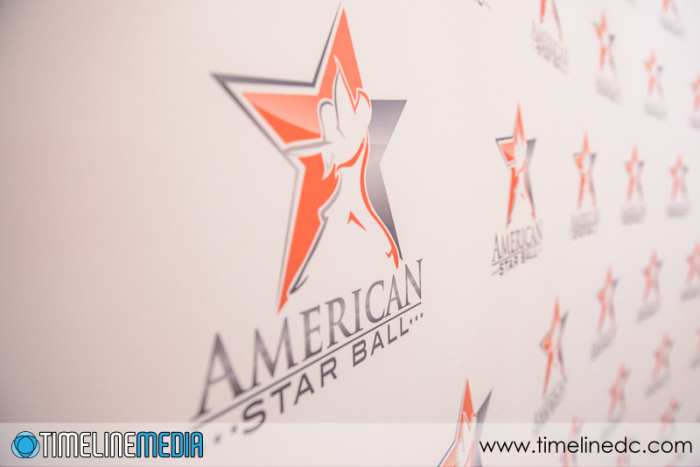 American-Star-Ball-banner-©TimeLine-Media
At this time, the photos from the 2014 American Star Ball Championships expire today at the proofing site. There has been another rush of orders the last week as I sent reminders to the email list that they expire soon, and I have sent all of them out to you. After tonight, the photos will no longer be viewable as they are moved to the archive:
http://proofs.timelinedc.com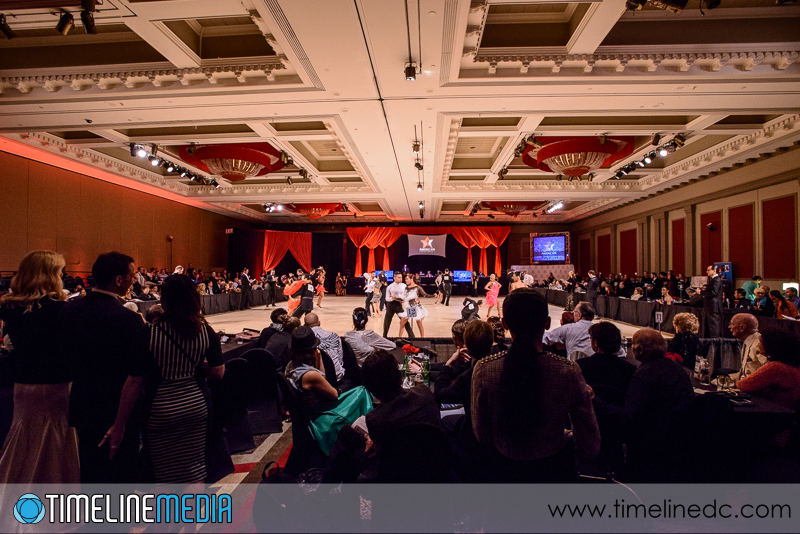 The competition was full of great dancing from start to finish! We made some awesome images of amateurs, professionals, and the special shows on each night. It made for a great variety from just the standard competitive heats, and broke up the event nicely. I know that the organizers are already hard at work for next year's event, and that they are not planning to rest on their success from the last 2 years. We hope to be invited back, and to see you out there on the dance floor!
TimeLine Media – www.timelinedc.com
703-864-8208