Looking ahead in the schedule, I can see that I will be occupied with a lot of things in the coming week. Because of this, I want to let anyone that reads the blog and social networks of TimeLine Media that the photos from the American Star Ball held last May are going to expire from the website on Monday, September 15, 2014. This weekend of ballroom dancing was packed with lots of action photos, and thanks to everyone that visited and purchased their favorites since they were released.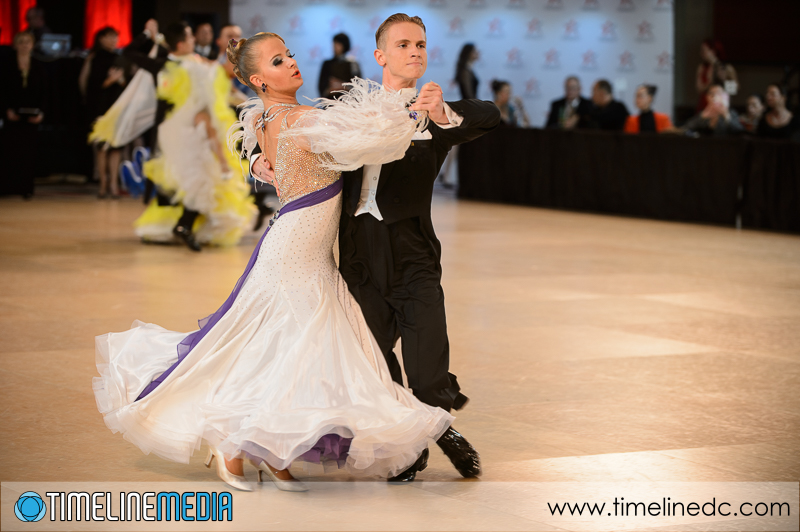 American-Star-Ball-Dancesport-Championships-©TimeLine-Media
It has been a while since I have viewed the photos from this collection, and I have forgotten a lot! The grand ballroom at the Golden Nugget in Atlantic City is a great place to shoot ballroom dance photos. Especially in the way these organizers set it up. Of course, sitting at the short side of the floor gives you a long distance to blur the background. Concurrently, the dark red and black color theme really helps the photos pop off the screen. Digital cameras have always liked red. Although sometimes a little too much! But it is much easier to dial that back down than to try to find a good saturation level later.
The other good part about going to this competition was the participation from all the dancers, volunteers, organizers, music directors, and other entertainers that contributed so much to the weekend. Amanda and Ilya Reyzin have really put together a great team, and they make sure that everything – including the vendors – have everything they need. We have enjoyed working with them and providing great images for their guests. We hope to see all of you at the 2015 American Star Ball next year!
TimeLine Media – www.timelinedc.com
703-864-8208