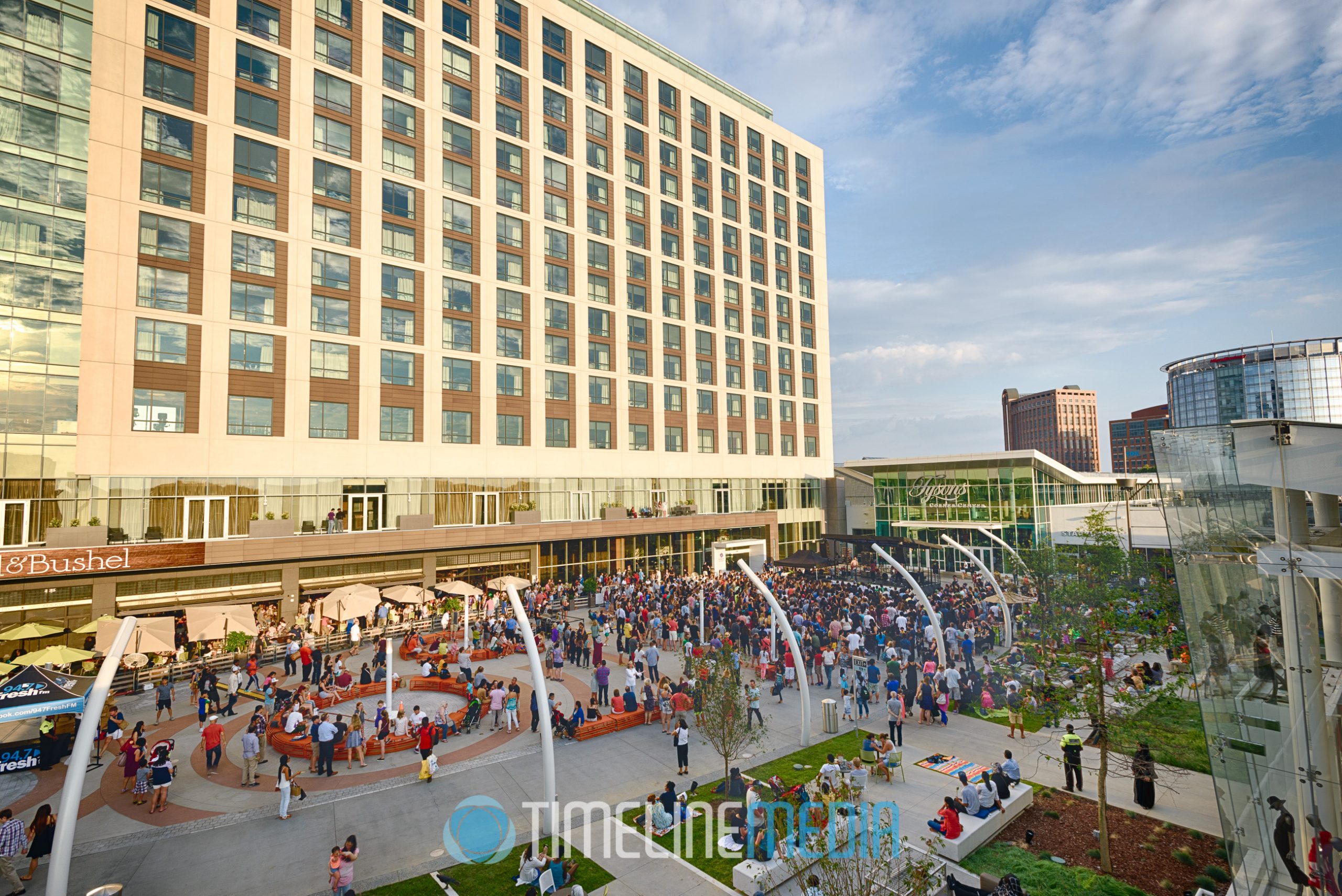 Tysons Corner Center
Compared to some of the larger event, there were smaller 2016 Plaza summer events that I photographed. In addition to the Summer Concert Series, there were other weekend days that the Plaza was filled with crowds. Certainly these are also important to show the community building that the Macerich team is doing.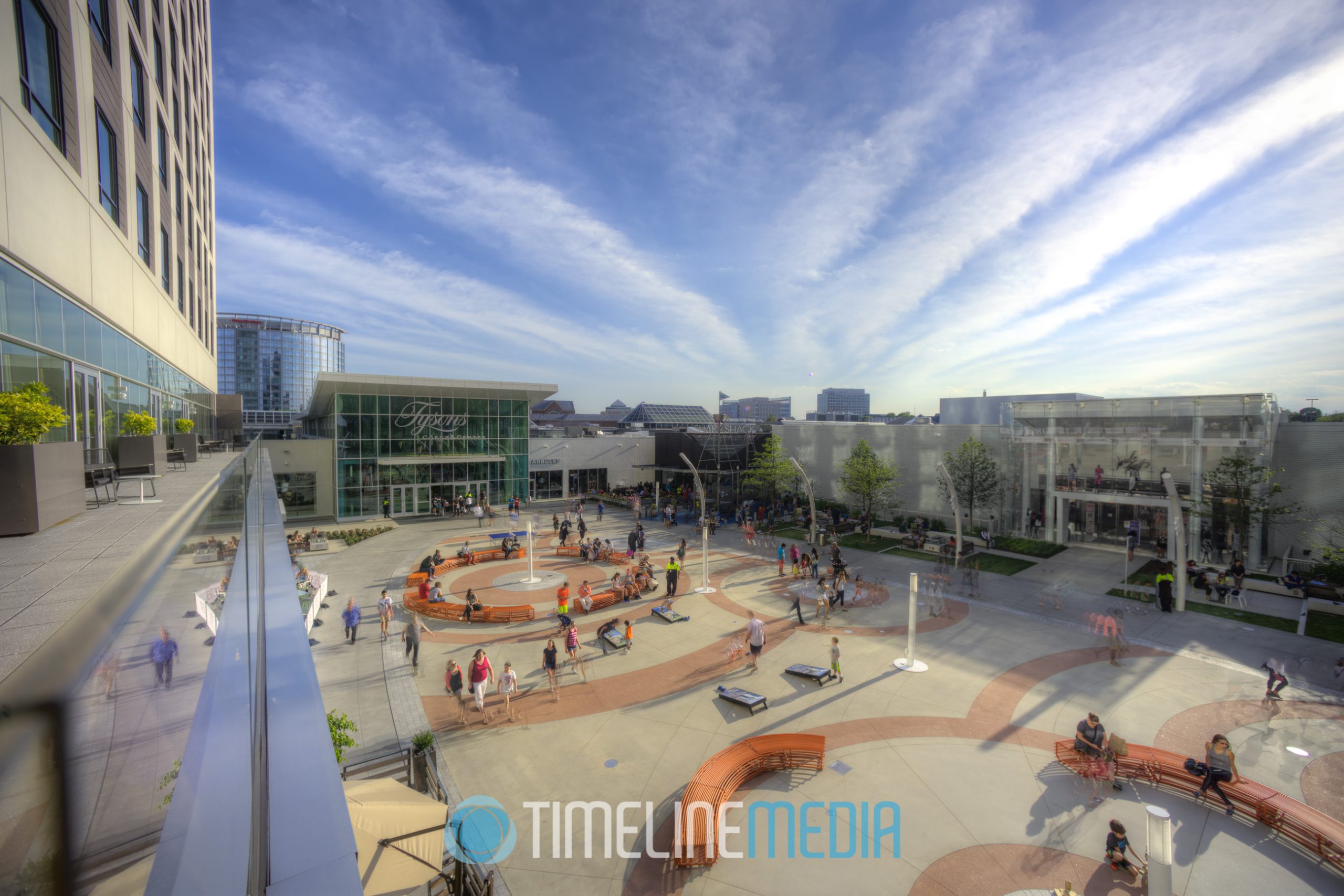 Cuatro De Mayo
The Tysons Fit Club took their meeting outside for one of their workouts. Being close to May 5, they brought in La Sandia to bring out food and drinks for after the workout was completed. In addition, they had a mariachi band to fill the Plaza with music setting the mood for the occasion!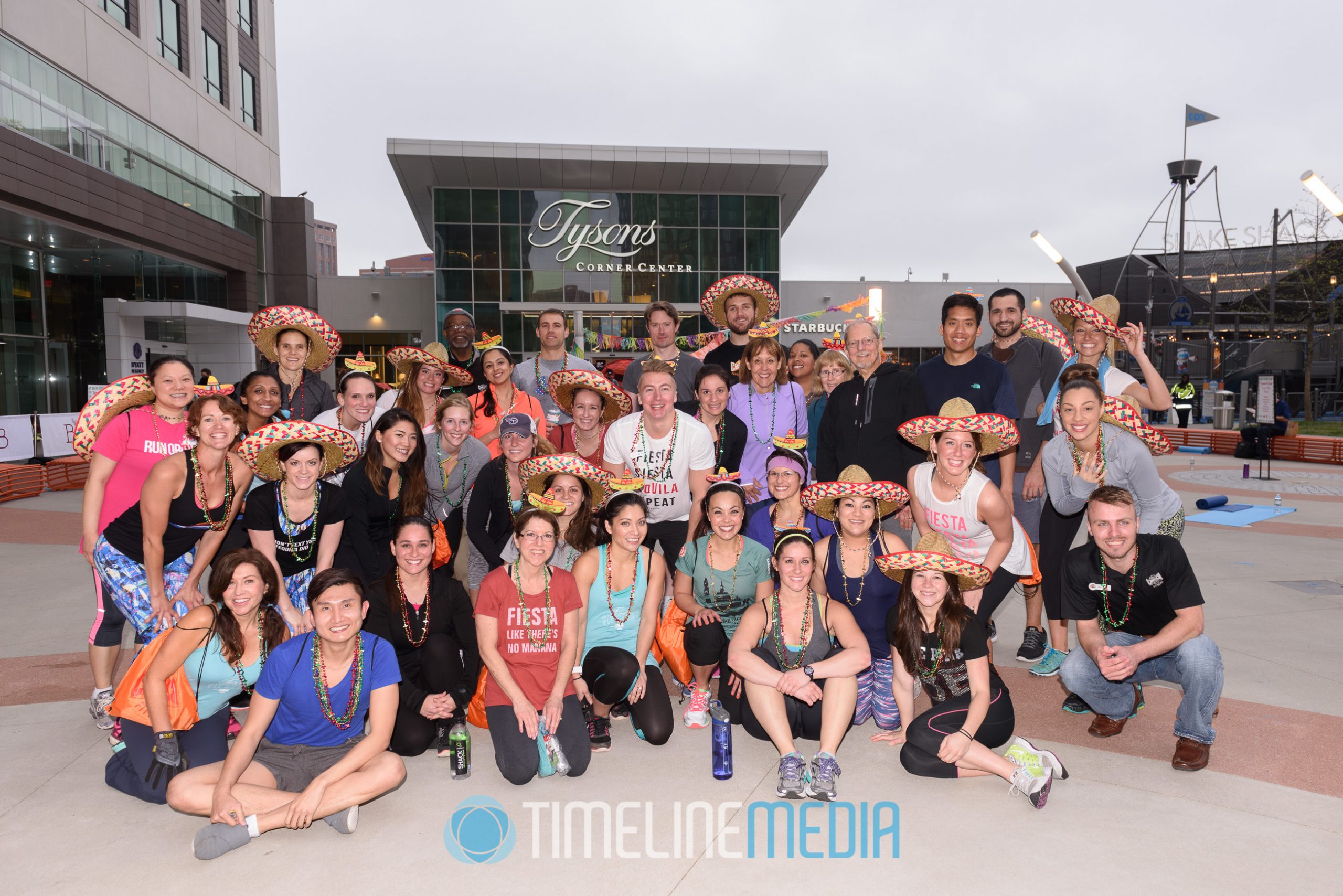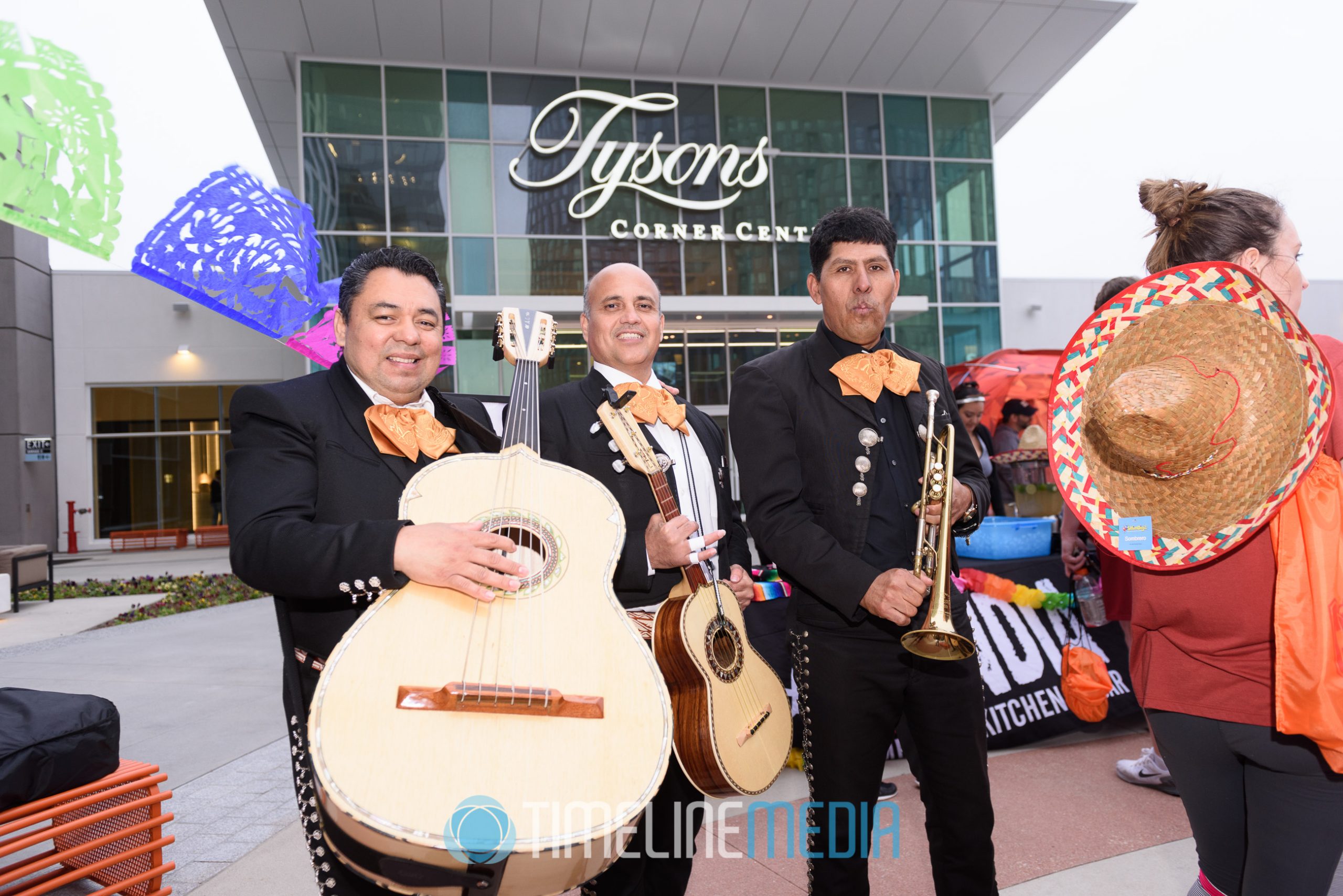 VietFest
A cultural festival celebrating Vietnam and their many residents in the area took over the Plaza. Food, fashions, and shows were some of the highlights of their annual event!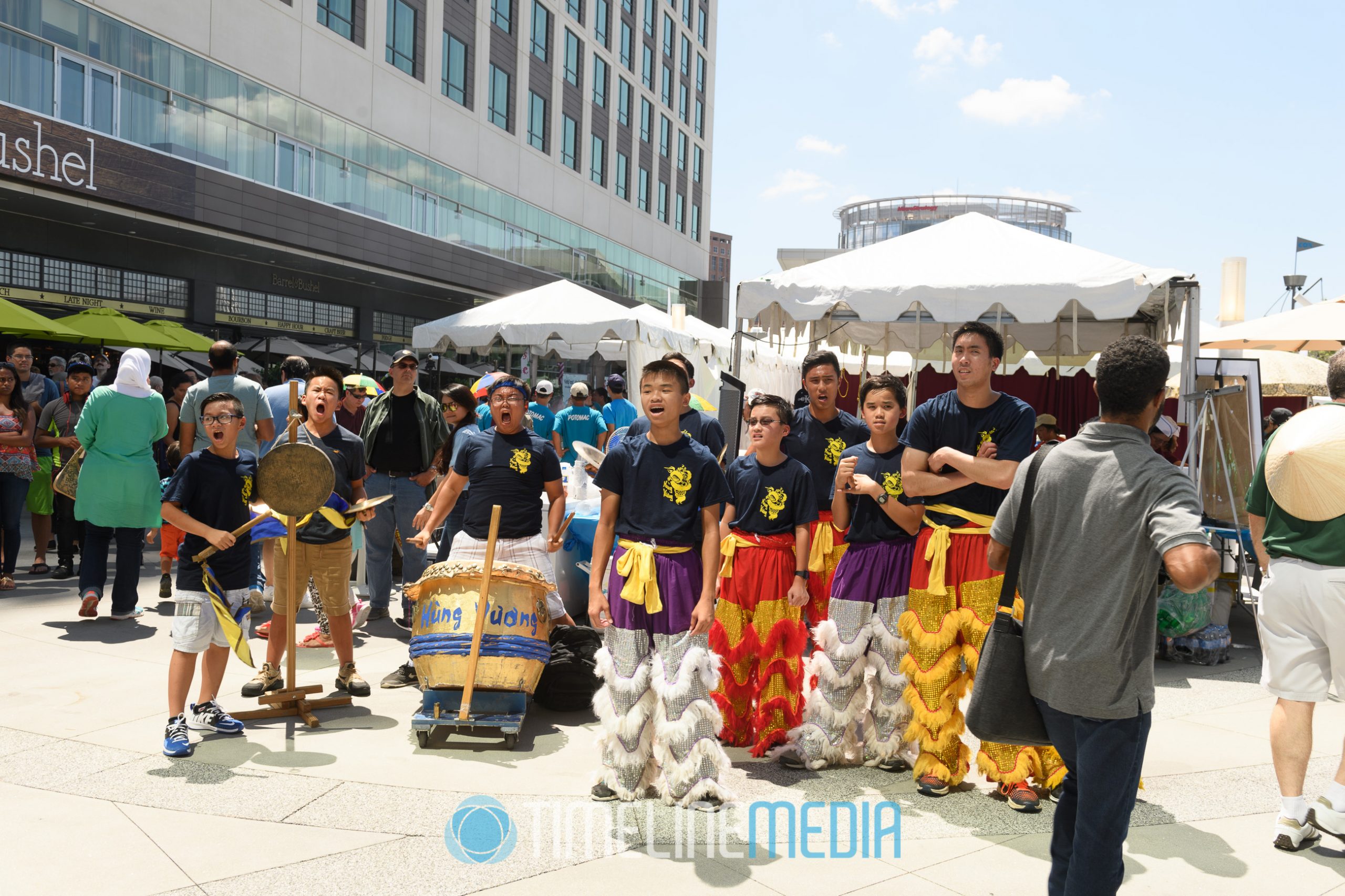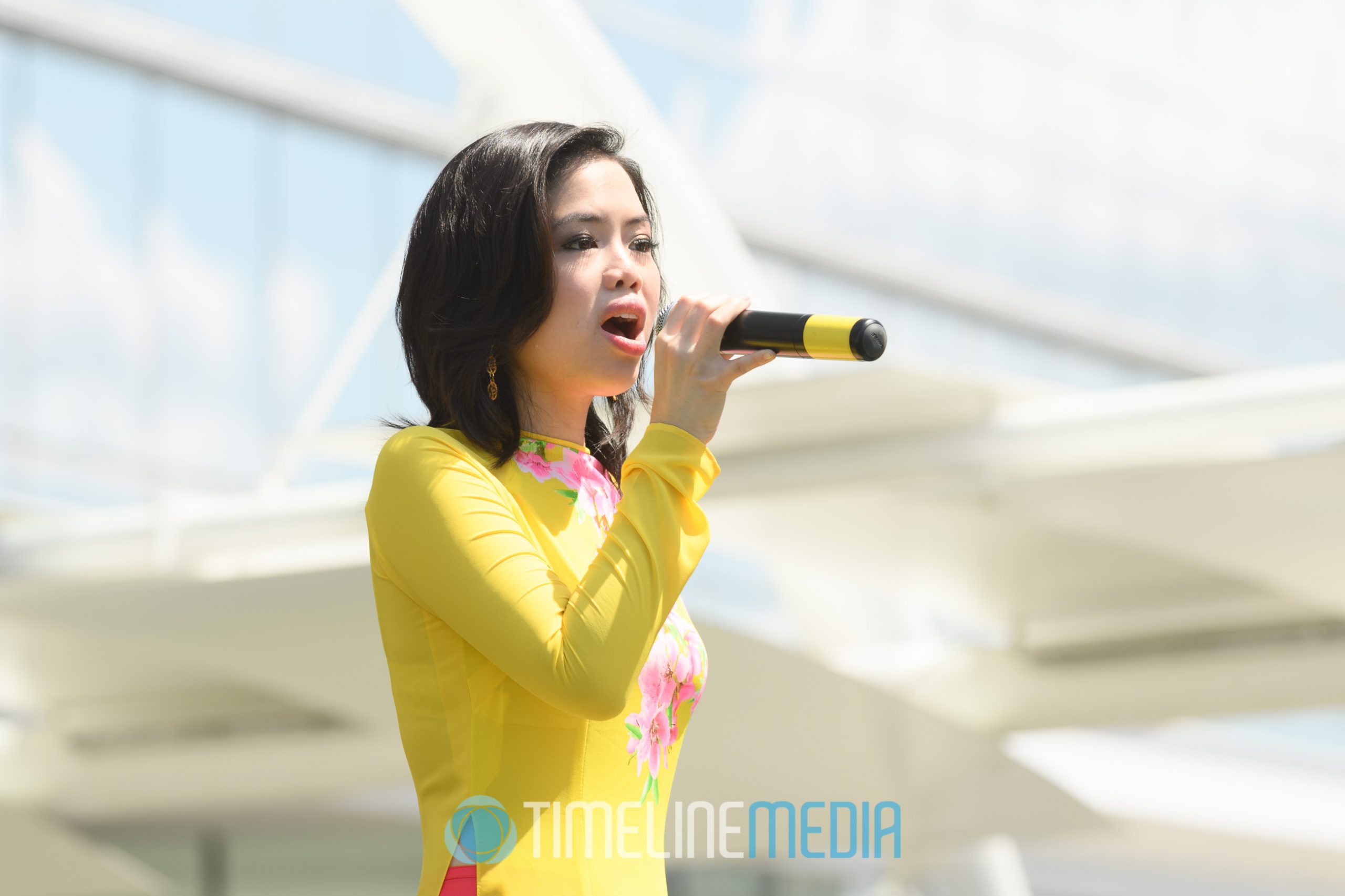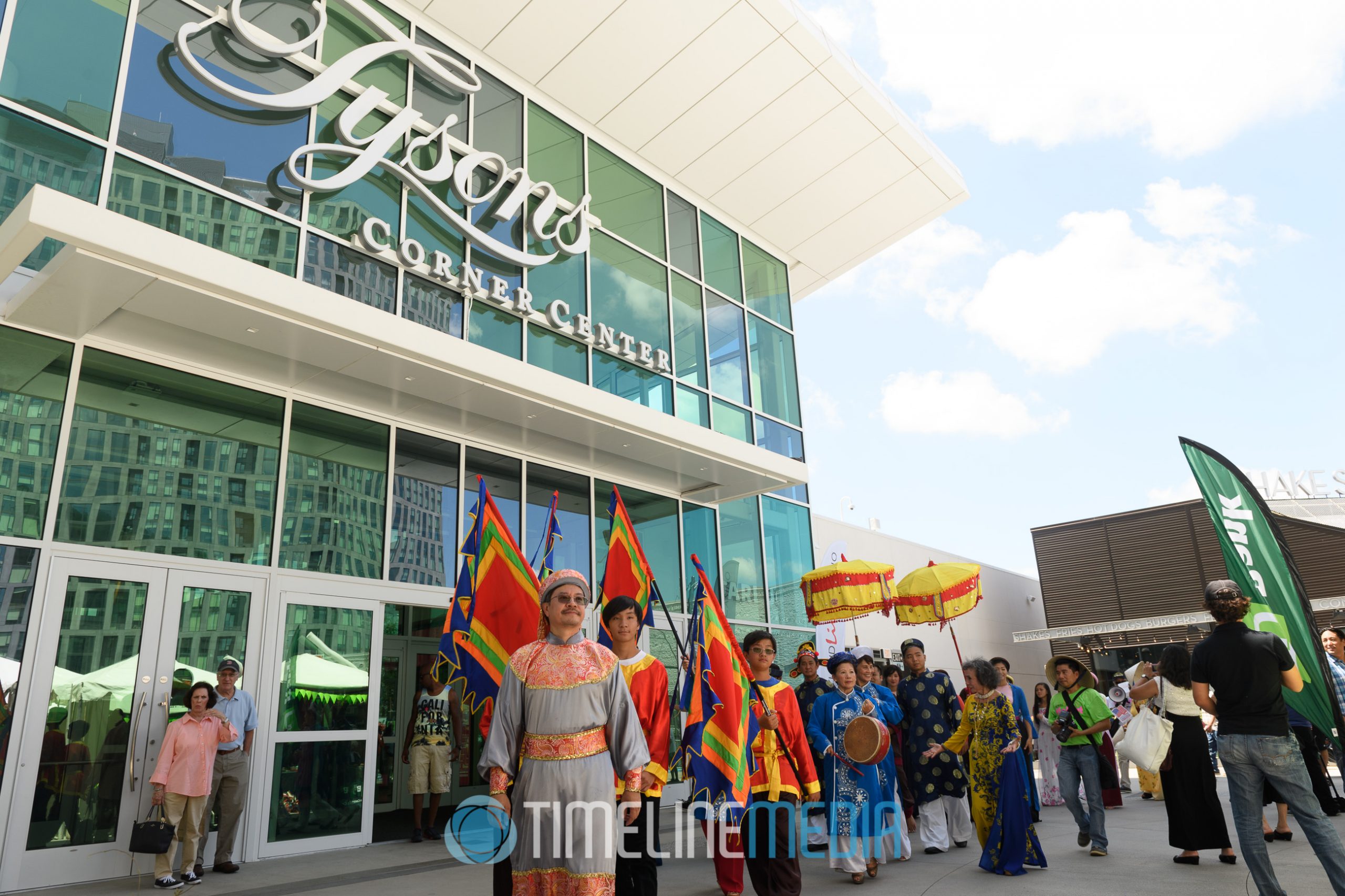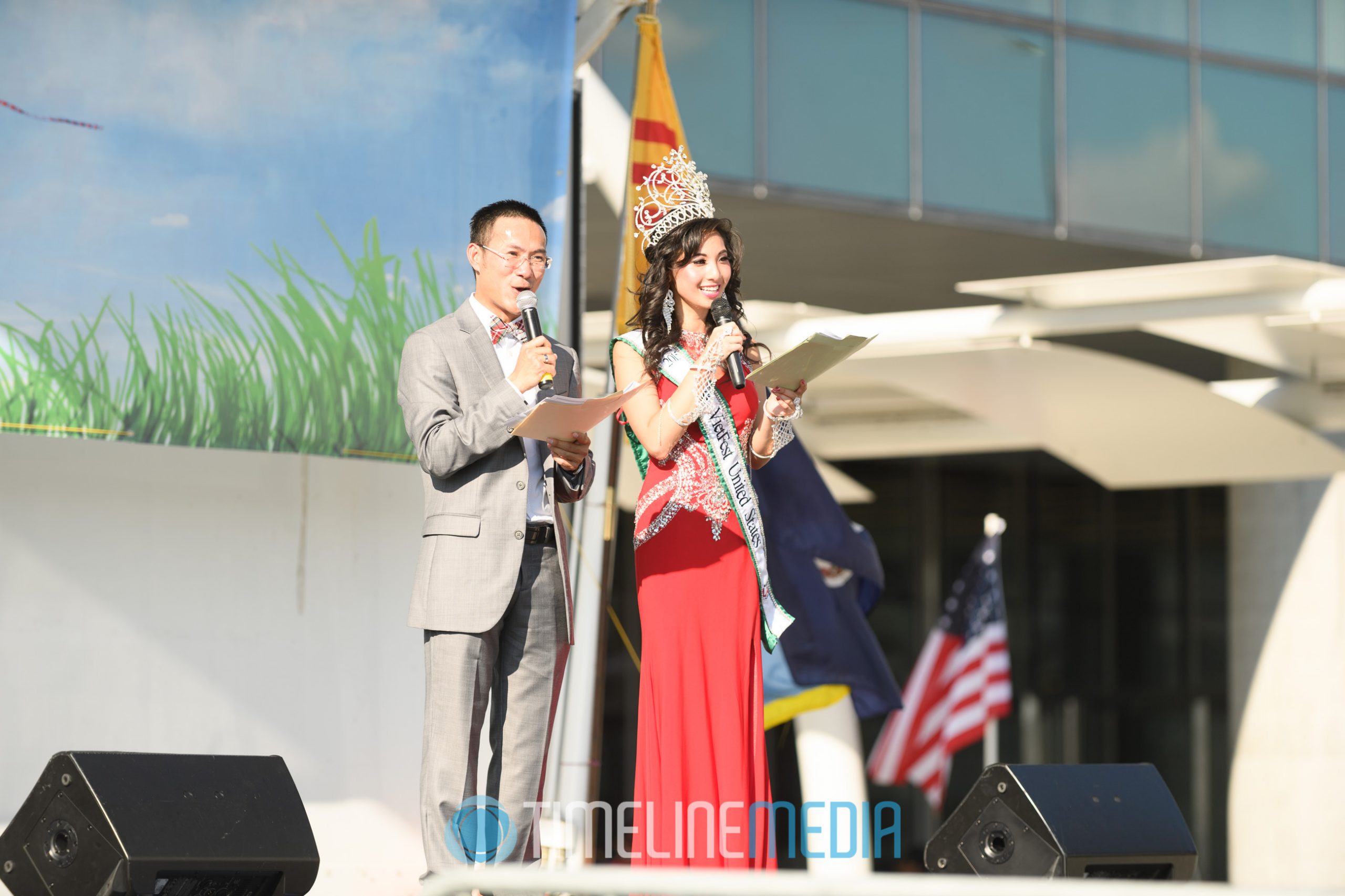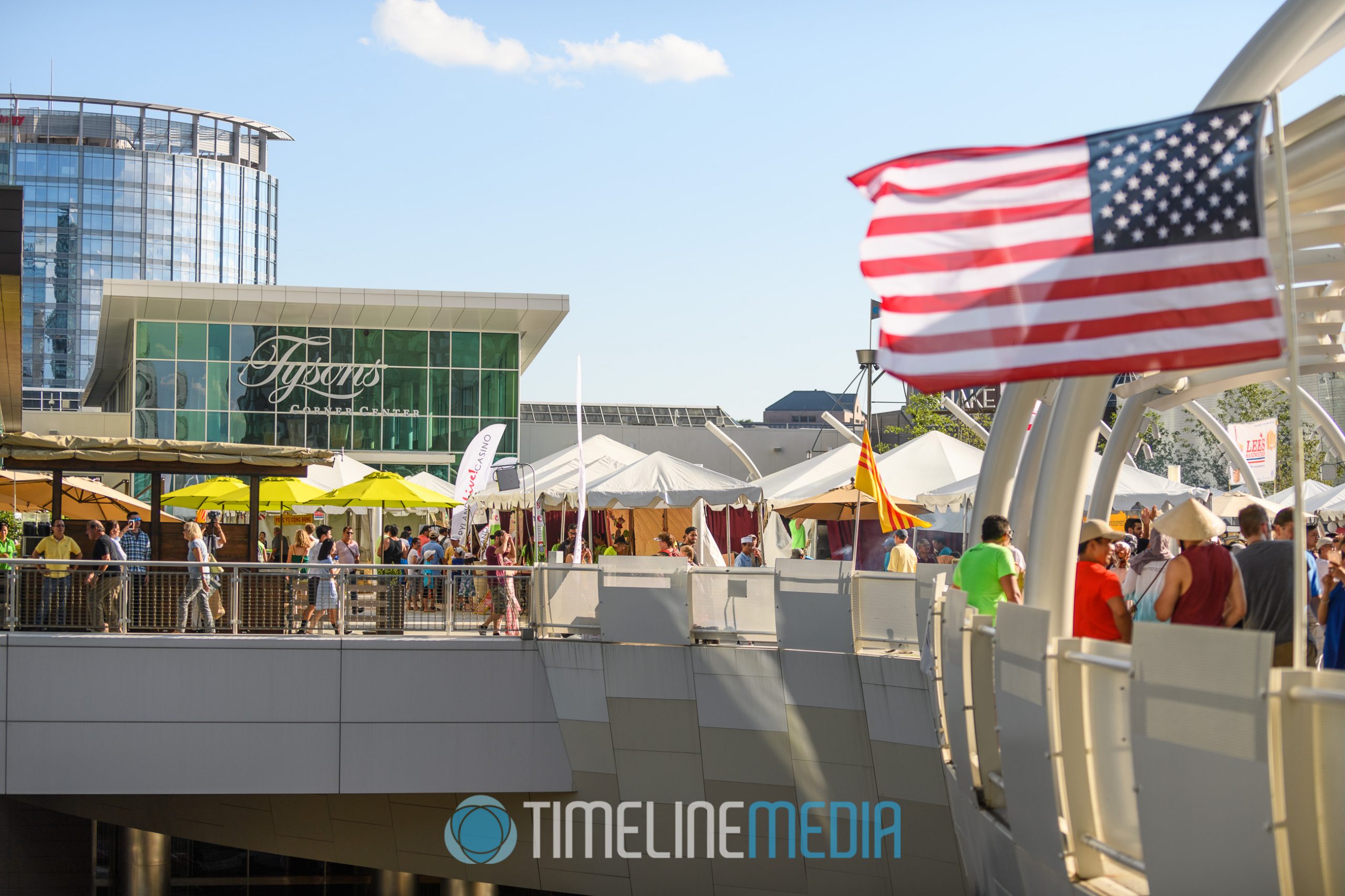 TimeLine Media – www.timelinedc.com
703-864-8208