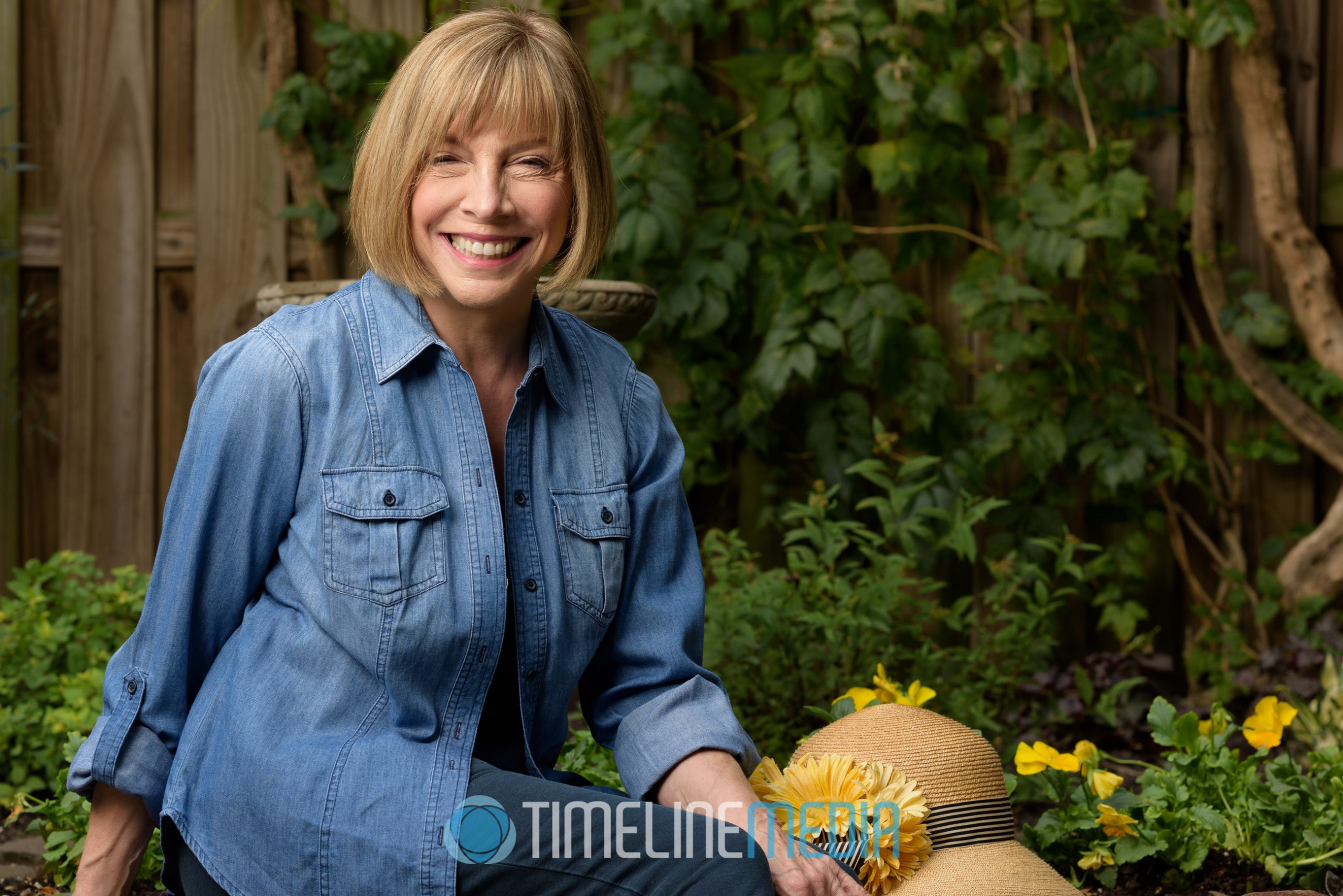 Springfield, Virginia
This JB Branding session was a referral from Nam Nguyen. JB is one of his clients, and she was looking to upgrade her personal images. Seeing that these would be used for different purposes, the shoot involved different looks. When I arrived, Nam was finishing with her makeup. For the first setup, we went out to the garden. Since this was one of her passions, she wanted to have action photos of her working there. Due to the beautiful but large tree in her backyard, I brought out a large flash to light up her face. Balancing the flash with the tones of her plants, we had a natural look to these images that don't look too artificial.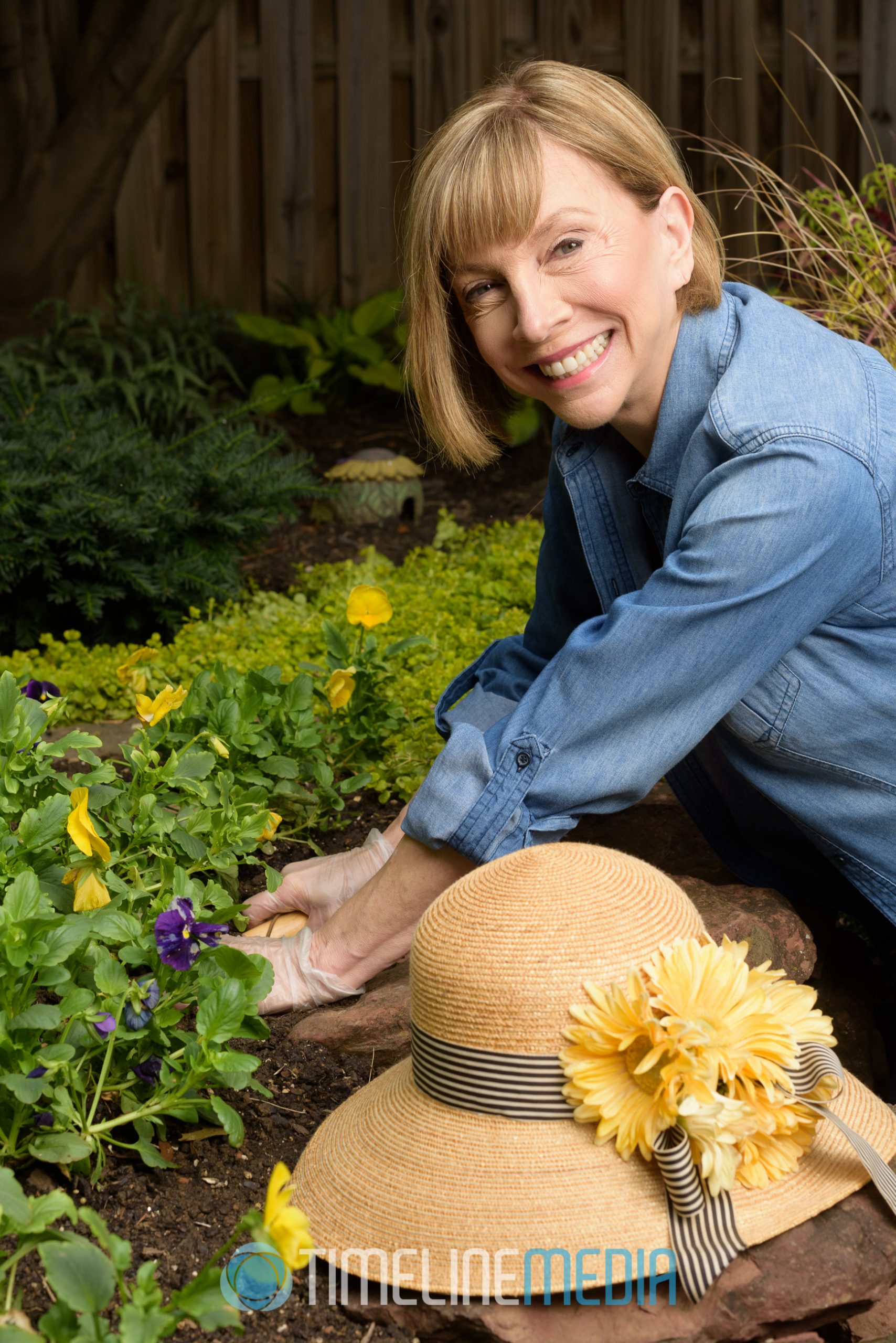 After changing out of her gardening clothes, she put on a solid top. Whenever I do a portrait shoot, I take time for a simple headshot. Because they are useful for many situations, I do this with every subject given that they have the time.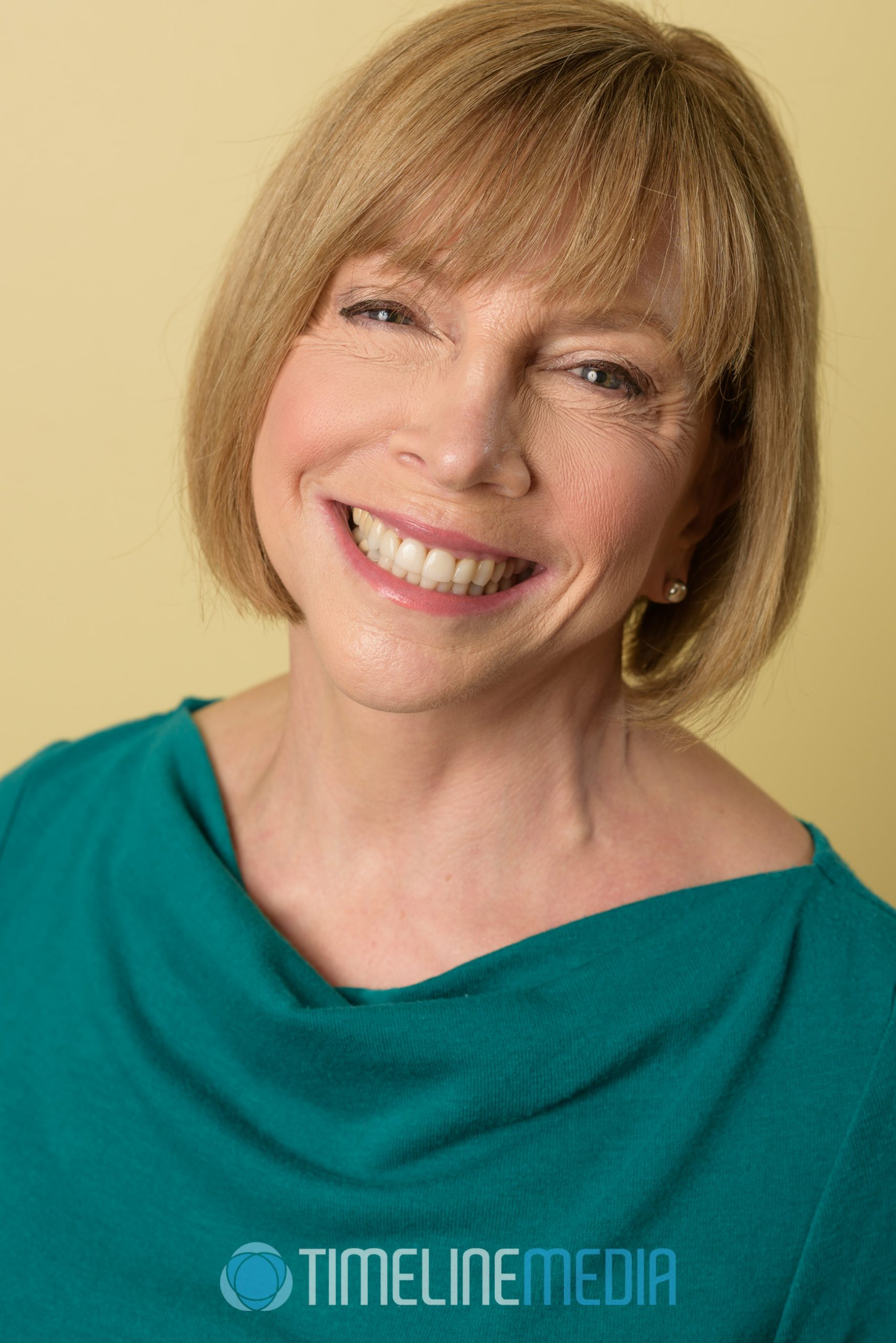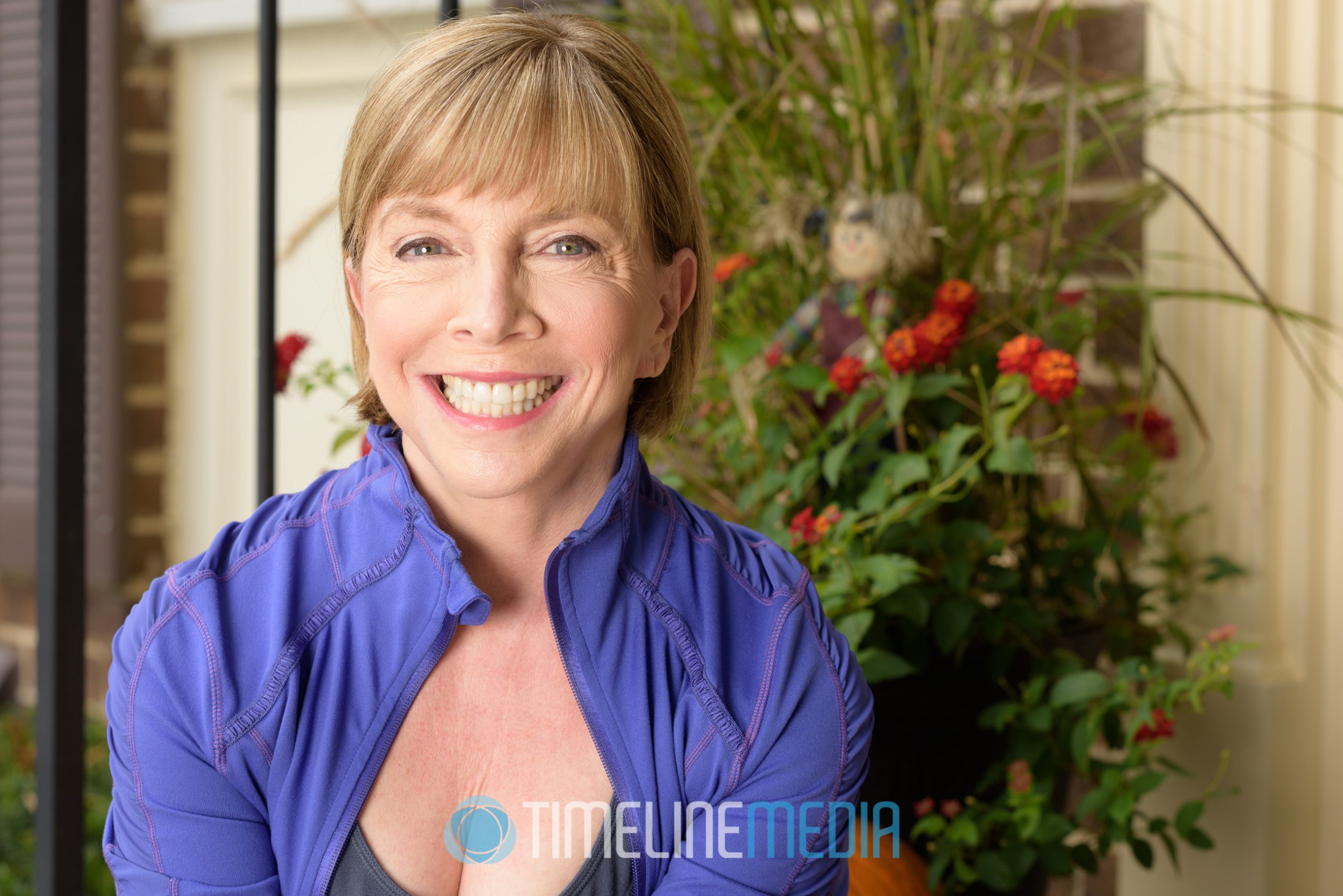 Similar to the gardening photos outside, we made some photos of her arranging flowers inside. In order to make sure she popped out of a very colorful frame, we chose a dark blue top. This color really complimented the colorful flowers!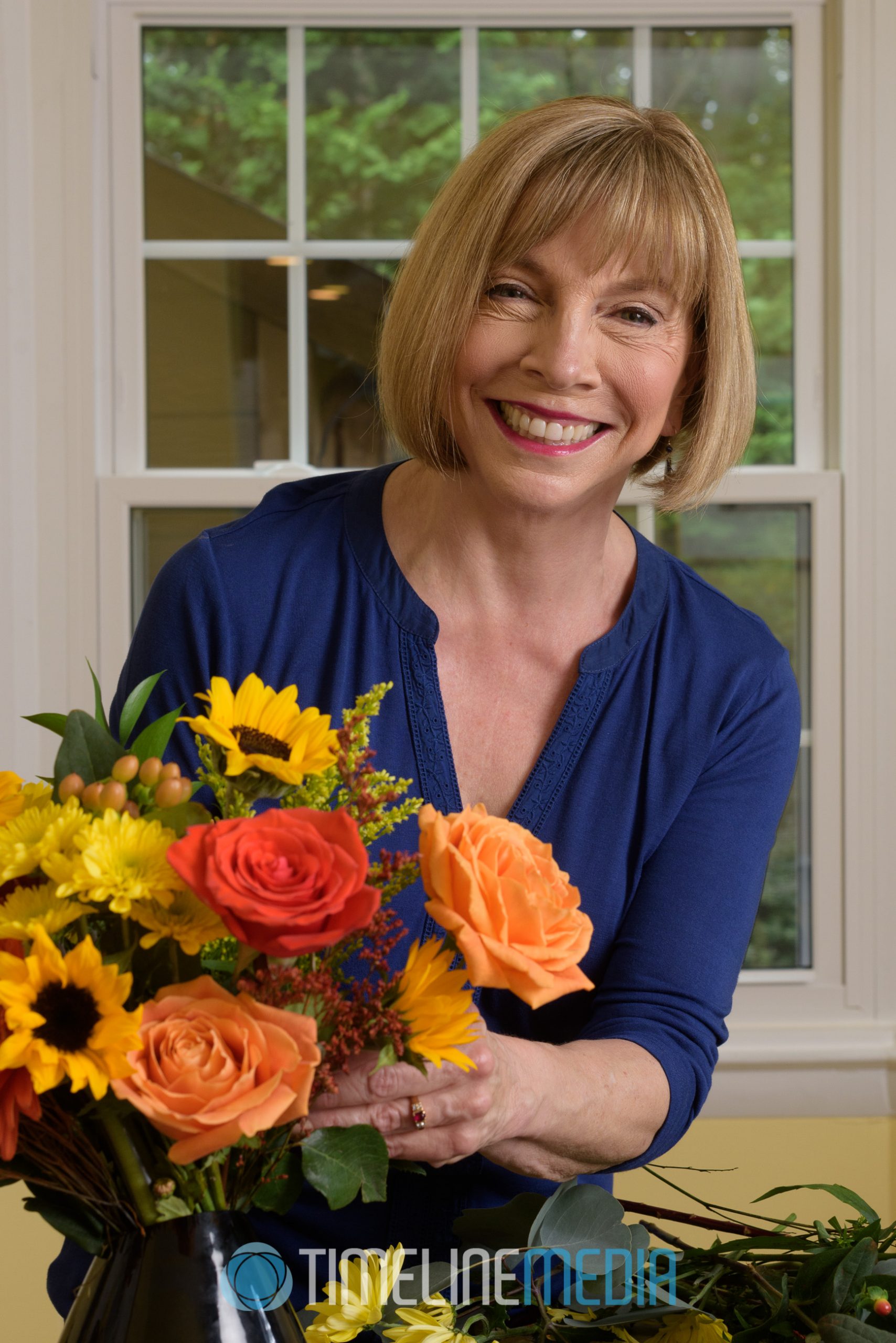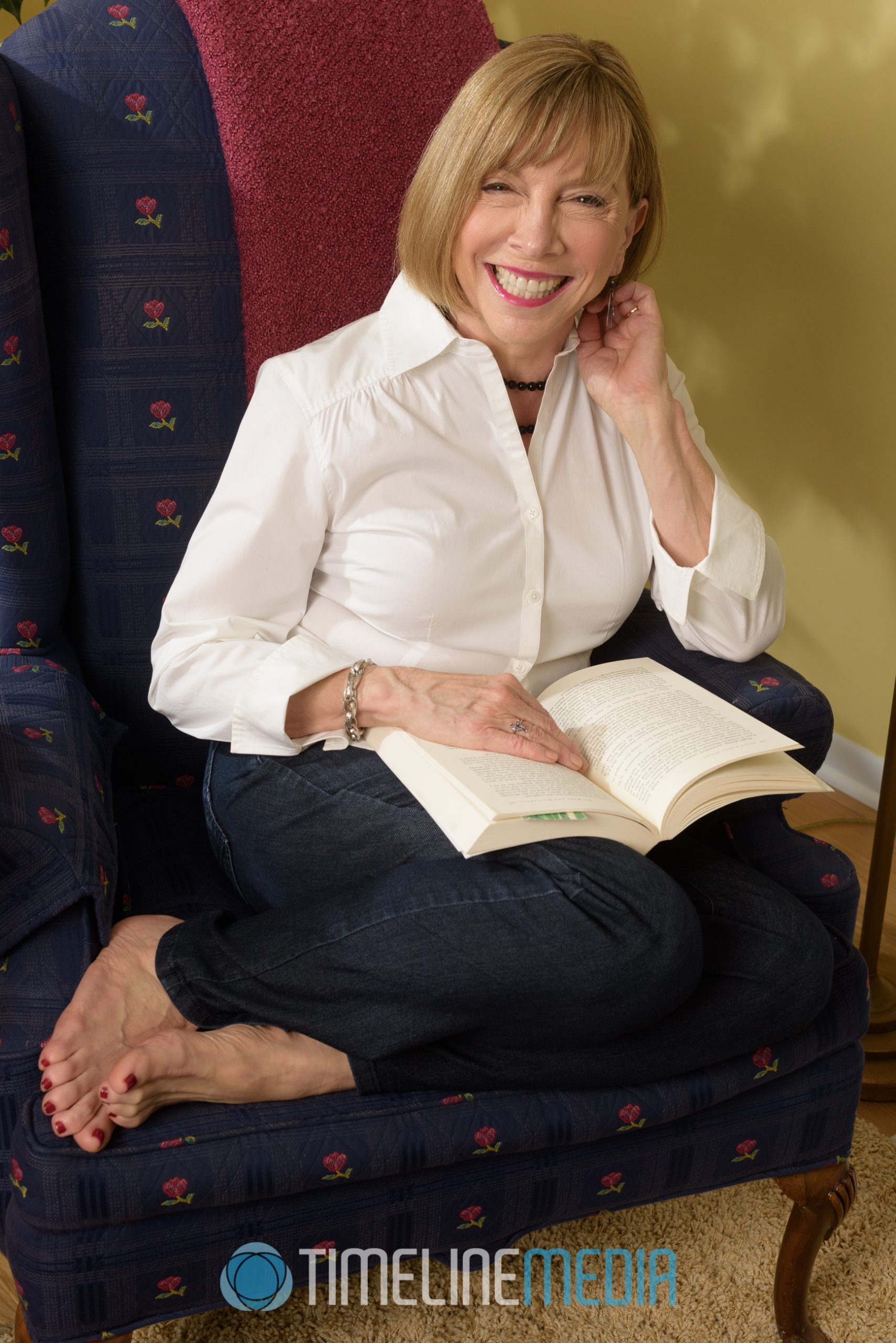 TimeLine Media – www.timelinedc.com
703-864-8208