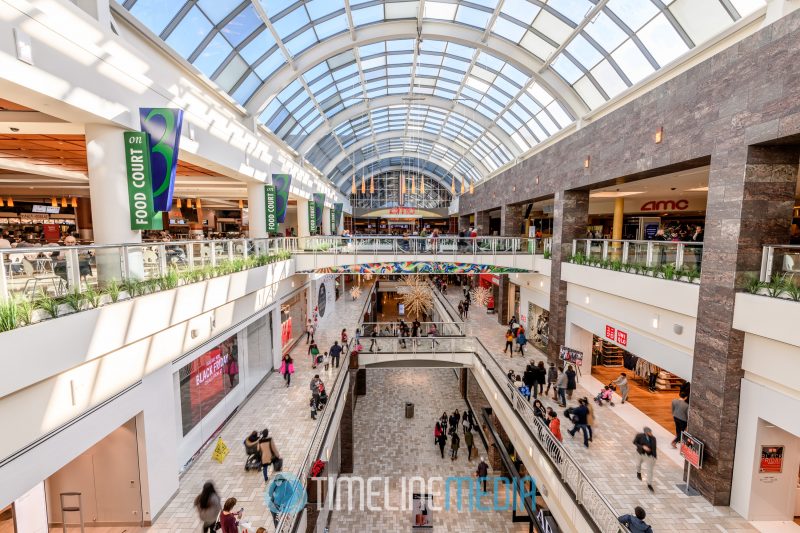 Tysons Corner Center
The day after Thanksgiving, I went to get images of the crowds on 2017 Black Friday at Tysons Corner Center. Above all the days that I come to photograph at the mall, this is the most crowded! Knowing how difficult it would be to get around the mall at this time, I arrived very early just to get in the building.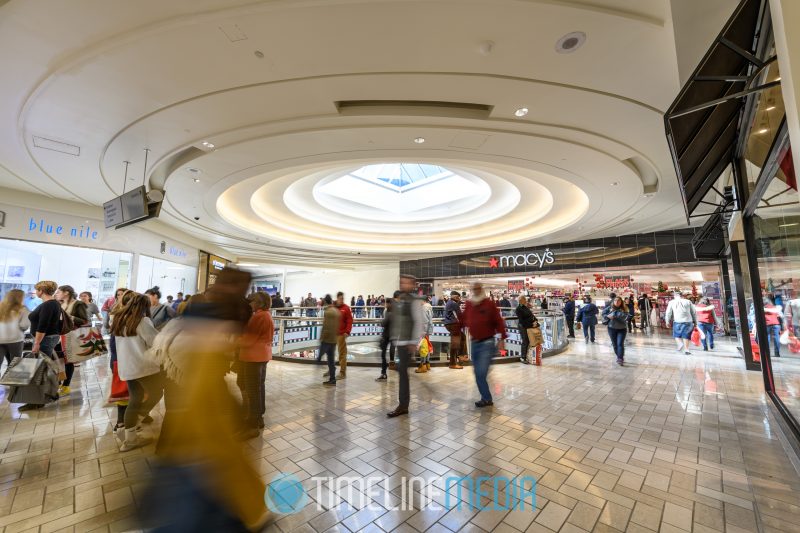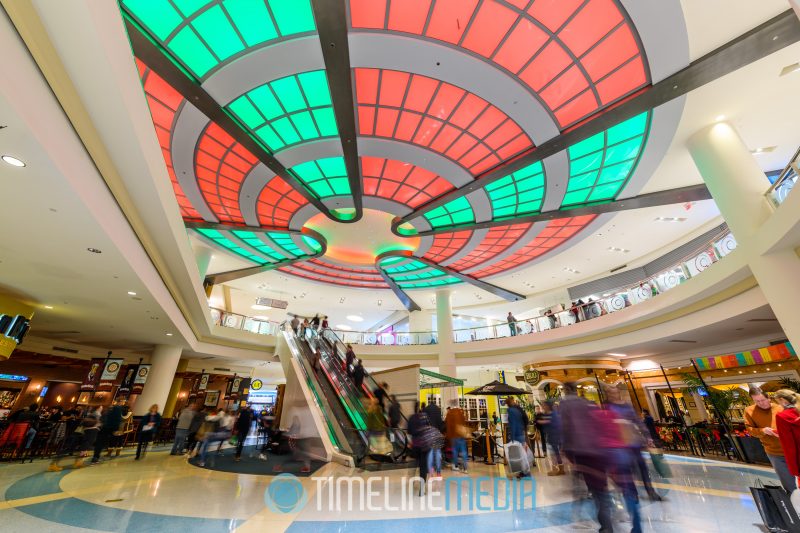 Although I can be self conscious about making photos in public, this day is not a problem. Obviously, there is a lot on the minds of the people shopping on Black Friday. Some are there for the deals, some are searching for gift ideas, and some are just there to see the spectacle. Nevertheless, it makes for some great dynamic images. So many people in the mall, going by advertisements, and shopping in stores. Have you started your holiday shopping yet?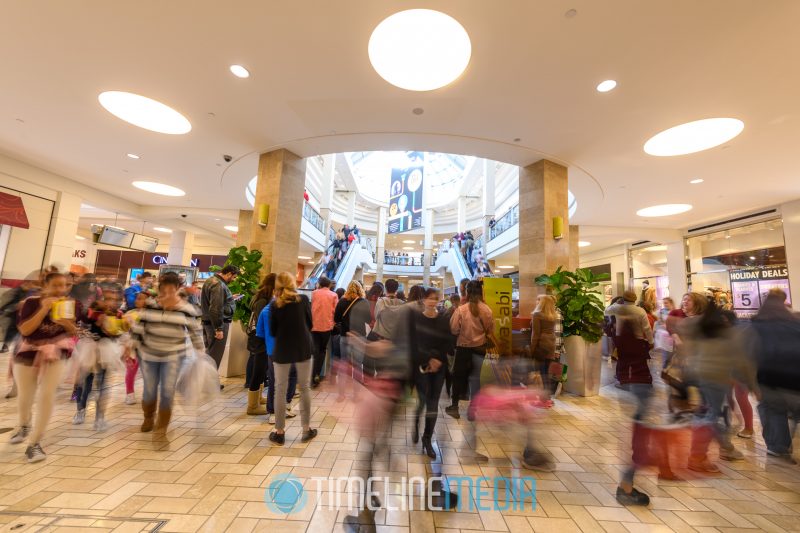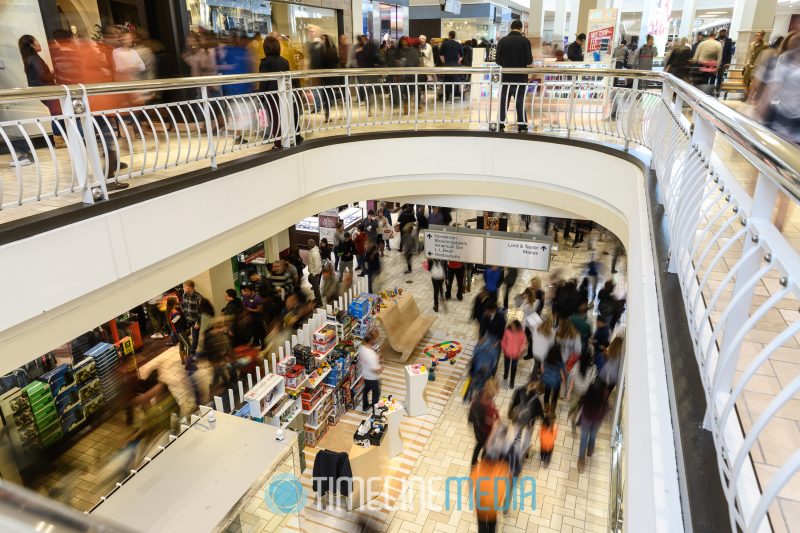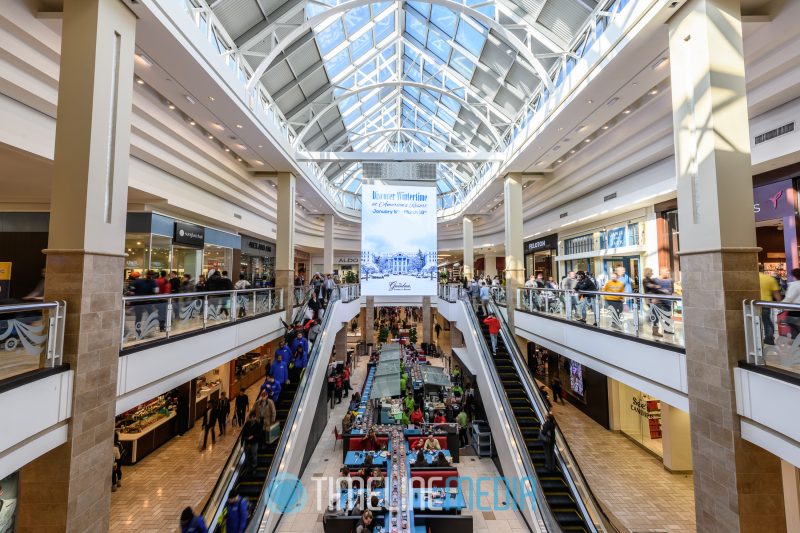 TimeLine Media – www.timelinedc.com
703-864-8208