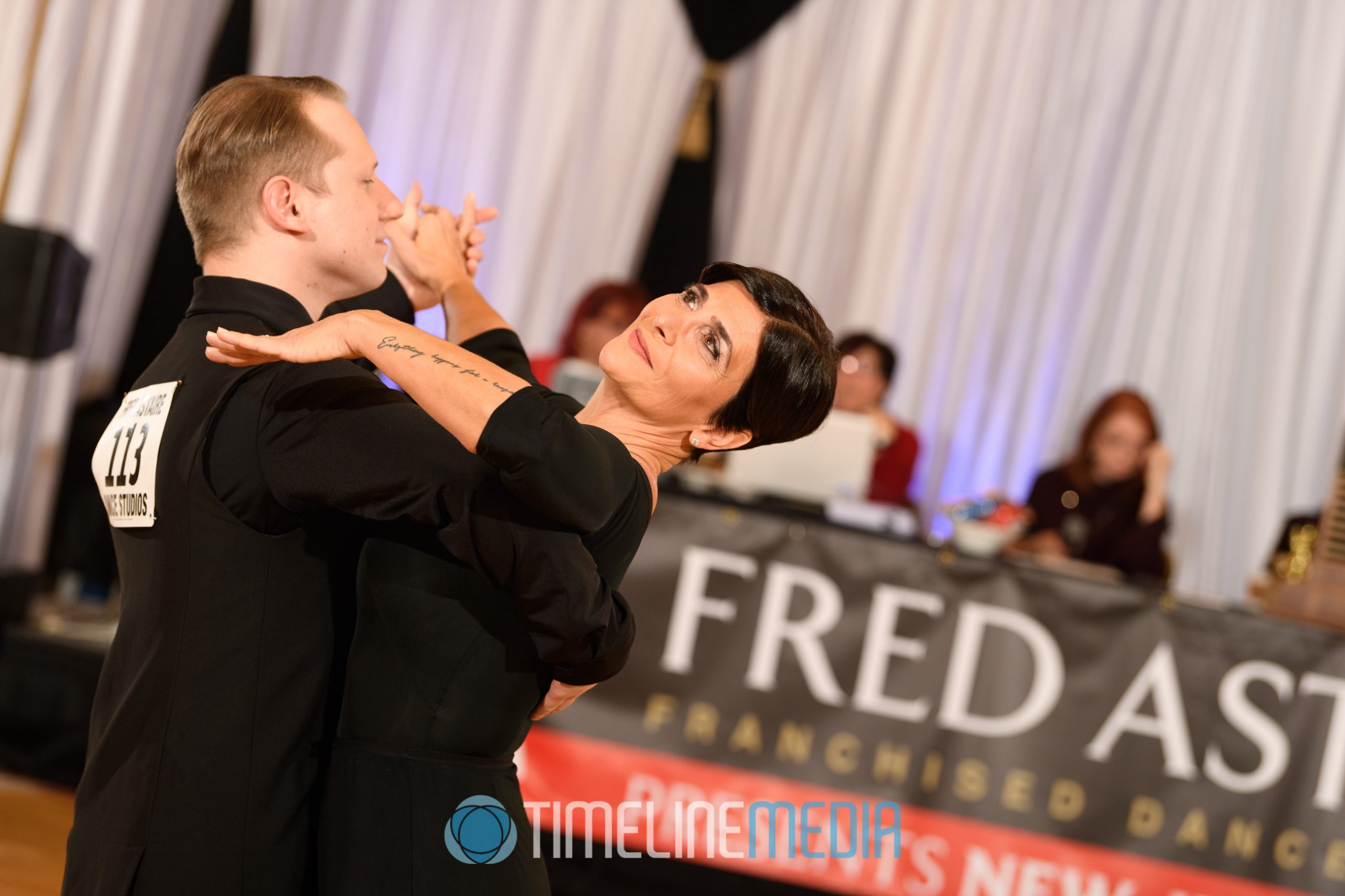 Iselin, NJ
The photos from last weekend's 2018 FADS NJ Team Match have been released! Another new event for us and our first trip to New Jersey in years. We are not yet as familiar with the studios here, thus we sorted the photos by gentlemen's number. While they are up, you can find them here:
2018 Fred Astaire New Jersey Team Match photos at TimeLine Media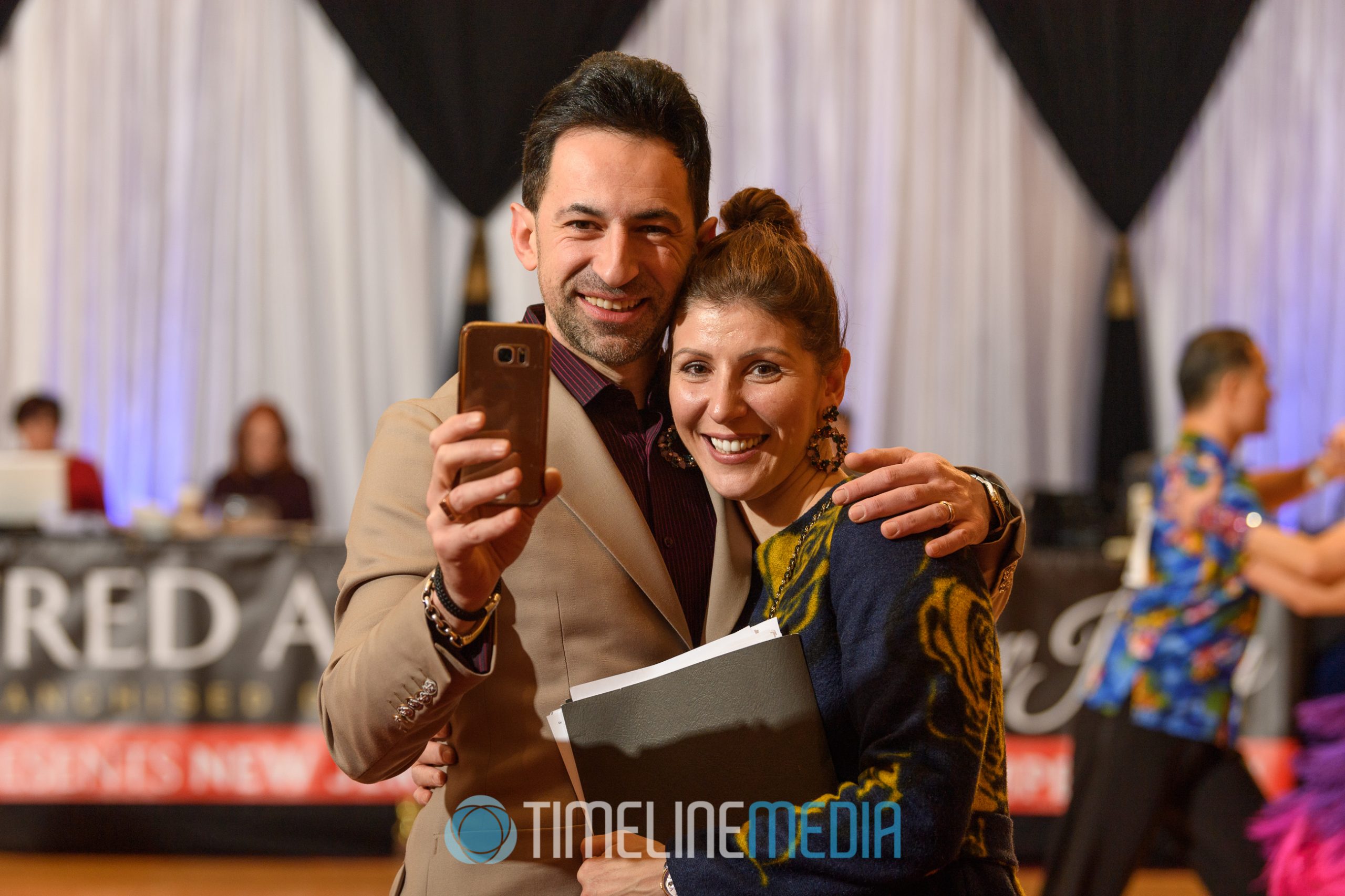 Last year, I was contact by Nadia from the Fred Astaire Dance Studio in Montville, NJ. Certainly this was a booking due to a scheduling conflict. Given that Ryan Kenner usually photographs their events, it was unexpected for us to be here. Without a doubt, I was nervous about covering this event. Ryan is an amazing photographer! It would be big shoes for me to fill for these studios.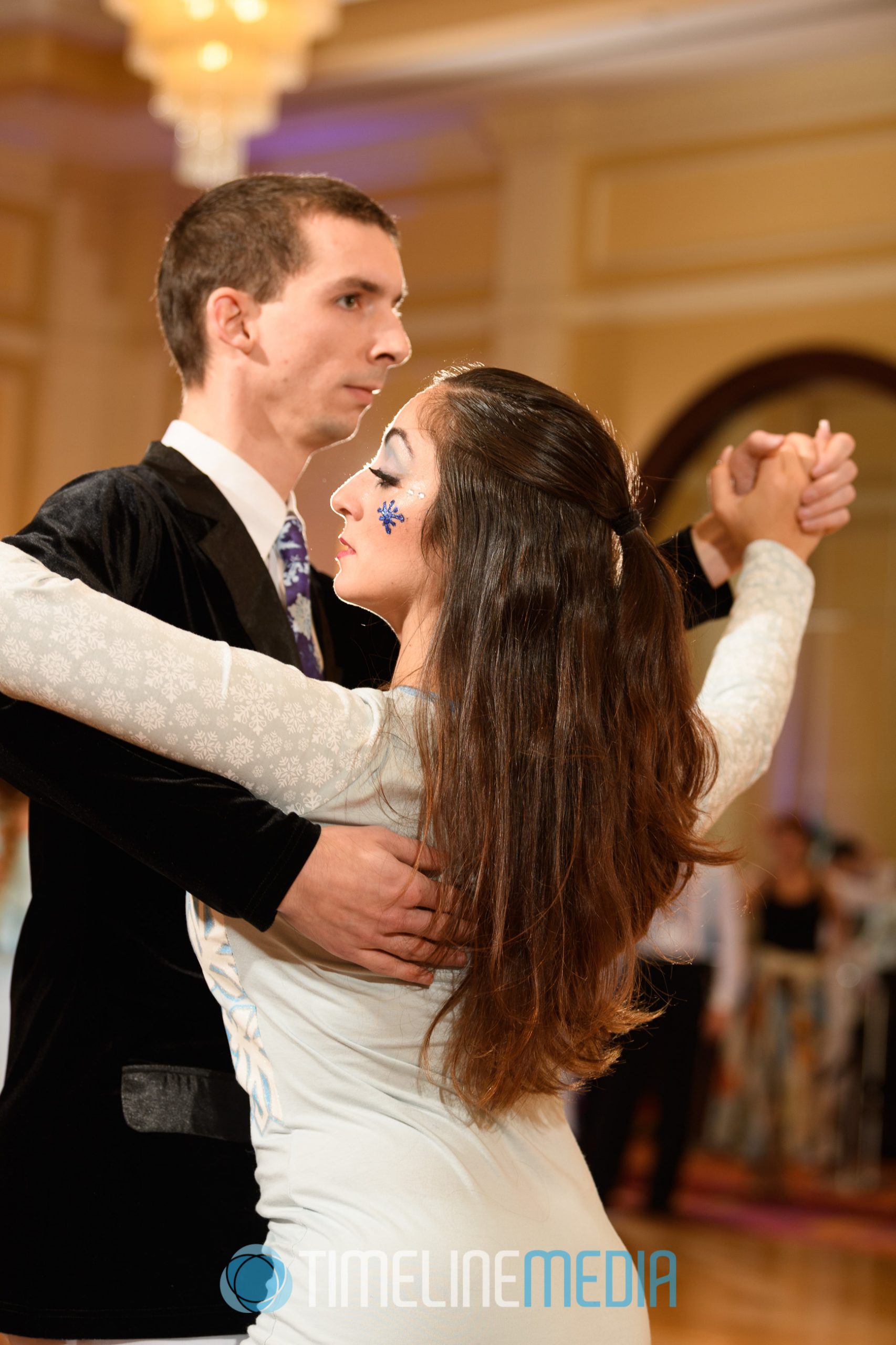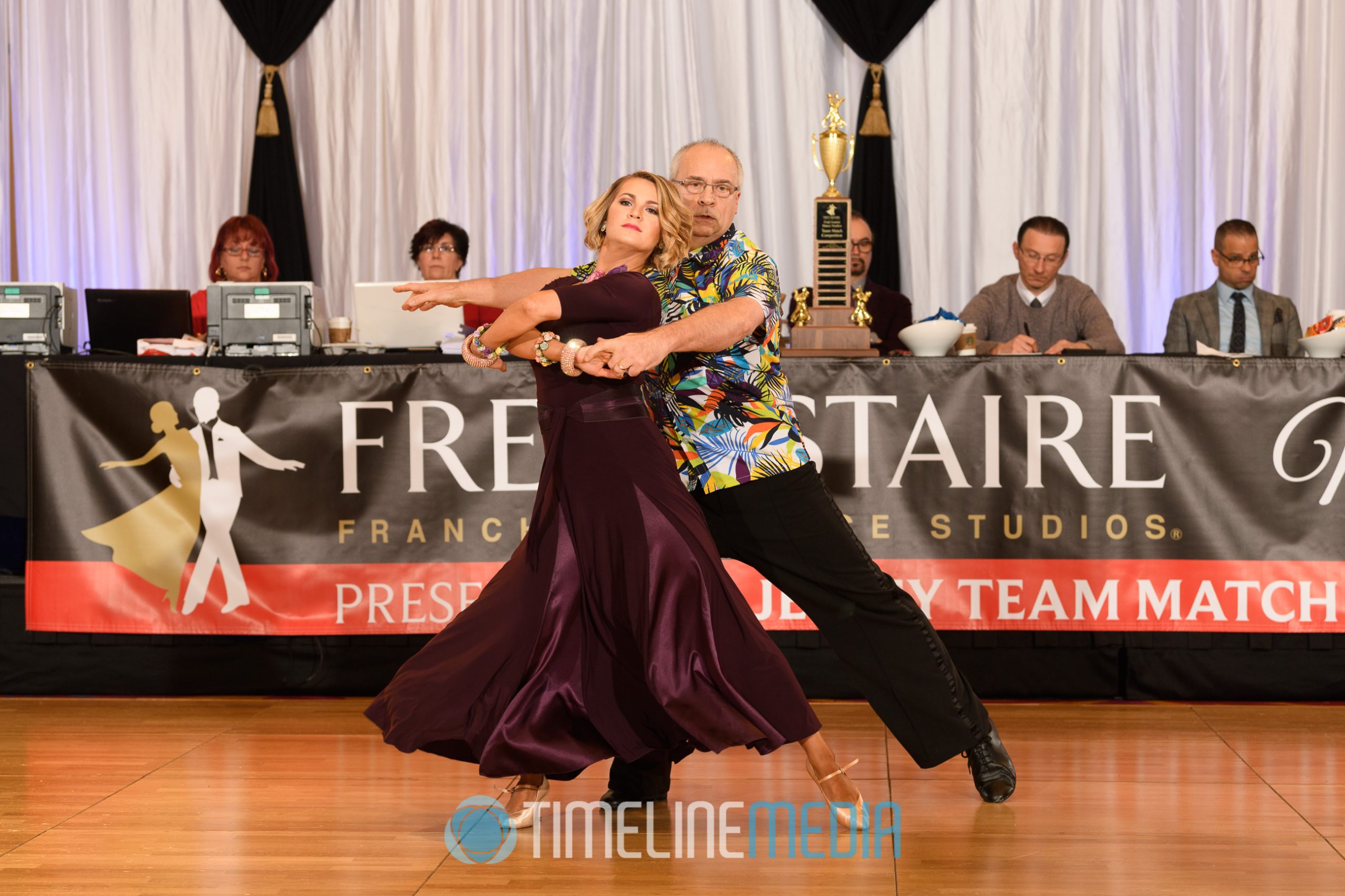 Once I got setup, and started making photos, I was feeling better. The venue was the Renaissance Woodbridge Hotel ballroom. Without a doubt, the organizers were very familiar with setting up a room for ballroom dancing. This was not just a studio showcase, this looked like a big dancesport competition! Of course with a new audience, we hope that they enjoy the photos. Please send me any feedback that you have on the results!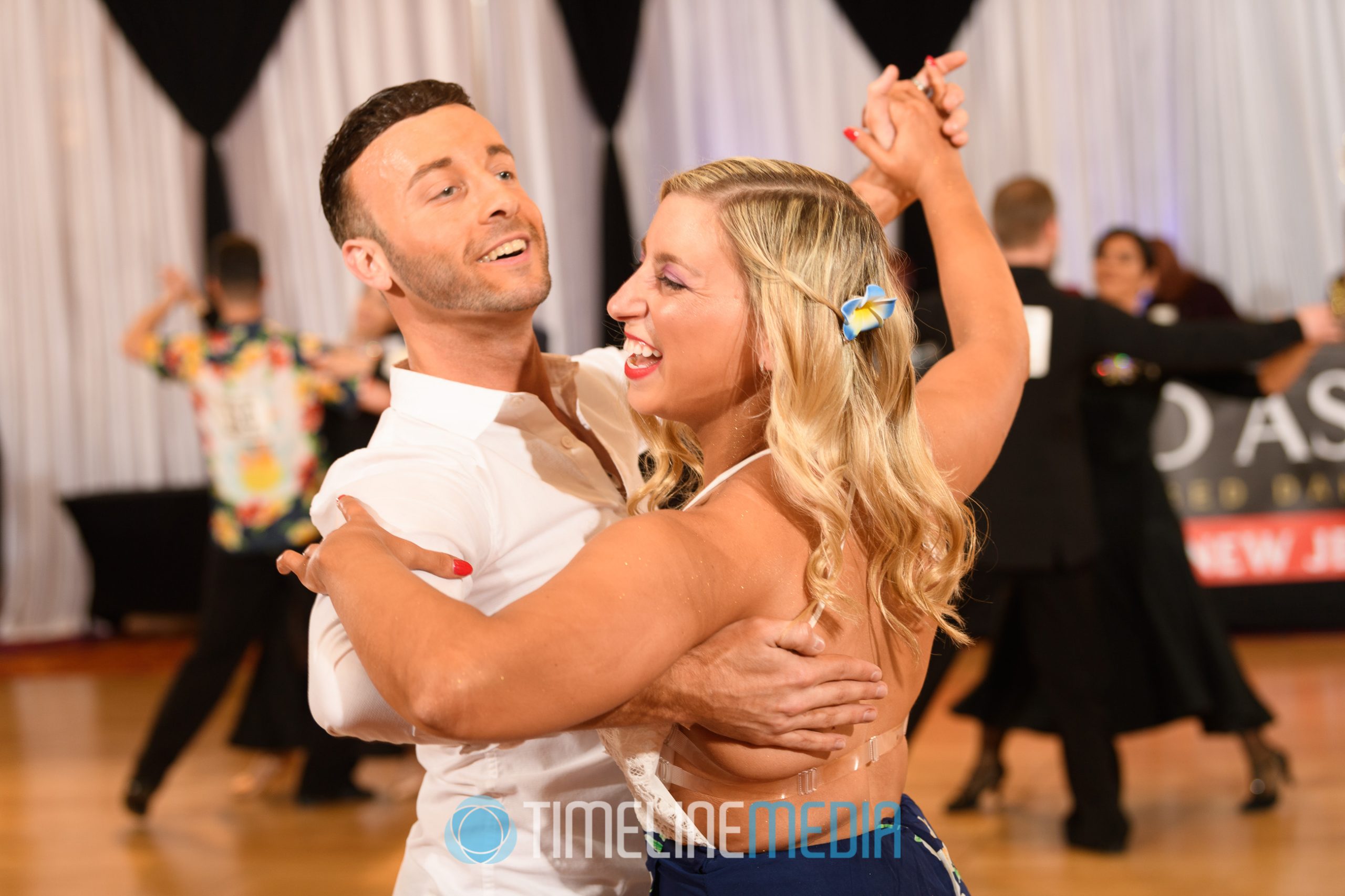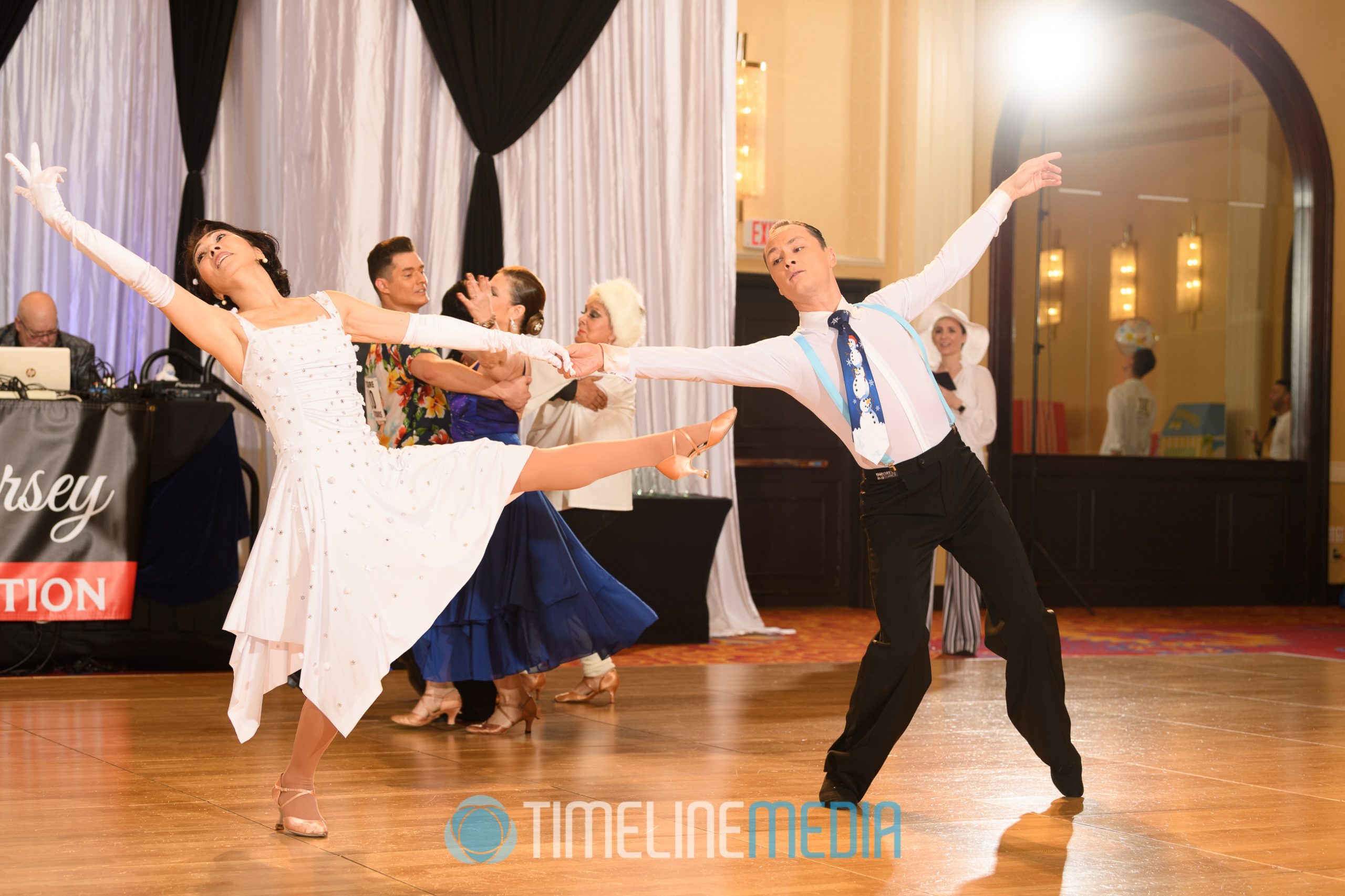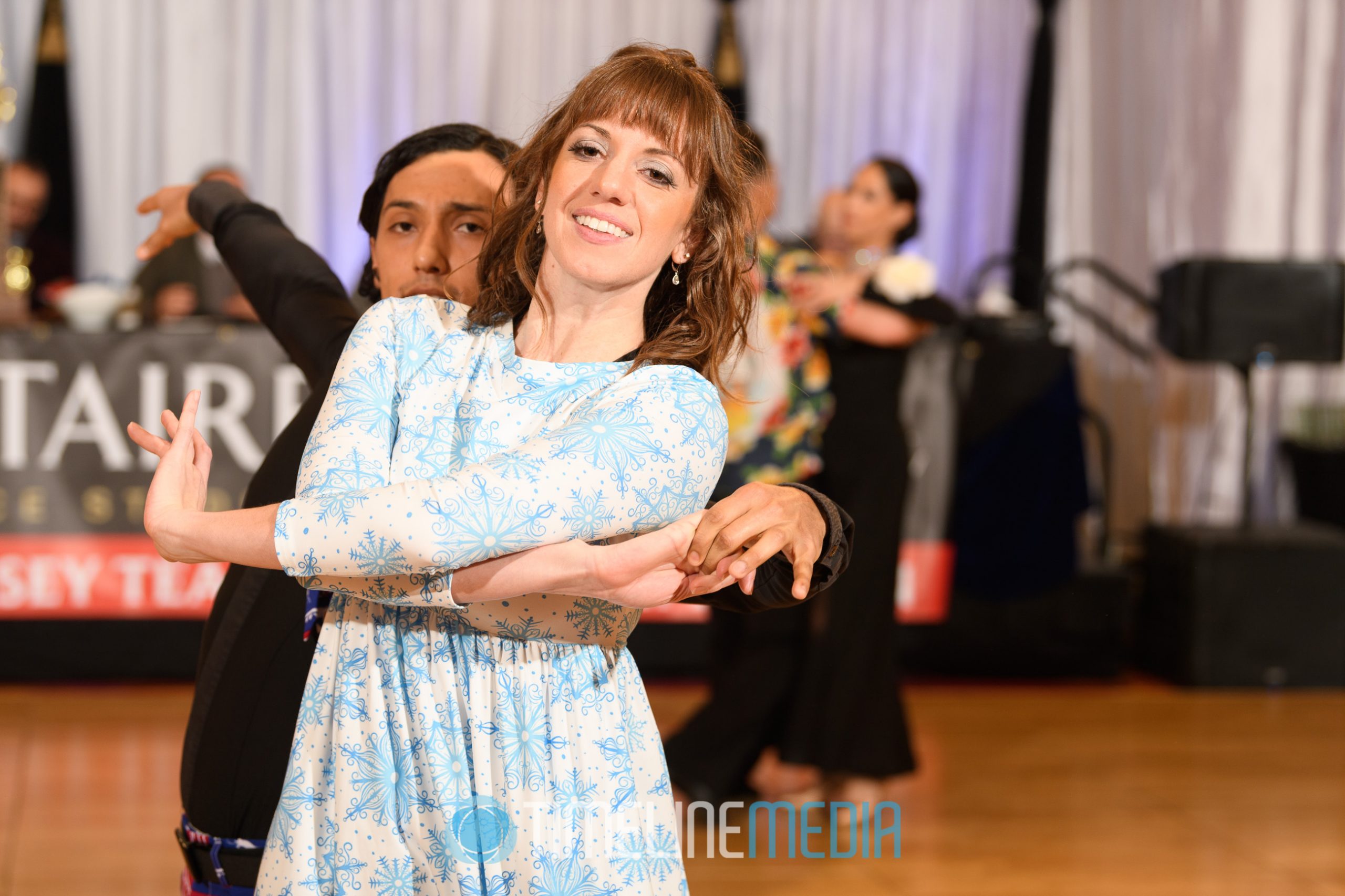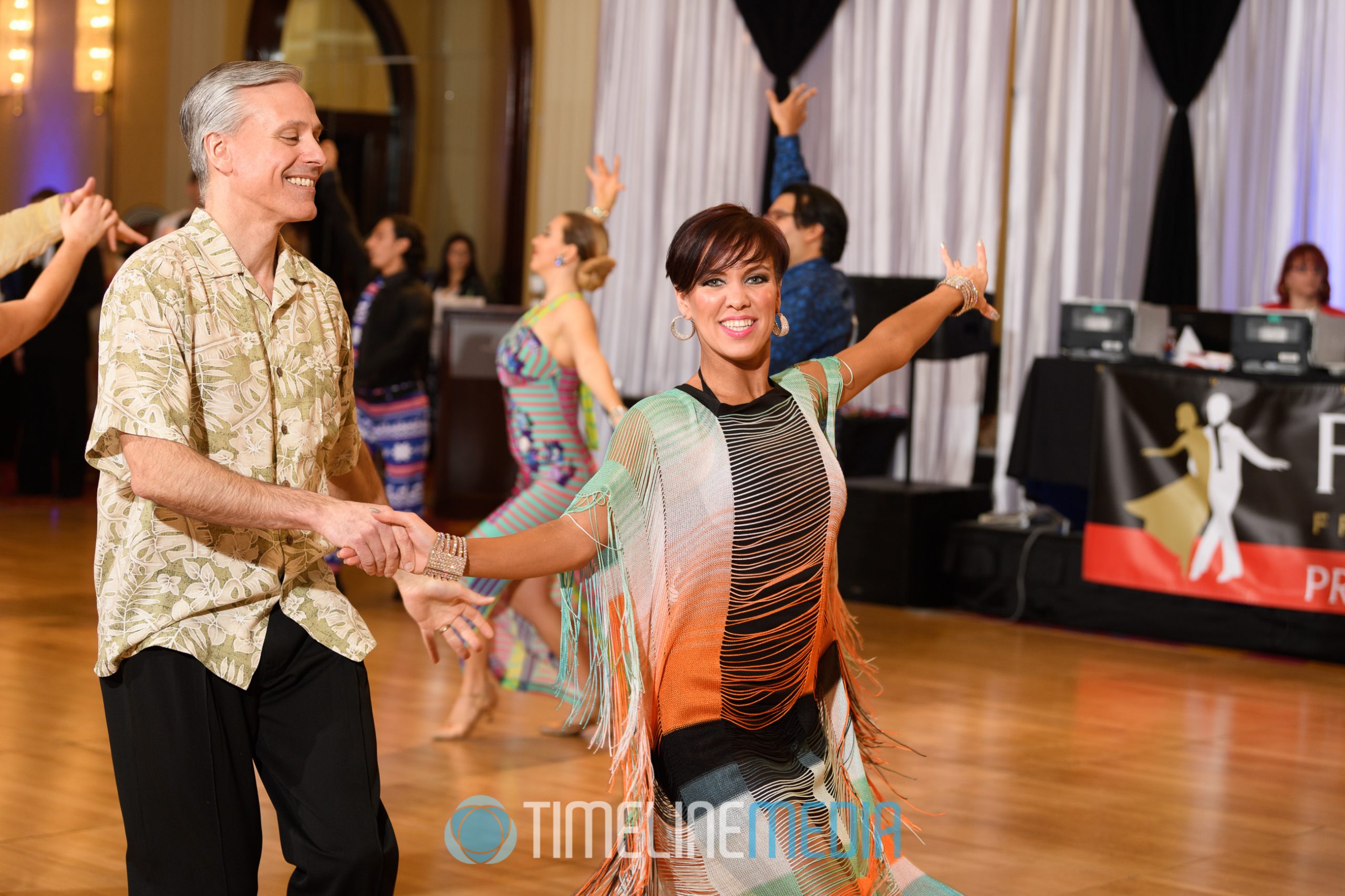 TimeLine Media – www.timelinedc.com
703-864-8208