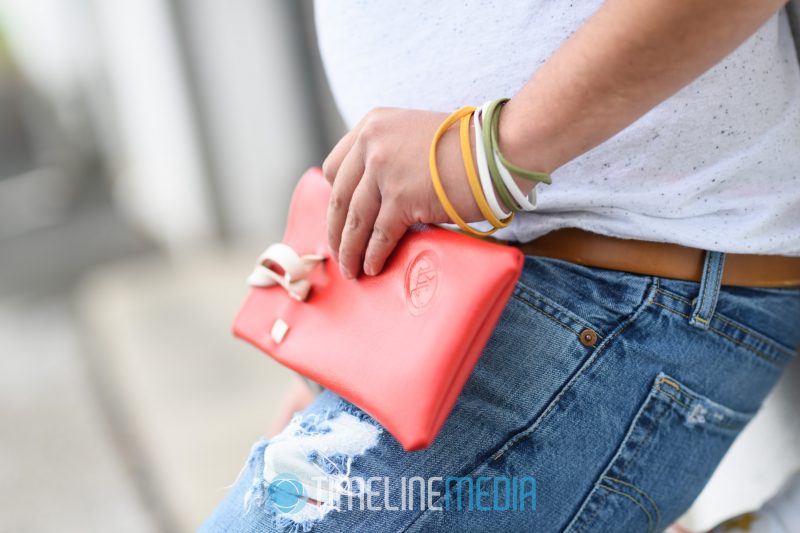 Rockville, Maryland
Last year, we collaborated for a 2017 Aeren Waters Fashion shoot for accessory bags. Unlike most fashion designers, Nerea has an untraditional background. For one thing, she is a scientist for her day job! Similarly, her model friends that helped out with this shoot also work in the sciences. With this in mind, I was sure to stay on my toes since I wanted to be efficient with their time.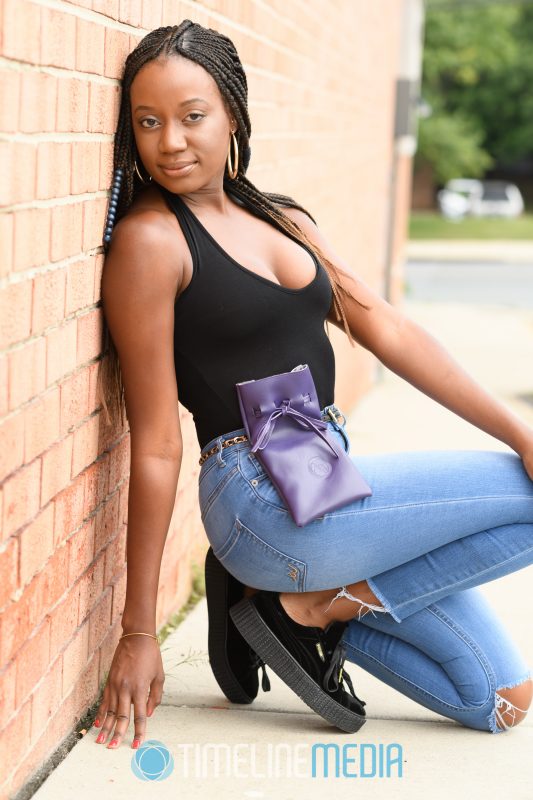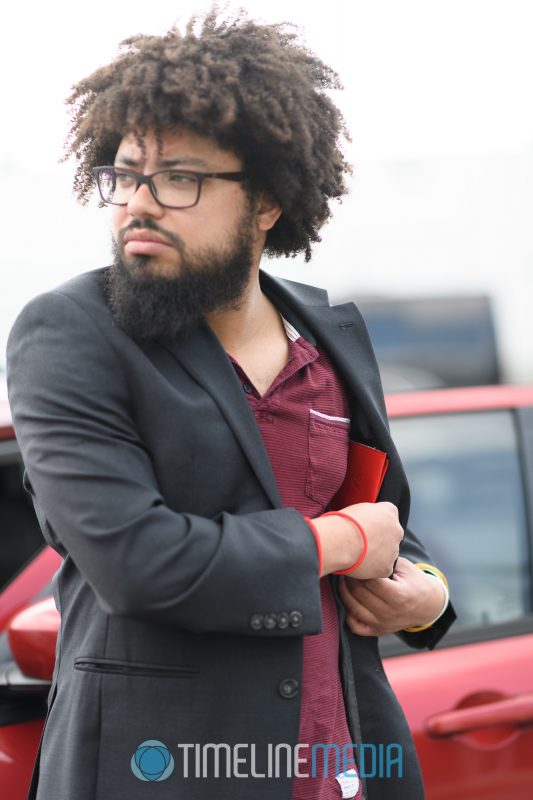 At this time, Nerea wanted to have nice strong natural light for these photos. Along with the strong colors of her materials, we brought in some nice complimentary colors with the car, building walls, and foliage. Given that this close to the middle of the day, it would have been difficult to use a flash even for balancing the exposure.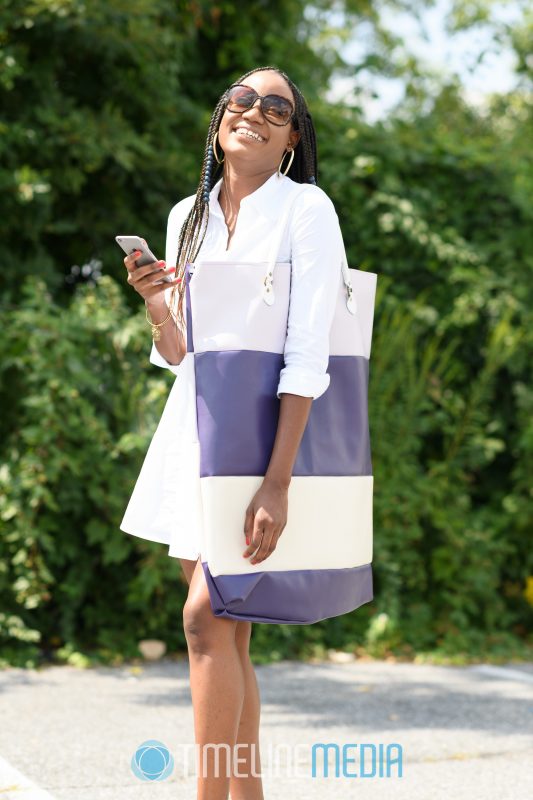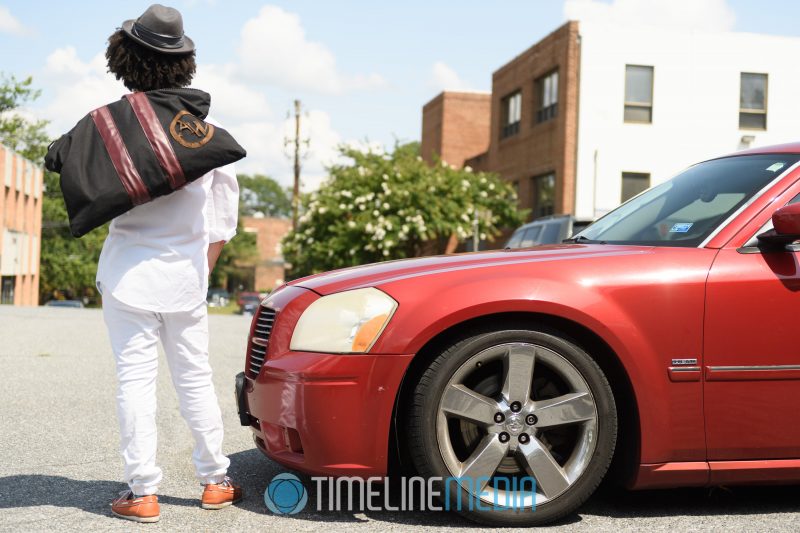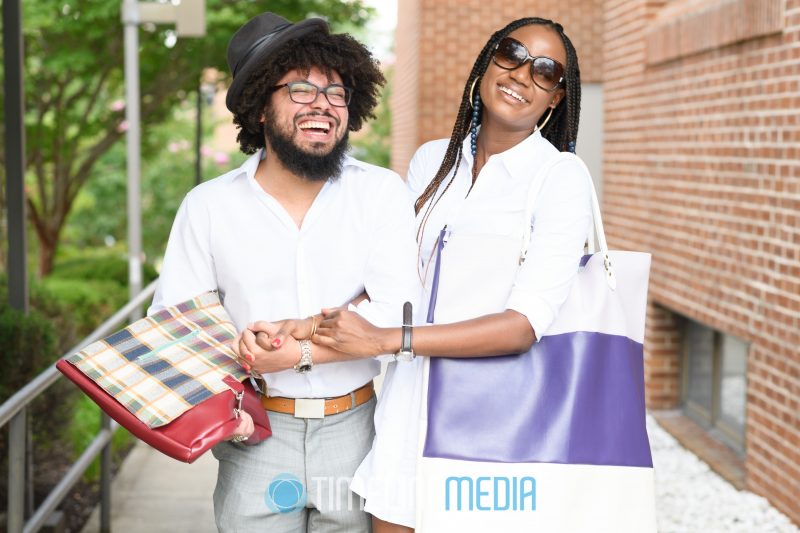 After all the 'real' photos were done, we took some time keep up some images on social media. As can be seen we had a really great time on this shoot, and I was so happy with the photos. I look forward to the next one!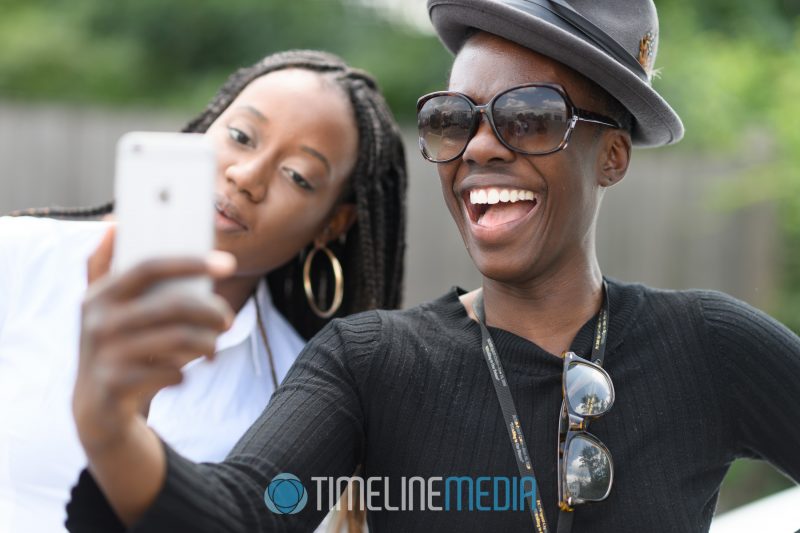 TimeLine Media – www.timelinedc.com
703-864-8208