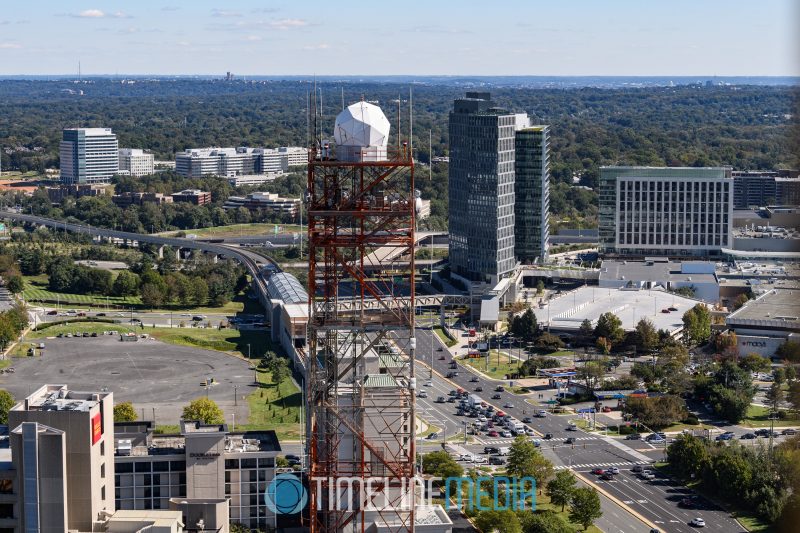 Rooftop above Tysons, VA
This 2019 Lumen Rooftop shoot was done for the Tysons Partnership. Because their mission is to coordinate efforts among partners to guide the development of the area, these would work nicely for them. From the top, you have a panoramic view of the surrounding area.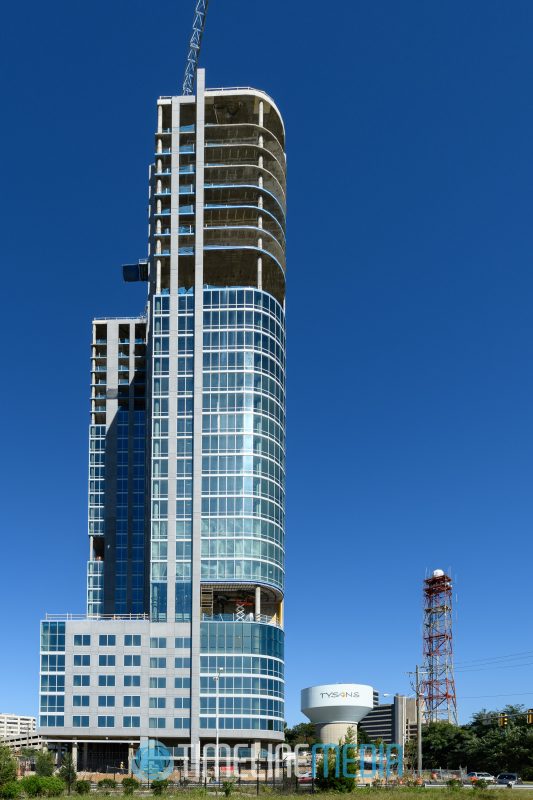 2019 Lumen Rooftop
While I have been making images for years in Tysons, this was a perspective that did not exist previously. From here I could see Tysons Corner Center where I photographed so many events from the Plaza. Additionally, you can see the Arthur Murray in Tysons and the McLean Hilton where I base the majority of my ballroom dance shoots. Overall it was a privilege to have this kind of access. Thanks to Rob from HOAR Construction who escorted us to the unfinished rooftop! Additionally thanks to the Tysons Partnership for reaching out and initiating this project.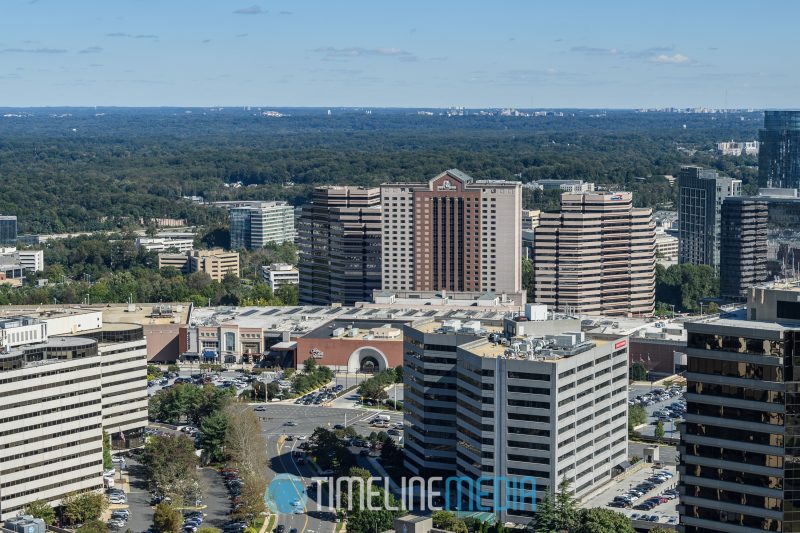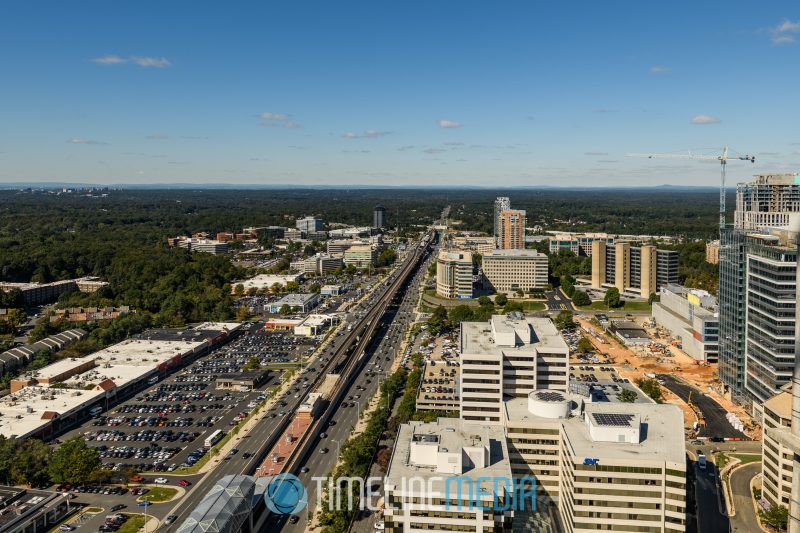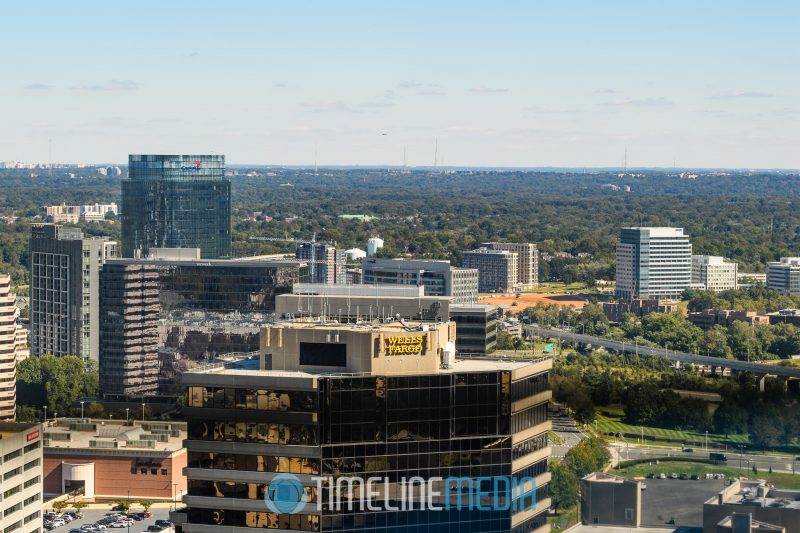 TimeLine Media – www.timelinedc.com
703-864-8208