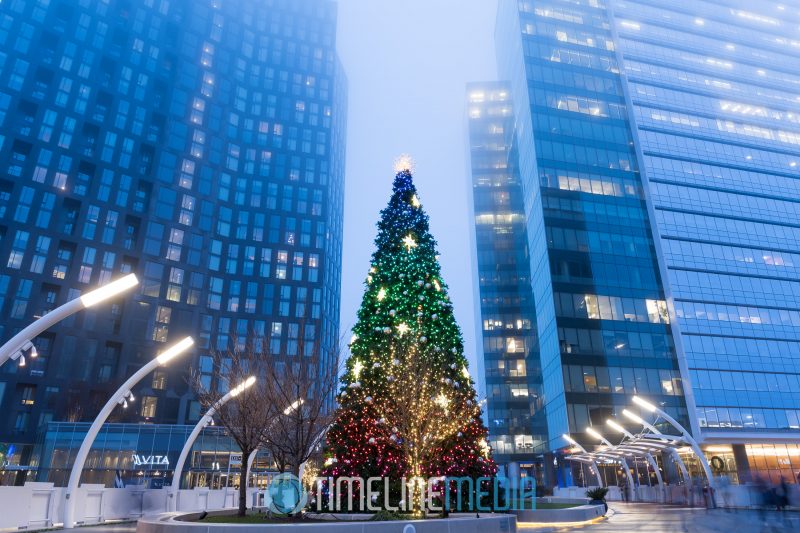 Tysons Corner Center
After all of the activities of Christmas, I wanted to get some 2018 Holiday photos at Tysons Corner Center at blue hour. When I go through the photos in my portfolio, I do not shoot at this time very often. Wheras my shoots are usually inside during this time, I am not usually outside with an opportunity to get photos. It is with this in mind that I went out specifically during twilight to make these photos. Although the marketing team did not have any shoots for me, I still thought this was the best setting to test shoot. It was after Christmas, but the 2018 Holiday decorations were still up on the Plaza.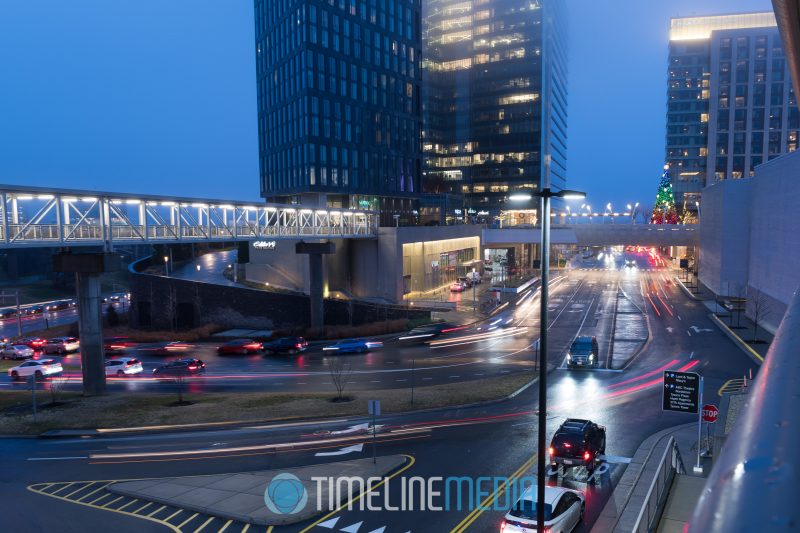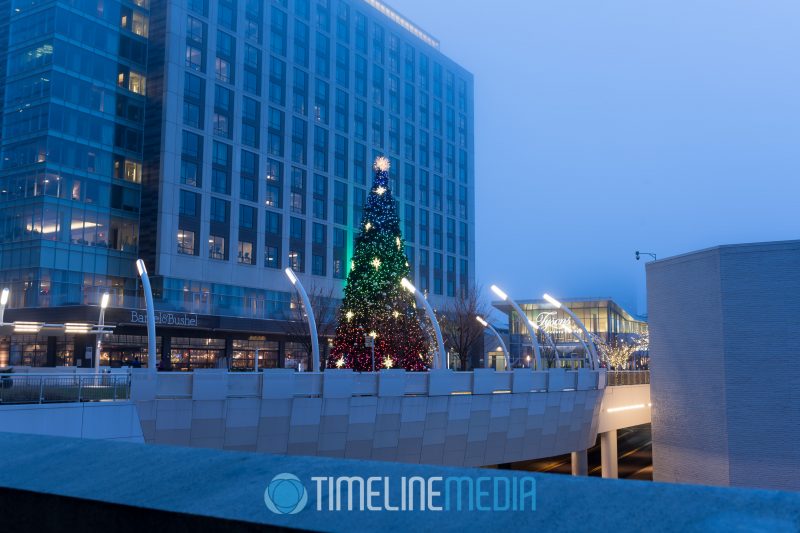 Lensball
In addition to going out at an unusual time of day, I also tested a new piece of kit that I received as a gift! My in-laws gave me a Lensball which produced a fisheye effect when you point your camera lens through this middle. With the lights still on the tree on the Plaza, I brought out the ultra-clear ball for some unique photos. Happy holidays!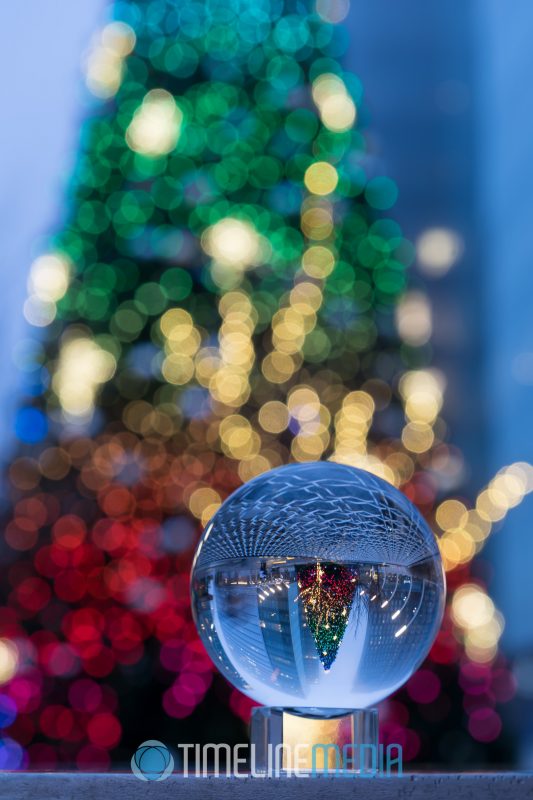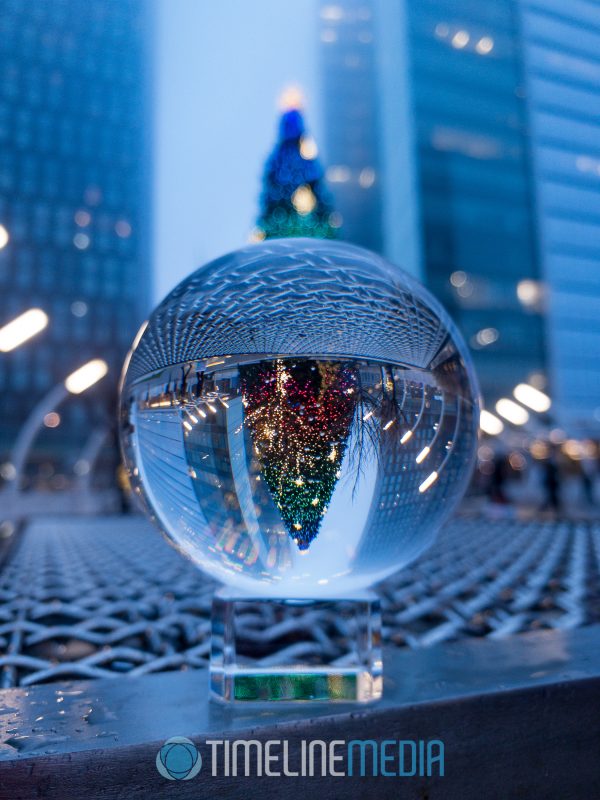 TimeLine Media – www.timelinedc.com
703-864-8208