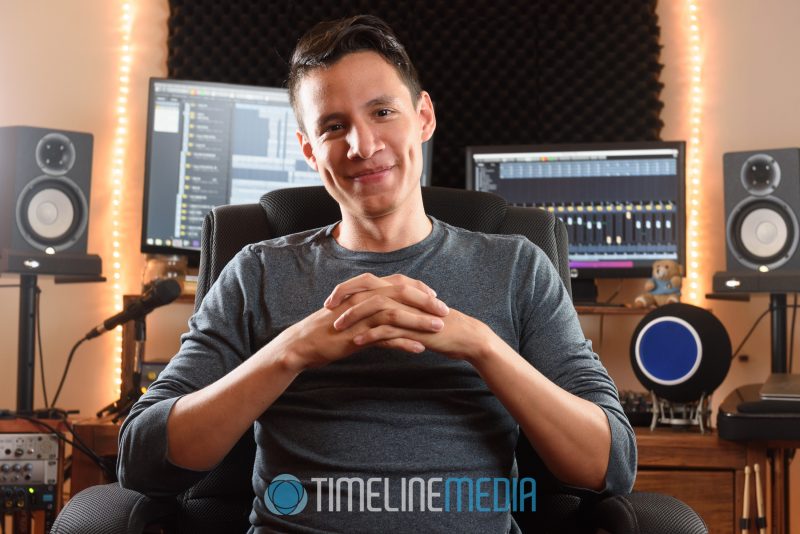 Fairfax, Virginia
In this post, I am highlighting some sessions I did for Fairfax Location Headshots. For both of these, I wanted to get some excellent results on account of them being business associates. Jhosua is the owner of Mix It Studios, a recording studio with a lot of technology and lighting already setup. To be sure I wanted to spend all the time asking him about all of the toys in his studio and what they do! But I did hold back enough to get some new headshots for Josh to use on his website.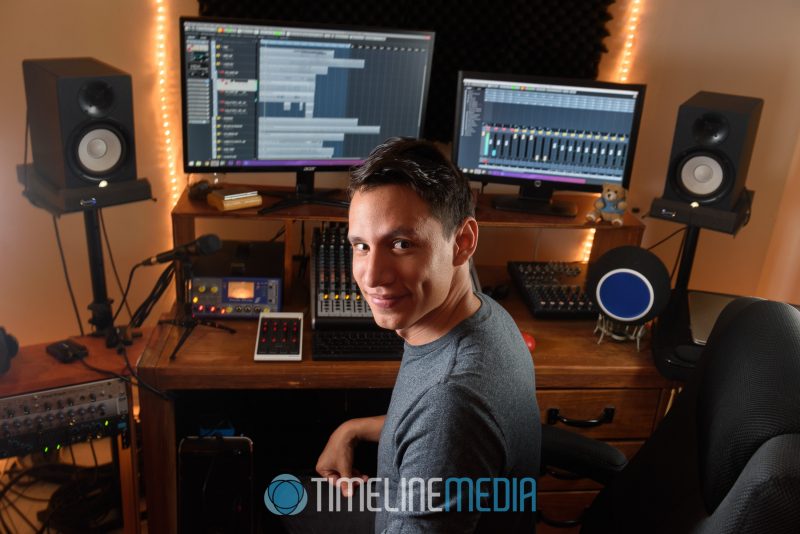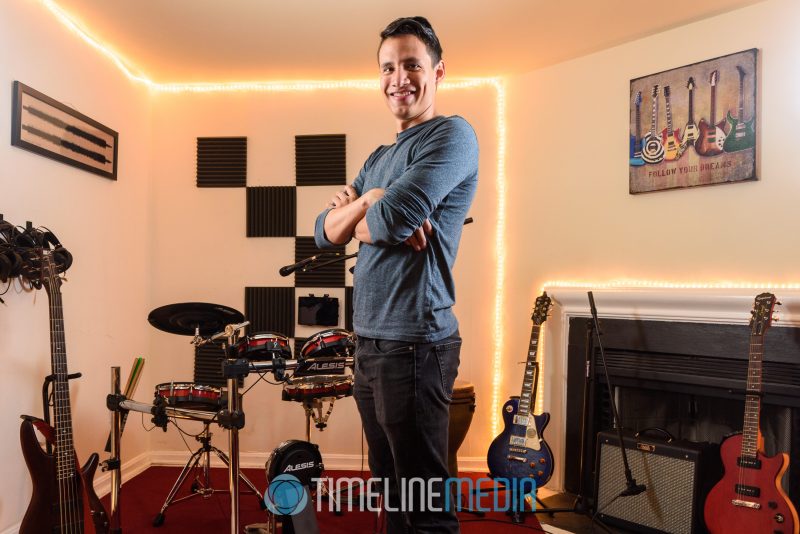 Fairfax Station, Virginia
Kam is another good friend and business contact from networking in northern Virginia. At this time, she was opening her new State Farm office in Fairfax Station. Since her office was not quite open, she requested a seamless background for her headshot. Knowing her long career in banking, I know she will do well in her transition to insurance. I hope both enjoy their new marketing portraits!