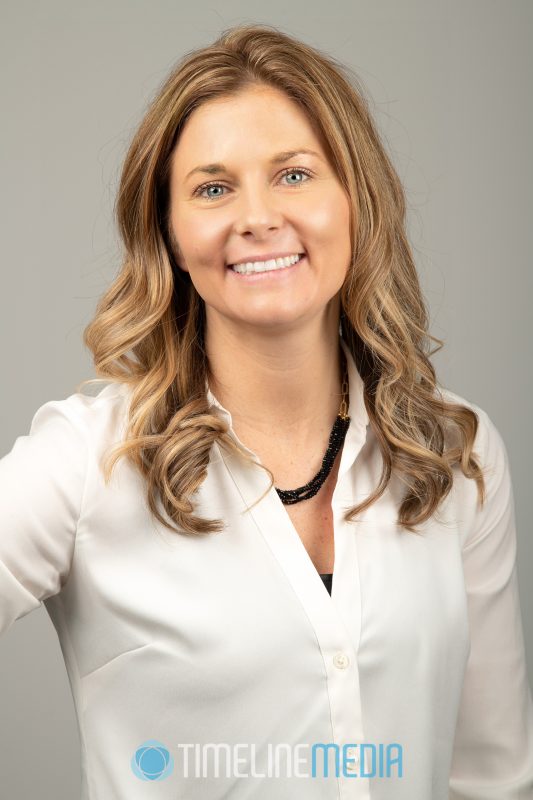 Nestle – Arlington, VA
Earlier this year, I photographed the 2019 MWOY Candidates for the National Capital Area Leukemia and Lymphoma Society. Last year, I was part of the photography team that covered their Grand Finale gala at the Marriott Marquis in DC. Although I am already booked for the date of the gala, I was available for their campaign kickoff.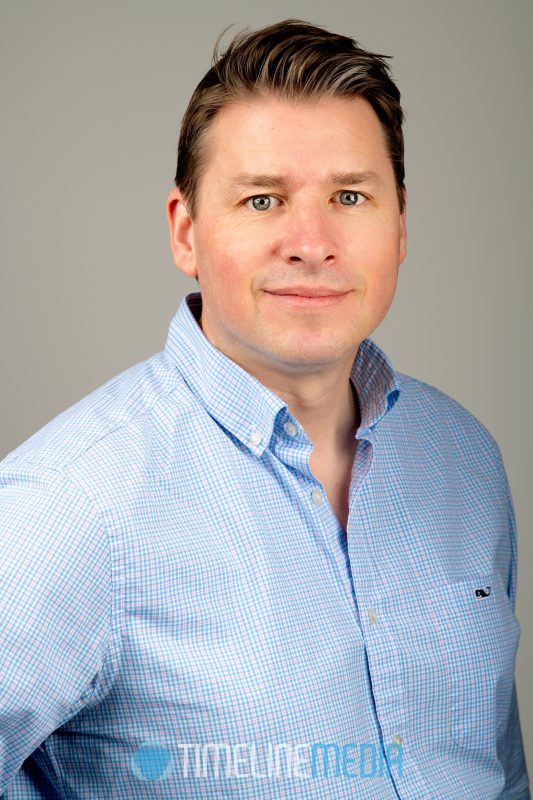 The beautiful headquarters for Nestle was their venue for their candidates to start their competition. Since I have not been to this building before, I arrived extra early with my gear. I set up in a conference room that was a little smaller, but thankfully had blank walls. Rather than set up a backdrop in the room, I just used one of the walls for the background. Additionally, two flashes created some simple, consistent lighting for everyone that came through. Knowing what a spectacle the Grand Finale gala is like; I am excited to hear how this group will fare in raising money for blood cancer research. I wish I could see them announce the winners!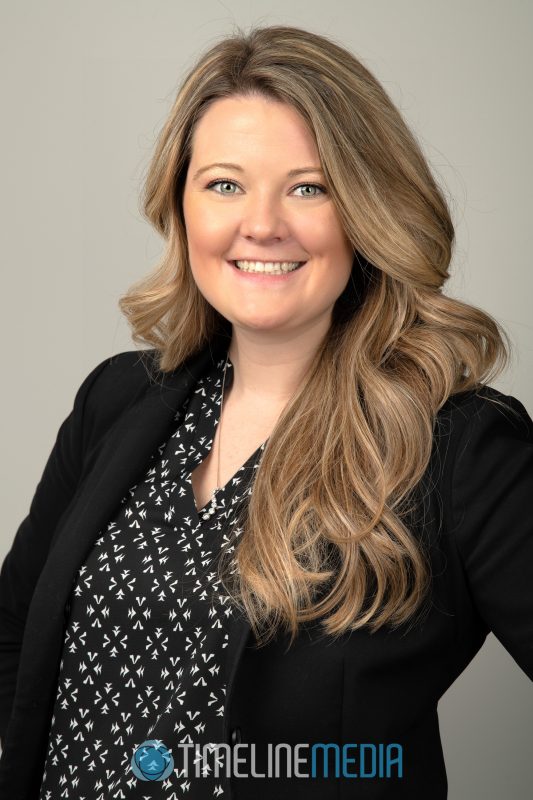 2019 MWOY Candidates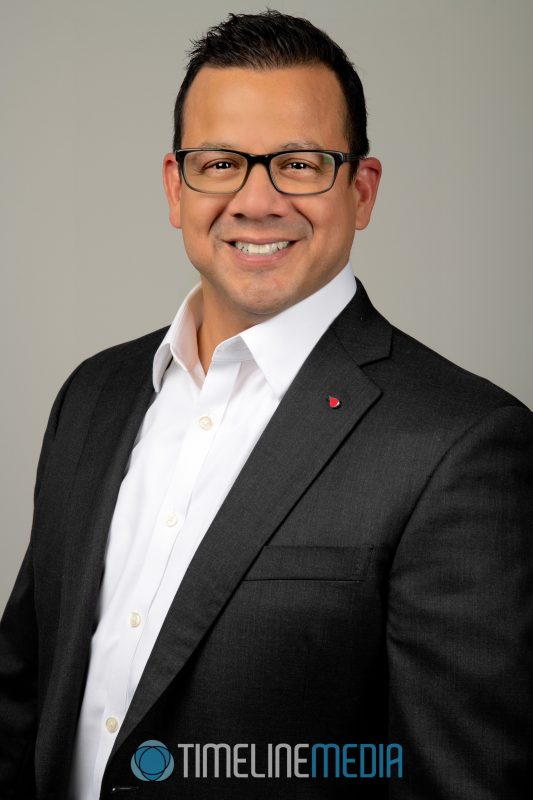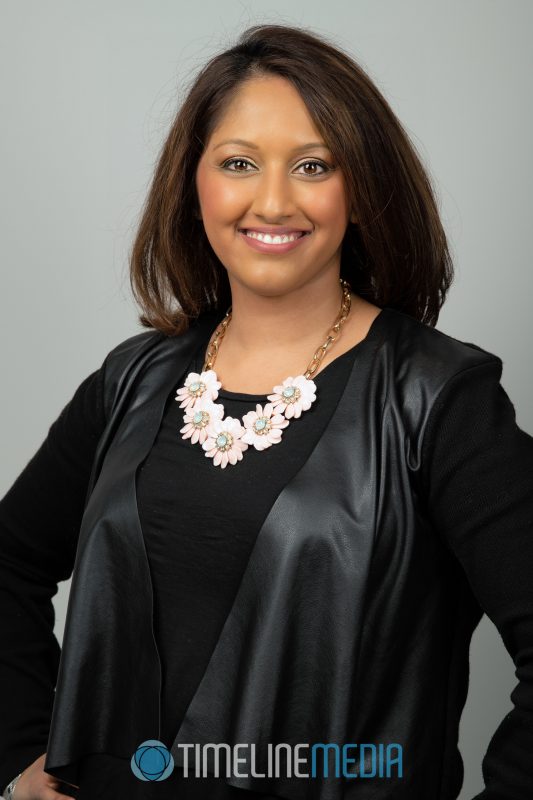 TimeLine Media – www.timelinedc.com
703-864-8208