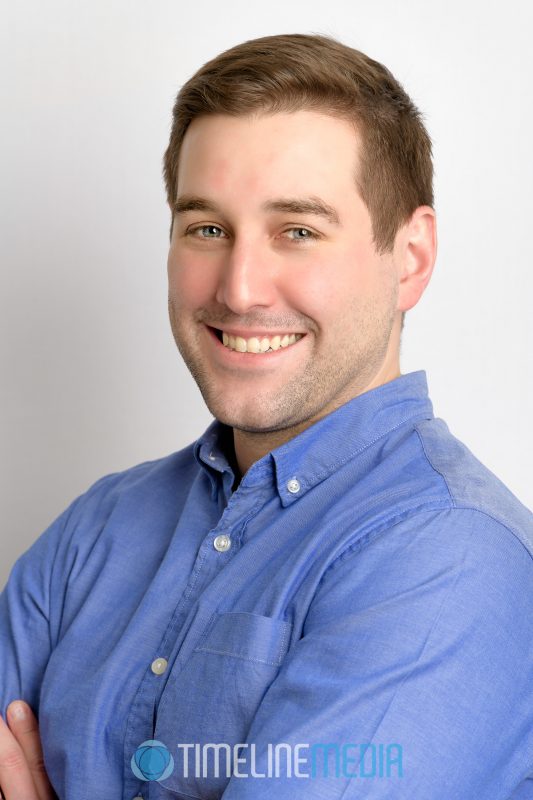 Conference Room setup
Last month, I completed the 2019 Staff Headshots at Tysons Corner Center. Since they needed some updates for their staff photos, I set up a mobile setup in one of their conference rooms. Although they would not be in the studio, I have a mobile lighting setup that is of the same quality as a studio session. It is important to chiefly make these images look like they were in the studio, and not in a cramped room where they typically have meetings.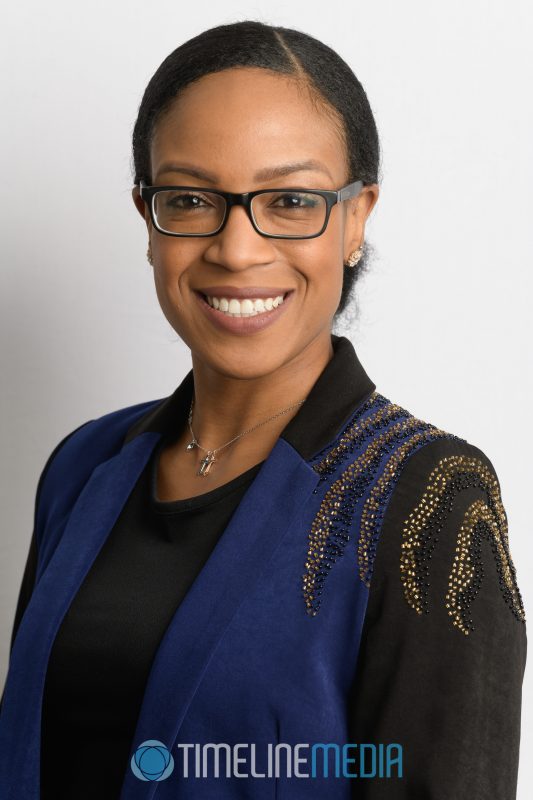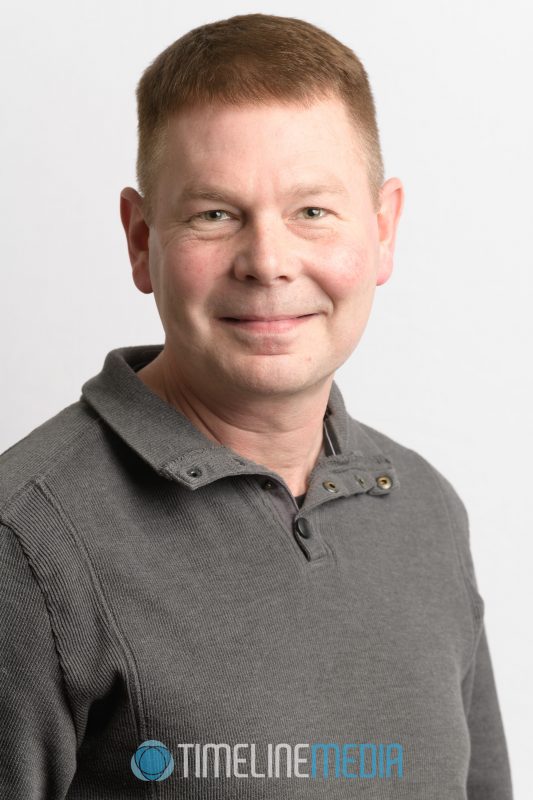 On this occasion, the biggest challenge was a large conference table that was not movable. Whereas the room was filled with conference room fixtures, the first task was to take out everything from the room to give us as much room to work. Instead of fighting with the large table, I took advantage by having my lighting in the middle of it! This brought the light as close to the subjects as possible.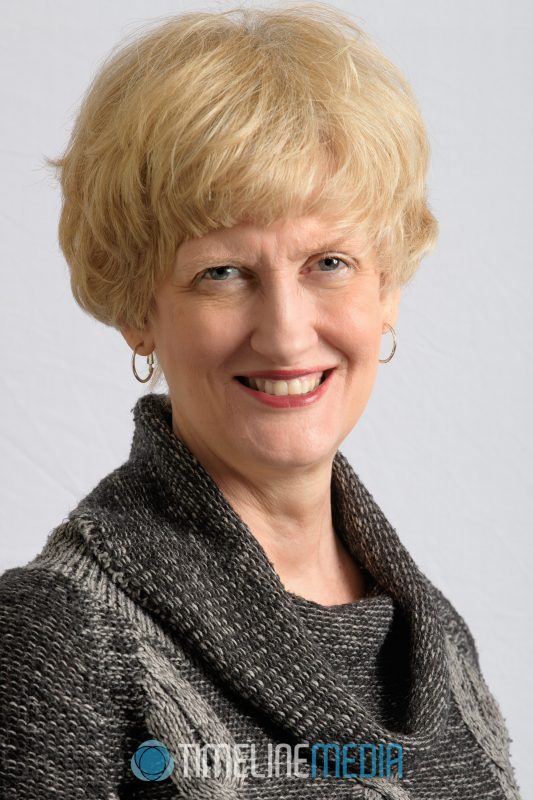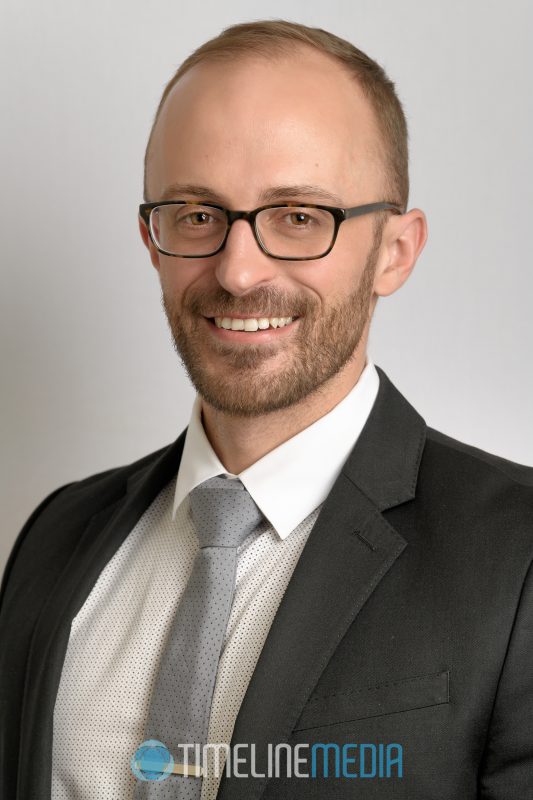 Lastly, I had to setup a backdrop and reflector. While the main light was plenty for these, I could not setup a kicker of fill light. So, I was able to gaffer tape a reflector on a nearby wall to bounce back some light. This was just enough to recover some of the shadows which is my preferred set up for professional business portraits.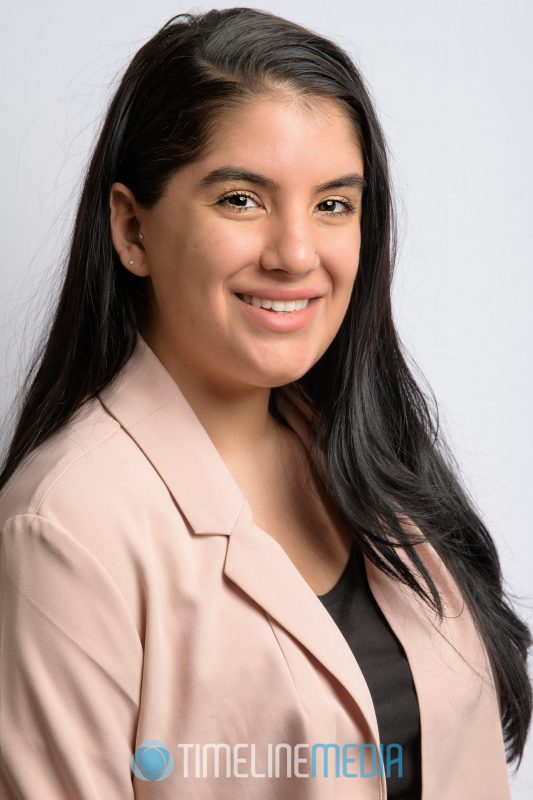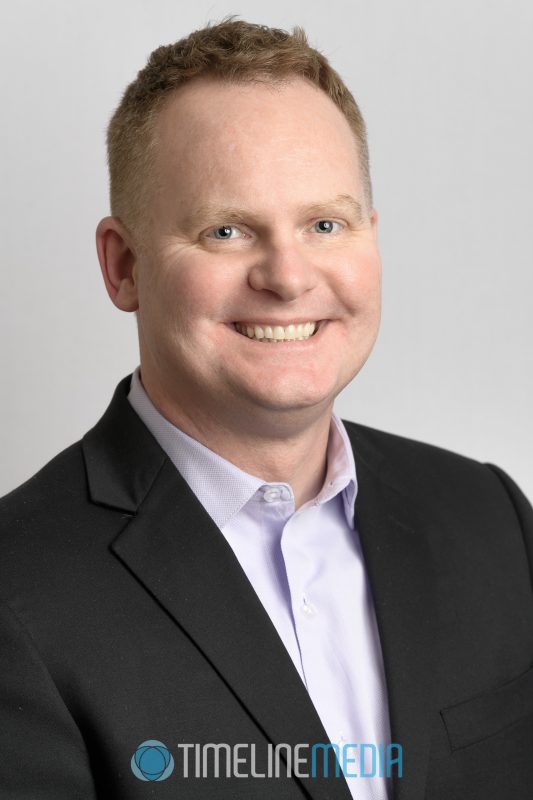 TimeLine Media – www.timelinedc.com
703-864-8208