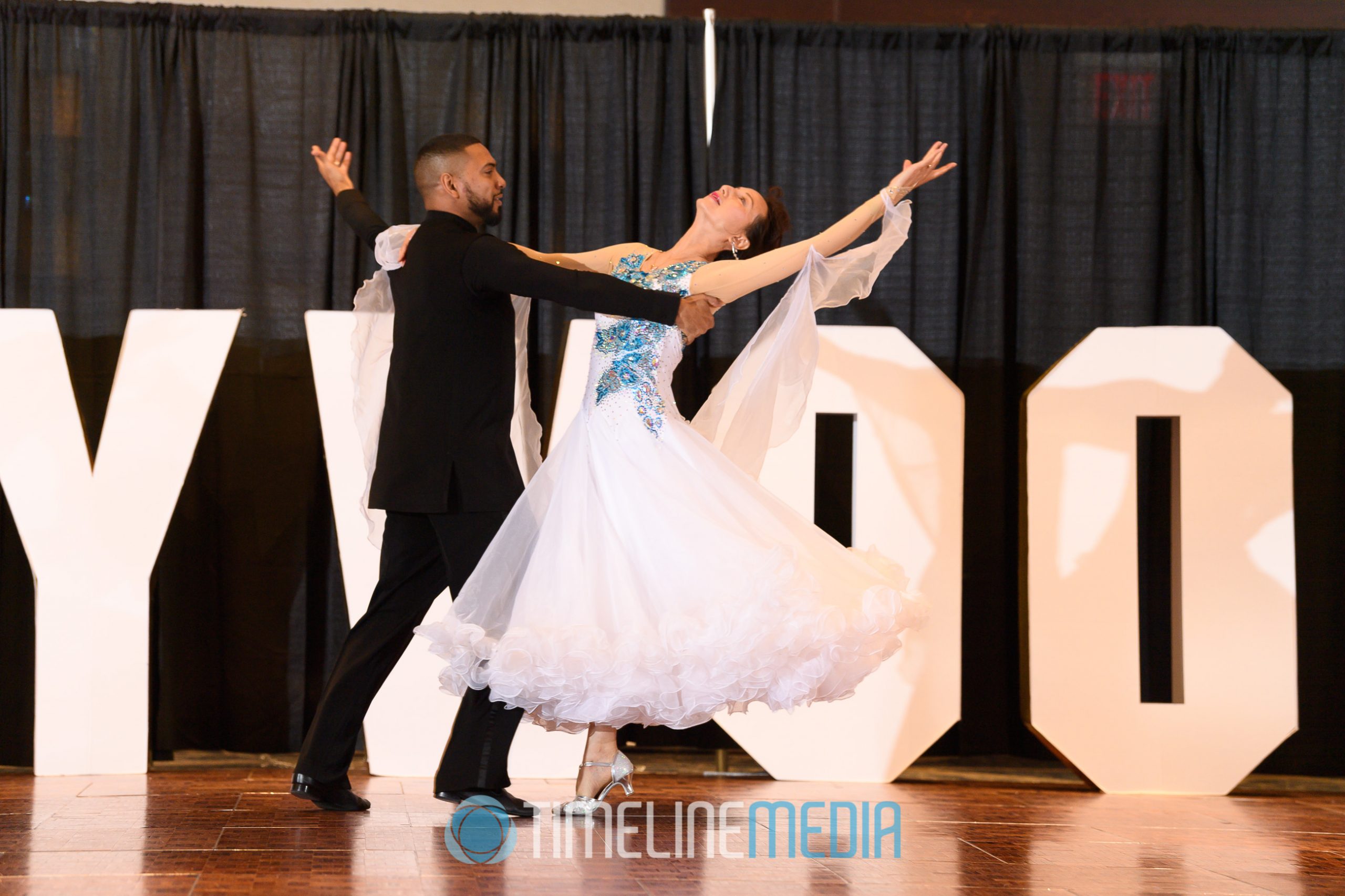 Tysons, Virginia
Last weekend's 2019 Summer Showcase photos are ready to view! We came back to the Hilton McLean for another DC Area Arthur Murray event. As can be seen in the photos, we had a 'Hollywood' theme for the day. The 10,000+ photos are sorted by studio and posted here:
2019 Arthur Murray Summer Showcase photos at TimeLine Media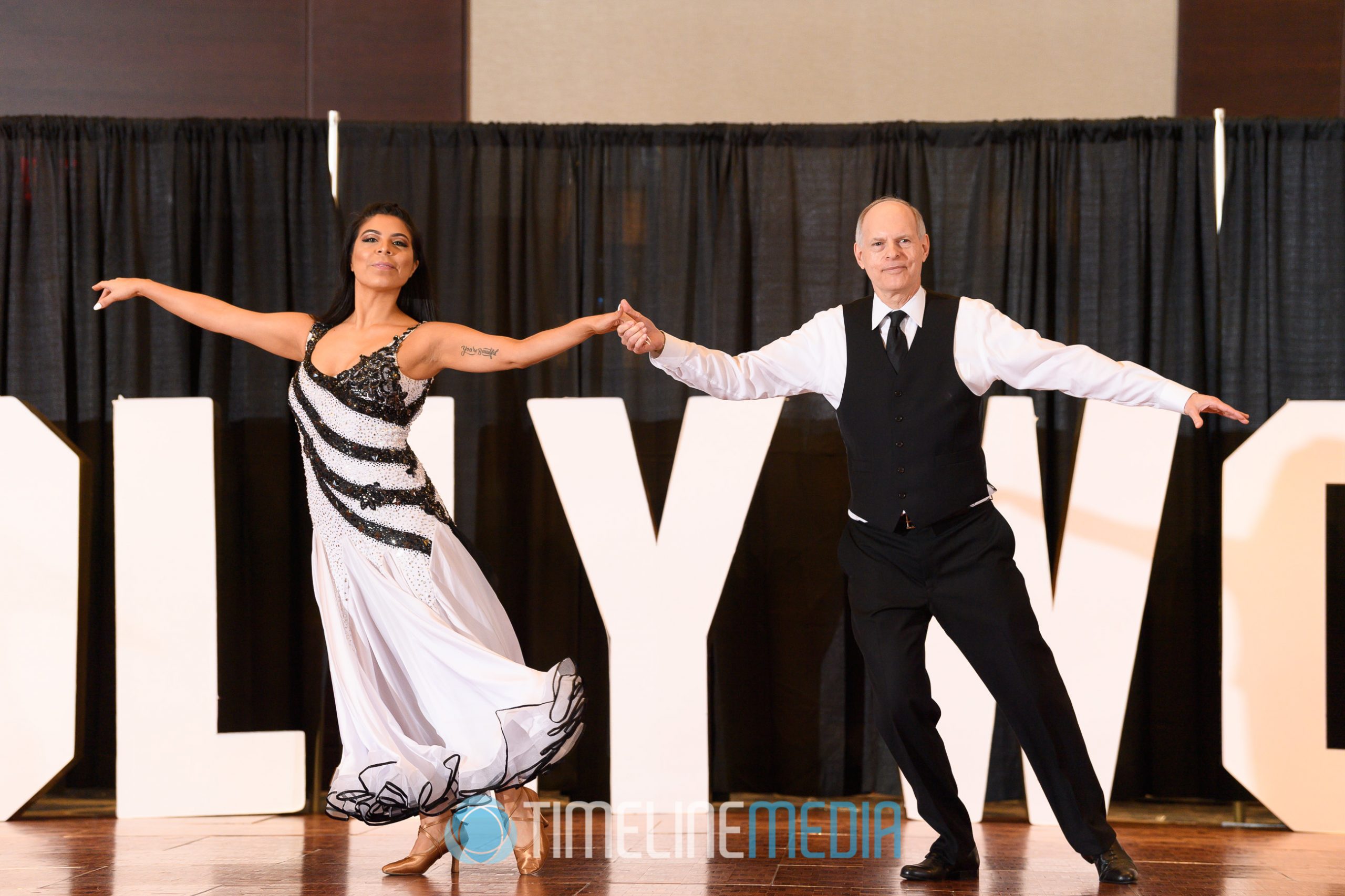 Student Showcase
In contrast to the last Showcase, I photographed in both rooms. By comparison, the smooth room was setup very differently. On this occasion, they setup a black backdrop with large HOLLYWOOD letters. Up against this background, I worried about black and white costumes. In reality, it was not too bad when reviewing the photos. With this in mind, please send me some feedback on how these look. It is a departure from their regular setup!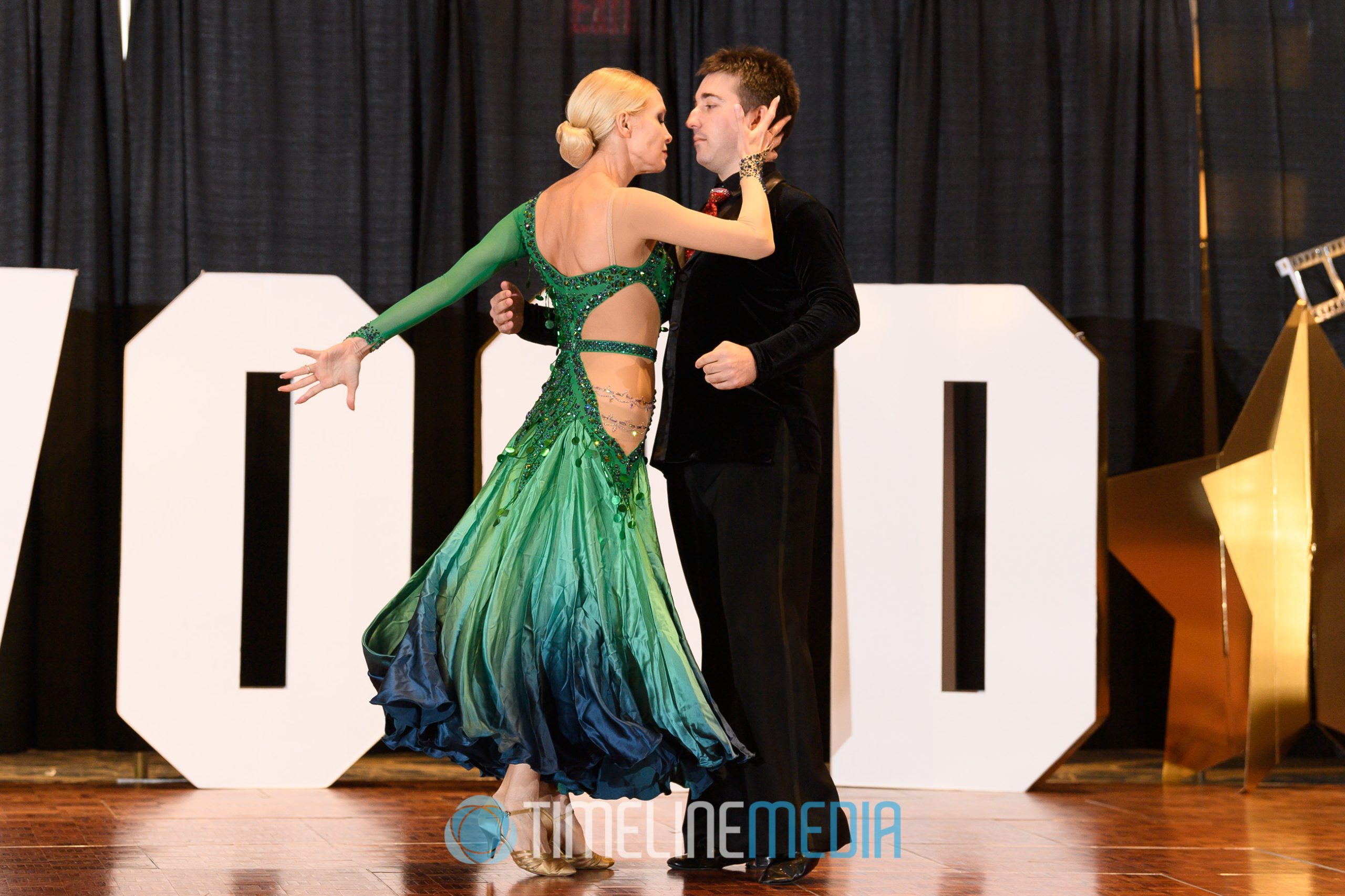 This time, I had a turn in the rhythm room. As has been noted, this is a more intimate space. Being that the floor is smaller, and the audience is right next to the floor, you are really front and center! I love the energy that floods the room. It really comes off in the images!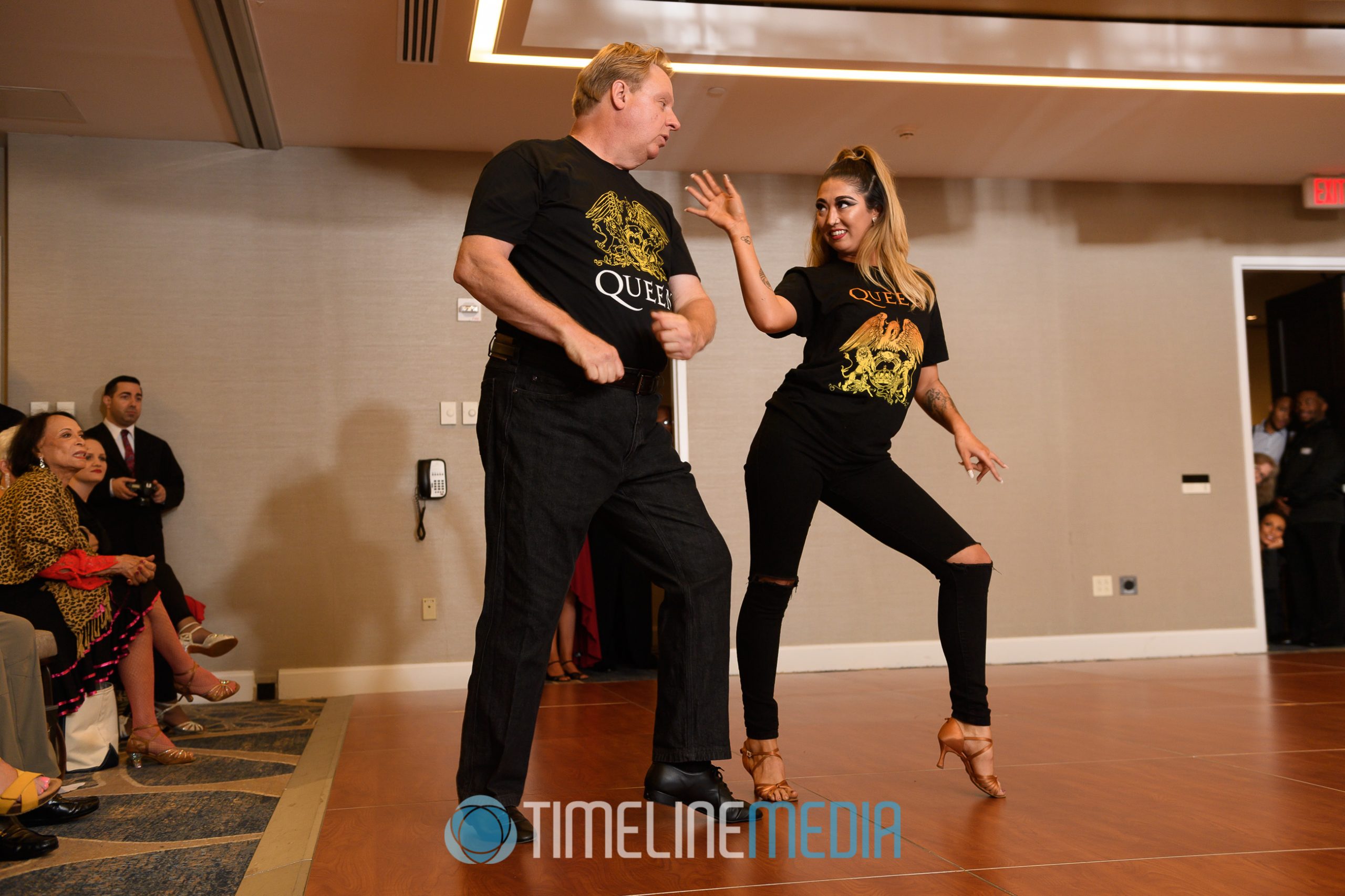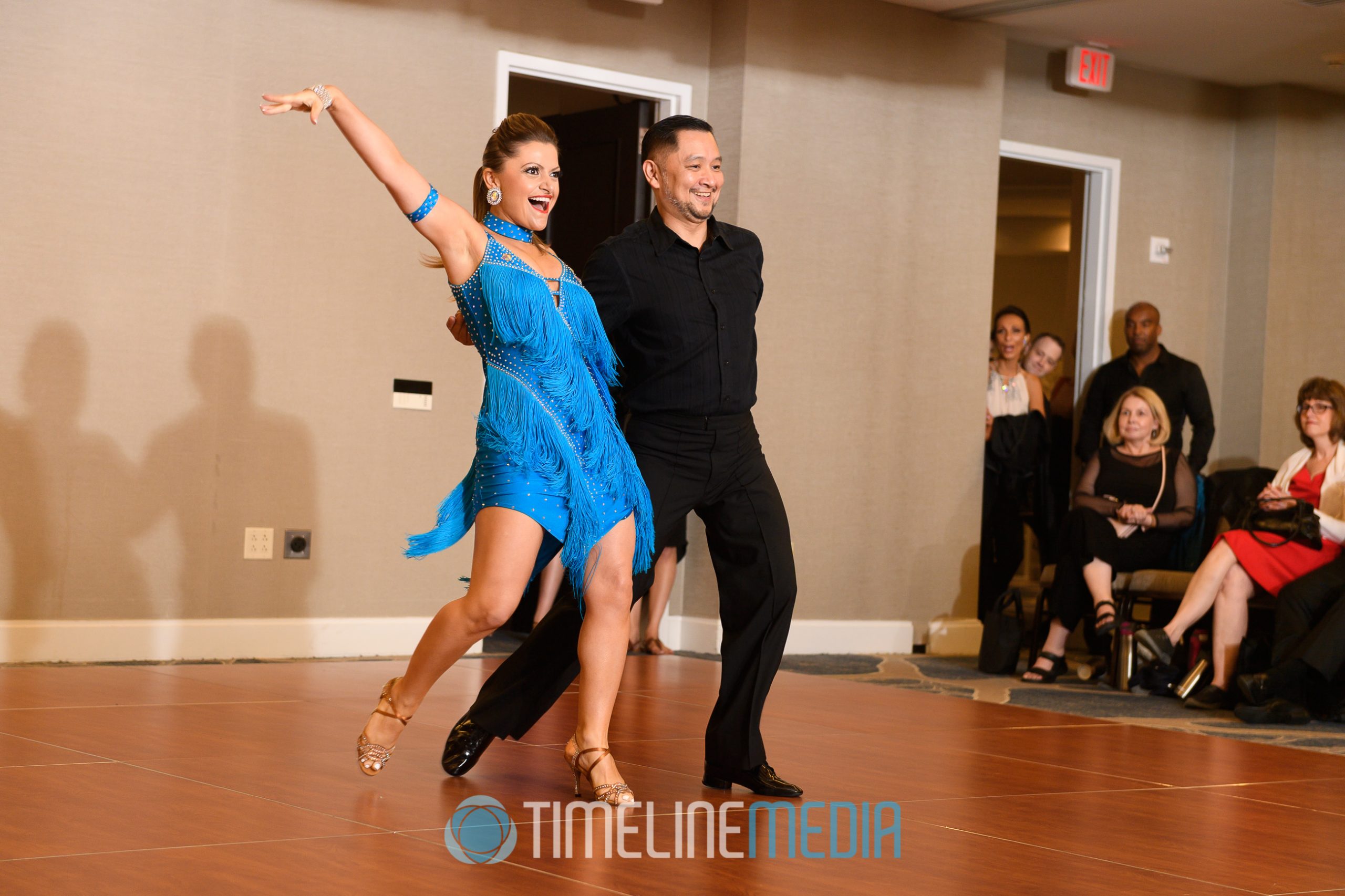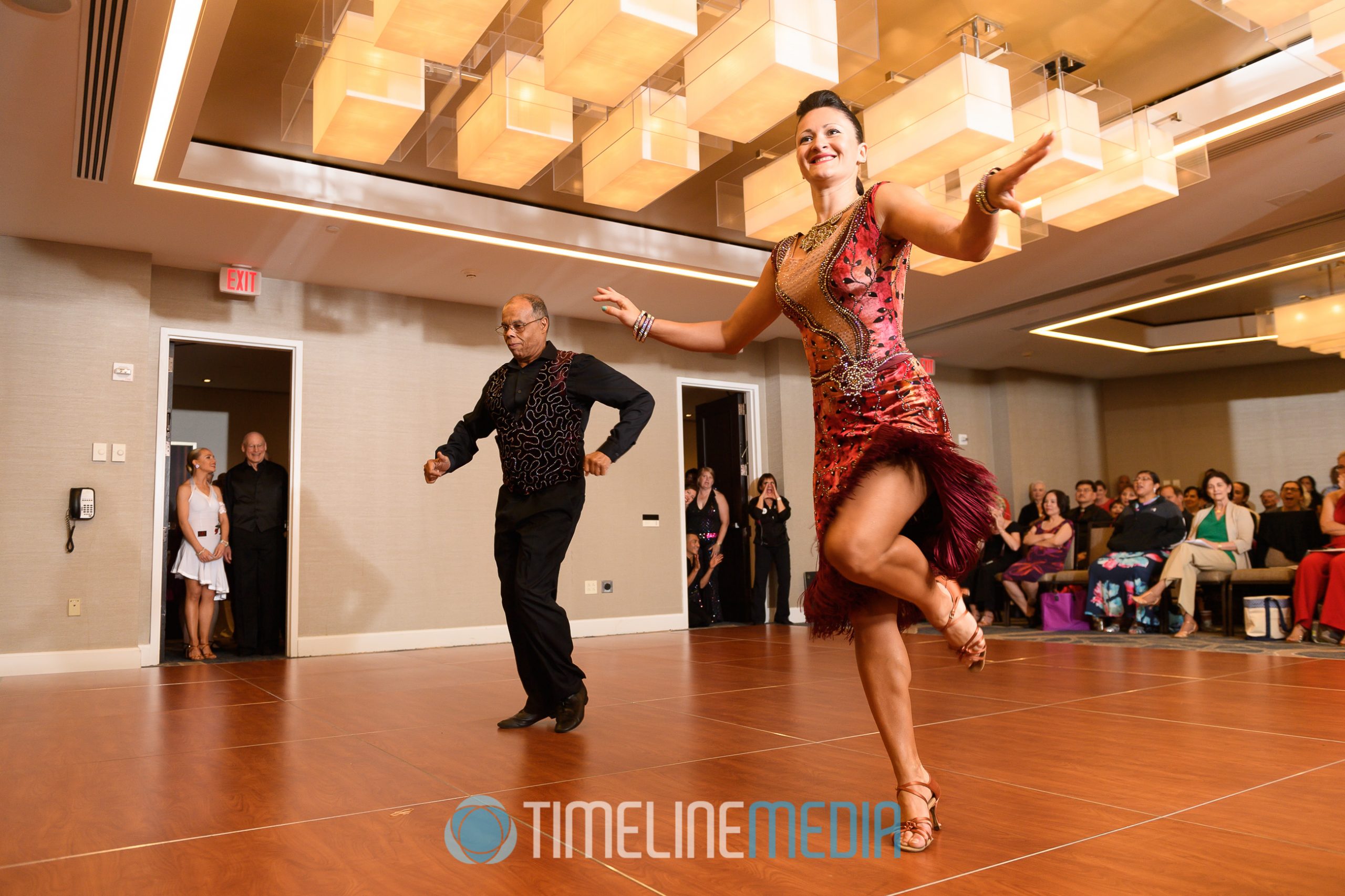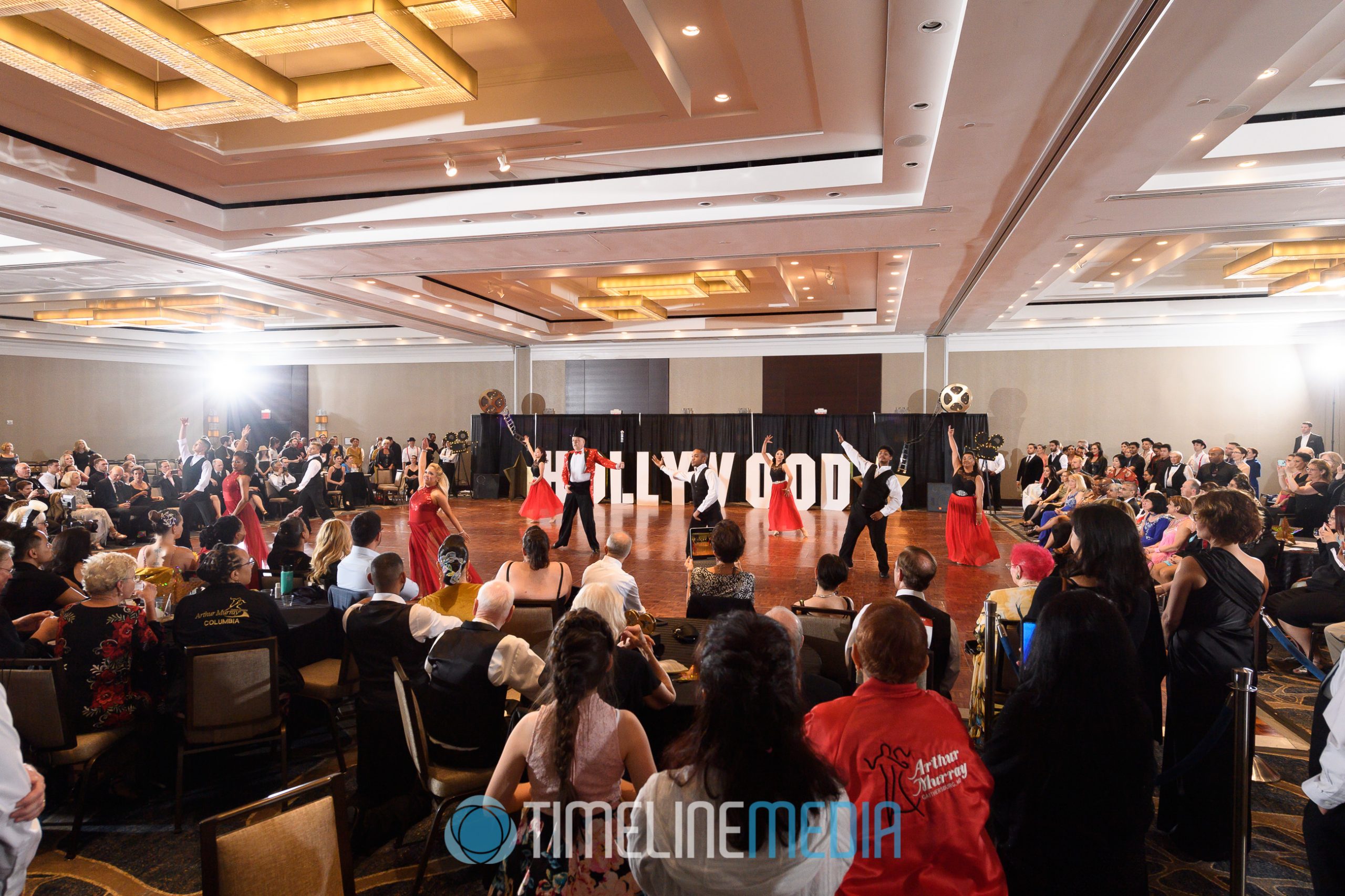 TimeLine Media – www.timelinedc.com
703-864-8208