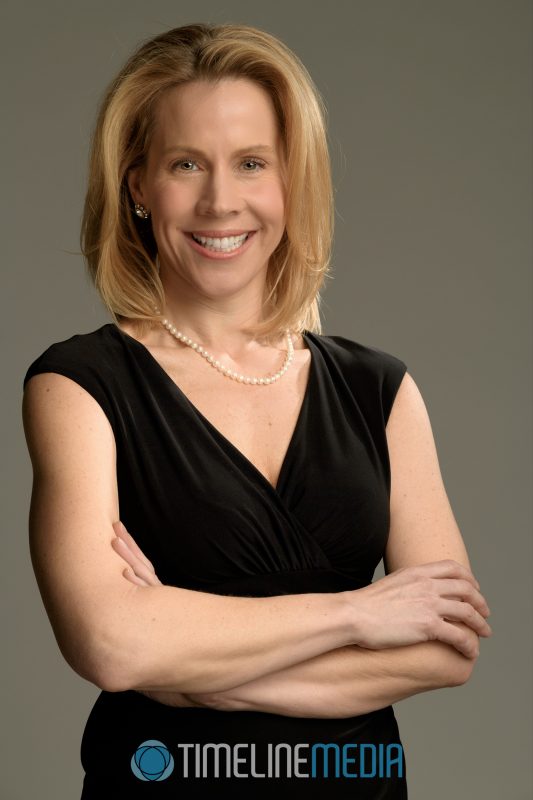 Fairfax, Virginia
Today, I am recapping the 1st Half 2019 Studio Headshots that I did not yet add to the blog. At first is Terri who was looking for new headshots as she ran for a local board. Being that we met while working at TEDxTysons events, it made sense that she was looking to run for the McLean Community Center board. With this in mind, her simple black top keeps the frame non-distracting. Especially since these photos will likely be small on a webpage, having the face be the focal point is very important. This is how most headshots are viewed these days.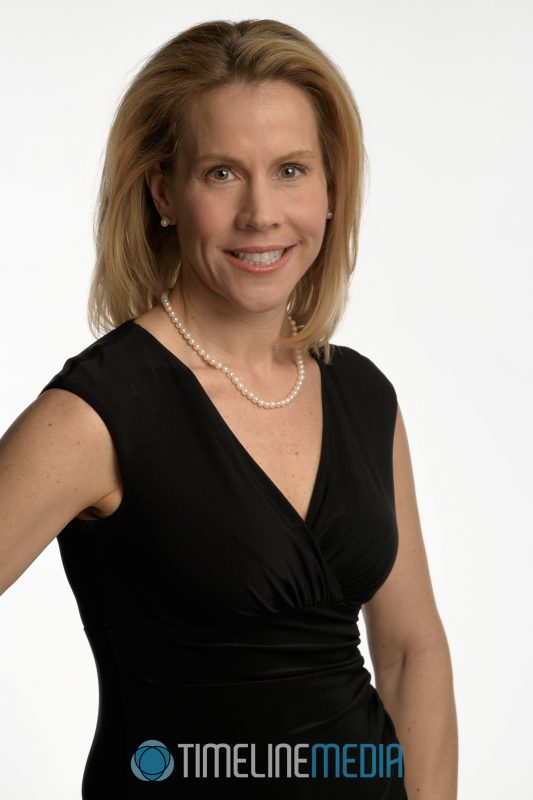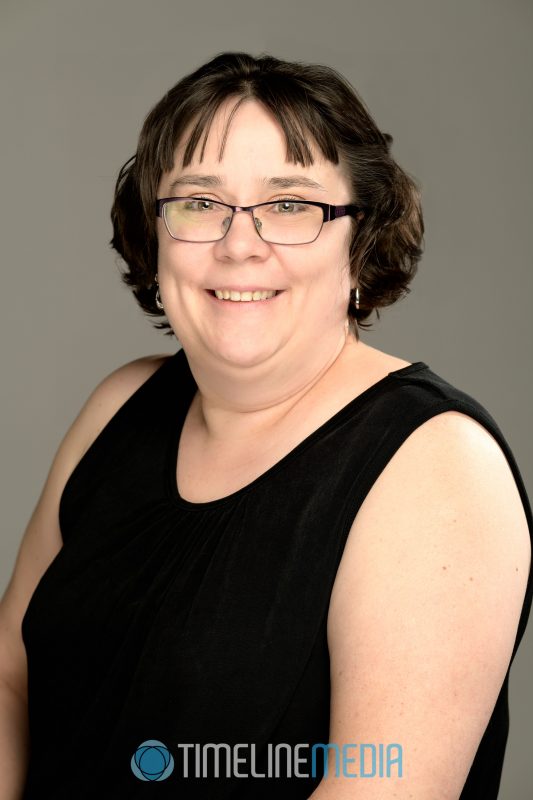 Mary and her family own an HVAC company. Every week at our business networking group, Mary consistently talks about her expanding capabilities at her business. After producing some standard background headshots, I asked her if she had a favorite color. Purple was her choice, so of course, I did my best to get a nice purple in the background. In this case, I did it in camera, not in Photoshop! Using gels like in theater lighting, I changed the light gray background to purple. It is always fun to play in the studio!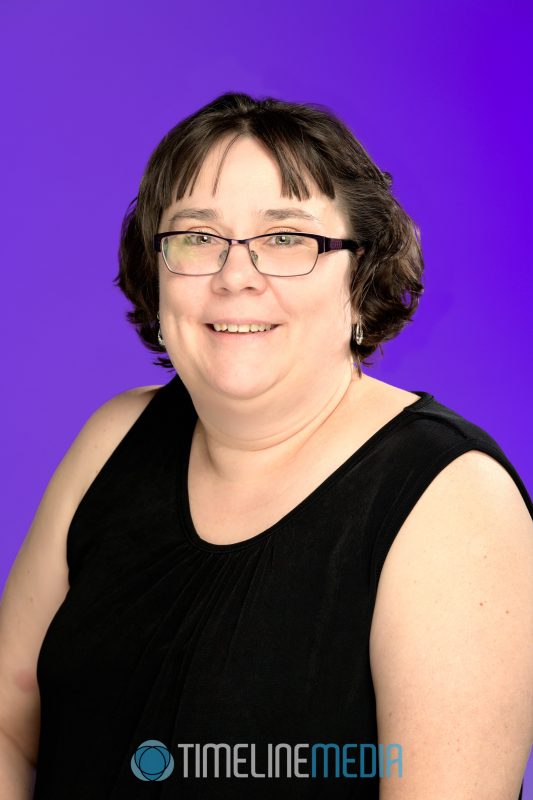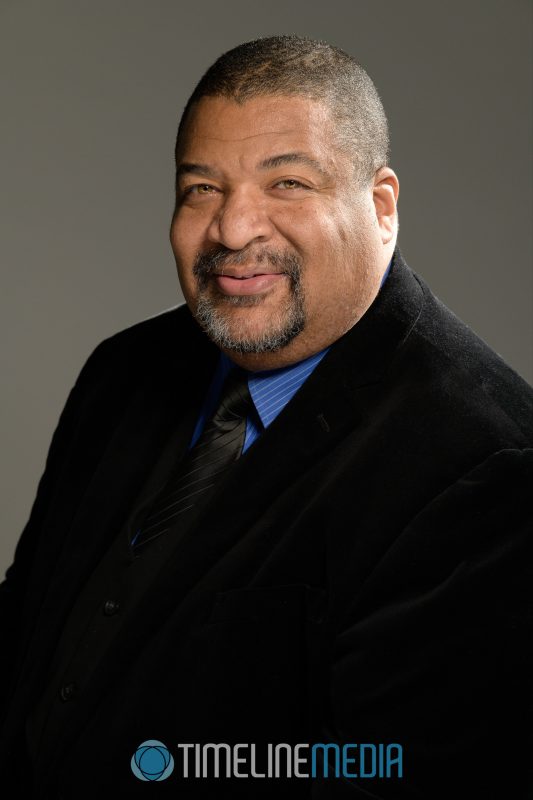 Finally, we have Lyndon, a low key showman! During the day, he is a capable health insurance professional. On the weekends, he is an awesome event DJ! He has a great voice that really carries well over a microphone. Also, his years of experience in selecting music and playing for party crowds makes him a great addition to your reception. I hope to run into him at a wedding someday!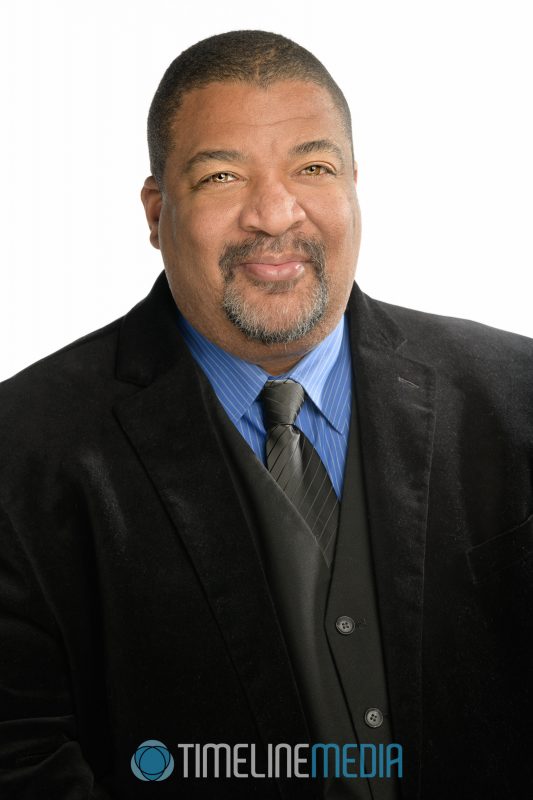 TimeLine Media – www.timelinedc.com
703-864-8208