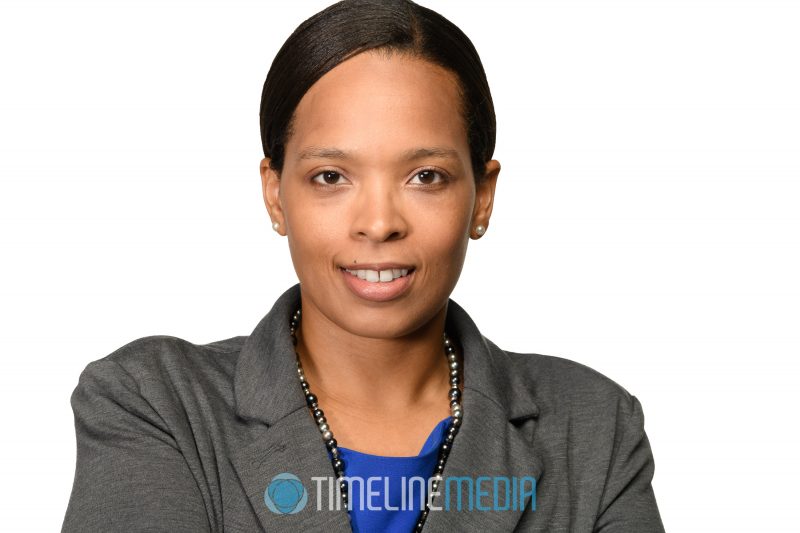 Fairfax, Virginia
This post is about more sessions in the studio for 2019 3rd Quarter Headshots. Firstly in this set, Kelli recently completed her Ph.D. Correspondingly, she is looking to start a new teaching position. Overall, I am impressed with the dedication and work ethic for those that can complete such lofty academic goals! I hope that these new headshots help convey her new position as she starts her next opportunity.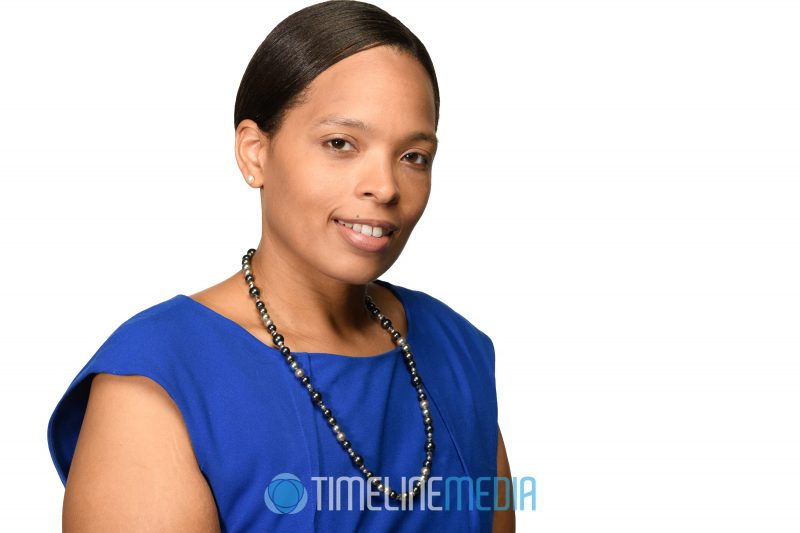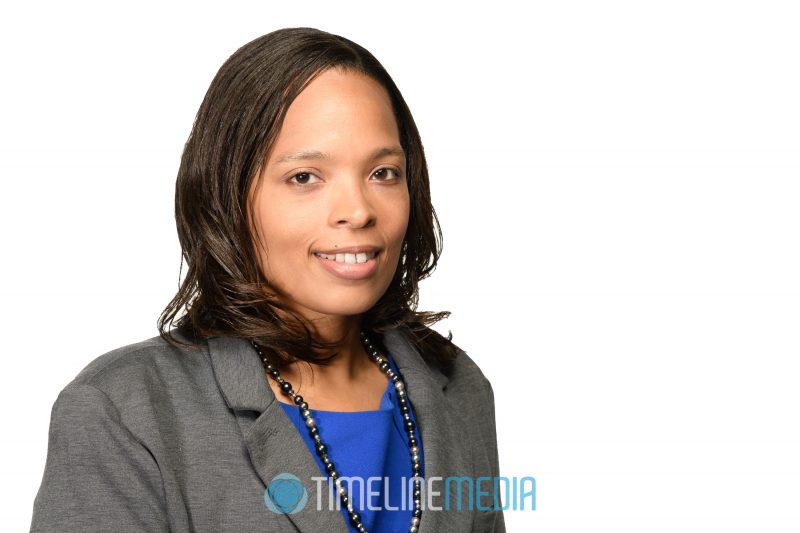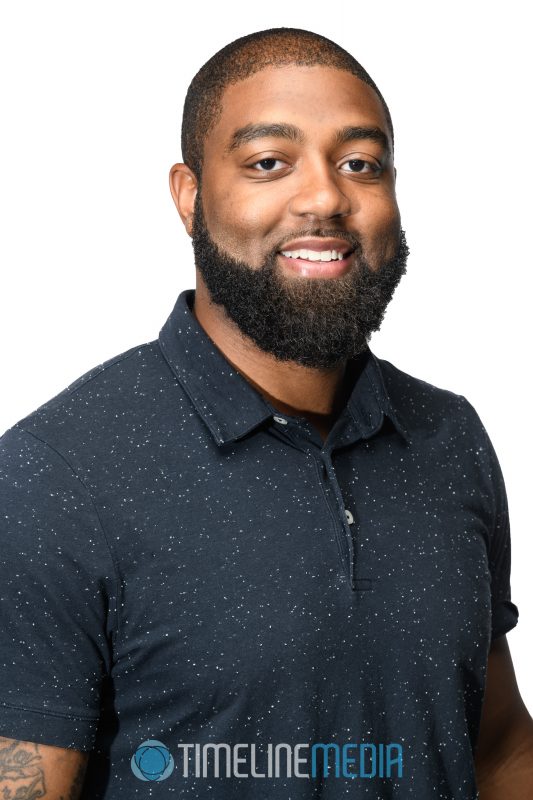 Brandon is another business owner that I met networking in northern Virginia. He has great stories about growing up as a standout basketball player, and playing in the NCAA tournament! Since then he has worked many positions in the roofing and siding industry. In fact, he learned so much from his experience that he is now starting his own company! Hopefully these will help him with a successful launch.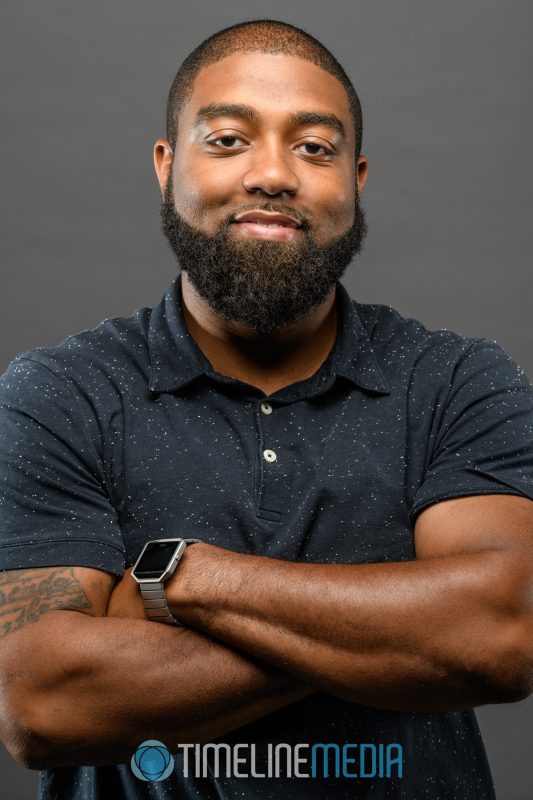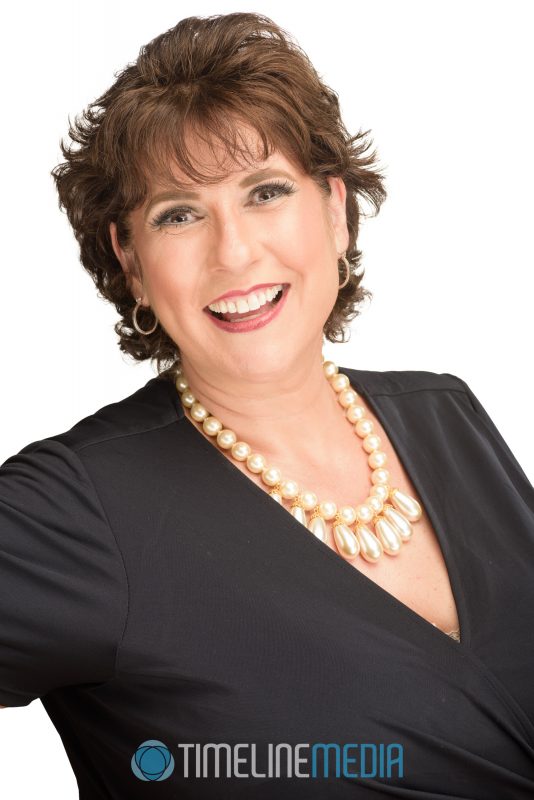 Finally, I need to put these photos of Laurie from a previous studio session. At this time, she was looking for images that she could use for her business coaching website. Afterwards, she asked if these could be used for her upcoming book jackets. Of course, I said it would great to use for those! This is the first time my images were used for hard cover publication. I felt honored that she chose to use them this way!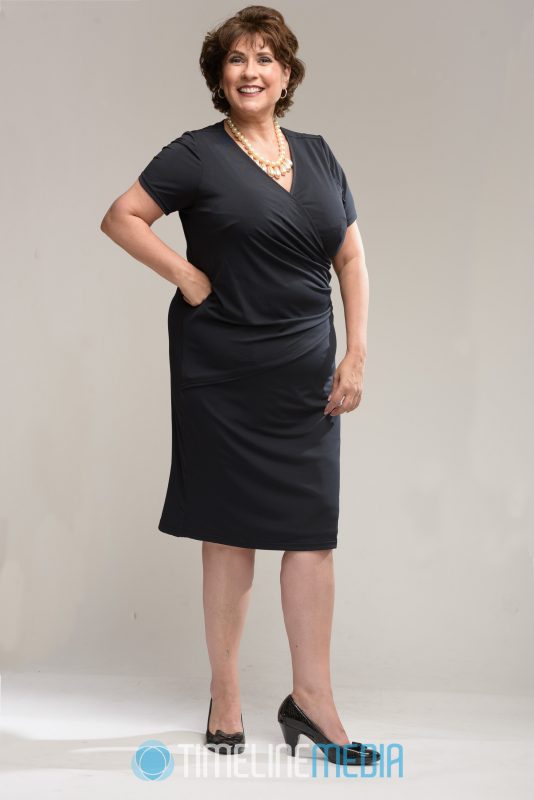 TimeLine Media – www.timelinedc.com
703-864-8208