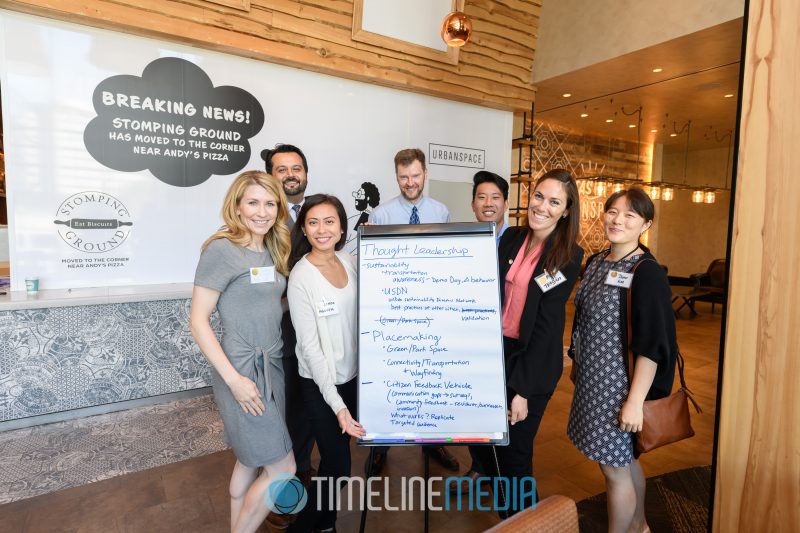 Urbanspace, Tysons Galleria
Last week I photographed a Tysons Partnership charette at the Urbanspace in the Galleria. Next year, they are marking 10 years since their creation with attention to making Tysons the next great city. Although I have only been covering close to 3 years of their events, I think they do a phenomenal job at this. Especially considering the different entities that attend their events, they foster so many important conversations.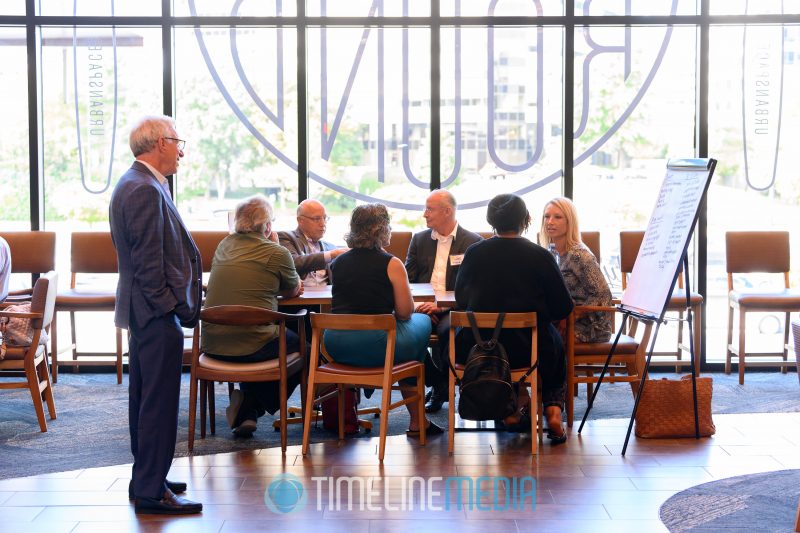 The Urbanspace at the Galleria has enormous west-facing windows. As a photo studio, this is ideal! Whenever anyone asks me for photo tips for faces, the first thing I tell them is to look for open shade. Similarly to the fire station for the Shoes4Kids lunches, this space gives the same quality of light. With the large daylight streaming in, and a tall ceiling above, you can find nice light on the face. Additionally, the interior will fall darker and make faces pop out of the frame. Easy photographing, easy editing – enjoy!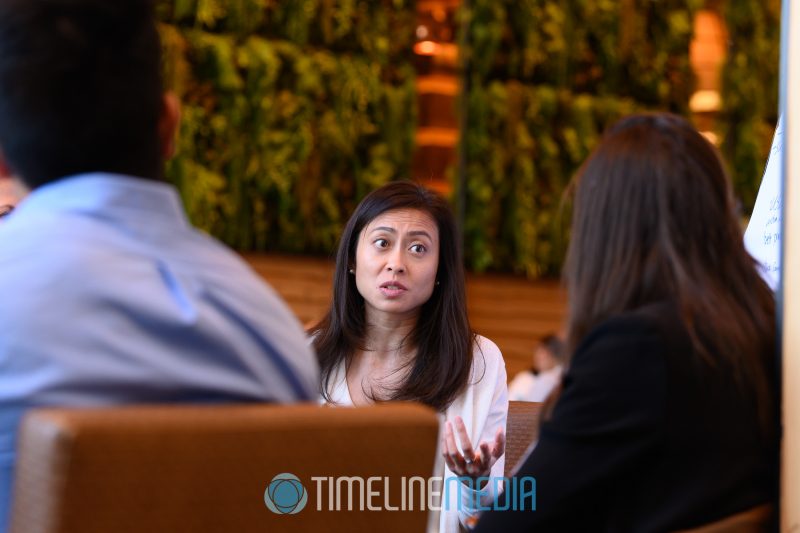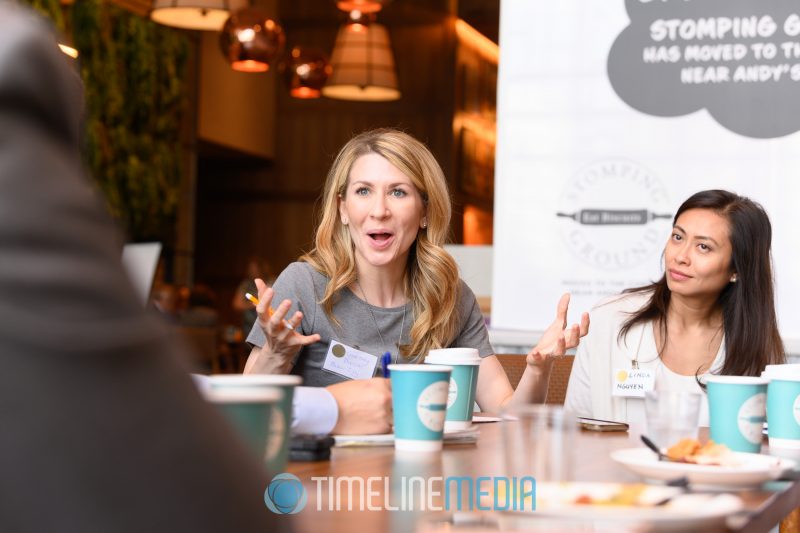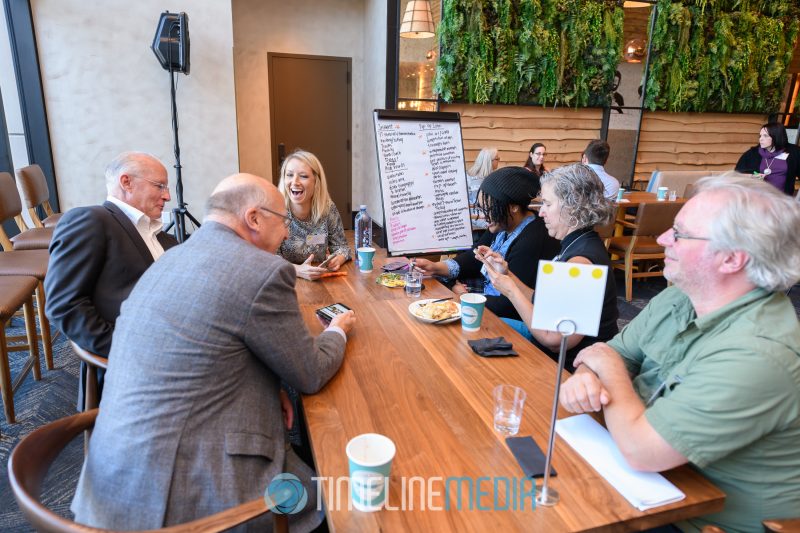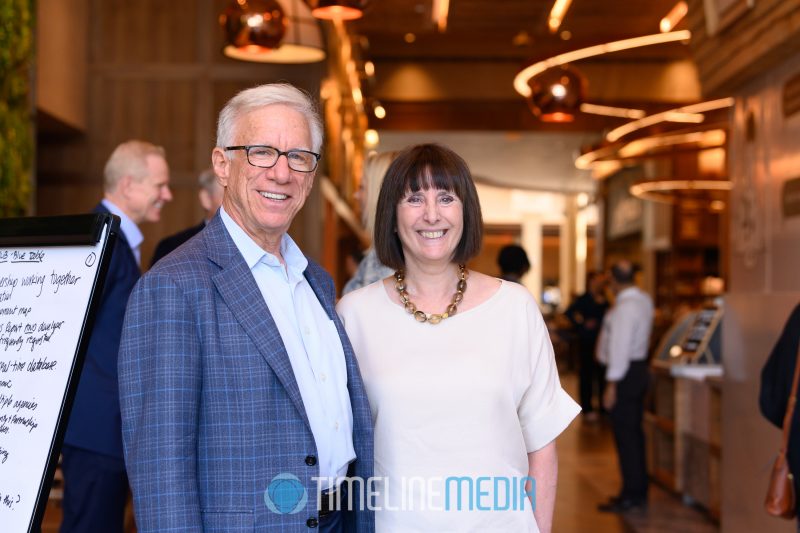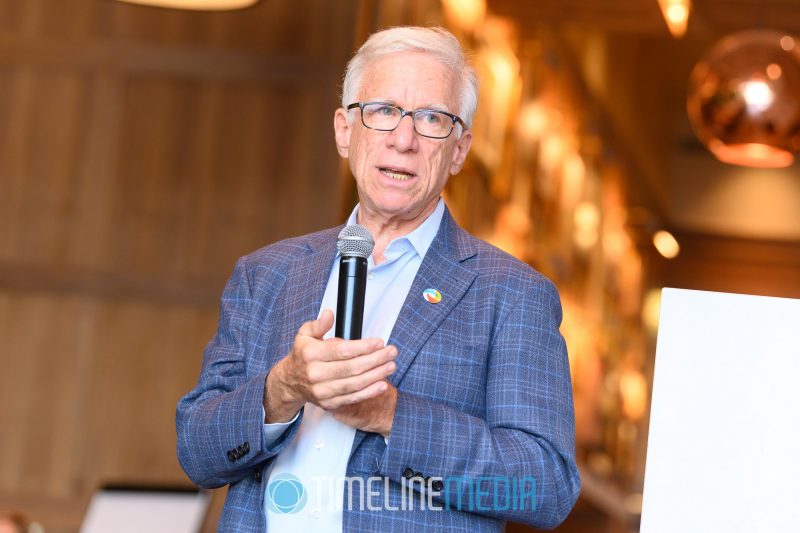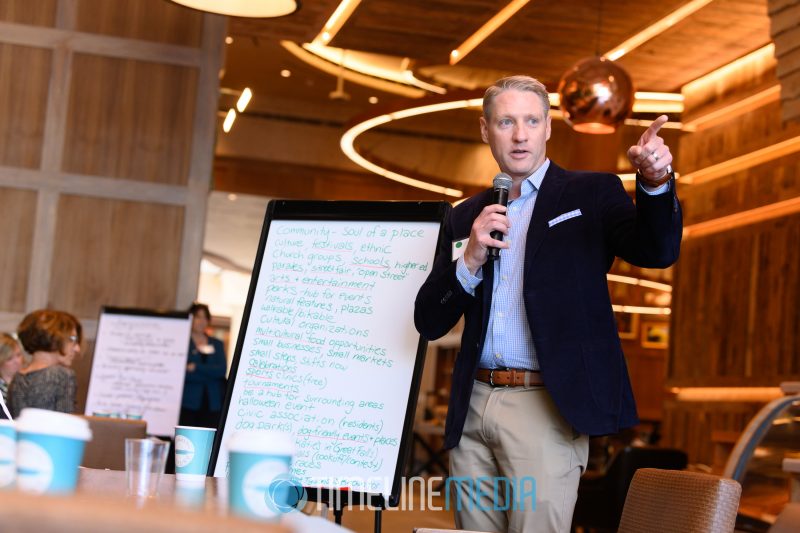 TimeLine Media – www.timelinedc.com
703-864-8208