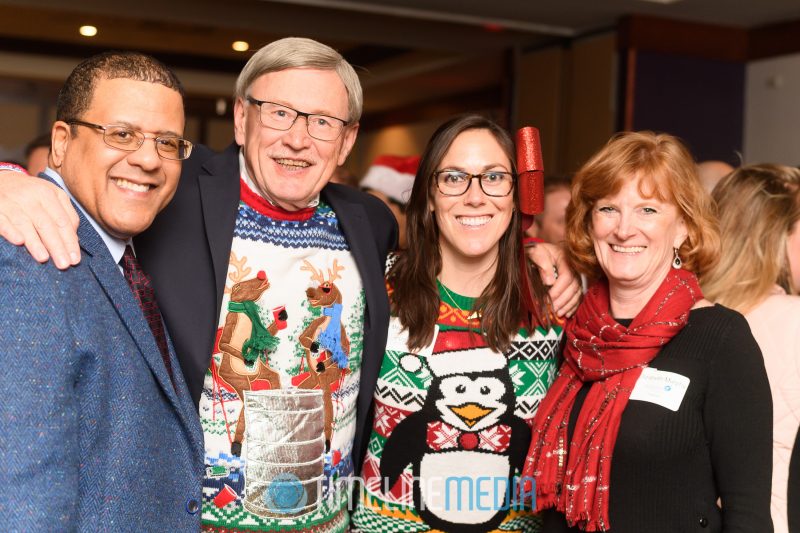 Ruth's Chris, Tysons, VA
These photos were from the 2019 Giving Back event, the last one covered for the Tysons Partnership this year. Compared to their large holiday reception, this was a smaller gathering at Ruth's Chris Steak House. It was not, however, smaller in enthusiasm as their crowd was full of holiday spirit. Christmas sweaters were encouraged and unsurprisingly many took advantage!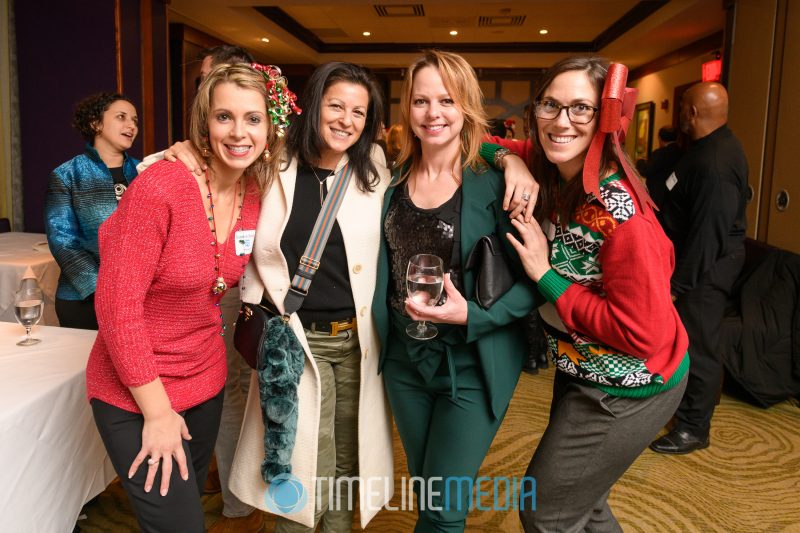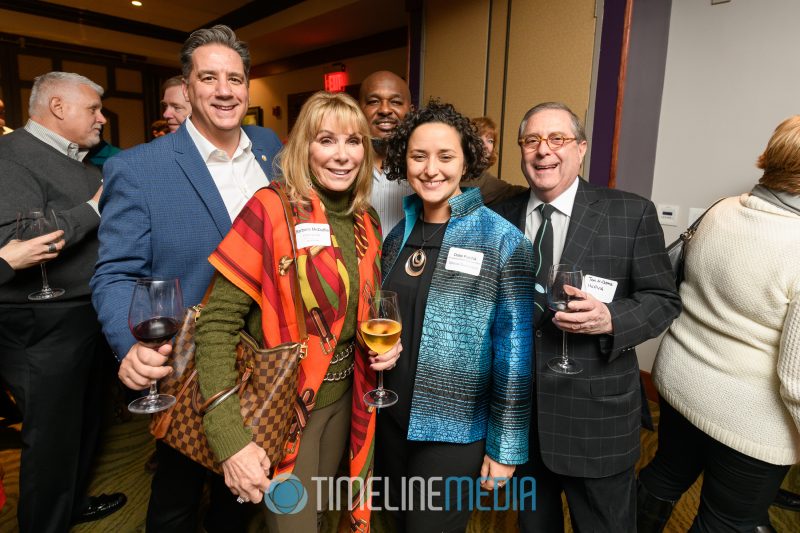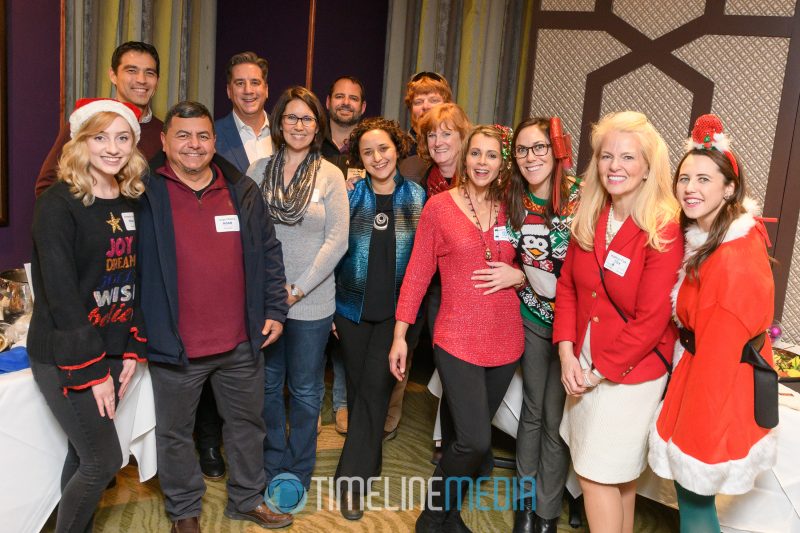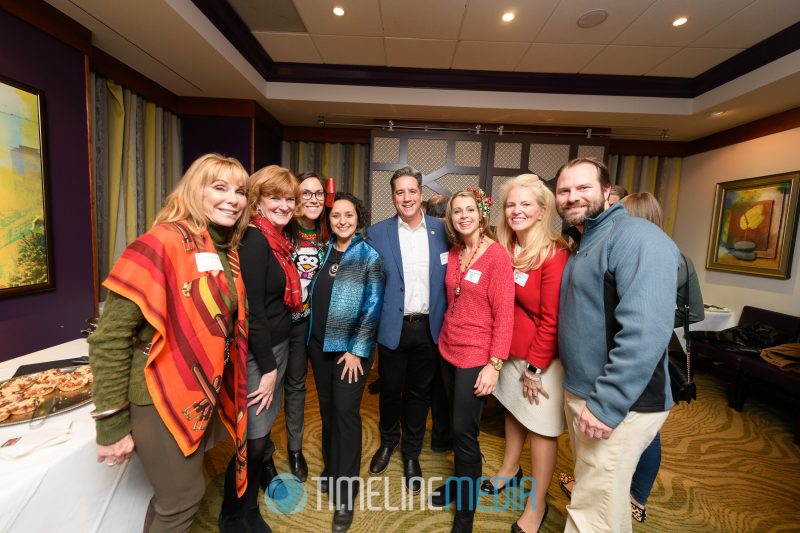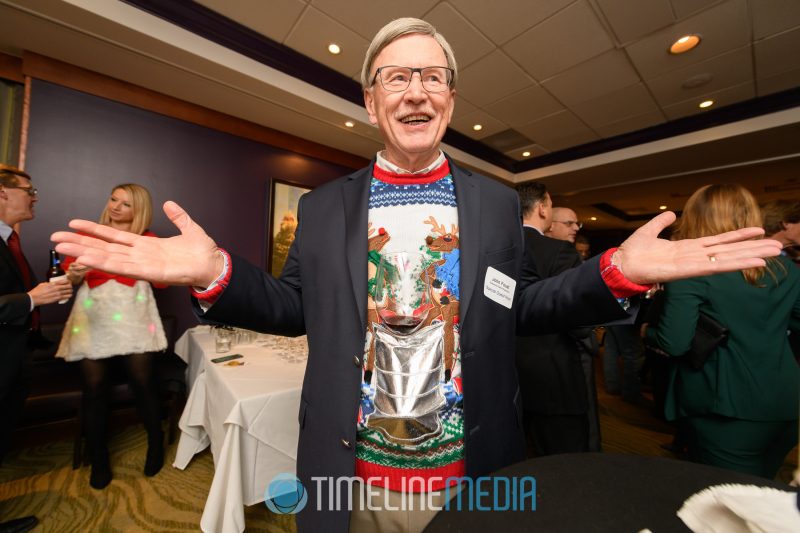 Thanks again for the Tysons Partnership for having me cover events for them this year! Now that the year is over, I am reviewing the photos from the blog. Overall, I think I delivered on what they were expecting from me, and I hope the Partnership finds the images useful. However, I am very grateful to have had access to their panels, forums, and being in the rooms where Tysons is taking shape. Whenever you stand on top looking down from a new tower, or drive through a newly developed neighborhood, it makes me appreciate the effort to get there. Meghan, Ellen, Ronit, Drew, and Sol, thanks for your support! I hope you have a great holiday season, and I'll see you for more projects in 2020.
TimeLine Media – www.timelinedc.com
703-864-8208