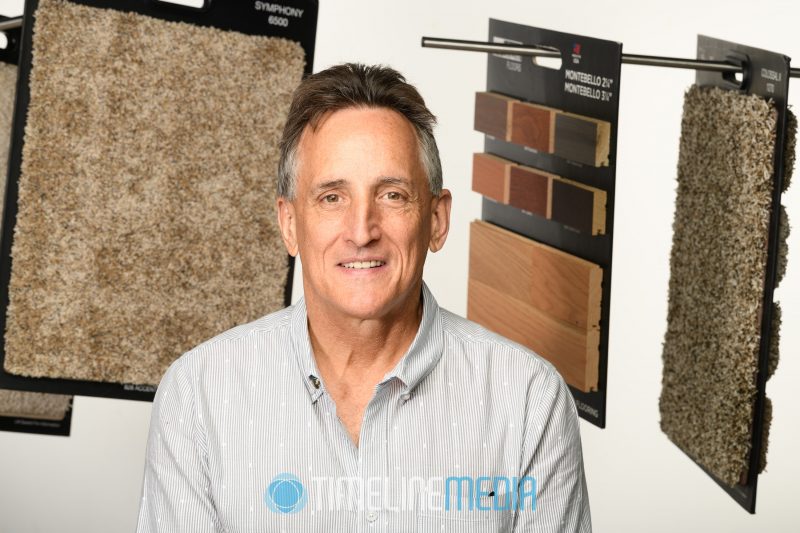 Fairfax, Virginia
Today, I wanted to look back at some 2019 Business Portraits as we start a new year. In the first place, I have Marty who owns a flooring installation company. Marty has a great personality who thinks out of the box and uses his creative mind to solve problems especially when working in client's homes. With this in mind, I wanted to try something off the wall after getting the standard headshots.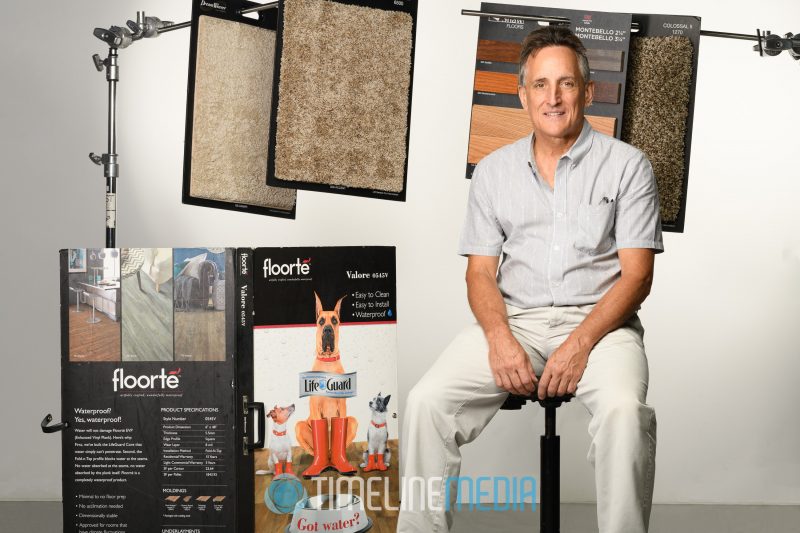 This next set is from a shoot with Noel and his team from N &D Landscaping. On this occasion, they were on a job site taking down a series of tall trees. For his website and social media, these photos of rigging to secure falling limbs, and men standing high in the air will make an impact! Moreover, it will give their customers an idea of the kind of work that it takes to remove trees in neighborhoods.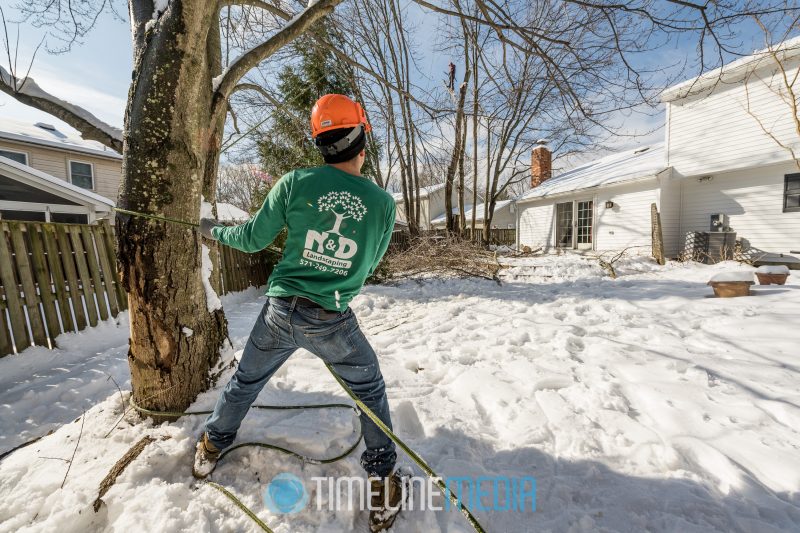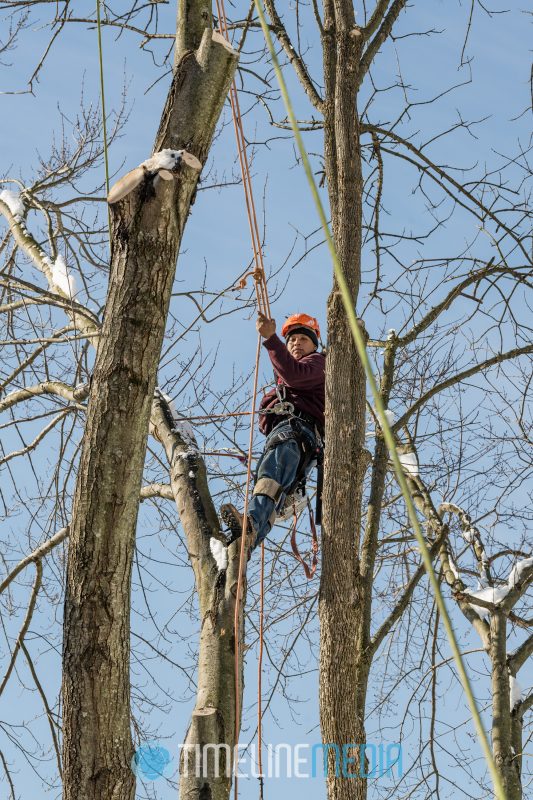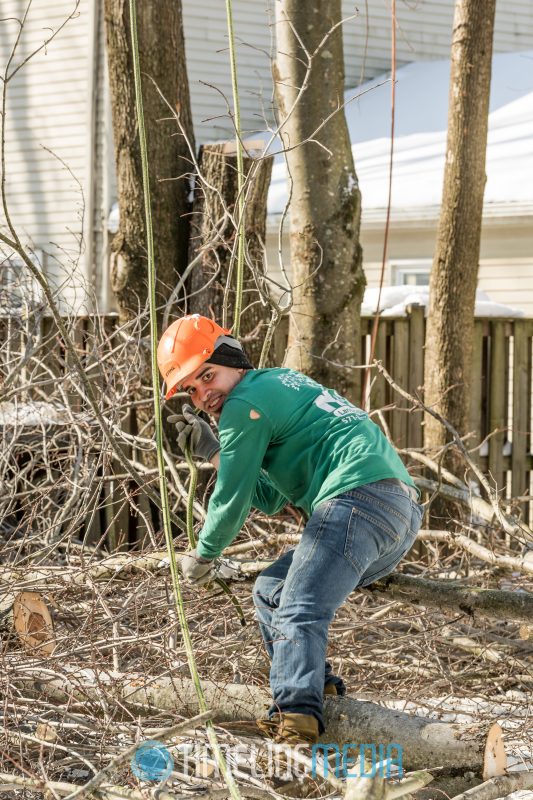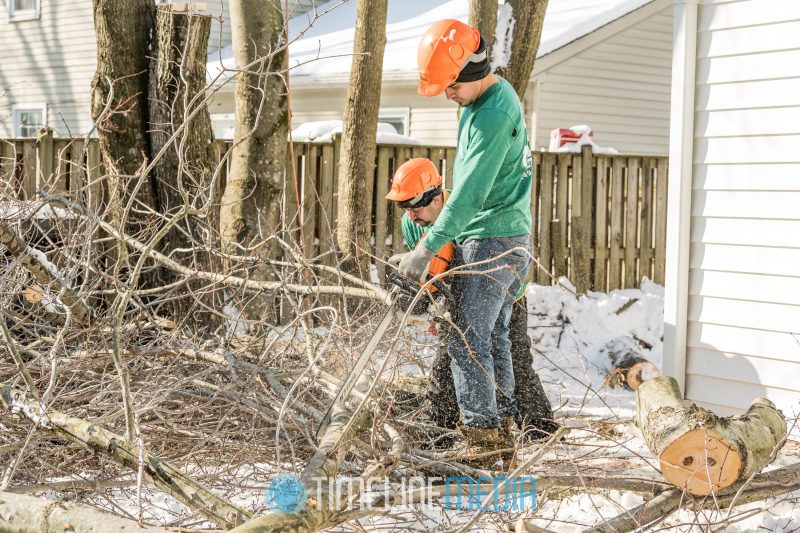 Washington, DC
Finally, I have some images from a session with Sherrita in Georgetown. Being that I see her at all the TEDx Tysons events, I know she is a talented wordsmith. Not only does she help coach speakers, but she is an author and entrepreneur in her own right. There is nothing like a bright morning in Georgtown Waterfront park for beautiful outside portraits.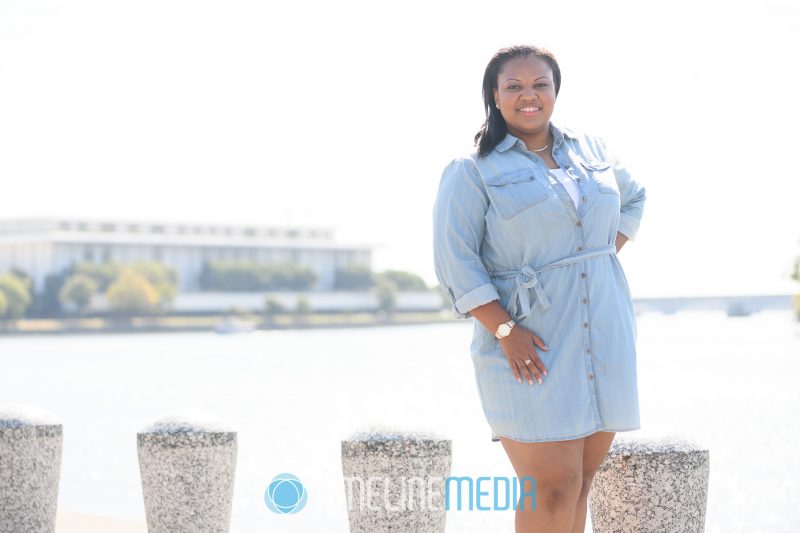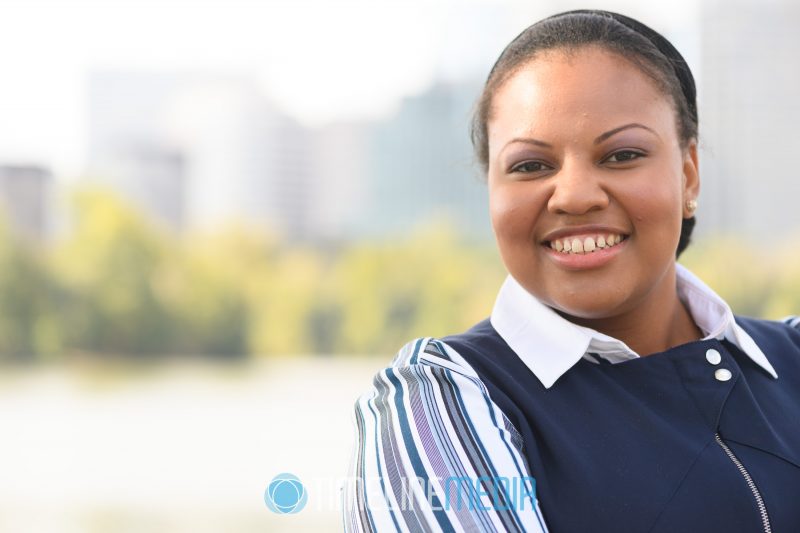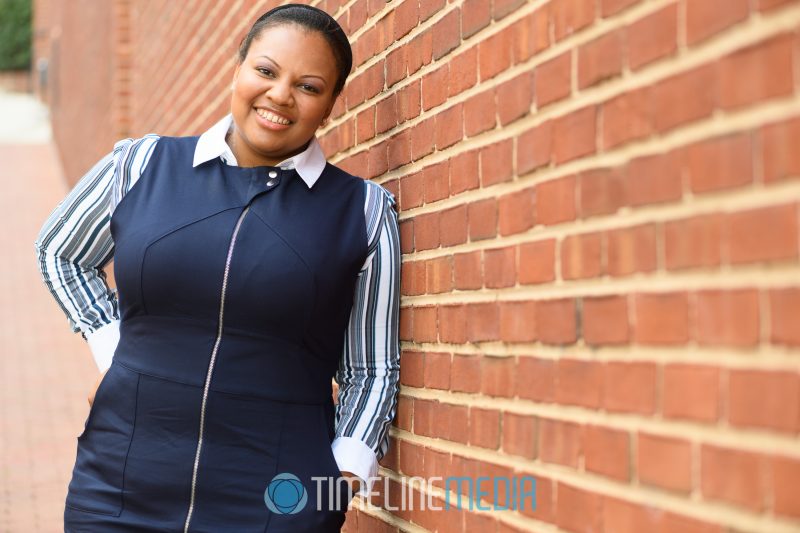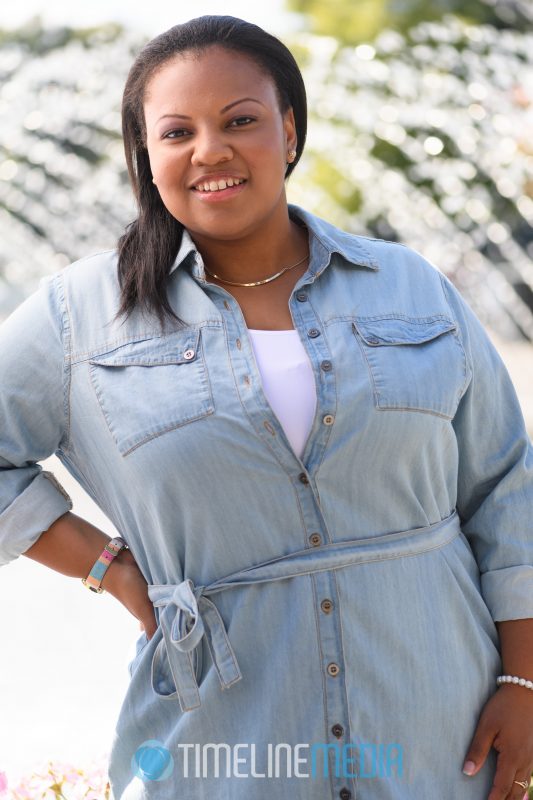 TimeLine Media – www.timelinedc.com
703-864-8208