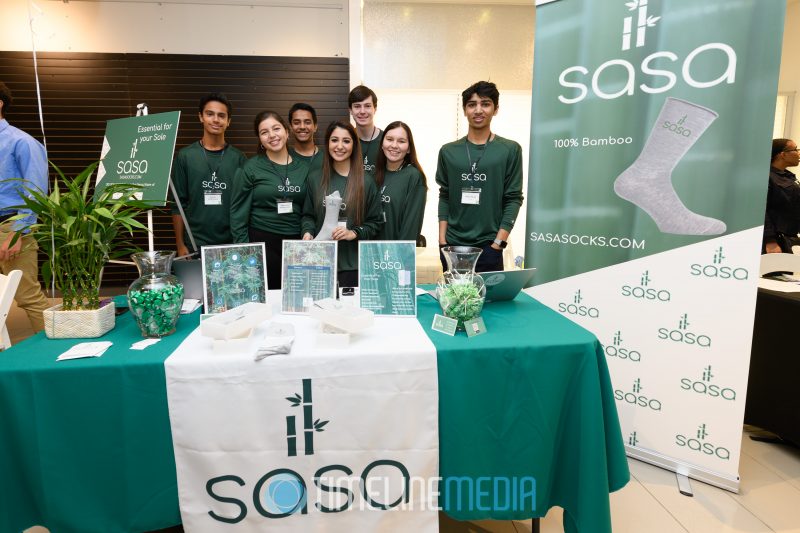 Tysons Corner Center
Last week, I photographed the 2020 JA Trade Show at Tysons Corner Center. Since both Tysons Corner Center and Brandbox sponsored the show, they had a nice showcase this Sunday morning. Overall, I was impressed with the work that these student teams put into their entrepreneurial projects. During this show, they were debuting their companies and products for sale to the public.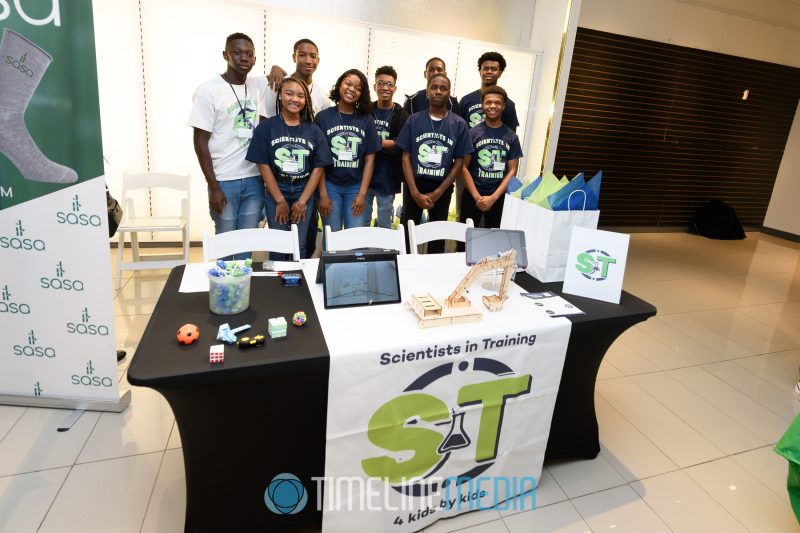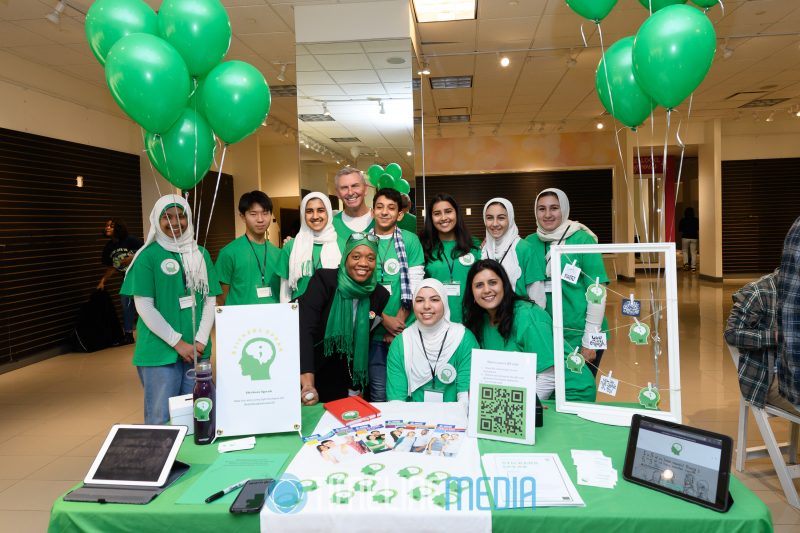 While walking through the trade show, I was impressed with the professionalism of the teams. Over a six-month period, the team worked further with business professionals to form a build a startup. With this in mind I could not imagine how difficult this would be to do over this amount of time. Perhaps some of these products will return to a future location in the mall!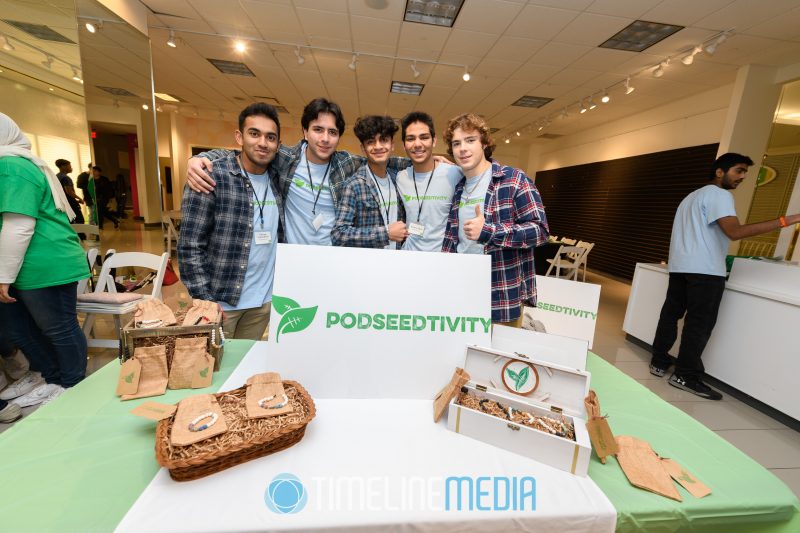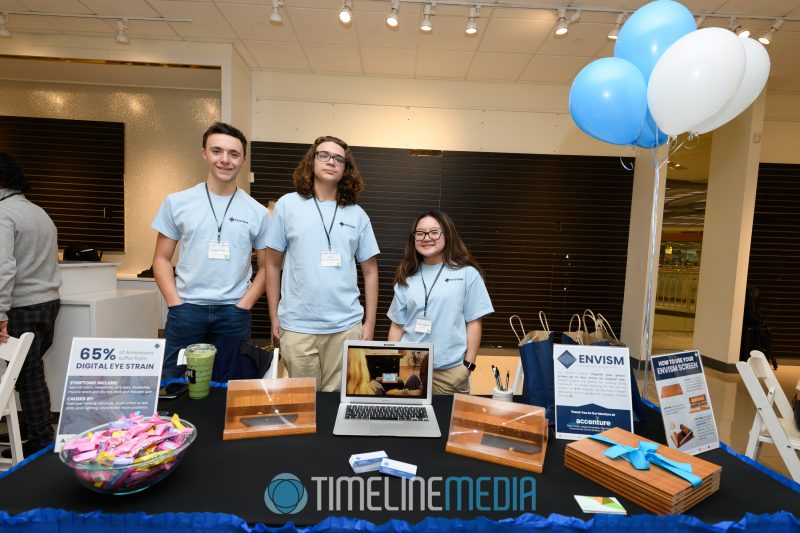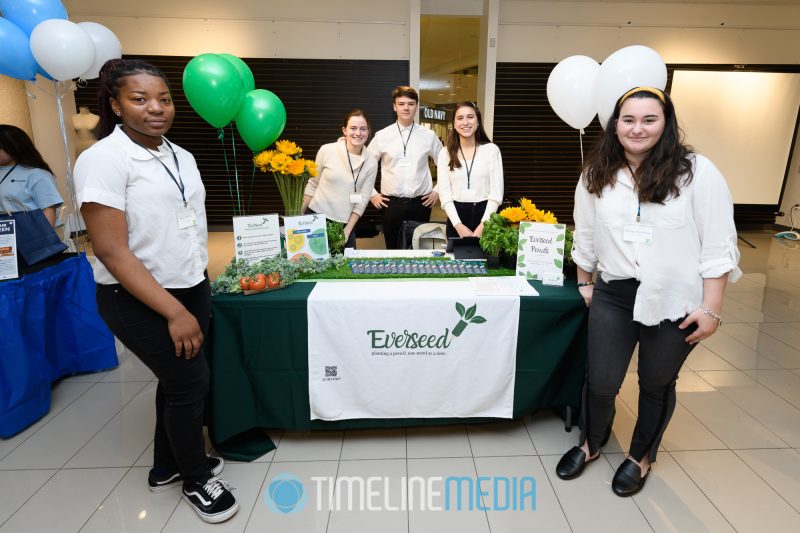 TimeLine Media – www.timelinedc.com
703-864-8208