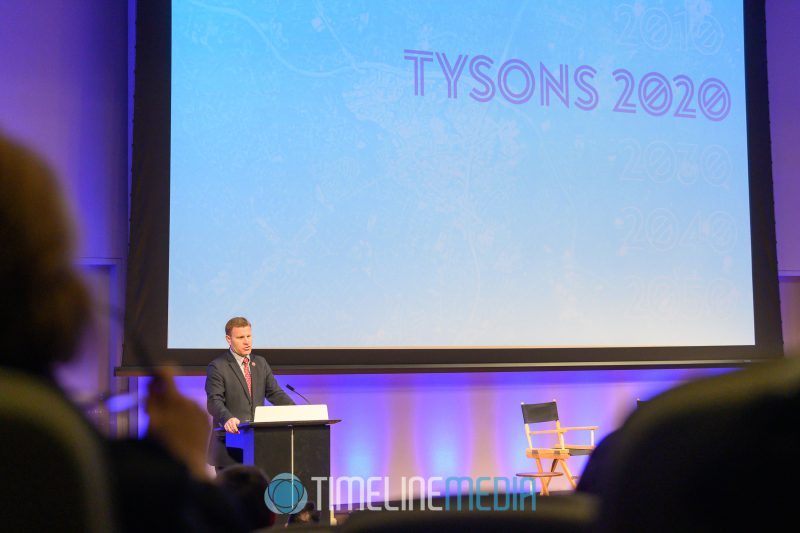 Capital One Headquarters
Earlier this month the Tysons Partnership released their 2020 Annual Report. Being that this is the first event of the 3rd year working with them, I was proud to be included. Not only in this event, but seeing that many of my images were used throughout their report. In case you get a chance to download the report, please give me some feedback on the images in there.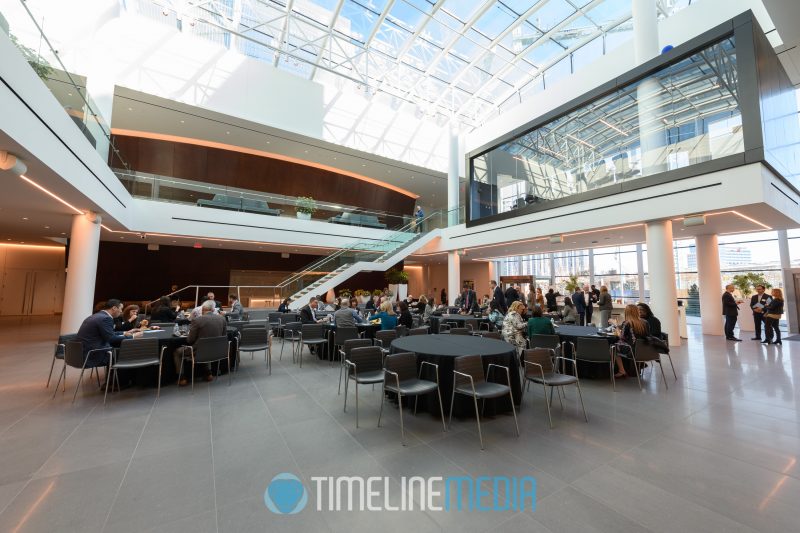 Commercial photography has such a different audience compared to personal projects for clients. At the venue alone, there was a diverse group that was taking home printed examples of my work. As a result, there is a much better chance that I can refer to the report as an example of my previous experience. Thus it is another way for me to market my own skills while providing a needed service for my client. It really works both ways!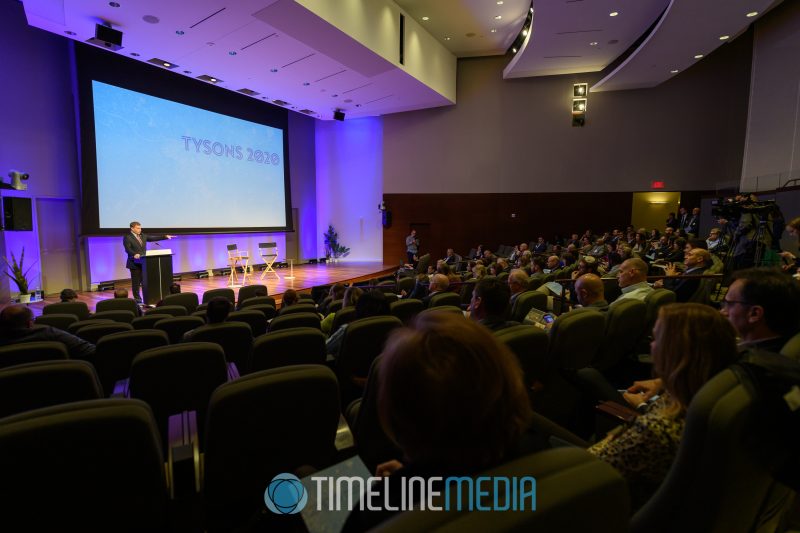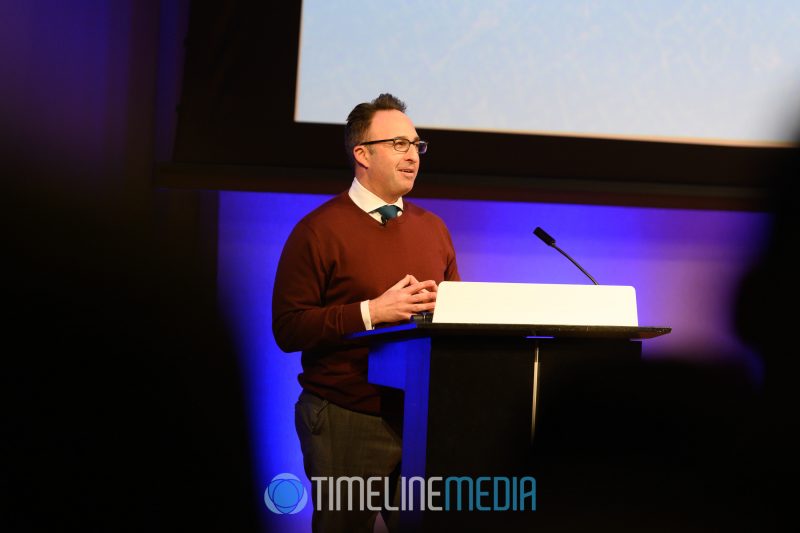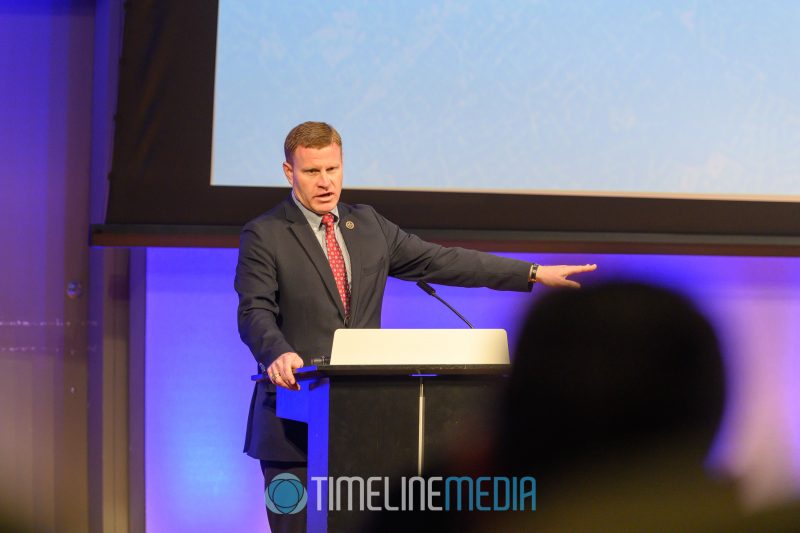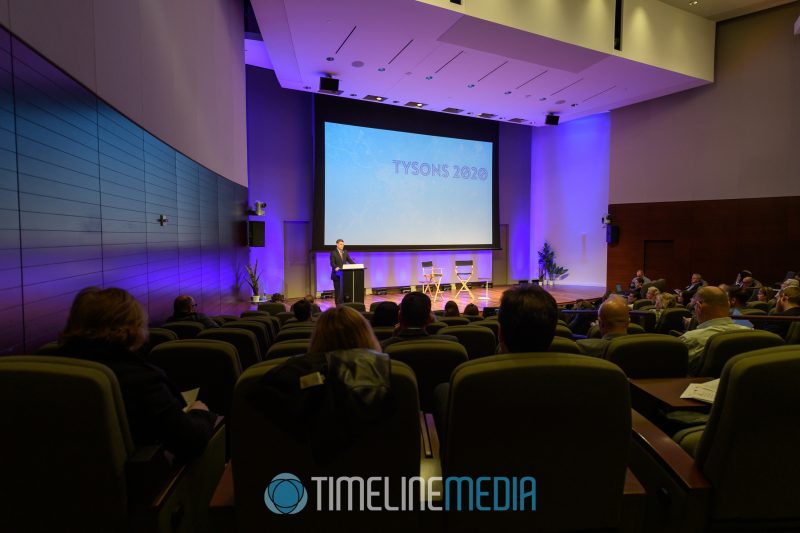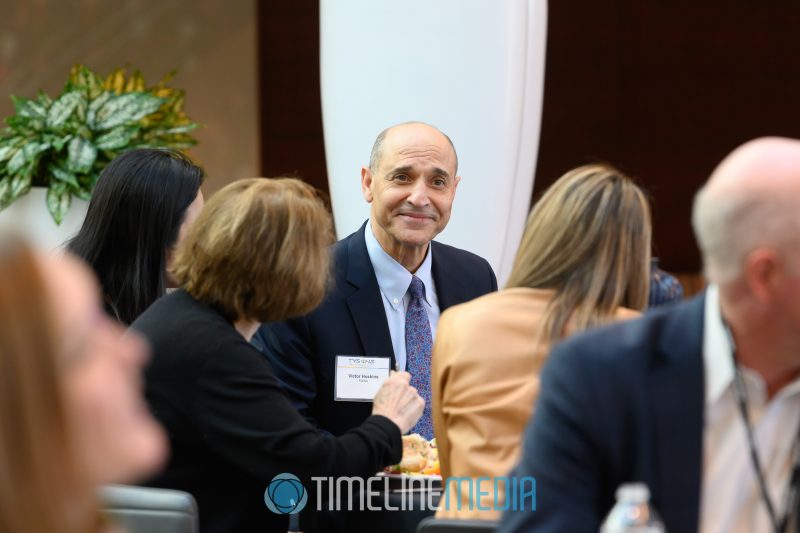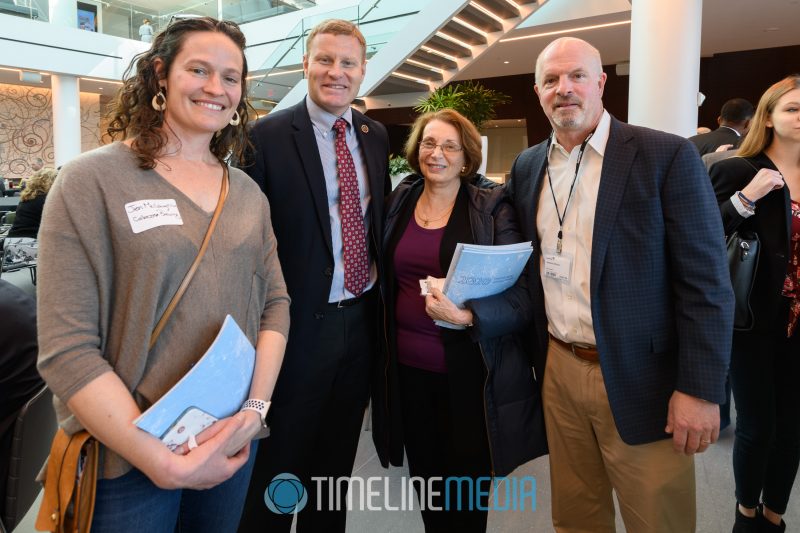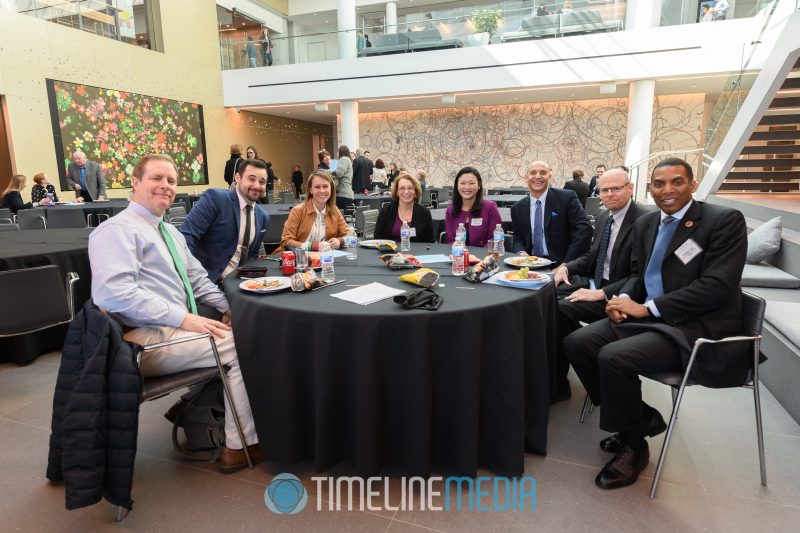 TimeLine Media – www.timelinedc.com
703-864-8208