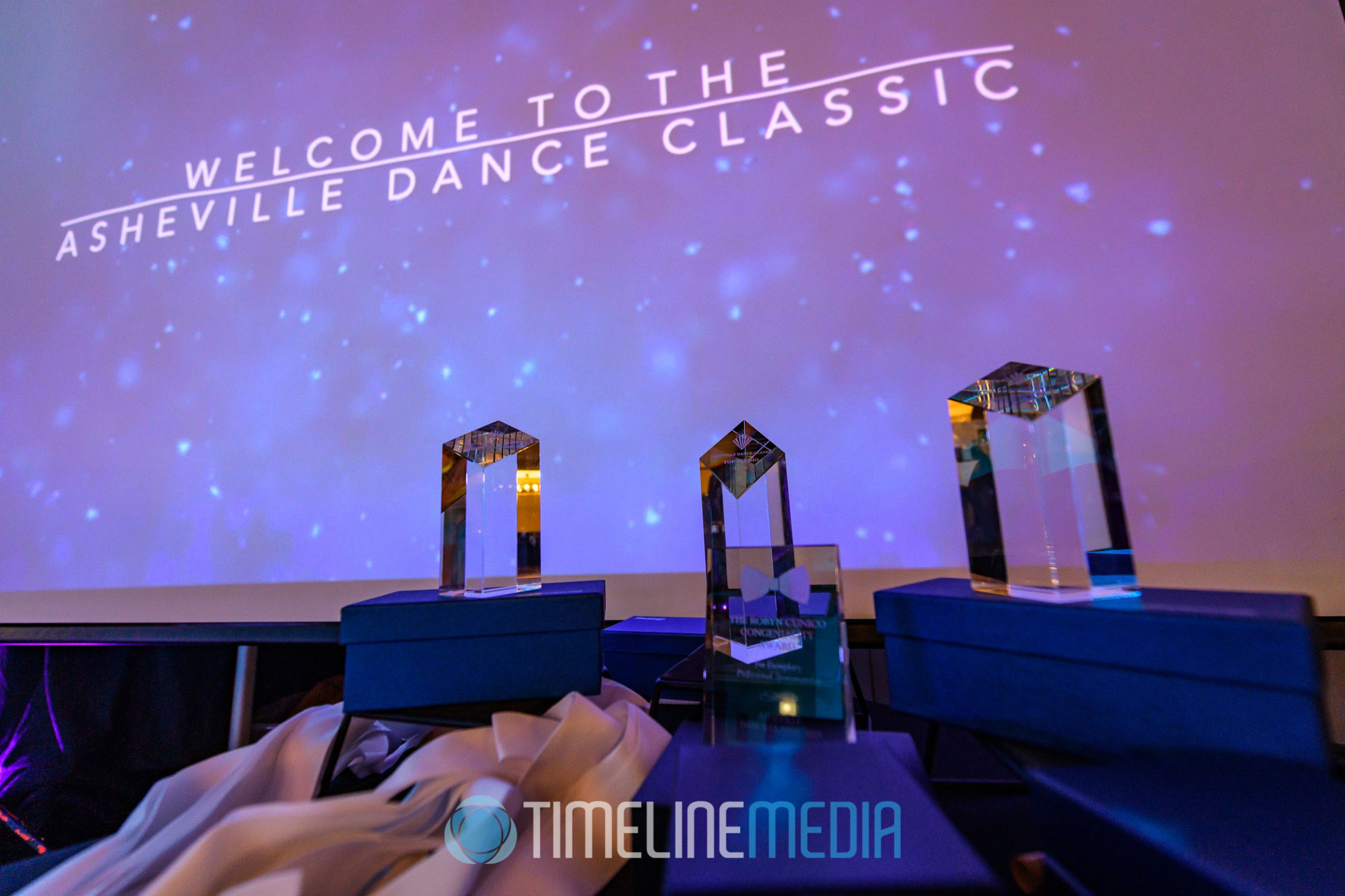 Photos Expiring
The photos from last November's 2019 Asheville Dance Classic are expiring on Monday, March 13, 2020. Thank you to everyone that supported our photography by purchasing prints and digital files! I hoped they help to show off what you have been working on in preparing for these competitions. To see the collection of photos, the link at the proofing site is here:
2019 Asheville Dance Classic photos at TimeLine Media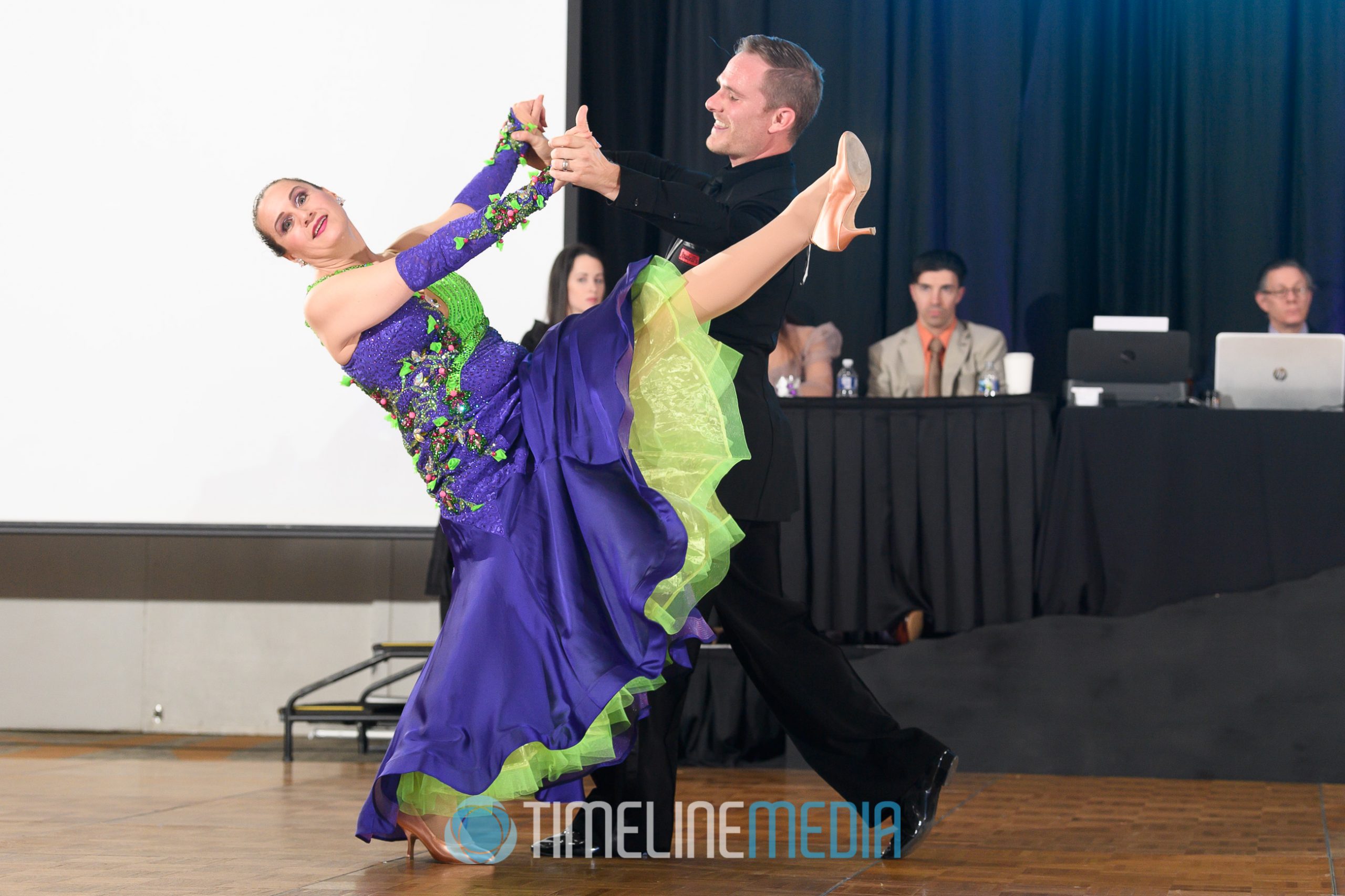 Thank you to Meghan and Jake Lavender of Wave Dance Studio for having us cover their event for the second consecutive year. By comparison this year was much better for me. In short, due to having help with me! My wife made the trek with me to Asheville this time, and everything was just so much easier when I have someone managing me.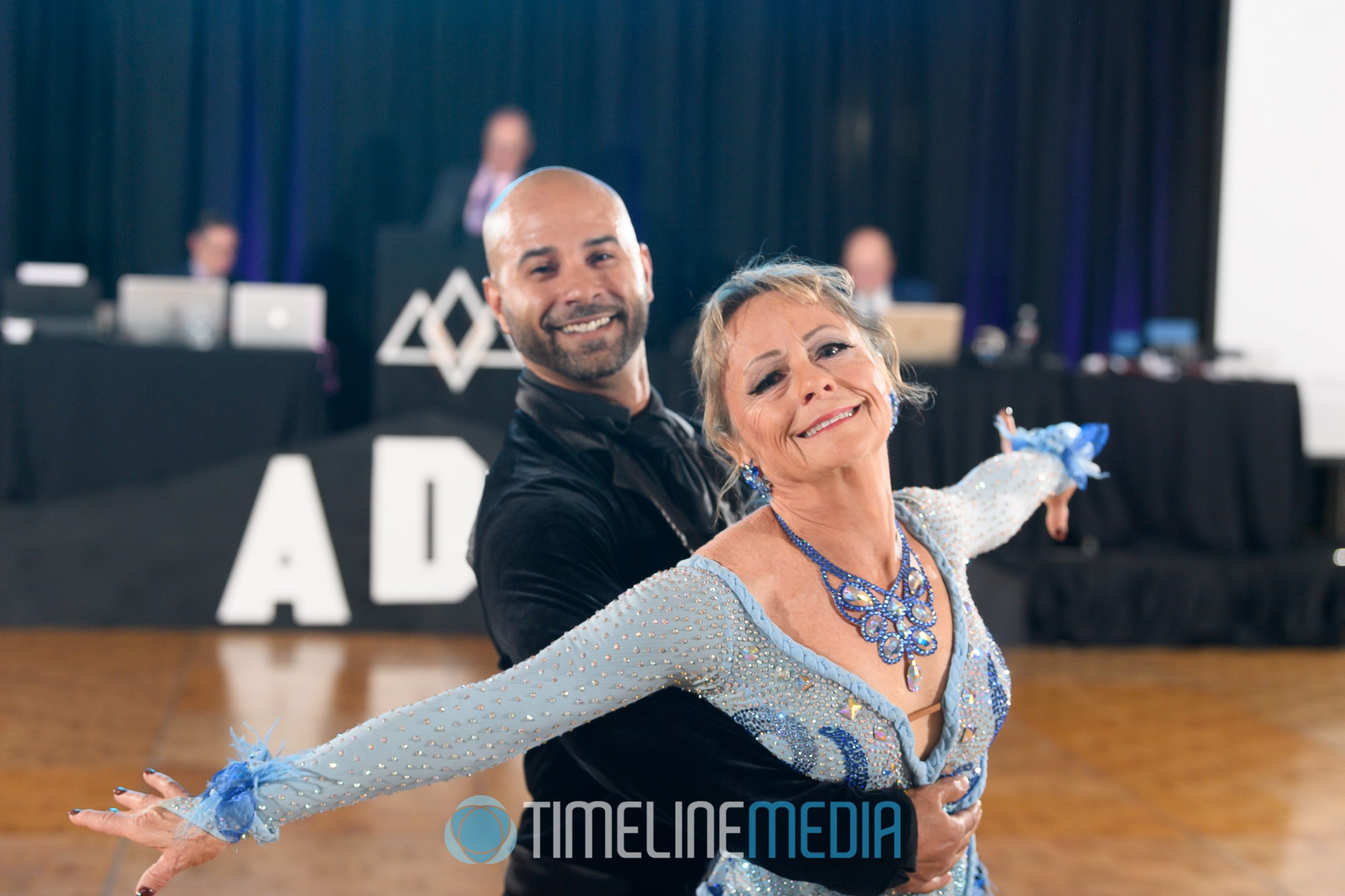 The Asheville Crowne Plaza was the venue again this year. Comparatively, this is a convenient space for vendors to load in all the gear for the weekend. With a ballroom on the street level with a door that open right to the loading area, the transport distance is very low.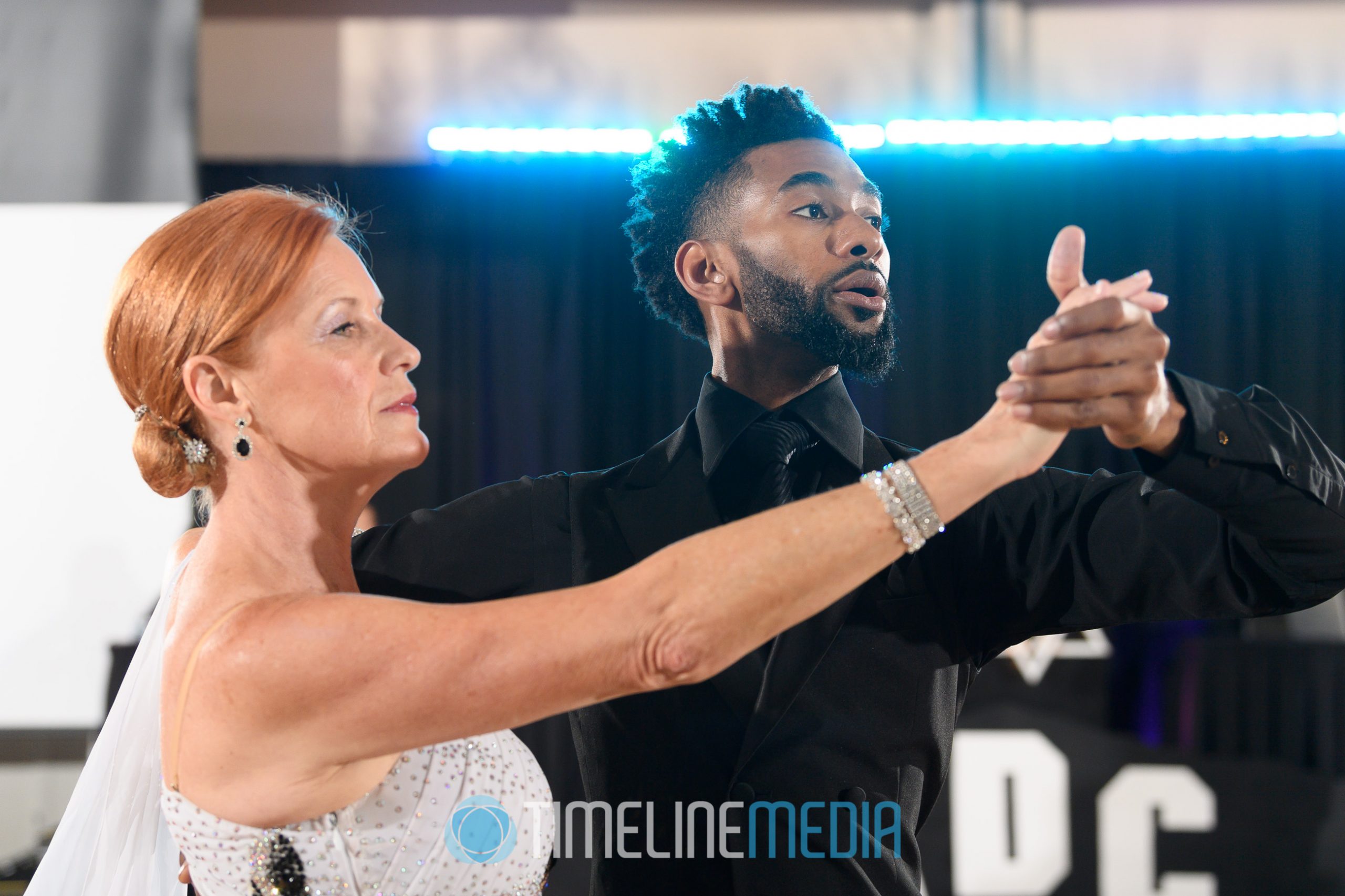 With this being our second time here, it was much faster to setup the lighting and the booth once we had everything inside. Given that Jake, and Meghan were so helpful to us, we settled in nicely to get some photos of all the dancing. They do a great job of transforming the ballroom into a beautiful evening under the stars. It helps to set a consistent look with a dark theme to have the dancers be out front!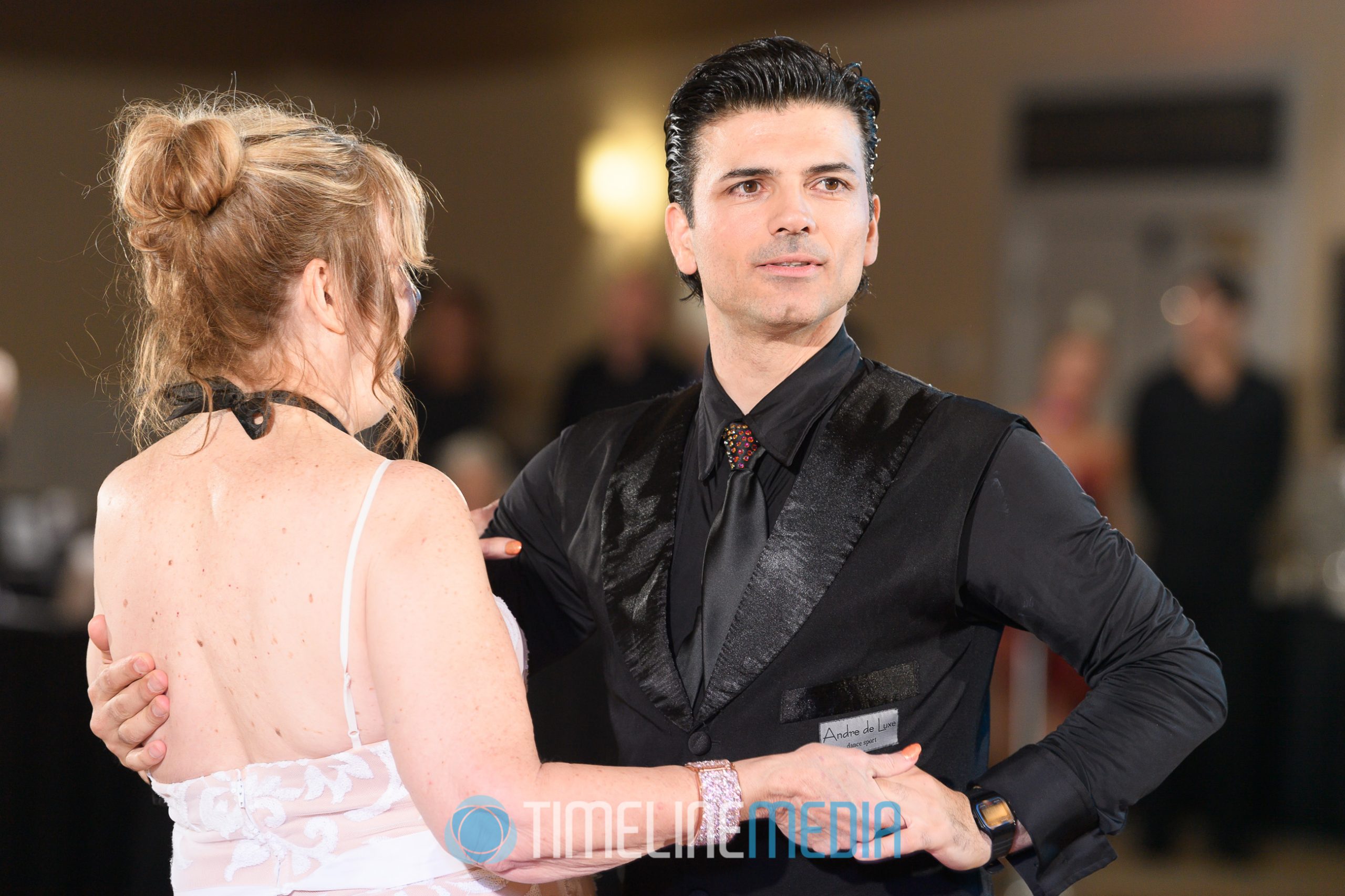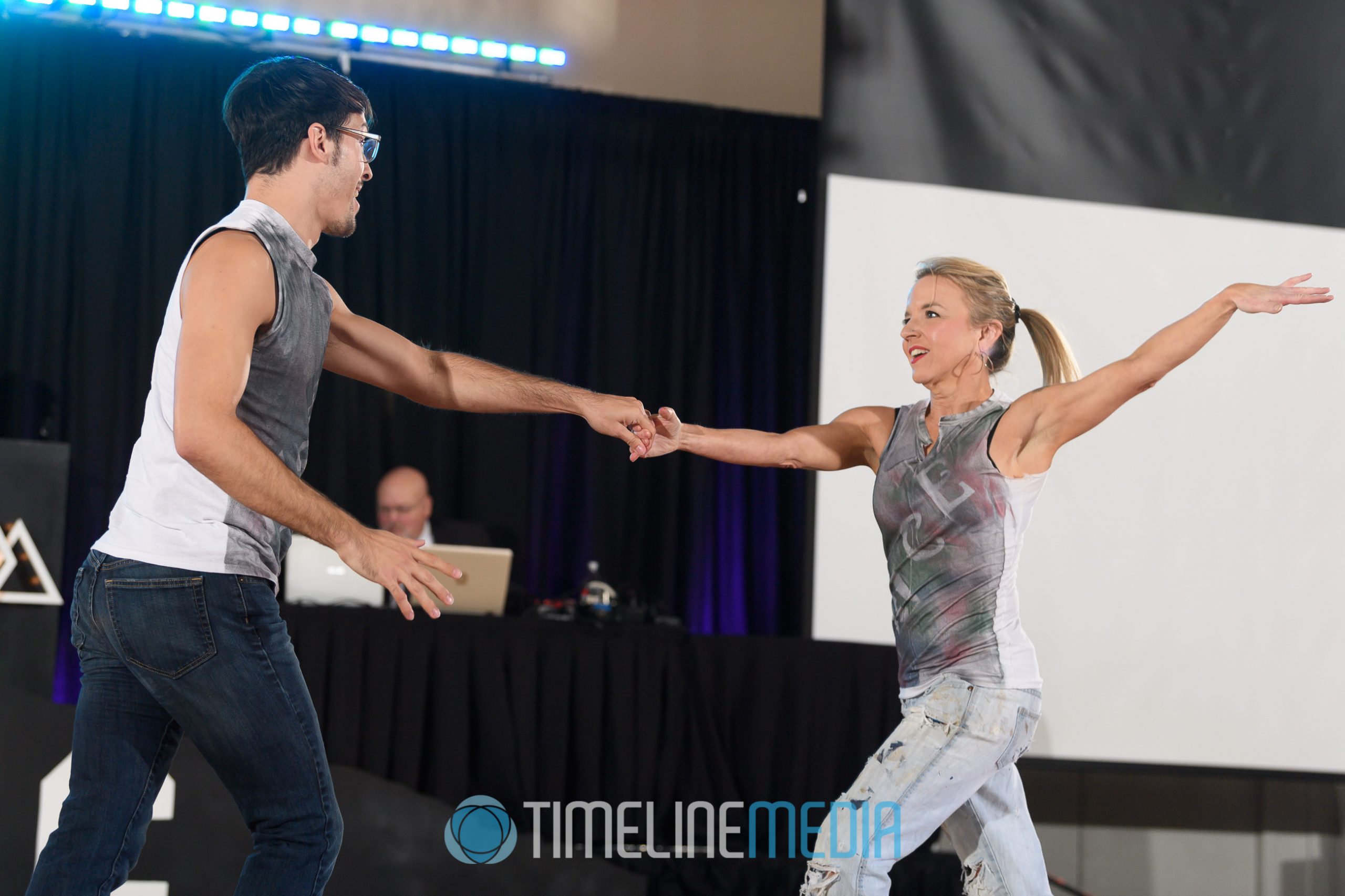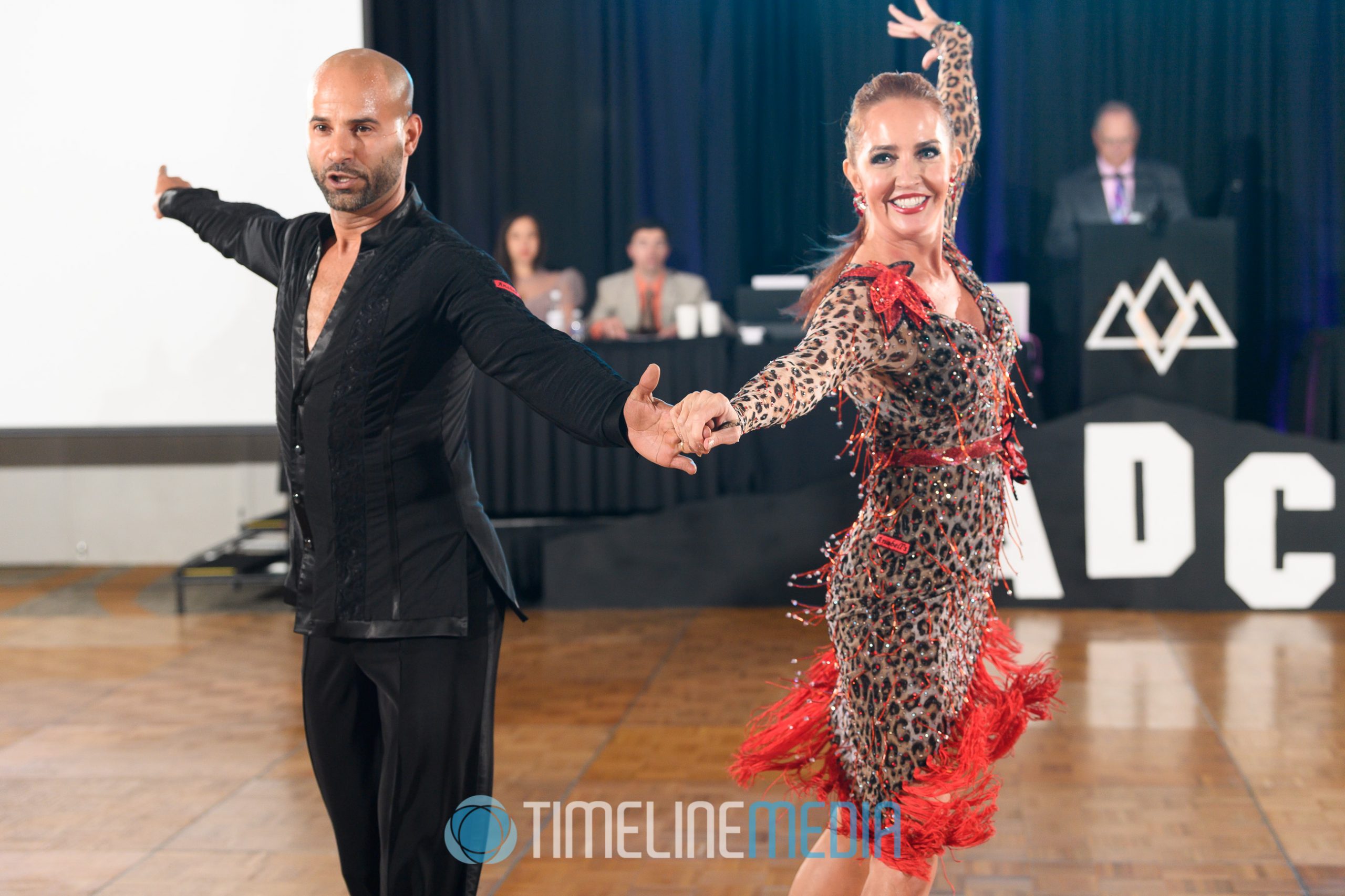 TimeLine Media – www.timelinedc.com
703-864-8208