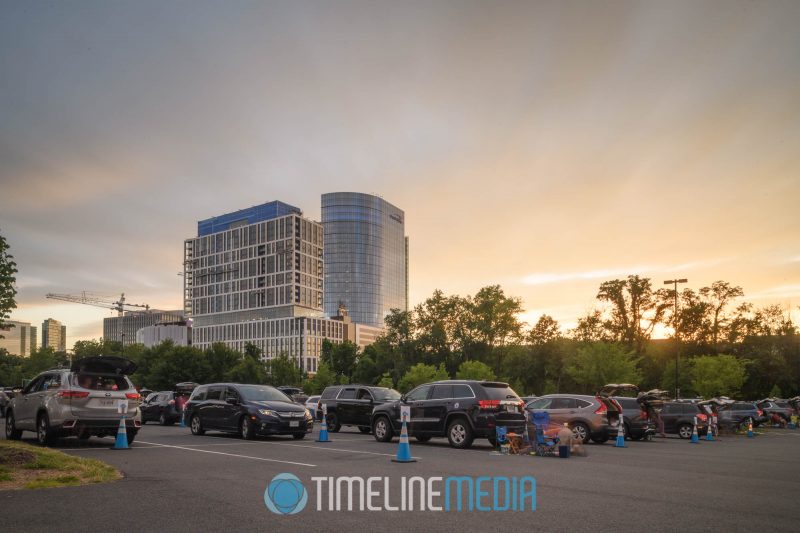 Tysons, Virginia
The weekends are now filled with more activities as we figure out what kind of events can be held while socially distancing. With this in mind the Capital One Center Movies are a terrific way to get out and enjoy some summer activities! In fact, you can get in a movie on a big screen, food delivery from Curbside Kitchen, and fresh air out of the house!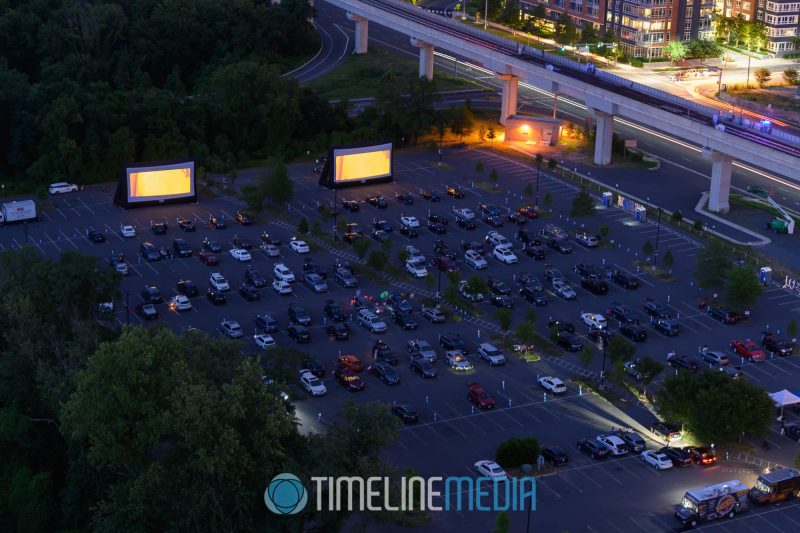 Obviously, I am excited about working with a new client. At this time, Capital One has the tallest building in the landscape with more on the way. Tysons East is anticipating a performance arts space, a Wegman's, and other new spaces that are quickly rising into the sky. Hopefully, I can get more photos. The towering M2 tower dominates the skyline here, and makes for a recognizable landmark here.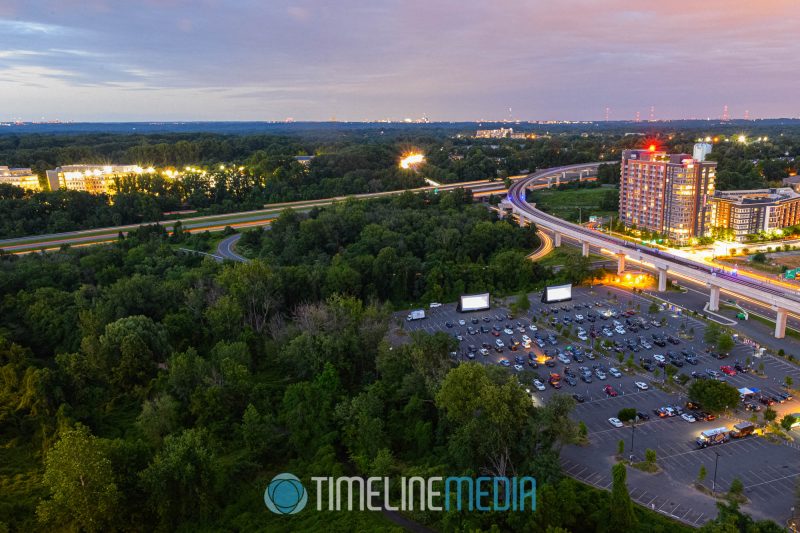 Every weekend, they are showing 3 movies from Friday to Sunday. Donations made during the event benefit the nonprofit, Second Story. The pandemic and subsequent lock down has created a need for support. For this reason, it is a great cause to support.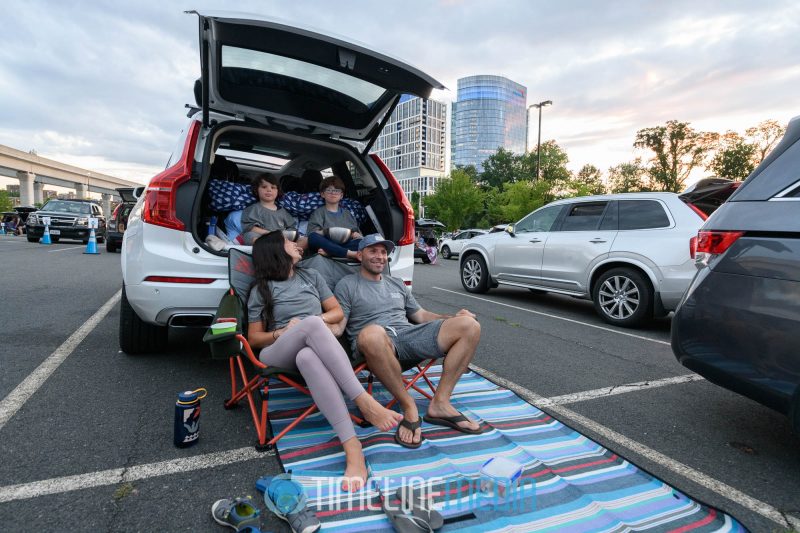 As can be seen, the spaced-out layout of cars gives you plenty of room to tailgate. I particularly enjoyed seeing how families are setting up a spread for the drive in. Also, it has just been fun to get out of the house to make more Tysons photos. Stay tuned to the blog, I look forward to making more photos at the expanding Capital One Center!
TimeLine Media – www.timelinedc.com
703-864-8208