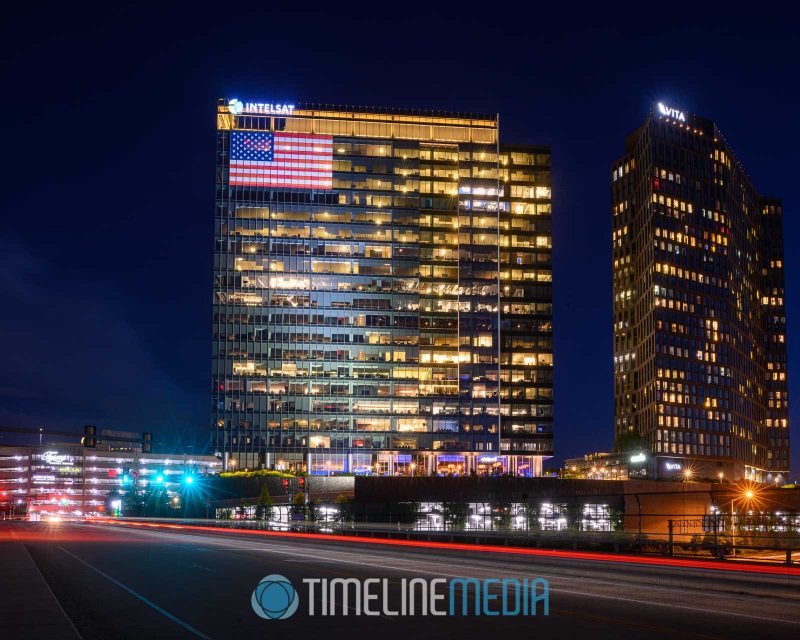 Tysons, Virginia
Today is my 44th birthday! Concurrently, it is Patriot Day in the United States which is the reason for patriotic colors in the photos. Certainly, half of the year has been a challenge. The pandemic lockdown drastically changed everyday life and work in 2020. However, I have used my photography to keep myself busy.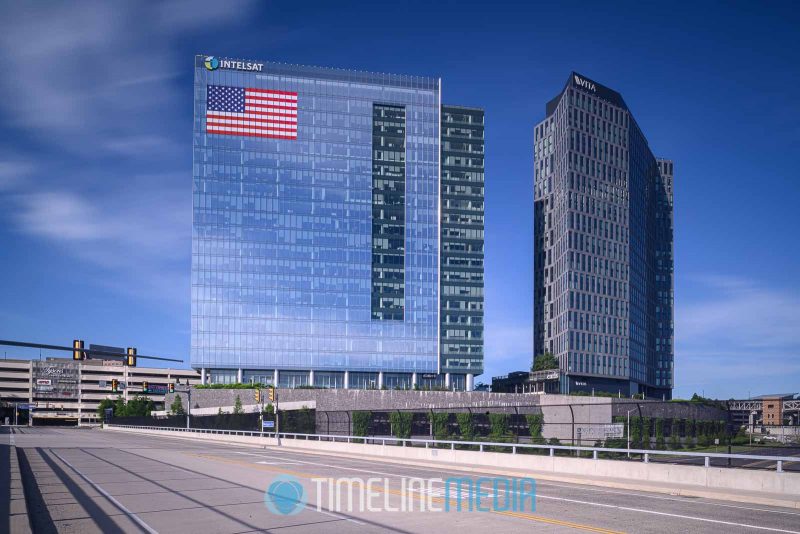 At first, I only had one assignment to capture this large American flag on the Tysons Tower. Since it was scheduled to only be up temporarily, I went out during different times during the day to see how it looked with different skies. With less foot and car traffic, it was a good way to social distance!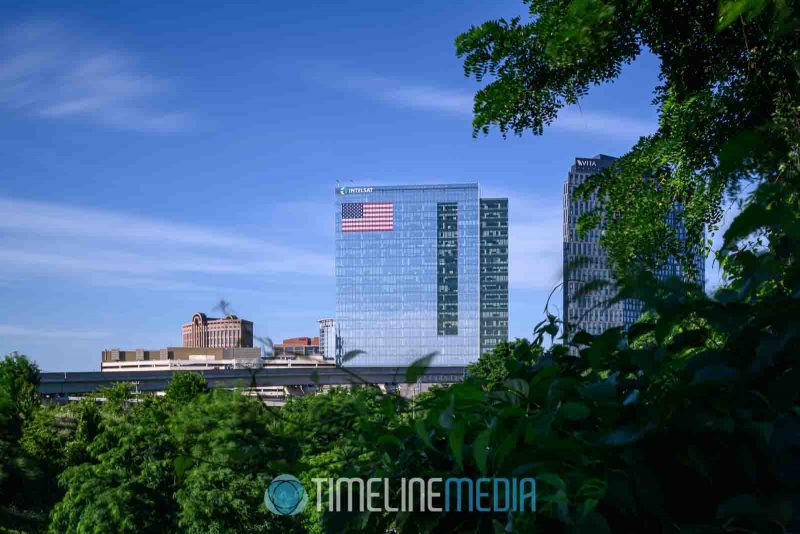 Additionally, I did not have as many other projects to work on. With this in mind, I could take more time to experiment. I went deep into the equipment bag to try gear I normally do not bring with me to expand my skills. As can be seen, I expanded my self-assignment to include other patriotic colors on other buildings. They make for a nice collection!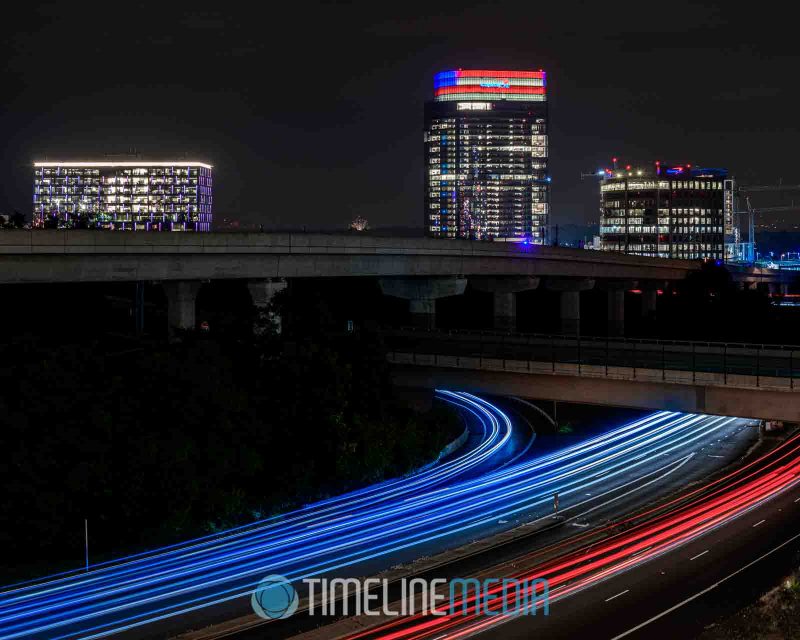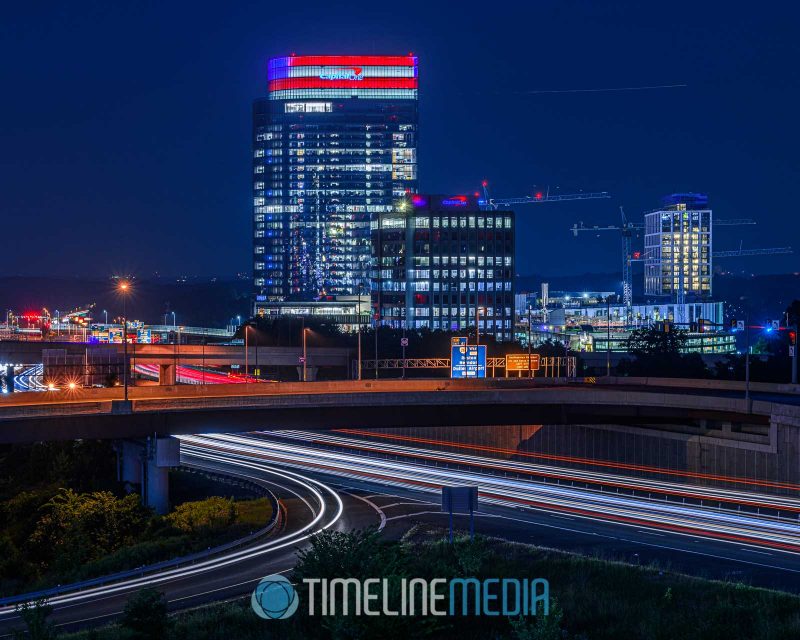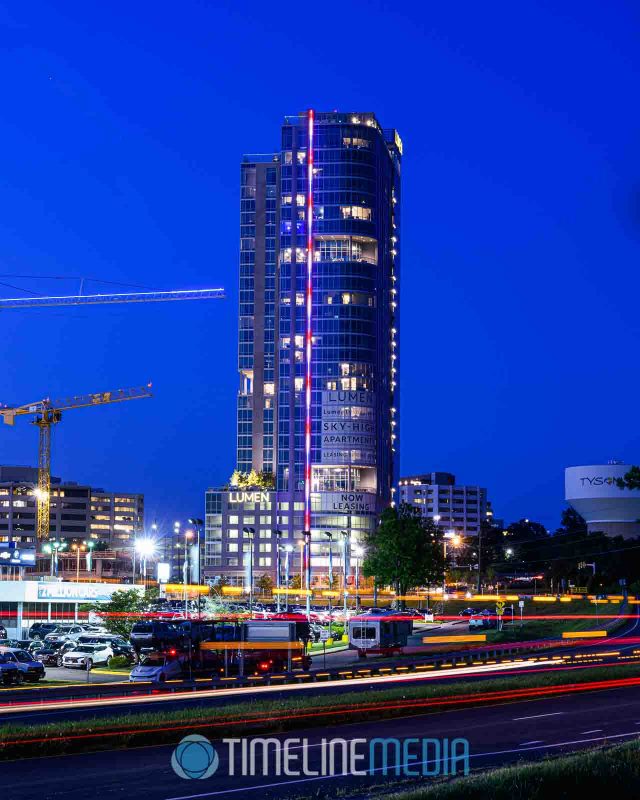 TimeLine Media – www.timelinedc.com
703-864-8208