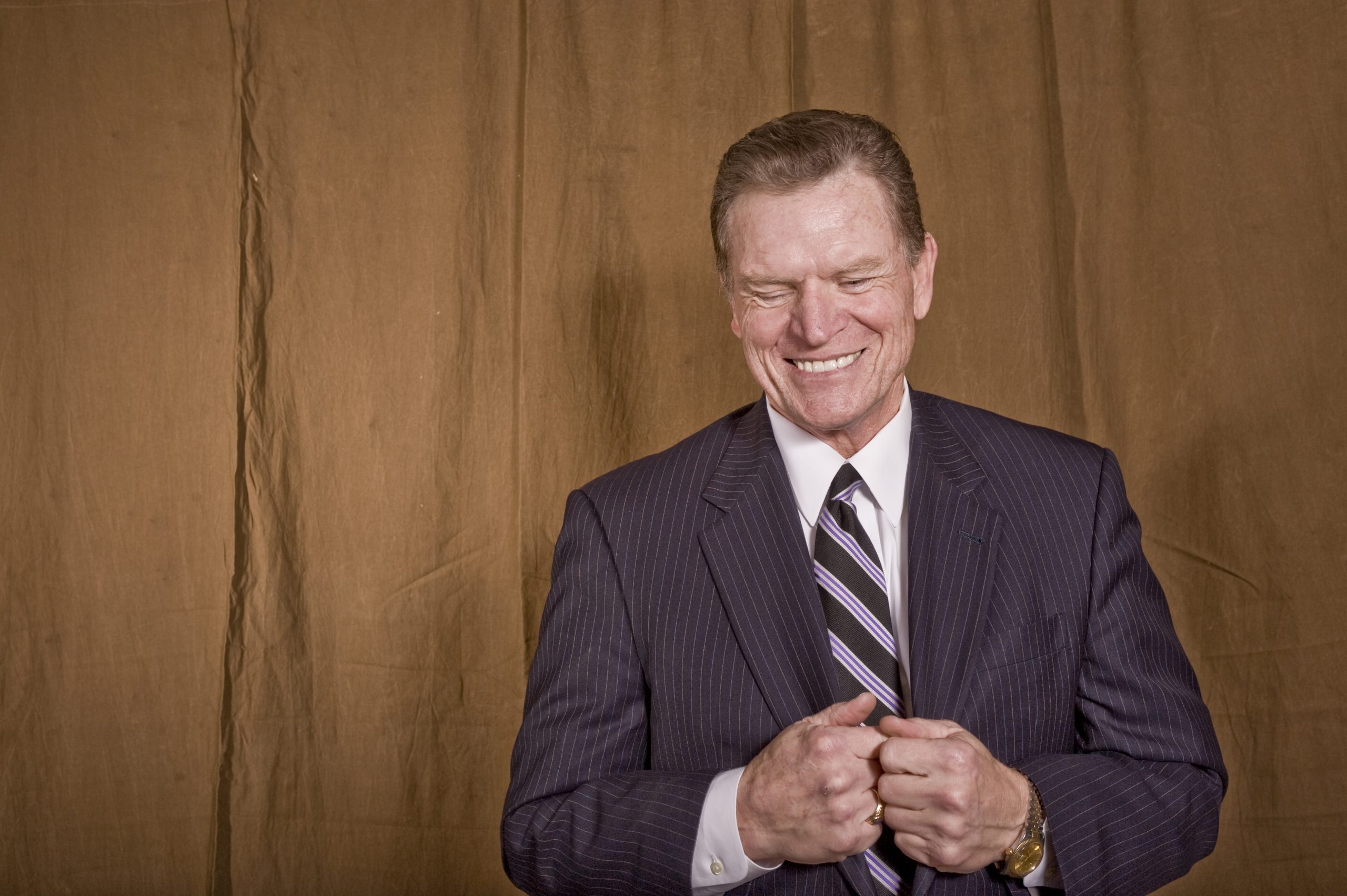 Football Player / Ballroom Dancer
Last month, I was saddened to hear of the passing of Mike Curtis. Before I knew of his history on the football field, I knew him as a ballroom dance student! We were studio mates at the Arthur Murray in Tysons, Virginia. Not until I stumbled on a film recalling Superbowl III did I know of his previous profession.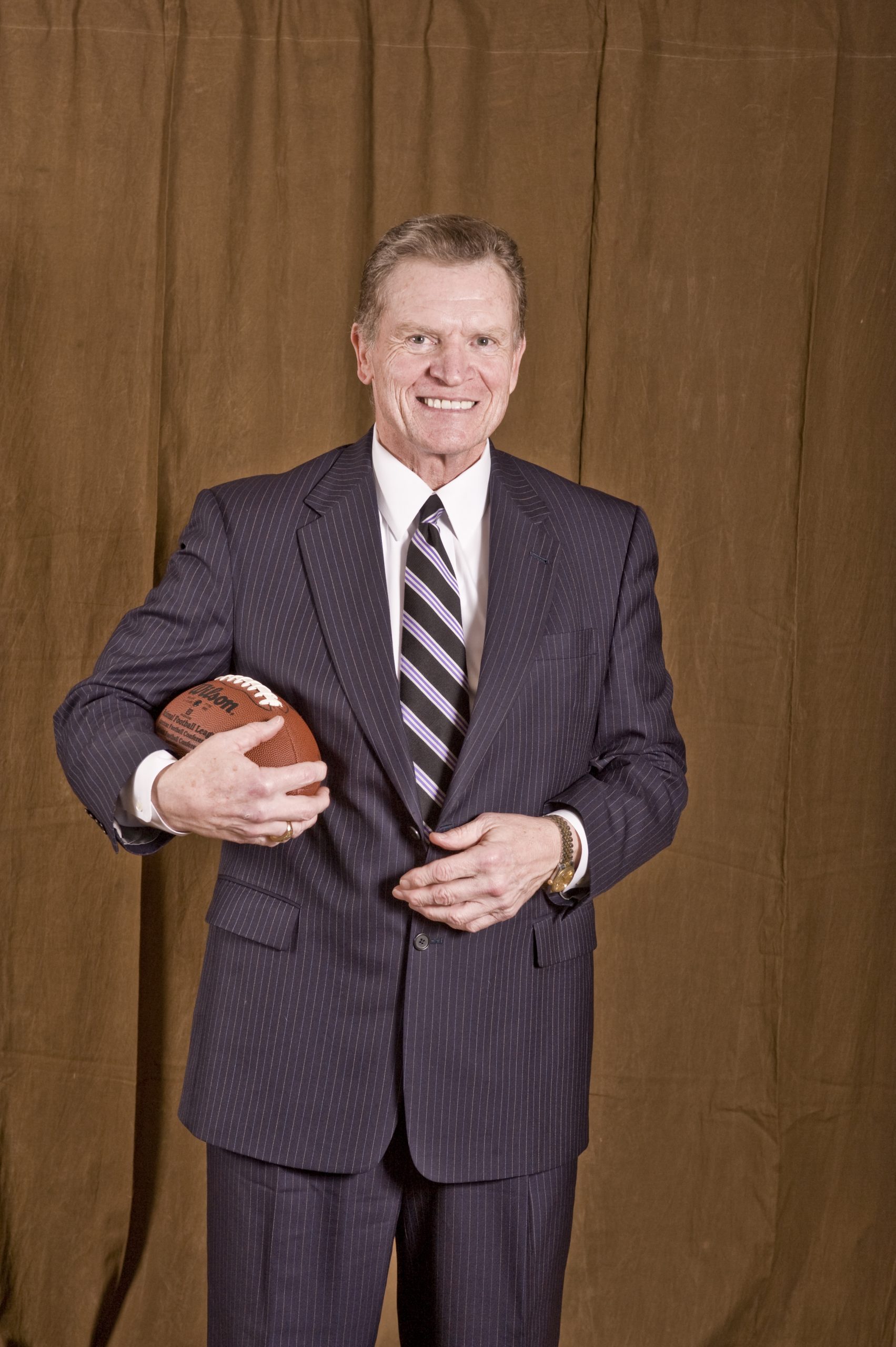 Mike was a linebacker for the Baltimore Colts. During his successful career, he played in two Superbowls Championship games. However, he only won one of them. Undeniably, the loss to the Jets was a compelling story for NFL history. Because it was before my time, I only knew the story of the winners. Hearing Mike tell the side from the Colts was really interesting.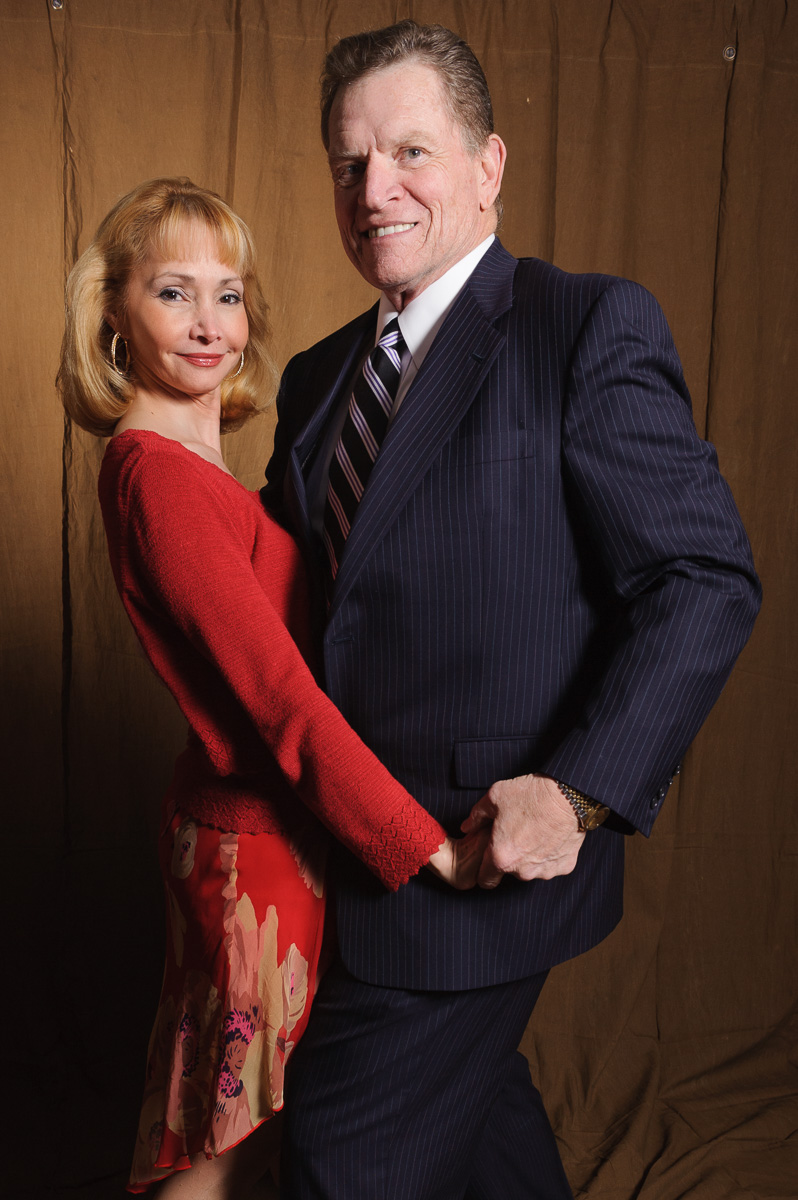 For this shoot, the managers of the Arthur Murray studios asked if I could make some photos of Mike. At that time, 'Dancing with the Stars' was a popular TV series with football players as regular contestants. Moreover, Mike was campaigning to be entered into the football hall of fame. So this shoot was a good collaboration for everyone. He was without a doubt, the most famous person I had photographed in my fledgling photography career.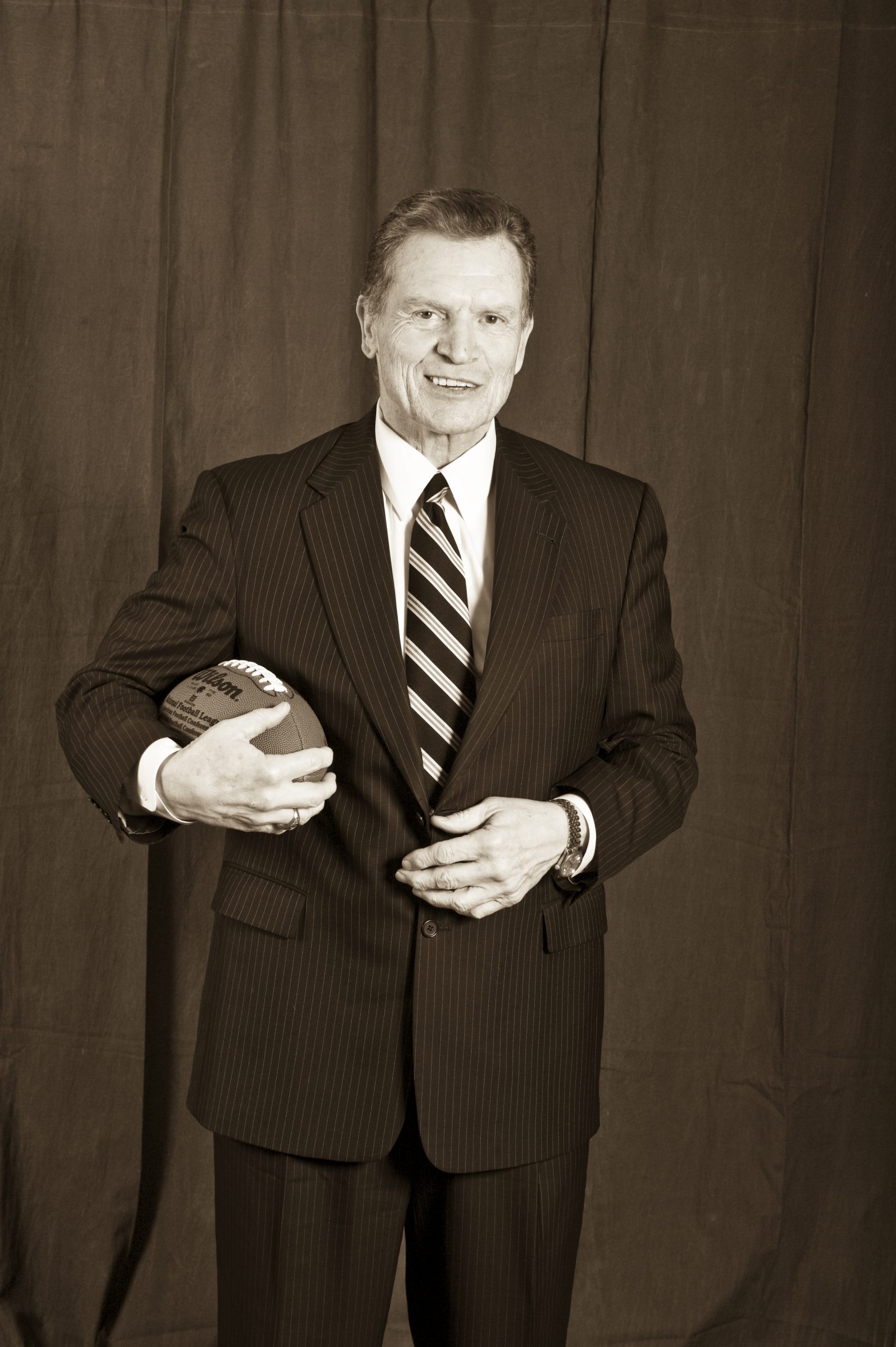 Mike's instructors were very happy to join him in the photos. While it may be true he was a beast on the field, he was gentle around the dance floor. We would seem him week after week, and sometimes at the big events. It was quite the contrast to see a football player that enjoyed dancing so much. Thank you for the photos, Mike, and condolences to your family.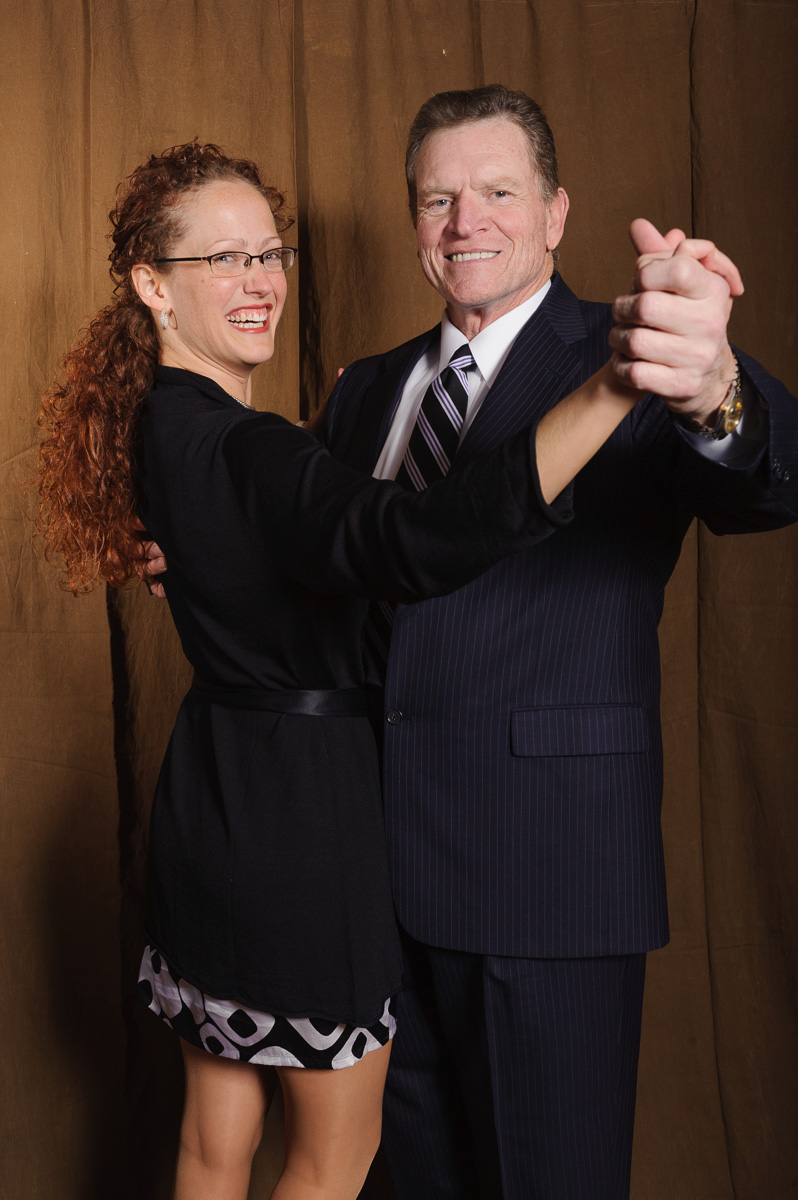 TimeLine Media – www.timelinedc.com
703-864-8208